9 Natural Ways to Beat The Cold and Flu
Below are 9 ways to not only prevent you or your family from getting ill but also to help lessen the effects of the sickness once they arrive. Healthy eating and a regular exercise plan are the key to your success.
If you want even more immune boosting tips and recipes – our April round of the 28 Day Weight Loss Challenge is the immune boosting round – join here.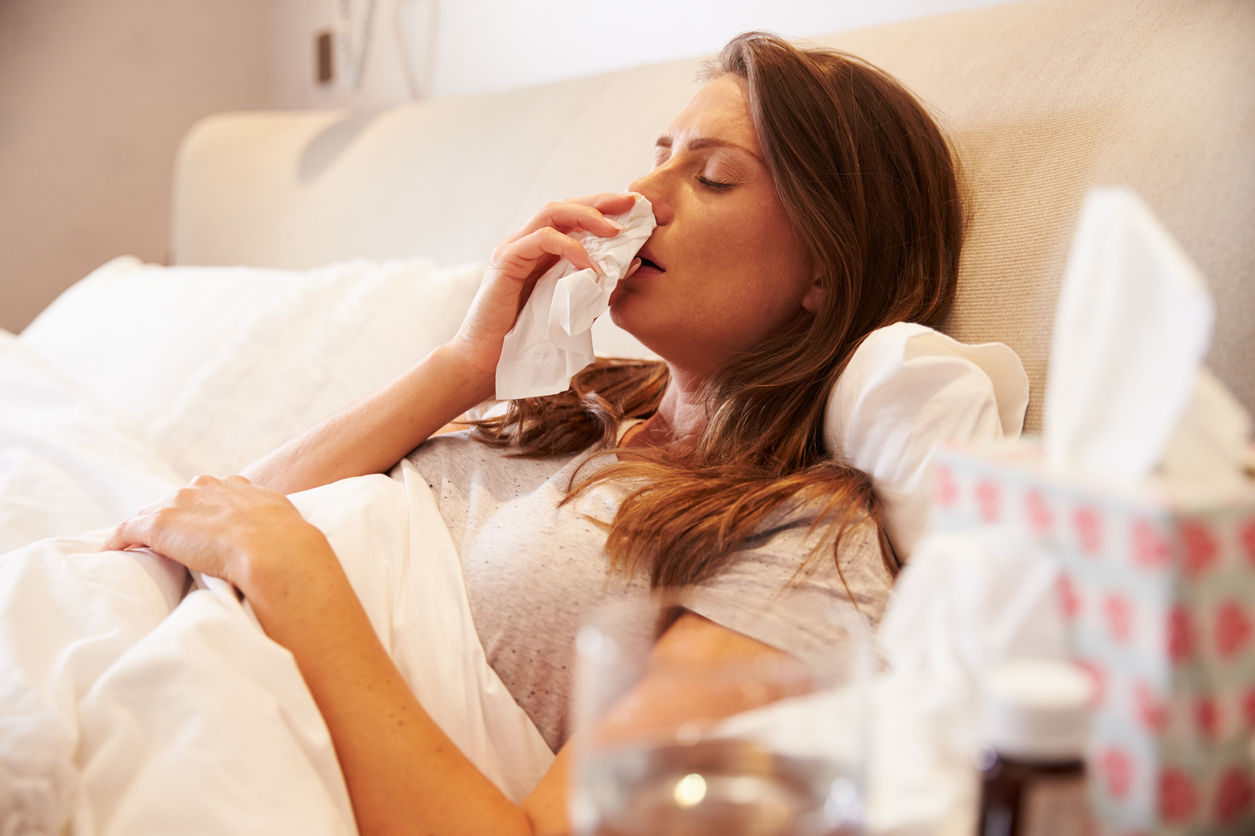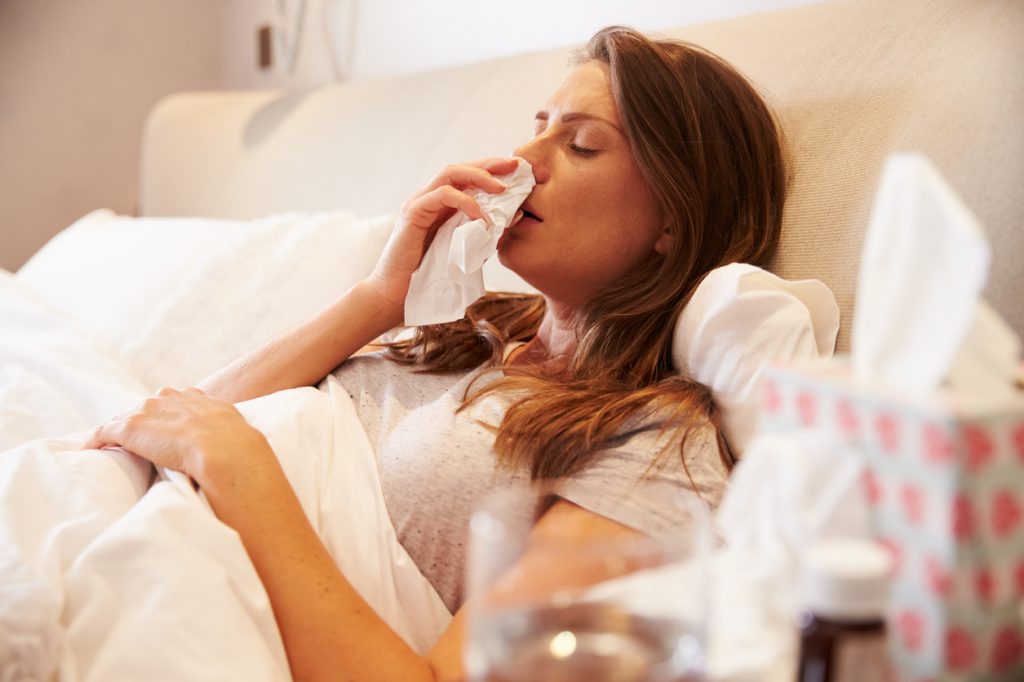 9 Natural Ways to Beat The Cold and Flu
1. Chicken soup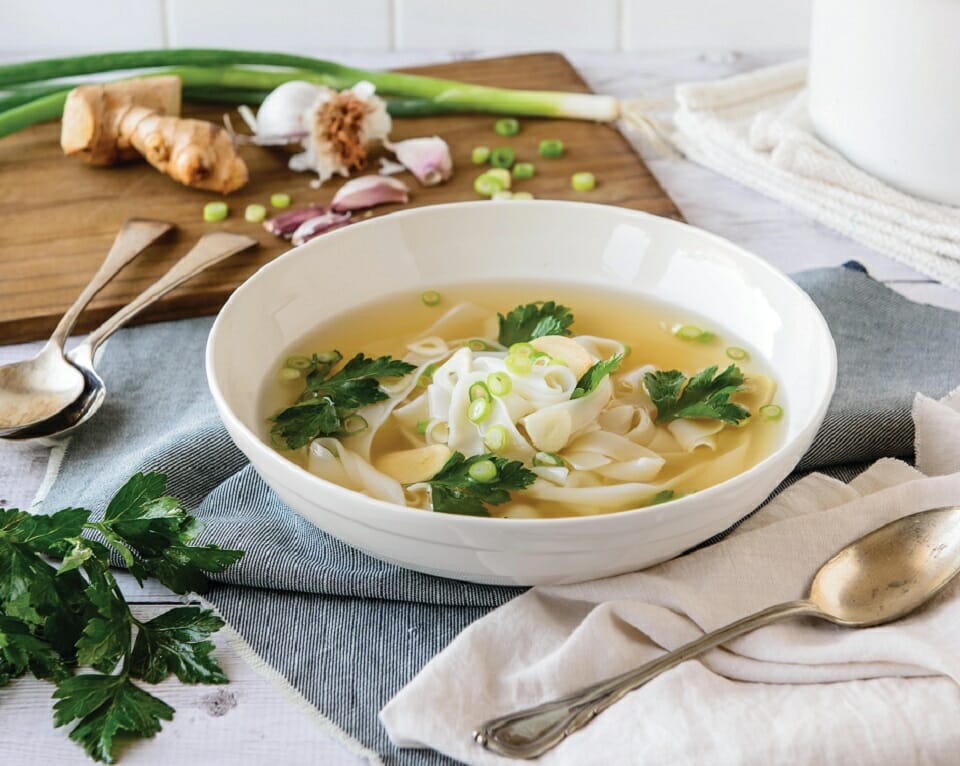 It is not the soup so much but the combination of vegetables, hydration and additional protein from the chicken. By keeping the vegetables in the water and not draining it then all the nutrition is kept within the pot. This is a great remedy for little ones as well.
Try a big bowl of our Immunity Boosting Chicken Broth – recipe here
2. Green smoothies or juices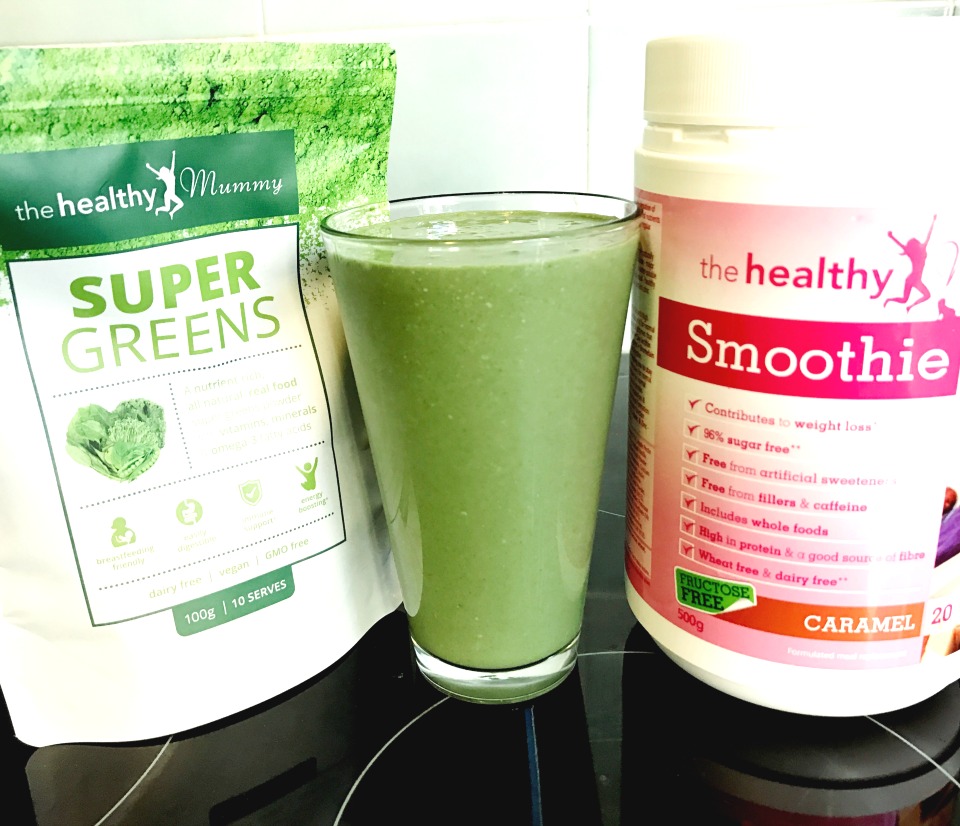 Pack your smoothie with lots of spinach or kale and fresh fruits which are high in vitamin C like oranges, pineapples or even berries. Berries are also high in antioxidants which is great for restoration.
If you are trying to avoid dairy, that is ok, even if you want to have a Healthy Mummy Smoothie. You can still use the Smoothie Mix but use a base of fresh juice or even cold tea to blend up your delicious concoction!
Or add some Healthy  Mummy Supergreens (Packed full of vitamins and minerals!) to your favourite Smoothie mix. ORDER HERE.
3. Rest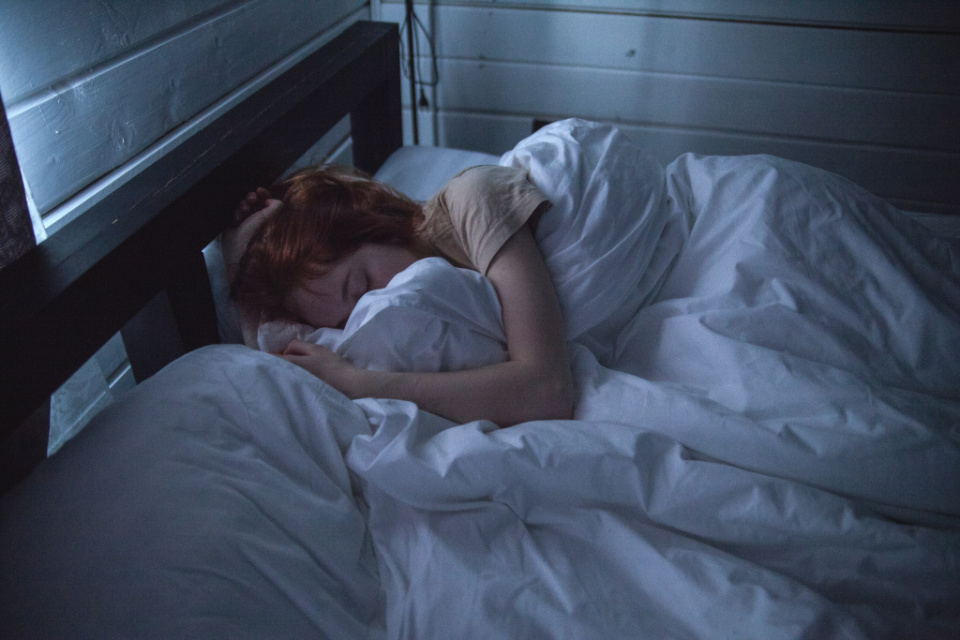 Rest is key to recuperating after sickness and critical in avoiding sickness as well. Obviously with kids, often your own rest is the last item on the agenda, but try and rest when you can or ask for a friend or family member to look after the kids even for a few hours to have a snooze in the middle of the day.
4. Probiotics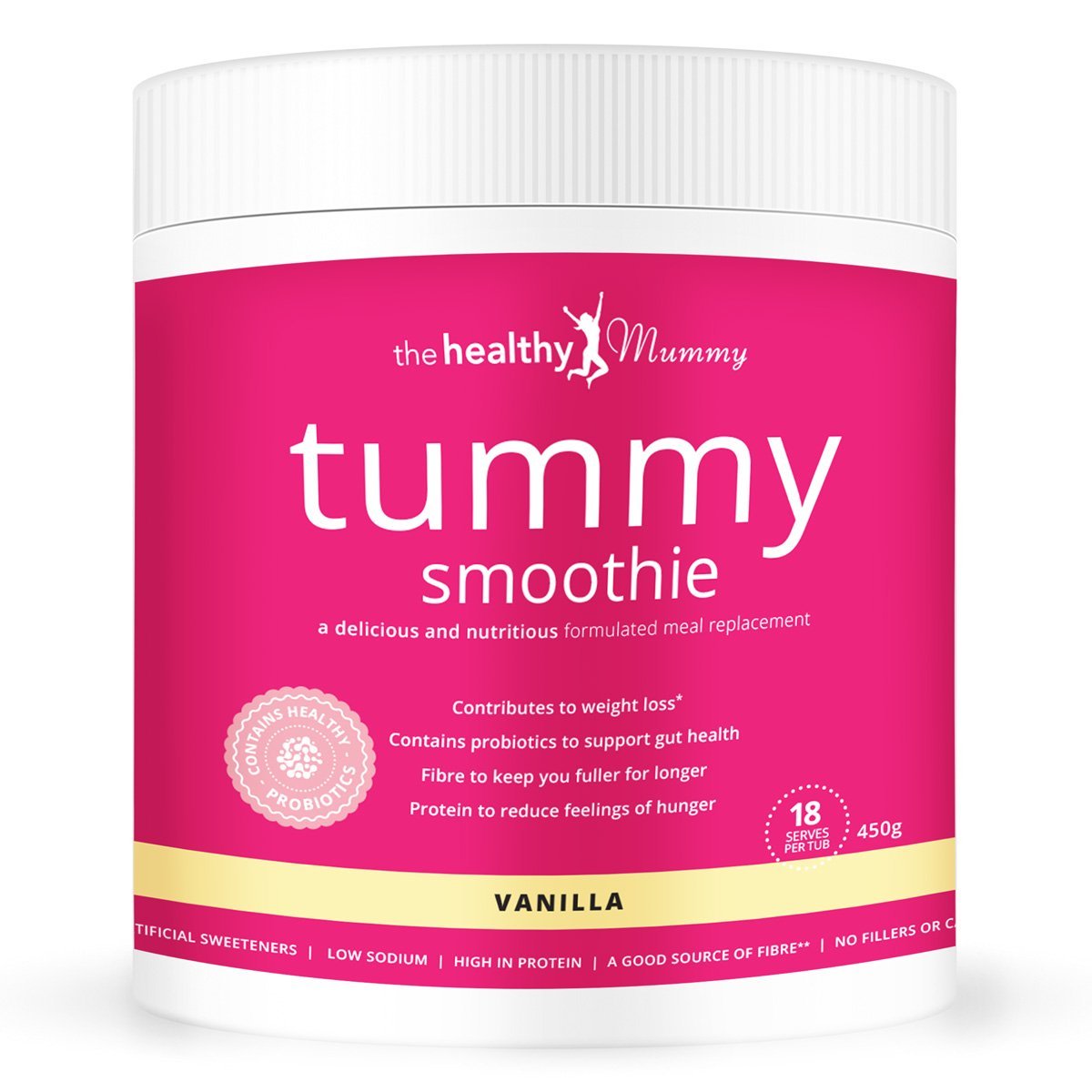 Probiotics are important for your gut health and the healthy functioning of your digestive system. A natural plain yoghurt is a good source of probiotics.
Or you can order some Healthy Mummy Tummy Smoothie.  
Nutritionist, Cheree Sheldon, says, "When it comes to health, the health of the gut is a major influence. The ingredients in the Tummy Smoothie by The Healthy Mummy will work to encourage a healthy microbiome and support digestion. Gut health can include complex conditions like IBS, Crohn's disease and colitis, this smoothie is a 2 in 1 combo to help you manage your weight and improve your gut health."
Find out more about The Healthy Mummy Tummy Smoothie here. 
5. Drink lots of water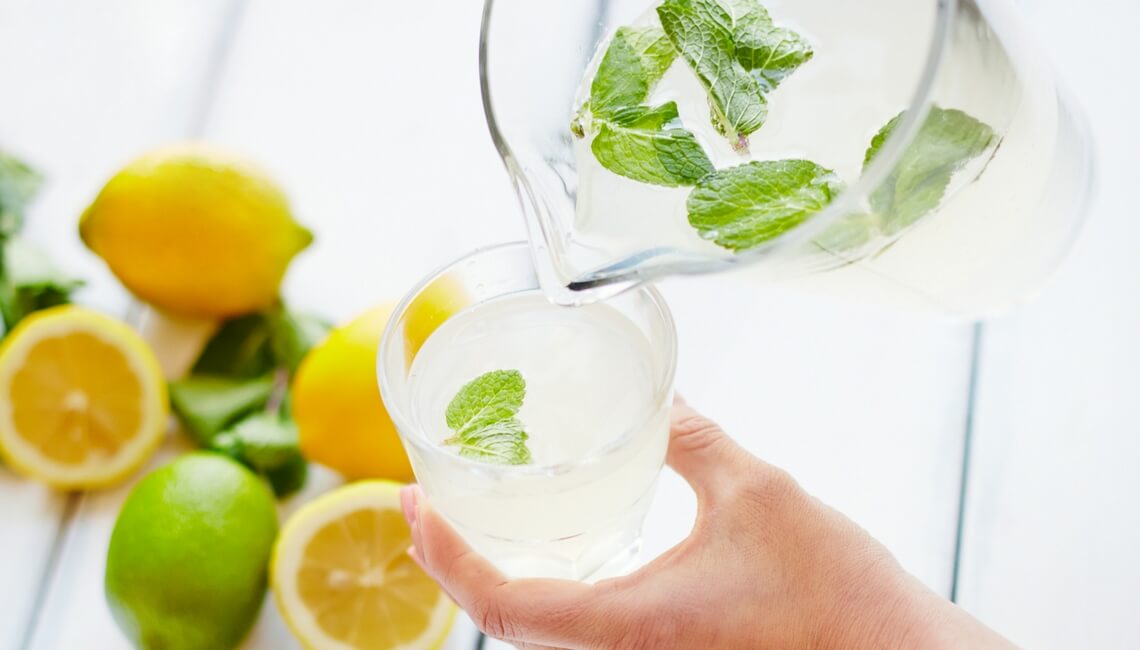 This is crucial as being dehydrated can extend the sickness for longer. You might not feel like drinking water, but try water with lemon or some herbal teas without caffeine.
Keep your fluids up with The Healthy Mummy Immuni-T loose leaf tea. A delicious and nutritious loose leaf tea blended to support immune function. Order HERE.
Read: 6 health benefits of tea HERE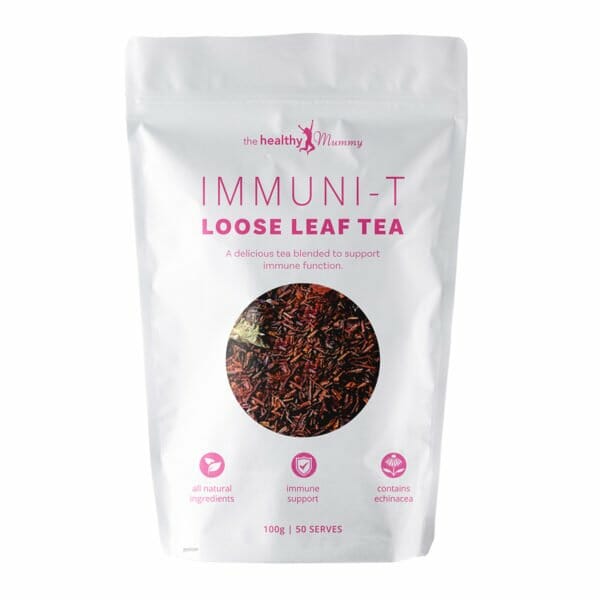 6. Wash your hands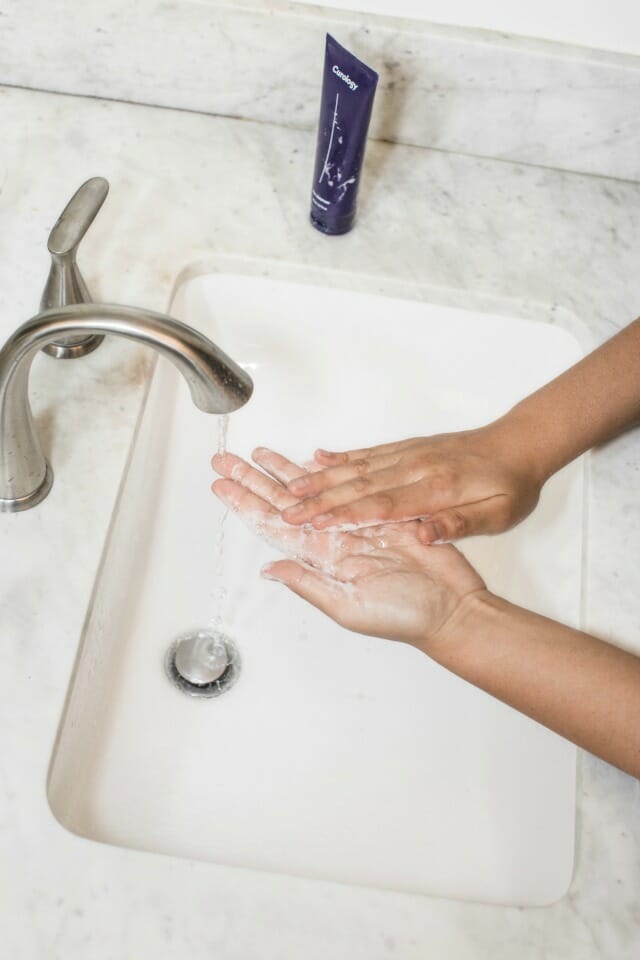 Good hygiene is a must! This will help reduce the chance of getting sick but also will avoid spreading the sickness further. There is nothing worse than watching the family members drop like flies every few days. Washing your hands is the simplest and most effective method of avoiding sickness.
7. Exercise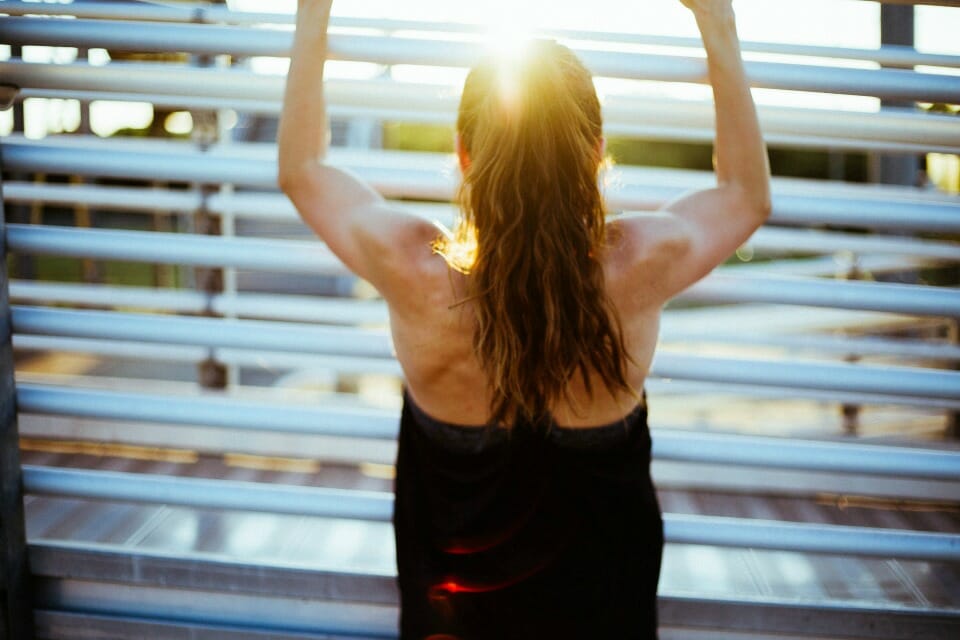 Of course if you have the flu then hard core exercise is not recommended but even a gentle stretch or stroll might be beneficial. Exercise is incredibly important in the prevention of getting ill. Exercise regularly, even if it is for 30 minutes a day, a quick walk.
8. Lemon ice blocks
Sore throat, lethargic, not up for eating anything? Then these healthy immune boosting iceblocks are a must to keep you going! Get the recipe HERE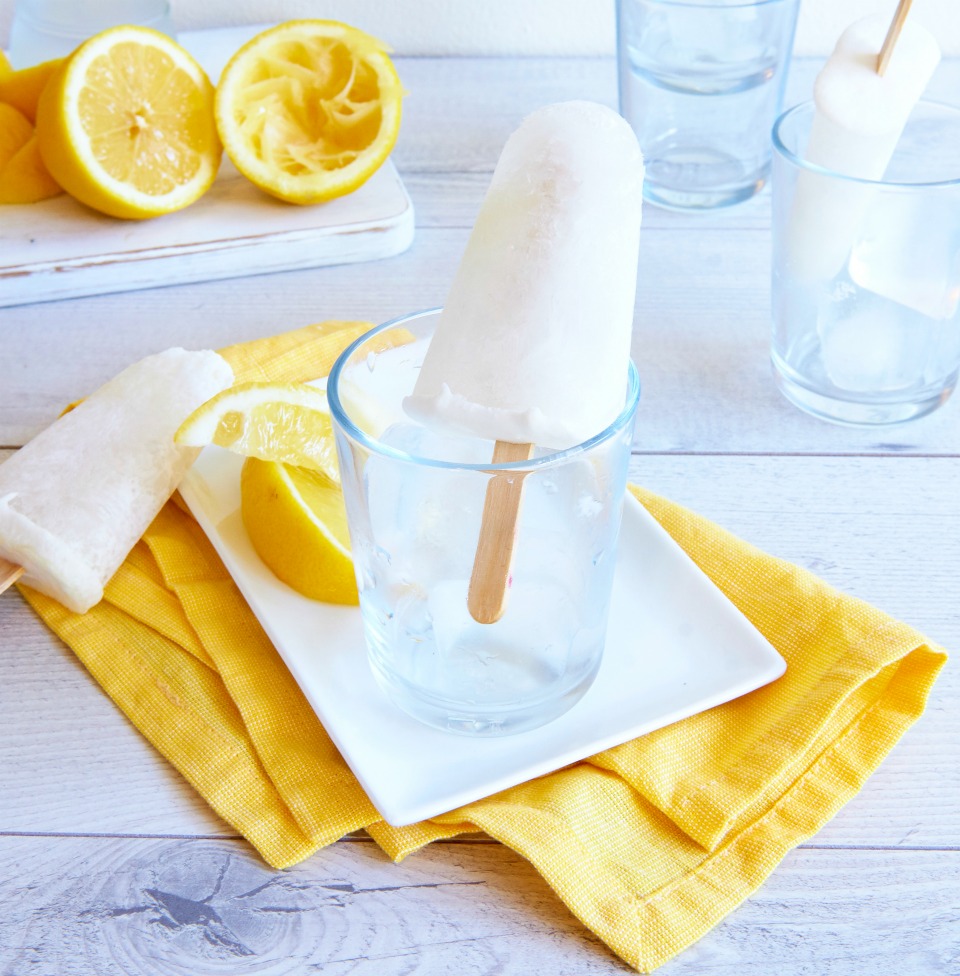 9. Lemon and Ginger Tonic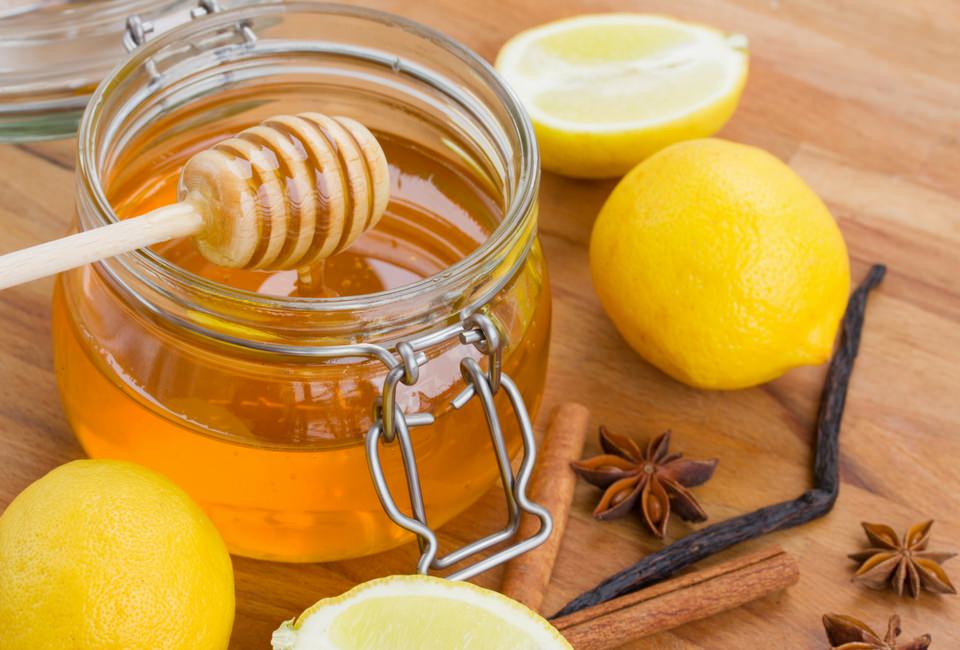 Make your own healthy tonic by adding all the below ingredients into 1L of boiling water.
Ingredients:
1 knob grated ginger
3 cloves garlic
1/2 bunch thyme
1 tsp cayenne pepper
2 lemons chopped up
1 Tbsp goji berries
Honey (to taste)
Method:
Brew it until the water gets cold, then strain out everything and stir in honey to make it taste sweeter (manuka of course!).
Sip on this throughout the day as much as you can.
Another quick and easy remedy is to mix the juice of lemon with 1 Tbsp honey and 1 Tbsp slippery elm. It will coat your throat and make it feel so much smoother.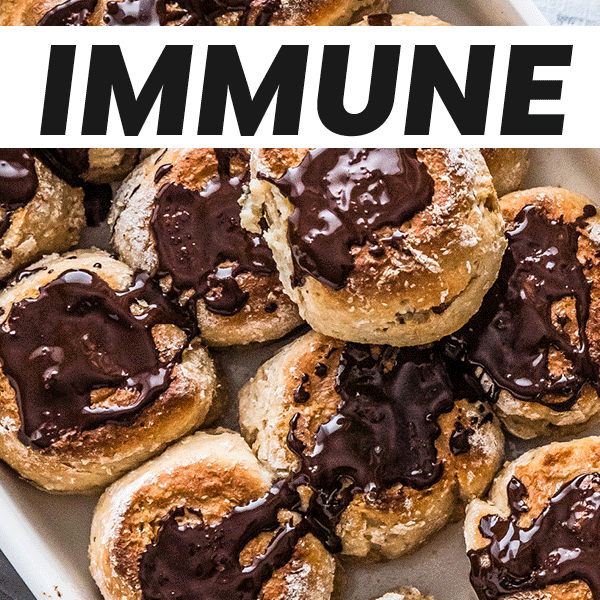 Read more: