Don't know any newborns that are called Karen, Darren or Amanda right now? Well, that could all change VERY soon!
It seems popular names from the '80s may no longer sound dated and children will soon be rocking these monikers in the classrooms in the near future.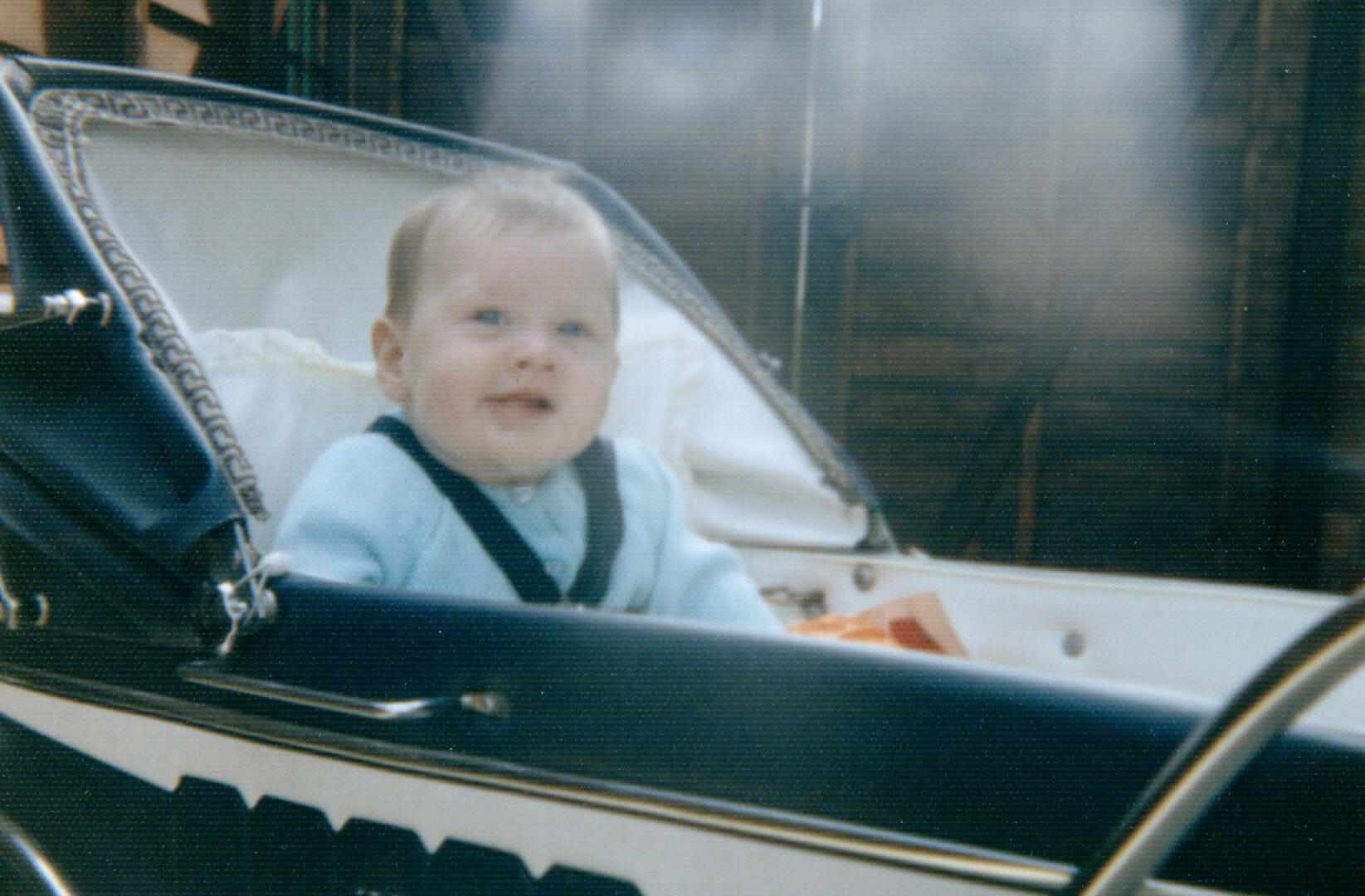 The '80s gave us some pretty iconic names!
According to a Mumsnet thread, there was a discussion about popular monikers from 30/40 years ago and many believe '80s names could be making a reappearance.
One mum asked: "We're seeing the revival of a lot of names from way back (40's, 50's, 60's…) like Arthur, Stanley, Edith, Lillian etc etc. but just wondered if / when names that were popular when I was born in the 80's will make a come back?"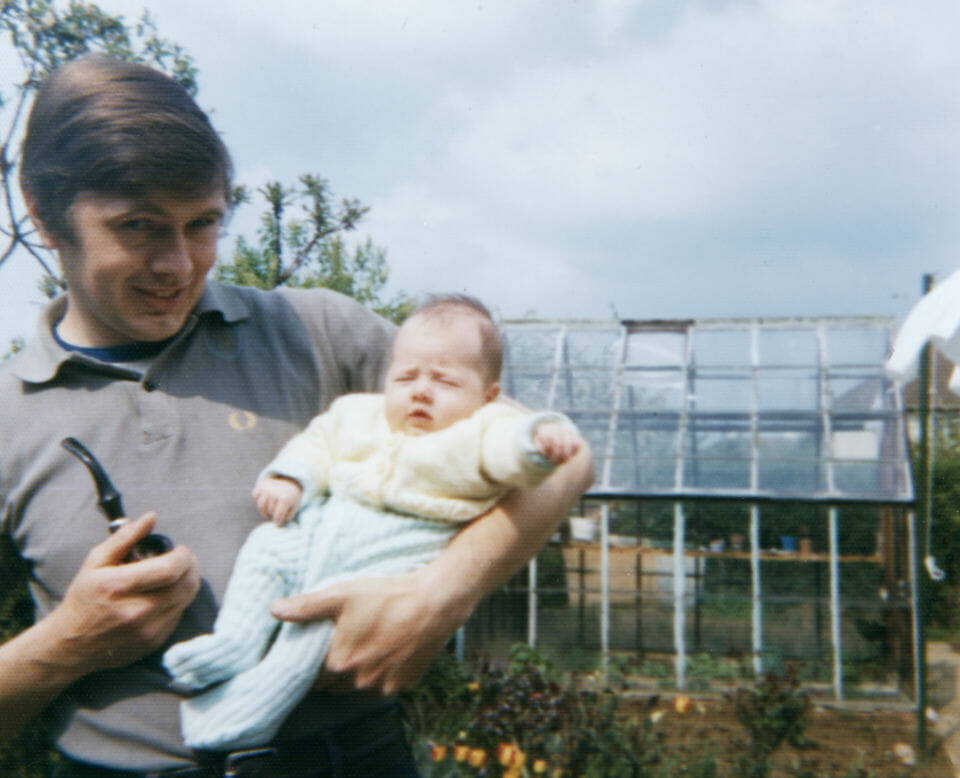 It seems mums in the discussion were divided on a resurgence of baby names from the '80s, but many say they've begun noticing some newborns with the iconic monikers from that decade.
"I think Rachel, Amanda and Clare may make their way back around soon," says one mum.
"I met a 2-year-old Hilary (girl) the other day and somehow it didn't seem quite 'right'. Can't put my finger on it as of course many names from decades ago are popular now!"
While another said she thinks there will be a boom in the next 15-20 years.
She said: "It'll be when those born in the 80's are great-grandparents having great-grandchildren named after them."
What do you think? Are you a fan of names from the '80s?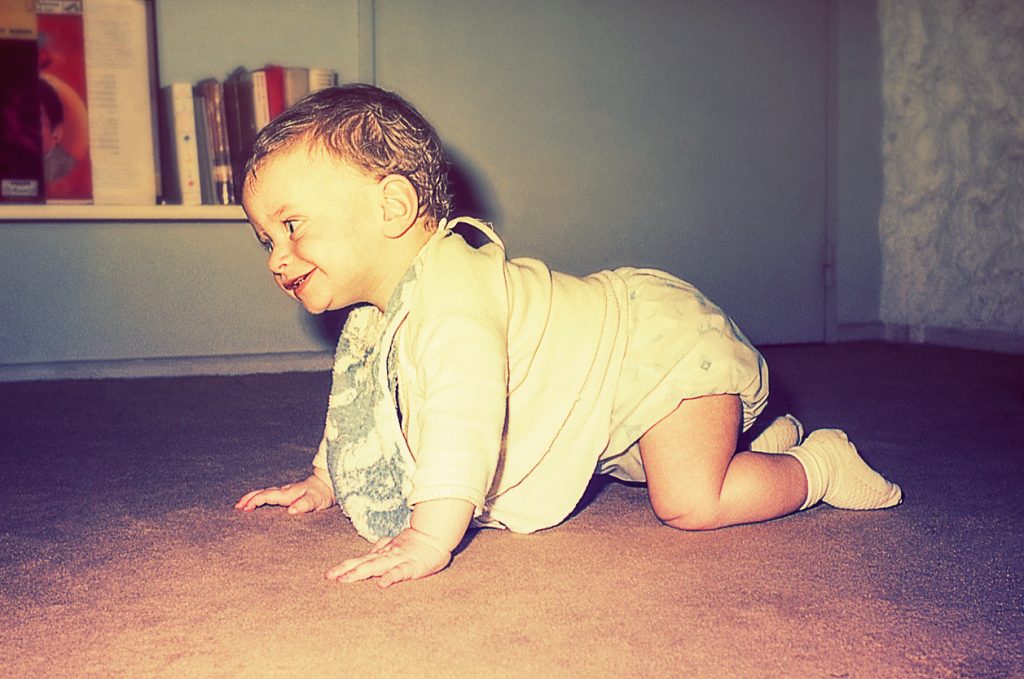 Popular '80s names for boys
Aaron

Adam

Andrew

Benjamin

Brett

Carl

Christopher

Craig

Daniel

Darren

David

Dean

Dennis

Drew

Eric

Gareth

Gary

Ian

James

Jason

John

Jonathan

Joshua

Kevin

Kyle

Lee

Luke

Mark

Michael

Nathan

Paul

Phillip

Richard

Robert

Russell

Ryan

Scott

Sean

Shane

Simon

Stephen

Thomas

Todd
Vincent

Wayne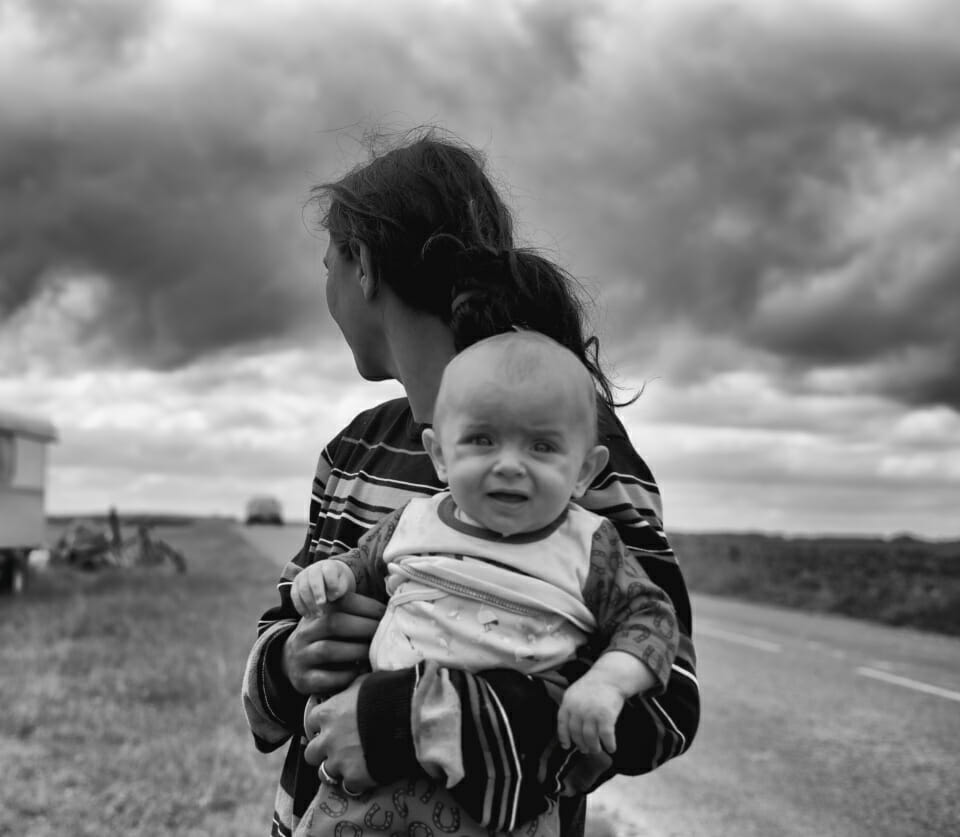 Popular '80s names for girls
Alicia

Allison

Amanda

Amy

Andrea

Anna

Brittany

Caroline

Claire

Cindy

Deborah

Emma

Erin

Hannah

Hayley

Heather

Helen

Holly

Jennifer

Jessica

Joanna

Julie

Karen

Katherine

Kelly

Kirsty

Laura

Lauren

Leanne

Lucy

Megan

Michelle

Monica

Natalie

Natasha

Rachel

Samantha

Sarah

Sophie

Stacey

Stephanie

Tara

Vanessa

Victoria

Zoe
40 vintage baby names for those who appreciate the past
New trend? 30 unique blended baby names
A healthy pregnancy
Did you know you can also download our FREE Birth Plan and Healthy Pregnancy Eating and Exercise Guide? Get it here.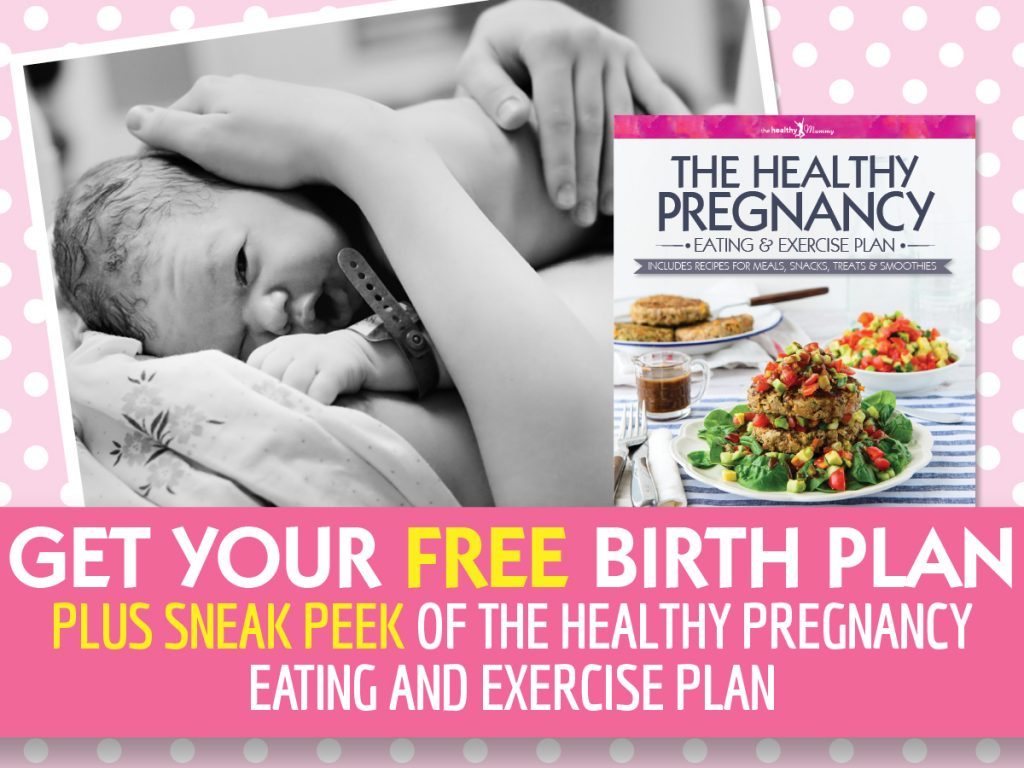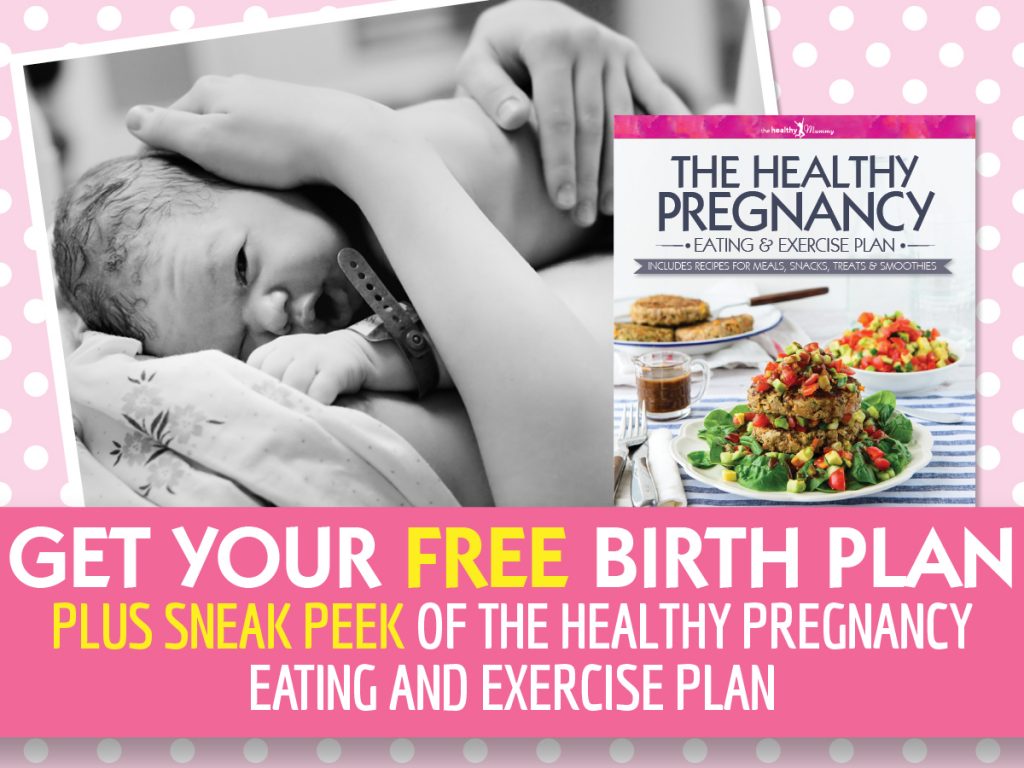 This Plan has been created to take some of the confusion out of pregnancy, giving clear guidelines on how to stay in your best possible health: what to eat, how to move and how to tackle some of the challenges of pregnancy, such as cravings and nausea.
You should also check out The Healthy Mummy Healthy Pregnancy Eating & Exercise Plan.