What Will Parents Name Their Babies in 2017? Baby Name Trends Revealed!
Prepare for baby names of epic proportions in 2017 with parents turning to mythology, literature, the animal kingdom and the sea when naming their babies. Here are the names we predict will fly high this year.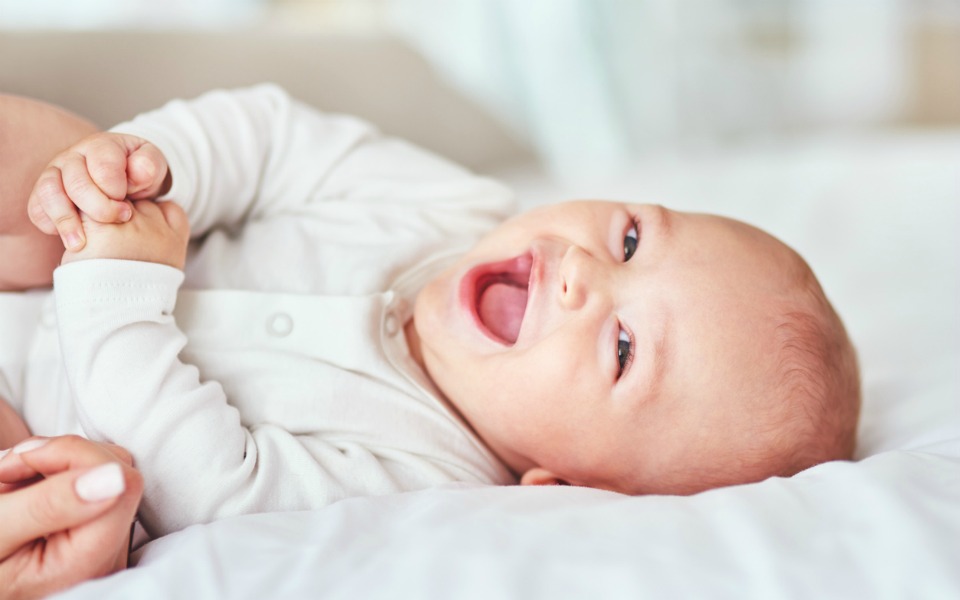 2017: The Year of Powerful Baby Names
Nameberry co-founder Pamela Redmond Satran recently shared the trends she expects to take off next year.
"Parents are embracing names from a range of fresh sources – gods and wild animals, spiritual beliefs and childhood heroes – that all embody power."
So what names will be popular at the playgrounds next year? While you still expect parents to stick to some of the traditionally popular names (think Charlotte, William, Olivia, Jack and Sophia), you may notice a few more of these unique choices.
Mythological Monikers
God-like characters from ancient mythology will have a massive impact this year (and already have in celebrity baby name land). While this trend isn't exactly new, you can expect even more divine names to hit the baby radar.
Boys: Thor, Odin, Loki, Zeus, Orion, Ajax, Ares and Mars
Girls: Hera, Athena, Luna, Juno, Persephone, Calliope, Clio, Freya, Rhea and Leto
Unisex: Atlas, Jupiter and Paris
Many parents are also turning to their own religious beliefs for namespiration with names like Messiah, God and Kali all rising in other countries.
Of course, Aussie parents may not get into this trend. After all, some of the god-like names that are on the rise, including Saint, Lord and Queen, are all banned baby names in Australia.
Bookworm Babies
Another big trend? Naming your bub after an author, book or character. Atticus, Finn and Holden have all skyrocketed in popularity over the years and here are a few more from the past and present greats.
Girls: Bronte, Bianca, Cordelia, Emelia, Cressida, Rosalind, Viola, Matilda, Austen, Harper, Reagan, Maya and Monroe
Boys: Sawyer, Wilde, Orson, Sebastian, Cassius, Alcott, Auden, Bryon, Homer, Blake, Dante, Huck and Hemingway,
Unisex: Sawyer, Austen, Reagan, Harper, Dylan and Huxley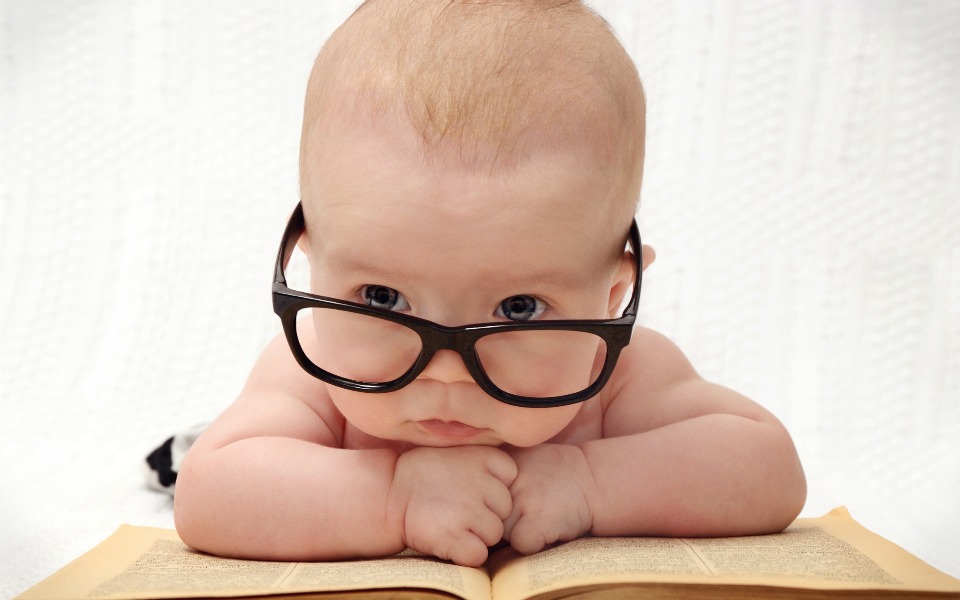 The Preppy Hipster
What do you get when you combine smart and sophisticated names with hipster names? You get prepster names. Yes, this is a thing. And it's expected to take off next year.
Boys: Brooks, Hayes, Briggs, Remington, Kensington, Montgomery, Yates, Ames, Niles, Collins and Whitaker
Girls: Yves, Fallon, Monroe, Wynter and Rowe
Powerful Predators
Bear has already proven to be quite a popular name for little ones but Pamela suggests we can expect even more fierce animals coming to the baby name registrar including:
Girls: Raven, Lion, Wren and Lark
Boys: Fox, Wolf, Lynx, Tiger, Hawk, Falcon and Python
Unisex: Phoenix and Jay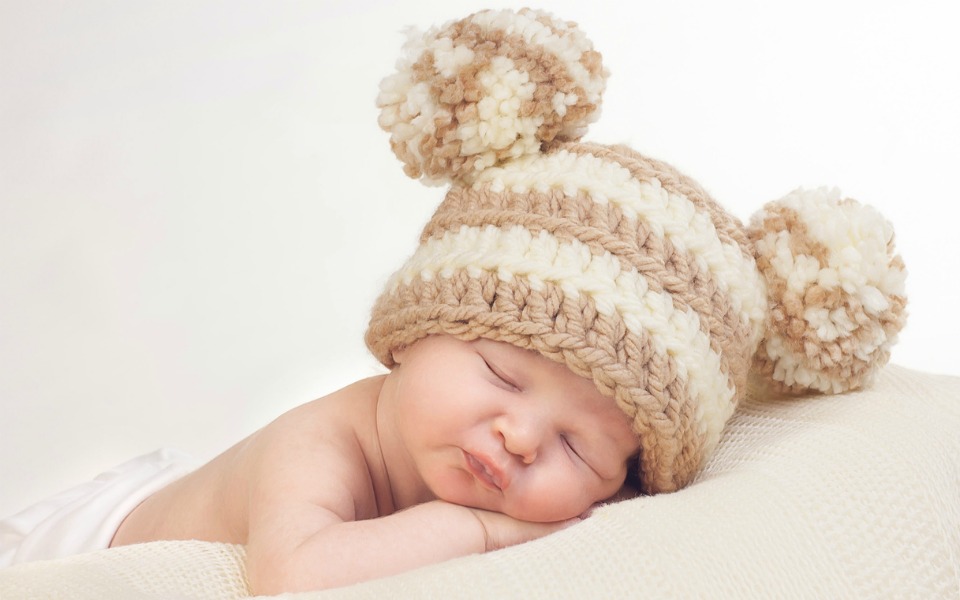 Bodies of Water Babies
Water is one of the greatest and most powerful resources on earth and many parents choose to bring this strength into their bub. Some aqua-inspired names to consider include:
Boys: Hudson, Caspian and Brook
Girls: Lake, Delta and Marina
Unisex: Ocean and River
2017's Letter of the Year Is… O
According to Pamela , O is the must-try letter this year. Here are a few cute ones to inspire you:
Girls: Olivia, Olive, Ophelia, Octavia, Olympia, Oakley, Orianna and Olive
Boys: Oliver, Owen, Oscar, Odin, Orlando, Orson, Otis, Otto, Oberon and Orion
Unisex: Onyx and Orlie
If you're looking for baby names based on a specific letter of the alphabet, then have a look at The Ultimate Alphabetical List Of Adorable Baby Names.
And make sure you also check out last year's top trends in baby names. 
Not sure if you should take the plunge into new mummyhood again? Have a look at the list of the names of women most likely to fall pregnant in 2017 (and the list of names of men too)!