The Best 100 Baby Names, According to Our Reader Survey
Searching for the perfect baby name? Forget going to the baby name books and celebrities for namespiration – our Healthy Mummy community have shared their favourite names and we've discovered the top 100 most popular names according to our readers.
Come and see the winners of our cutest baby name competition. Did your little one's name make the list?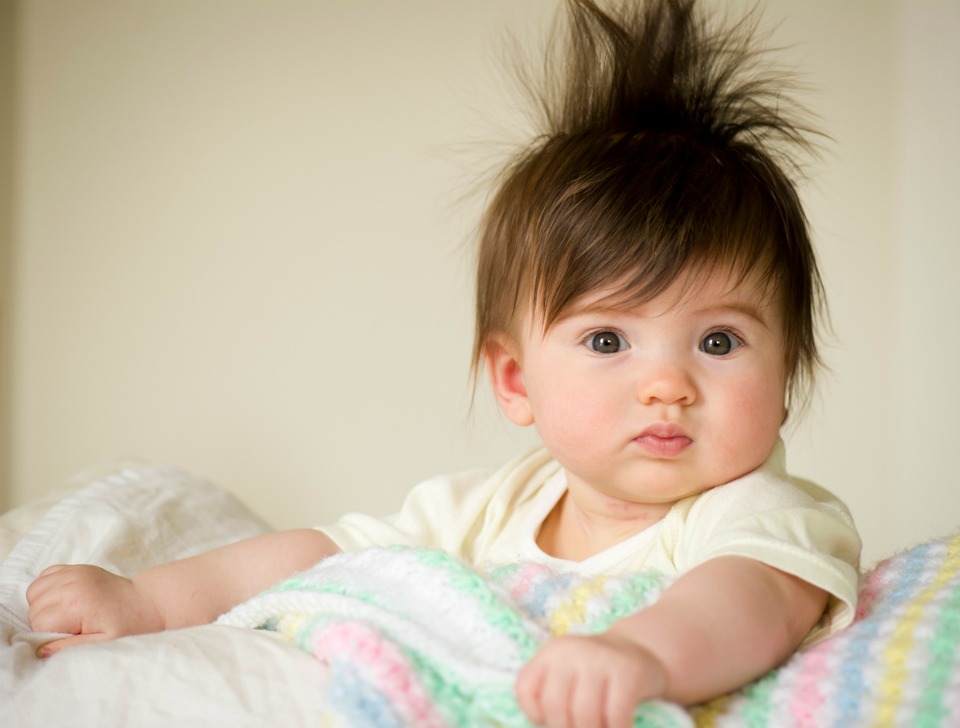 Naming your baby has got be one of the most important decisions you will make for your little one. And thus, it's no wonder we spend hours on the hunt for the perfect name. Browsing through lists of baby names, analysing the upcoming trends and making lists of names for your husband to veto is pretty much a regular Friday night activity.
The most popular community names
So which names were listed several times by our community members as taking the cutest baby name title? Amazingly, not many of them top the traditional most popular lists!
And the top 100 boy and girl baby names are….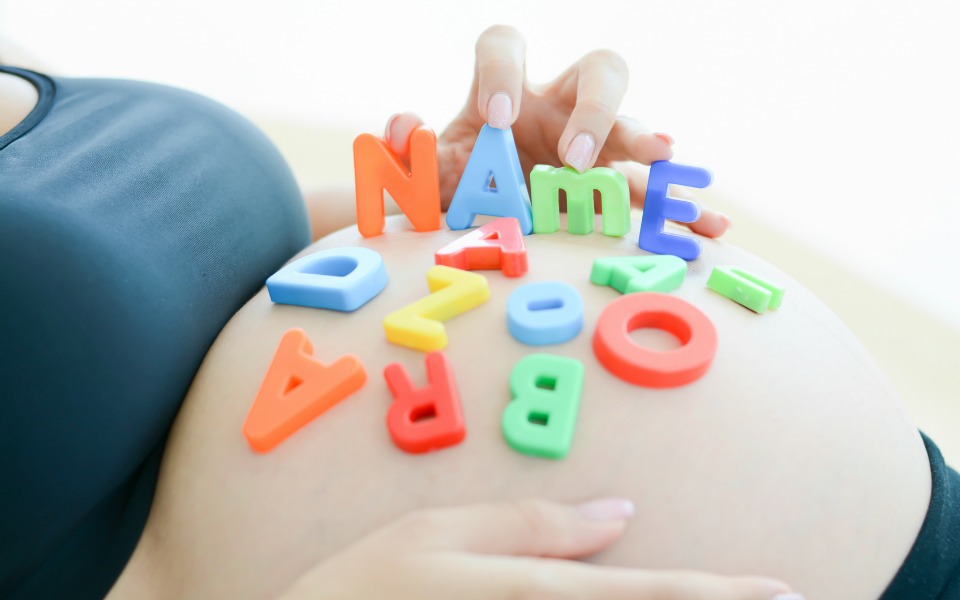 Boys:
Cooper
Riley
Bodhi
Isaac
Jacob/Jakob
Rylan
Chase
Kobe
Hudson
Sebastian
Alfie
Albie
Archie
Oscar
Sonny
Tristan
Angus
Hunter
Ethan
Felix
Darcy
Ruben
Zander
Jaxon
Asher
Toby
Dustin
Cameron
Jensen
Aiden
Lincoln
Arlo
Callan
Fox
Austin
Nash
Donte
Blair
Jasper
Blake
Ryder
Brodie
Logan
Alexander
Lucas
Isaiah
Xavier
Dexter
Max
Kaden
Girls:
Sadie
Sienna
Piper
Sophie
Poppy/ Poppie
Ava
Layla
Maisie
Indi (Indianna)
Delilah
Summer
Ivy
Zara
Bella
Evelyn
Charlotte
Oakley
Kenzie
Georgia
Paige
Maya
Mackenna
Violet
Harlow
Adalyn
Lexi
Frankie
Savannah
Paisley
Eden
Annabelle
Luna
Amelia
Jade
Ella
Isla
Aria
Hollie
Scarlett
Willow
Taylah
Eliza
Aubrey
Lilliana
Dakota
Ruby
Lacey
Matilda
Chloe
Pippa
Want more?
There were thousands of amazing names mentioned on our Facebook thread (making it next to impossible to write this post without my ovaries starting to ache).
Make sure you also check out our list of the sweetest, most unique and most adorable names that top the 'naw-worthy' charts.