1 in 5 mums admit they regret their baby's name – here are the most regretted names
Naming your child isn't always an easy task. Your decision will ultimately stick with your little one for the rest of their lives.
A new study by Channel Mum has found that one in seven mums and dads feel "they made a terrible mistake" when picking a moniker for their little one and one in five admitted to regretting their choice.
And it seems celebrities are to blame!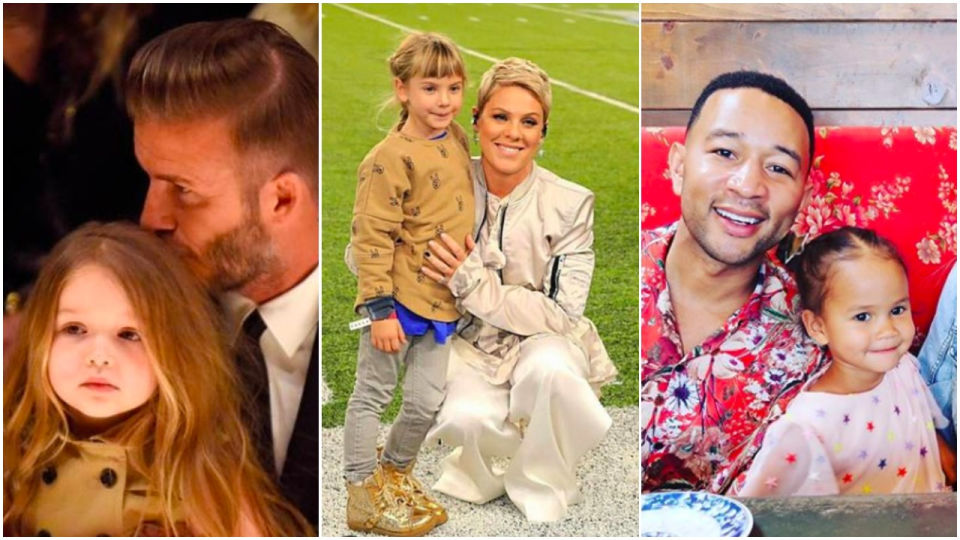 1 in 5 mums and dads regret the name they picked for their baby
2,000 parents took the poll and one in three admitted to trying to pick a name that was original and unique.
What's more, 14 per cent of these parents have considered legally changing their little ones name because of their regret behind the one they chose.
Why do so many parents regret the name they picked for their child? It's all down to celebrities.
View this post on Instagram
Parents tend to dislike their child's name if a famous person has chosen the same one.
"Picking your baby name is one of the most important parts of becoming a parent – and it's also something which everyone from friends and family to total strangers has an opinion on," says SJ Strum, a baby name expert from Channel Mum.
"Celebrity trends mean there are an ever-growing list of baby names to choose from, but this also means more opportunities to choose a name which you, or your child, then learn to loathe."
Top 10 reasons for regretting a child's name:
It became really popular

I was pressured into choosing a name by my partner/ family member

I've just gone off it

I no longer think it fits them

My friend chose the same name for their baby

It's too unusual

It's difficult to spell

Someone with the same name became famous

A celebrity named their child with the same name

It sounds like something rude or awkward when you put it with their middle name/ surname

According to The Sun, there are some names celebrities have named their kids that reportedly put parents off.
View this post on Instagram
Celebrity baby names that put parents off:
Bear (Cheryl and Liam Payne's son)

Harper (David and Victoria Beckham's daughter)

Kai (Football player Wayne Rooney's son)

Shiloh (Brad Pitt and Angelina Jolie's daughter)

Harvey (Katie Price's son)

Teddy (Robbie Williams and Ayda Field's daughter)

Mason (Kourtney Kardashian and Scott Disick's son)

Parker (Mario from TOWIE's son)

Nelly (Billie from TOWIE's daughter)

Penelope (Kourtney Kardashian and Scott Disick's daughter)

Eric (Simon Cowell's son)

Luna (John Legend and Chrissy Teigen's daughter)

Willow (Pink's daughter)

Cooper (Ronan Keating's son)

Miles (John Legend and Chrissy Teigen's son)

Louis (Prince William and Kate Middleton's son)

Arthur (Billie from TOWIE's son)

George (Prince William and Kate Middleton's son)

Mia (Zara and Mike Tindall's daughter)

Charlotte (Prince William and Kate Middleton's daughter)
But it's not just monikers belonging to celebrity kids that are putting parents off. But also names belonging to celebrities themselves, reports The Sun.
View this post on Instagram
Top 10 names people are put off because of a famous celebrity:
Donald

Paris

Rhianna

Courtney

Cheryl

Miley

Kylie

Zayn

Khloe

Coleen
The most disliked baby names have been revealed – some very surprising ones on this list!
Want to know what NOT to name your baby? These are the most unpopular baby names of 2018
You won't regret buying our Healthy Mummy Pregnancy Smoothie
Are you currently pregnant? Then you should try our yummy Healthy Mummy Pregnancy smoothie.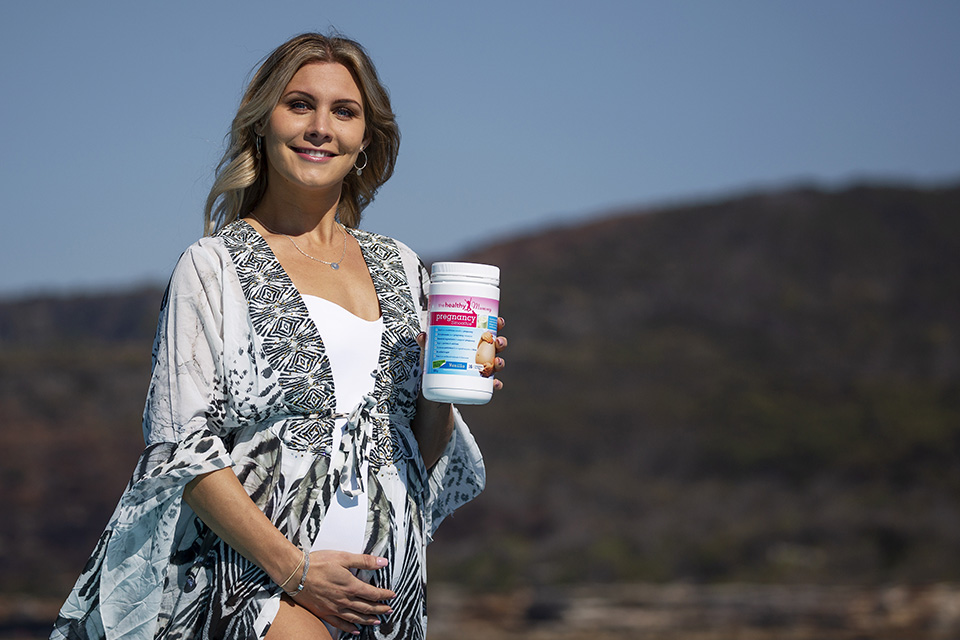 The Healthy Mummy Pregnancy Smoothie is designed to complement, not replace, your prenatal vitamin intake. Our nutritionists ensured that the vitamins and minerals in the smoothie are at a low level so there is no risk of doubling up on any pregnancy vitamins.
It is ideal as a high-protein, high-calcium snack in pregnancy. You can download the Pregnancy Smoothie Label here.
To purchase yours, click here.