5 HEALTHY and Nut Free Snack Bar Alternatives for the Kids Lunchboxes
Healthy lunchboxes can often be a challenge. To help busy parents, we've gathered five healthy nut-free recipes that are perfect for any lunchbox.
Healthy Lunchboxes can often be a challenge, but it doesn't have to be hard work. The Healthy Mummy 28 Day Weight Loss Challenge has loads of great recipes for healthy snacks to pop in the kids' lunches. Including these five healthy nut-free alternatives…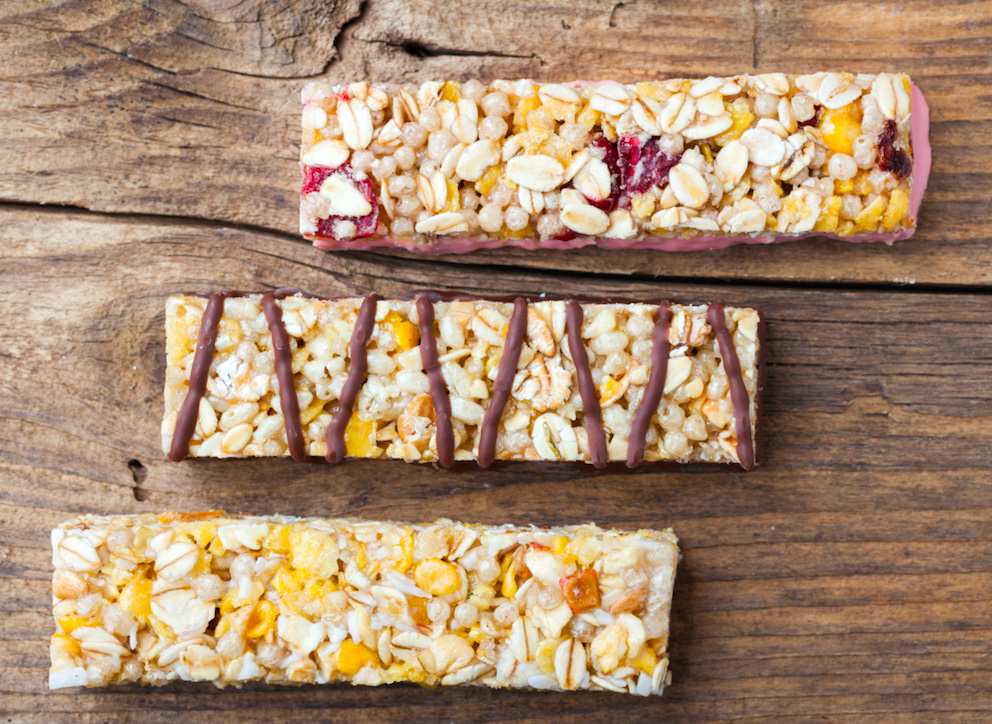 Now the kids are back in school it also means back to the dreaded lunch boxes! More and more schools are banning certain foods in the kids' lunches, which often means mums are left struggling to find healthy snack options that are OK to send to school.
However, preparing a nutritionally balanced lunch box that your kids will love as well as refraining from packing nuts and processed sugar, is actually possible!
5 HEALTHY and Nut-Free Snack Bar Alternatives
Nut Free Super Seeds Muesli Bars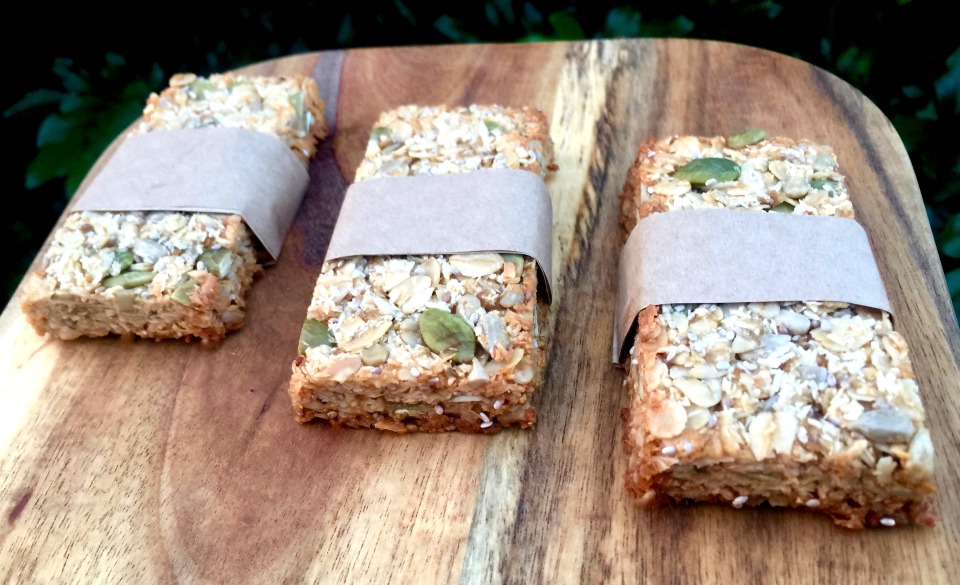 Crunchy, sweet and full of nutrient-dense ingredients.
Nut-free chewy choc-mint muesli bars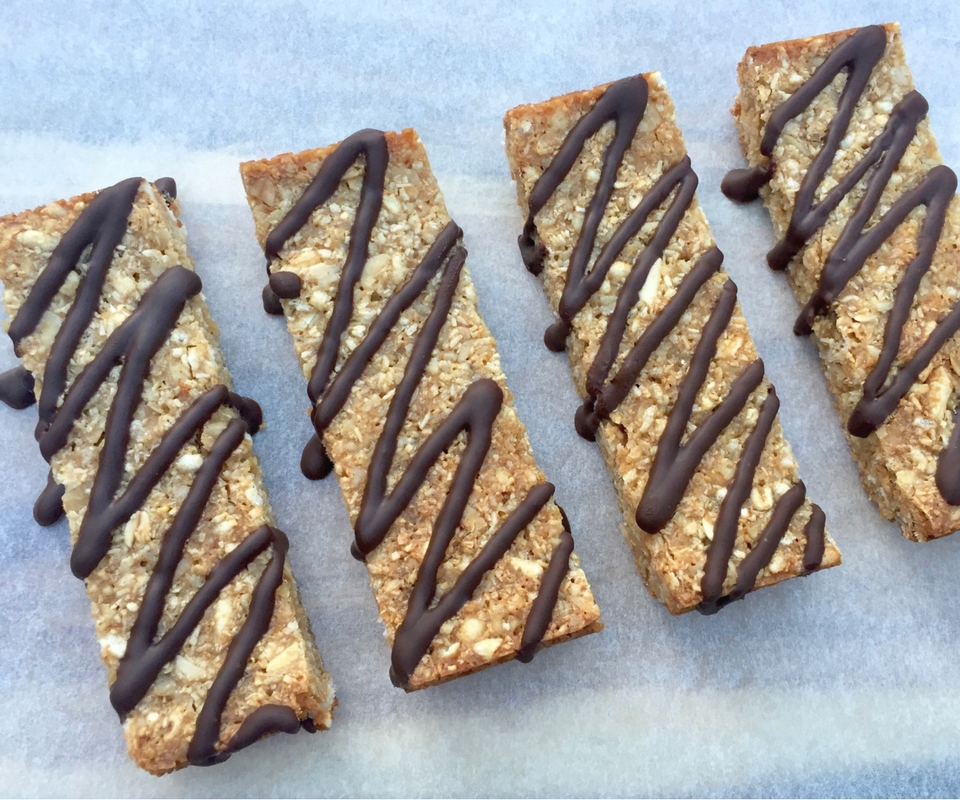 These tasty muesli bars are not only free of white sugar, they're also made using pantry staples.
No Bake Coconut Rough Bars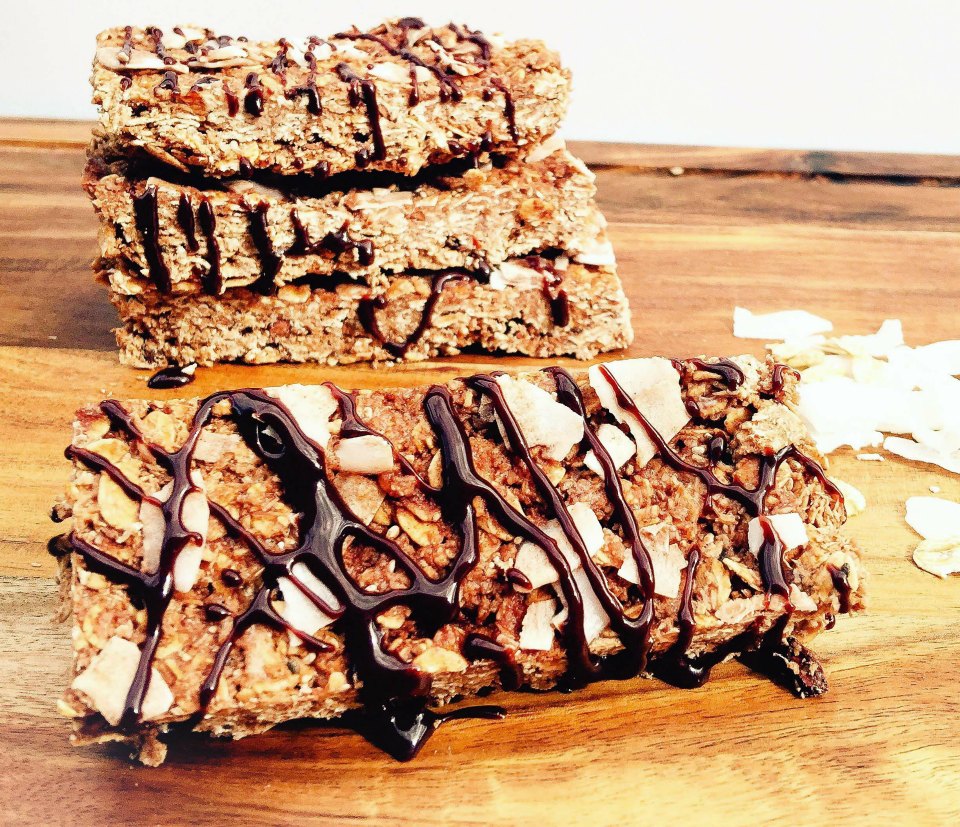 This healthy snack is packed full of oats and coconut, and will give the kids a long-lasting energy boost.
No Bake Nut Free Seeded Chocolate Bars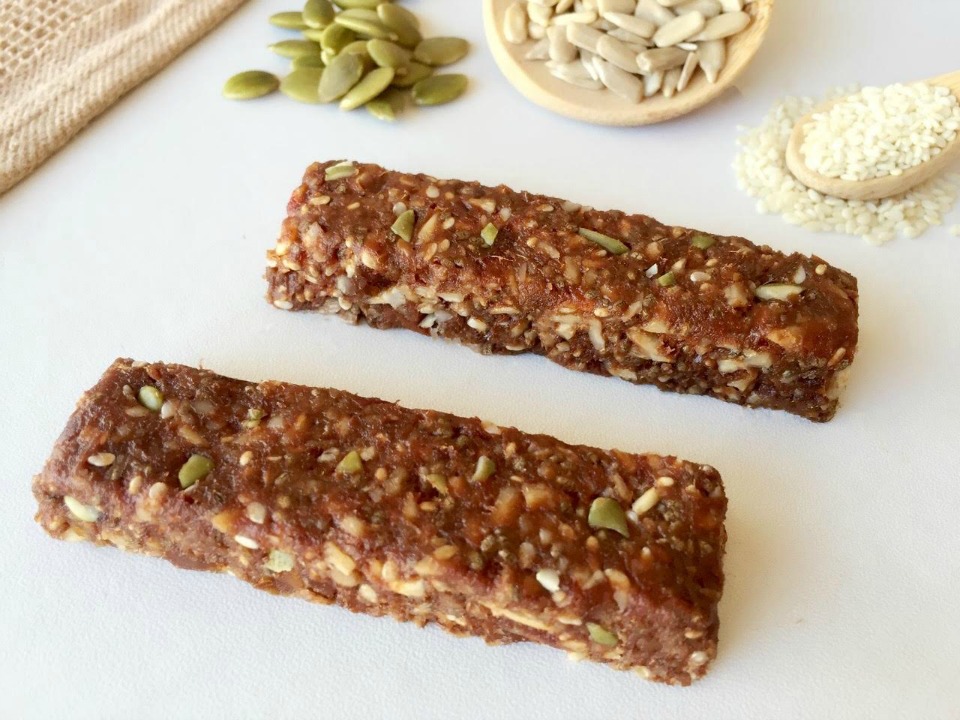 These Seeded Chocolate Bars are the perfect snack from the 28 Day Weight Loss Challenge.
Healthy Popcorn Snack Bars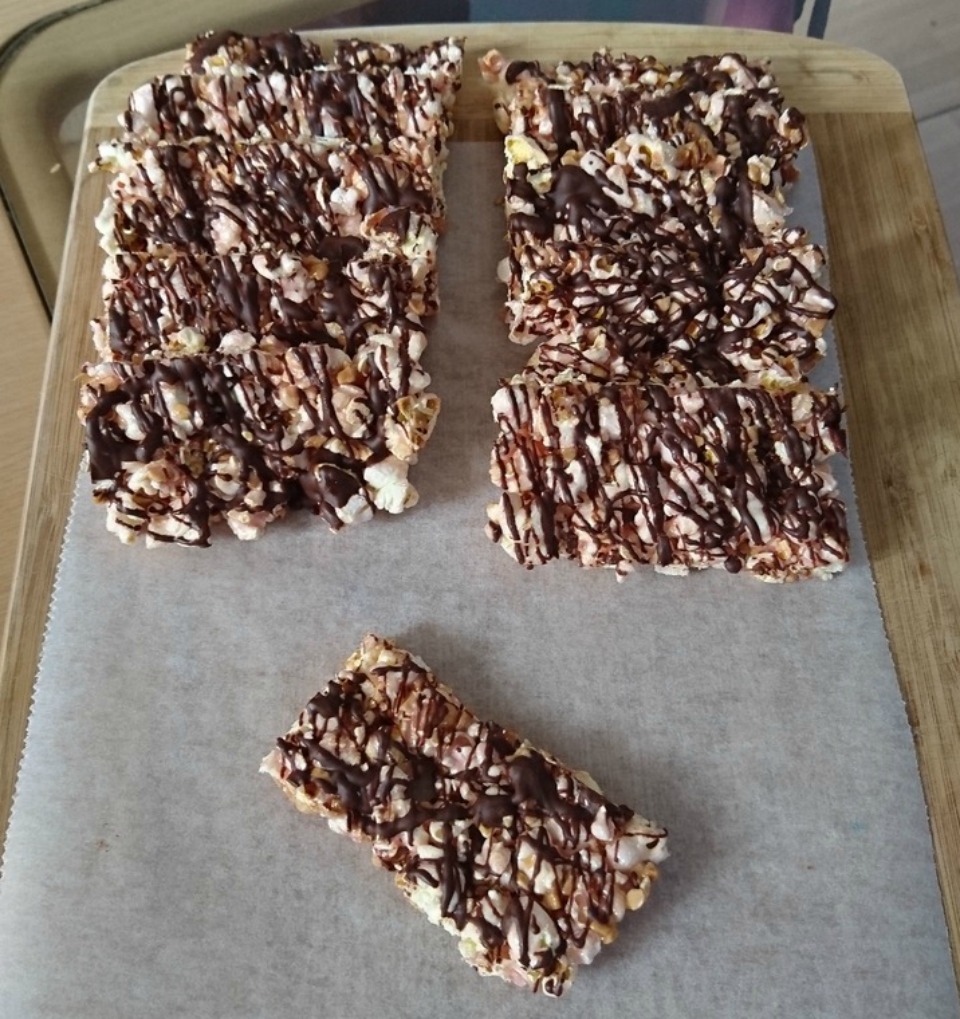 These delicious little bars are the perfect special occasion snack for kids (big and little) and a much healthier option than the ones you can buy in a box.
Join the 28 Day Weight Loss Challenge to access more recipes such as Chewy Apricot Muesli Bars, No Bake Muesli Bars or Chocolate Muesli Bars.
Read more great tips for healthy lunches:
Tired of wondering what to cook?
Now you can easily meal plan with our personalised plans & over 6,000 family & budget friendly recipes catering to a wide range of dietary requirements.

The Healthy Mummy is a holistic program to nourish your body with nutritious food and help you stay active in your busy, everyday life. Yours and your families well being should be a priority so let us take the hassle out of it.

Unlock the key to sustainable life changes that will leave you feeling your absolute best.