6 recipes to make when you're too hot to think about eating lasagne
Having a home-cooked hot meal is always a nice thing, but when it's sweltering hot sometimes all you want is an ice block for dinner. Well, instead of an ice block, how about a nutritiously delicious summer salad recipe!?
We say salad, you hear boring. Don't worry, these salads are anything but boring.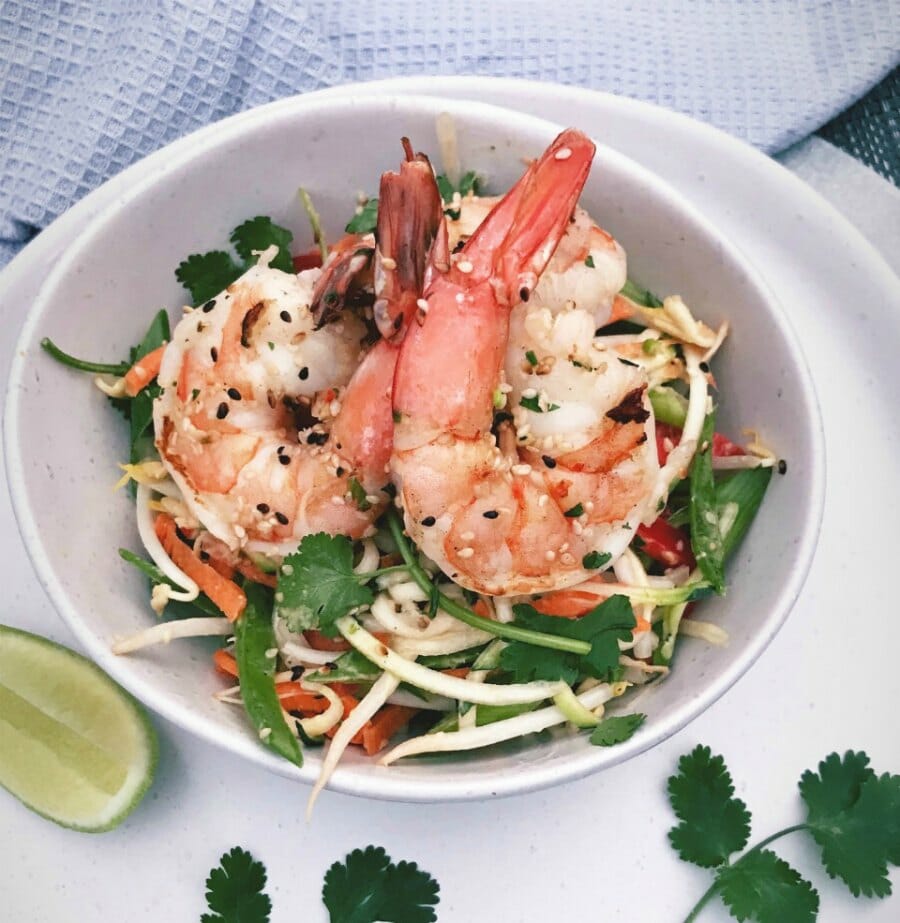 6 fun Summer salad recipes
These 6 recipes are for those times when it's too hot to think about eating a scorching hot meal.
1. Better For You Chicken Caesar Salad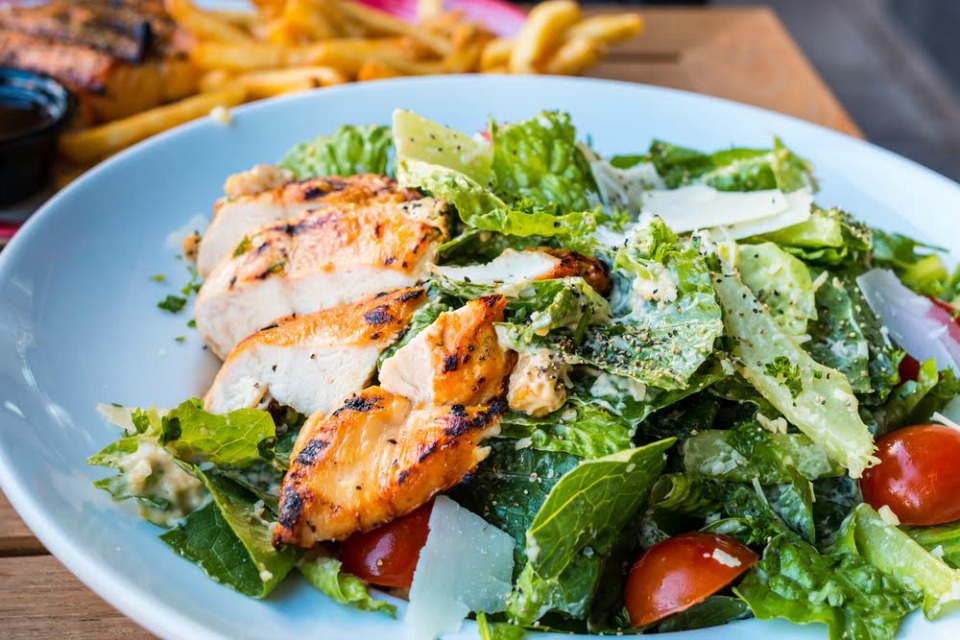 This is a summer salad through and through. Does any recall stopping by the chicken shop on the way home from the beach and grabbing a caesar for a quick dinner? Well now, you can make your own healthy version which tastes just as good!
2. Crab Cakes with Wasabi Mayo & Rice Salad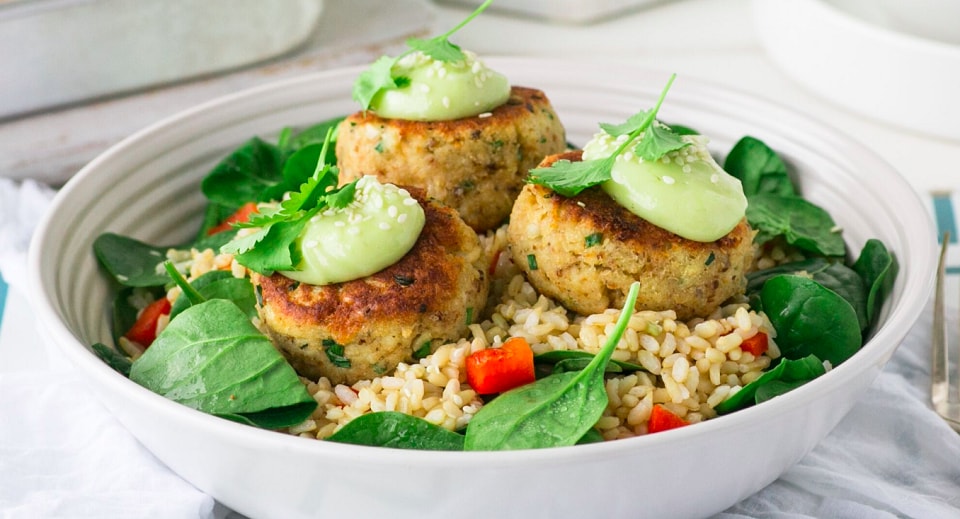 Seafood is a great summer ingredient. Why not incorporate crab into your dinner with these easy to make crab cakes which the whole family can enjoy! You can make this salad kid-friendly by omitting the wasabi and telling your kids the crab cakes are like nuggets!
3. Chicken, Avocado & Tomato Pasta Salad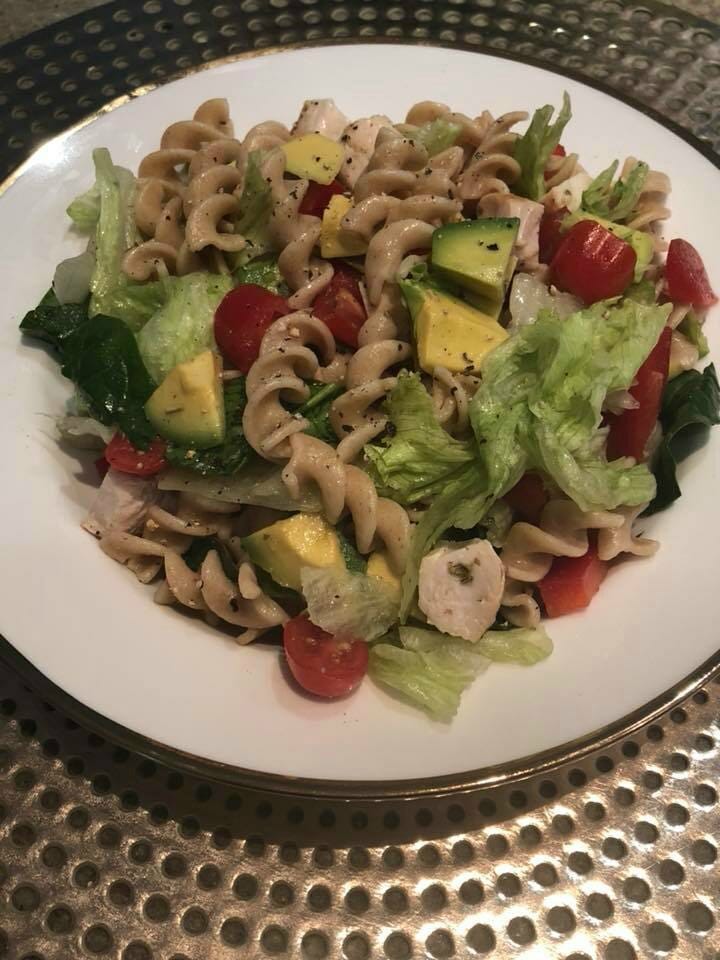 When you're feeling like a substantial meal but it's boiling outside, this pasta salad is your answer. You can make this chicken in advance and have cold or heat up on the night!
This is a 28 Day Weight Loss Challenge recipe.
4. Raw Pad Thai Salad with Grilled Sesame Prawns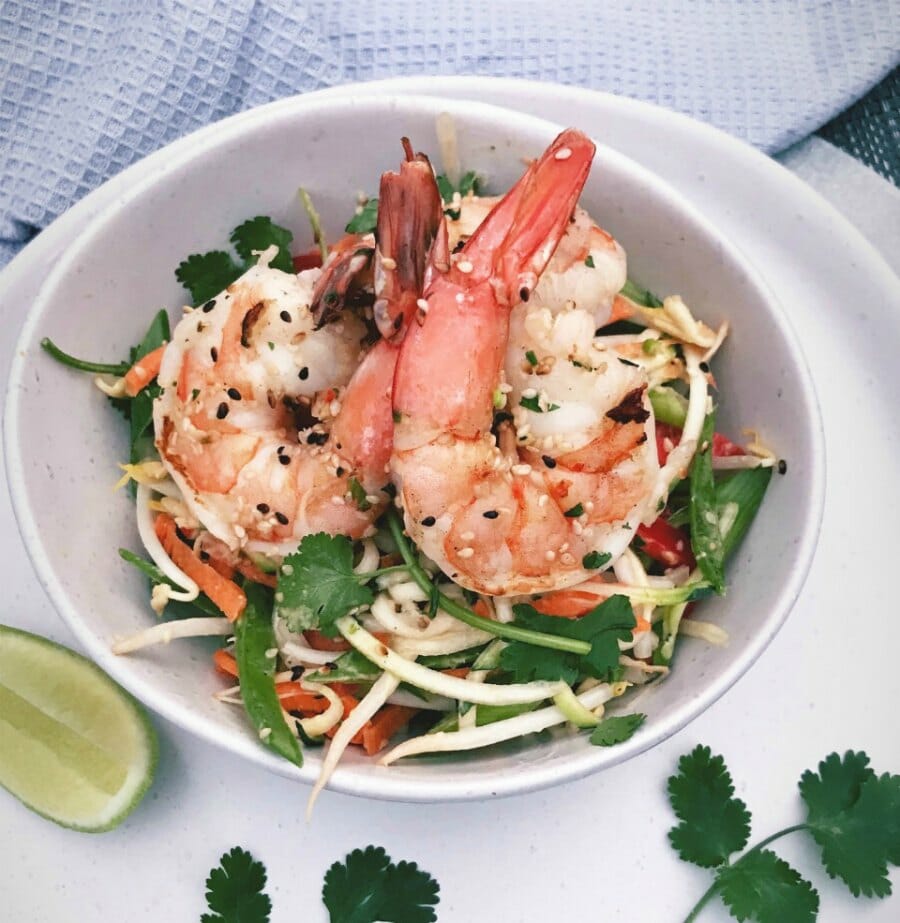 Pad Thai is typically served hot, not this one! No cooking is required other than grilling the prawns (you can swap to anything else such as tofu or chicken), so you won't be sweating while making or eating this Raw Pad Thai.
5. Tasty Asian chicken noodle salad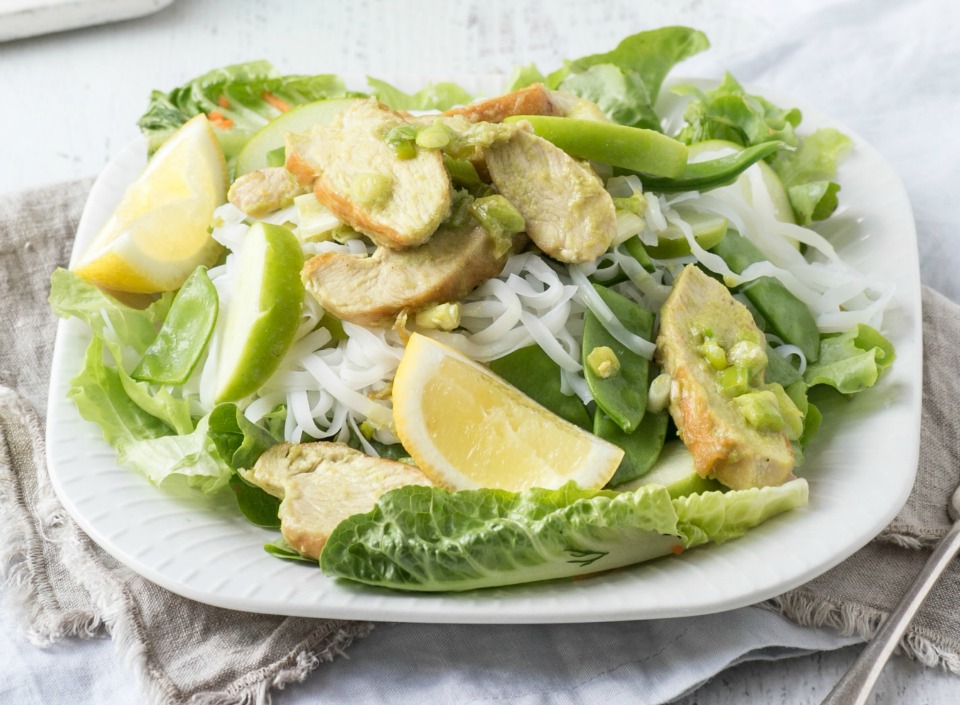 This salad proves that salad doesn't have to be boring! With rice noodles making up the base of this recipe, you will forget you're even eating a salad.
6. Poached Chicken, Avocado and Blood Orange Salad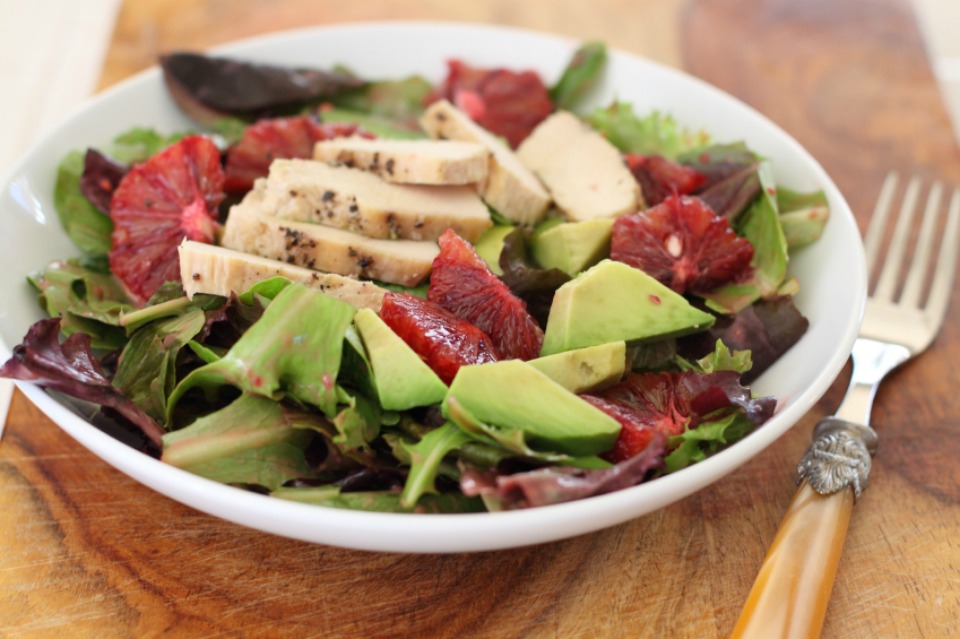 Add some quinoa to jazz this up! Did you know you can eat quinoa cold and it still tastes amazing!? Using fruit in your salads is also a good way to get more nutrients and colour into your meals, why not try some in-season fruits this summer.
Here is how you can create a super quick and yummy salad.
If you like this salad round up, you'll love these 7 sweet treats you can eat in your swimsuit!
Join thousands of mums on the MUMS ONLY Challenge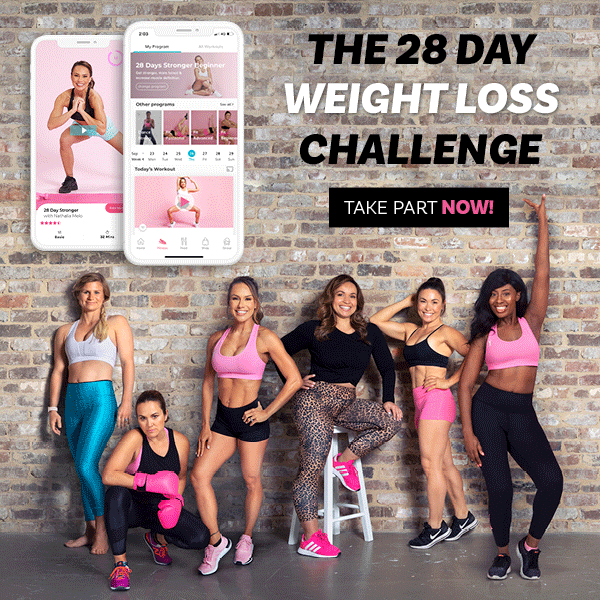 With more than 4,000 delicious (and healthy) recipes, customisable meal plans, 350 exercises & 24/7 support – the 28 Day Weight Loss Challenge is designed (and proven) to help busy mums like you lose weight!