Are mealtimes a battle at your house? Do you find yourself cooking two (or more) different meals just to keep the peace?
Do you worry about sending your kids to bed hungry, when they've barely touched anything on their plate?
You are not alone. In our recent survey, 72 per cent of mums said that they had a fussy eater at home.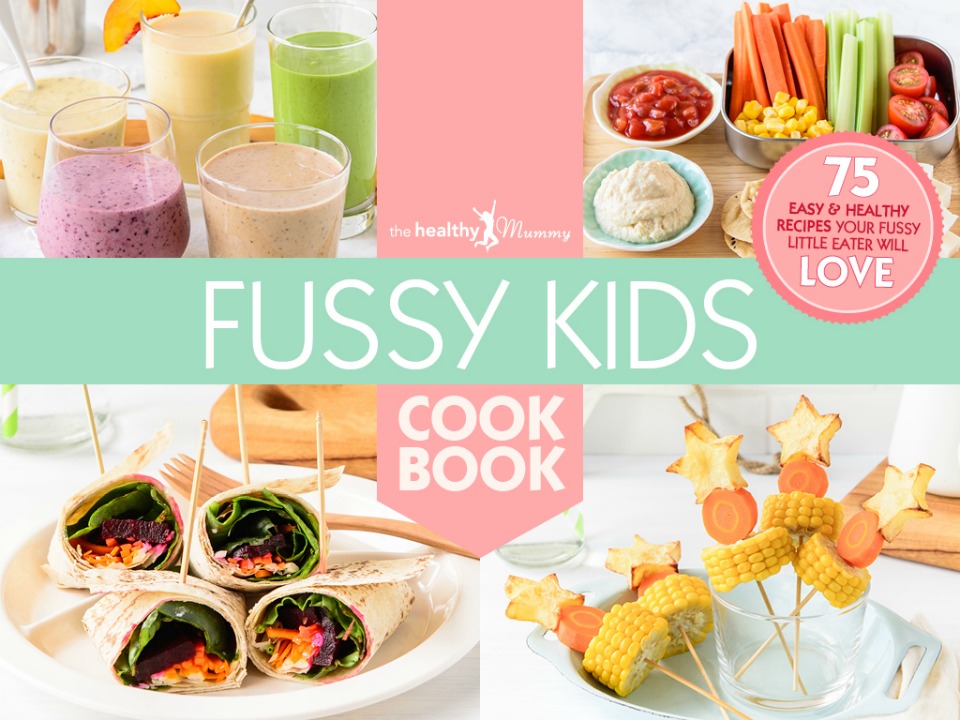 We have been contacted by so many mums who are living with a fussy eater (including fussy partners!) and we wanted to help.
This is why we created the new Fussy Kids Cookbook.
This eBook contains 75 recipes that are designed to coax fussy little eaters away from their plain pasta or chicken nugget preferences.
You can buy it from our shop HERE.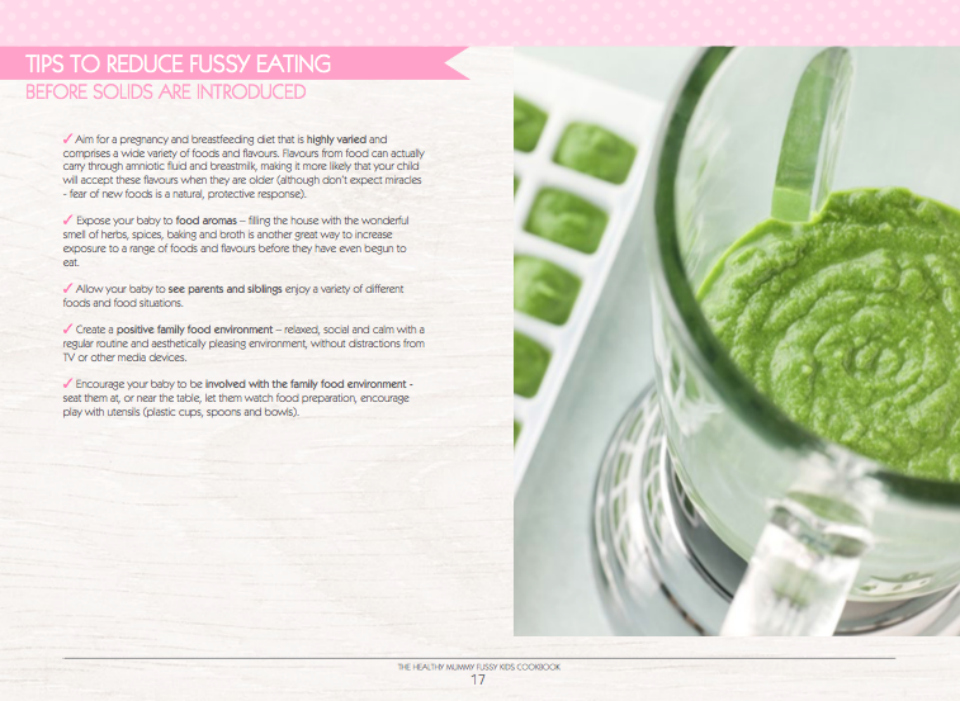 The Fussy Kids Cookbook eBook provides you with practical strategies, ideas and recipes to assist you to manage these fussy eating behaviours.
All of the recipes are family friendly so you, your partner and the kids can enjoy the meals together, and many come with tips and ideas on how you can present and prepare food to encourage your fussy eater to try new things.
We've got recipes for breakfast – think Carrot Cake Porridge and Banana Pancakes.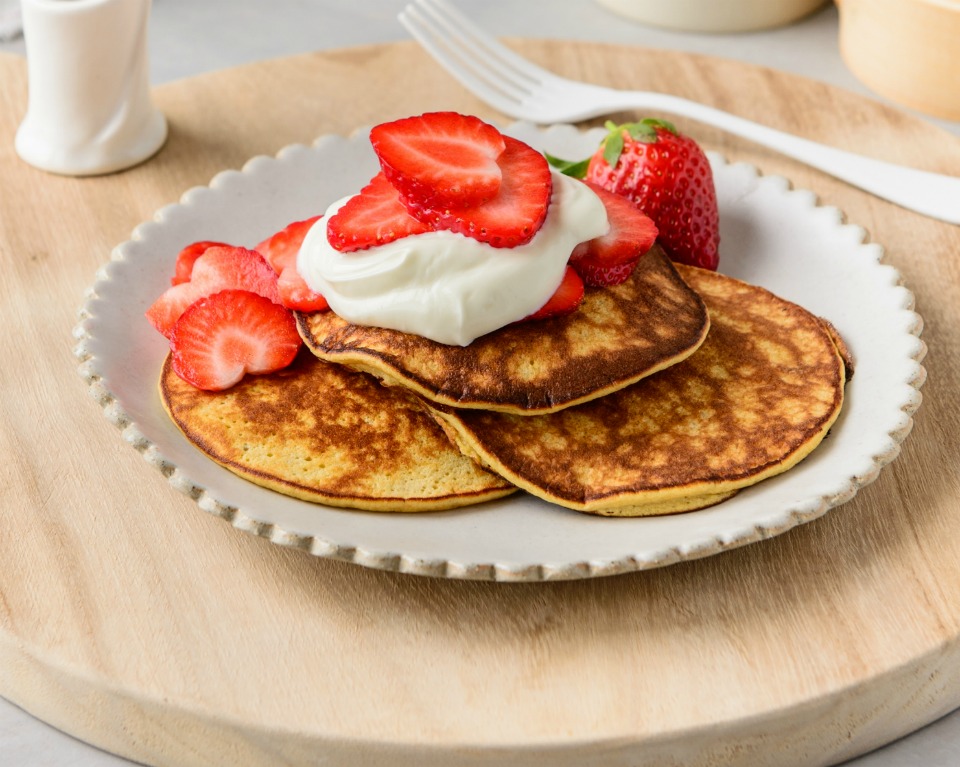 The lunch recipes feature Rainbow Wraps and Healthier Hot Dogs (always a winner!).
Check out the book in our shop HERE.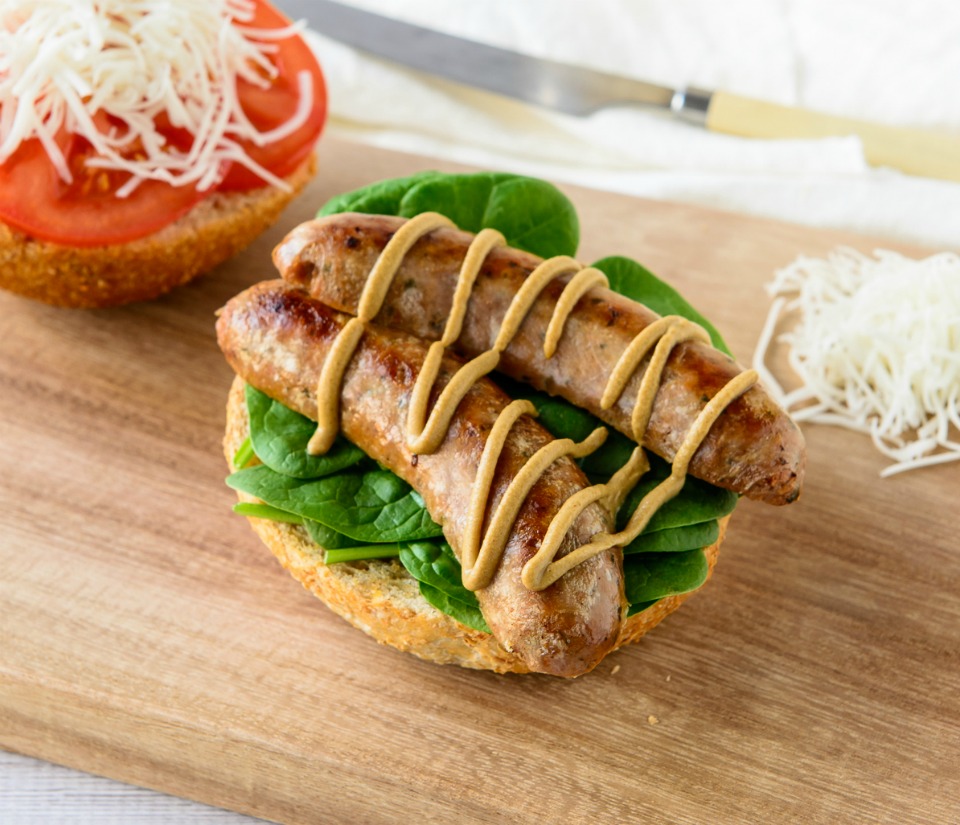 Dinner, which many parents find the hardest, features hits such as  Sausage Pasta Bake and Chicken Pies.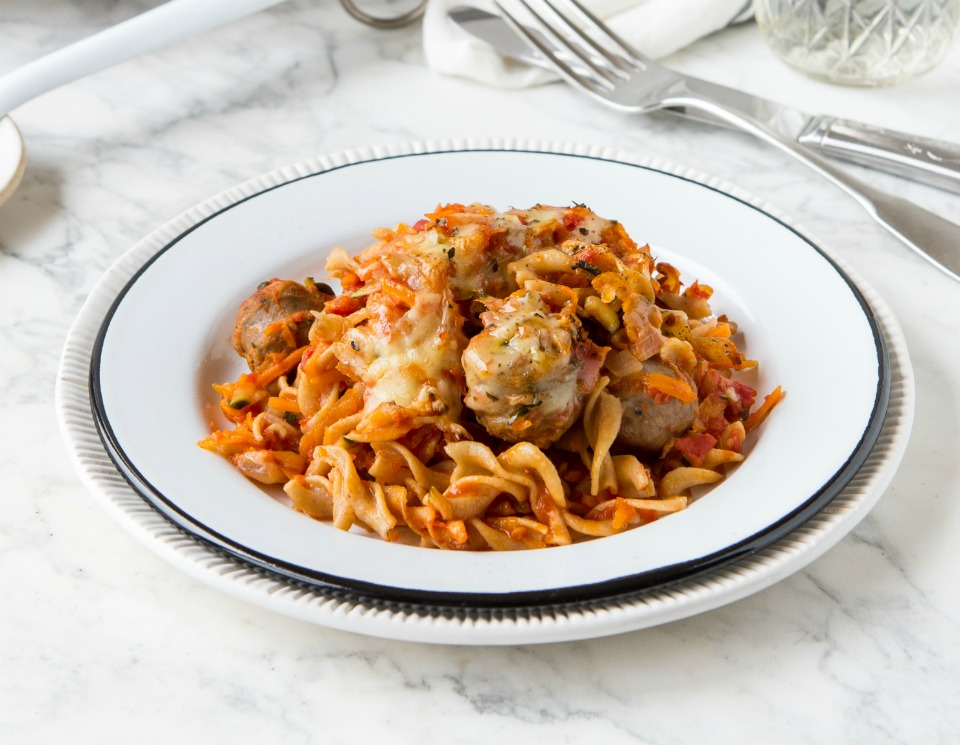 We've also got a great range of treats, snacks and lunchbox favourites including Raspberry Muffins, Lemon Ice Blocks and Chocolate Orange Bliss Balls that your kids will just LOVE.
Order your copy of the eBook HERE.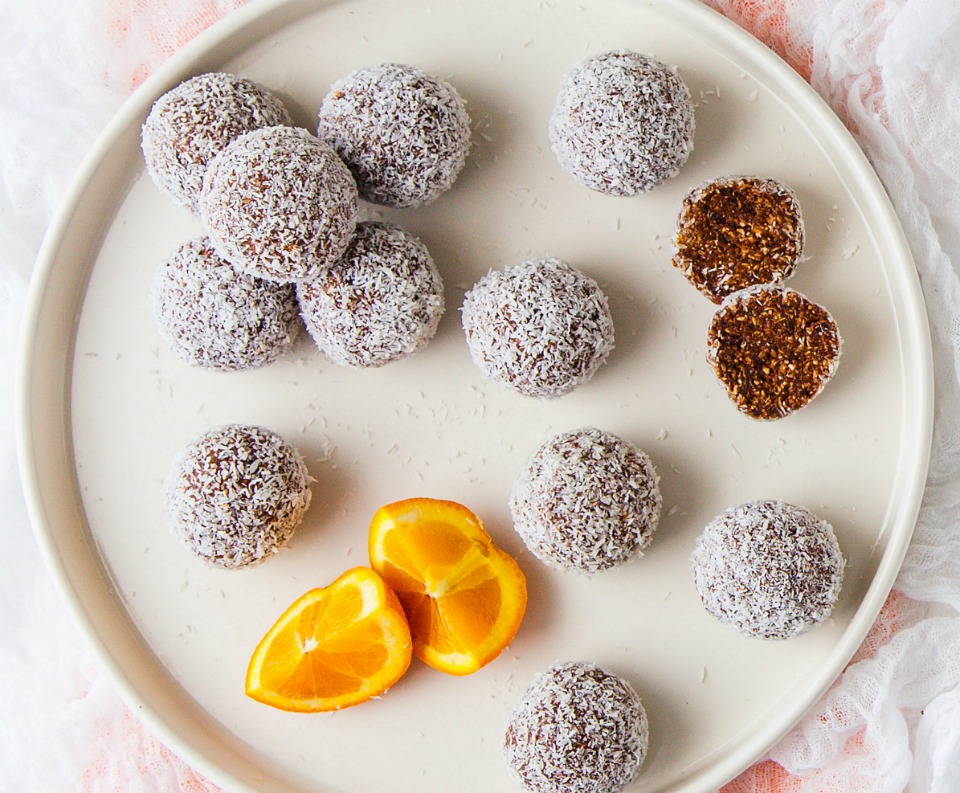 Want a taster of some of the recipes?
1) Do your kids just want pasta all the time? Try this healthier Cauliflower Mac & Cheese recipe.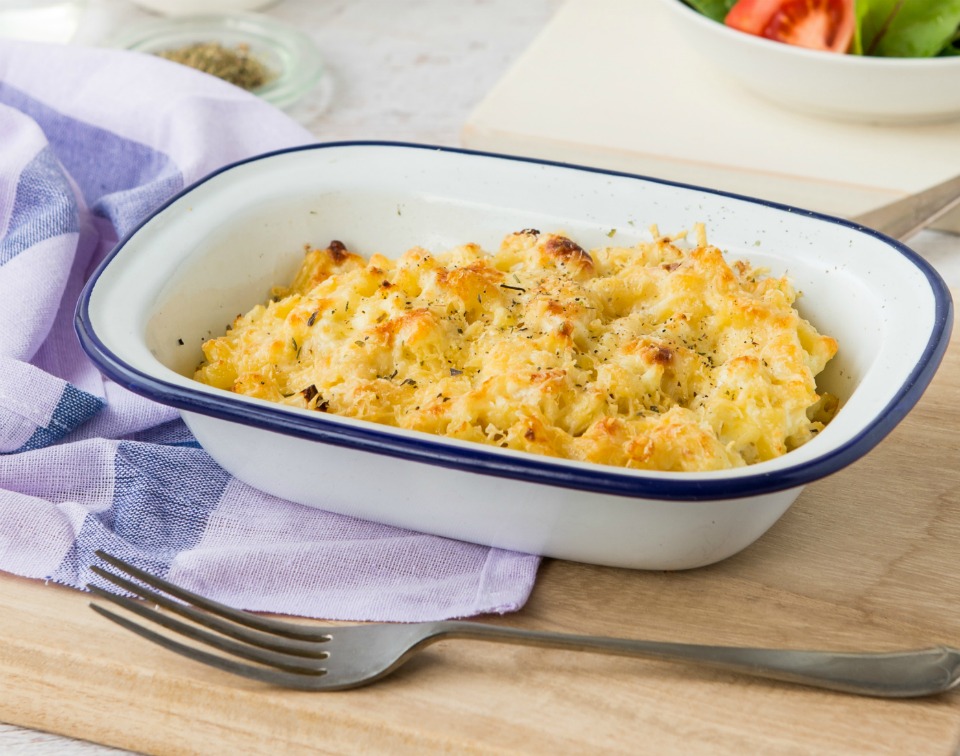 2) If your little ones refuse healthy snacks and just want cake or muffins, you can make this Wholemeal Sweet Potato Bread instead that isn't loaded with sugar or preservatives.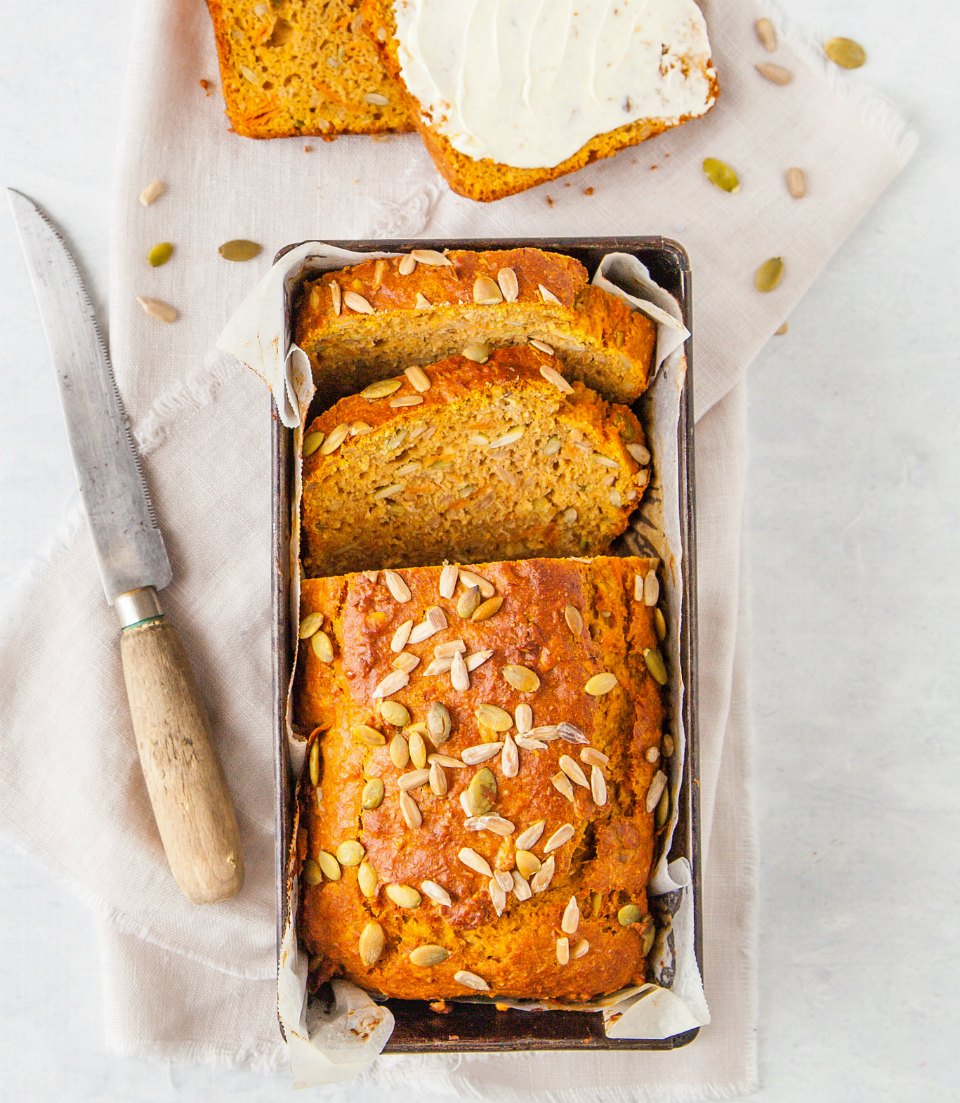 3) If your kids like finger food but need some help to cope with different textures, this Easy Chicken Nachos recipe is ideal.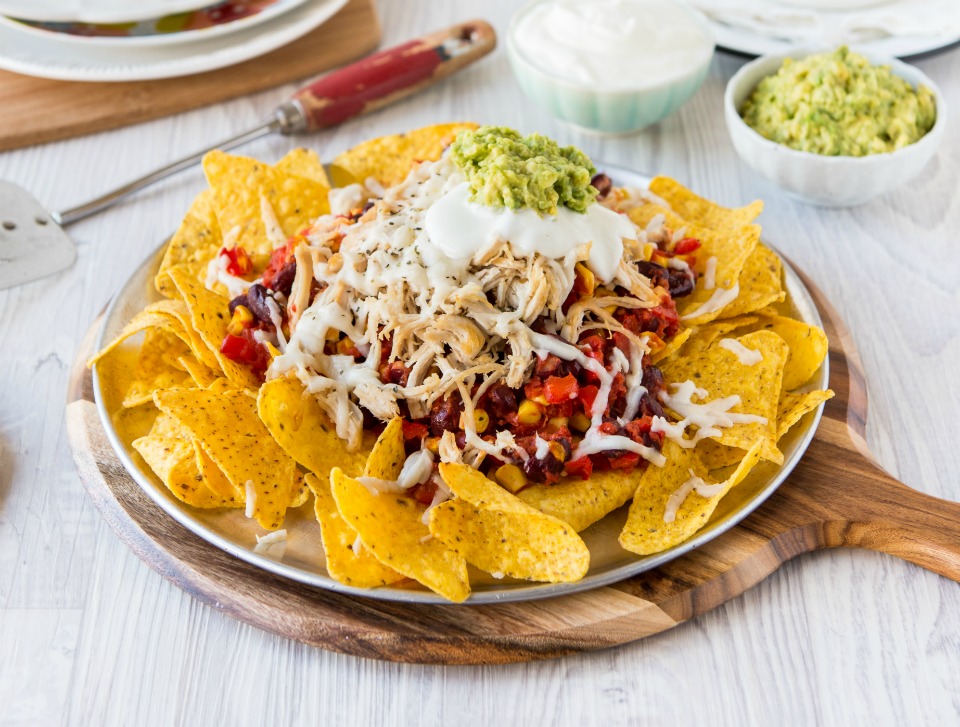 Are you ready to take the stress out of eating? Order your copy of the Fussy Kids Cookbook eBook today by visiting our shop HERE.