Healthy desserts that don't mess with your fitness regime
Just because you've embarked on a health and fitness journey, it doesn't mean you need to steer clear of desserts forever!
Just because you've embarked on a health and fitness journey with the 28 Day Weight Loss Challenge, it doesn't mean you need to steer clear of desserts forever!
Yep, you can still have your cake and eat it!
In fact, some sweet treats may actually aid your weight loss, help build up muscle, give you energy and satisfy your sugar cravings!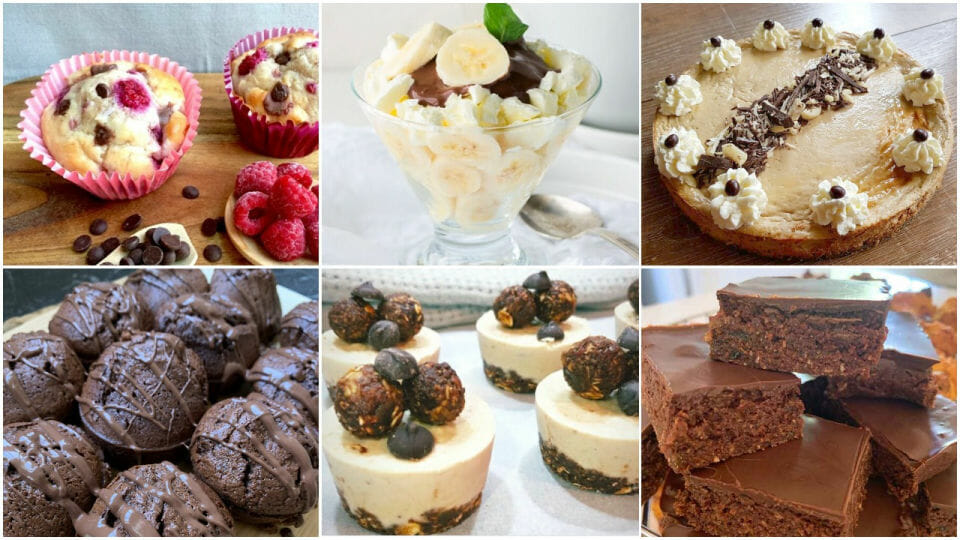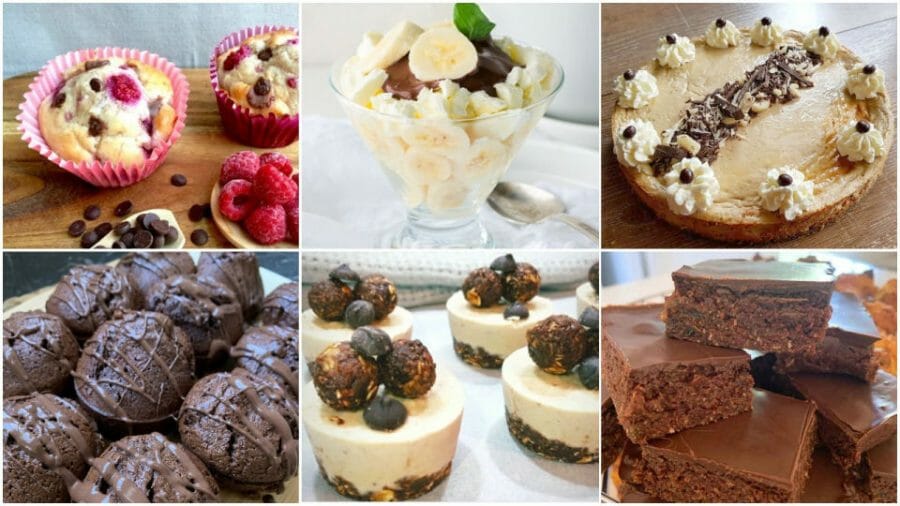 Desserts you can eat after working out
Dessert after a workout? Most people think 'what's the point in exercising if you're going to eat a sweet treat afterwards?' BUT having a healthy cake or chocolate after exercise can actually work as an incentive to spur you on with your exercise routine.
As long as the dessert isn't packed with refined sugars, has a healthy dose of protein and healthy carbs, it can actually work really well as a post-workout snack.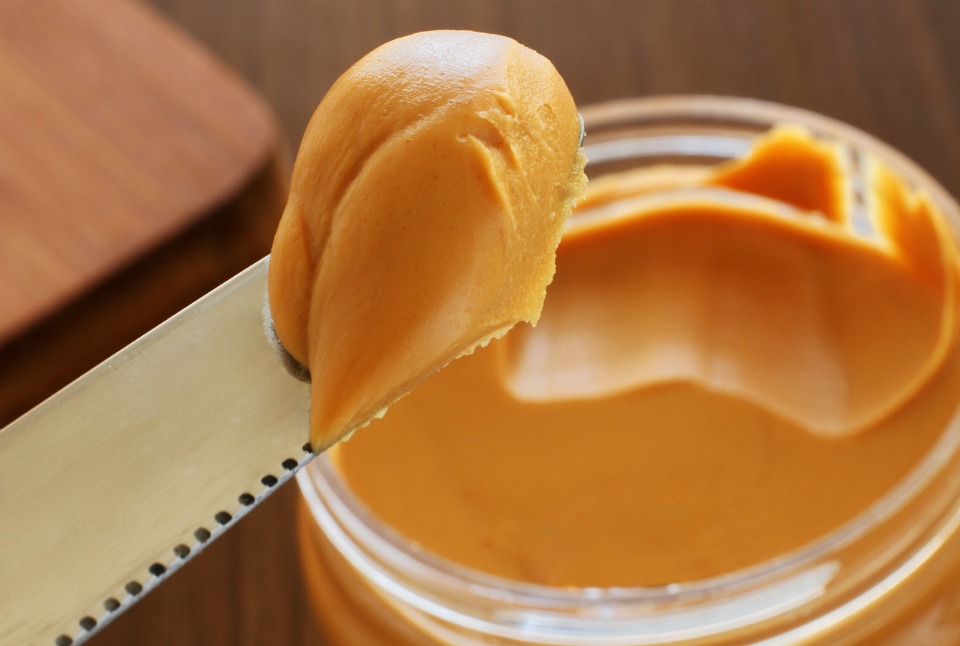 High protein ingredients to look for in a dessert:
Natural peanut butter/nut butters
Oats
Greek yoghurt
Dates
Chia seeds
Almonds / almond milk
Quinoa
When it comes to selecting a peanut butter for your desserts, we recommend you chose a natural nut butter, as it will have less sugar than a regular peanut butter.
What's more, you can use vegetables and fruits like dates, chickpeas and even avocado to create sweet or creamy textures instead of sugar and cream!
Best healthy chocolate options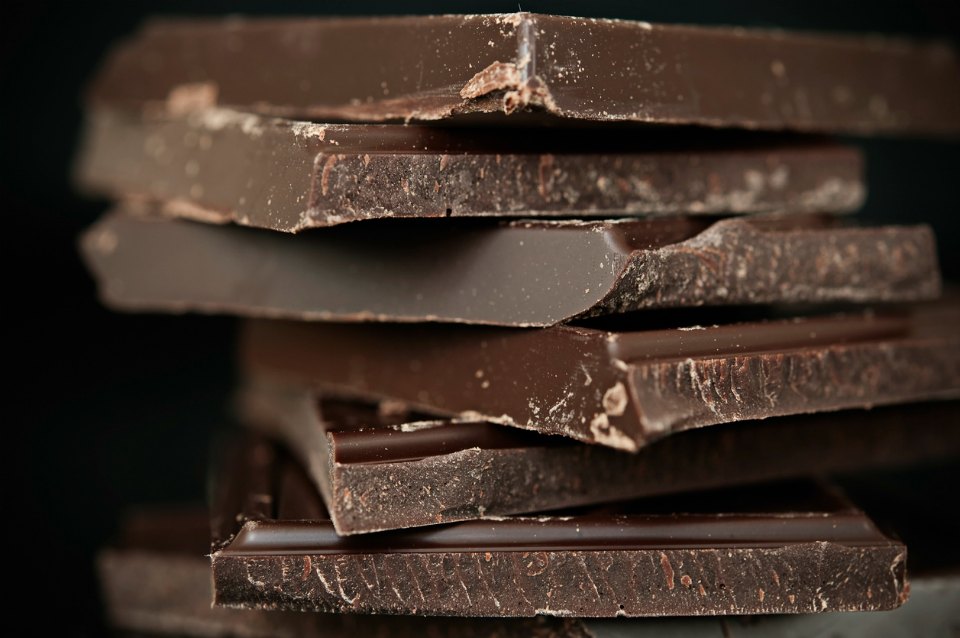 When it comes to choosing a chocolate treat, all of the recipes on The Healthy Mummy app contain either dark chocolate or cocoa or a smaller amount of chocolate than other traditional dessert recipes.
Did you know, the higher the percentage of cocoa, the less refined sugar you will find. In fact, the 85% cocoa option only contains 2.2 grams of sugar per serve.
Store bought desserts often contain a high amount of sugar and calories, but The Healthy Mummy tasty dessert recipes will not only satisfy your sweet tooth, they'll also HELP you lose weight….
Delicious post-workout dessert recipes
Healthy chocolate Weet-Bix slice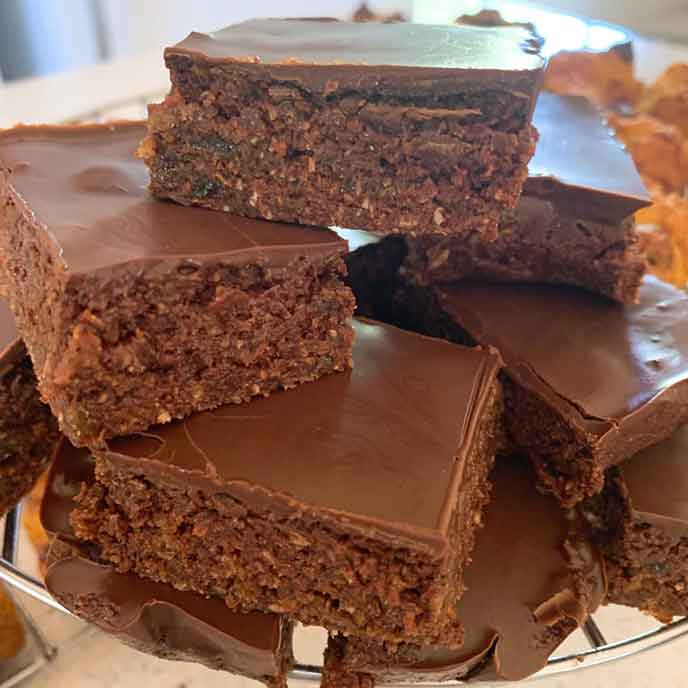 This delicious recipe for the Healthy Chocolate Weet-Bix Slice is one of the 4,500 recipes in The Healthy Mummy app!It's totally yummy, full of guilt-free chocolatey goodness and it's only 190 calories per serve!
Get the recipe here.
Peanut bubble crunch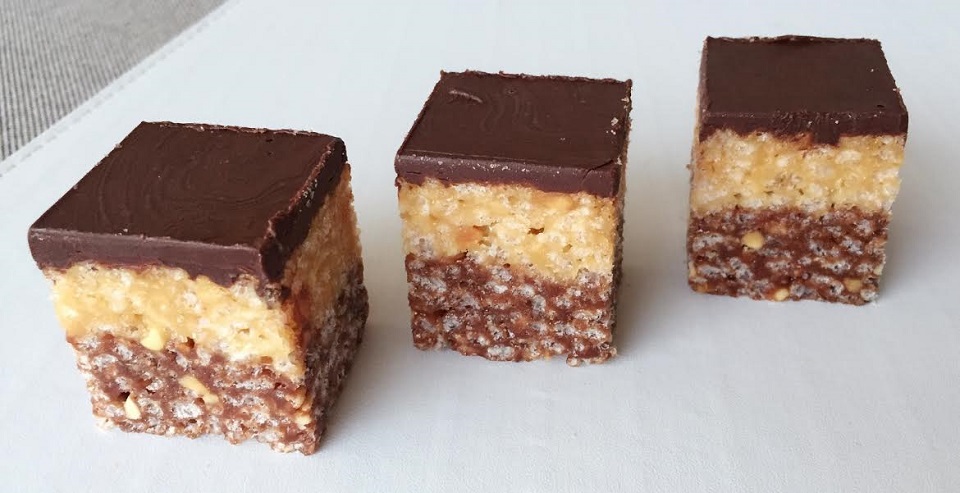 With rice bubbles, peanut butter and chocolate, you can't go wrong! The kids will also absolutely adore crunching this scrumptious slice in their school lunches, or as an afternoon tea treat.
Get the recipe here.
Double Choc Flourless Mud Cake Muffins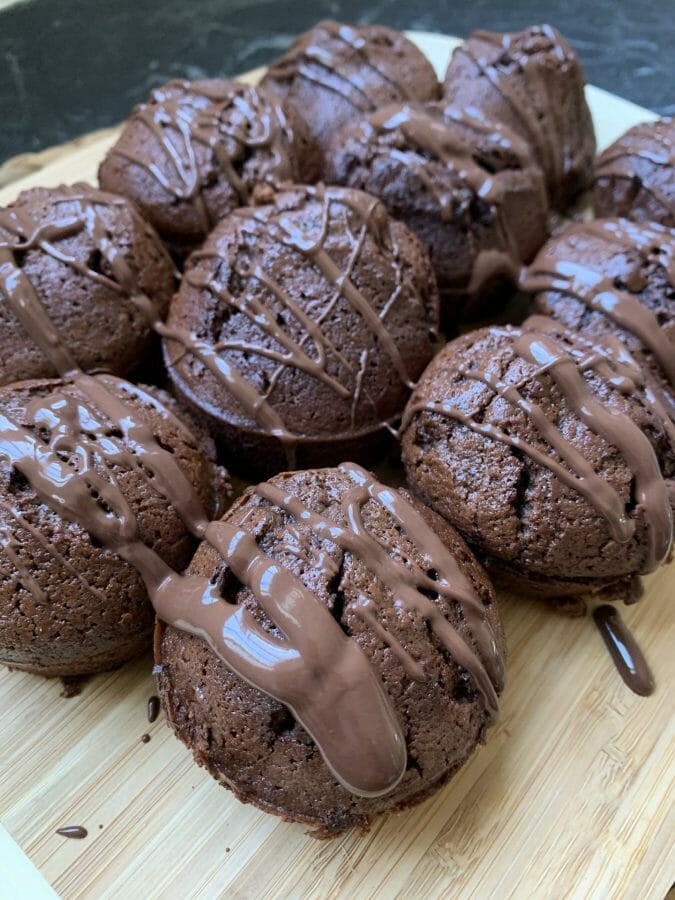 This recipe is a game-changer! Get your hands on our flour-free mud cake muffins to stop chocolate cravings in their tracks.The best part? They are just 138 calories per serve and they contain chickpeas. These muffins are super easy to whip up and are great for lunchboxes or nighttime snacks when all you want is chocolate.

Get this recipe here.
6 Ingredient Pecan Nut Fudge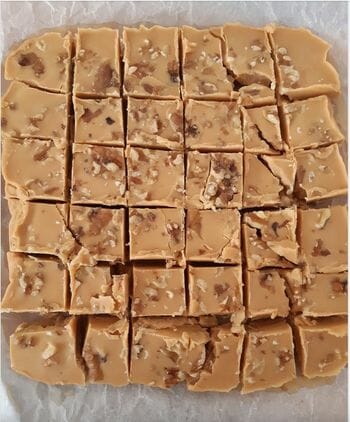 OMG! It's the fudge recipe that the Healthy Mummy community has totally fallen in love with! Not only does it need minimal ingredients, 6 to be exact, but it is also super simple and quick to make.The hardest part will be waiting for it to set because it tastes amazing!This crunchy, nutty fudge comes straight from the 28 Day Weight Loss Challenge is high in healthy fats which will keep you feeling fuller for longer. It's a decadent and rich fudge so you only need a small amount. Perfect with a cup of herbal tea.Get this recipe here.
Chocolate chip muffins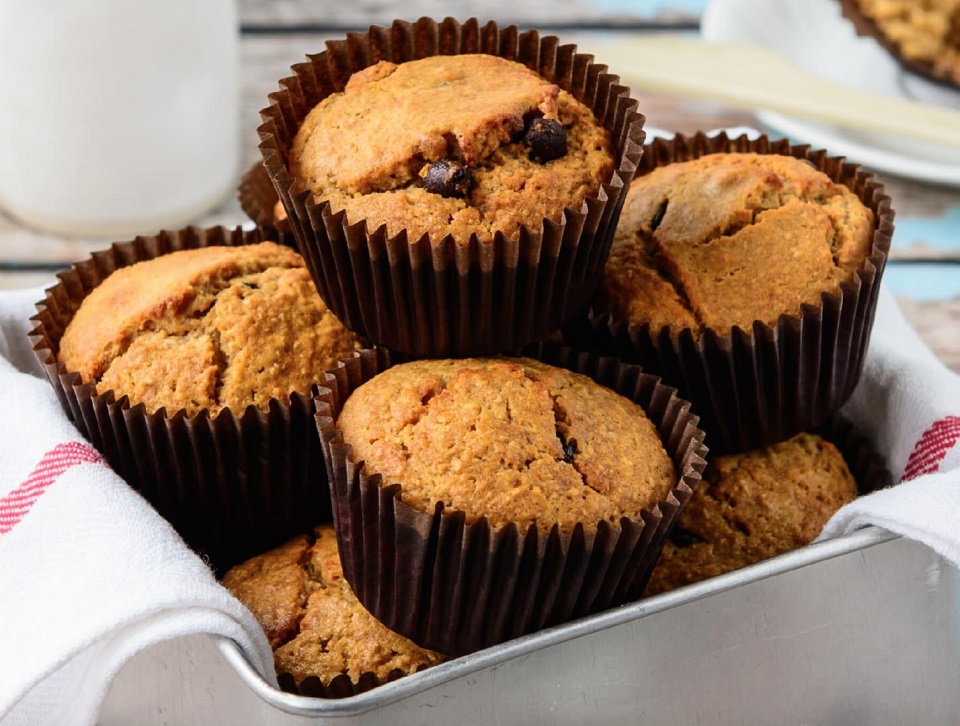 We love a recipe makeover and this Choc Chip Muffins Recipe is a so sample directly from the 28 Day Weight Loss Challenge – which is made for busy mums.
With dark chocolate bits, these healthy muffins are a great snack and perfect for the whole family.
Banana, raspberry and chocolate chip muffins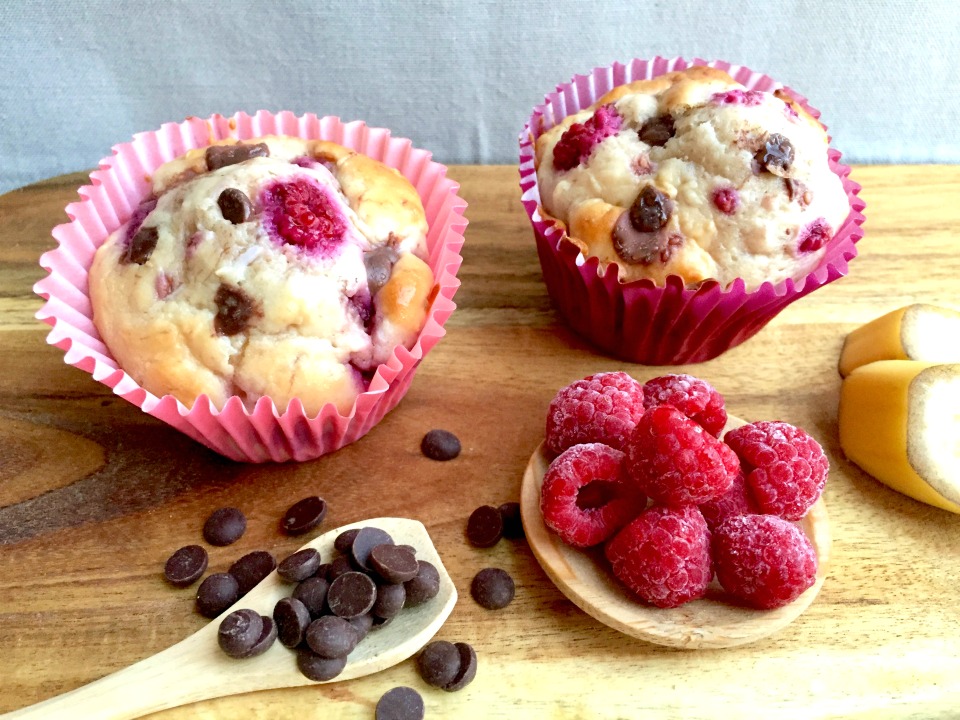 For a healthy snack under 100 calories, these Banana, Raspberry And Chocolate Chip Muffins are perfect.
There's no need for a muffin to contain vast amounts of sugar like the ones you find in cafes or at the supermarket – check the label as often there is as much sugar as there is flour.
These muffins are sweetened with fruit and a small amount of maple syrup, making them a much healthier choice.
Healthy choc chip mini cheesecakes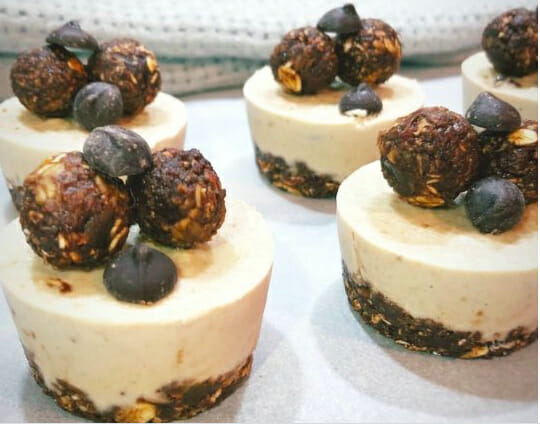 These Healthy Choc Chip Mini Cheesecakes are vegan friendly and taste as good as they look.
They're packed full of protein and antioxidants due to their nutritious ingredients.
Healthy Chocolate Hazelnut Mousse Cake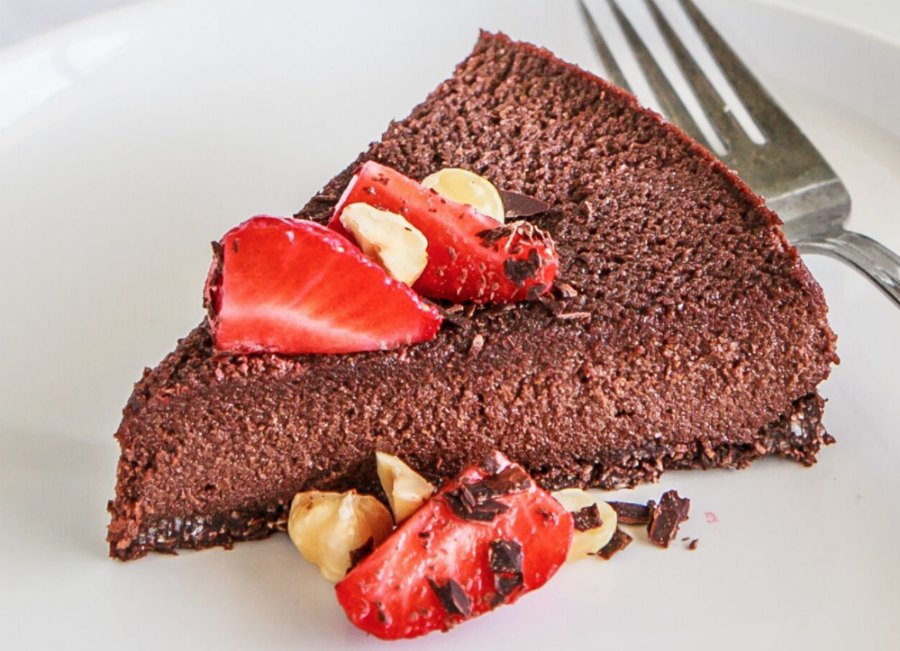 This delicious Healthy Chocolate Hazelnut Mousse Cake is a perfect example of how we integrate sweet treats into a healthy diet.
This totally indulgent cake takes its inspiration from the traditional chocolate mousse torte, but instead of a high percentage of sugar, butter and other high calorie components, uses whole food ingredients and is free from refined sugar.
Banana & Frozen Yoghurt Sundae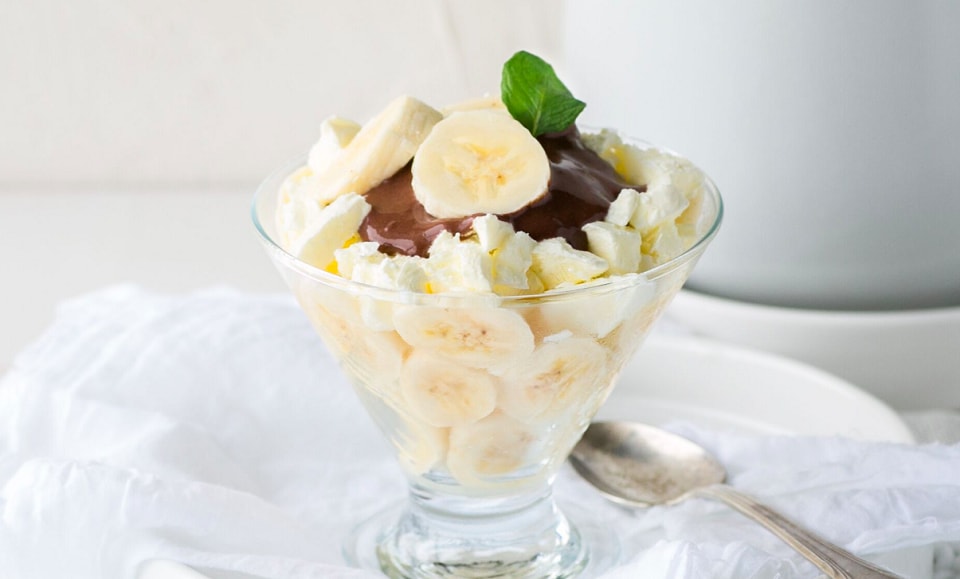 Enjoy this Healthy Mummy style "Fro-Yo"! It's absolutely delicious and one the whole family will enjoy.
You could swap the Healthy Mummy Smoothie mix for some cacao/cocoa powder and a little maple syrup to make the chocolate sauce if you like.
Sticky Date Pudding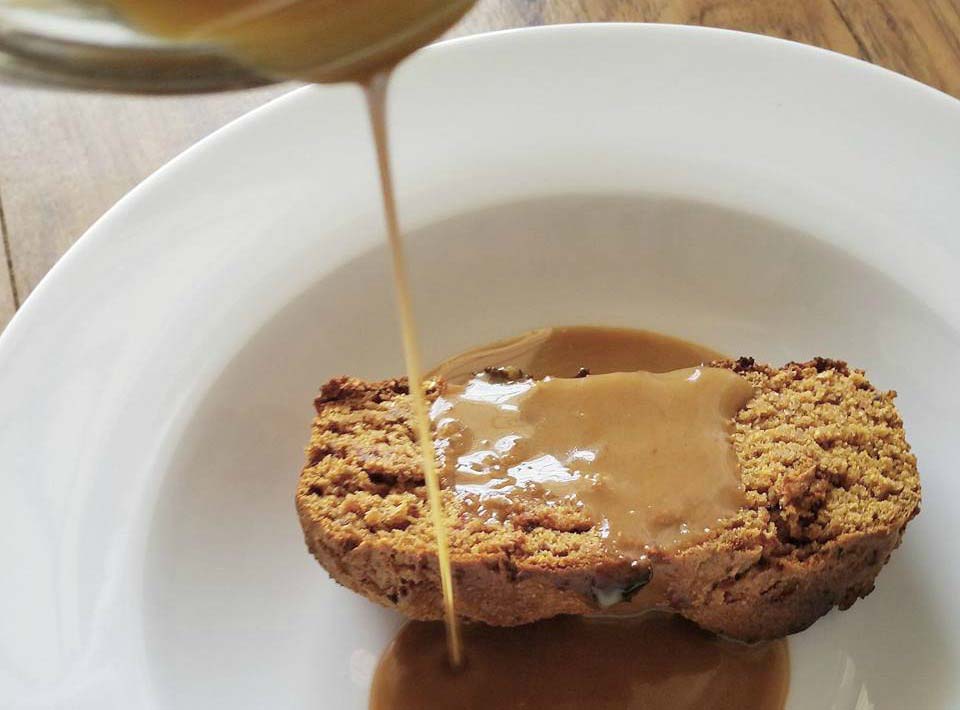 240 calories per serve.
Ah sticky date pudding, the rich, gooey, comforting, caramelly goodness of it! This sticky date pudding recipe is not only DELICIOUS but also free from dairy and added white sugar.
Baked coffee cheesecake just 138 calories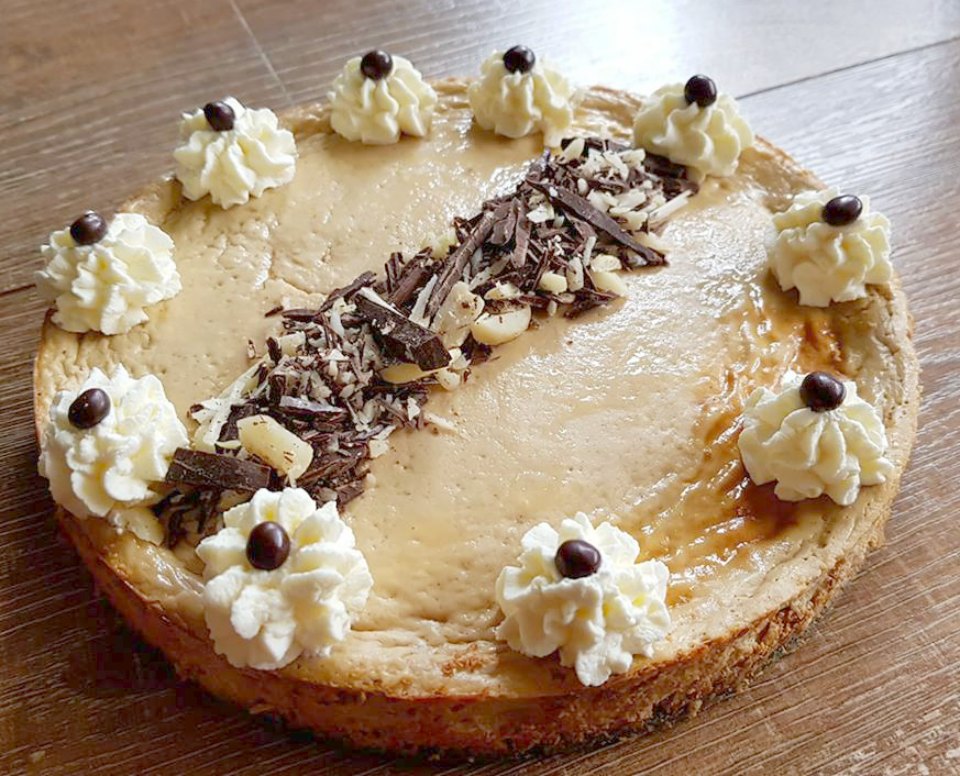 There's no need to miss out on your favourite desserts while you lose weight on the 28 Day Weight Loss Challenge.
Making your own treats means you can enjoy things like cakes that are tasty AND healthy.
Get the recipe for this here.
Want more Healthy recipes like this one? Check out the 28 Day Weight Loss Challenge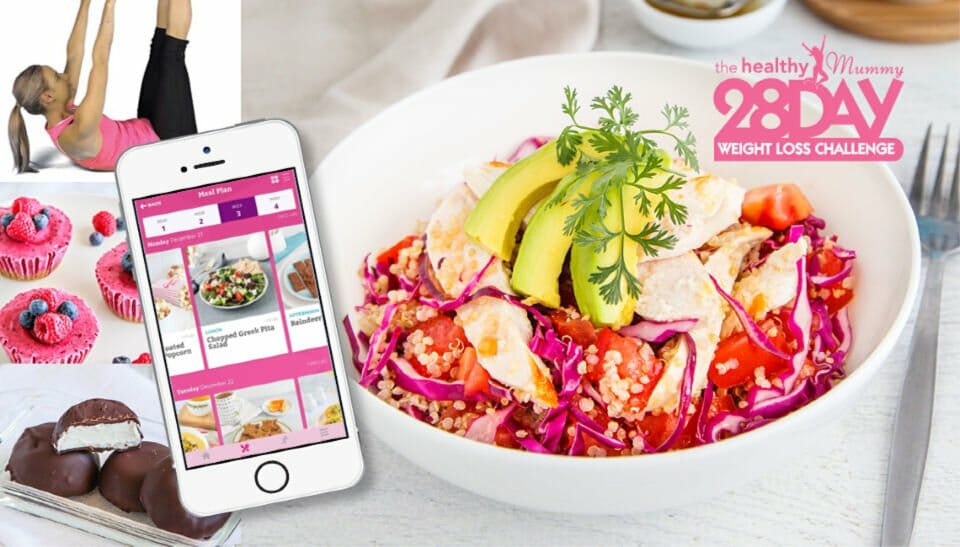 This recipe from our  28 Day Weight Loss Challenge and is a yummy example of just SOME of the delicious, healthy and easy to make snacks and meals you can tuck in to.  

With over 4,500 recipes to choose from our 28 Day Weight Loss Challenge helps you eat well (and deliciously) with ease and while losing weight Start your Healthy Mummy Journey Today.

You can learn more about our Challenge HERE.