These 5 mums share what doing The Healthy Mummy Challenge has taught them
The Healthy Mummy 28 Day Weight Loss Challenge isn't just about losing weight but it's about making healthy choices in what you eat and how you approach food.
We love that these mums have learnt about healthy eating and good food choices through The Healthy Mummy.
What you can learn on the 28 Day Weight Loss Challenge from mums who have done it
Clare Poole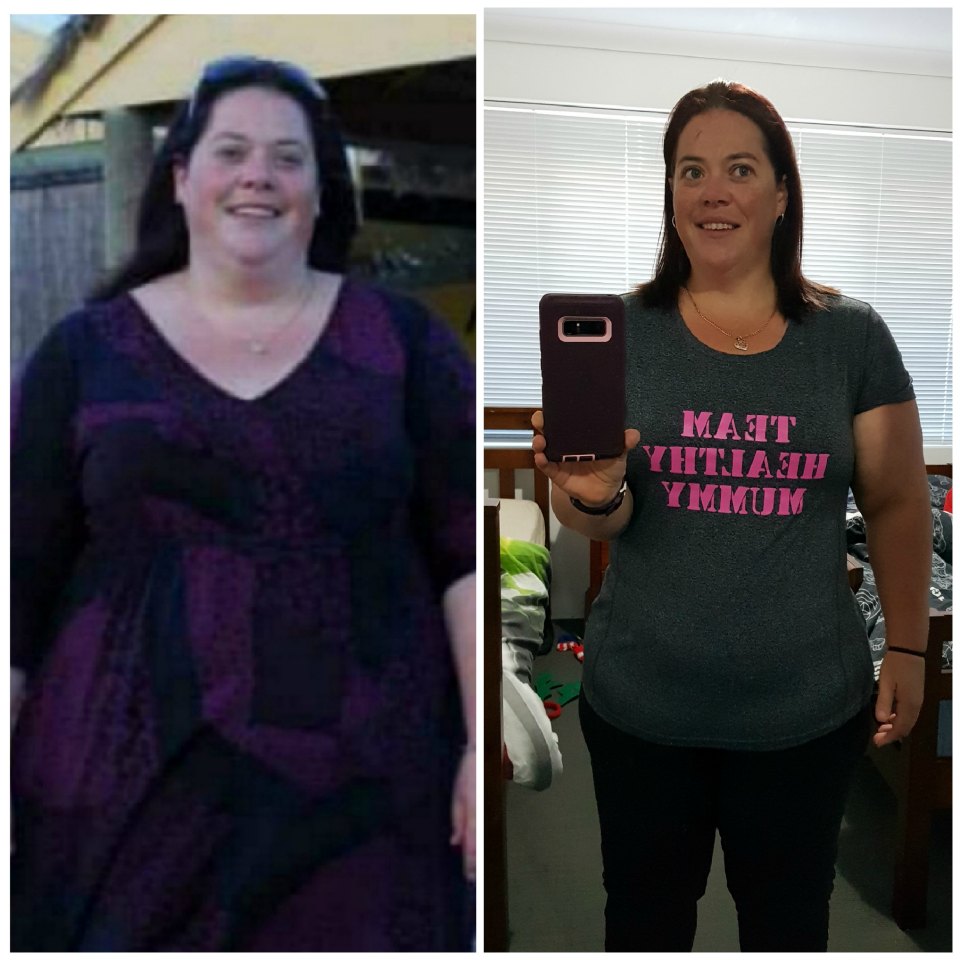 "What did you have for lunch ladies?
These were a childhood favourite of mine and while not a Healthy Mummy recipe I have made them healthier."
"My mum used to make us cheesies using onion, carrot, cheese on white bread rolls. I used super seeded rolls and light tasty cheese and less cheese on mine.
Super yummy.
I love that being a 28 Day Weight Loss Challenge member for over two and a half years has educated me so that I can confidently make my own meal choices healthier to keep me and bub healthy and happy."
Read more about Clare's journey here.
Allexe Dombroski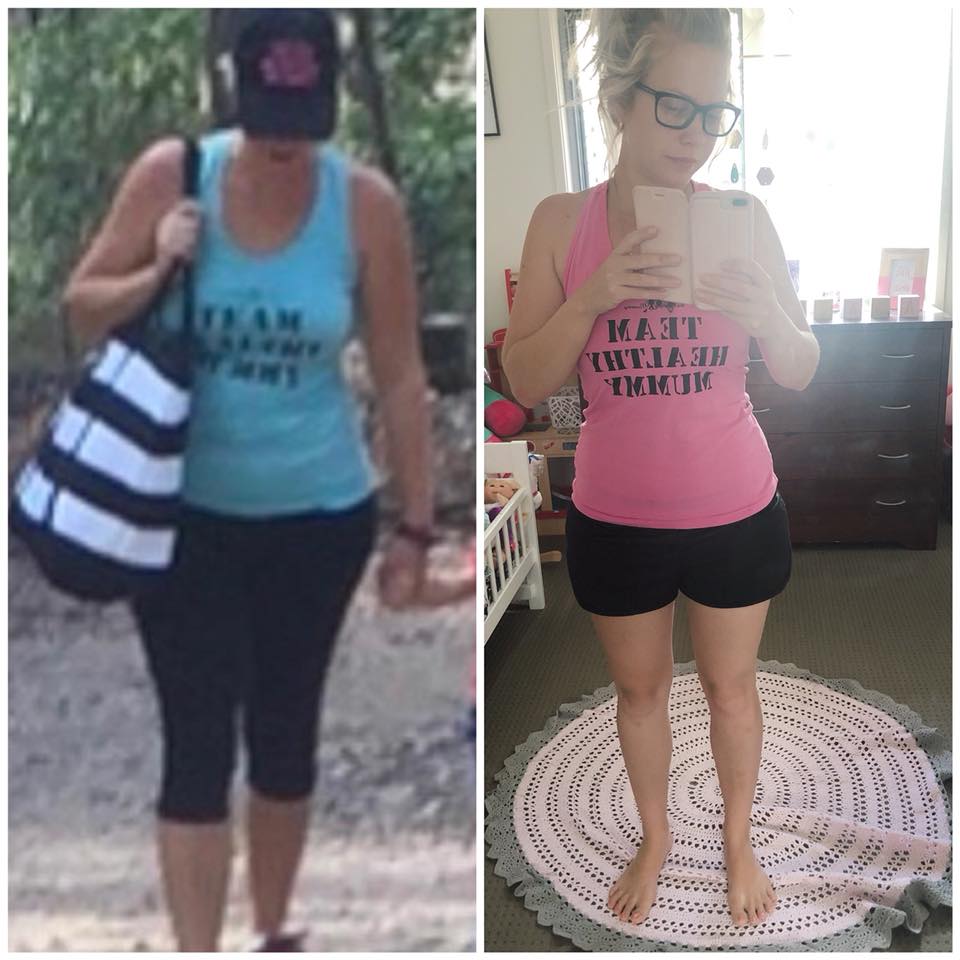 "The most important thing The Healthy Mummy has taught me is to have a healthy relationship with food! That it is ok to have treats and enjoy what you have, that you don't have to live of lettuce leaves and carrot sticks to lose weight!
I must admit when I first started the 28 Day Weight Loss Challenge I thought no way could lose weight and eat ALL that delicious food!!
But the proof is in the pictures how crazy is that!"
Read more about Allexe's journey here.
Nikki Myles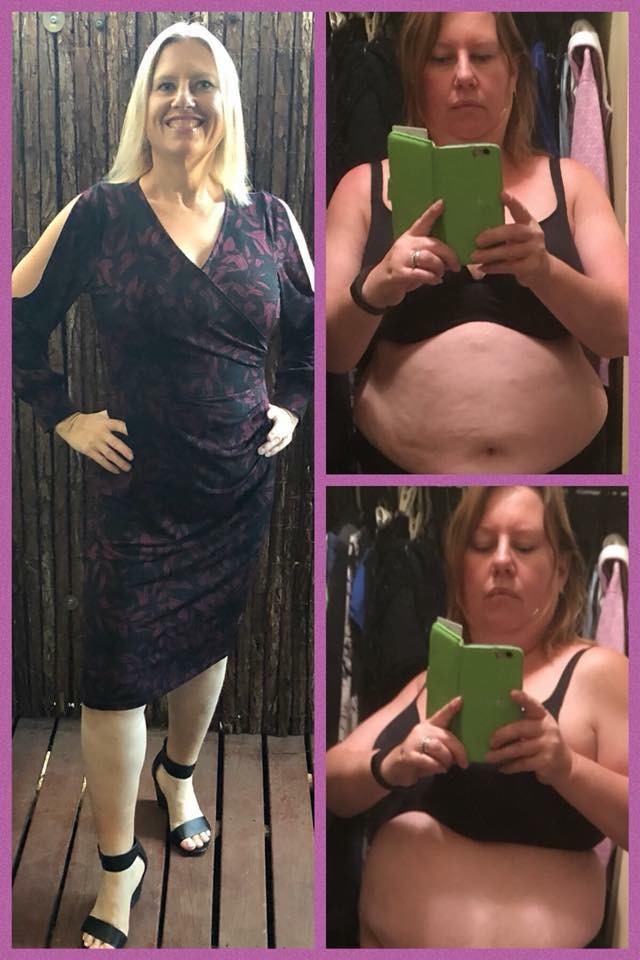 "The knowledge i have gained from The Healthy Mummy is just priceless!!
I am a 46 year old mother of 3 boys who was diagnosed with PCOS 15 years ago.
I have gained my health, confidence and happiness. The lady on the left was tired, unhappy and just struggling to get thru each day.
By following the 28 Day Weight Loss Challenge and having one or two smoothies a day have lost 30 kilos and i am maintaining a healthy weight which has not happened in such a long time.
I want everyone to know you can do this and you are worth it!! 
Don't wait another day join me today!"
Read more of Nikki's story here.
Libby Butler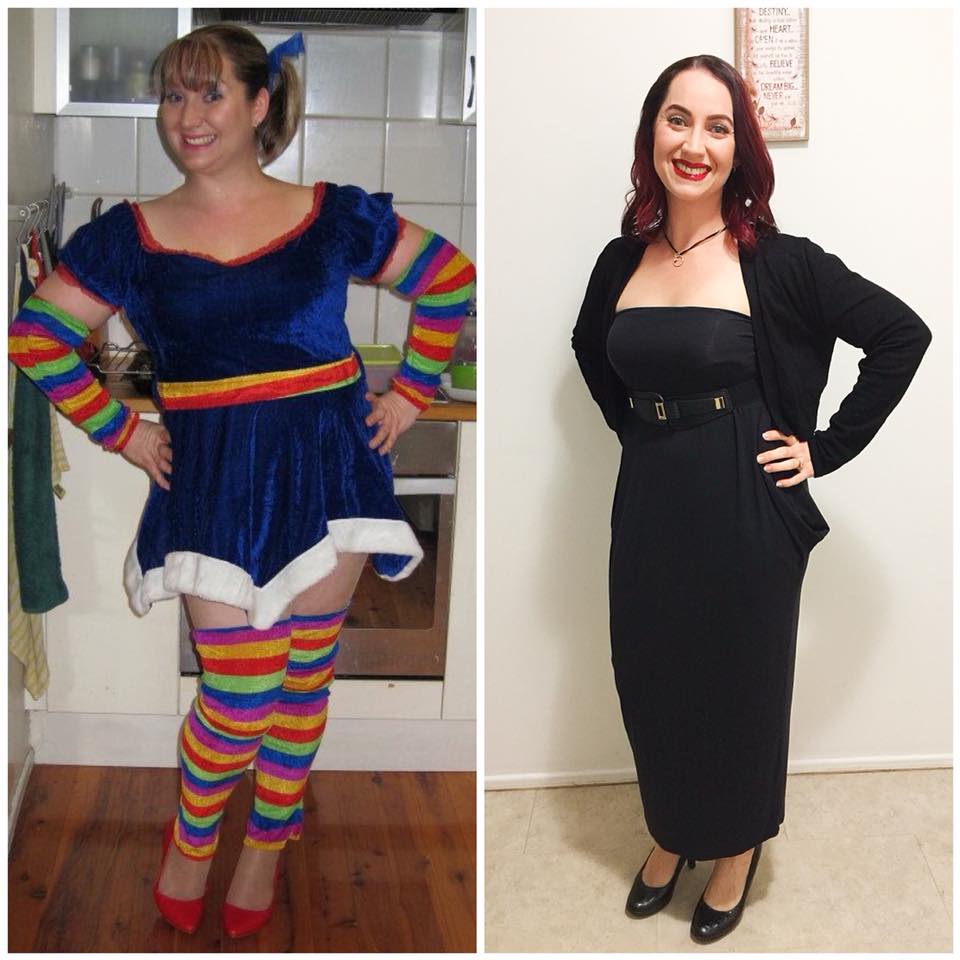 "The 28 Day Weight Loss Challenge has helped me change a lifetime of poor food choices and bad habits..
Not only have I lost 16kg and maintained a healthy weight for three years now…
I am fitter and stronger than ever
I have learned to include exercise as part of my life & commitments
I exercise at home, when I have time, in the comfort of my living room, with or without my children, with no need to pay for an expensive gym membership or fit in with others' timetables
I am more organized with my food, with weekly meal planning, meal & snack prep and keeping stock of essential pantry items
I can customize/build my meal plans around my schedule, budget and family preferences
I learned to save money on food through planning and utilizing the 28 Day Challenge app tools
My family has become more adventurous with trying new foods
I have learned how to fuel my body with a good balance of nutritious food
I no longer fall back on takeaway or convenience foods when I'm short on time
I have taken ownership over my health journey and stay accountable through the 28 Day Weight Loss Challenge app and The Healthy Mummy communities
My PCOS symptoms have alleviated and cysts disappeared
I am happier, healthier, more energized and 1000 times more confident than before!"
Read more about Libby's journey here.
Cassie McKay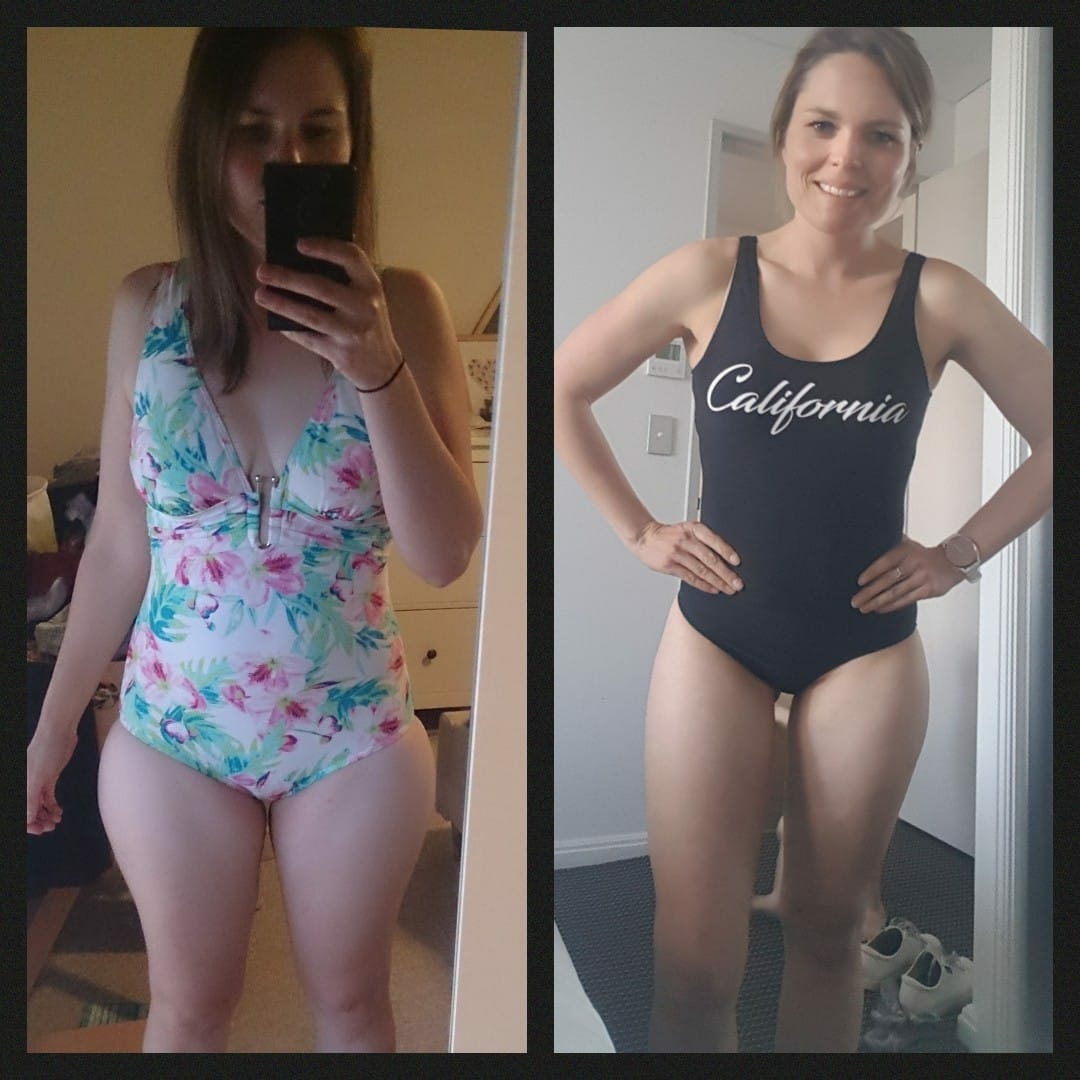 With almost 20 rounds of the 28 Day Weight Loss Challenge under my belt, I've learnt my fair share of lessons.
One of the most important lessons I've learnt is that it's not about perfect. It's about effort. It's about bringing that effort every single day.
Sometimes my efforts don't give the results I thought they would. It can be disappointing, but I've learnt not to get discouraged by this. I remind myself of my WHY, pick myself back up and carry on.
There is great power in small, consistent efforts. Whether you're sprinting, running, doing a slow jog or simply taking baby steps- every single step forward is a step closer to your goal!"
Read more of Cassie's story here.
Thank you ladies, we love hearing that The Healthy Mummy 28 Day Weight Loss Challenge has helped you learn about eating healthy and making better choices for yourself and your family. Keep up the amazing work!
Are you ready to become a Healthy Mummy?
If you are wanting to lose weight and improve your energy – not to mention – help improve your overall health and wellbeing – our 28 Day Weight Loss Challenge is an awesome program to check out.
Our 28 Day Weight Loss Challenge includes:
28 days of at home exercise routines (no gym needed) – with video instruction
Customisable and breastfeeding friendly meal plans (including 7 Day Cleanse)
Time-efficient exercises for busy mums – under 30 mins
Challenge combines Pilates exercises with interval and circuit training (HIIT)
Suitable for basic to advanced fitness levels
Home to thousands of EASY-TO-MAKE recipes!
To learn more about our 28 DAY WEIGHT LOSS CHALLENGE CLICK HERE or purchase our Smoothies.