How to save a fortune with popular energy-saving hacks
Rising inflation causing an increase in the cost of living is all we seem to be talking about these days. And Australians have also been seeing significant hikes in their power bills, especially in the winter months.
Don't fret, there are some handy ways to save money and keep your energy bills down.
These power-saving tips will help you reduce energy costs and make your household more eco-friendly…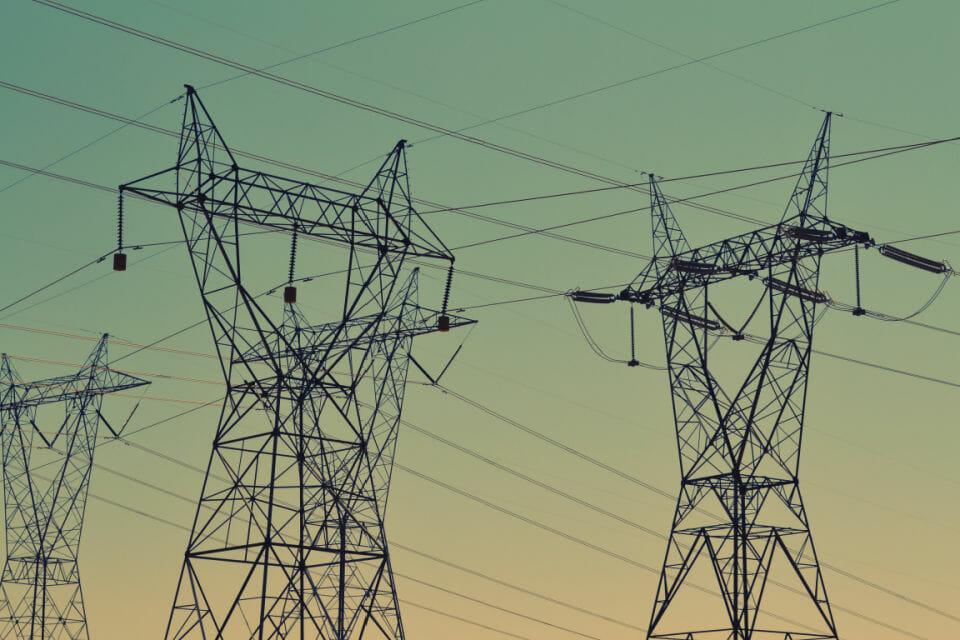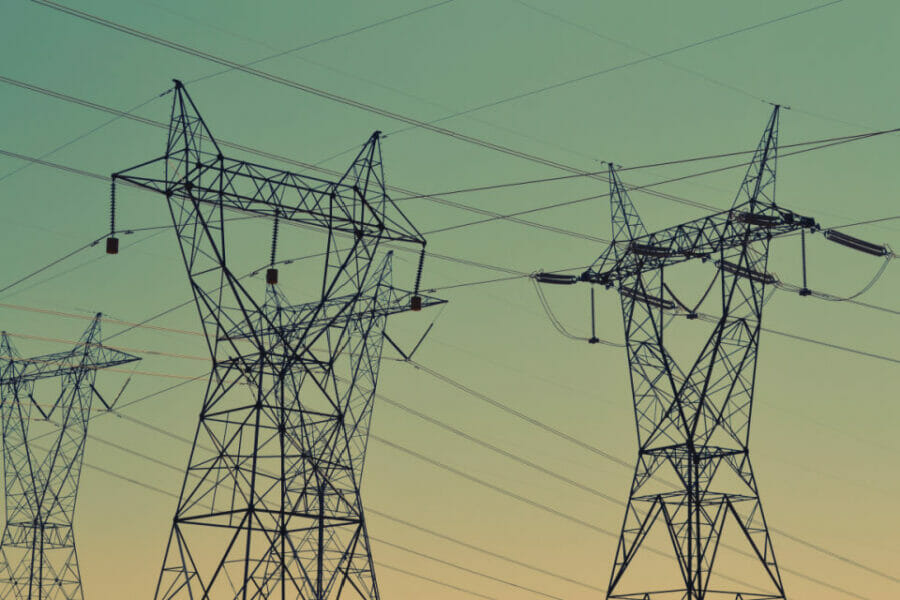 10 energy-saving tips to help you save money
1. Boil just enough water for a cuppa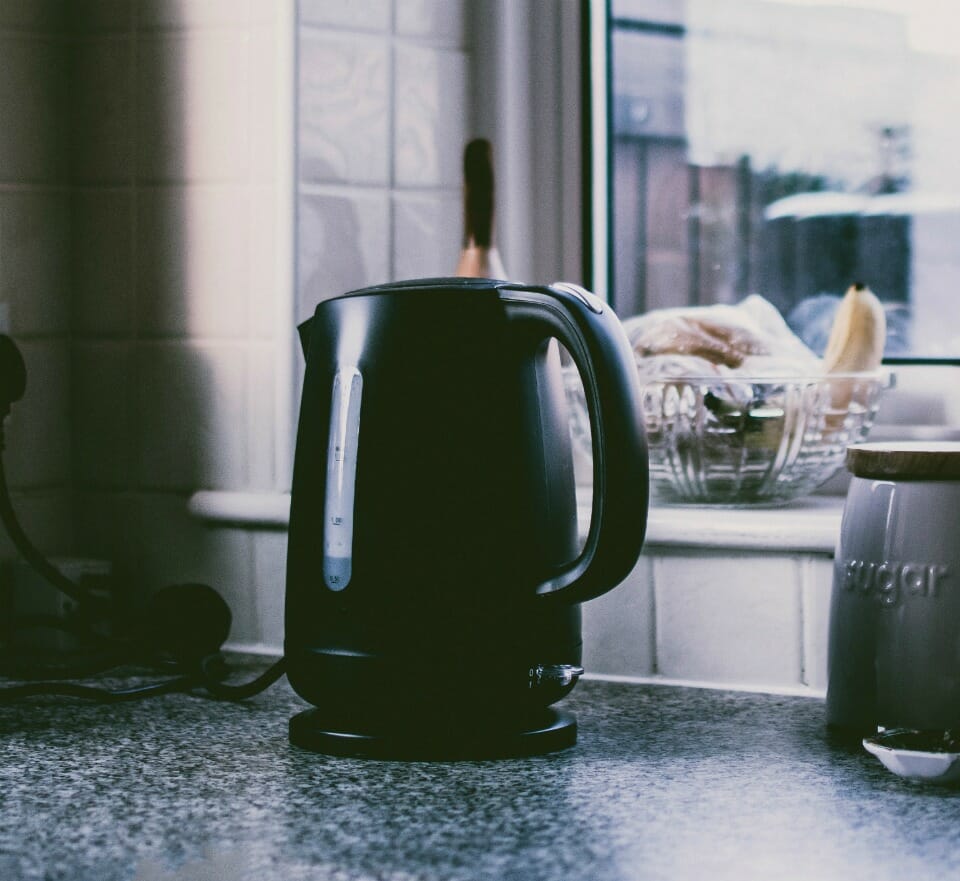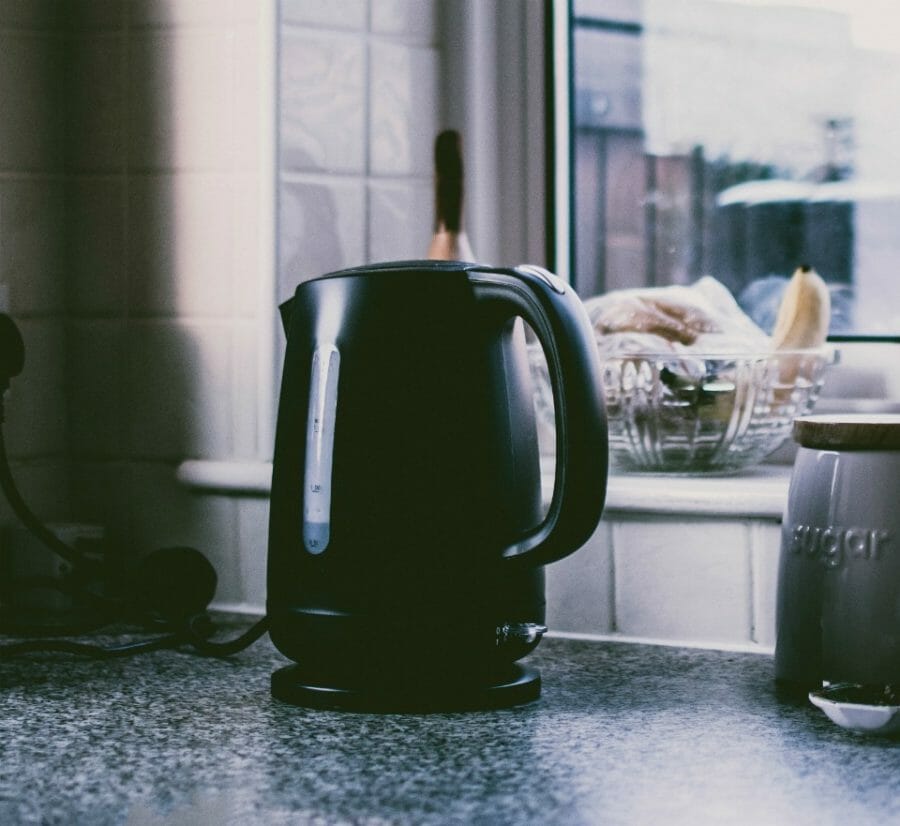 If you boiled enough water for just a single cup of tea or coffee and did not fill the kettle any higher, you could actually be saving yourself a lot of money. The problem a lot of people have is they boil too much water. More energy is needed to boil more water.
2. Make the switch to LED energy-efficient bulbs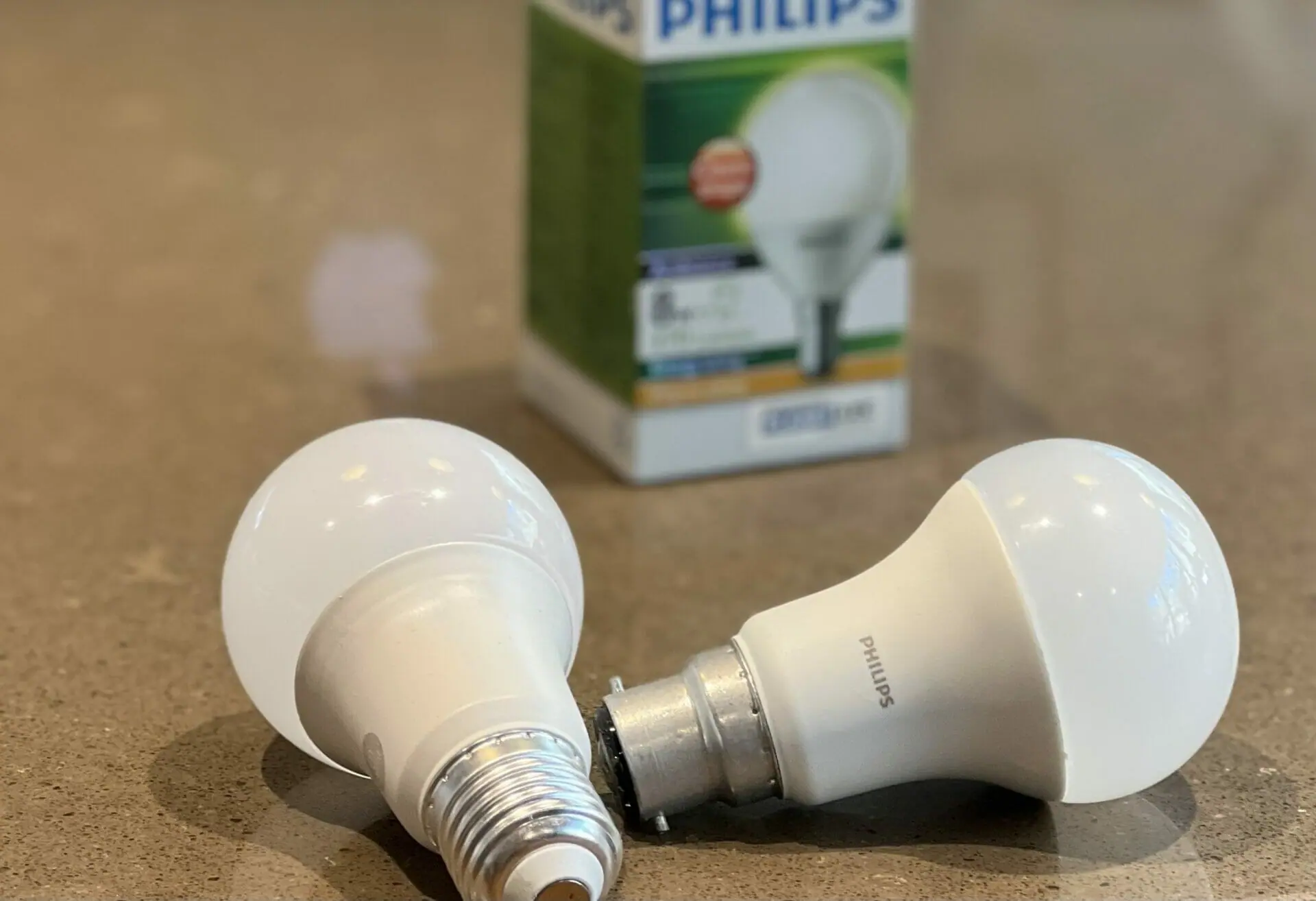 LED is a more energy-efficient lighting technology than most other lights, especially your standard bulbs. By switching to LED lights, you could help save a lot of money each month.
3. Don't use the tumble dryer – a washing line is free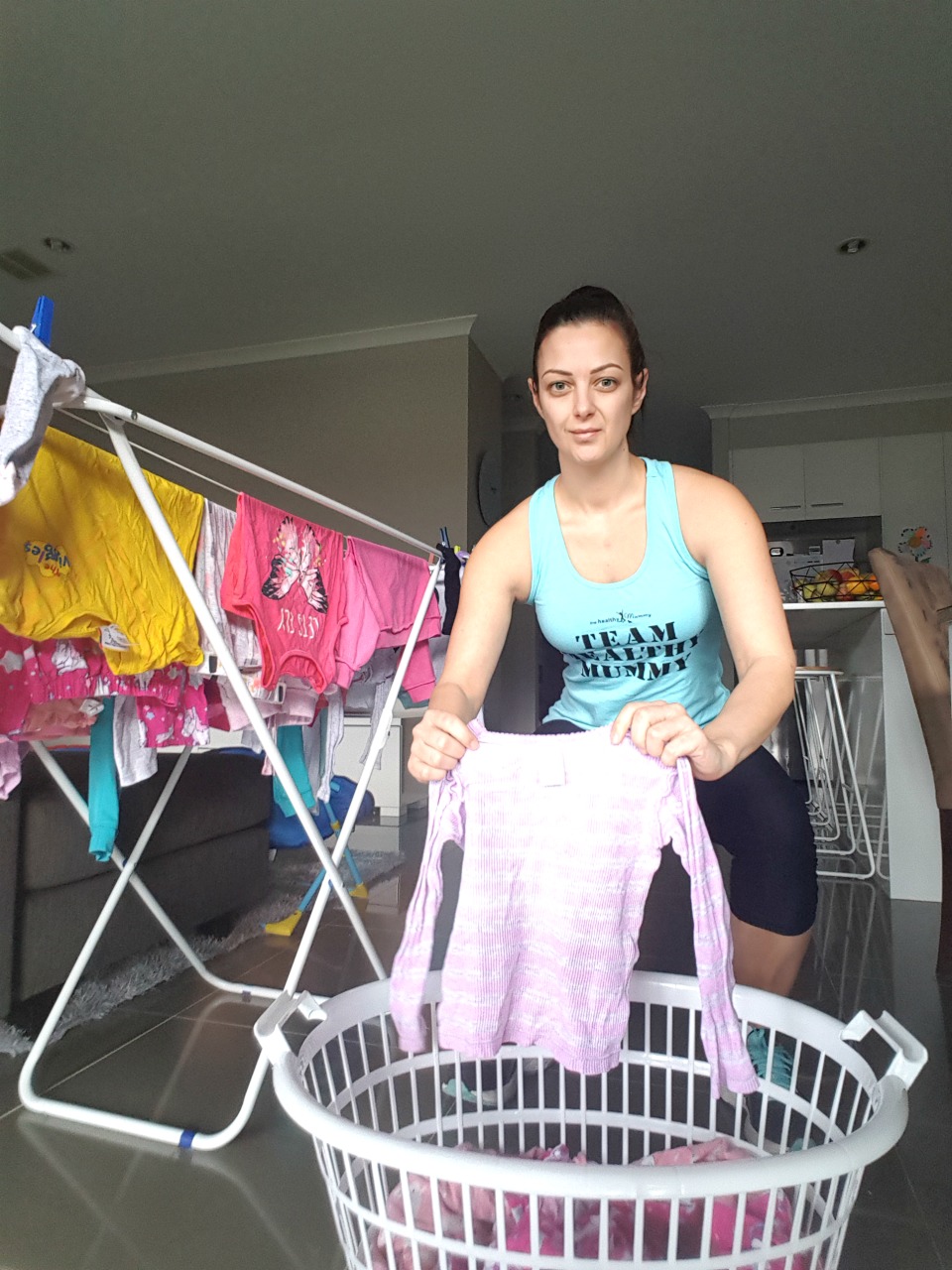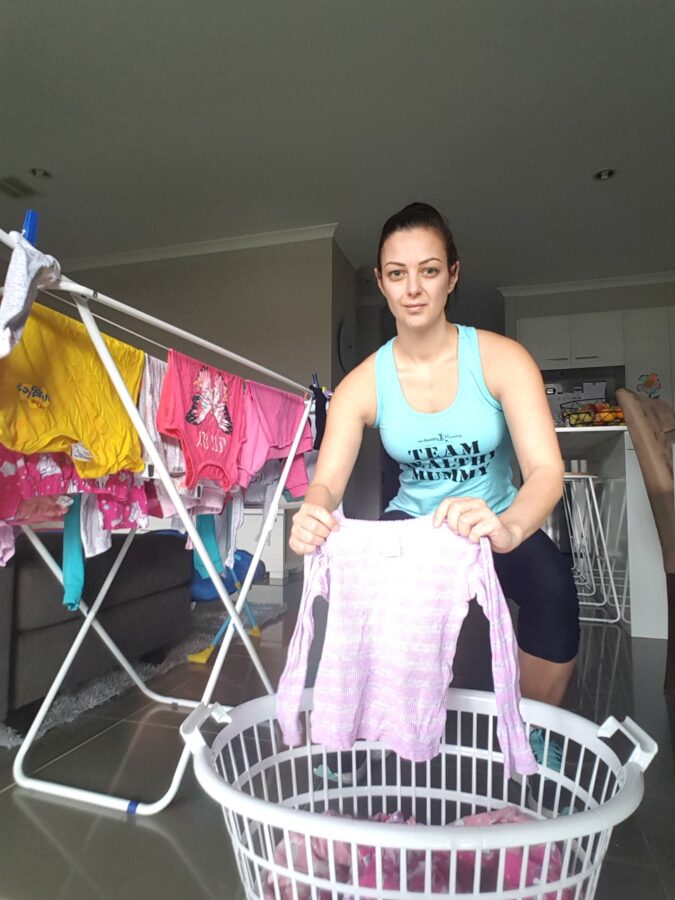 We know it's cold and wet right now, but when the sun is shining, it's definitely worth getting outside and hanging your laundry on the washing line instead of the tumble dryer.
4. Give up the luxurious long baths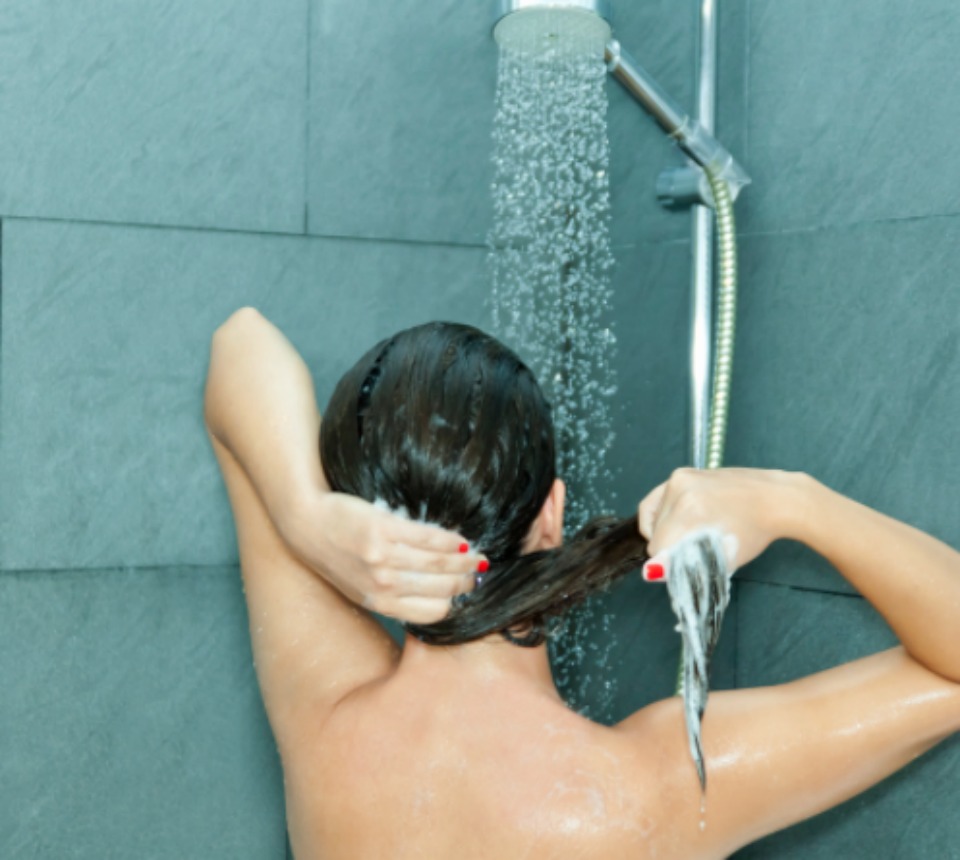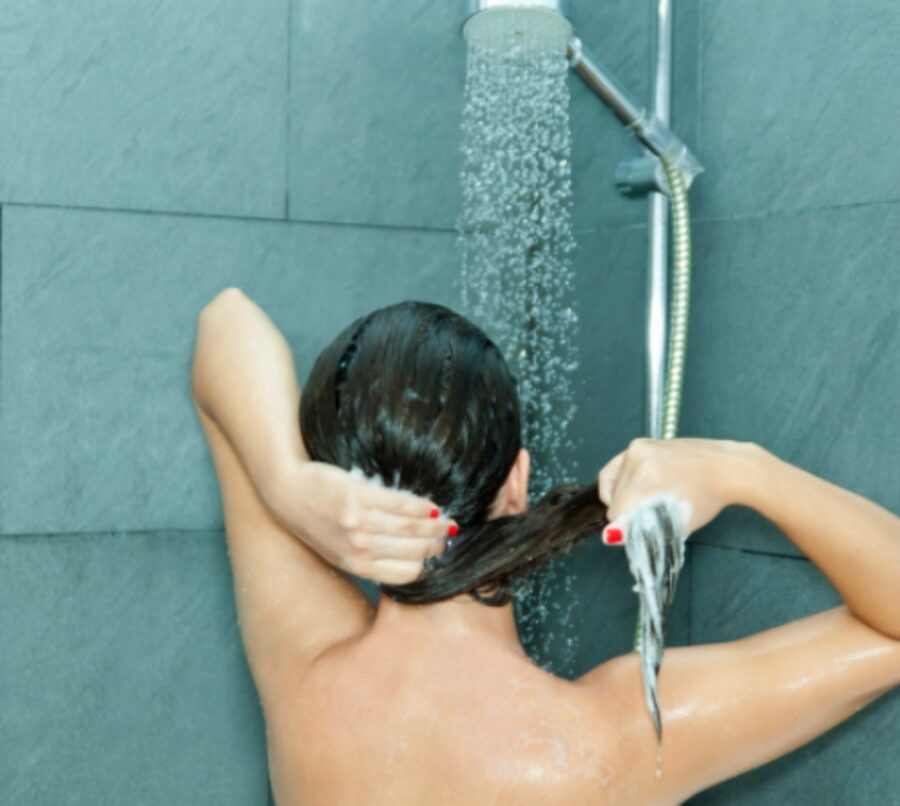 Baths need a lot more water not only to fill but also heat than the amount of water you need to have a shower. Showering instead of taking a bath can help save on water and energy.
5. Change your AC filter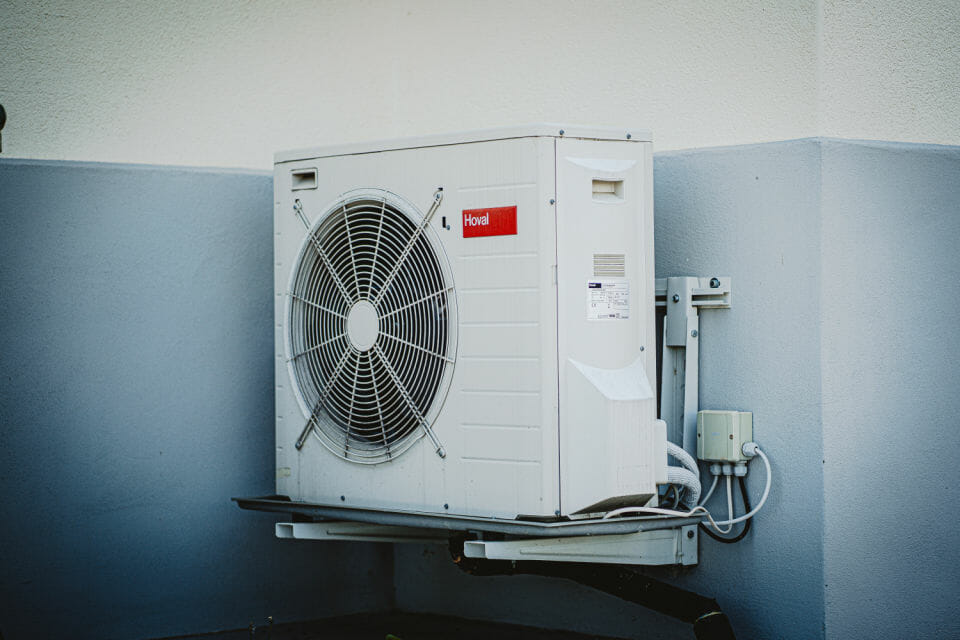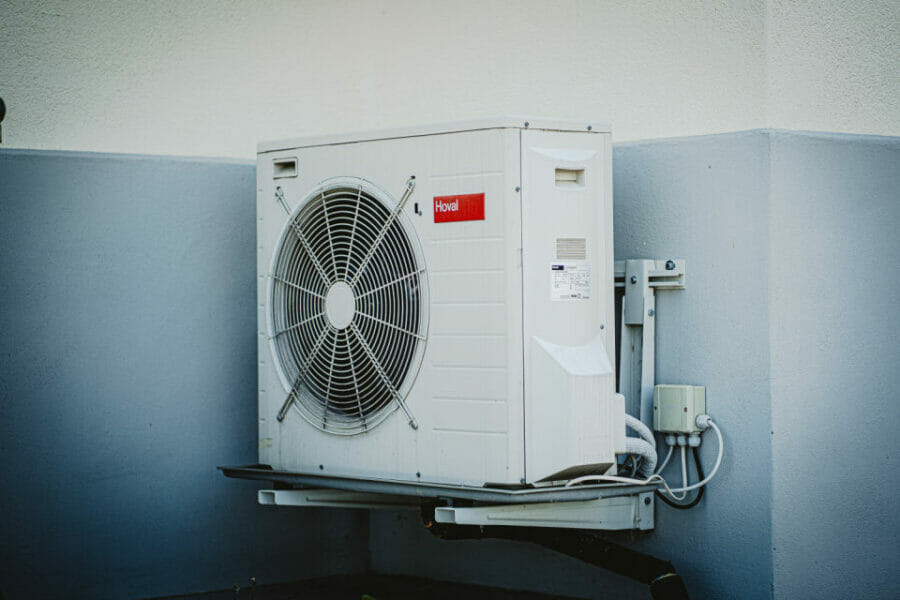 Replacing an AC filter may provide energy savings of up to 15 per cent per month!
6. Unplug it if you're not using it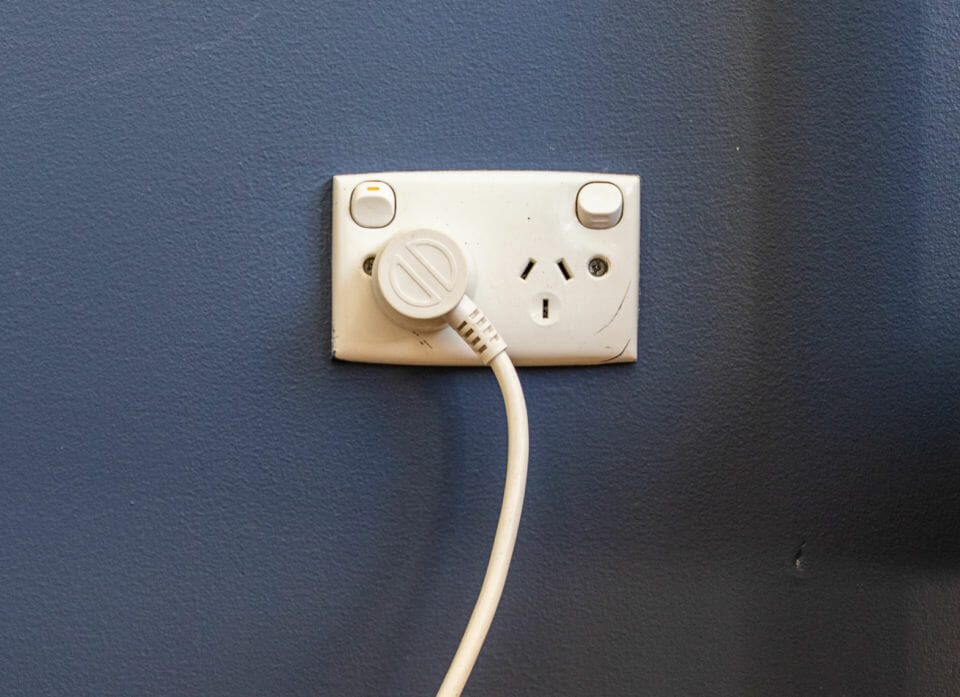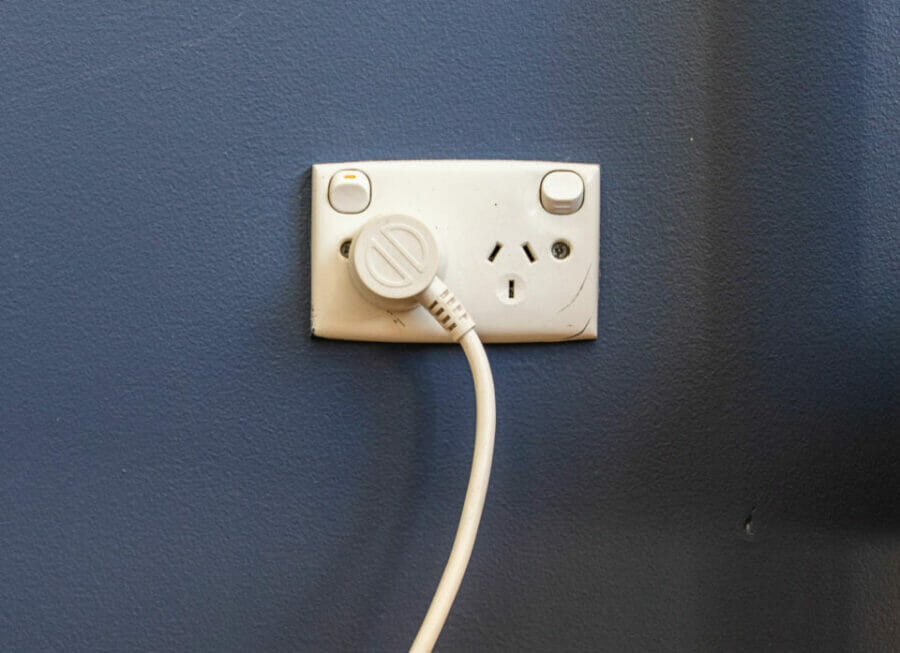 Incredibly, you could save 10% every month when you unplug appliances when they are not in use. So make it as much a habit to turn things off after you use them in order to conserve energy.
7. Turn off the lights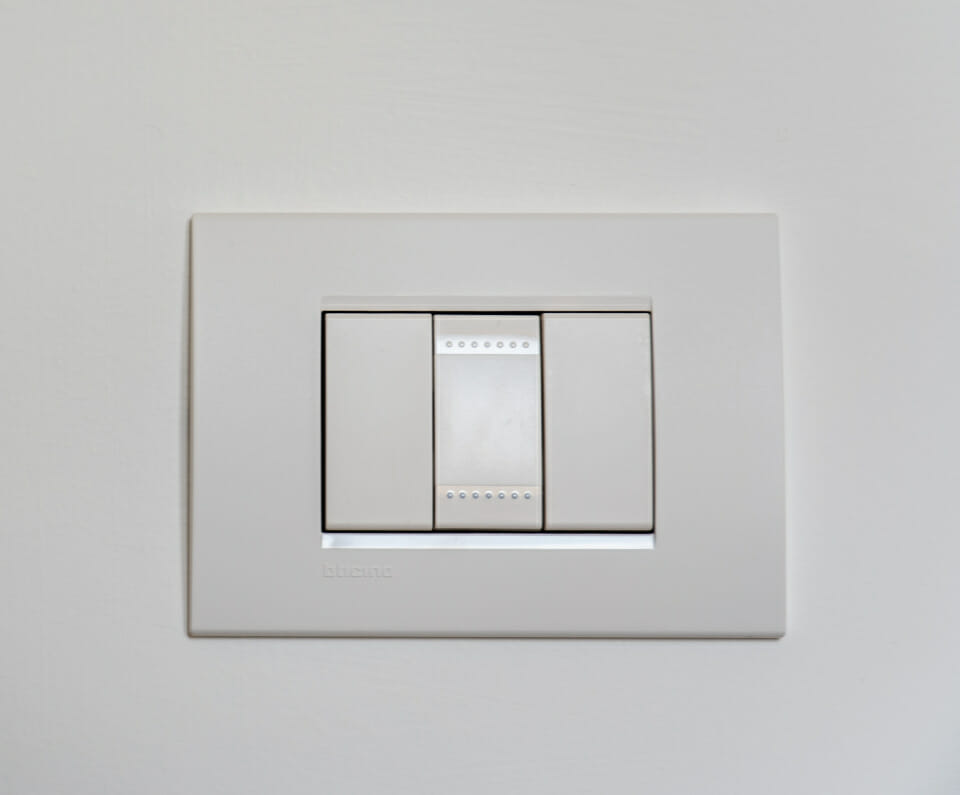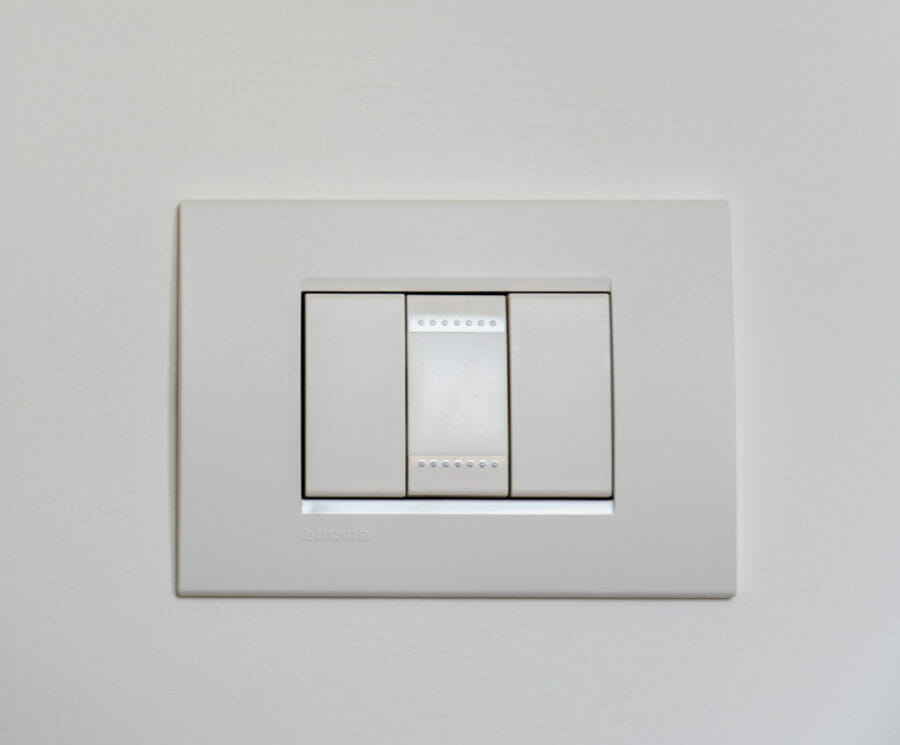 Talking of conserving energy, the same can be said for lights. If it's light outside, turn off your lights and don't forget to switch things off in rooms that aren't being used.
8. Air dry your dishes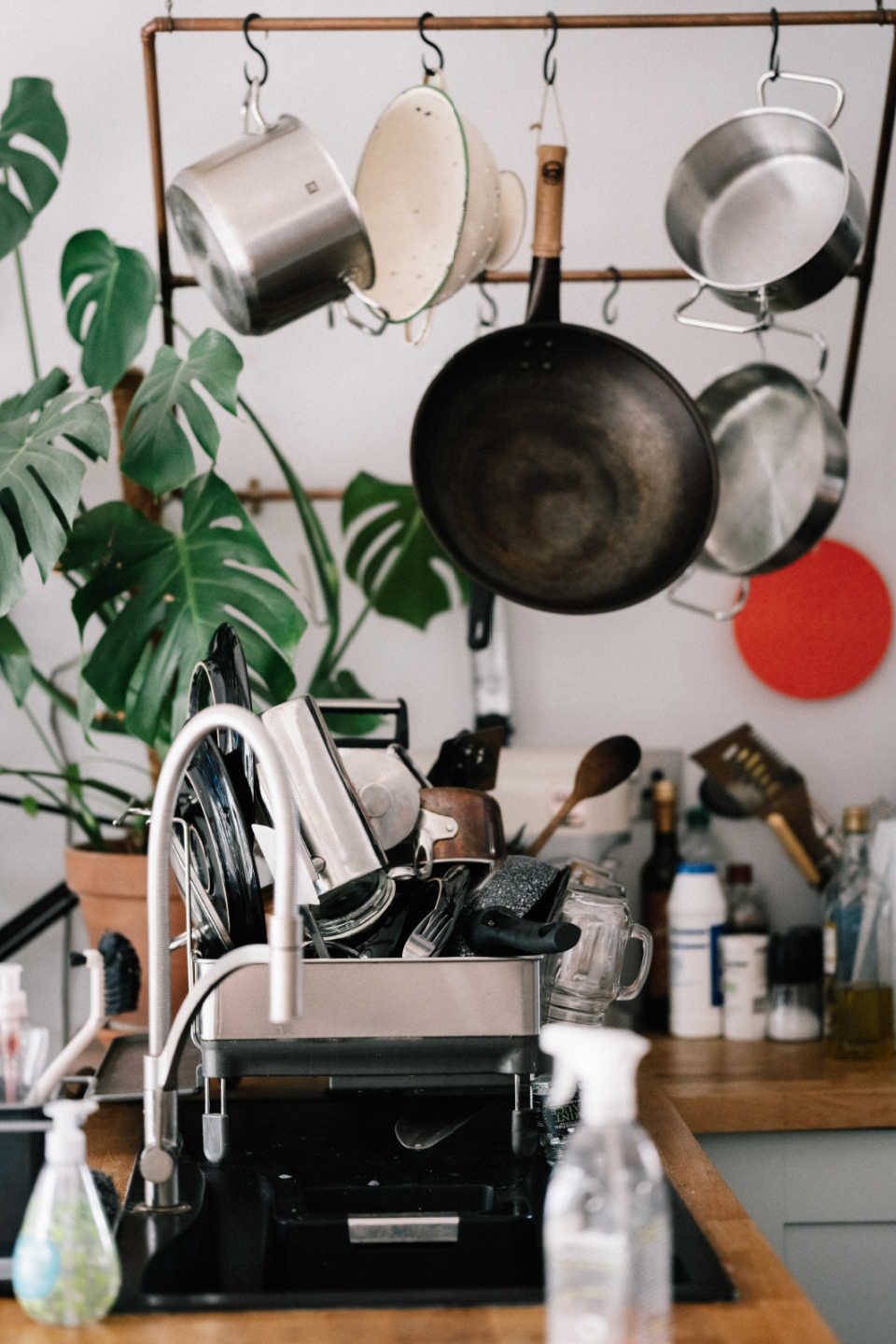 Like the tumble dryer, the dishwasher also uses up energy. Air dry your dishes rather than use the drying application on the dishwasher.
9. Shut doors and close windows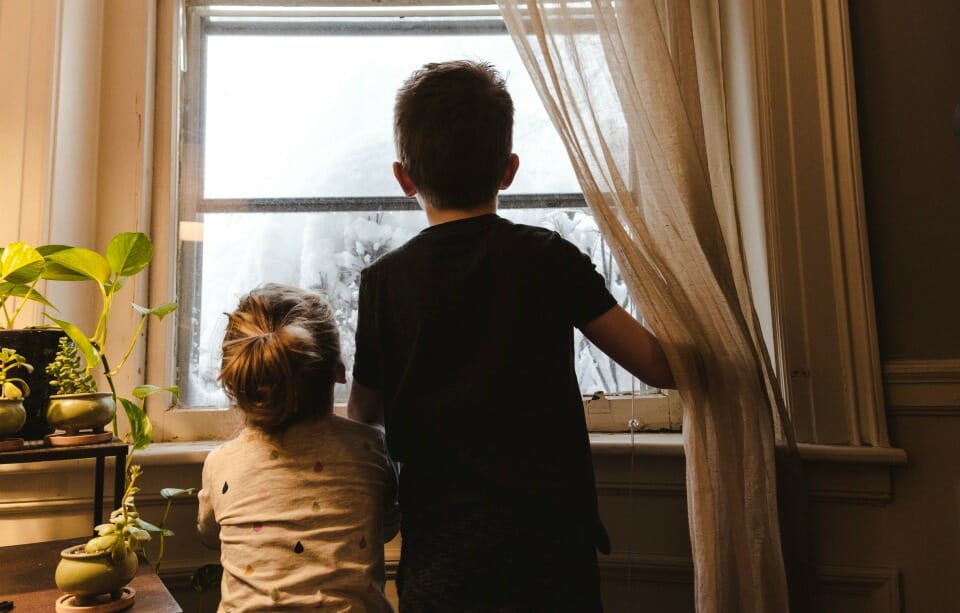 In cooler months, make sure your curtains or blinds seal your windows properly. In warmer months, keep your curtains closed during the day.
By keeping the sun off your windows with external shadings such as external blinds or canvas awnings, your house will remain cooler. And in the cooler months, you'll want to stop cool air leaking out by blocking draughts around doors and windows.
10. Get the best energy deal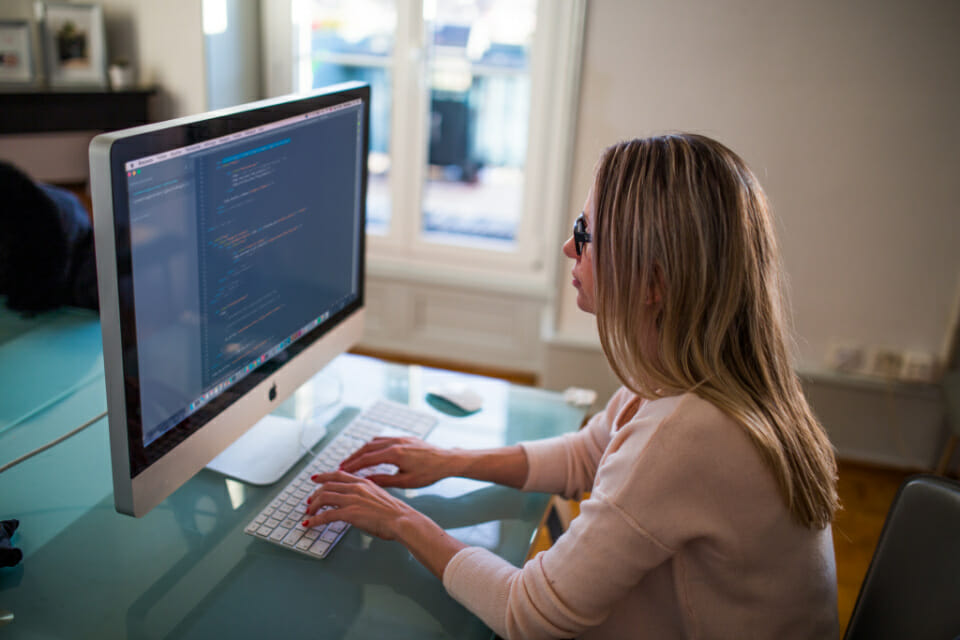 One of the easiest ways to reduce energy costs is to compare energy offers. It's an extremely competitive market, and it pays to shop around.
15 tips to save money on your grocery shop
If you've been struggling with your ever-rising food shop, then here are some top tips…
1. Swap the meat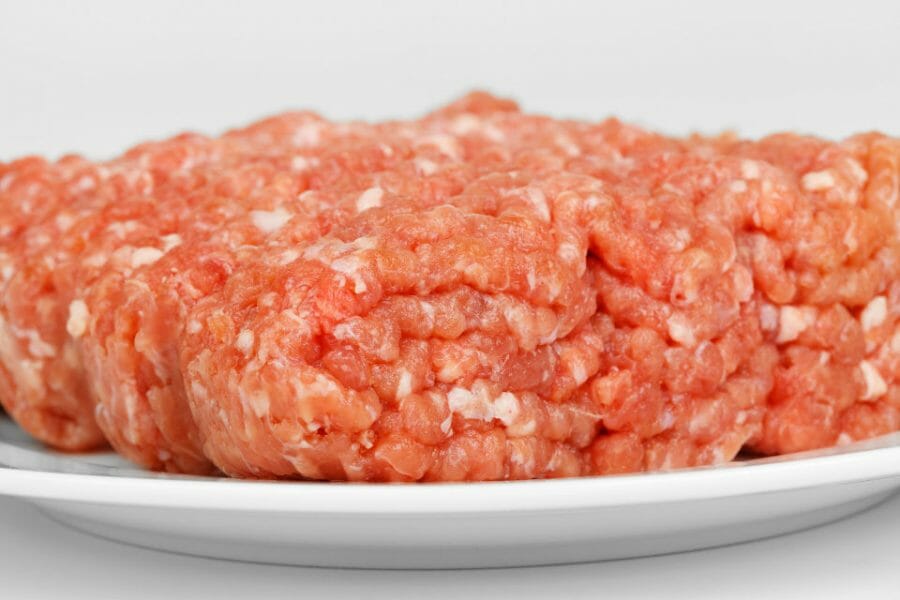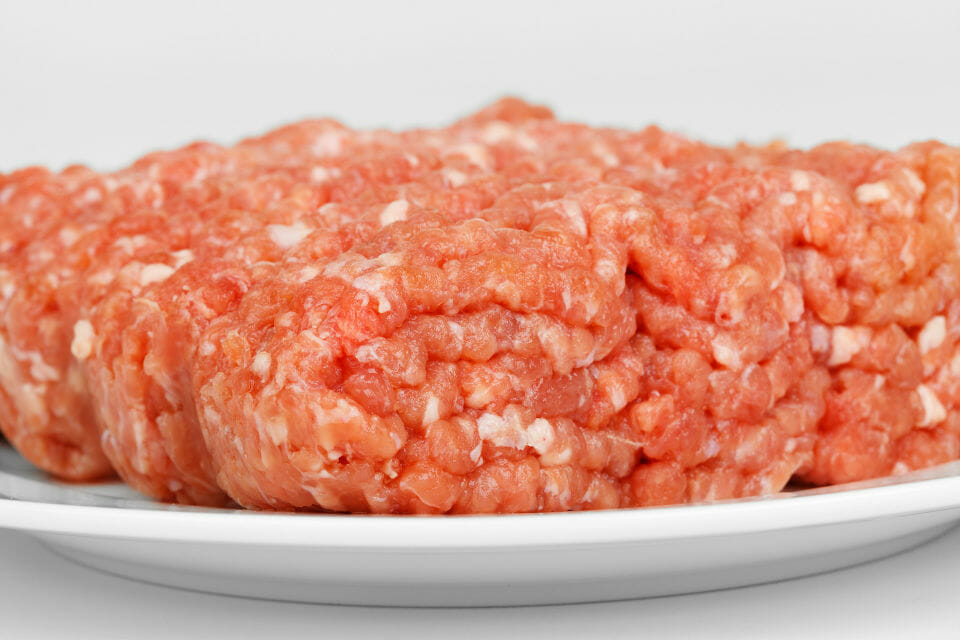 There's no need to be super strict with the meat that you use in recipes such as stir-fries, wraps, salads or soups. So if the recipe asks for pork but chicken is on special, use chicken instead.
How to get the best out of cheaper cuts of meat to help keep your grocery budget down
2. Read the catalogues
Keep an eye on the specials in your local supermarket catalogues and stock up when your favourite products are on sale.
3. Go veggie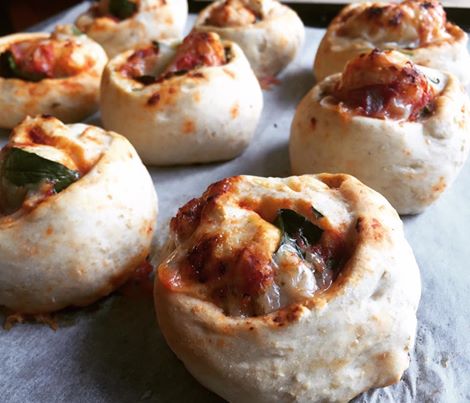 Many meals contain meat, and a great way to save money is to reduce your meat intake. Feel free to remove the meat and add tofu, lentils or chickpeas instead. Plenty of traditional recipes can be changed in this way and still remain delicious.
Check out recipes for Vegetarian Pizza Scrolls and Veggie Lasagne.
4. Bulk up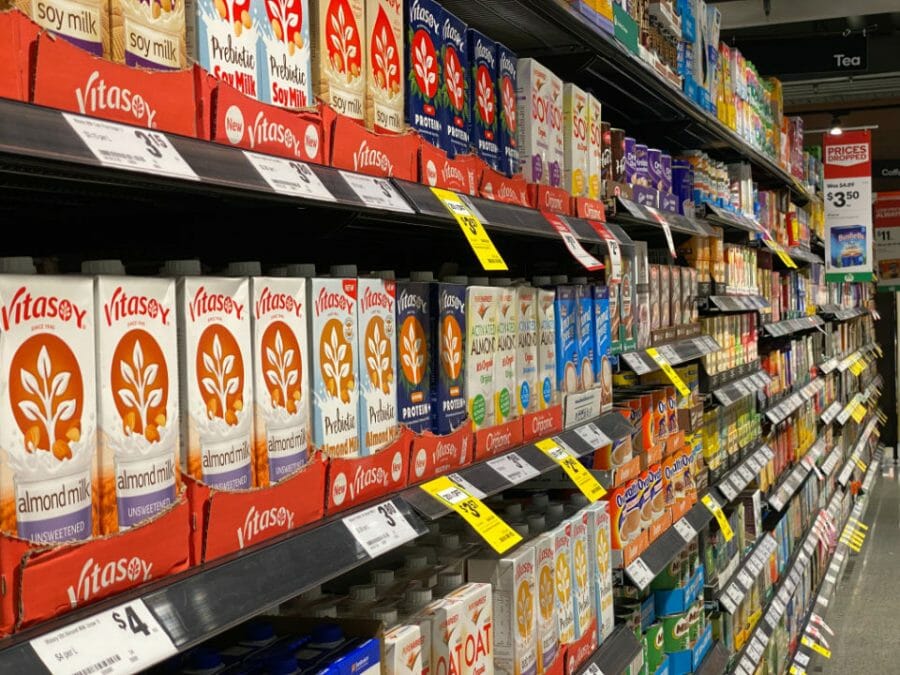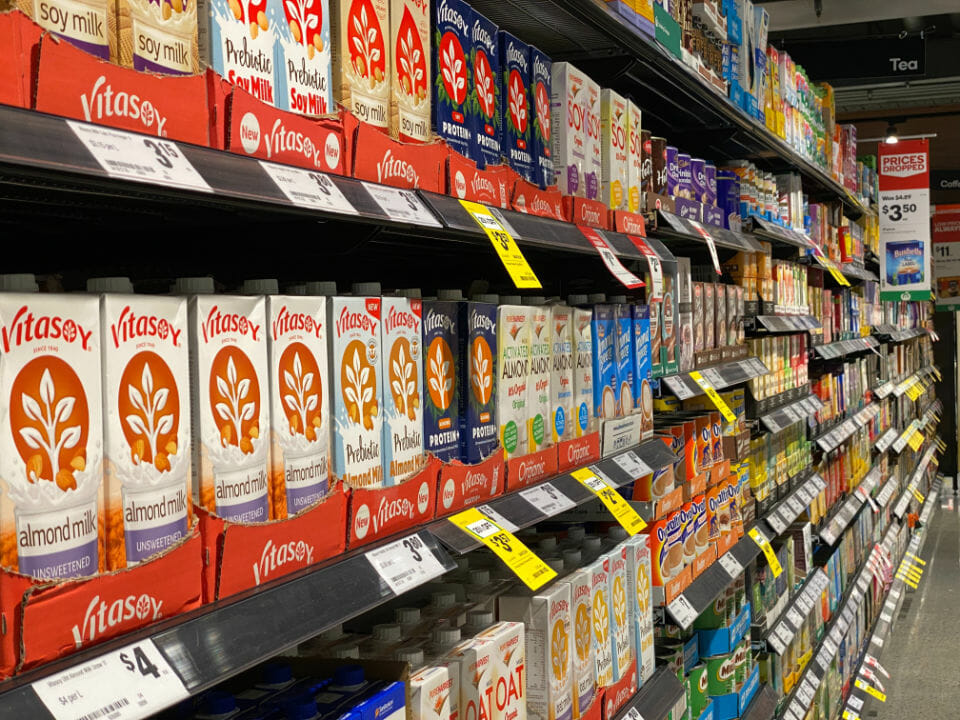 When you see items on sale that you use regularly, stock up if you have room to store it. It might be almond meal, walnuts, flour, oats, or almond milk.
5. Avoid one-offs
If a recipe calls for a specific ingredient that you don't have, don't rush out and buy it right away if you don't think you will use it again. Choose another option from the menu or switch it out for an alternative.
6. Double up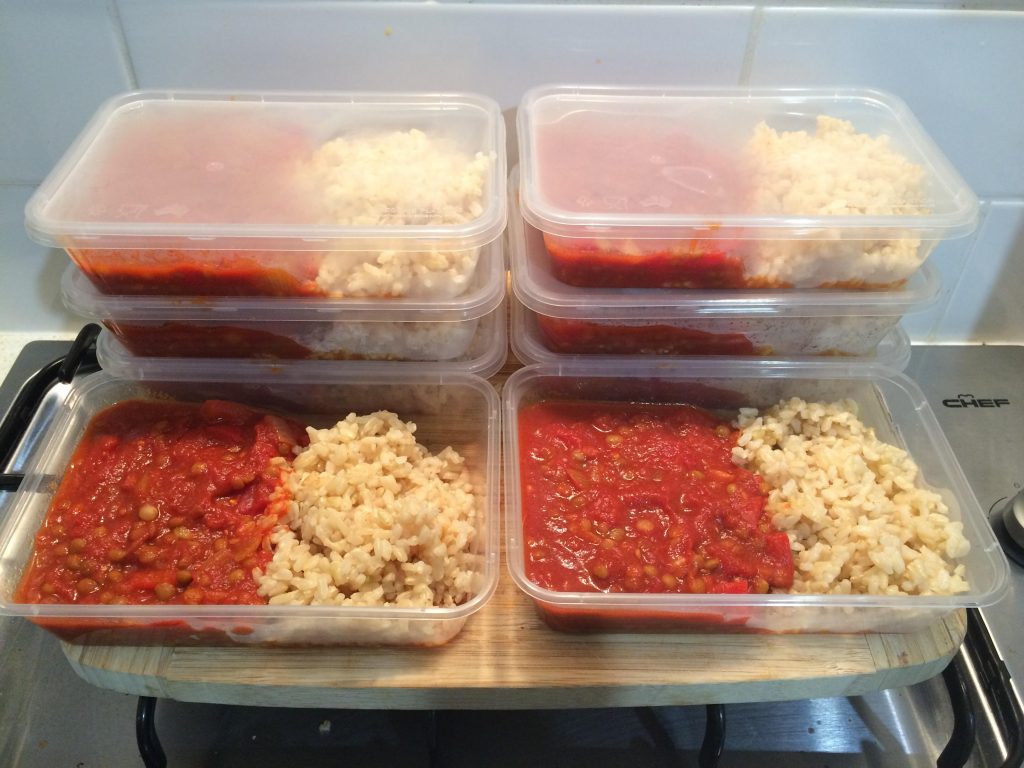 There's no need to cook a different meal for every lunch and dinner. Save money and time by cooking double one night and using the leftovers for another meal (or freeze to use later). Meals like Chilli Con Carne and Spaghetti Bolognese are perfect for this.
7. Use what you have
Get creative! If a recipe calls for a dollop of sour cream (that you don't have at home) but you do have Greek yoghurt, don't rush out to buy the sour cream. There are many swaps you can make like this when you don't have a specific ingredient.
8. Shop online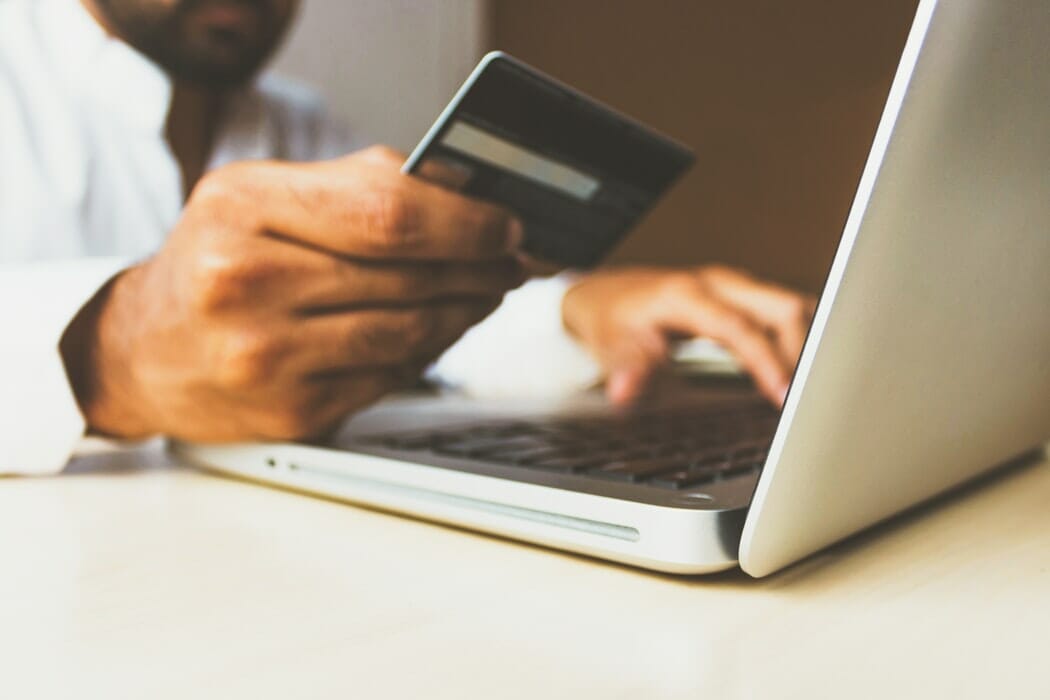 This is a great way to visually see your bill tally up before you part with your cash. If you need to, you can cull a few items to ensure you come in under budget.
9. Avoid buying too much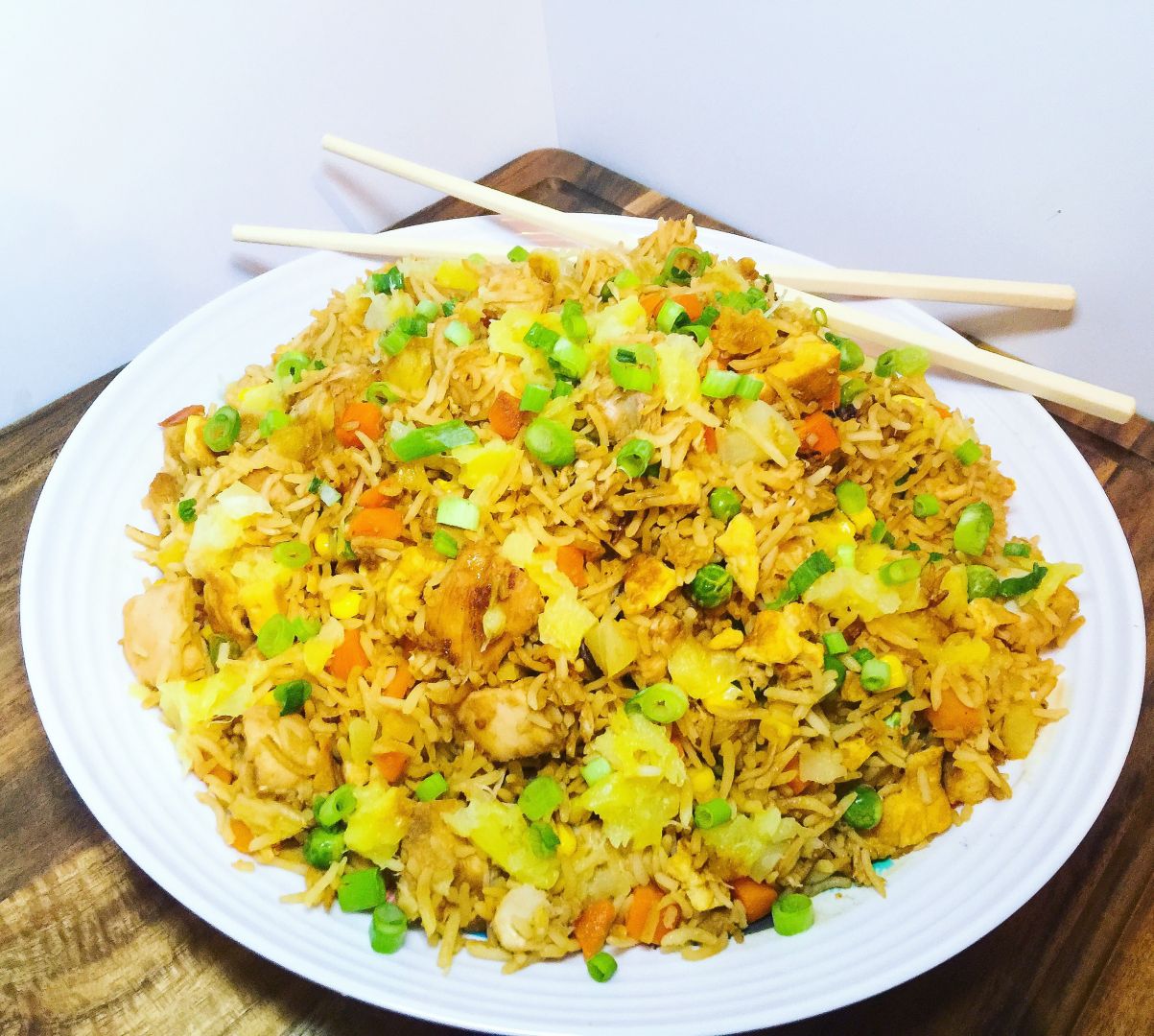 If you regularly find yourself tossing certain foods in the bin that have gone bad, rethink how much of it you are buying. For instance, you might only need a small amount of baby spinach, so you could buy a handful of it loose instead of in a large bag.
Frozen veggies are another great way to prevent spoilage and are just as nutritious as the fresh variety. We use them in plenty of recipes, including this Healthy Chicken And Pineapple Fried Rice.
10. Use similar textures
Need a few tablespoons of breadcrumbs for a burger patty recipe but don't have any to hand? Look around the pantry and see if you can find something else. Some ideas could be that you could whizz up some rolled oats or Weetbix in the food processor.
11. Watch your portions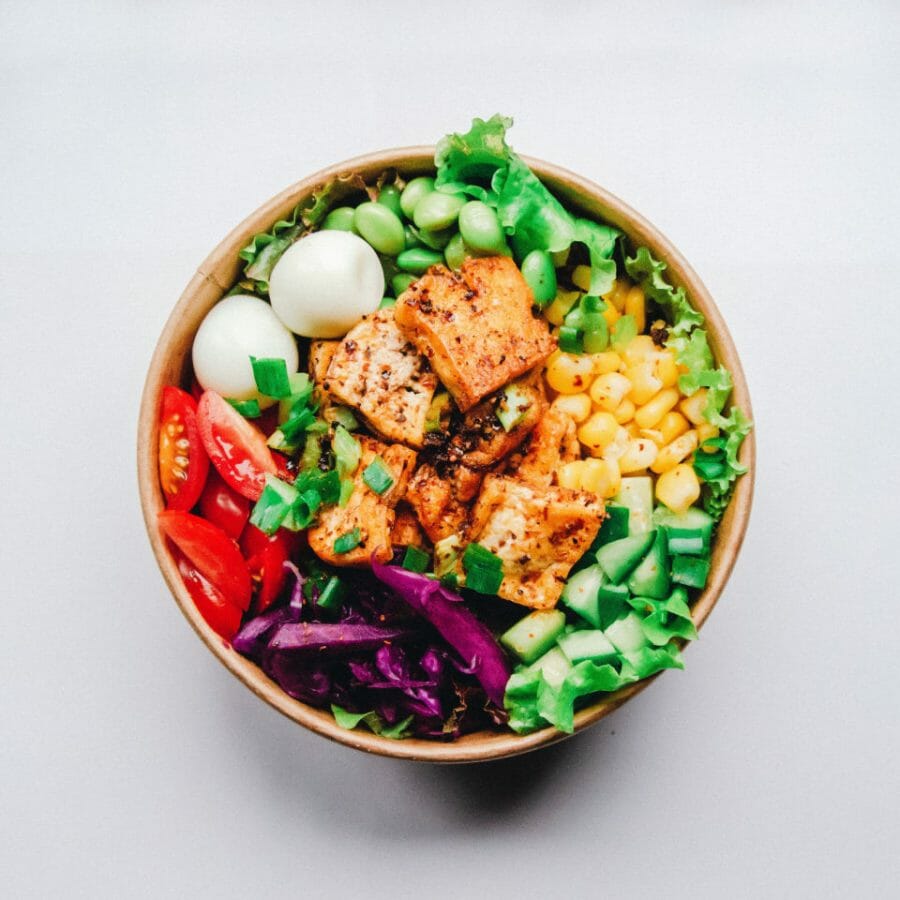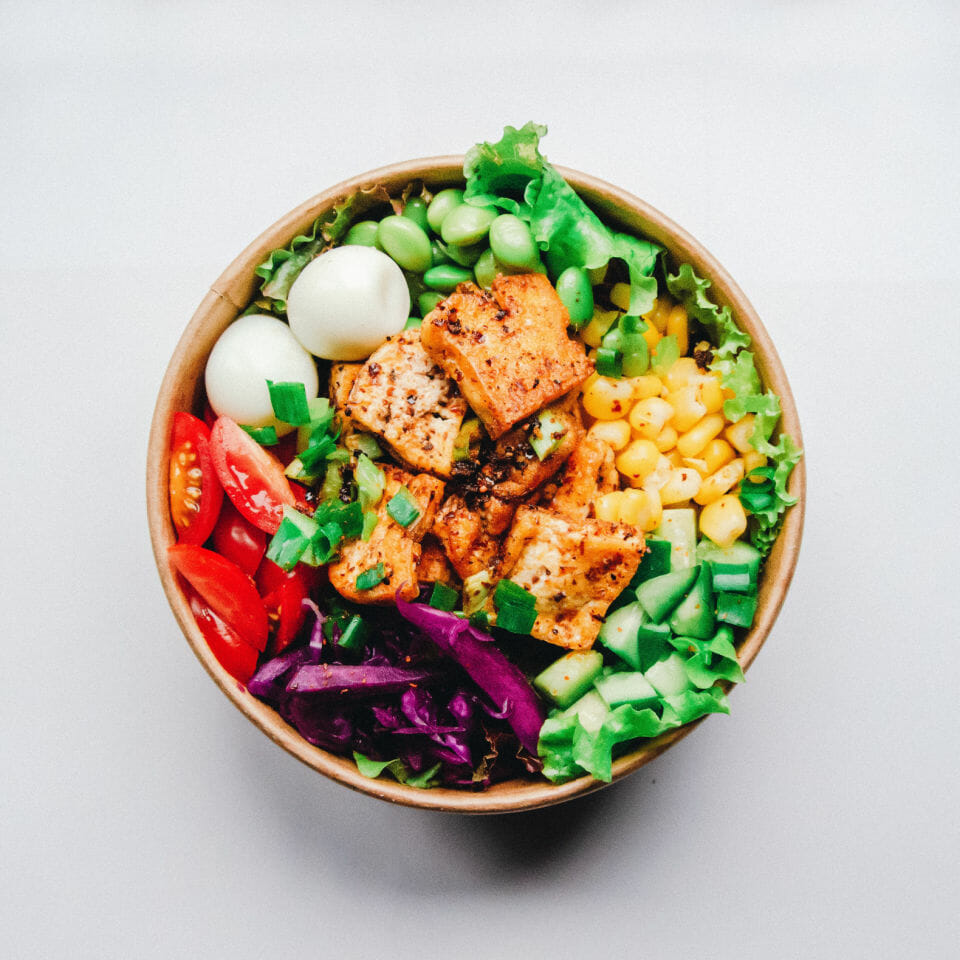 Be sure not to cook too much if you'll end up tossing it in the bin. Things like porridge, rice and pasta are very easy to prepare far too much of it when you cook them.
Just keep an eye on the dry product as you're popping it into the saucepan, and note that it will expand as it cooks.
12. Use your leftover smoothies
If you made too much smoothie, pop the leftovers into an ice block mould for a tasty treat for the next day.
13. Have an easy night
A great way to save cash is to have one night a week for a super thrifty meal. Think Vegemite and avocado on toast; or a jacket potato with kidney beans and pesto.
14. Avoid pre-prepared foods
Items that have been grated/chopped/sliced tend to cost more than the original item would. For instance, grated cheese costs more than block cheese. Sliced mushrooms cost more than whole ones.
15. Package your own snacks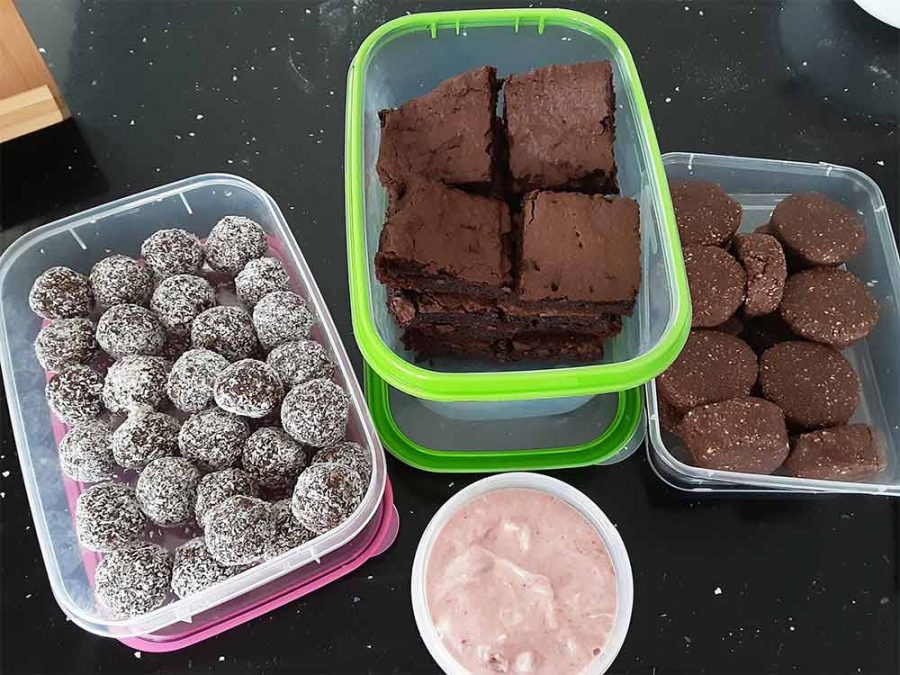 Instead of buying snacks for yourself or the kids in packets, buy a larger serving and package up your own in small tubs. Think popcorn, pretzels, sultanas. You could even try making up a healthy trail mix to pop in school bags or your handbag for work.
Save money with our 28 Day Weight Loss Challenge.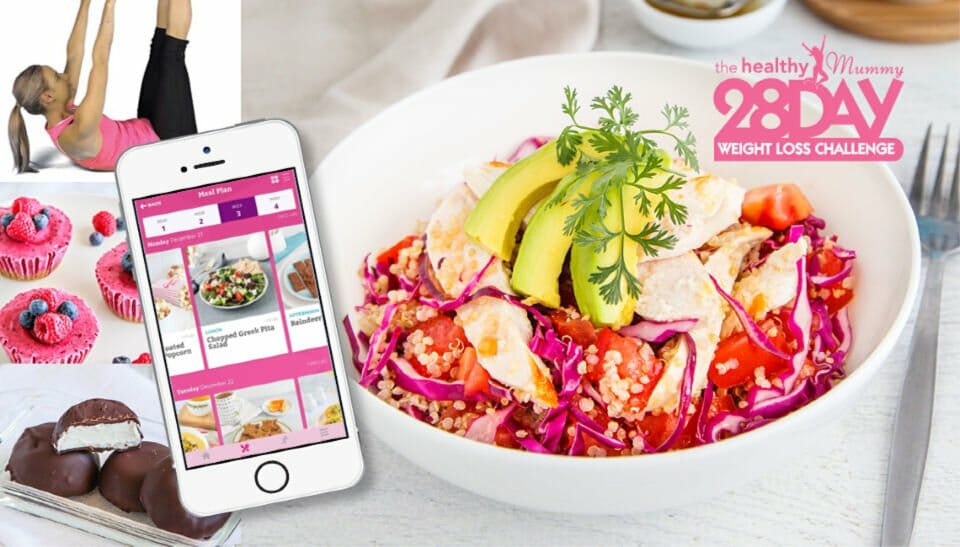 If you are interested in kickstarting your weight loss and want to improve your energy – not to mention – improve your overall health and wellbeing – our 28 Day Weight Loss Challenge is an awesome program to check out. 
Our 28 Day Weight Loss Challenge includes:
28 days of at-home exercise routines (no gym needed) – with video instruction
Customisable and breastfeeding-friendly meal plans (including a 7-day cleanse)
Time-efficient exercises for busy mums – under 30 mins
Challenge combines Pilates exercises with interval and circuit training (HIIT)
Suitable for basic to advanced fitness levels
Home to thousands of EASY-TO-MAKE recipes!
To learn more about our 28 DAY WEIGHT LOSS CHALLENGE, CLICK HERE.