Posie, Asher and Ada: 20 of the MOST popular names of 2019
Posie, Asher and Ada: According to a baby naming website, there have been a heap of unusual baby names creeping onto the birth registries this year.
Wahoo, there are some refreshingly new baby names that are topping the charts in 2019.
According to baby naming website Nameberry, there has been a heap of unusual baby names creeping onto the birth registries this year.
For girls, Posie is the most popular choice and for boys, it's Milo.
Check out the rest of the top names below…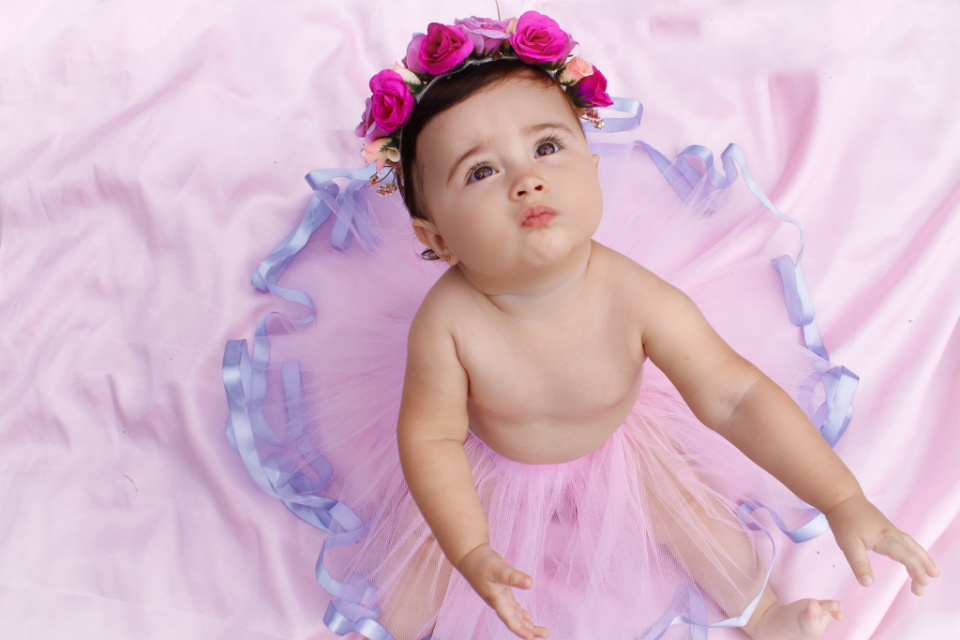 Top girls' names of 2019 so far:
1. Posie
2. Isla
3. Olivia
4. Aurora
5. Maeve
6. Cora
7. Amara
8. Ada
9. Amelia
10. Charlotte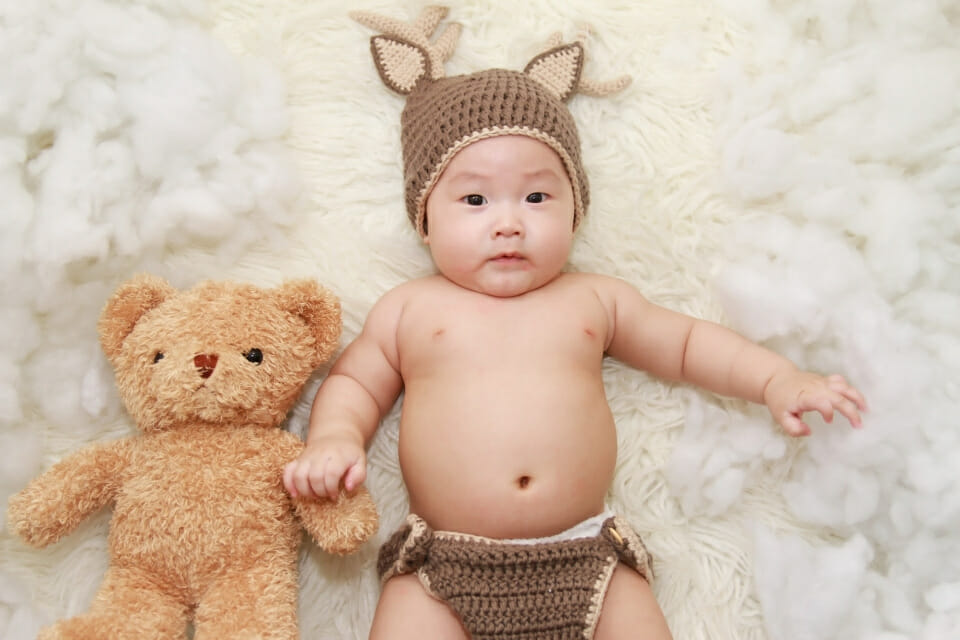 Top boys' names of 2019 so far:
1. Milo
2. Jasper
3. Atticus
4. Theodore
5. Asher
6. Silas
7. Jack
8. Finn
9. Henry
10. Felix

Posie, Milo, Ada: Where parents are getting their inspo from this year?
It seems this year, parents are getting inspiration from everywhere when it comes to naming their little one.
Posie can also be spelled Posy and Posey and Nameberry states: "It's a vintage name, a nature name, and a nickname-name. Posie can be used on its own or might be a short form of such fashionable proper names as Penelope or Josephine."
Meanwhile, Milo has roots in both Latin and Old German. "It can mean either soldier or merciful, is the name of an ancient Olympic wrestler and of Milo Ventimiglia of the popular TV show This Is Us."
Aurora, Atticus, Cora and Theodore are all names derived from Ancient Greece and Rome, and  Maeve and Finn both have Irish roots.
Ada and Asher are biblical names. Meanwhile, Ophelia and Silas are both tragic characters in literature.
Baby names from 1919 set to make a comeback in 2019
60 uncommon names set to become more common in 2019 – they're ALL gorgeous!
Women with these names are apparently set to fall pregnant in 2019
The Healthy Mummy Pregnancy Smoothies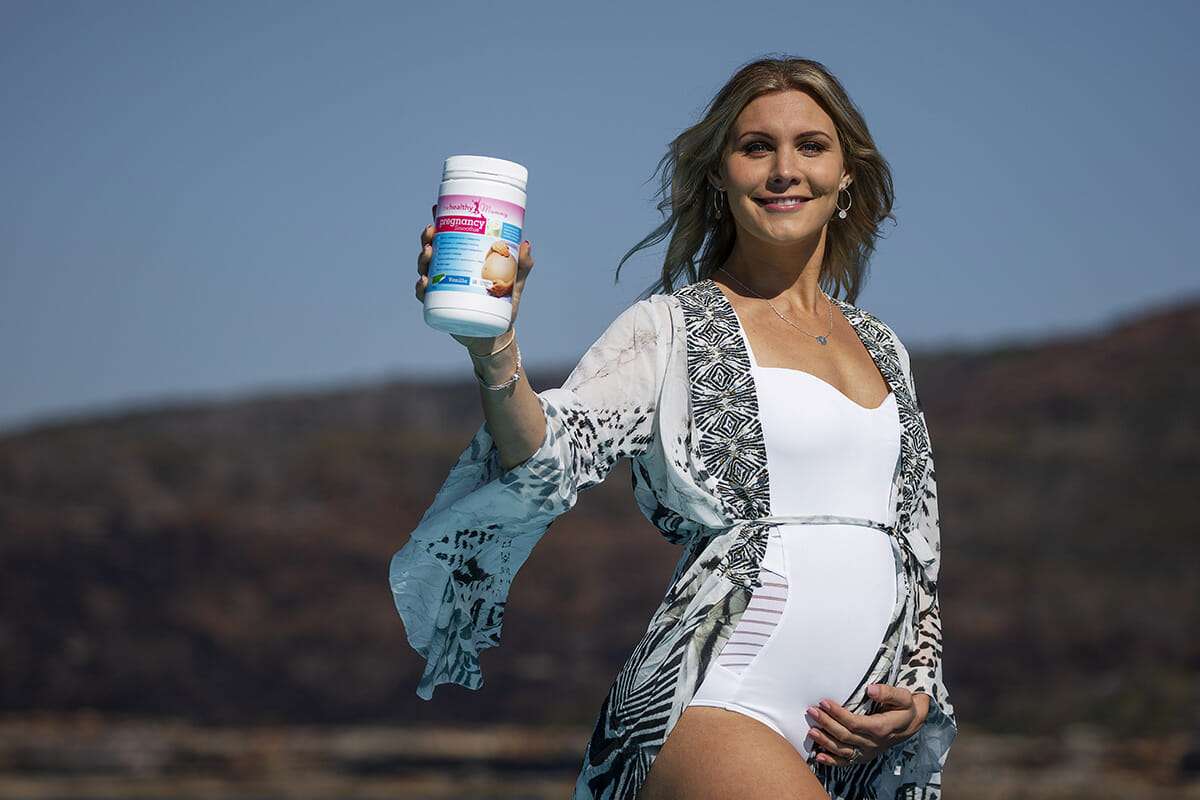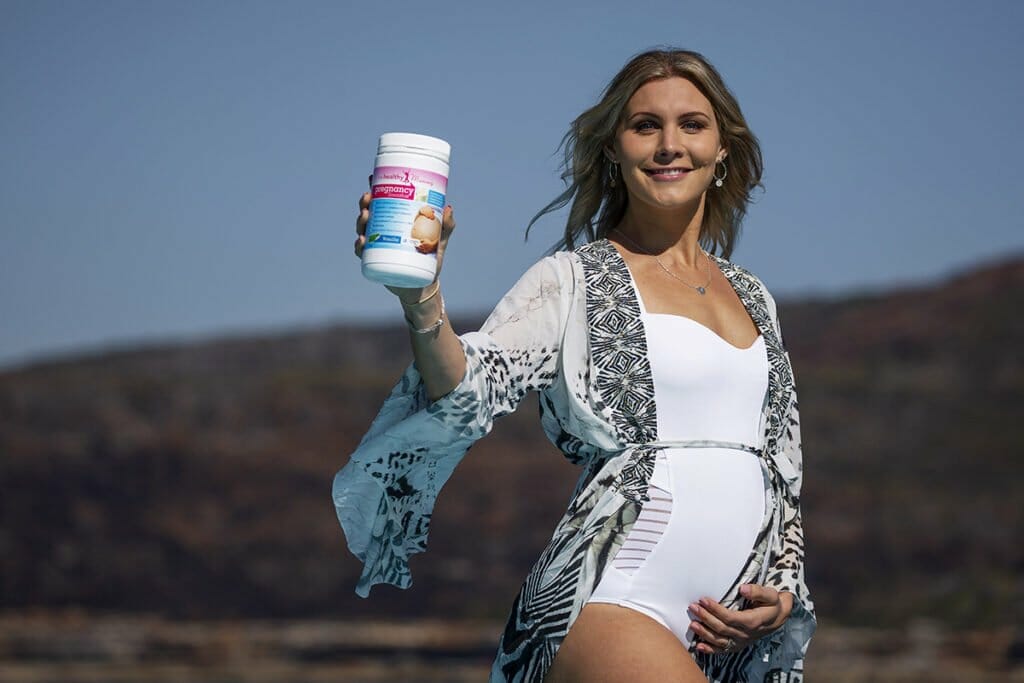 Are you currently pregnant? Then you should try our yummy Healthy Mummy Pregnancy smoothie.
The Healthy Mummy Pregnancy Smoothie is designed to complement, not replace, your prenatal vitamin intake. Our nutritionists ensured that the vitamins and minerals in the smoothie are at a low level so there is no risk of doubling up on any pregnancy vitamins.
It is ideal as a high-protein, high-calcium snack in pregnancy. You can download the Pregnancy Smoothie Label here.
To purchase yours, click here.
*Please note that The Healthy Mummy Pregnancy range promotes healthy weight gain in pregnancy*