Scientists believe they can work out the names of women most likely to fall pregnant this year.
Nope, a crystal ball hasn't been invented just yet! In fact, researchers from the Facts University have whipped out their calculators and come up with a list – statistically based.
Is your name on the list?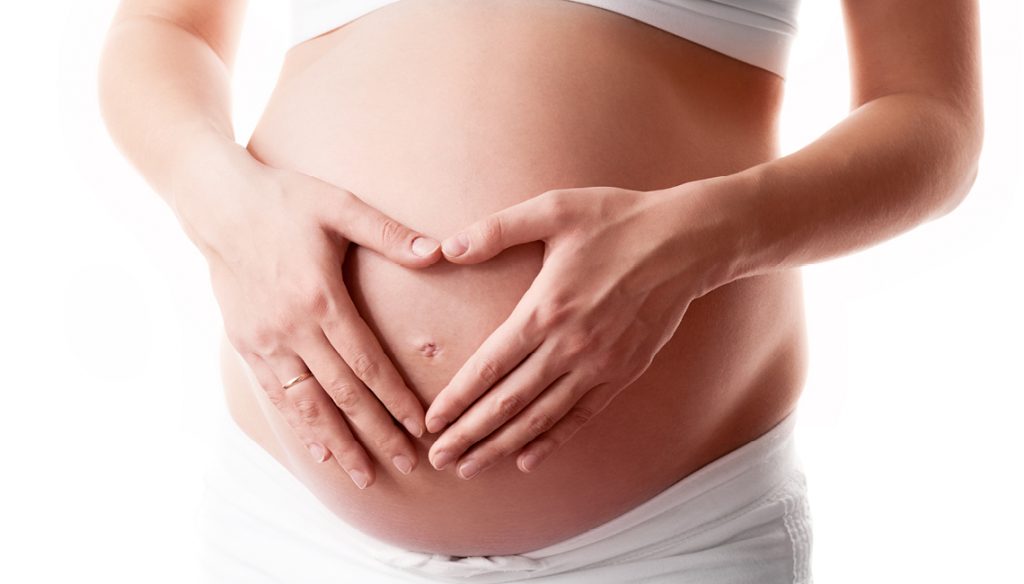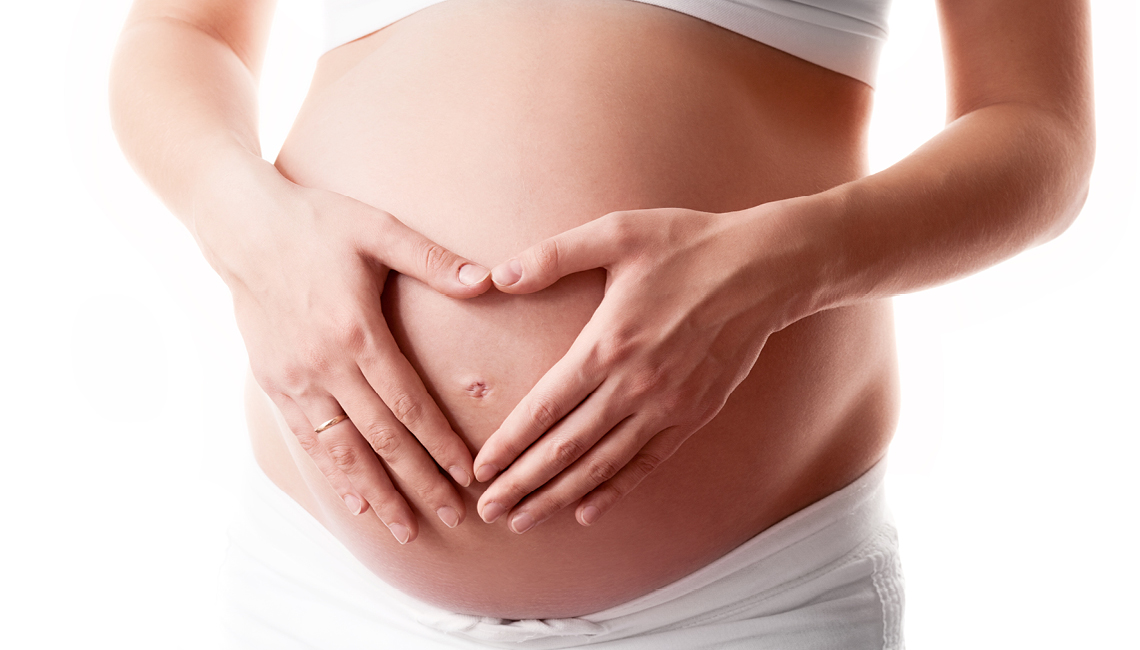 Women who are set to become mums in 2019
How did they conjure up this list, you may wonder? Experts took the average age a woman becomes a first-time mum – which is 26.6 years.
Then they look at the names of the most popular girls' for the year they would be born. While it's not 100% accurate, it's a pretty good indicator.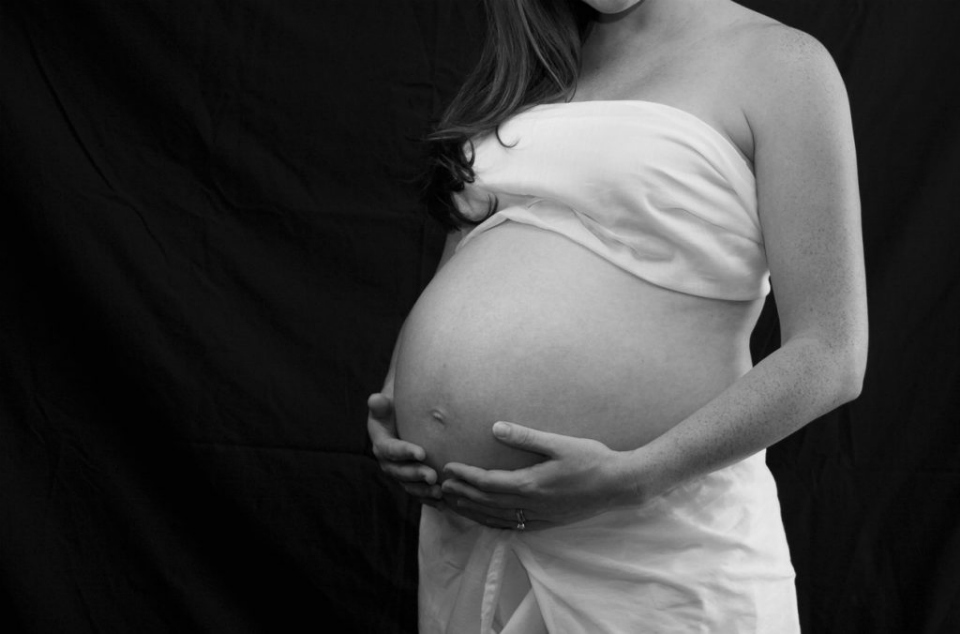 Check out the list of women set to become mums this year below:
Christine

Susan

Grace

Jennifer

Samantha

Natalie

Natasha

Audrey

Pamela

Charmaine

Ashley


Lisa

Rebecca

Nicole

Palesa


Rachel

Patience

Megan


Mitchell

Caroline
So there you have it. Make sure to let your friends with these names know it's their year to fall preggers!
Meanwhile, check out the previous list of women set to become mums in 2018.
And here's the list of names of men most likely to become a dad in 2018.
Expecting a bub already?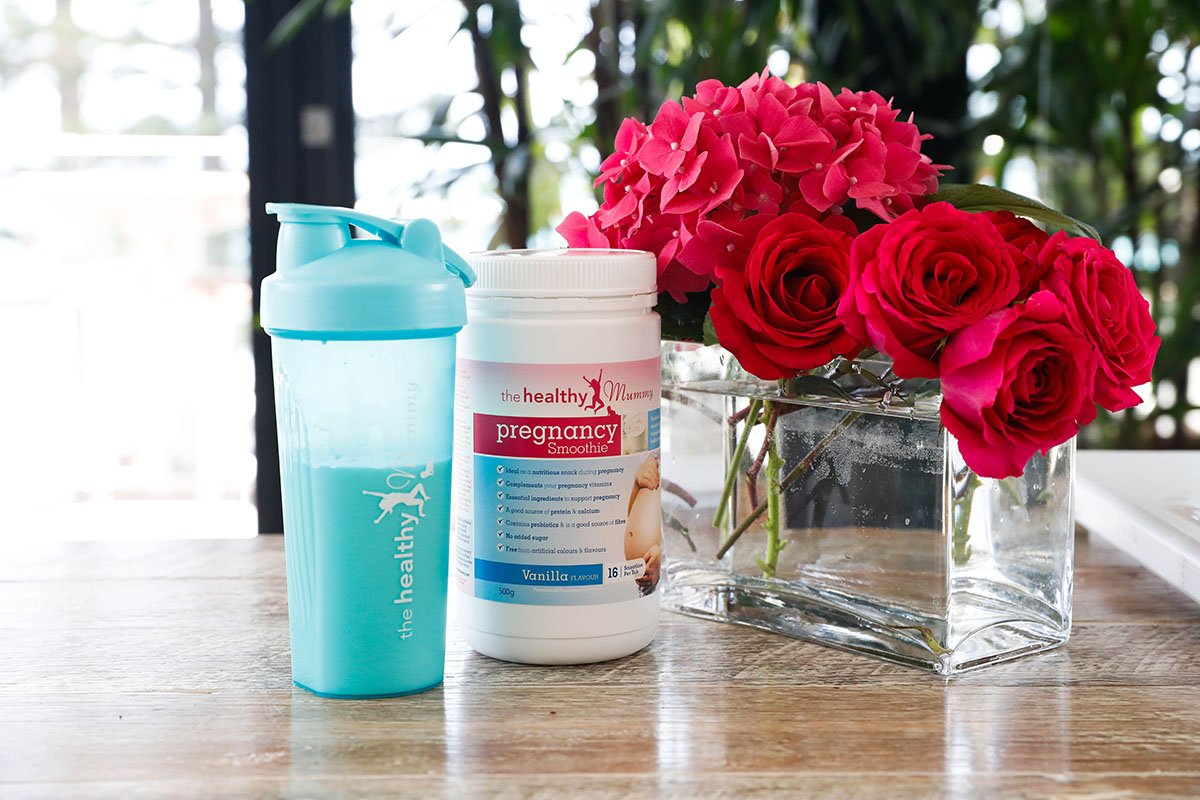 To complement your pregnancy supplements, our Healthy Mummy Pregnancy Smoothie is formulated with high-quality ingredients, and is free of artificial colours and flavours and is a nutritious snack.
Some of the ingredients included in the pregnancy smoothie mix that are beneficial in pregnancy include folic acid, calcium, iodine, vitamin D, vitamin B6, iron, magnesium and fibre.