6 Quick and Easy Midweek Gluten Free Dinners
For those of you who have ever tried gluten free food or have to follow a gluten-free diet, you'll know how ridiculous the cost is with these foods and how they can be over-processed and filled with additional and unnecessary sugars.
That's why as part of the 28 Day Weight Loss Challenge we include lots of healthy recipes for all dietary requirements and today we have pulled together some of our favourite gluten free meal recipes that can be enjoyed as part of the 28 Day Weight Loss Challenge.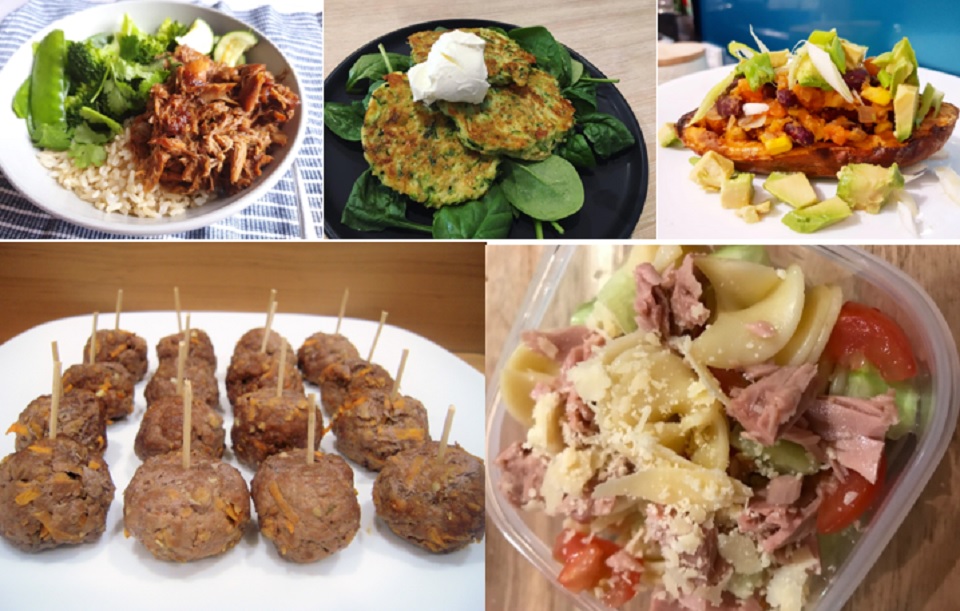 17% of Australians aged two years and over (or 3.7 million people) are reported to avoid food due to allergy or intolerance, according to the Australian Bureau of Statistics.
According to Coeliac Australia, approximately one in 70 Australians have coeliac disease (gluten intolerance), although the organisation claims up to 80 per cent of cases are undiagnosed.
What is gluten?
Gluten is a protein found in:
Wheat (including spelt)
Rye
Barley
Oats
Common signs of gluten intolerance
1. Bloating
2. Diarrhea, Constipation and Smelly Feces
3. Abdominal Pain
4. Headaches
5. Feeling Tired or brain fog
6. Skin Problems
7. Depression/Anxiety
8. Unexplained Weight Loss
9. Iron-Deficiency Anemia
10. Joint and Muscle Pain and Leg or Arm Numbness
Gluten free foods naturally
Fresh fruit and vegetables, fresh meats, eggs, nuts and legumes, milk, fats and oils and gluten free grains e.g. rice and corn are all gluten free foods. You can also purchase products that are labelled "gluten free".
We've got stacks of gluten free recipes available to members in the 28 Day Weight Loss challenge hub, from snacks, sweets and main meals. Just search gluten free on the app for over 1500 recipes to choose from.
6 Quick and Easy Midweek Gluten Free Dinners
Baked meatballs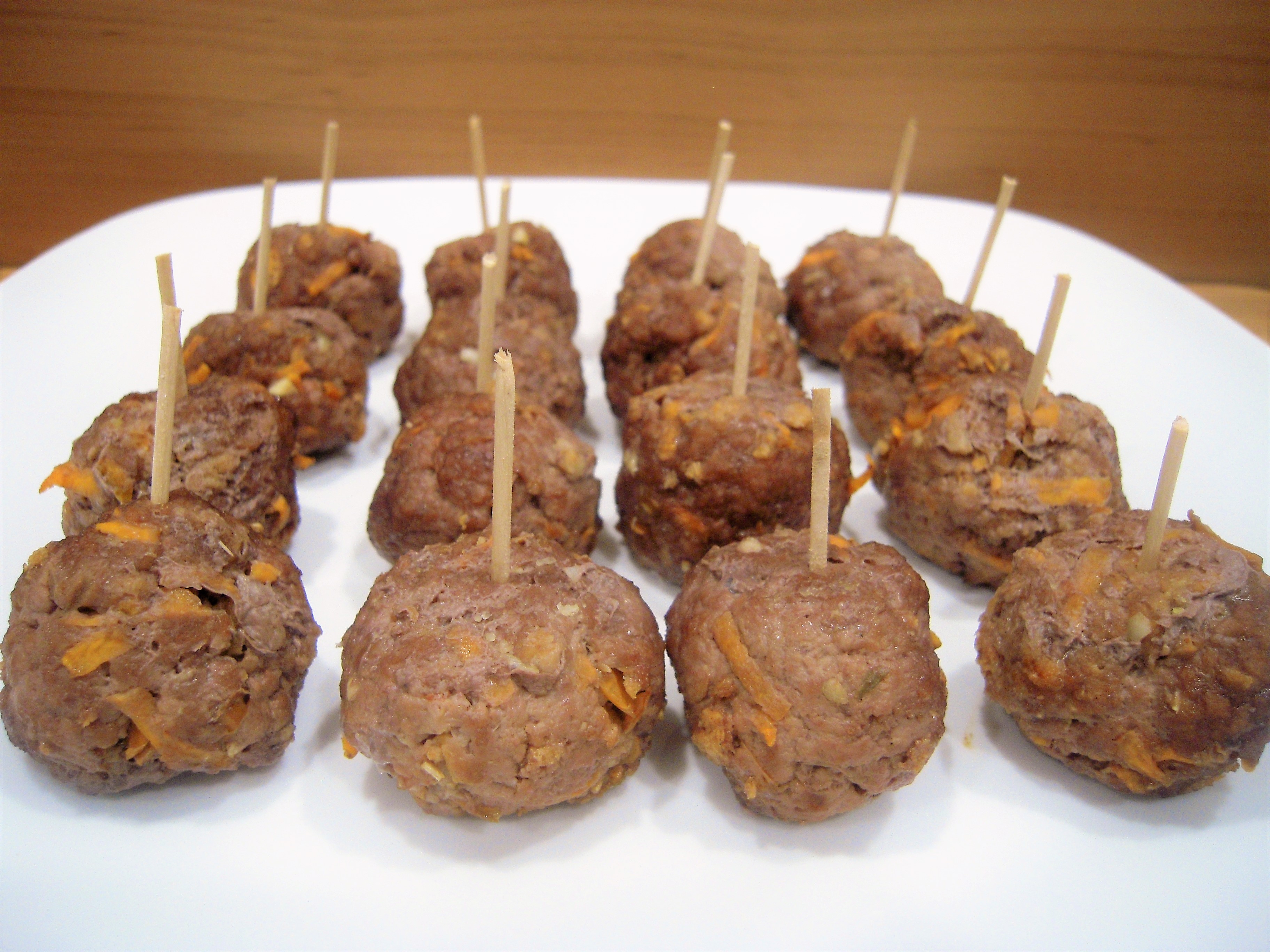 This recipe from the 28 Day Weight Loss Challenge is a perfect dinner for the whole family. Serve with some steamed greens and mashed potato for a healthy and nutritions midweek meal.
Tuna pasta salad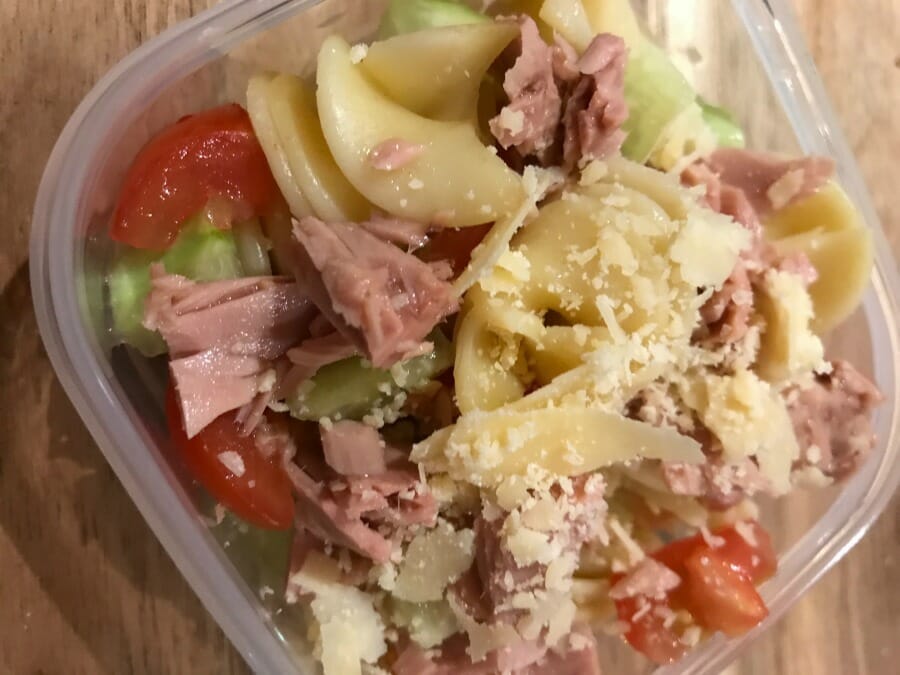 Tuna is a great source of protein for kids, make extra for dinner and pop some into a container for your child's lunch the next day. Use gluten free pasta if preferred.
Egg burrito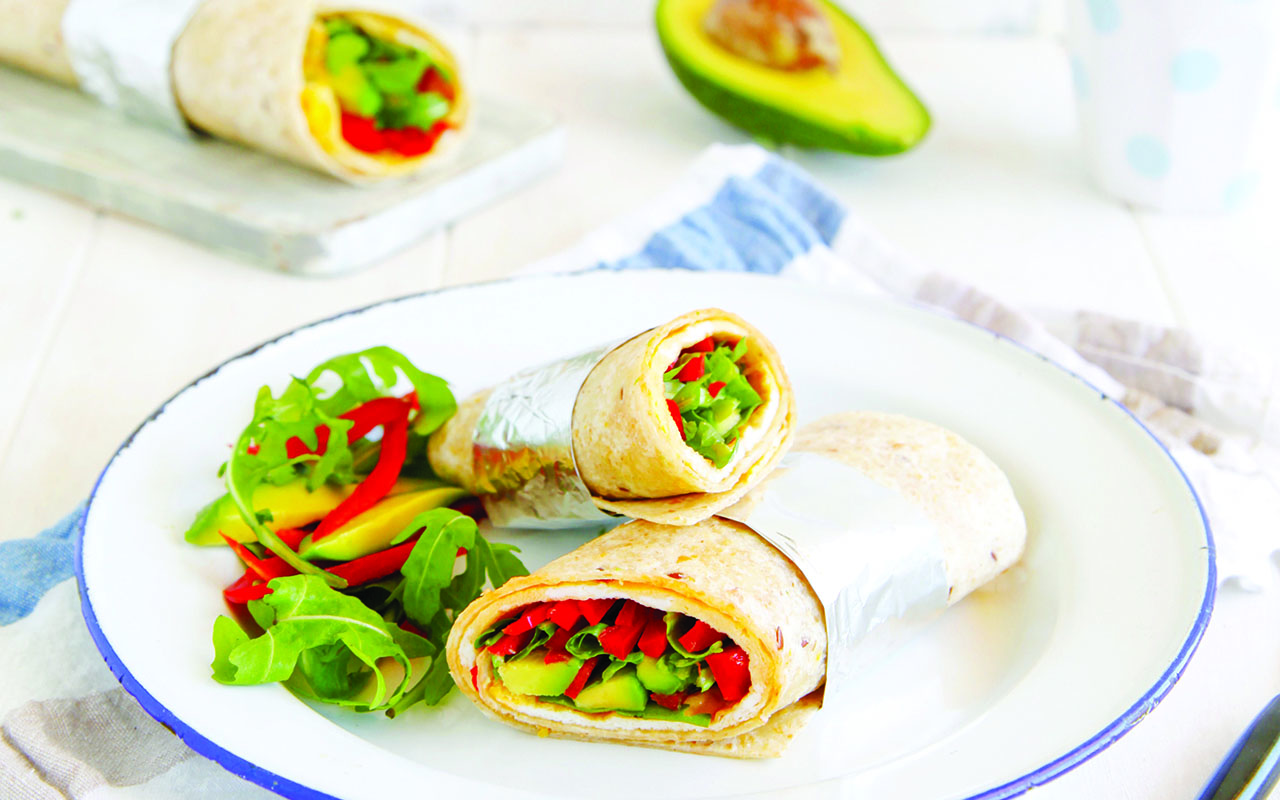 This quick and easy 5 ingredient recipe is so adaptable you can add whatever ingredients you have on hand and the kids will be full and nourished in no time. Add ham, chicken or pulled pork for that extra twist. check out another delicious pulled pork recipe!
Stuffed Sweet potato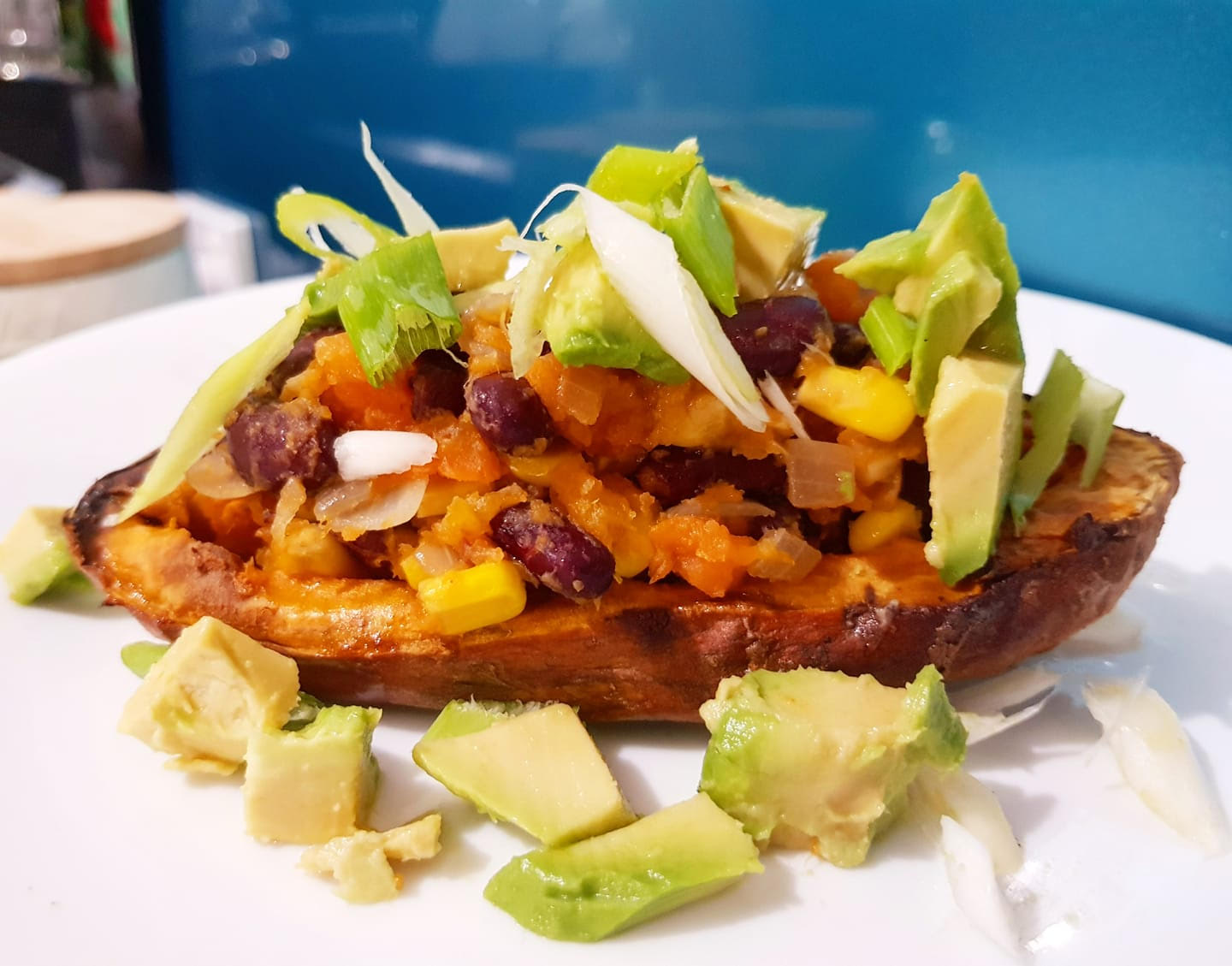 This recipe from the 28 Day Weight Loss Challenge is a Gluten Free Baked Stuffed Sweet Potato which contains veggies as well as chickpeas, cheese and herbs. It will fill you up, has loads of flavour, as well as offering a big dose of vitamins and minerals.
Zucchini and Parmesan Fritters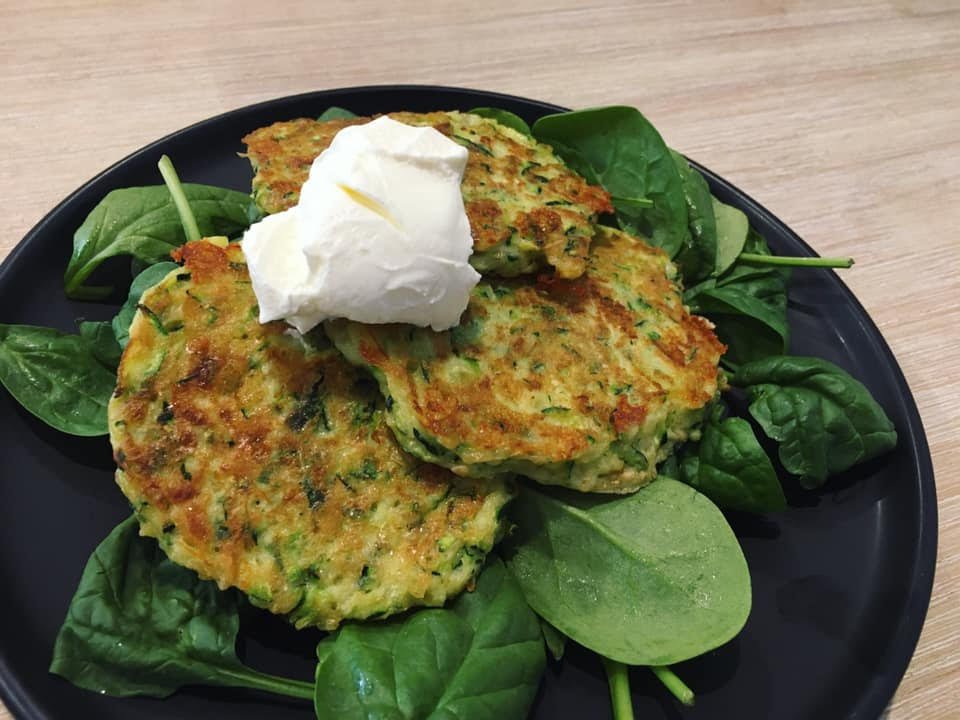 These Gluten Free Zucchini And Parmesan Fritters from the 28 Day Weight Loss Challenge need only a few key ingredients.
You can even prepare them when you've got a spare 20 minutes and just reheat when ready to serve lunch.
Slow Cooked Asian Chicken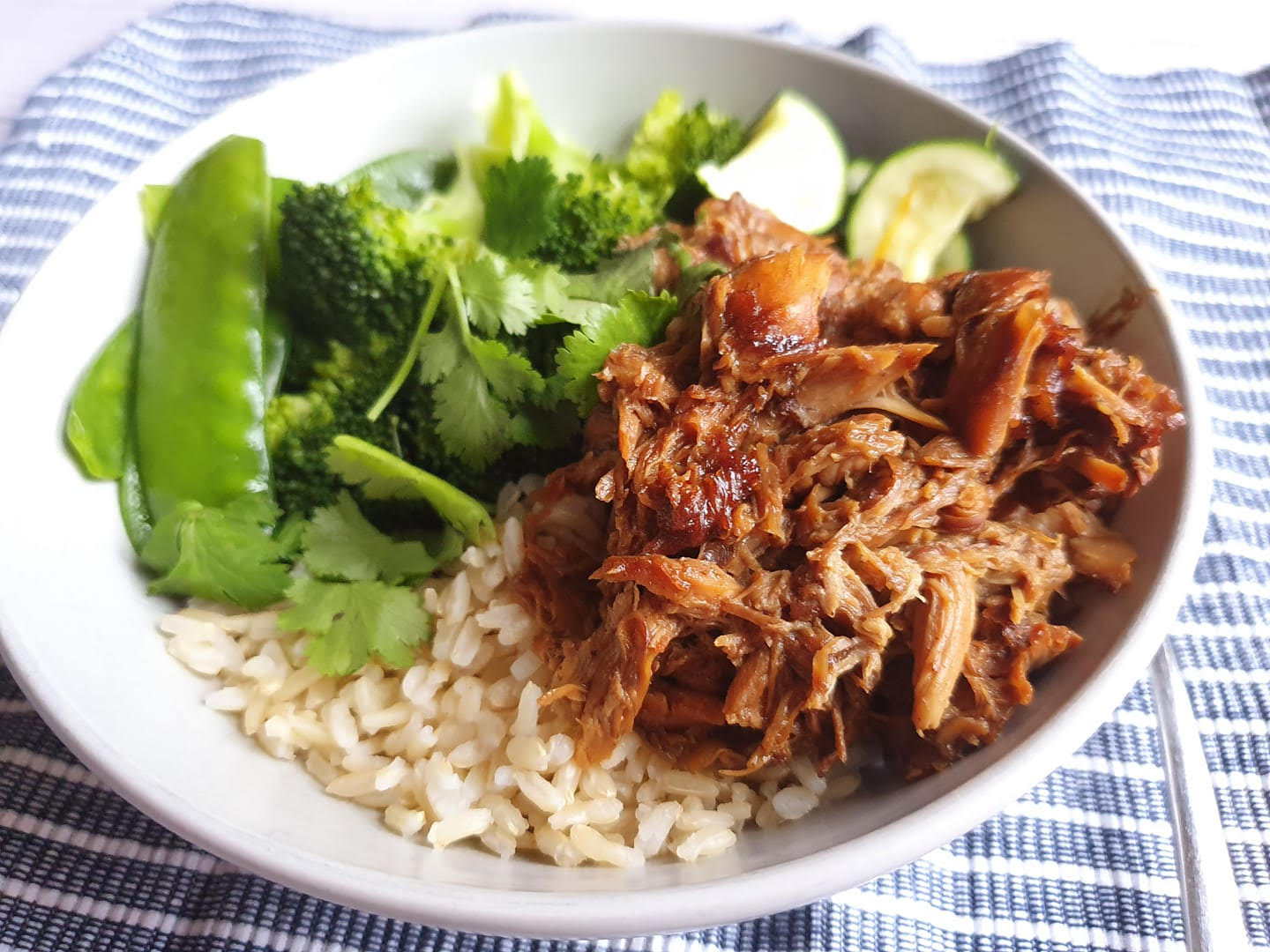 Tender chicken and full of delicious Asian flavours, this chicken dish is a winner. Best of all it's only 320 per serve. Perfect prepared in advance as the flavours just get better overtime.
More gluten free recipes:
Join the 28 Day Weight Loss Challenge for more healthy gluten free recipes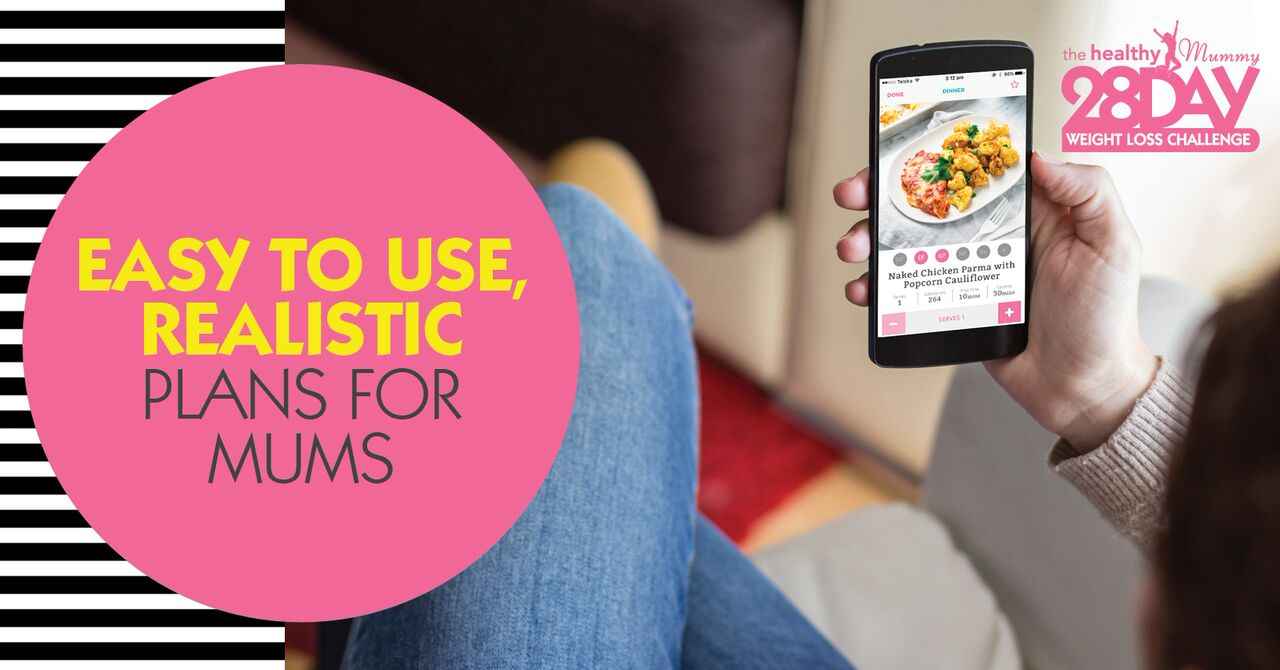 The only program made for Busy Mums! Make 2020 Your Year!
Join over 200,000+ mums today! No lock in contracts. Designed just for mums.
Over 350 AT HOME WORKOUTS
● Nutritionist designed weekly meal plans
● Personal Trainer crafted at-home workouts
● Daily Motivation from My Coach
● Personalised Shopping lists to make life easy
● Over 4,000 healthy and delicious recipes at your fingertips
● We WILL help you SMASH your 2020 goals and give you MORE energy and body confidence
Take Part in The Healthy Mummy 28 Day Weight Loss Challenge now!