When it comes to making money go further when doing your weekly shop, this budgeting mama knows exactly how to do it.
In fact, Chloe Cox, who is a Healthy Mummy community member, has shared her extraordinary advice on how to make a heap of gluten free snacks (98 to be exact) for $50.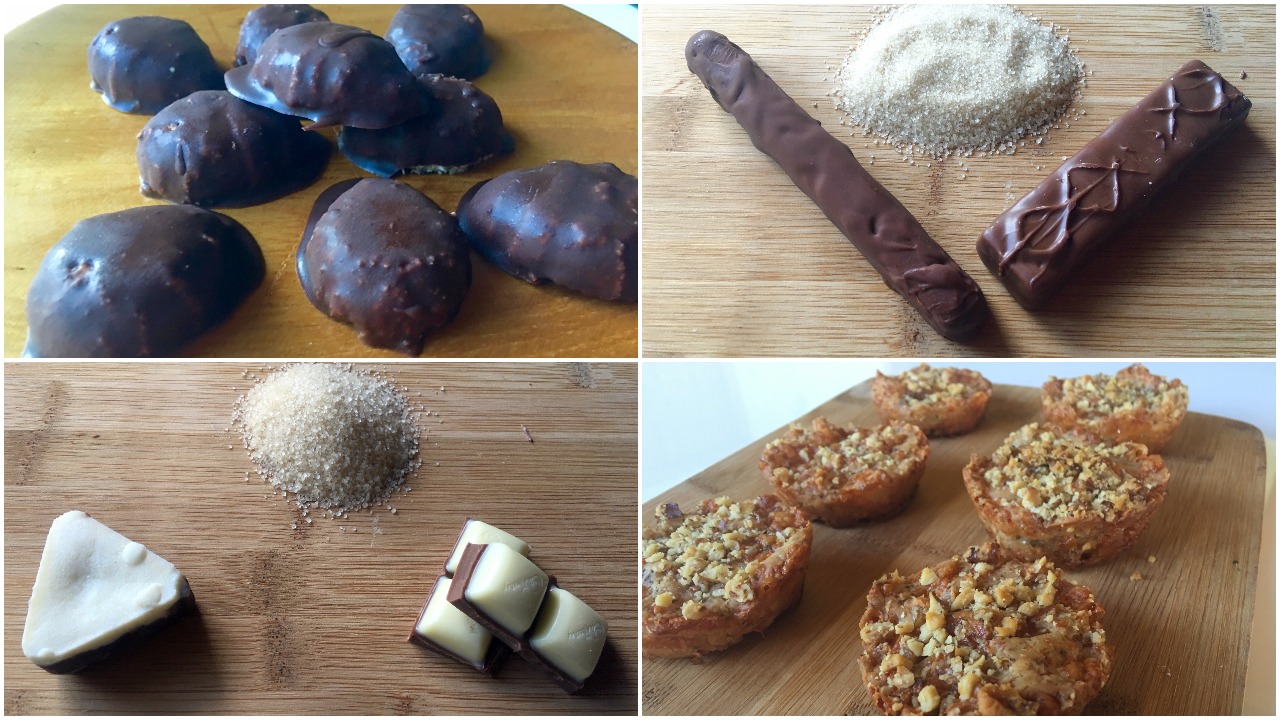 How to make 98 healthy GLUTEN FREE snacks for just $50
Chloe has lost 40kg using the Healthy Mummy 28 Day Weight Loss Challenges and Smoothies and decided to set herself another challenge.
"I wanted to see how many snacks I could prep for around $50," she says. "I wanted to prove that healthy eating could be affordable and most importantly delicious.
"Now we are a gluten free house, meaning I did have to make a few swaps in some recipes, but that is one of the things I love about the Challenges. I can make it suit my family's needs."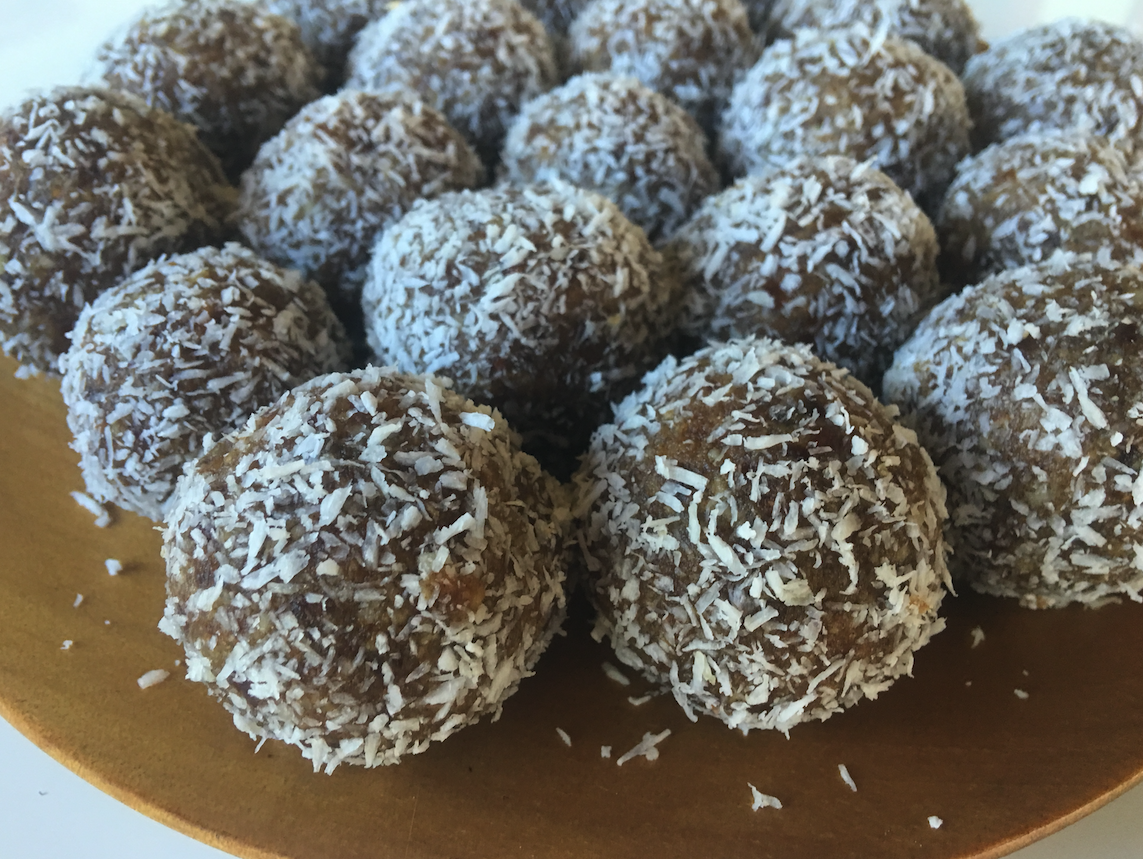 What Chloe Made:
12 Cheese & Walnut Muffins. See this recipe in Challenge hub

.

24 Peanut Butter Crumble Bliss Balls. See this recipe in 

Challenge hub

.

20 Bounty Bites.
12 Top Deck Fudge.
6 Date & Coconut Banoffee Pies. See this recipe in 

Challenge hub

.

12 Kidney Bean Brownies. See this recipe in 

Challenge hub

. 
You can find some of these recipes HERE and on our 28 Day Weight Loss Challenge.
"I did a few comparisons against my old go-to snacks and The Healthy Mummy version," Chloe says. "To say I was shocked is an understatement."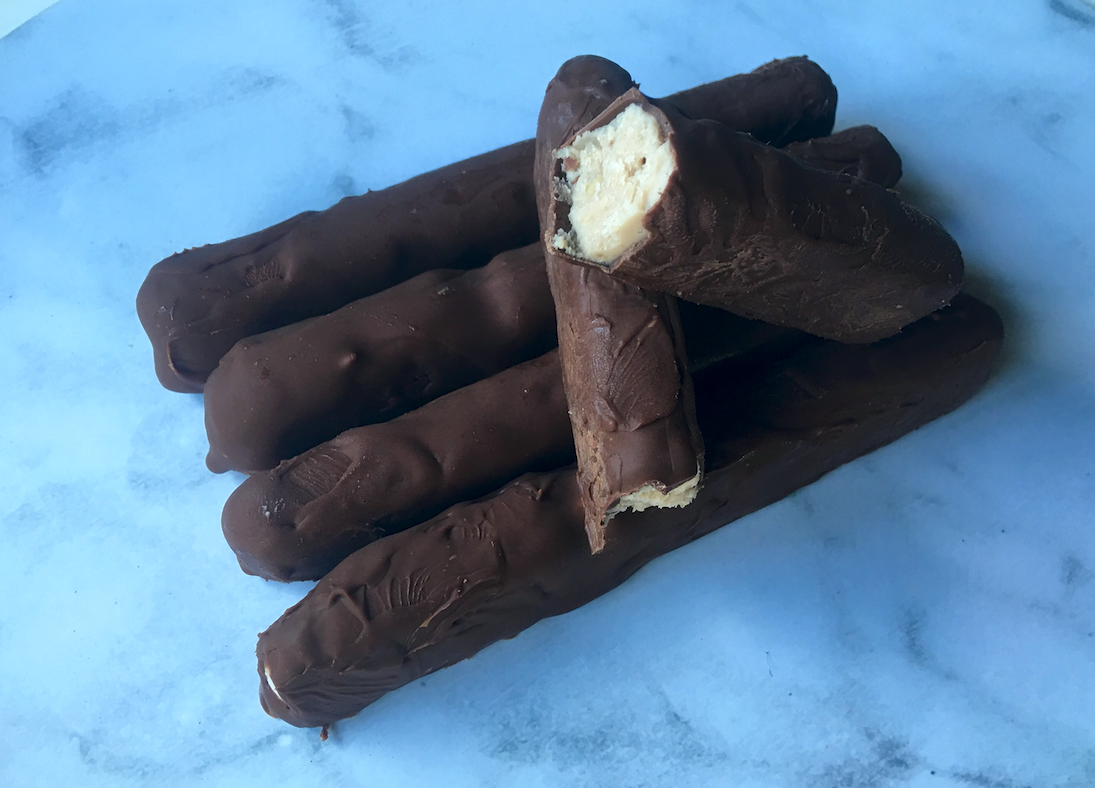 Chloe's Food Comparisons:
Fun size Bounty 10.3g of sugar – Healthy Mummy Bounty Bite 3g of sugar (that's a 7g difference).
50g Snickers Bar 27g of sugar – Healthy Mummy Frozen Snickers Mousse Bites 4g of sugar (that's 23g difference).
Cadbury Top Deck Chocolate 16g of sugar – Healthy Mummy Top Deck Fudge 5.1g of sugar (that's 10.9g difference).
"If those figure aren't enough to get you to make a switch, I'm not sure what is," says Chloe. "Coming from someone who used to devour multiple Snickers bars a day, I can tell you it's possible to break the habit.
"By taking a few minutes planning exactly what you are going to make and checking you are reusing ingredient in other snacks, you can save so much time and money. Adios nasty sugars!"
Chloe's Amazing Weight Loss Transformation
Mum-of-two, Chloe Cox, has lost 40kgs* following The Healthy Mummy's 28 Day Weight Loss Challenge and is feeling super excited about it!
Just check out her incredible transformation pictures below!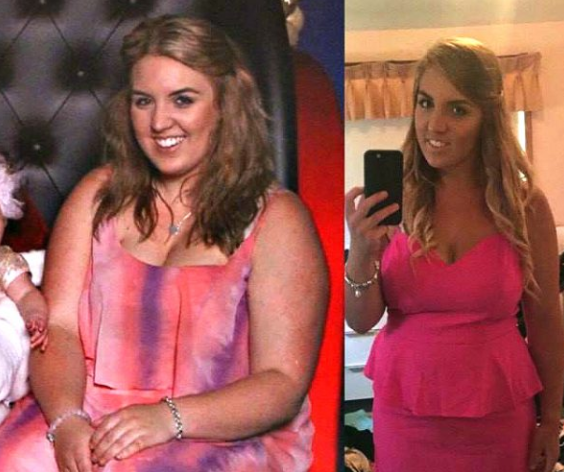 Chloe felt super disorganised and the way she felt about her body wasn't just affecting her day to day life, but also her relationships with loved ones.
"I was so unhappy with my body that it was really starting to affect my relationship with hubby, it was affecting our day to day life," says Chloe.
Fast forward to May 2017, and Chloe's outlook on her body image and her life in general has changed dramatically.
"Everything has changed for us. Once upon a time, hubby's days off meant doona days with copious amounts of junk food and soft drink. Now we are out and about exploring the amazing environment we live in, we are off to parks to explore the local bushland and I am able to do it without the anxiety I used to feel," Chloe says.
What Was The Best Part Of Chloe's Transformation?
Chloe says the best part of her transformation was the "smoothies!"
"I am gluten intolerant so the Healthy Mummy Smoothies have slotted into my life perfectly!
"The smoothies give me an opportunity everyday to satisfy my sweet tooth in a healthy way. I love how versatile they are and the endless combos that can be made. I have recently started adding baby spinach to nearly every smoothie, something that I would have never even considered prior to finding The Healthy Mummy!"
Are You Ready To Become A Healthy Mummy?
If you are inspired by Chloe's story and want to take charge of your own health and weight – then join our 28 Day Weight Loss Challenge TODAY.
With more than 2,500 delicious (and healthy) recipes, 350 exercises & 24/7 support – the 28 Day Weight Loss Challenge  is designed (and proven) to help busy mums like you lose weight!
To learn more about our challenge OR to join – click here.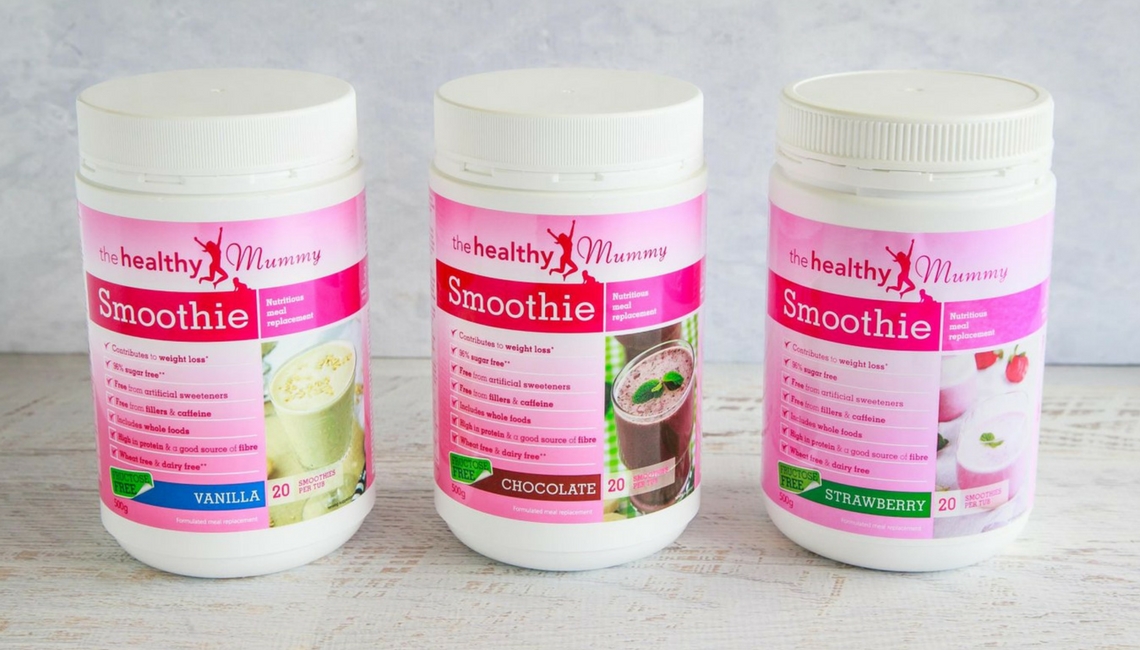 To support your weight loss, The Healthy Mummy also has a range of delicious and good-for-you smoothies!
Our smoothie range offers an excellent source of essential vitamins, minerals, nutrients & important antioxidants. It does not contain any weight loss accelerants, caffeine, gluten and is dairy free. It is also a non Genetically Modified product!
To learn more about our smoothies – click here.
To purchase one of our smoothies – click here.