With so many desserts and sweet snacks containing flour, it can be hard to find something tasty and gluten free to enjoy.
Today we have pulled together six of our favourite gluten free goodies that can be enjoyed as part of the 28 Day Weight Loss Challenge.
Losing weight with the 28 Day Weight Loss Challenge doesn't mean you need to miss out on delicious snacks and desserts.
We've got stacks of gluten free recipes available to members in the challenge hub, from snacks and sweets to main meals. Sign up HERE.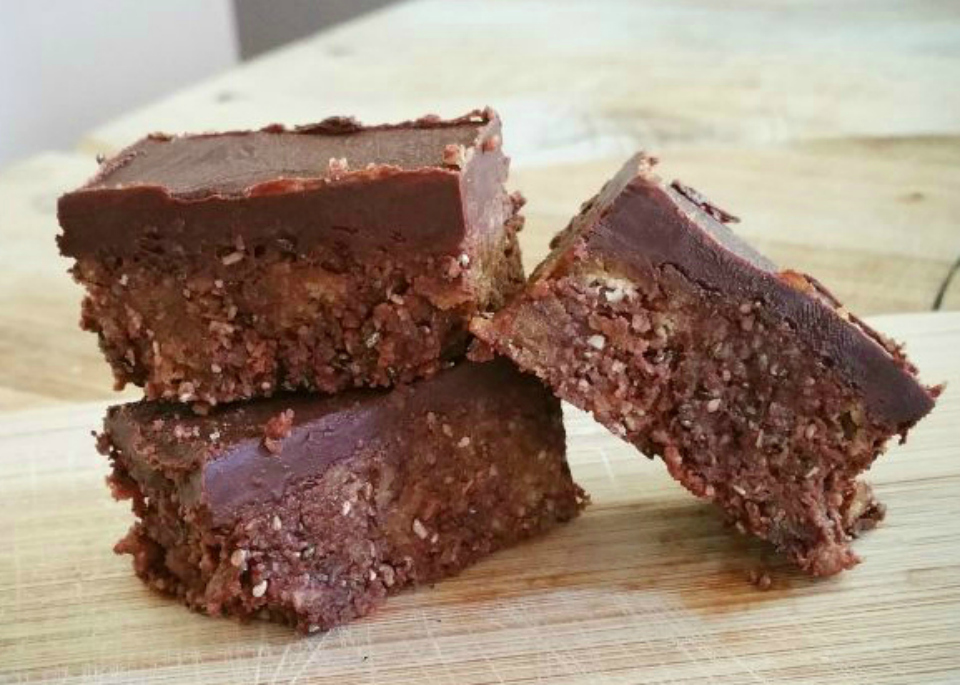 Gluten & Dairy Free Raw Chocolate Brownie
90 calories per serve.
This raw brownie is refined sugar free, gluten free and dairy free making it a great choice for anyone with allergies to consider.
Quick And Easy Gluten Free Cupcakes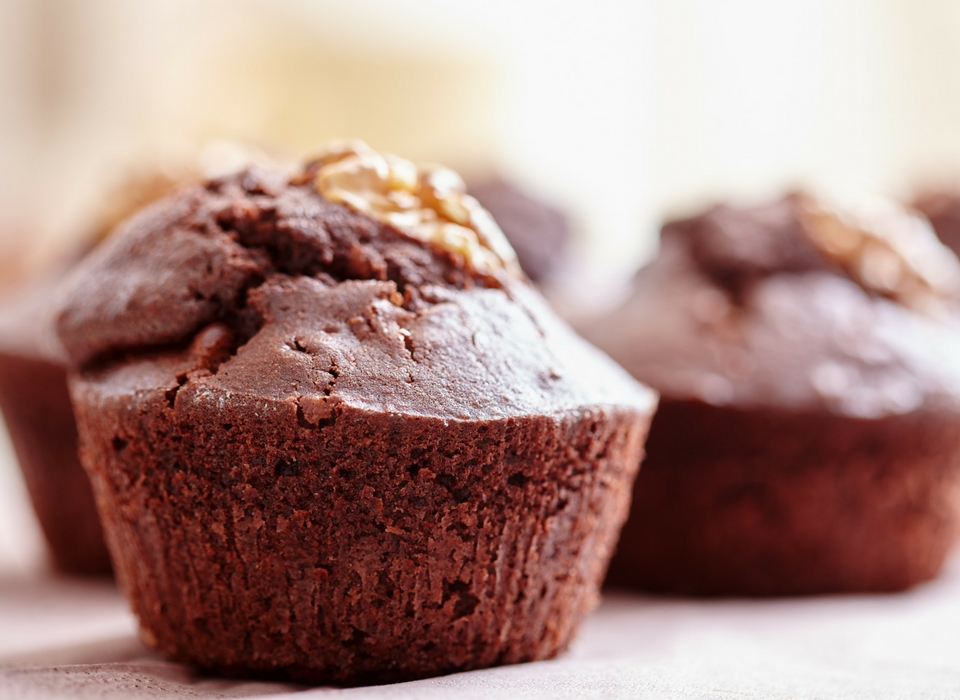 150 calories per serve.
A good gluten free cupcake recipe is an essential in your baking repertoire, and this one happily skips the white flour.
Healthy And Gluten Free Apple Crumble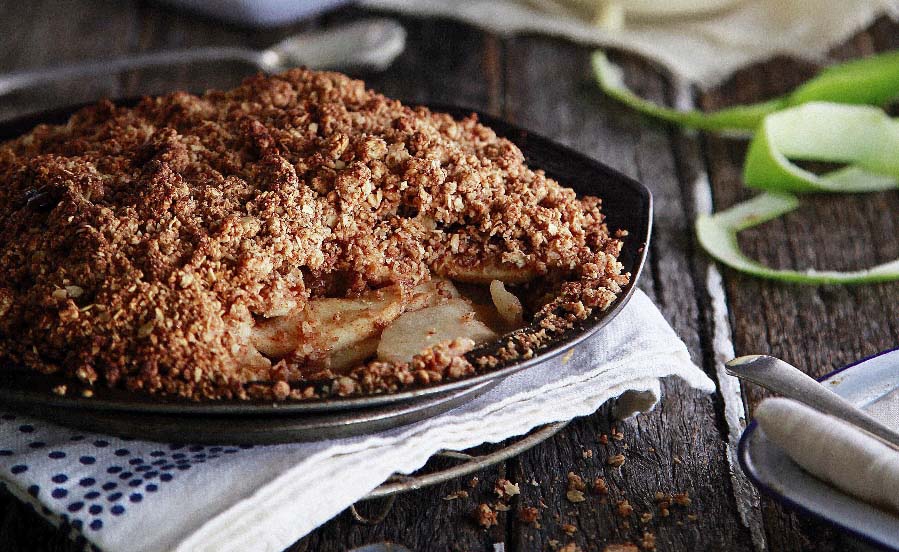 196 calories per serve.
A healthy version of a family favourite, this crumble recipe uses rice flour and quinoa flakes to make a gluten free option.
Dairy, Egg & Gluten Free Peanut Butter Fudge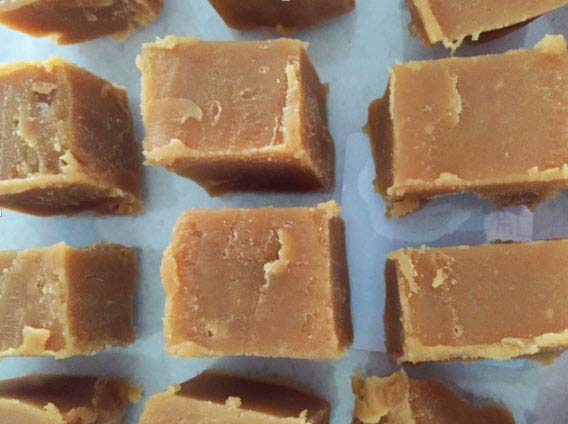 94 calories per serve.
Not only is this delicious peanut butter fudge dairy, egg and gluten free, it also has NO refined sugar.
Gluten Free Healthy Lemon Cheesecake Tarts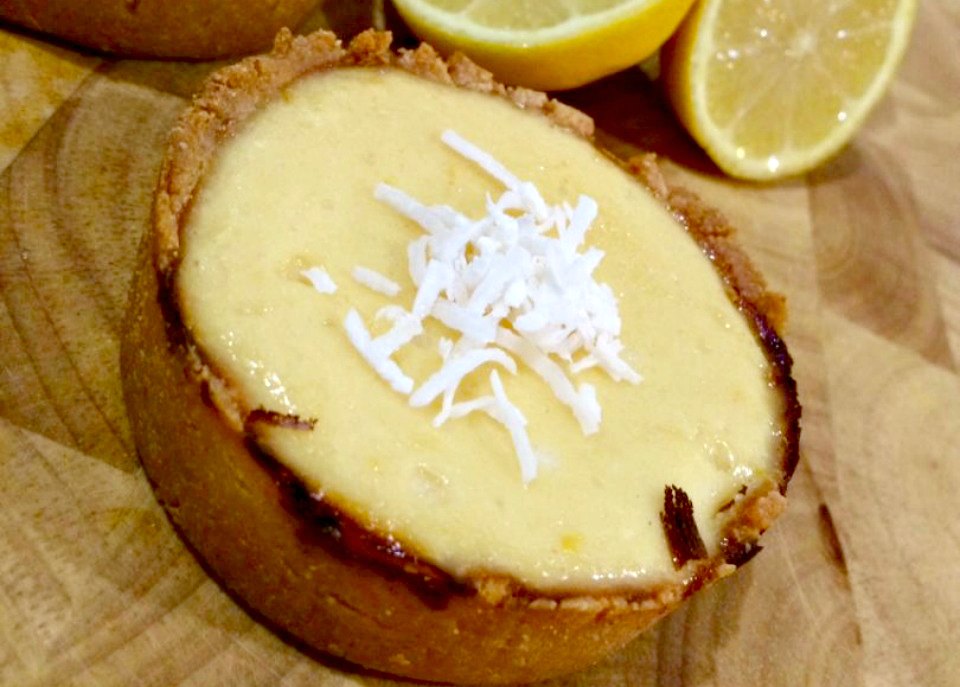 294 calories per serve.
These sweet and zesty lemon cheesecake tarts are totally mouthwatering!  The kids will LOVE them too.
Gluten Free Cherry Chocolate Slice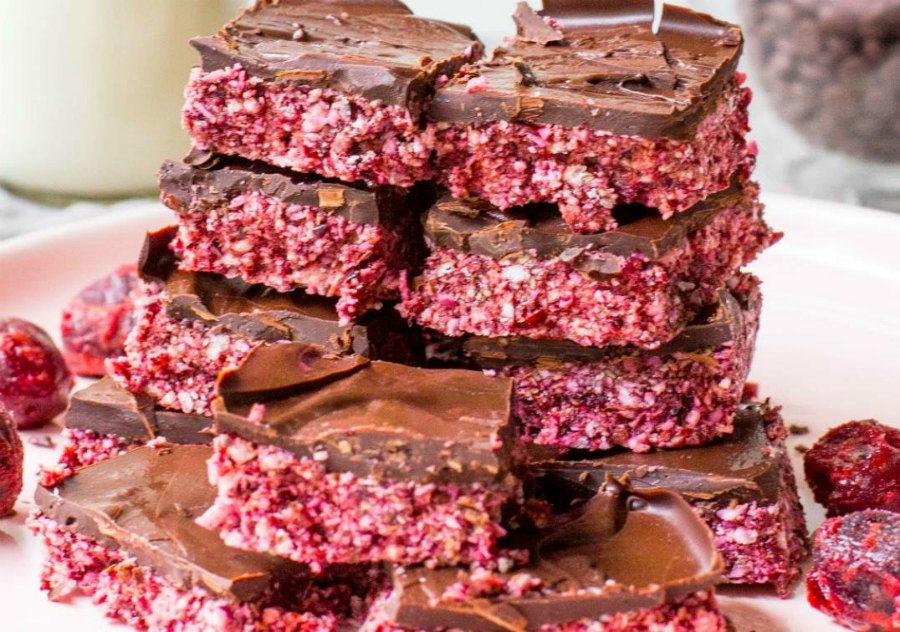 141 calories per serve.
This slice is low in calories and makes a perfect gluten free dessert or snack.
Yummy! There you have it! 6 sweet & delicious gluten free treats!
Want To Know How To Get Your Hands On Some More Fabulous Healthy Mummy Recipes?
When you sign up to the Challenge – you are given access to thousands of exclusive recipes, hundreds of fat burning exercises and 24/7 support.
Click here for more about the 28 Day Weight Loss Challenge.
AMAZING TRANSFORMATIONS FROM OUR CHALLENGE!
1.Rae Willingham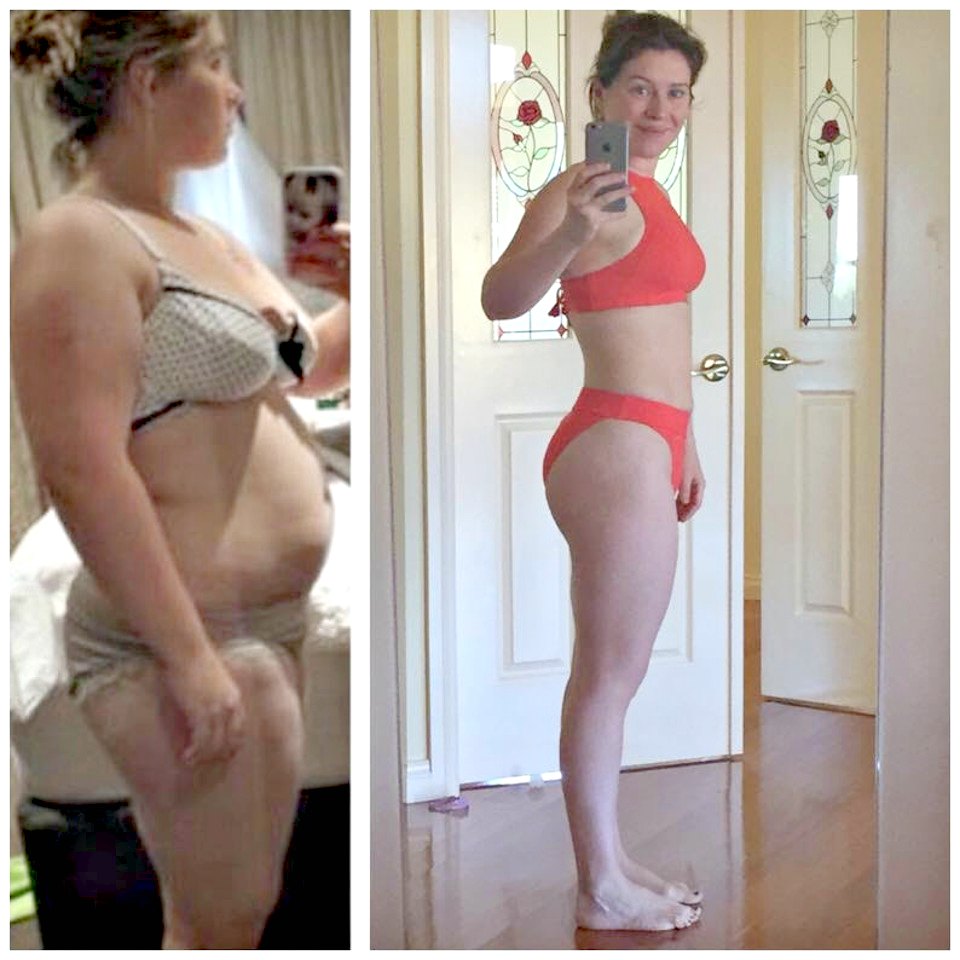 Mum of three children young children, Rae, has overcome negative self belief in the face of  some very big obstacles. After losing 25kgs* and maintaining her goal weight with The Healthy Mummy 28 Day Weight Loss challenges she says:
"I am no longer the girl who suffered debilitating anxiety and regular panic attacks. The one full of excuses not to go out and enjoy life. I am now this amazing butterfly who loves her life and lives it with no worries (well far fewer, I am still a woman after all!)".
2. Jo Hart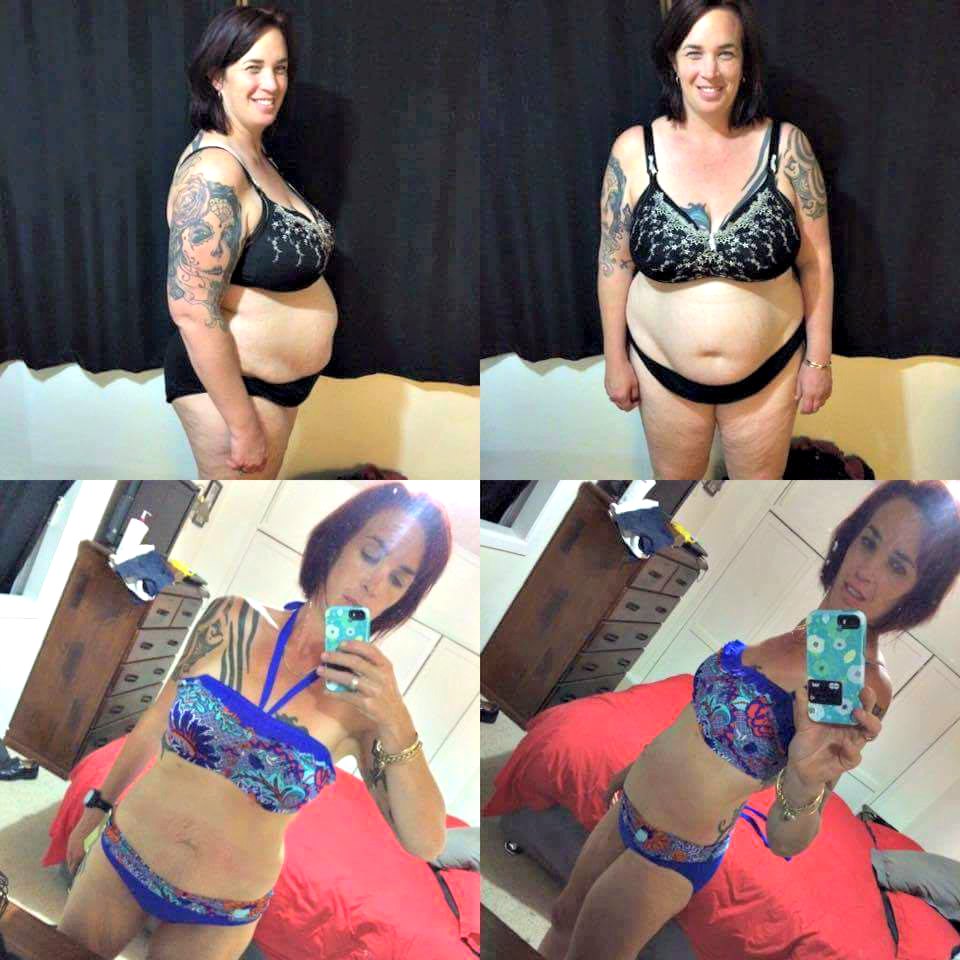 Jo Hart not only rocks her new bikini, she has lost 38kg* with The Healthy Mummy 28 Day Weight Loss Challenges.
She says:  "I am proud of the change I have made for not only me but for my family too".
3. Renee Harrison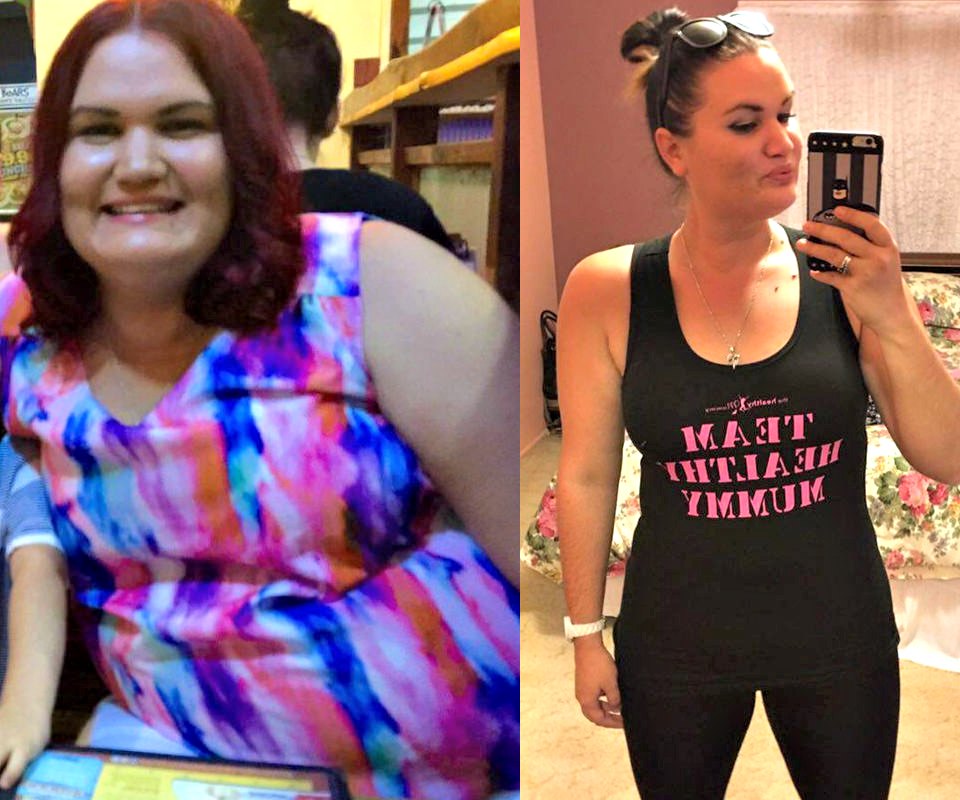 Mum Renee, from Central Queensland, has overcome depression and anxiety stemming from an abusive relationship and transformed her body losing 41kgs* (from 115kgs to 74kgs) with The Healthy Mummy Smoothies, free snack recipes and portion controlled high protein meals.
She says: "previously I lived day by day, but now I embrace life as it were my last day on the earth!".
4. Elle Temple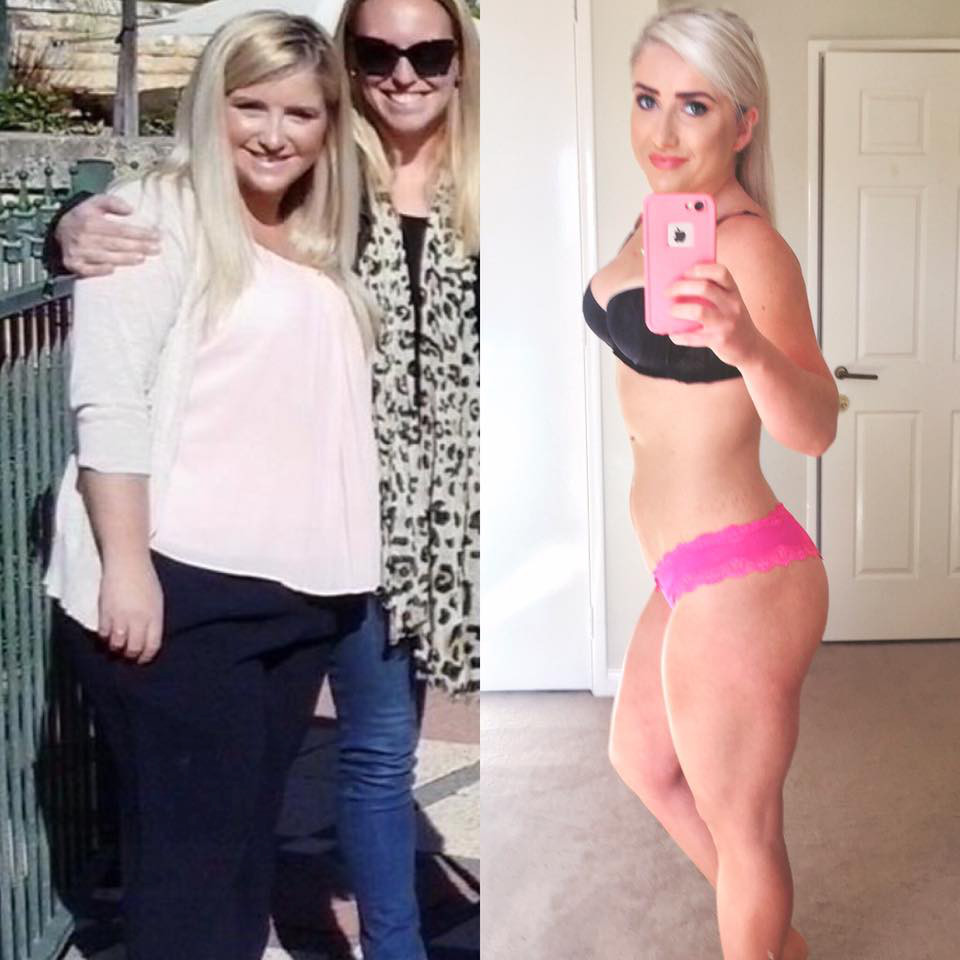 Smashing her weight loss goal of 25kgs* (from 83.6kg to 58.6kg) with The Healthy Mummy 28 day weight loss program, Elle now focuses on toning up.  Elle says:
"today I am thankful that I am no longer afraid of having photos taken of me. I love that I have photos to look back on and am proud of how far I have come. From being 'obese' and having no energy to tackle my day, to being a healthy weight and being able to spring around with my crazy toddler".