Volume eating: Is it the key to weight loss success?
When trying to lose weight, volume eating is a great way to feel satisfied whilst sticking to your suggested calorie intake as it allows you to eat more for less, so to speak.
When trying to lose weight, volume eating is one of the best ways to feel satisfied as it allows you to eat more for less, so to speak.
And our Meal Prep Queen, Sascha Farley has volume eating down to a tee and this is how she does it.
What is volume eating?
Volume eating is quite simply eating foods that physically have a lot of volume to them but are low in calories. These foods have a lot of water content and mostly consist of non-starchy fruits and vegetables.
Vegetables are high in water and Kimberly Gomer, RD, and director of nutrition at Pritikin Longevity Center + Spa says that:
"It's not a surprise that vegetables are the lowest calorie-dense food on the planet. Water is heavy; water-logged food, therefore, has little caloric value because the water takes up the weight of the pound." He goes on to that that the water content "will help you lose weight and give you many of the vitamins, minerals, and phytonutrients."
How does it work?
When it comes to volume eating and weight loss, there is a focus on filling your plate with veggies.
Basically, there are two types of eaters:
Those who are smaller eaters and who find satisfaction in smaller amounts this way.
Those who only find satisfaction in larger amounts of food.
An example of this may be eating the same for 300 calories:
The person who is satisfied by eating less will have 1 tablespoon of peanut butter and a slice of bread.
The person who likes to eat more may not be satisfied by this and will choose to eat more food that equates to the same calories. This could be a 1/2 a cup of quinoa topped with an array of cooked or raw vegetables such as sliced carrots, tomato, lettuce, cucumber, and other vegetables, topped with a squeeze of lemon juice.
Both are eating 300 calories worth of food, but the latter person is just getting significantly more in terms of quantity.
How does Sascha do volume eating
Sascha has made all these pancakes for one serving.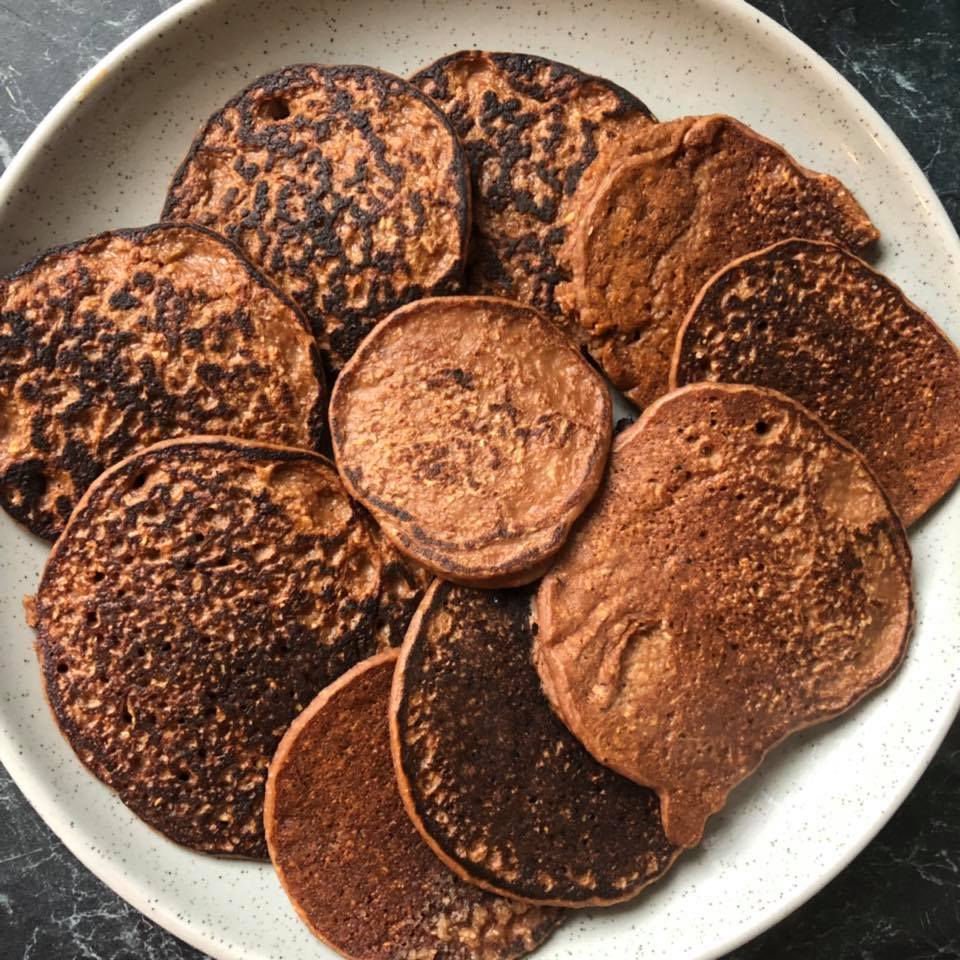 It fits into her calorie limit and completely satisfies her. "This is one serve! I much prefer bang for my buck so to speak when it comes to food and calories."
You'll love this recipe, grab it here.
"This is a great way to eat more and still lose weight and keep it off," she says.
How can you incorporate volume eating into your diet?
If you're like Sascha and like eating the most amount of food for your allocated calorie intake, then volume eating is for you! Filling your plate with low calorie, healthy foods such as high fibre vegetables gives you the most bang for your calorie buck.
Other ways to get more volume out of your meals are:
Use low-fat protein sources such as fish or tofu
Don't drink your calories. In other words, steer away from soft drinks filled with sugar and calories.
Using cooking substitutions
Generally, there is a clever way to make almost any recipe lower calorie which will result in you being able to eat more. Some examples are fat-free yoghurt in place of the full-fat ones.
As a part of the 28 Day Weight Loss Challenge, we have taken all the work out for you and devised recipes that are filling, satisfying, low calorie and nutritious.
What are some great volume eating meals?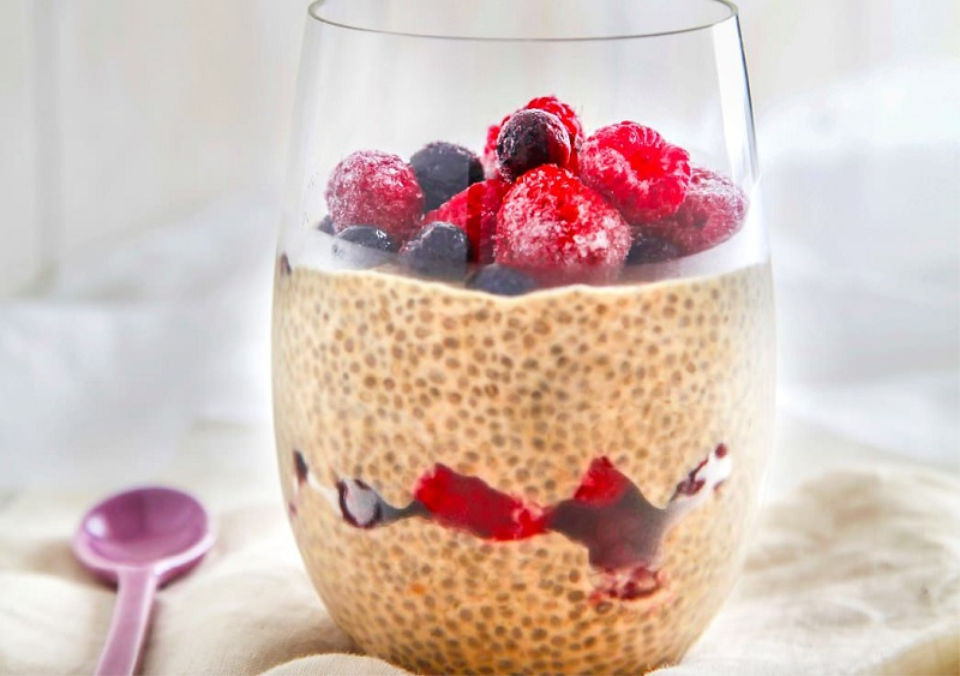 Obviously, veggies are huge in volume eating — but so are fruits and whole grains like oats! Here are some examples of volume eating meals.
Are you ready to become a Healthy Mummy?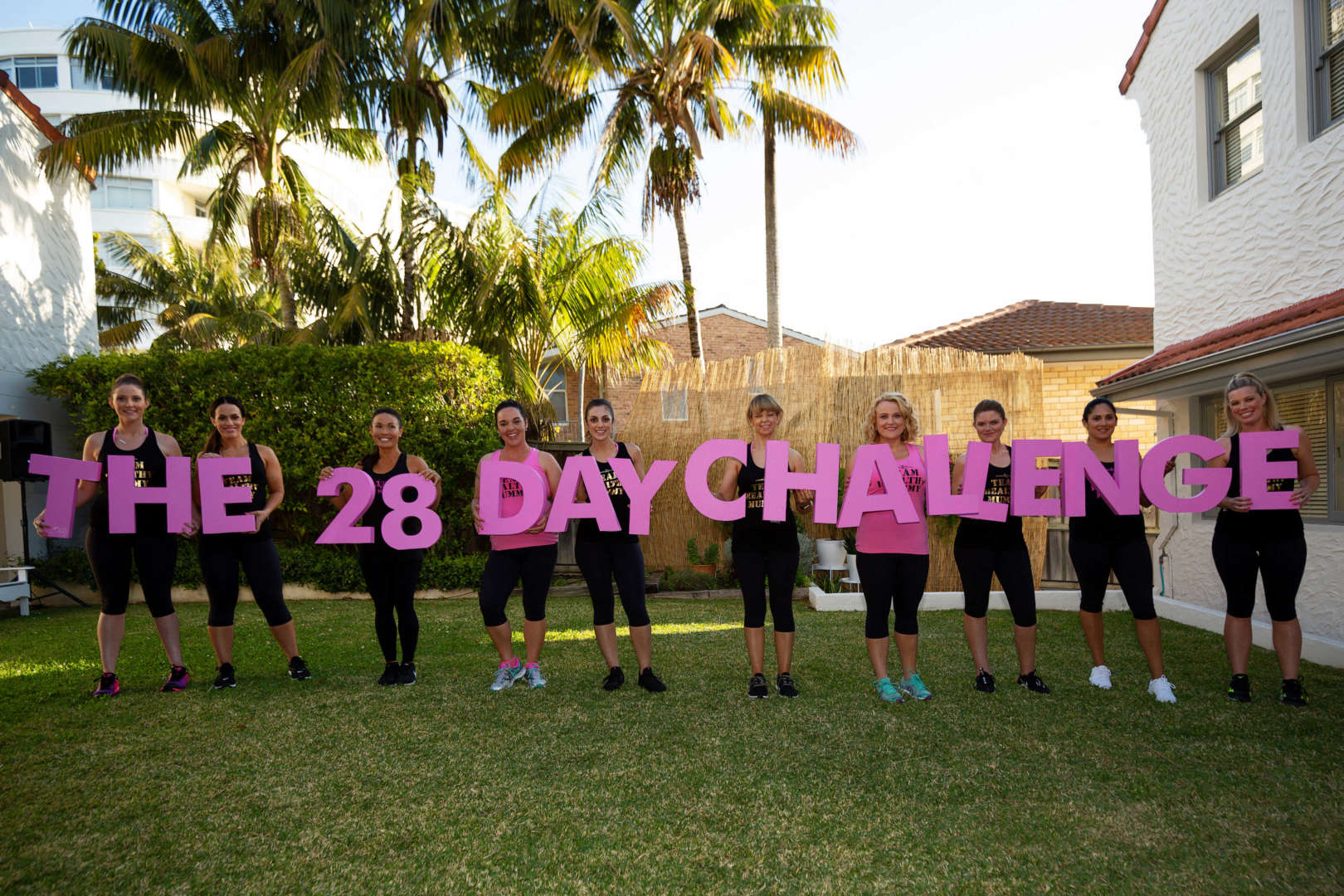 If you are wanting to lose weight and improve your energy – not to mention – help improve your overall health and wellbeing – our 28 Day Weight Loss Challenge is an awesome program to check out.
Our 28 Day Weight Loss Challenge includes:
28 days of at home exercise routines (no gym needed) – with video instruction
Customisable and breastfeeding friendly meal plans (including 7 Day Cleanse)
Time-efficient exercises for busy mums – under 30 mins
Challenge combines Pilates exercises with interval and circuit training (HIIT)
Suitable for basic to advanced fitness levels
Home to thousands of EASY-TO-MAKE recipes!
To learn more about our 28 DAY WEIGHT LOSS CHALLENGE CLICK HERE or purchase our Smoothies.