10 Healthy Campfire Foods To Keep You Warm By The Fire This Winter!
Now the temperatures have dropped, you may be planning to spend some of your dark evenings in front of a bonfire. Whether it be just a get together with friends or while you're away on a camping excursion.
However, campfire food isn't known for being healthy!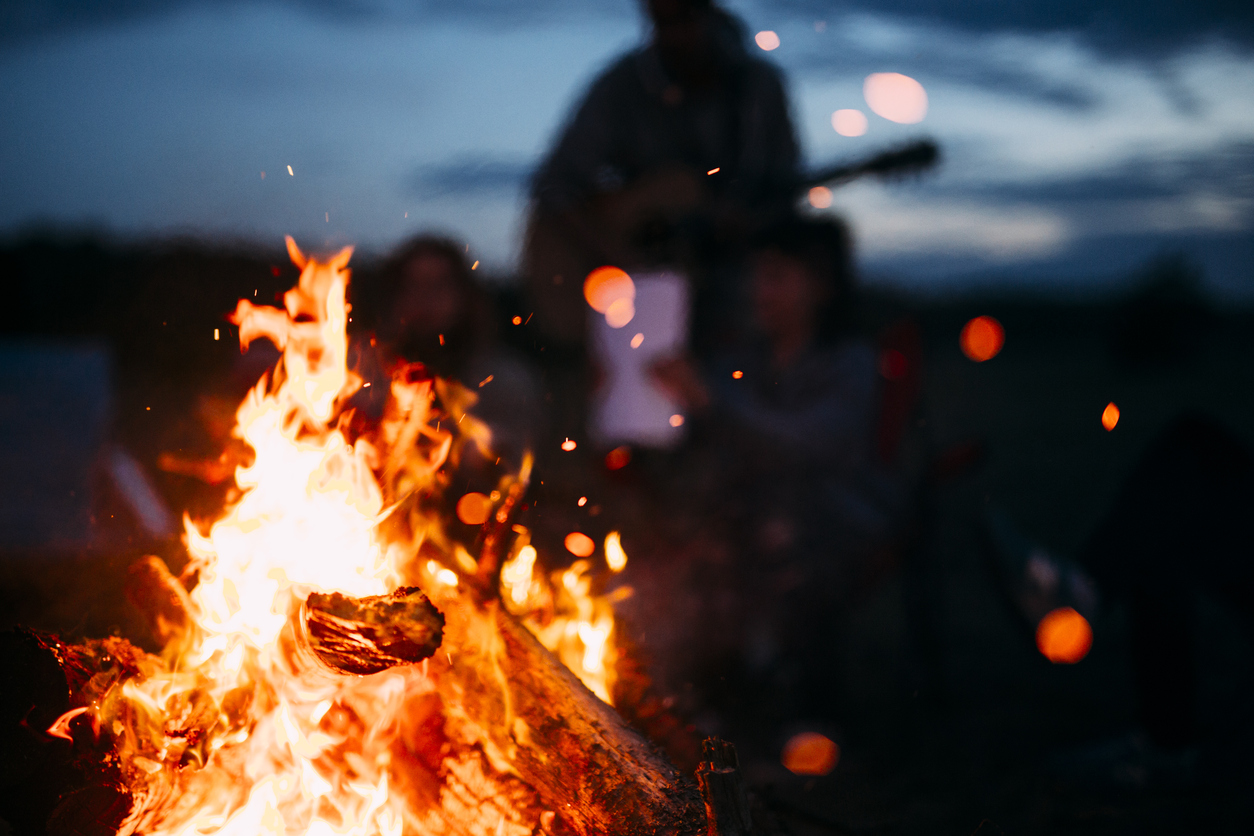 We advise you to steer clear from marshmallows, as they are loaded with sugar and most snags and burgers are full of calories.
But fear not! We've pulled together a selection of our best Healthy Mummy meals that are IDEAL to make over a campfire, and that are healthy and nutritious too. Yippee!
10 Healthy Campfire Food Ideas
Sausage and Veggie Tray Bake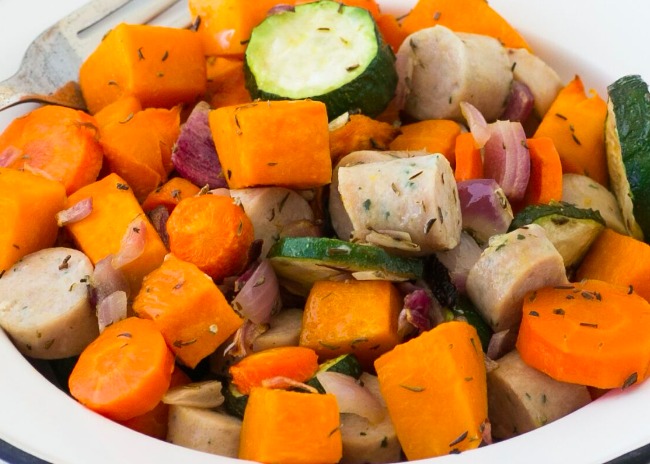 Sausages are a campfire must! But cheap snags from the supermarket are not going to cut it if you are trying to lose weight following the 28 Day Weight Loss Challenge. So head to the butcher or even the gourmet or organic section at the supermarket and choose some lean, high quality, low fat sausages. Add with roasted pumpkin, zucchini and onions for an easy winter meal.
Read our delicious recipe for Sausage and Veggie Tray Bake – instead of throwing on the oven, throw in a pot on the fire!
Jacket Potatoes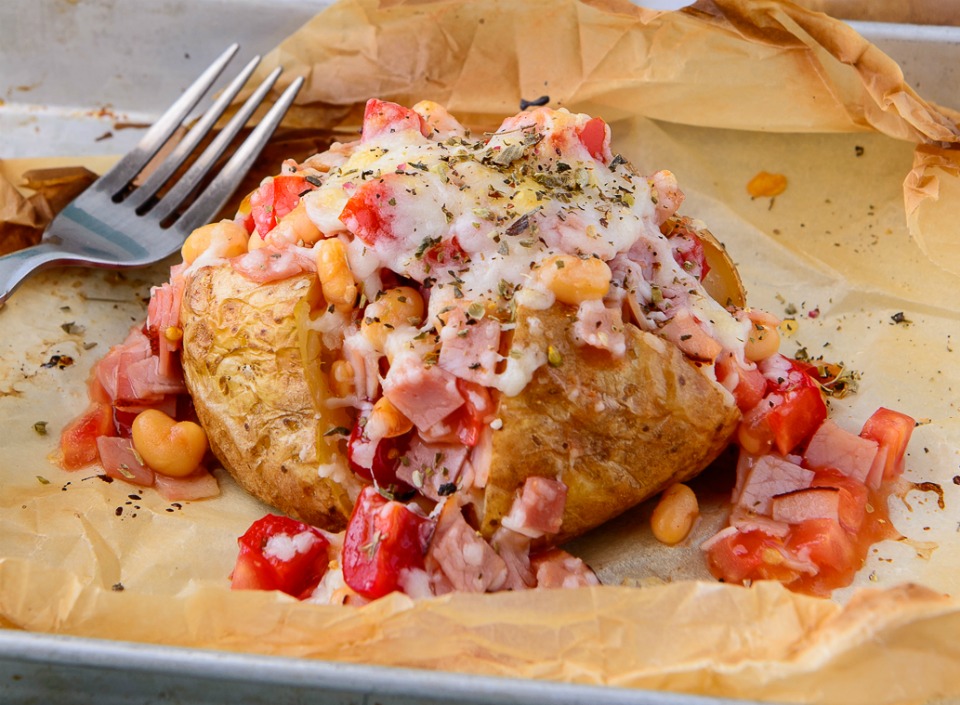 Here's a really nourishing dinner that you can easily prepare with your own favourite toppings. All you need to do is wrap in tin foil and cook on the fire. It is ideal for the kids too – get them to add their own toppings so they're involved with healthy food prep.
Our ultimate Ham & Cheese Baked Potato recipe.
Moroccan Skewers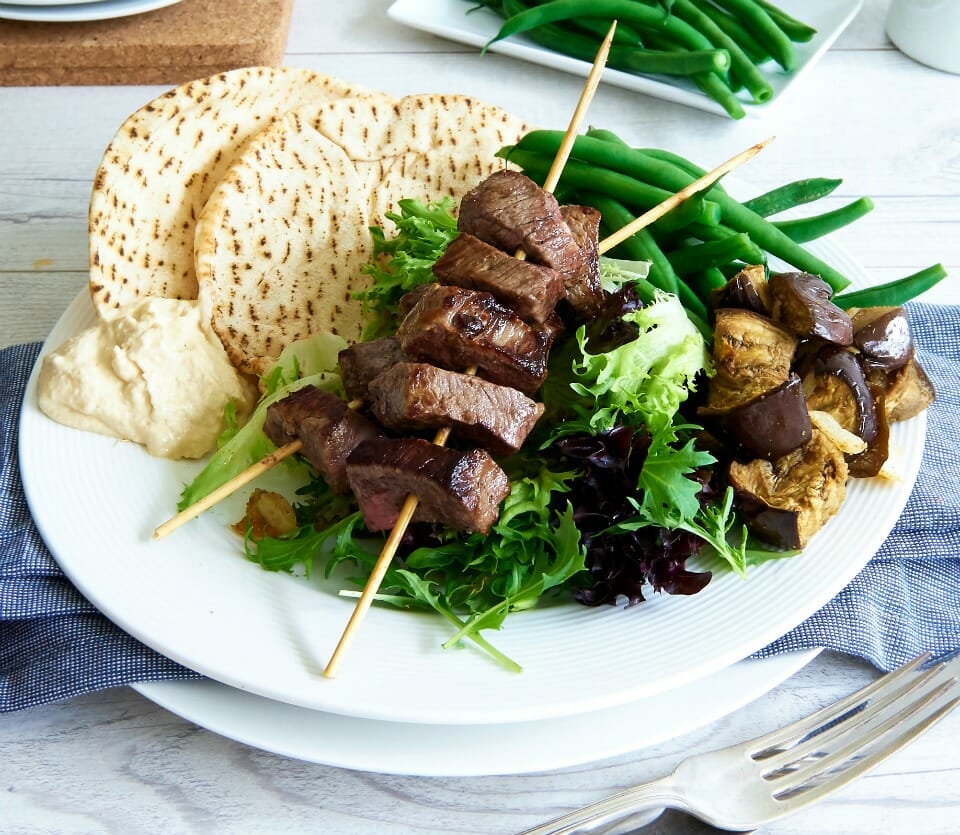 This is an easy, flavoursome and budget friendly family meal which you can eat on a healthy eating plan or weight loss diet. AND you can also hold them over the fire and watch them sizzle while you do!
Here's the full Moroccan Skewers recipe.
Popcorn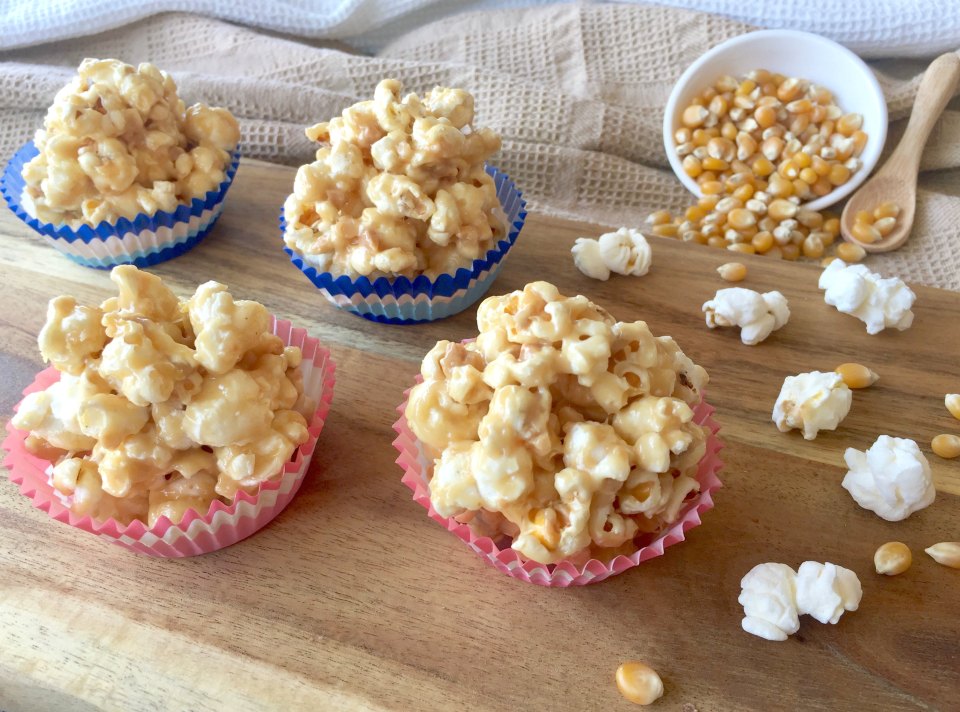 This fantastic recipe is perfect for an outdoor excursion or just anytime you feel like something sweet and salty. Popcorn is a great option when you are looking for something to snack on. It's very low in calories but still gives you the satisfying crunch that you might be craving.
Our Salted Caramel Popcorn Cups are under 100 calories each!
Marinated Fish & Chunky Vegetables Skewers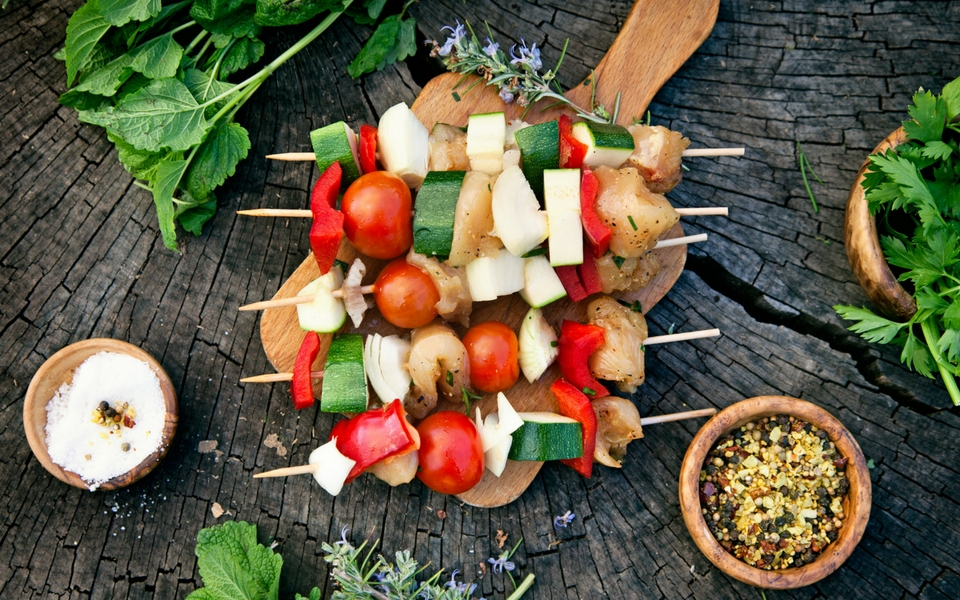 Want some more skewer recipes? Here's another of our favourites!
Fish, especially oily fish like salmon, is a great addition to a weight loss and healthy eating plan like the 28 Day Weight Loss Challenge as it is high in omega 3 fatty acids.
Here's our Easy Marinated Fish & Chunky Vegetable Skewers recipe.
Pear Chips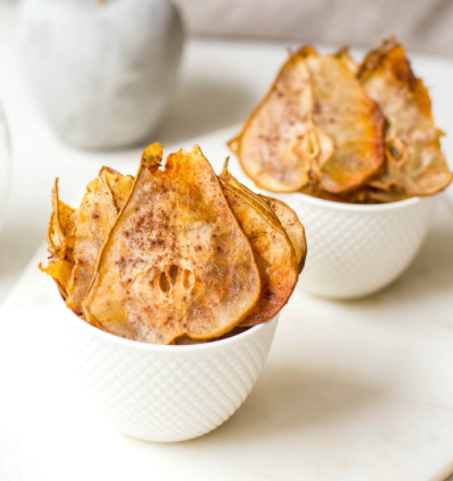 Instead of snacking on unhealthy chips, try these yummy Pear Chips! It's much healthier to make your own fruity treats rather than buying commercial brands. And with just two ingredients, they are so easy to prepare this tasty treat.
These Two Ingredient Pear Chips are just 42 calories!
Olive, Tomato and Red Onion Bruschetta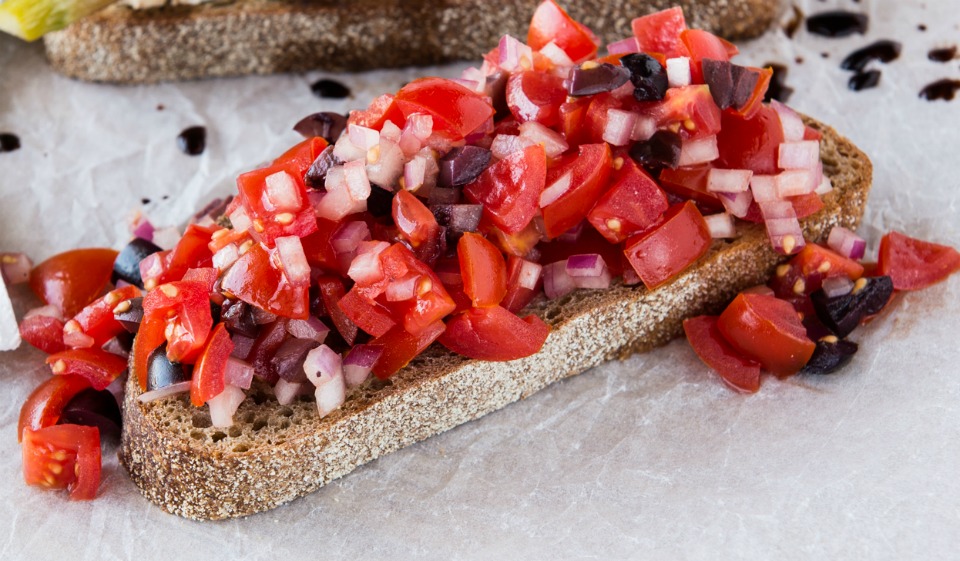 There are so many variations to this dish, so you can really get creative and add whatever you like. It's also a great option when you're feeding a crowd – just make a big batch of toppings and let everyone help themselves. another delicious bruschetta recipe!
It's tasty, easy and only the bread needs warming up – give it a go!
For FULL RECIPE.
Baked Banana With A Healthy Sticky Date Sauce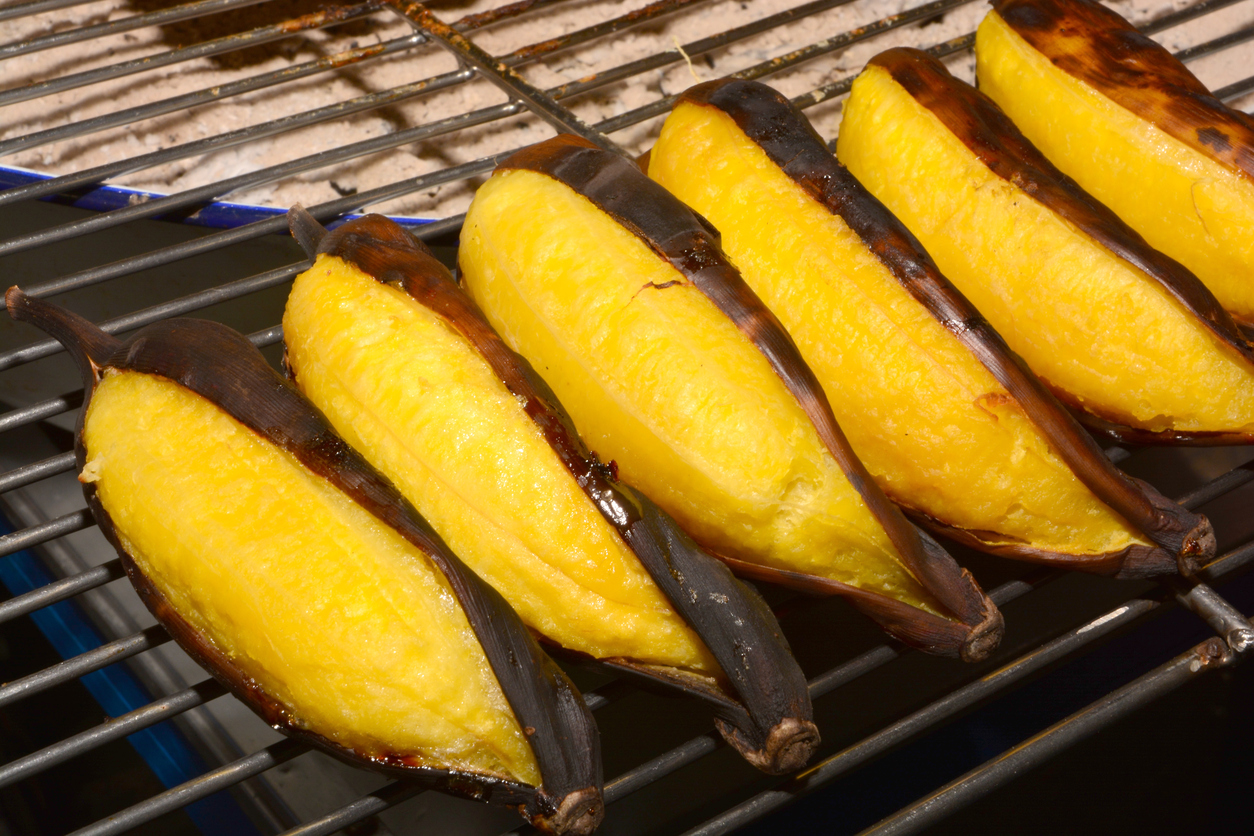 This is comfort food at its best! Try wrapping your bananas in foil and warming them up over the campfire. You can eat as it or after they're all warm and sticky, then all you need to do is add Greek yoghurt, walnuts and dates. YUM!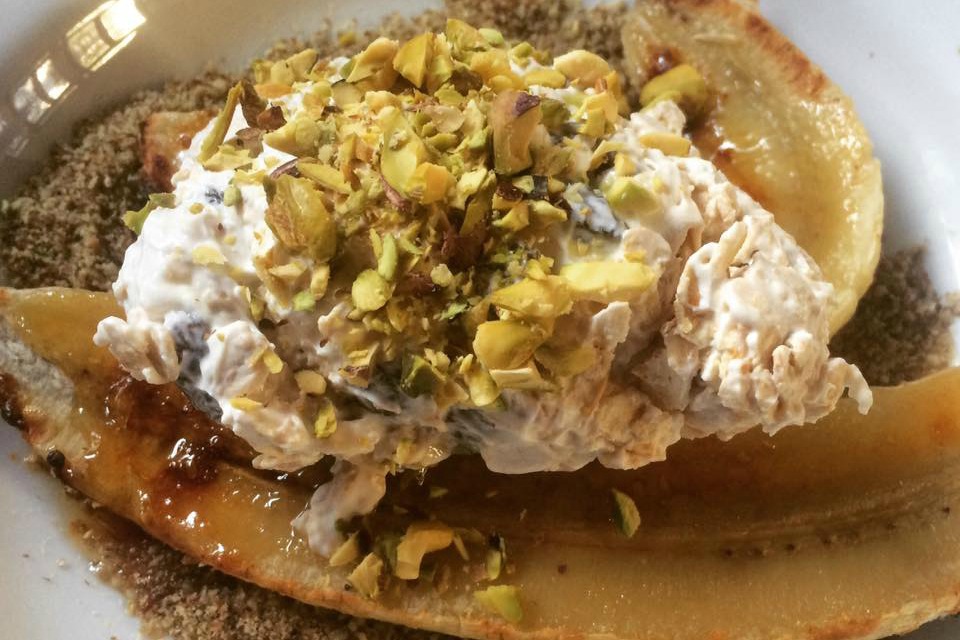 For full recipe, click here.
Bliss Balls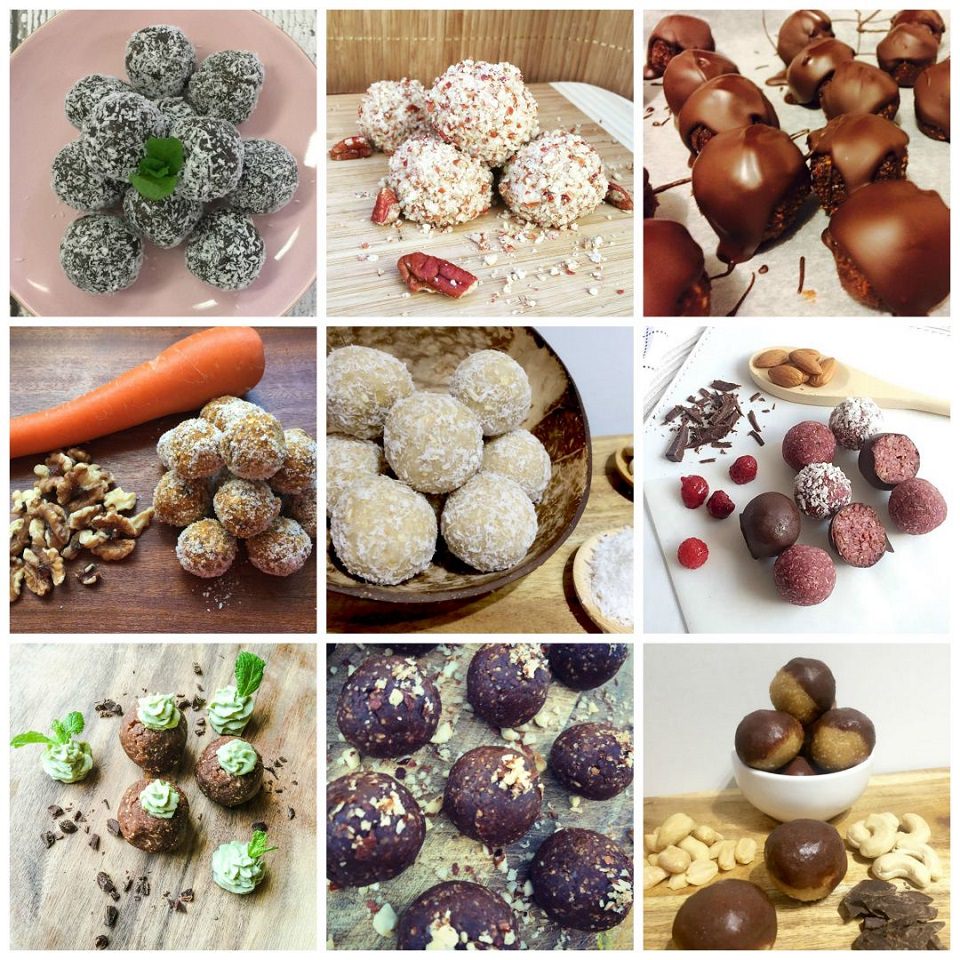 These are yummy, easy snacks to make and throw in a tupperware box to then hand out around as the fire is being made.
At the Healthy Mummy we LOVE bliss balls, so we've gathered 10 of our favourite Bliss Ball recipes that you can enjoy throughout the day, all the while knowing they are low in calories, sugar and saturated fats. Check them out here!
Healthy Hamburgers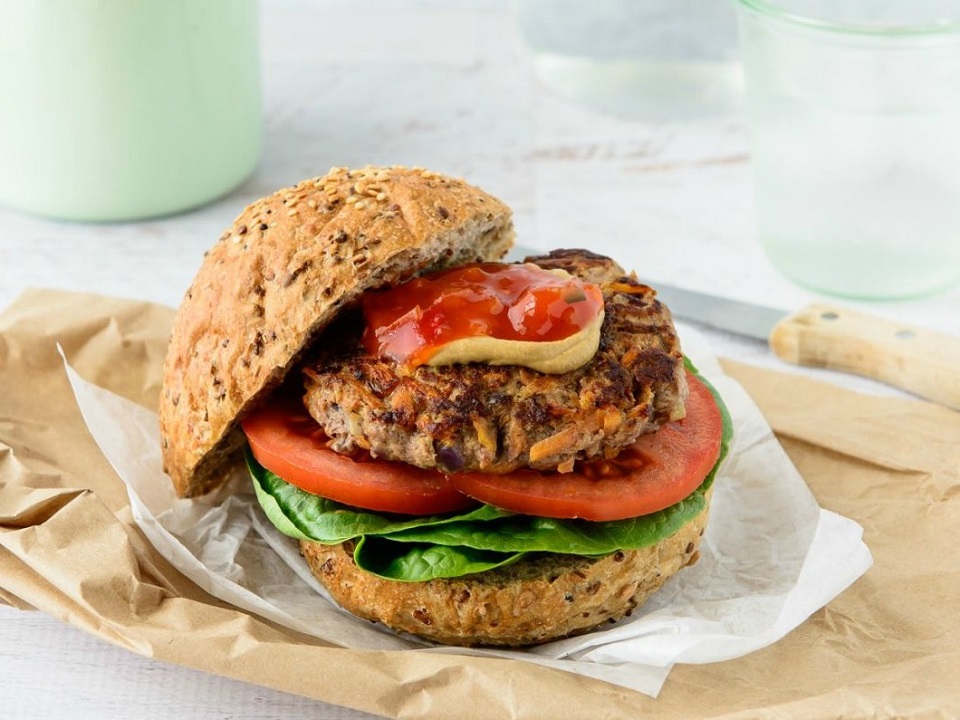 Burgers are a great family meal to bring to a campfire. You can prepare these healthy burgers that are packed with the goodness of carrots and herbs, and warm them up over the fire.
Click here, for the full Healthy Beef Burger recipe.
This blog is inspired by the June's 28 Weight Loss Winter Challenge. ALL meals designed to help you lose weight this Winter in an affordable way!
Join The 28 Day Weight Loss Challenge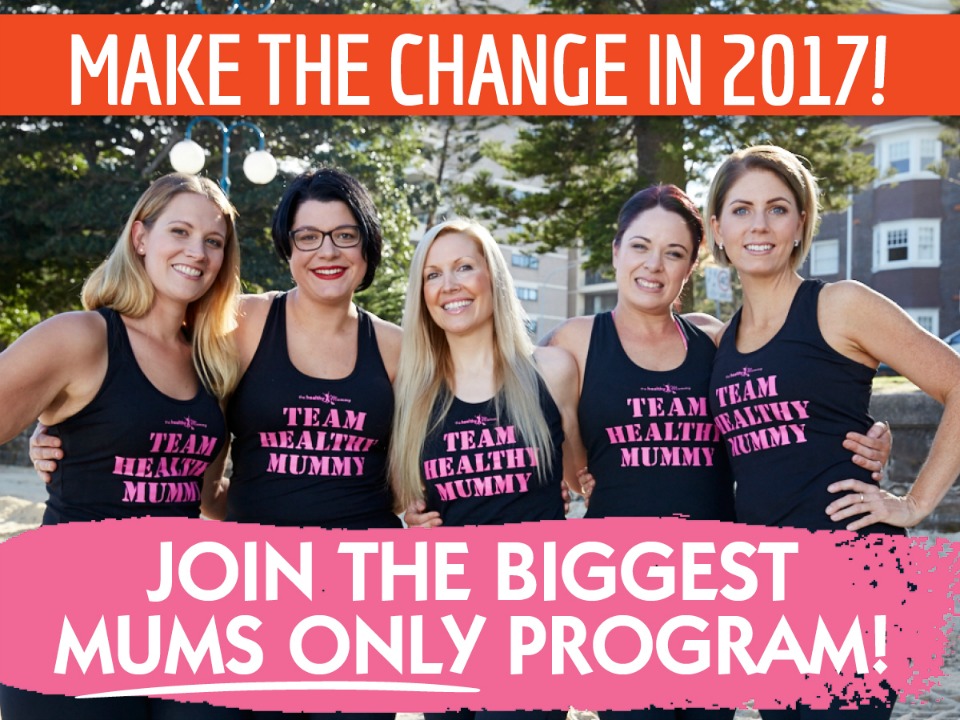 Our 28 Day Weight Loss Challenge is designed by mums FOR MUMS – to help them reach their goal weight and tackle their health and fitness.
The Challenge is home to customisable meal plans, 24/7 social support and realistic exercises mums can do AT HOME.
Our Challenge entails:
28 days of at home exercise routines (no gym needed) – with video instruction
Customisable and breastfeeding friendly meal plans
Time-efficient exercises for busy mums – under 30 mins
Challenge combines Pilates exercises with interval and circuit training (HIIT)
Suitable for basic to advanced fitness levels.
Home to thousands of EASY-TO-MAKE recipes.
NEXT 28 DAY WEIGHT LOSS CHALLENGE STARTS SOON!
To find out more on the 28 Day Weight Loss Challenge click here.