20 baby names inspired by Valentine's Day
Is your baby due around Valentine's Day or are you just a big romantic? February is the month of love, so why not give your bub a Valentine's Day inspired moniker?
From the really obvious names like Valentine and Rose, to the more subtle ones like Amy and Chad, there is a HEAP of names linked to this special day.
Check out 20 of the most loving baby names below…

10 girl names inspired by Valentine's Day
1. Amy
A name derived from the old French word which means 'beloved'.
2. Amora
A Spanish baby girl name which means 'love'.
3. Carys
This name means 'to love'.
4. Dove
After the bird used to represent Valentine's Day.
5. Juliet
A romantic character in Shakespeare's Romeo and Juliet.
6. Paris
Named after the 'city of love'.
7. Rose
A romantic flower associated with February 14th.
8. Valentina
The feminine version of Valentine.
9. Venus
The Roman goddess of love and beauty.
10. Vida
The Hebrew word for 'dearly loved'.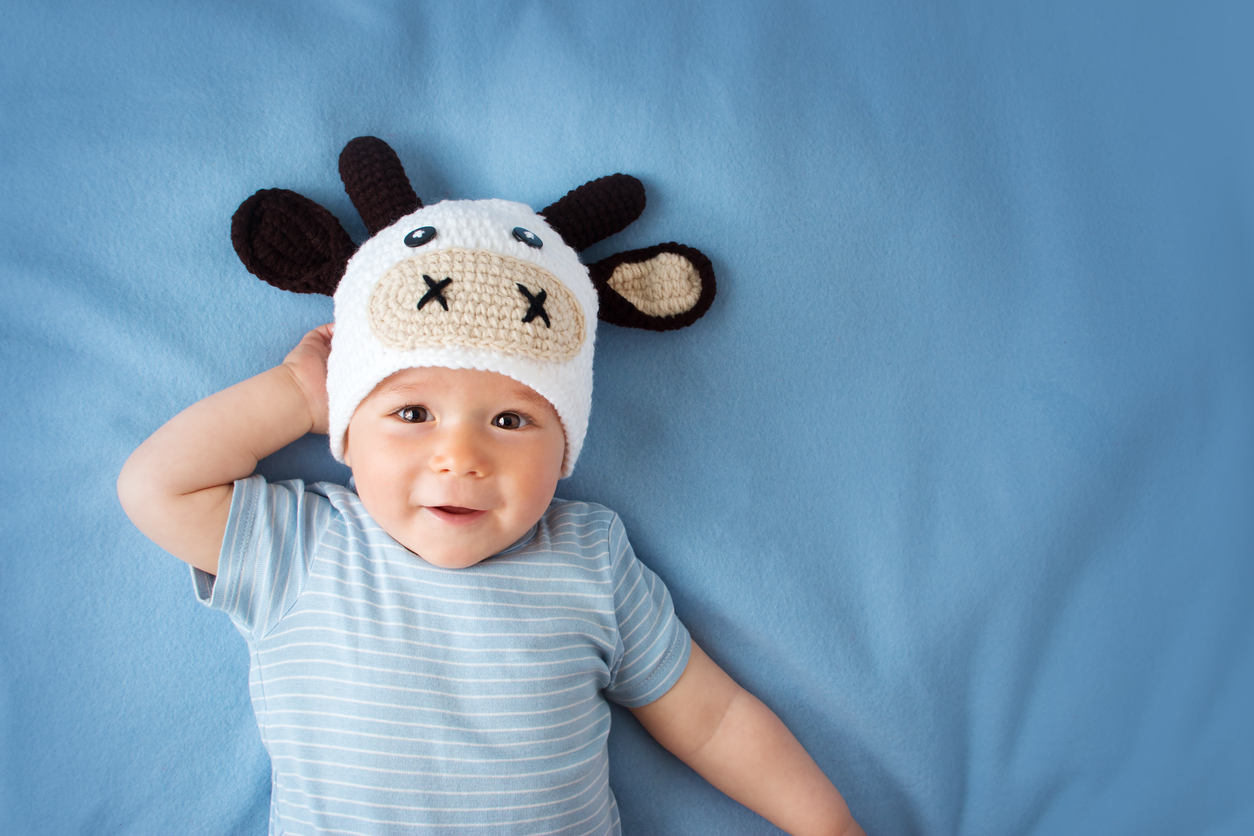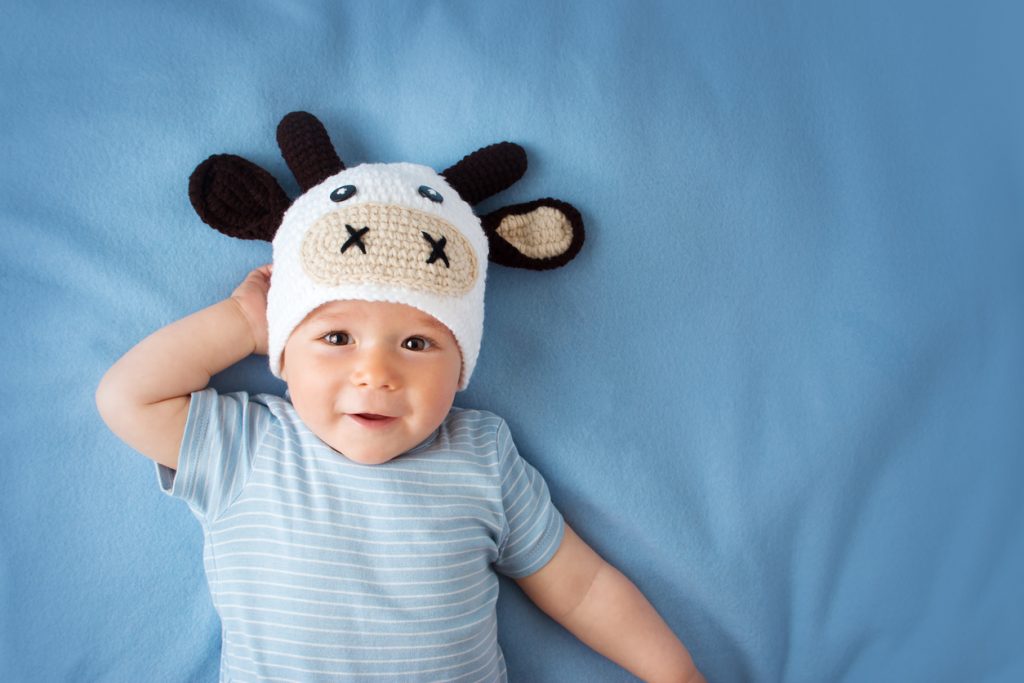 10 boys names inspired by Valentine's Day
1. Amadeus
Latin for 'he who loves God'.
2. Beau
The French word for 'handsome'.
3. Casanova
After the Italian adventurer from the 18th century who was loved by women.
4. Chad
This name means 'protector'.
5. Cupid
Cupid is the god of desire, erotic love, attraction and affection. He is often portrayed as the son of the love goddess Venus.
6. Eros
After the character in Shakespeare's Antony and Cleopatra.
7. Love
It's unconventional, but Love could be a cute middle name if you're not keen on it as a first name.
8. Hart
An English last name meaning 'stag'.
9. Romeo
The main character in Shakespeare's play.
10. Valentino
An Italian name that means 'brave or strong'.
Are you currently pregnant? Then you should try our yummy Healthy Mummy Pregnancy smoothie.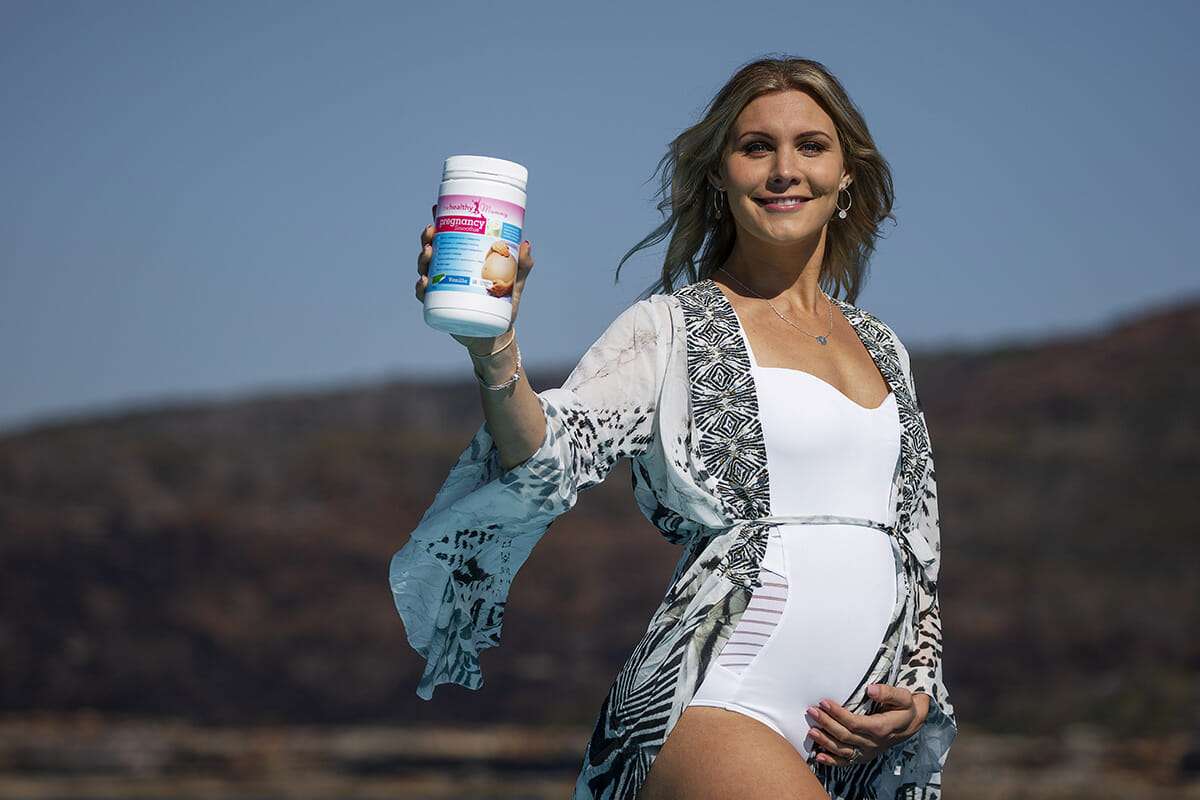 The Healthy Mummy Pregnancy Smoothie is designed to complement, not replace, your prenatal vitamin intake. Our nutritionists ensured that the vitamins and minerals in the smoothie are at a low level so there is no risk of doubling up on any pregnancy vitamins.
It is ideal as a high-protein, high-calcium snack in pregnancy. You can download the Pregnancy Smoothie Label here.
To purchase yours, click here.
*Please note that The Healthy Mummy Pregnancy range promotes healthy weight gain in pregnancy*