10 simple ways to save money on nappies
There are no two ways around it – nappies are not only necessary for your baby, they can also be very expensive!
While some parents opt to save money by using cloth ones, there are other ways to save your precious dollars.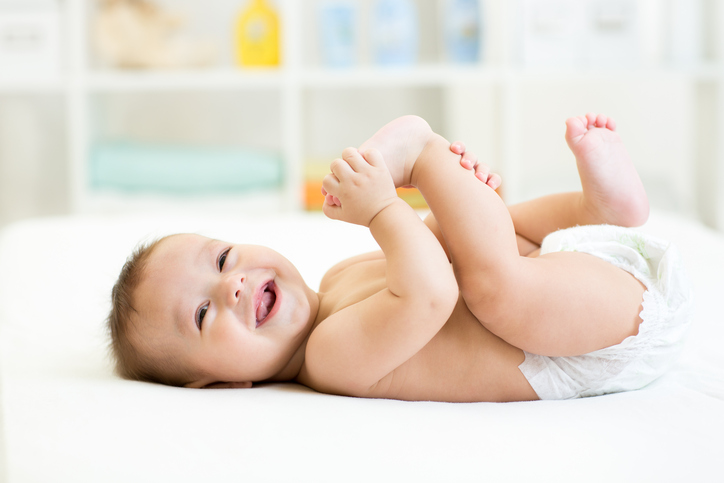 10 simple ways to save money on nappies
1. Save coupons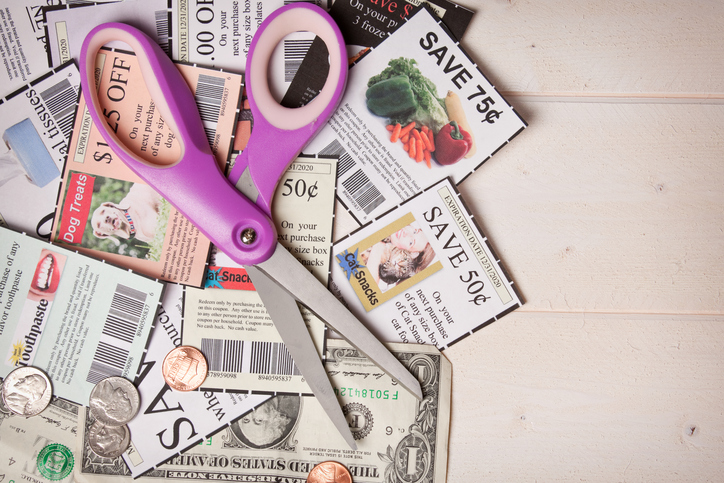 Keep your eye on money saving websites like Groupon and Scoopon for some great deals. It may also be worth saving up your Flyby/ Nectar/ Priceline points to purchase nappies when you can.
2. Take your time to switch sizes
The bigger the nappies gets, the more they tend cost – and most come with a suggested weight per size.
Sometimes the smaller sizes will still fit your baby for a few more weeks, even if they have gone up a few grams. Just make sure bubs is comfortable.
3. Don't stock up on too many newborn sizes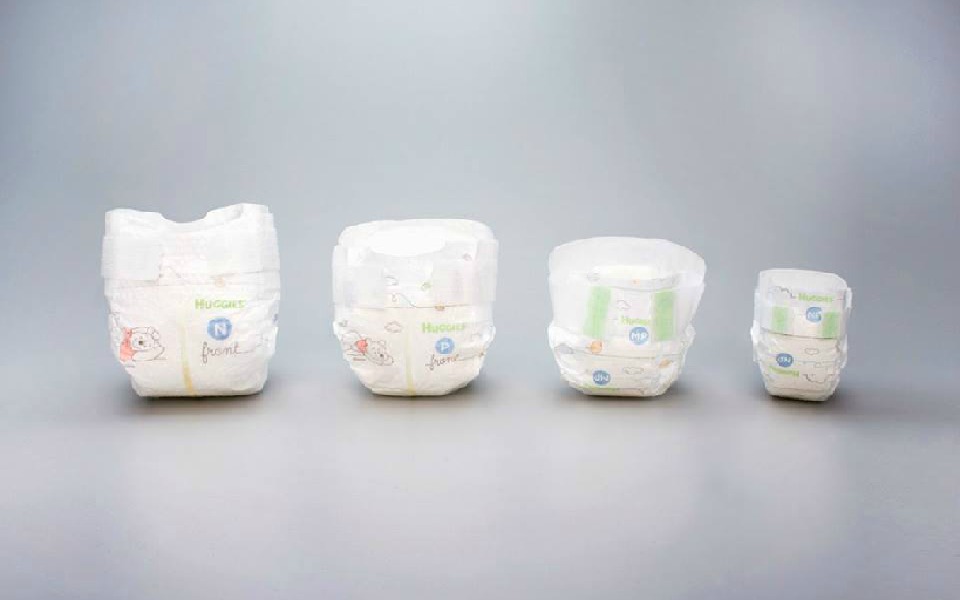 Saying that, babies grow fast, so make sure you don't stock up on too many newborn sizes as they'll go to waste unless you hold onto them and use for baby number 2.
Did you know there are finally nappies available for premature babies? Click here to find out more.
4. Use cloth nappies
They may be a bit more hard work, but by reverting to cloth nappies – even only a couple of times a week – you'll save heaps of dollars.
Thrilled that our newborn nappies have made the top of this cloth nappy mad mum's list https://t.co/eQcVjnTQhr pic.twitter.com/RjqwurX7jh

— Baba+Boo (@babaandboo) February 20, 2017
These days, there are so many brands to choose from and many just have useable inserts that need to be washed.
5. Switch to cloth wipes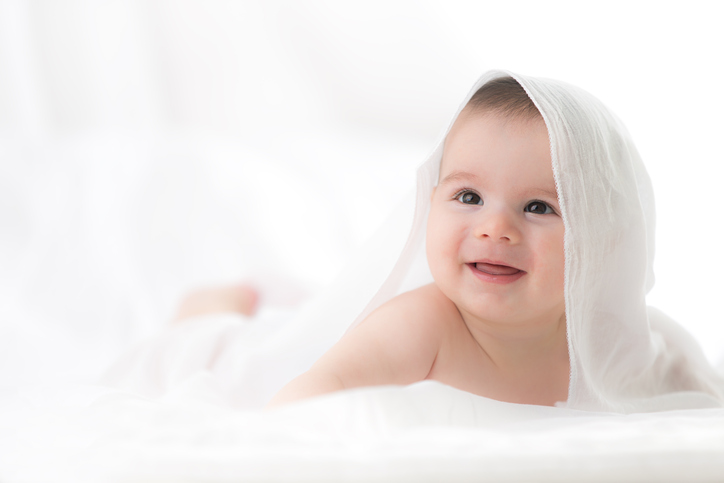 Nappies aren't the only thing that come in cloth. You can save money by using cloth wipes or cutting a towel into small squares and rewashing it over and over again.
6. Stockpile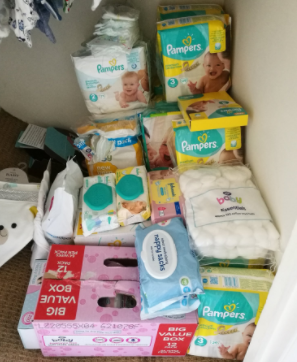 When you see a deal in the store, bulk buy! It'll save your wallet in the long run.
7. Be careful with how you put them on
By taking time to put the nappy on firmly, you'll avoid leaks and going through more nappies.
8. Change brands for cheaper deals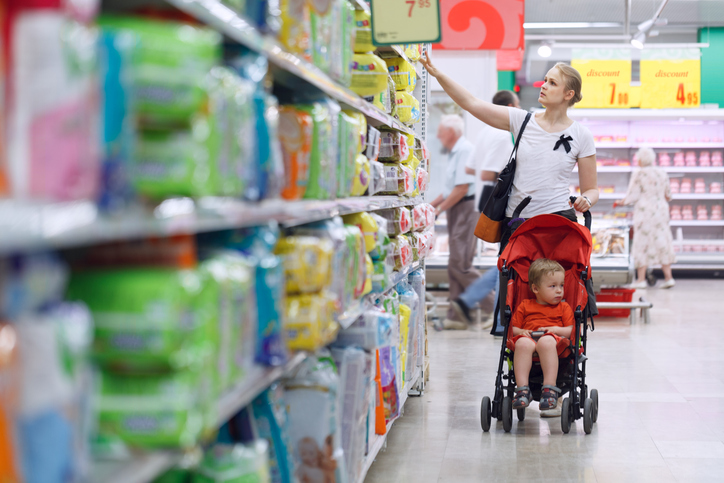 Be willing to by generic or other brands to help maximise your savings.
9. Hold a nappy-themed baby shower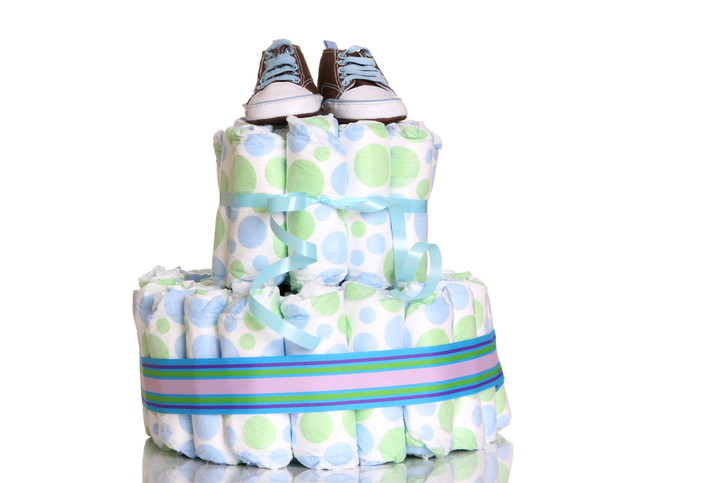 Request friends only bring nappy cake presents to your baby shower / kid's first birthday! This may sound a bit cheeky, but it'll save people buying things your little one won't need.
10. Try out samples
Some doctors/ baby and children fares give away free samples of nappies, so make sure you load up.
You'll also get some nappies in your Bounty Bags at the doctors and hospital before and when you give birth.
Save money on the 28 Day Weight Loss Challenge!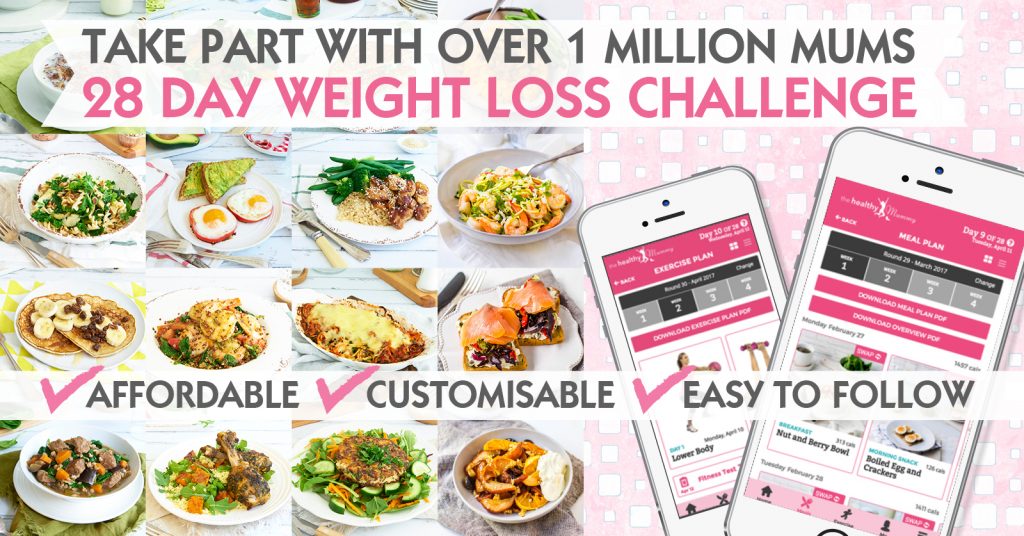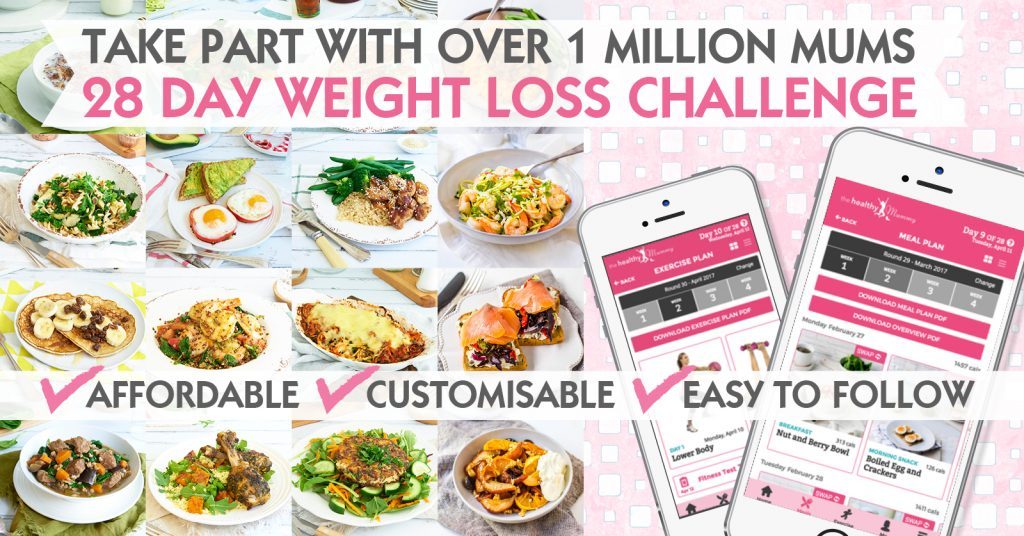 When you're on a budget, you can still eat healthy and delicious food on the 28 Day Weight Loss Challenge that your whole family will love!
Our Challenge entails:
28 days of at home exercise routines (no gym needed) – with video instruction
Customisable and breastfeeding friendly meal plans
Time-efficient exercises for busy mums – under 30 mins
Challenge combines Pilates exercises with interval and circuit training (HIIT)
Suitable for basic to advanced fitness levels
Home to thousands of EASY-TO-MAKE recipes!
Join here!