Mum spent six HOURS prepping meals for 12 weeks and it cost under $500!
Meal prep queen Kaitie is at it AGAIN! This mum spent just six hours prepping meals for 12 weeks AND it only cost her less than $500!
Kaitie Purssell now spends less time in the kitchen and more time with her kids, and all because she pre-makes her favourite recipes and freezes them- all from the 28 Day Weight Loss Challenge – (you can see Kaitie's 21kg weight loss transformation below too)
You can also watch Kaitie and The Healthy Mummy featured on Today Tonight below
Mum spent six HOURS prepping meals for 12 weeks & it cost under $500!
In fact, she's made over 90 meals and 148 serves of snacks -and all for under $500. That works out at 12 weeks worth of dinners!
**Prices based on grocery costs in April 2019, so prices may now vary,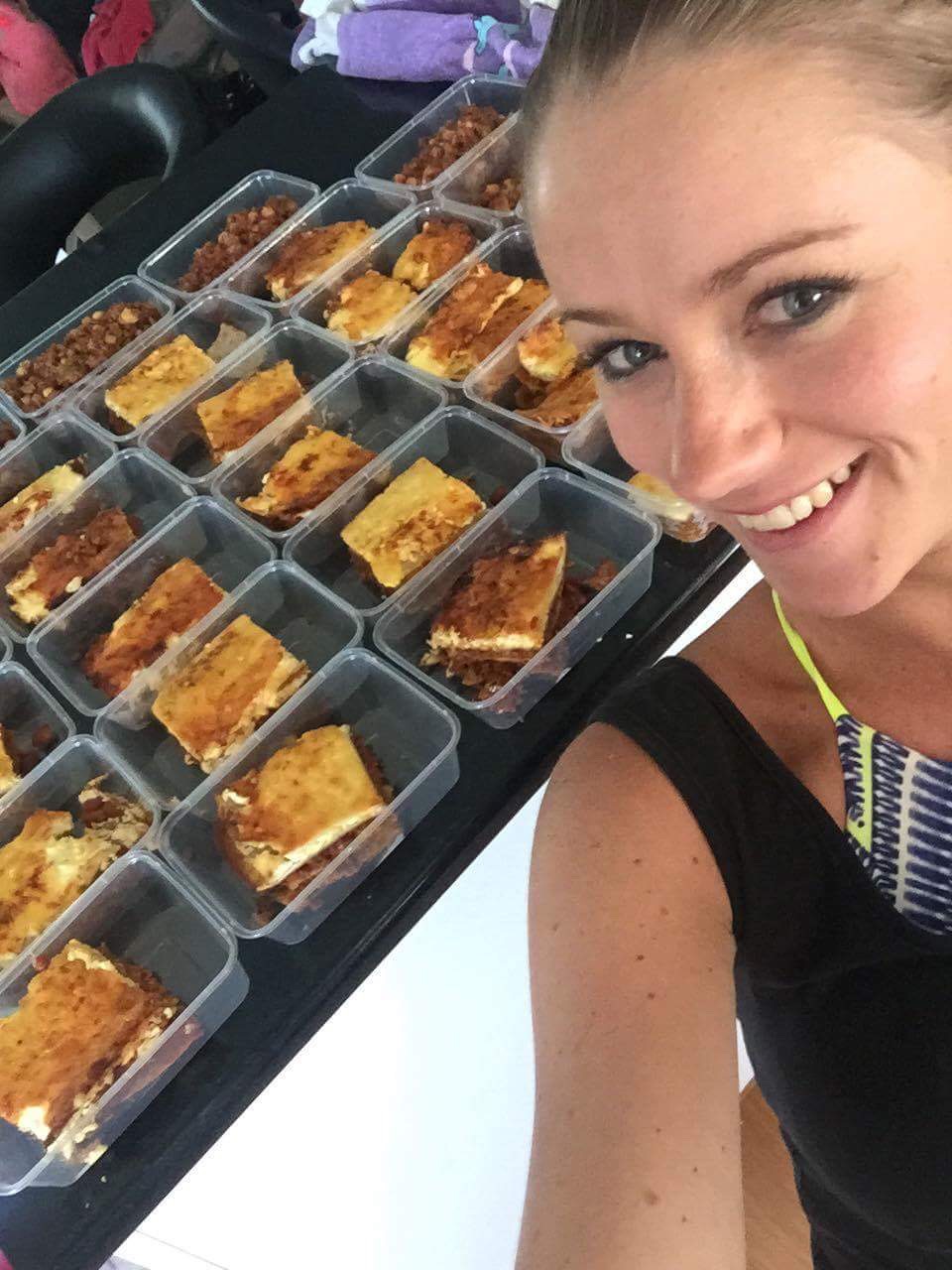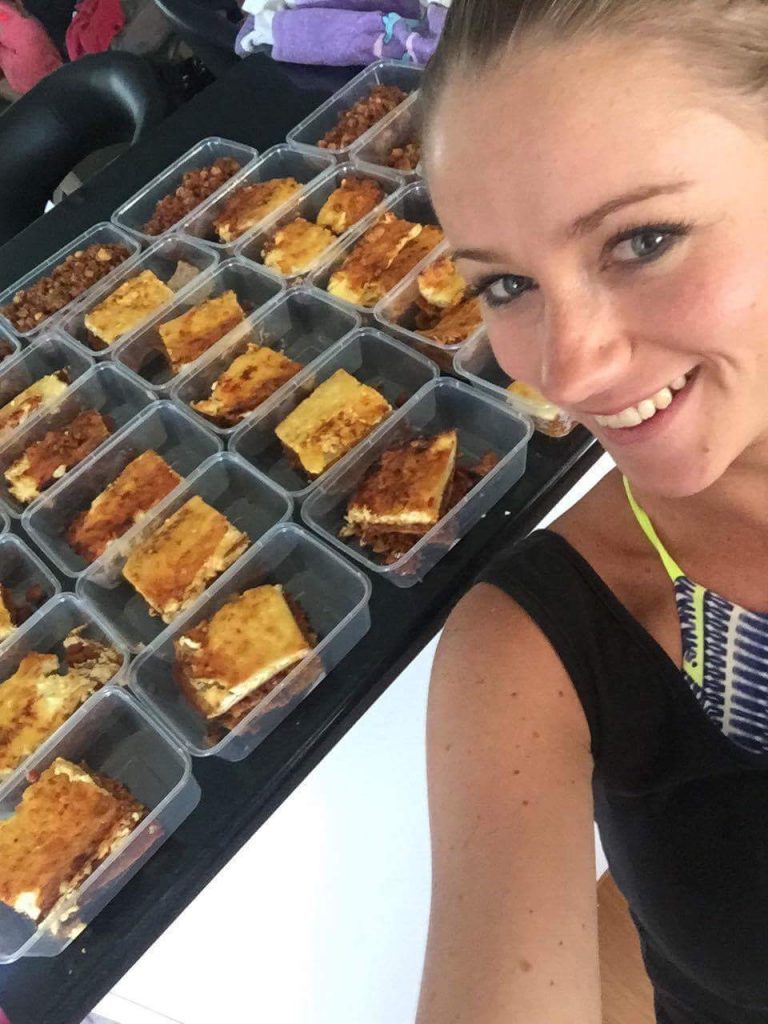 Healthy Eating Doesn't Have To Be Hard Or Expensive
"After a conversation with a couple of friends that were struggling to get started on their journey to health, I had an idea," Kaitie tells The Healthy Mummy.
"I thought, 'A bulk cook up will show them how EASY and BUDGET Friendly the Healthy Mummy Lifestyle is!' 
"So mixing 28 Day Weight Loss Challenge recipes and free recipes from the healthy mummy website, I made over 90 meals, individual sides to freeze such as brown rice, wholemeal pasta and Quinoa AND 148 serves of snacks….. All for UNDER $500!!"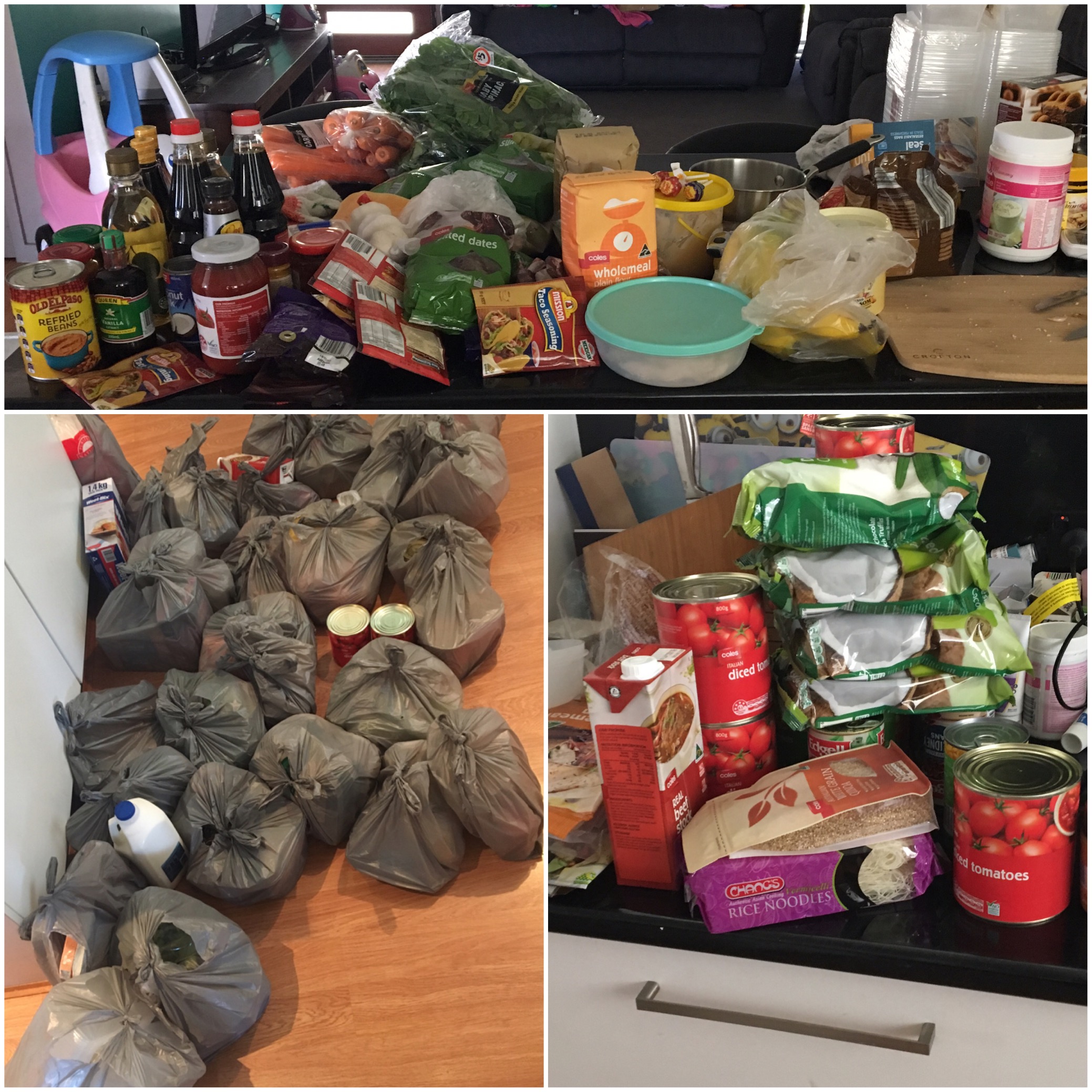 Six Hours' Meal Prep
The mum-of-two says she only spent six hours preparing!
"I cleared my schedule, planned out what I was going to make, ordered my groceries online to be delivered early in the morning and got stuck into it!" she reveals.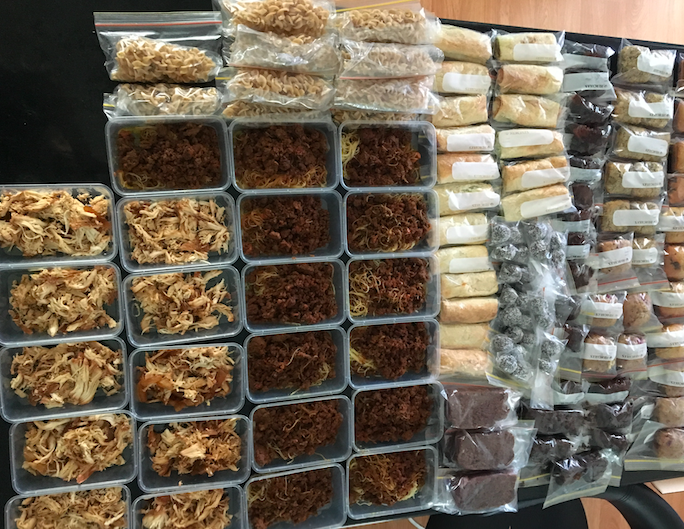 What Kaitie Thinks About the 28 Day Weight Loss Challenge 
What Kaitie Made:
*Easy Satay Chicken from the Challenge hub
*Mexican Lasagna 
*Beef San Choy Bow
*Spinach ricotta & Pesto Rolls 
*Hidden Veggie Spag Bowl from the Challenge Hub
*Slow Cooked Asian Chicken 
*Ricotta & Sundried Tomato stuffed Chicken 
*Boiled Chicken Breast for wraps 
*Wholemeal Choc Chip Muffins
*Raspberry Muffins from the hub
*Mint choc bubble Crunch 
*Weet-bix Slice
*Weet-bix Balls
*Zucchini Brownies 
*Date, almond and Coconut Bliss balls 
*Chocolate Banana Loaf 
*Orange and Poppyseed Muffins  
Plus Sides- Brown rice, wholemeal pasta and Quinoa. You can find some of these recipes HERE and on our 28 Day Weight Loss Challenge.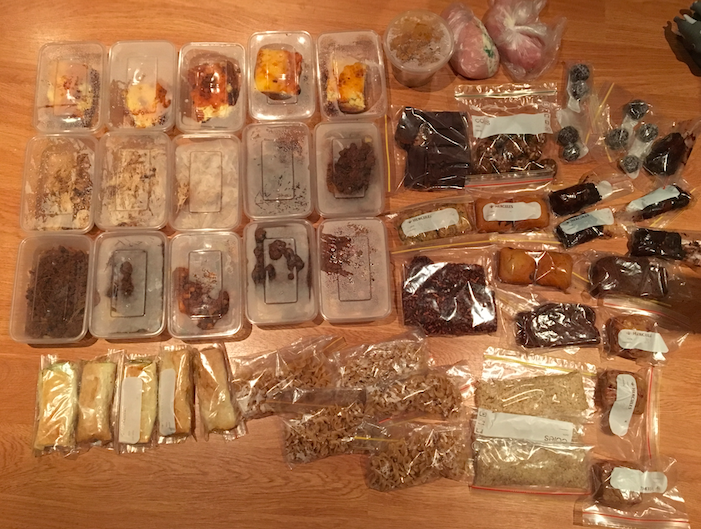 And Kaitie was kind enough to share out her prepped meals with three of her friends to help them save time in the kitchen. (How awesome is that?!)
Kaitie's 21kg Weight Loss
Kaitie credits her incredibly quick slim down to the 28 Day Weight Loss Challenges as well as the Healthy Mummy smoothies which she has now added to her regime to maintain her weight loss.
Kaitie says, "The Healthy Mummy has changed my views 110%! I love healthy food, I know what is in almost everything I eat, I save money and, believe it or not, in most cases, time by using the Healthy Mummy Meal Plans and cooking most things from scratch."
But Kaitie admits that her downfall was her diet. "For me, food has 90% contributed to my weight loss. I love food, I always have but I'm very slowly starting to love me too."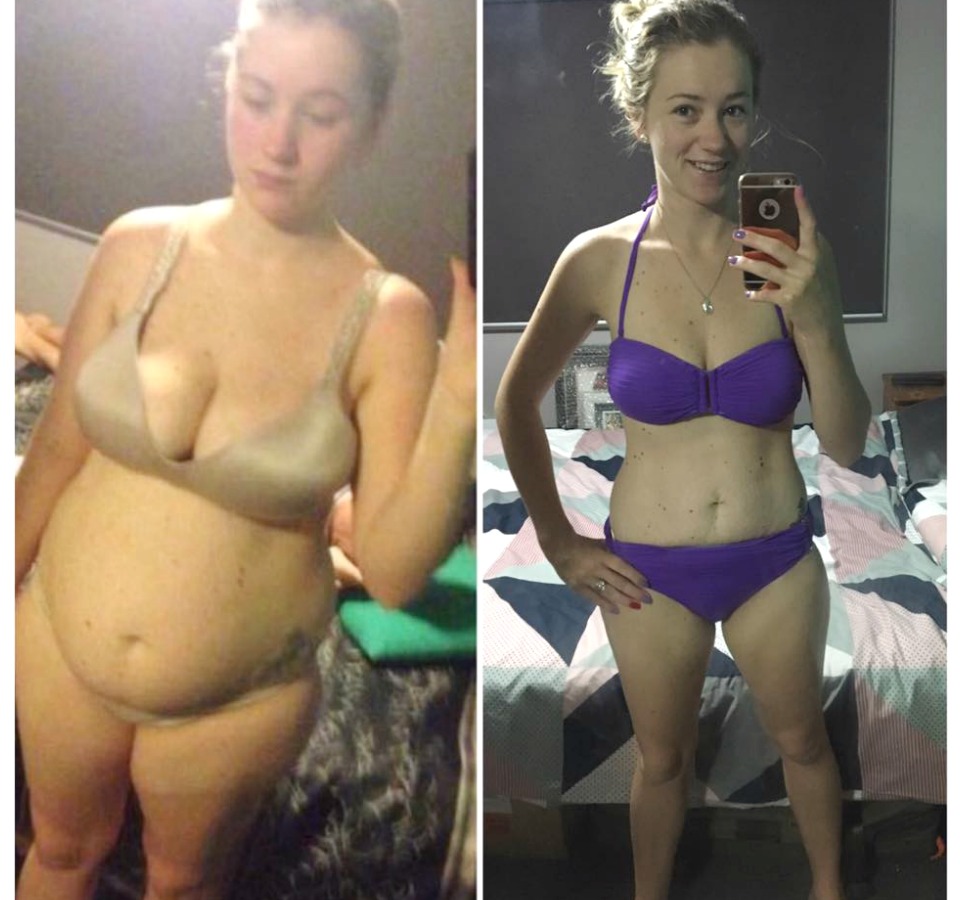 Kaitie's Top Tips
Prep whatever you can, when you can!
(That may be whipping up a slice such as the mint choc bubble crunch that takes 5 minutes while the kids have breakfast, pop a banana bread in the oven while you wait for dinner to cook or cook double/triple of all your dinners then portion up to freeze.)

Make the time to prep

I portion and freeze all extra meals and snacks so I can grab them out last minute if I need to.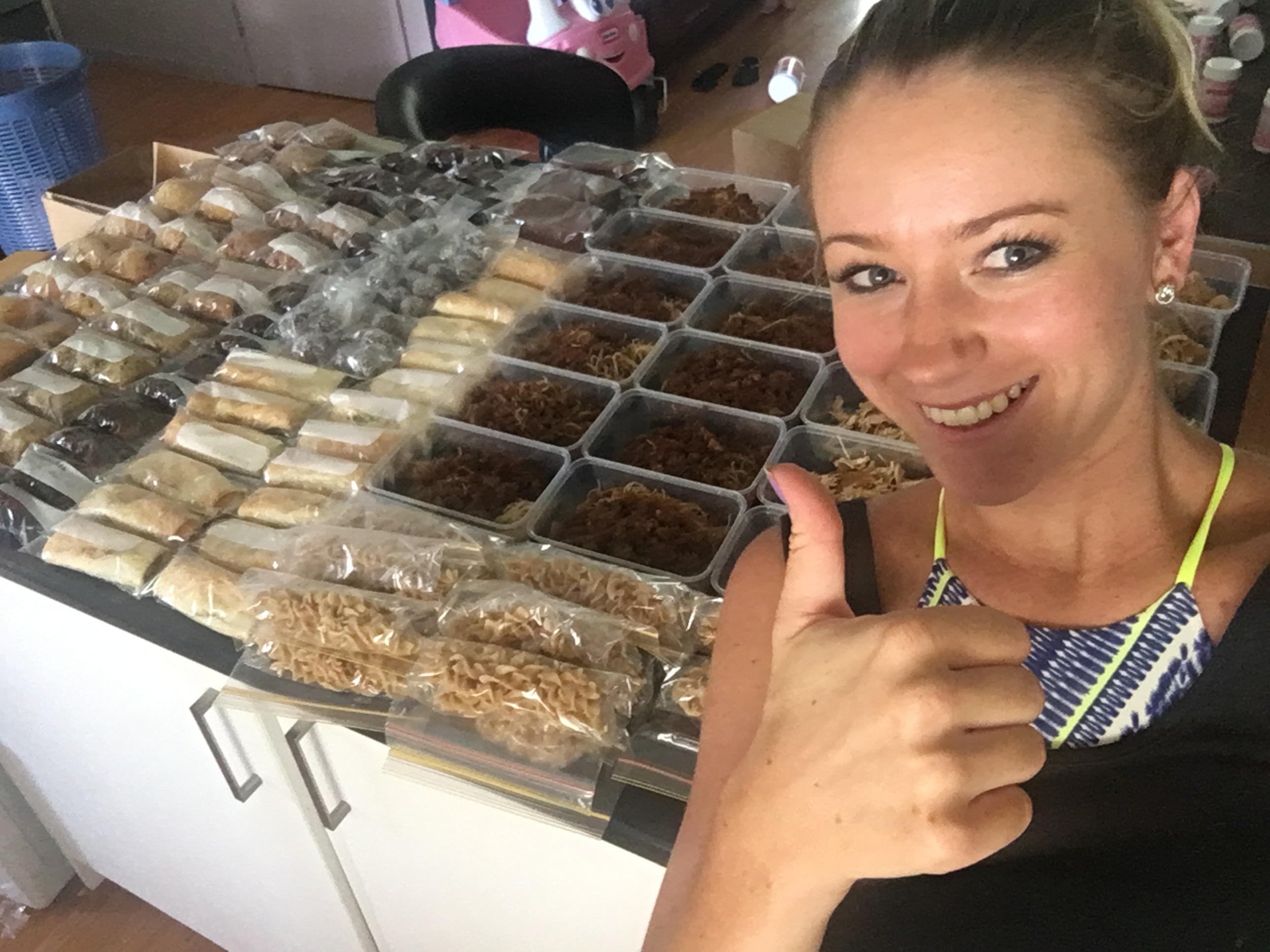 Kaitie adds: "Being prepared and getting organised doesn't only save time and money it also makes your life so so much easier.
"This lifestyle was made for busy mums like myself."
What a great idea! We SHOULD ALL take a leaf out of Katie's book!