6 easy ways to remember which breast you last fed your baby on
If you are breastfeeding, experts recommend nursing mums should alternate between the breast they start feeding on each time.
But keeping on top of this is not always as easy as it sounds! Between all the nappy changes it can be hard to remember which side you last used.
It's important to note, the more milk that is removed from a breast, the more milk it will make, so to keep both sides full here are six super easy ways to jog your memory when it comes to remembering which side is next.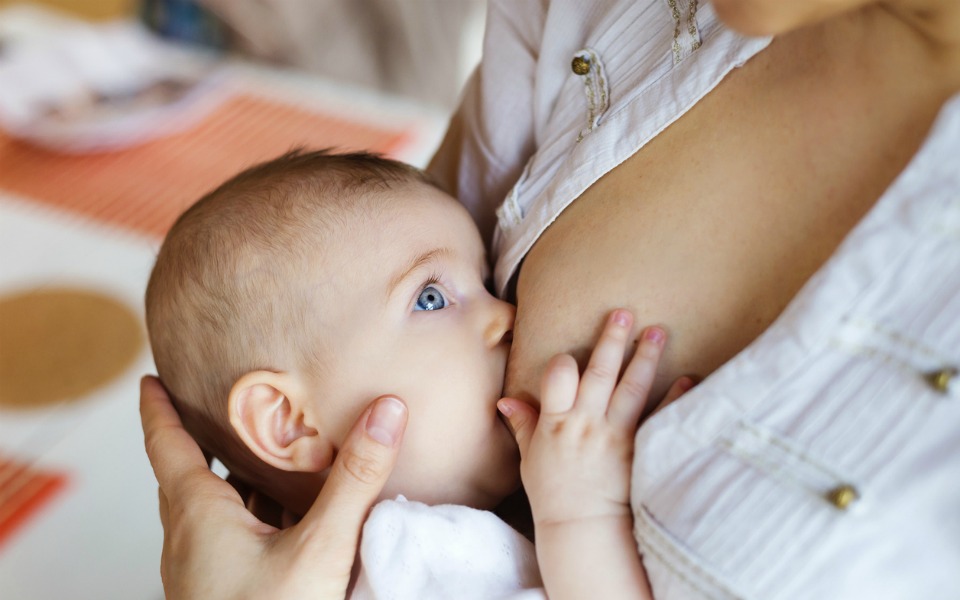 6 easy ways to remember which breast you last fed on
1. Use a bracelet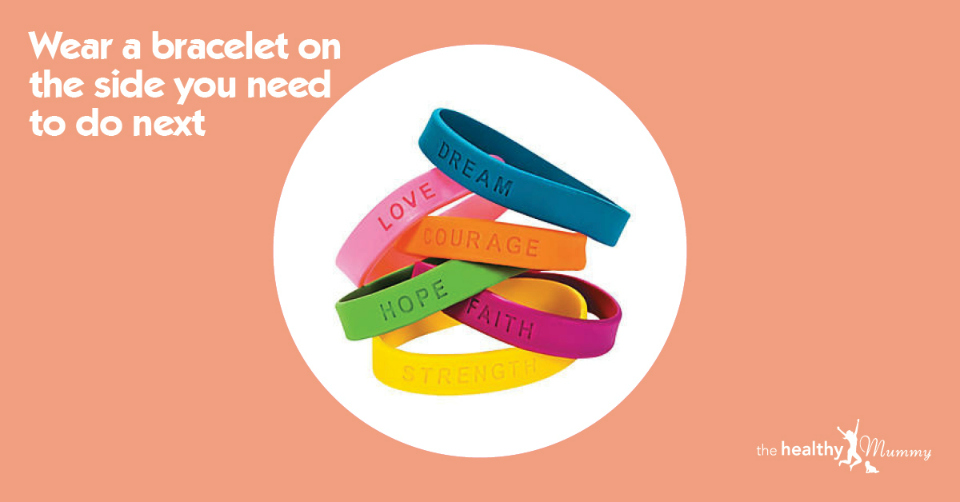 If you have an easy to slip on bracelet then try switching from hand depending on whether you last started breastfeeding on the left or right.
It might get fiddly if you have a bracelet that has a clasp!
2. Keep a hair tie on your hand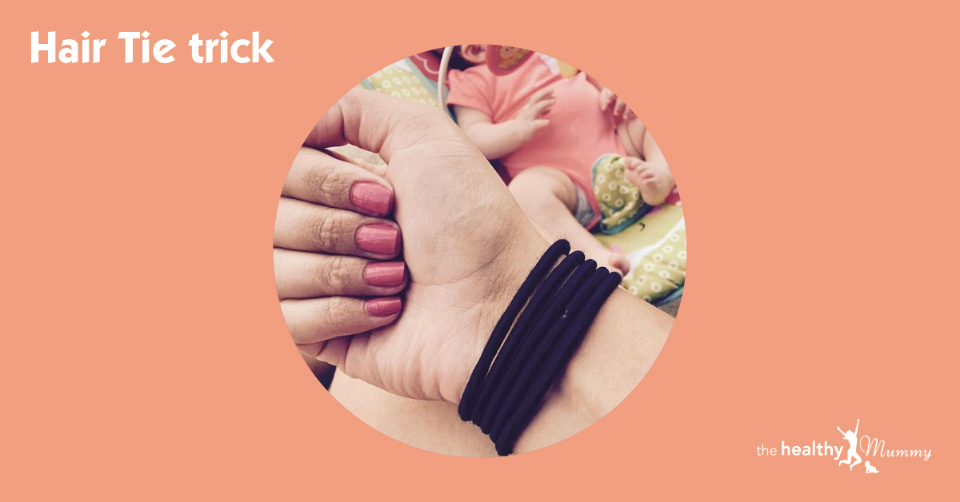 If you're not into wearing bracelets, then why not try using an elastic hair tie on your wrist and wear on the same side you started feeding on last.
Try not putting the hair tie in your hair by accident though!
3. Keep a diary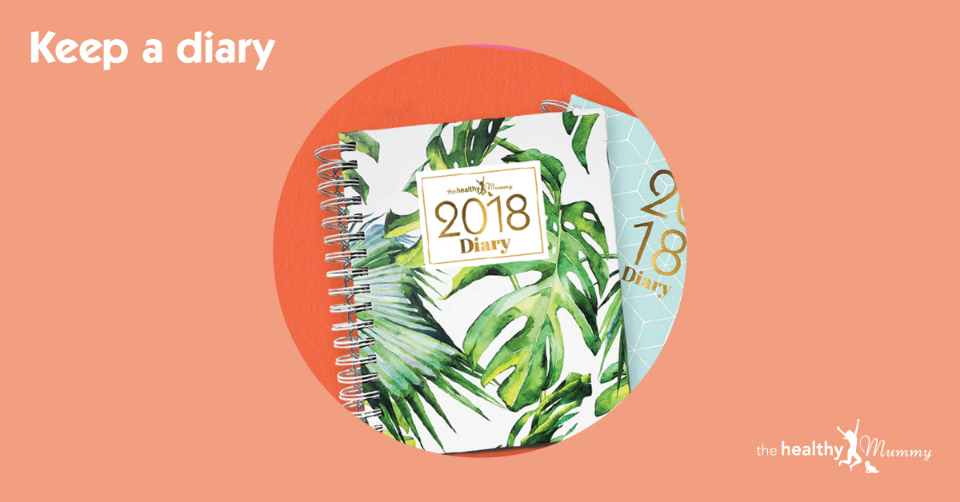 Keep a diary on hand and make a note of which side you fed your baby on last.
The Healthy Mummy has a heap of snazzy 2018 diaries.
Check out our Healthy Mummy diaries for 2018 here.
4. Twist your bra strap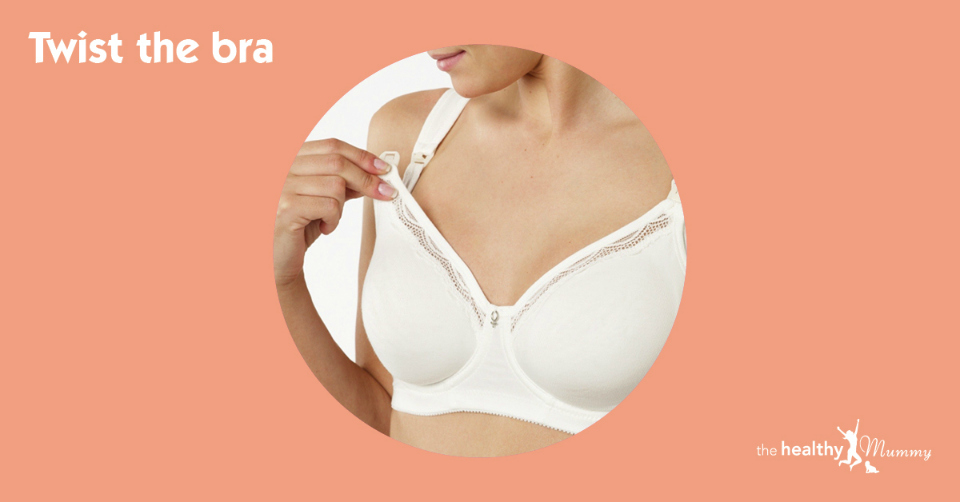 Maternity bras are easy to unclip and twist before you clip them back into place.
Try to keep on top of this, otherwise you may end up with two twisted sides and it may be confusing to remember which side is next!
5. Use a safety pin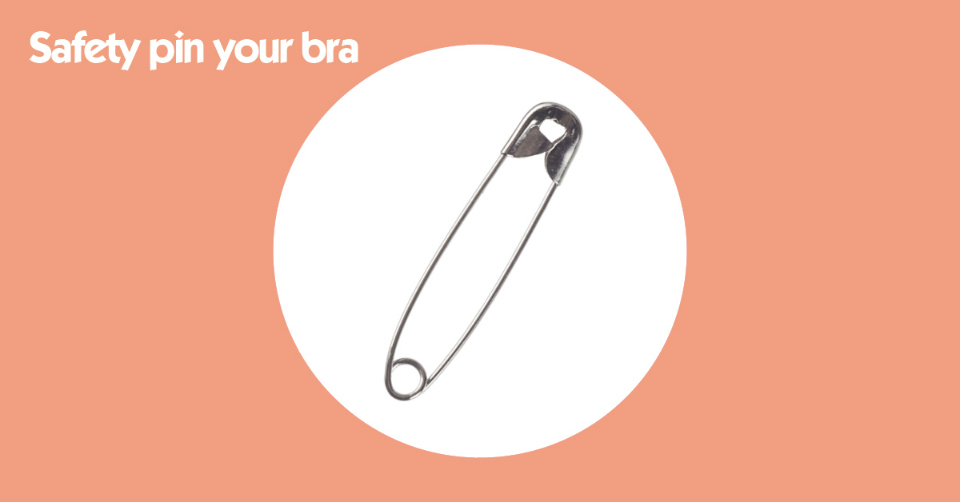 You can attach a safety pin to your bra or the side of clothing you last nursed on to prompt yourself which side is next. A safety pin is easy to attach and a great reminder.
6. Switch your ring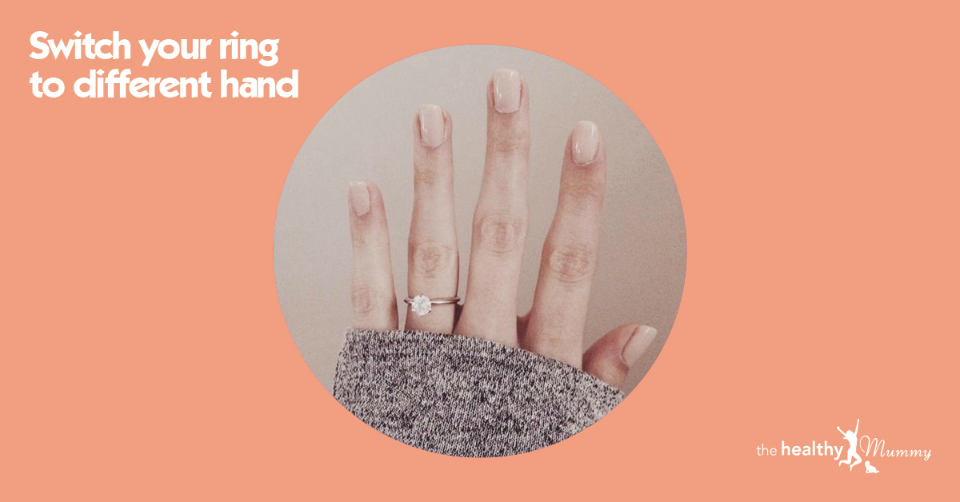 If you wear rings on your finger, it might be a good idea to move it between hands to remind yourself which side is next.
Meanwhile, don't forget The Healthy Mummy Smoothies ARE safe to consume while breastfeeding.
The smoothie range has been formulated by leading nutritionists, dieticians and with input from Monash University and it offers an excellent source of essential vitamins, minerals, nutrients and important antioxidants.
It's also free from any weight loss accelerants, caffeine, contains no wheat ingredients, no fructose, is 96 per cent sugar free and is dairy free.
Find out more info here.