PSA: Breastmilk can double as a balm for your baby, here's how to make it!
Off the back of breastmilk jewellery, the liquid gold has striked again for its universal use, this time in the form of baby bum balm!
The balm for your bubs little toosh can range anywhere between $10-$30 on shelves, so you're saving big by making it yourself with any leftover breastmilk you can manage to pump out.
Parenting site, Mums Grapevine has come up with an all natural recipe to soothe bub between nappy changes.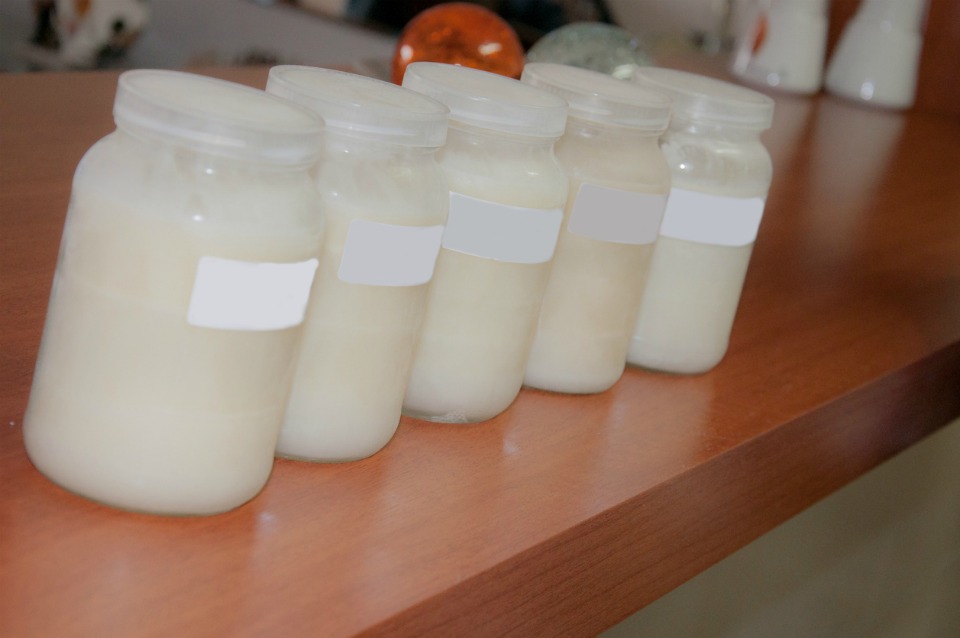 If you have leftover breast milk…
Not only cheap, the balm is all natural so you know exactly what's going on to your baby's skin with breastmilk claiming to help with baby eczema, dry skin and even conjunctivitis.
How to make:
Ingredients
Breastmilk
Grapeseed or coconut oil
Grated beeswax
Vitamin E oil
Lavender essential oil (optional)
Check out these other 5 easy to put your leftover breastmilk to good use.
On the topic of breastmilk, if you're breastfeeding and our Healthy Mummy smoothies are breastfeeding-friendly!
Created to help mums benefit from a wide range of nutrients which can also help support your healthy eating plan and exercise routine if you are trying to lose weight.