'My Baby Wouldn't Latch': Tongue And Lip Tied Baby Needed Laser Surgery On His Mouth
In Australia, tongue-tie occurs in 4-11 per cent of newborns. A tongue-tie occurs when the thin piece of skin under the baby's tongue restricts the movement of the tongue. Something this mum knows all to well about.
Mum-of-three Kasie, has opened up about her struggled to breastfeed her son due to the way his tongue and lip had formed.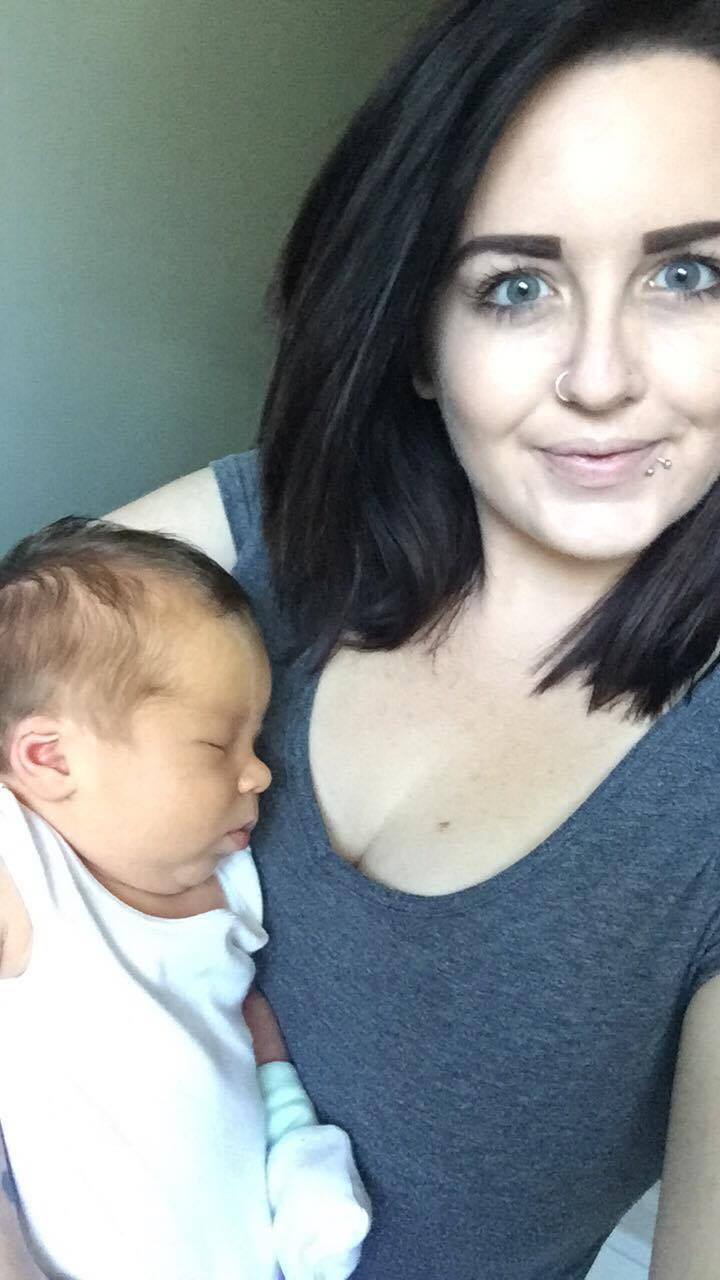 Baby With Tongue Tie
Kasie Manski, who is a Healthy Mummy Community member, says she thought her son Langdon would take to her breast with ease after he was born. 
"Being a third time mum, I thought I had it down pat for feeding," she reveals.
"That was until I was having latching issues with Langdon."
Kasie went to see a lactation consultant when her little one was only a few days old to ensure everything was okay. 
"I was expressing every three to four hours and bottle feeding him to make sure he was getting enough milk," she reveals.
"At one of my appointments, I noticed that he had a tongue tie and that was affecting his ability to latch on and be fed."
A tongue-tie occurs when the thin piece of skin under the baby's tongue restricts the movement of the tongue. In some cases the tongue is not free or mobile enough for the baby to attach properly to the breast. Tongue-tie occurs in 4-11 per cent of newborns and is more common in males, says the Australian Breastfeeding Association.
Some babies with tongue-tie are able to attach to the breast and suck well. However, many have breastfeeding problems, such as nipple damage, poor milk transfer and low weight gains in the baby, and recurrent blocked ducts or mastitis due to ineffective milk removal.
Kasie says her local doctor was able to cut his tongue, but after the procedure, little Langdon was still struggling to feed.
"At nine days old, we went to his appointment at the local doctor to get it cut with scissors. It was very hard to watch him get it done," she says.
"We thought after it was cut that everything would be better but it wasn't. He still couldn't latch properly and was dribbling from the breast and even the bottle.
"I was getting so upset, and he was so frustrated at not being able to latch. I couldn't handle watching him cry and work himself up. I felt so horrible.
"I then went back to the see the lactation consultant and she said that his tongue tie was still tight, and that I should go see someone about getting it lasered."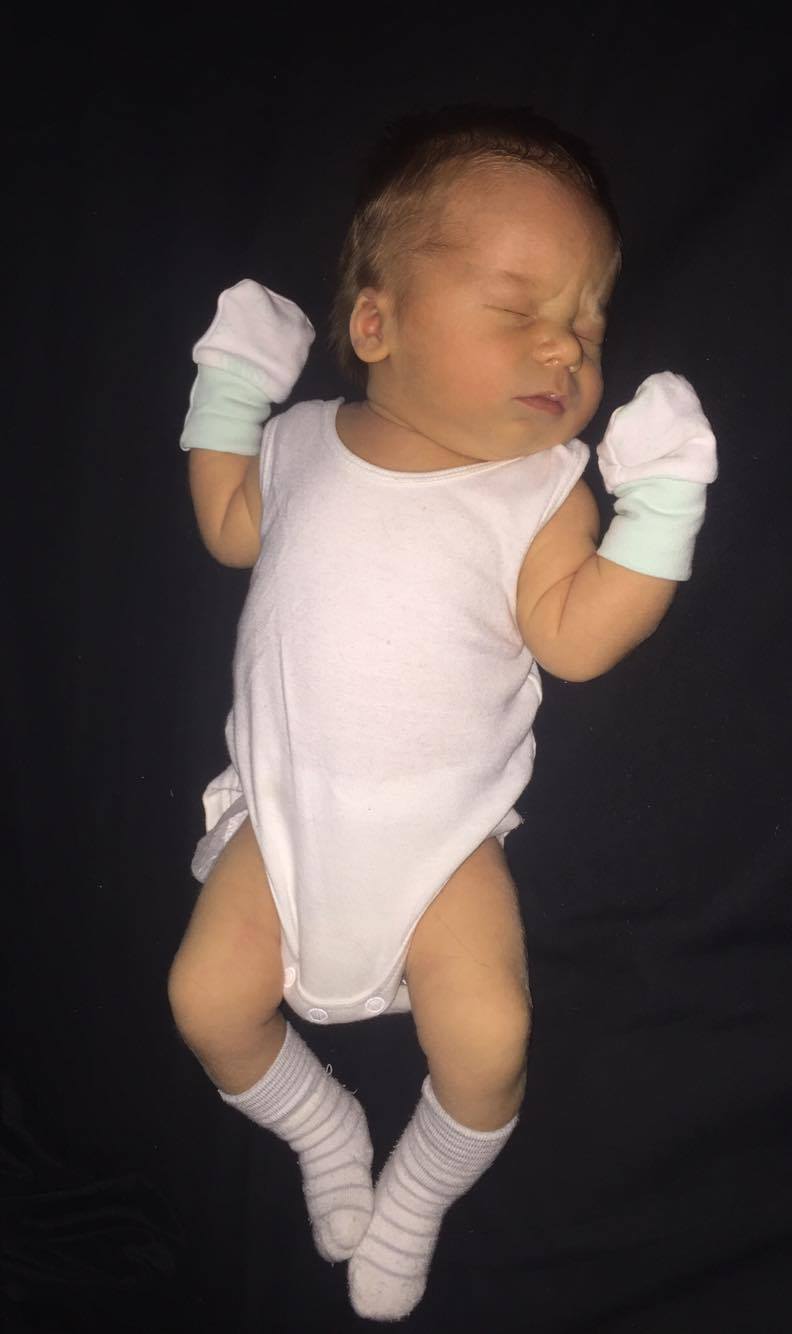 The mum-of-three says she rang up a few dental facilities nearby that offered laser to see whether they could fix Langdon's tongue.
"We made an appointment when he was 17 days old to get it lasered. At the appointment the dentist said that he needed his tongue tie lasered back more and that he has an upper-lip tie as well," she says.
"Both were lasered then and there. It was very emotional to hear your newborn crying while getting it done but two days later, and at 19 days old, he was latching onto the breast properly with the help of a nipple shield."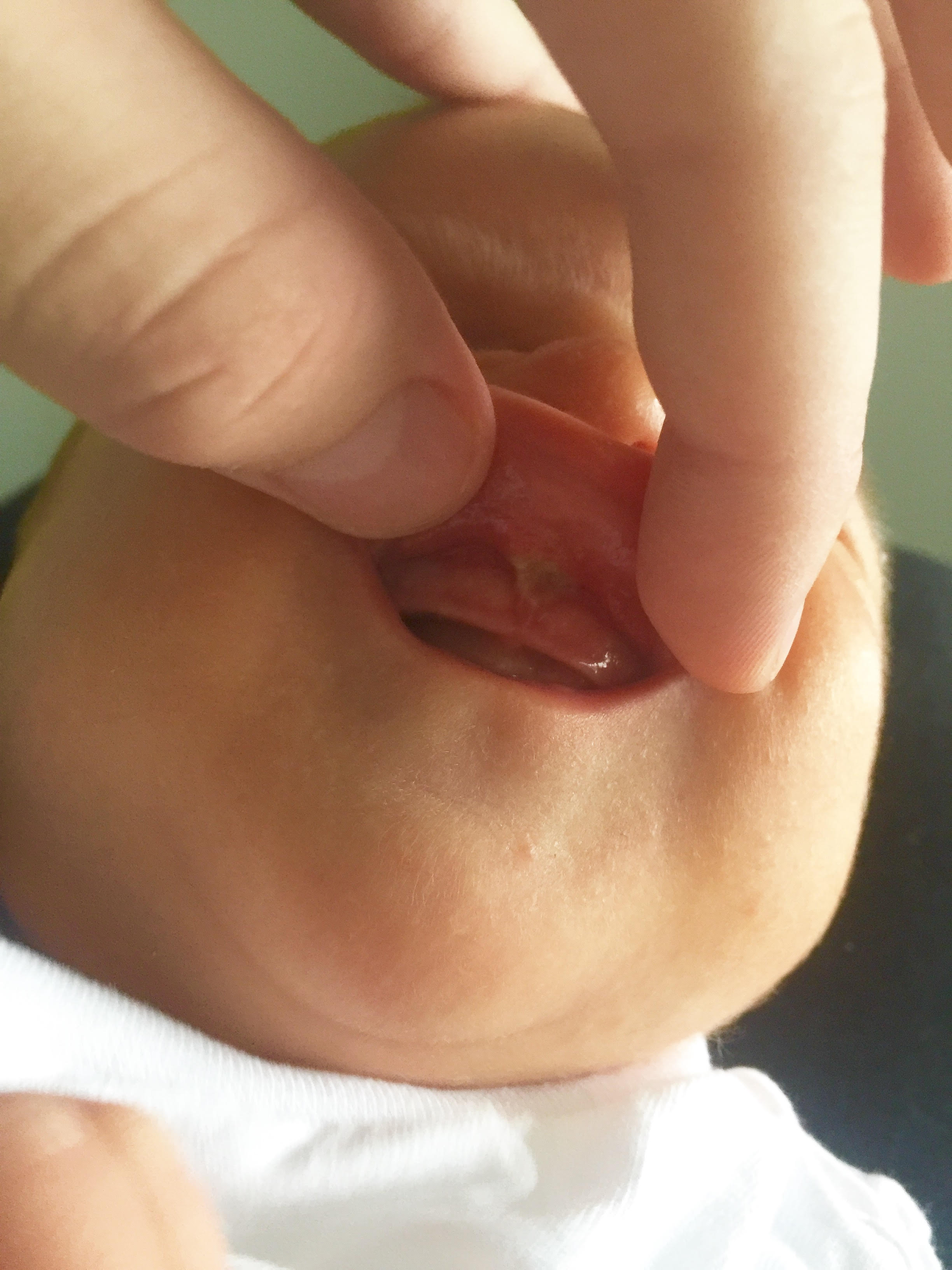 We're glad to hear Langdon is feeling better and is able to feed properly now.
Lounge-Tie Signs:
• Your baby has poor latch
• You experience nipple damage
• Your baby has slow weight gain
• Your milk ducts are blocked
• Your baby cannot poke their tongue out
• Your baby keeps going on and off the breast
• Your baby makes a clicking sound when feeding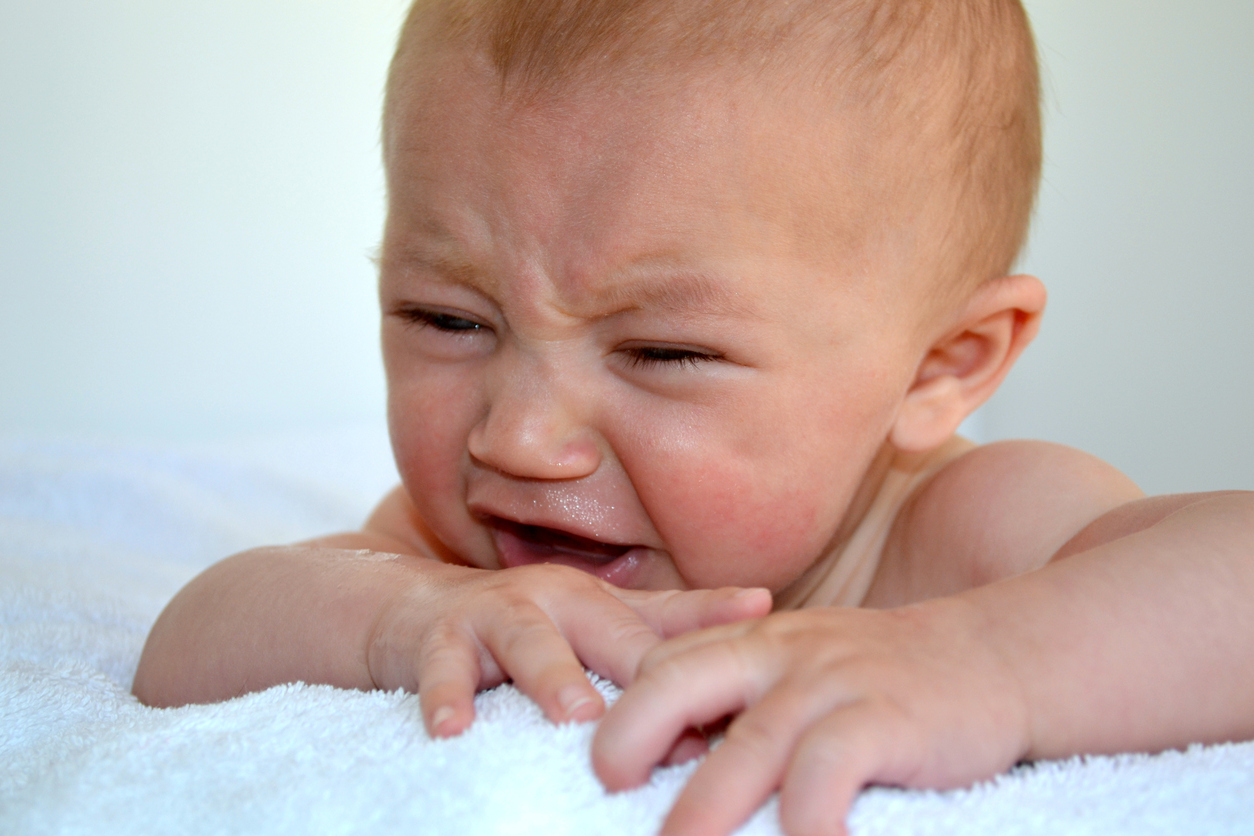 For more information on tongue-tie and breastfeeding, click here.
For more kids health stories, click here.