Breast milk could soon help 'cure cancer', as experts have discovered a substance within the liquid gold that can help kill cancer cells.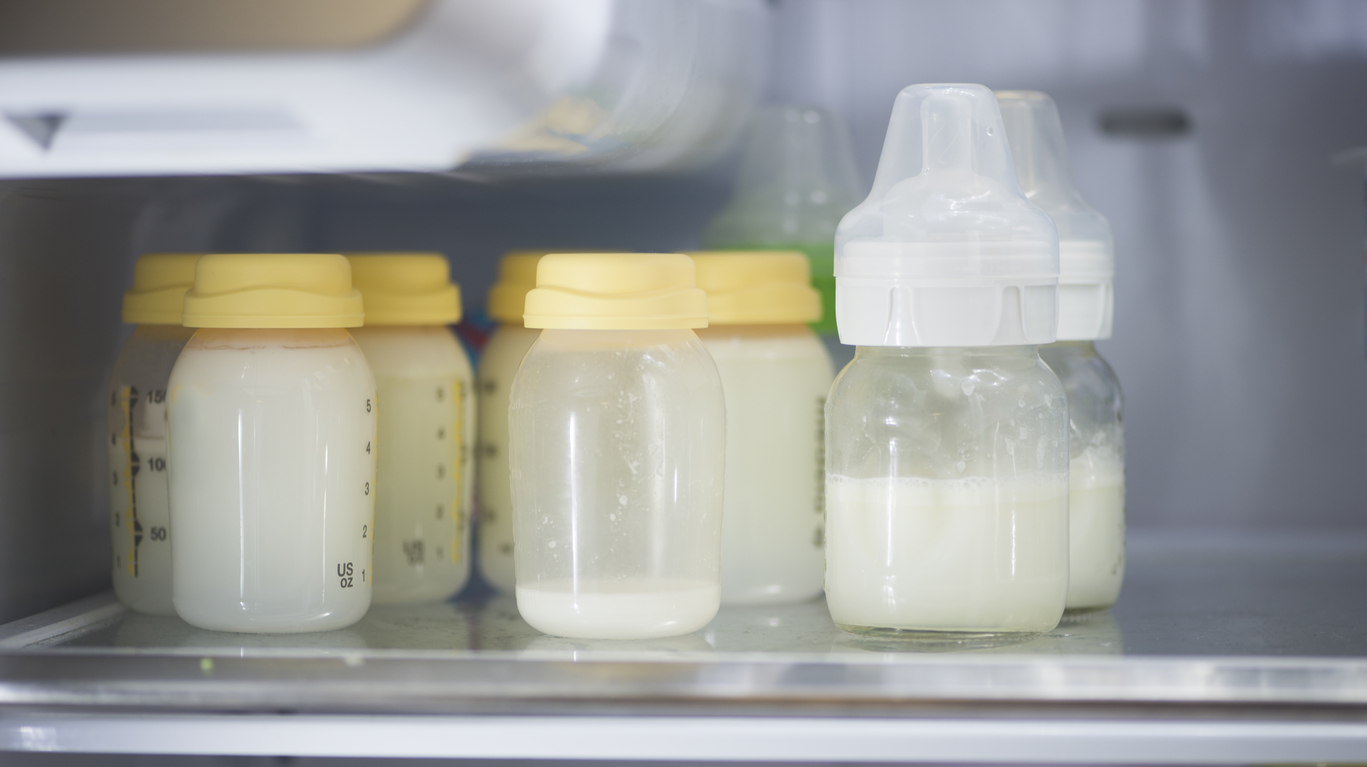 Breast milk helps fight cancer, claim Swedish scientists
Swedish scientists from the University of Lund put together a trial using patients with bladder cancer and injected them with a compound found in breast milk, called Hamlet.
Patients who received the injection of the compound began to pass dead tumour cells through their urine and there appeared to be a reduction of 'bad cells'.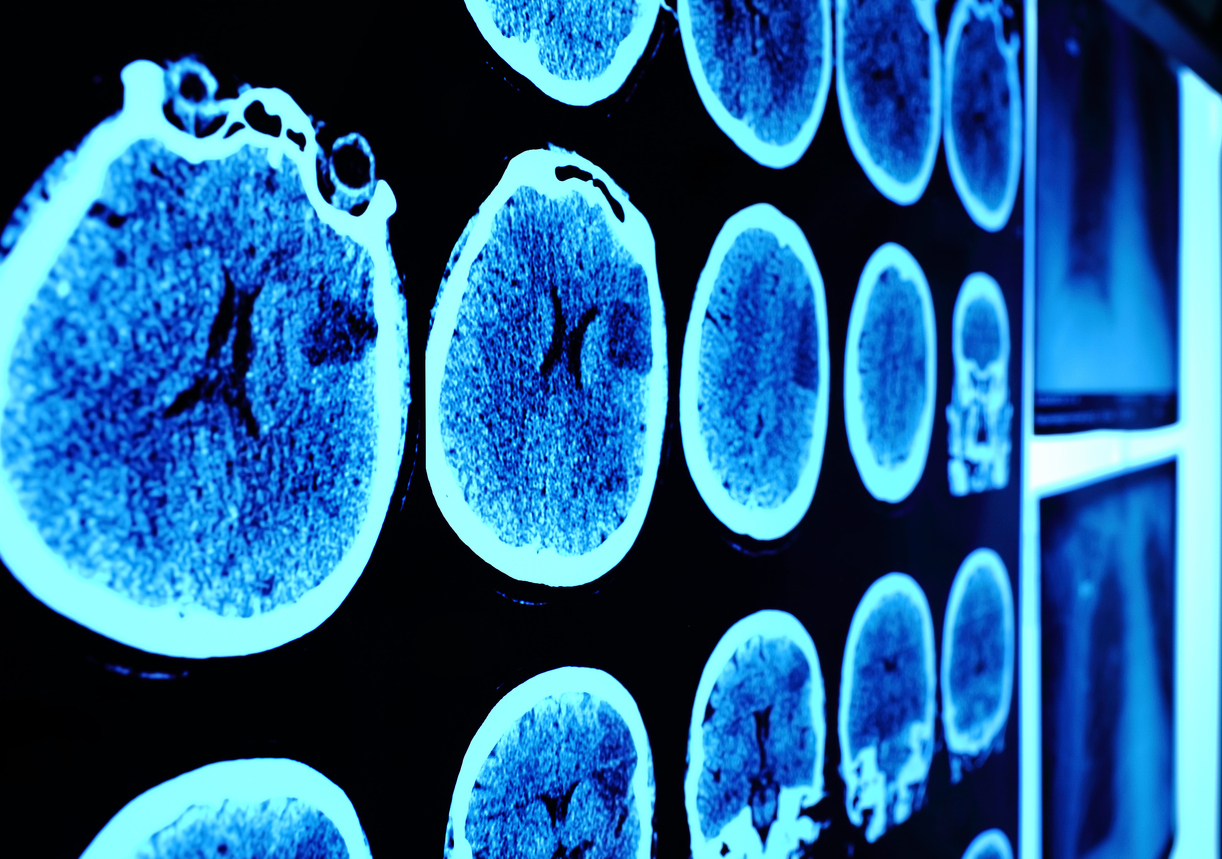 Researchers believe the Hamlet substance attacks the cancerous cells by evading the cell's outer defences, then cuts off the cell's energy source and 'programs' it to shut down and die.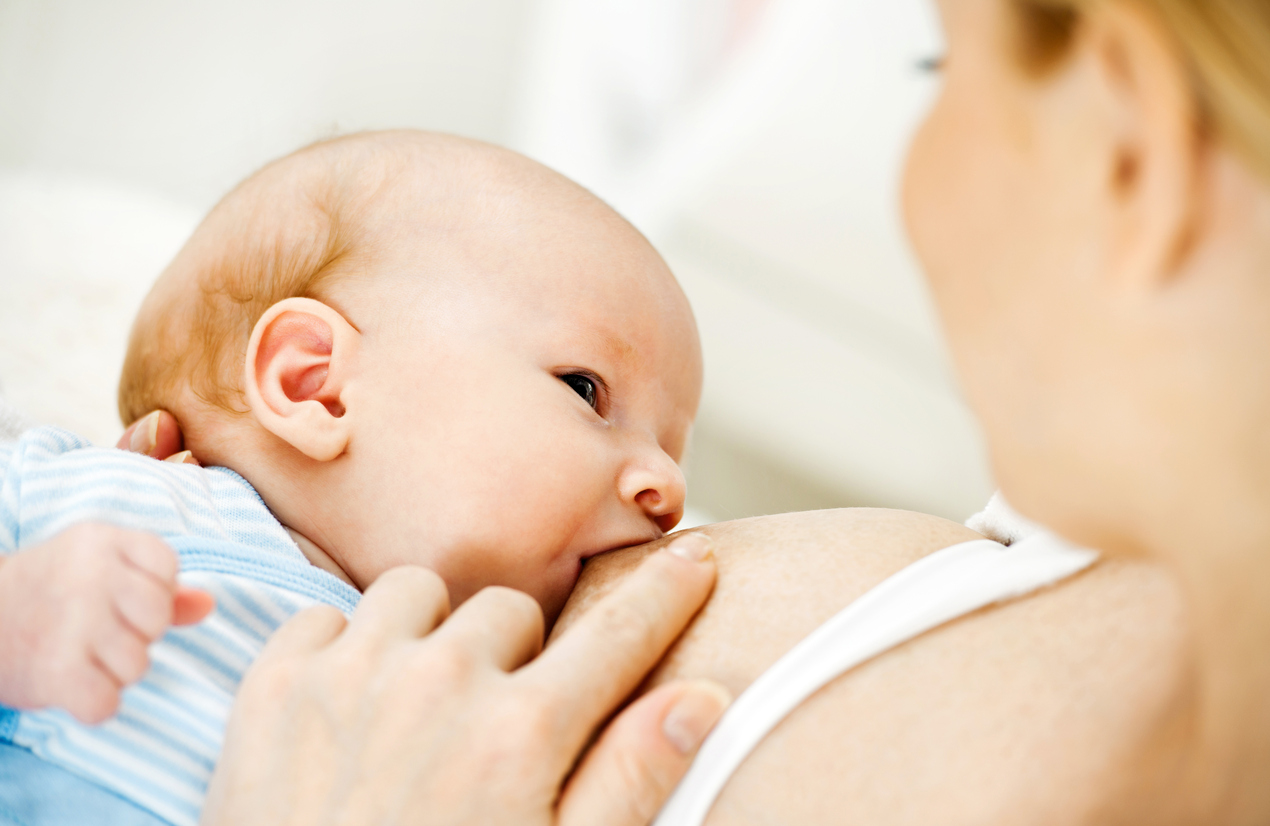 Immunology Professor Catharina Svanborg told the Daily Mail she made the chance discovery when working on antibiotics.
"To our amazement, when we added this compound of milk, the tumour cells died. It was a totally serendipitous discovery," she says.
"We were looking for novel antimicrobial agents, and new breast milk is a very good source of these. During one experiment we needed human cells and bacteria to be present, and we chose human tumour cells for practical reasons."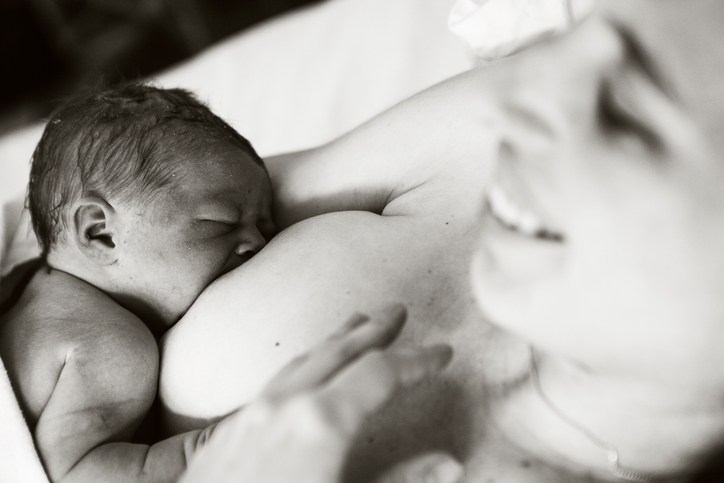 A full scale trial is now planned to be done to better understand how this works. And scientists believe breast milk may be able to help patients with bowel and cervical cancer too.
The Healthy Mummy Smoothie
Did you know that The Healthy Mummy's range of delicious smoothies are breastfeeding-friendly?
The Healthy Mummy smoothie has been created to help mums benefit from a wide range of nutrients which can also help support your healthy eating plan and exercise routine if you are trying to lose weight.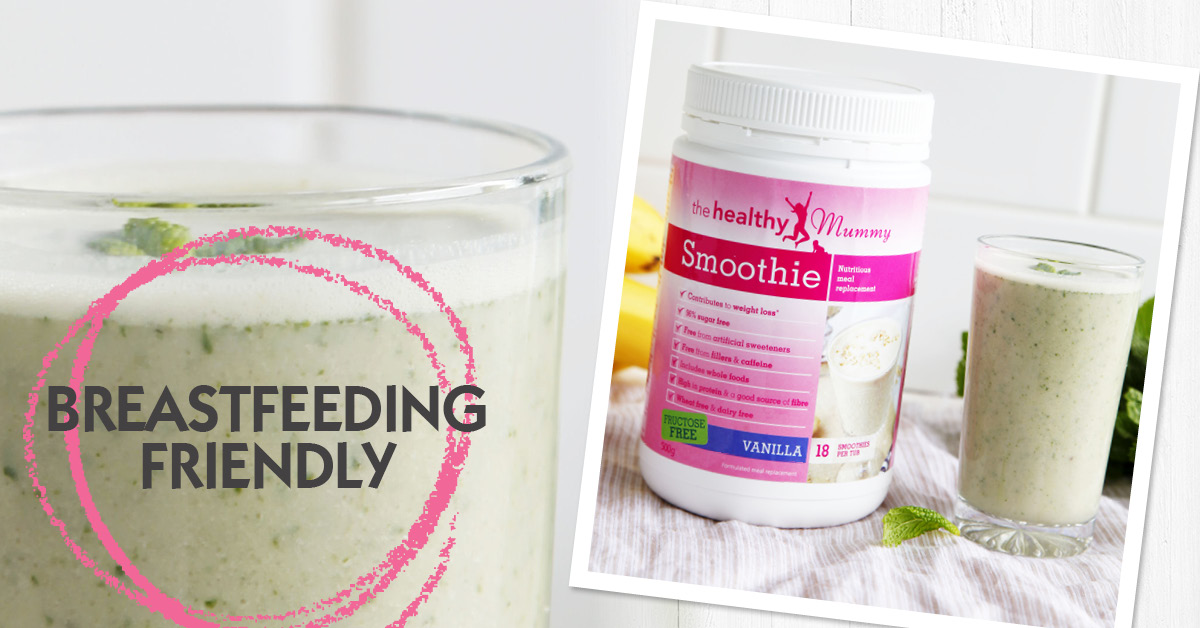 The smoothie range has been formulated by leading nutritionists, dietitians and with input from Monash University.
It offers an excellent source of essential vitamins, minerals, nutrients and important antioxidants.