Need To Boost Breast Milk Supply? There's An Ice Cream For That
Ben & Jerry's are the undisputed kings of creamy, delicious and unique ice cream flavours. But one of their ice cream concoctions is rumoured to offer you more than just a cold treat on a hot day – it may help increase your breast milk supply.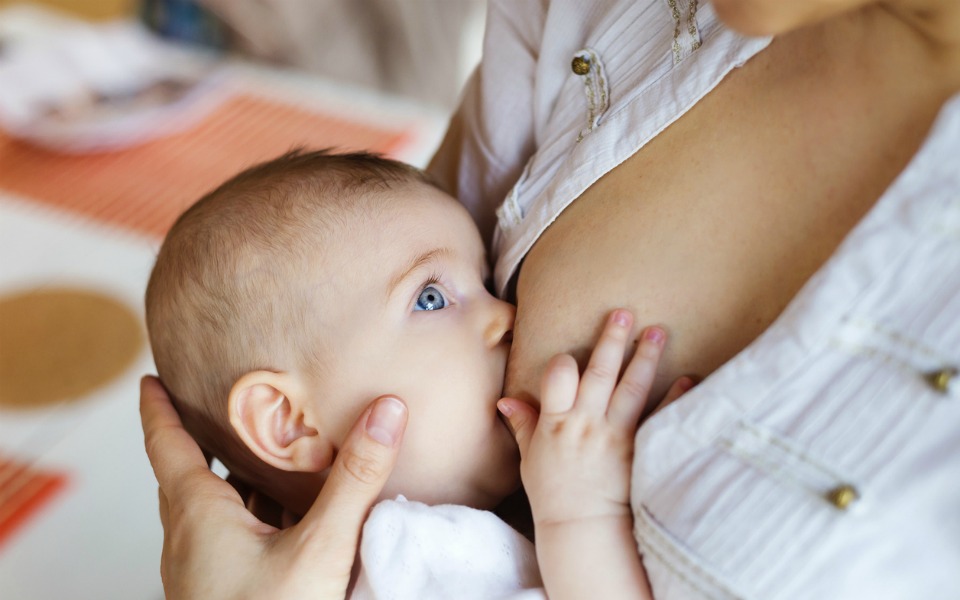 Lactation Ice Cream? Yes Please!
When you are breastfeeding and need to increase your milk supply, you will try anything! And while there are plenty of teas, foods and medications on the market, none are quite like the 'lactation booster' – Ben & Jerry's Oat Of This Swirled Ice Cream.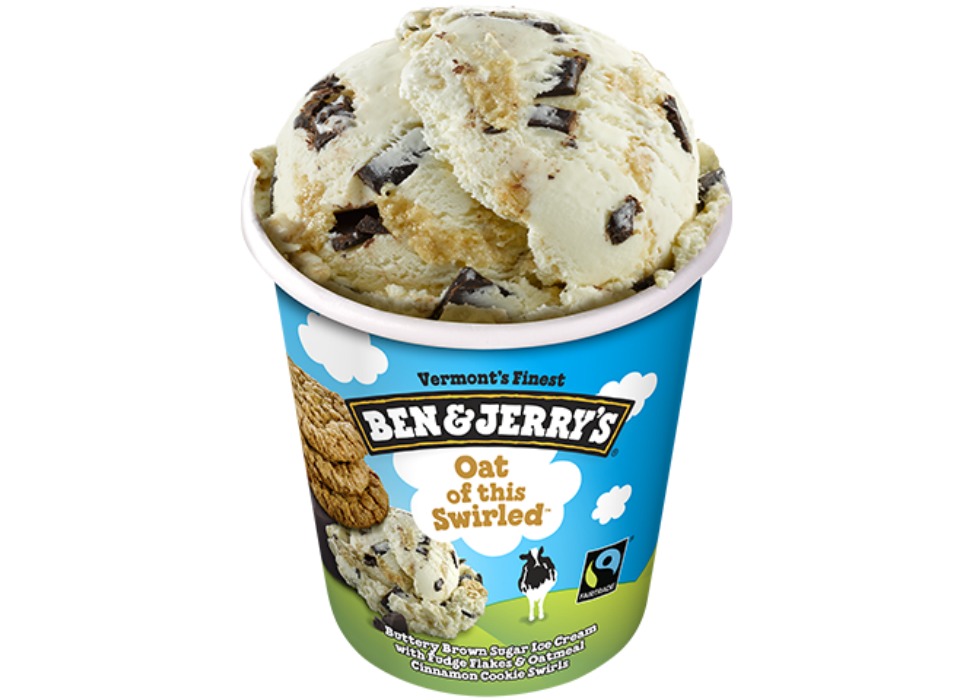 Grab Your Spoons Breastfeeding Mums!
Oat Of This Swirled really is out of this world when it comes to flavour. The creamy mixture includes brown sugar ice cream flecked with chocolate and big chunks of oatmeal.
The theory that Ben & Jerry's ice cream will increase your milk supply comes from the fact that oats contain saponins, a hormone needed to produce milk. Sure, eating a bowl of oats is probably more effective, but hey – a one off treat is okay! or try our delicious banana ice cream recipe!
While there is no scientific evidence that Ben & Jerry's Oat Of This Swirled ice cream will increase your milk supply, there is certainly no harm in trying, right?
Yummy Treats That ACTUALLY Increase Breast Milk Supply
If you are looking for foods that are proven to help boost your milk supply, we've got a few to add to the list (and just as delicious as ice cream).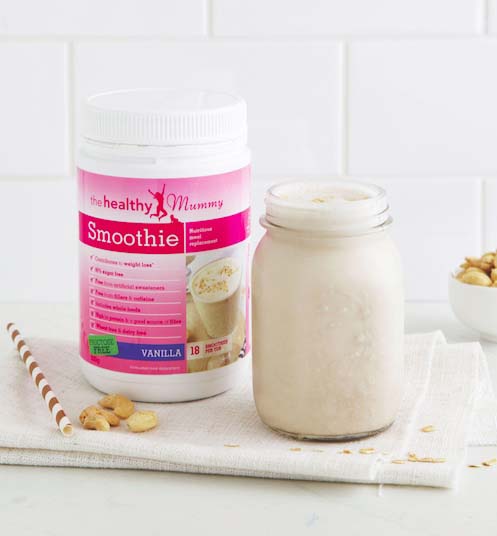 Transform your breakfast into a breast milk boosting meal with The Healthy Mummy smoothie mix and this delicious recipe. The Healthy Mummy smoothie mix  (which has been created to be breastfeeding friendly) already contains lactation boosting herbs such as fenugreek and ginger. Combine the mix with a few other milk boosting ingredients, including cashews, sesame seeds and oatmeal, and you've got the ultimate lactation treat.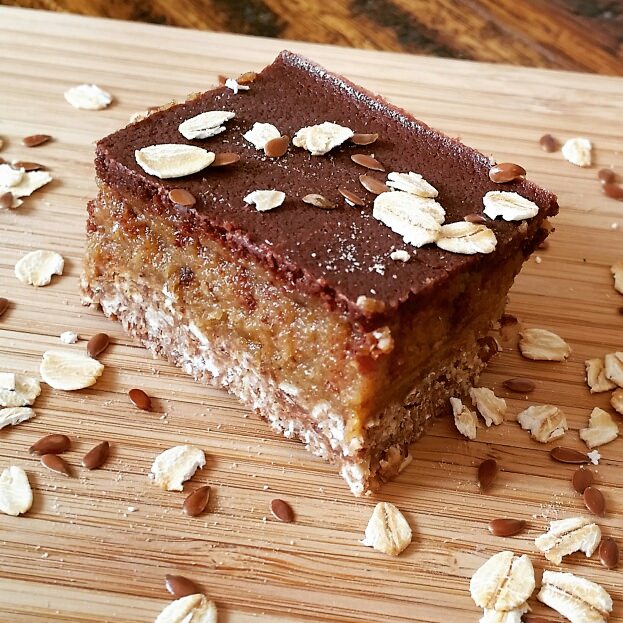 Another delicious and healthy treat that can help increase your breast milk supply is our Caramel Slice. While Caramel slice is known for being indulgent, full of fat and loaded with calories and sugar, our version is not only good for you – it also contains ingredients known to support healthy lactation!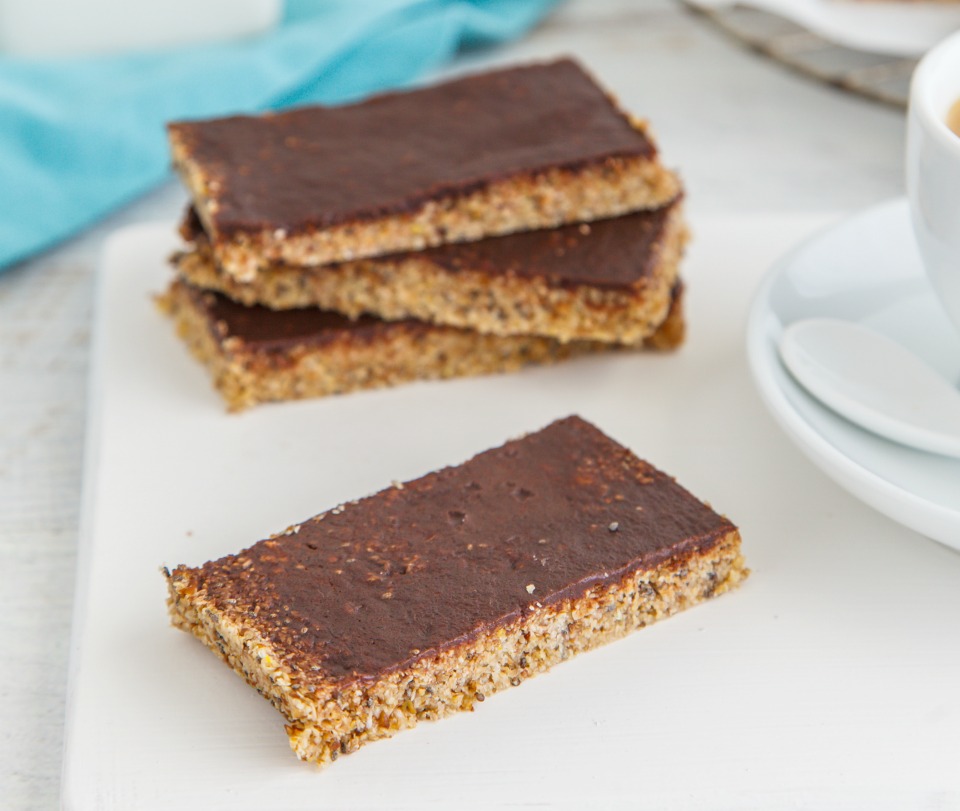 There are three key ingredients with a long-standing reputation for boosting milk supply in breastfeeding mums: oats, flaxseed and brewer's yeast. These ingredients are combined in these delicious bars, which are easy to make and taste great.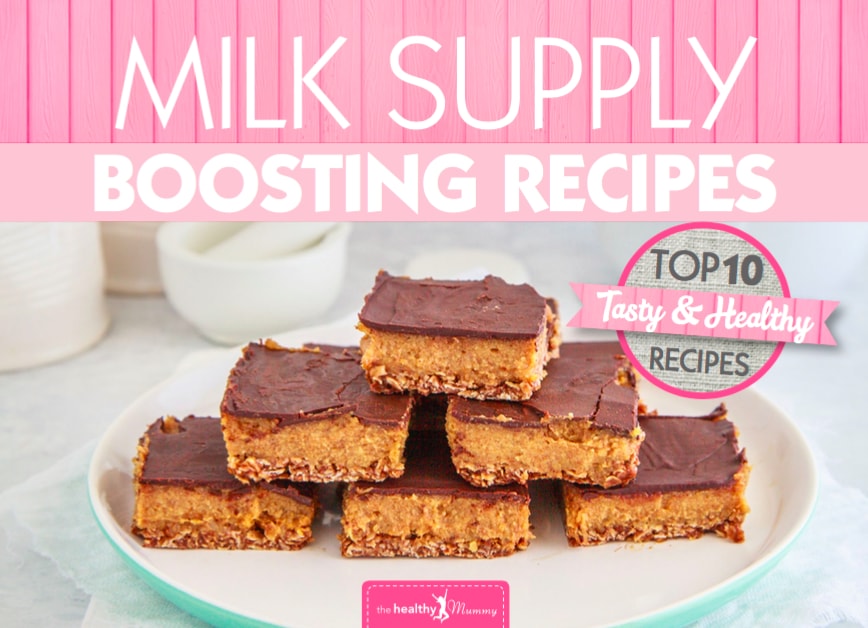 Looking for more ways to boost your breast milk supply? Check out our Breastfeeding Milk Supply Boosting Recipes eBook where you will gain access to a number of delicious recipes (including cookies and bliss balls!) proven to help mums increase their milk production.