Flipping Healthy Pancake Recipes
Whether it's a special breakfast for the family, dessert, or a rainy day afternoon tea – you really can't beat pancakes. These pancake recipes are not only delicious they are a budget-friendly too!
Join the 28 Day Weight Loss Challenge and have access to more than FIFTY  pancake recipes!
See 8 DELICIOUS (and healthy!) pancake recipes below.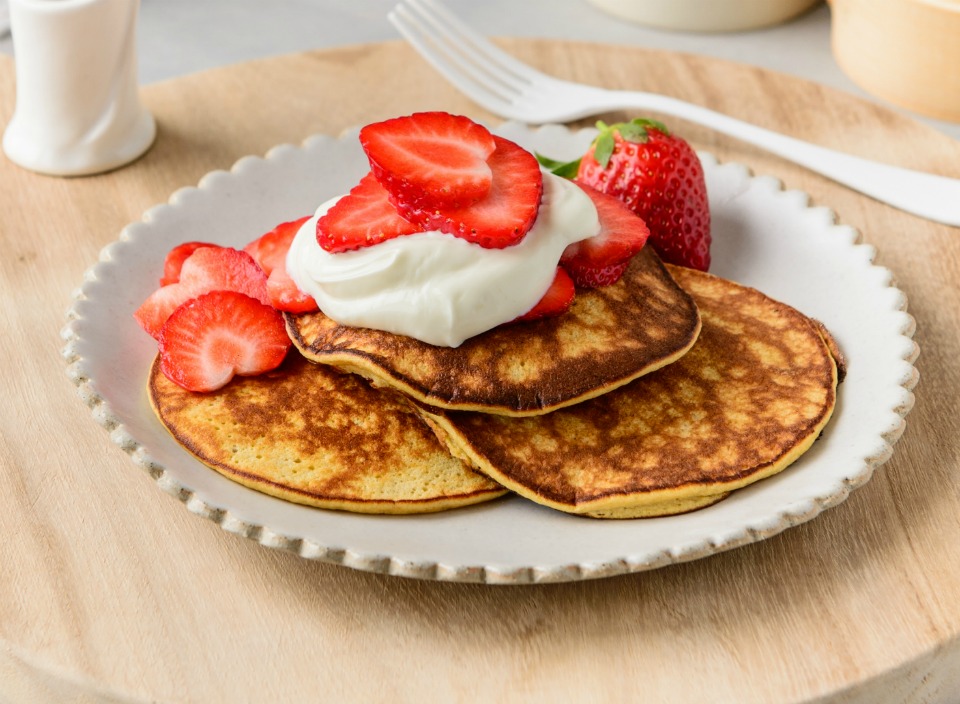 Flipping Good PANCAKE RECIPES!
Cinnamon Pancakes With Honey Cream Cheese Topping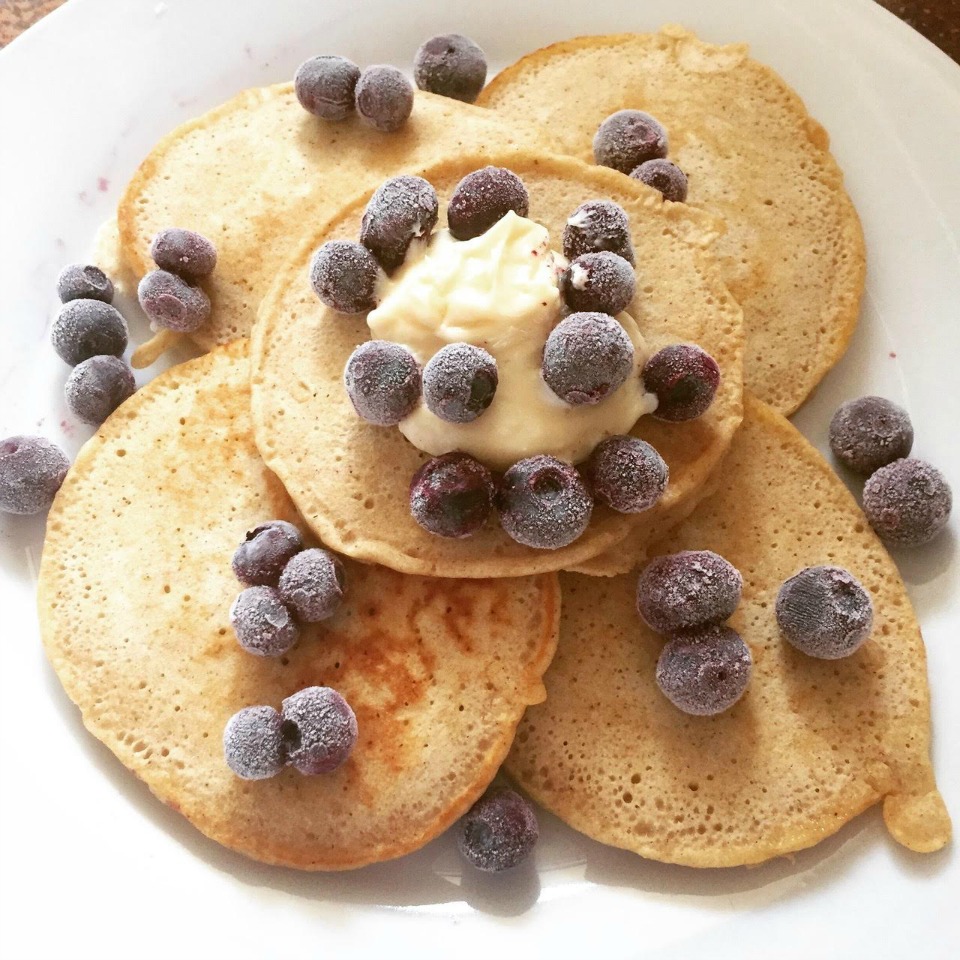 253 calories
Quick and easy for the perfect weekend breakfast.
Blueberry & Vanilla Pancakes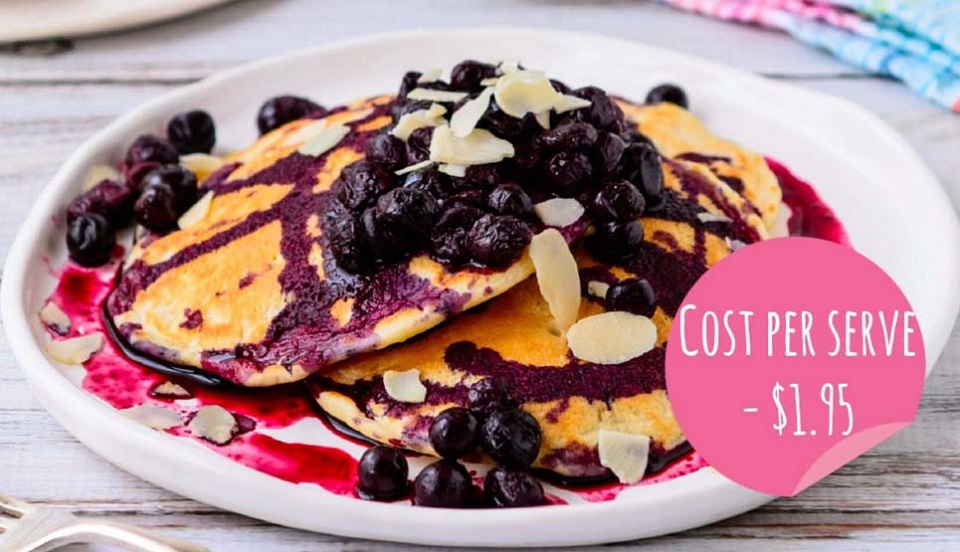 452 calories
With blueberries and yoghurt, these pancakes are a healthy version of a breakfast favourite, sure to make you feel great and give you plenty of energy. Just $1.95 per serve. Another delicious vanilla cake Recipe!
Chia Choc Chip Pancakes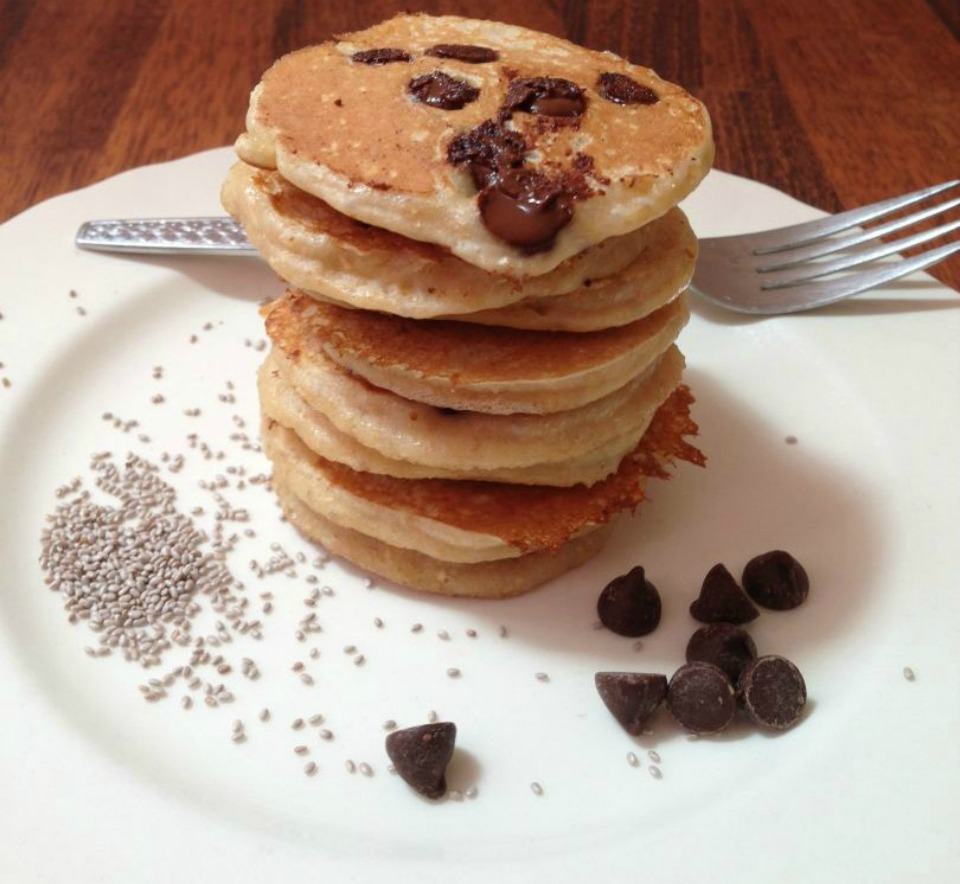 39 calories
These are so easy to prepare, and the kids don't need to know that they are enjoying a healthy treat.
Banana Mocha Pancakes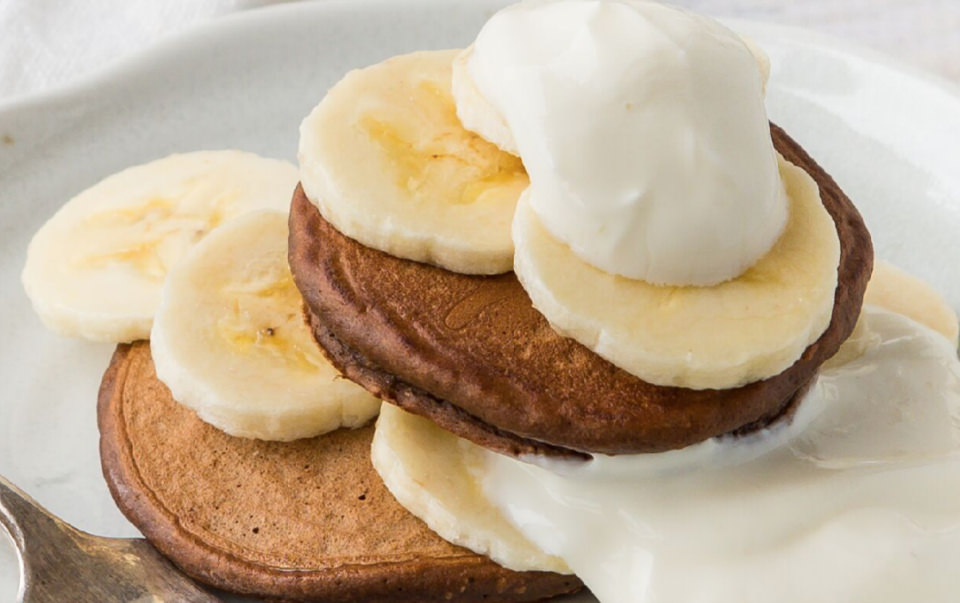 155 calories
If this isn't the perfect grown up breakfast we don't know what is – watch the video to see how easy these are to prepare.
5 Minute Banana Choc Pancakes (with no egg or flour!)
When it comes to a fast breakfast, how does 5 minutes sound? Just 400 calories per serve
Pink Pancake Pockets With Hidden Veg Inside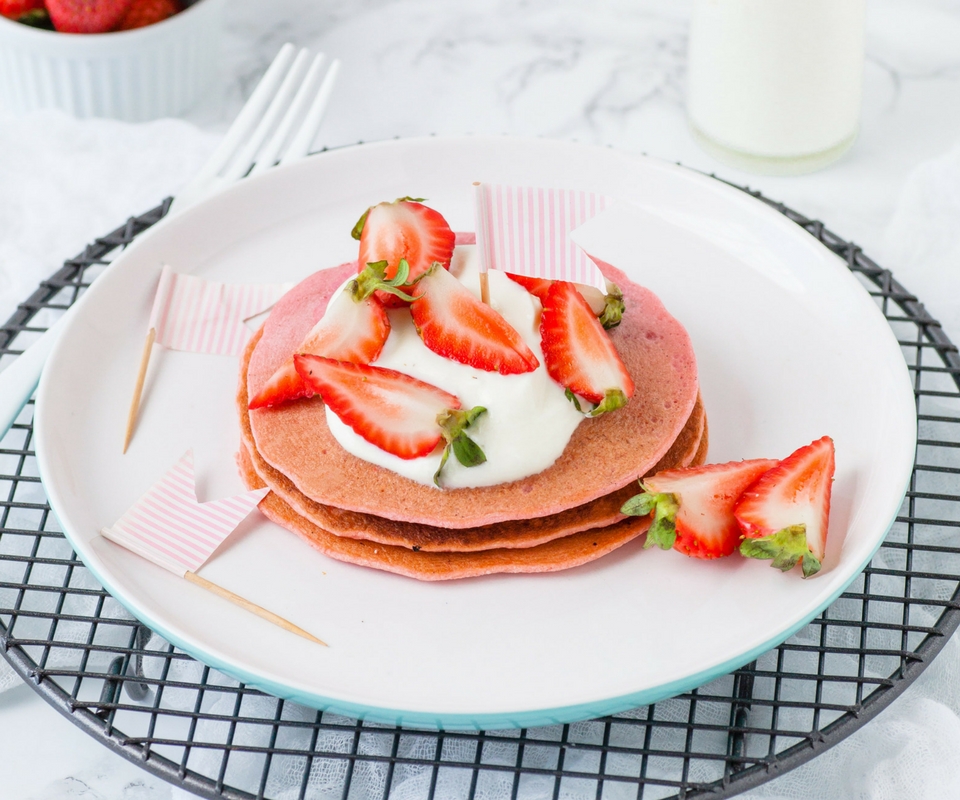 These fun pink pancakes are hiding a nutritional boost thanks to the mild-tasting beetroot in the batter. We're sure the kids (big and small) will love these colourful pancakes.
Gingerbread Pancakes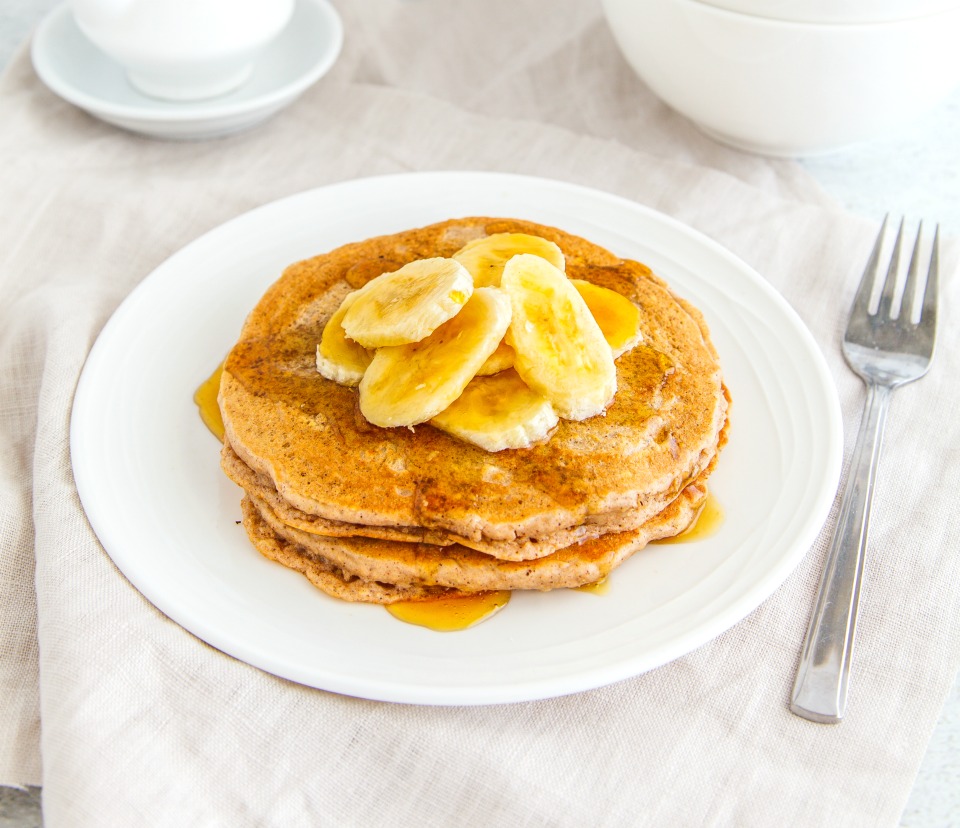 This is a simple pancake recipe with a twist, using ginger and cinnamon to make them taste just like gingerbread.
Chocolate Protein Pancakes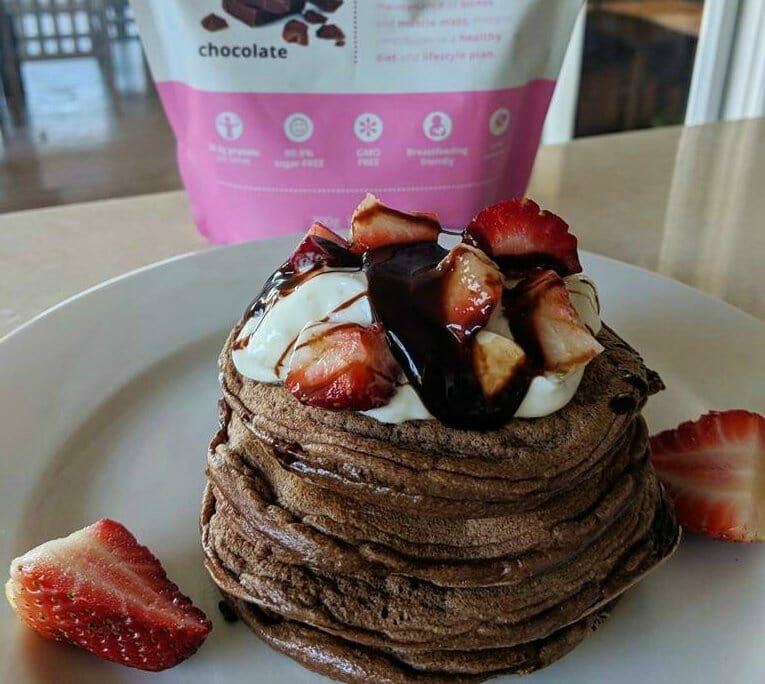 Using the Healthy Mummy Chocolate Protein Powder takes this breakfast to the next level, keeping you full and satisfied, full of energy to start your day!
There you have it! Eight flipping good pancake recipes! Which one will you try first?!
For MORE DELICIOUS Recipes, Join Our 28 Day Weight Loss Challenge!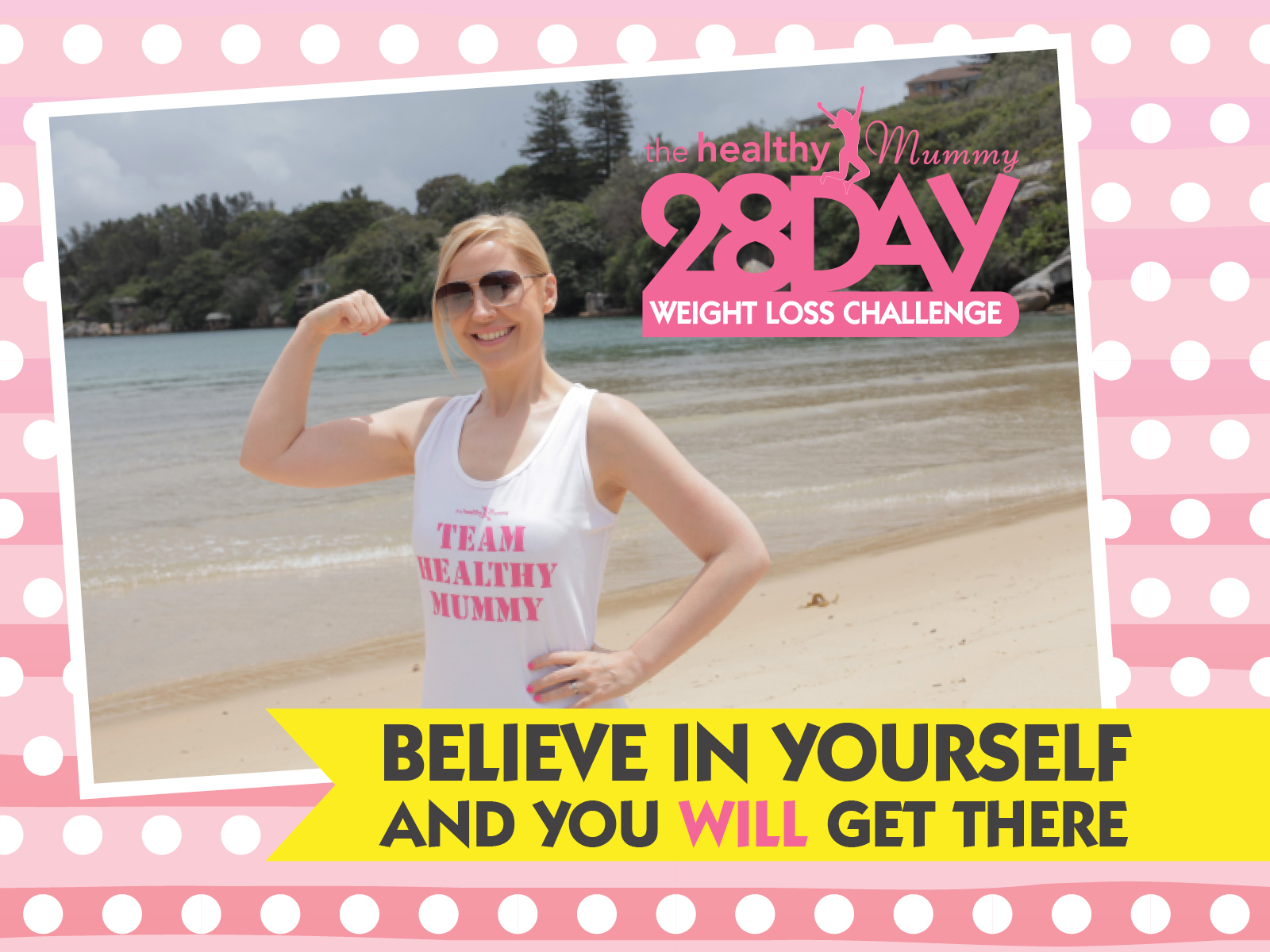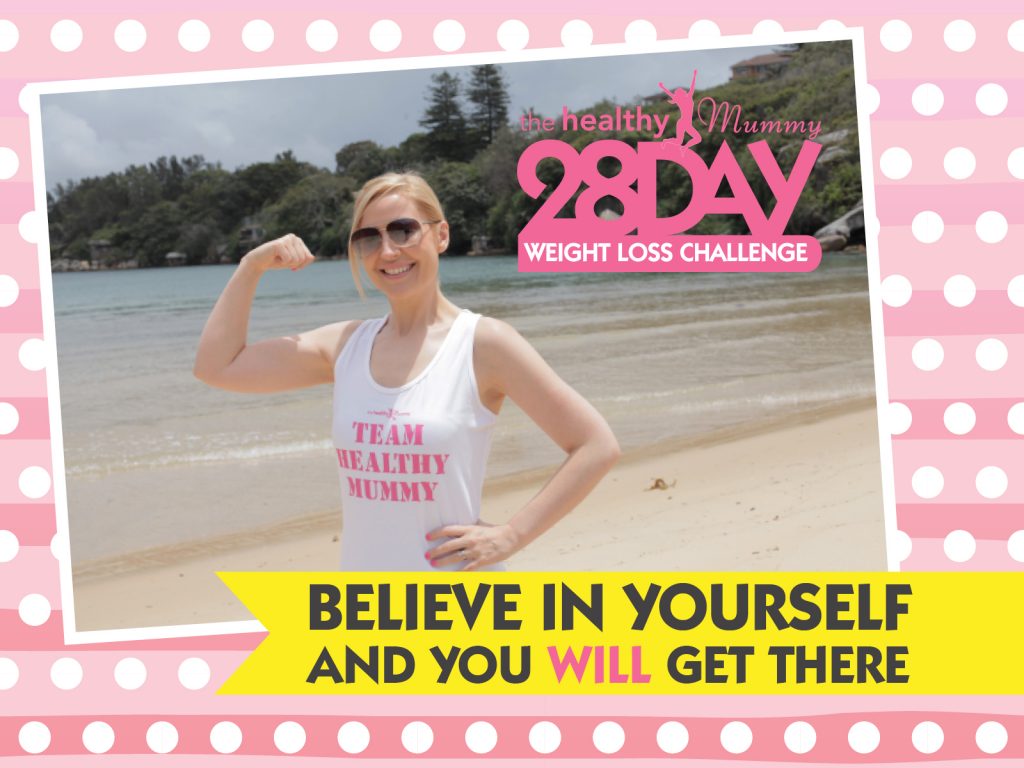 Our 28 Day Weight Loss Challenge is home to over 350 fat-burning exercises, 24/7 support AND THOUSANDS OF GOOD-FOR-YOU (and totally delicious) recipes that the WHOLE FAMILY can enjoy!
We have awesome breakfast choices, delicious lunch menus and exciting dinner options for you (and your family) to enjoy MINUS the heavy-calories, sugar packed guilt!
To find out more about our challenge or to join TODAY…click here.