How mum managed her baby's intolerance and continued to breastfeed
Natalie is a mum of two who was prepared to do anything and everything to make her breastfeeding journey a good one.
She has been using The Healthy Mummy smoothies and 28 Day Weight Loss Challenges since the birth of her first daughter almost three years ago and reveals how they helped boost her milk supply despite health related obstacles.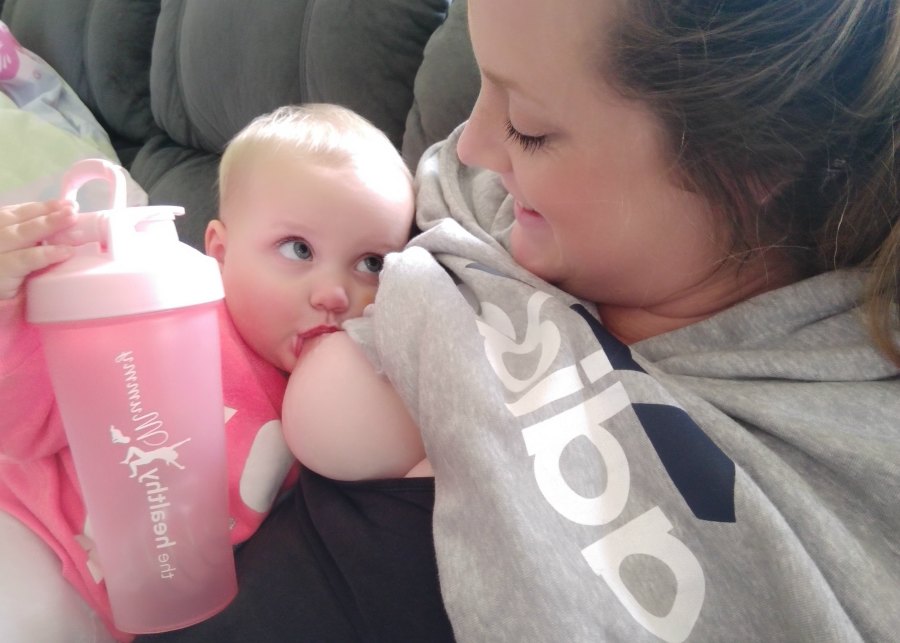 This is Natalie's breastfeeding journey.
Natalie's breastfeeding journey
Natalie has been a fan of the Healthy Mummy smoothies for sometime. In the beginning, she started by consuming one every couple of days. The fact that they are loaded with essential nutrients, ensured that she was fuelling her body probably.
Natalie says, "At first,  I didn't realise just how instrumental they would be in making sure my supply was great.
"And before I knew it, I started having on every day."
Natalie says her daughter finished feeding when she was 16 months old. "I was 16 weeks pregnant with baby number two at the time. 
"I knew what I needed to do after my second was born and that was make sure I was having a smoothie daily," Natalie reveals.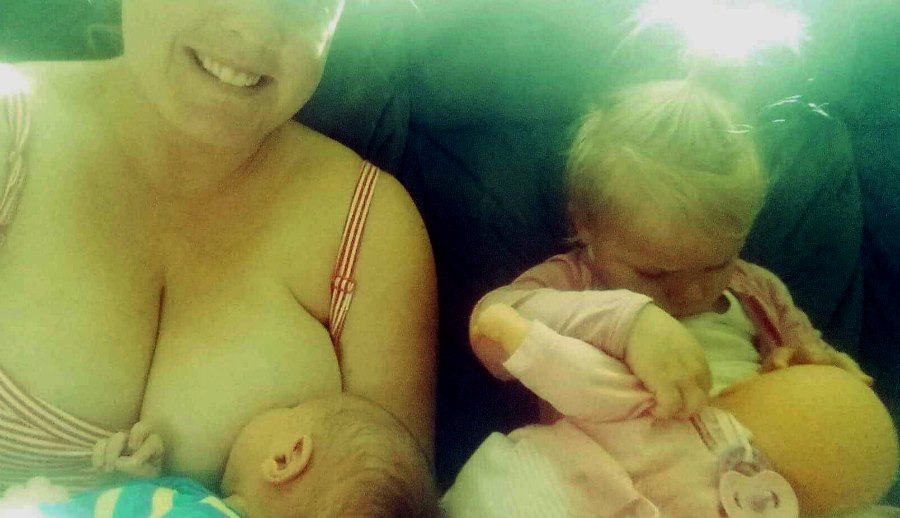 Natalie reveals "The 28 Day Weight Loss Challenge also reminded me that I needed to make sure my water intake was high enough because that made a huge impact on that booby milk too.
"Between the smoothies (I'm recommend them to anyone, especially mums wanting to make sure they can feed their babies), the 28 Day Weight Loss Challenge and the breastfeeding eBook I have managed to maintain a great supply and am still feeding my 13 month old girl."
Check out the Healthy Mummy's Breastfeeding Milk Supply Boosting Recipes eBook where you will gain access to a number of delicious recipes (including cookies and bliss balls) proven to help mums increase their milk production.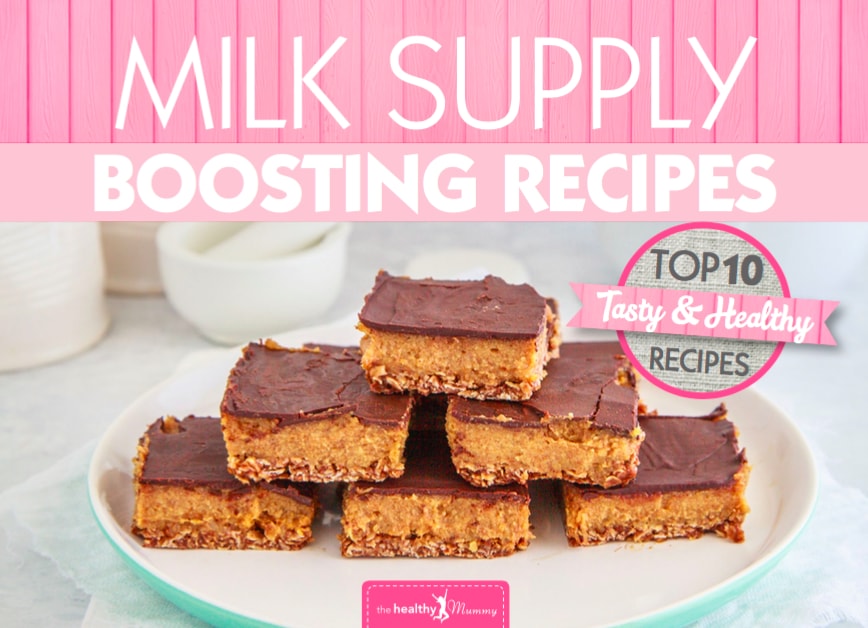 Overcoming obstacles
However, it hasn't all been plain sailing.
"When Leila was just 5 weeks old we were admitted to Monash Children's Hospital in Melbourne with a suspected dairy intolerance. 
"After confirming the diagnosis with 6 weeks of strict dietary changes it was very important that while I was breastfeeding I would need to maintain a dairy-free diet," says Natalie.
Family, friends and even health professionals told her that it was okay to stop breastfeeding her daughter, Leila and move on to formula, but Natalie was determined to do what was necessary to keep feeding.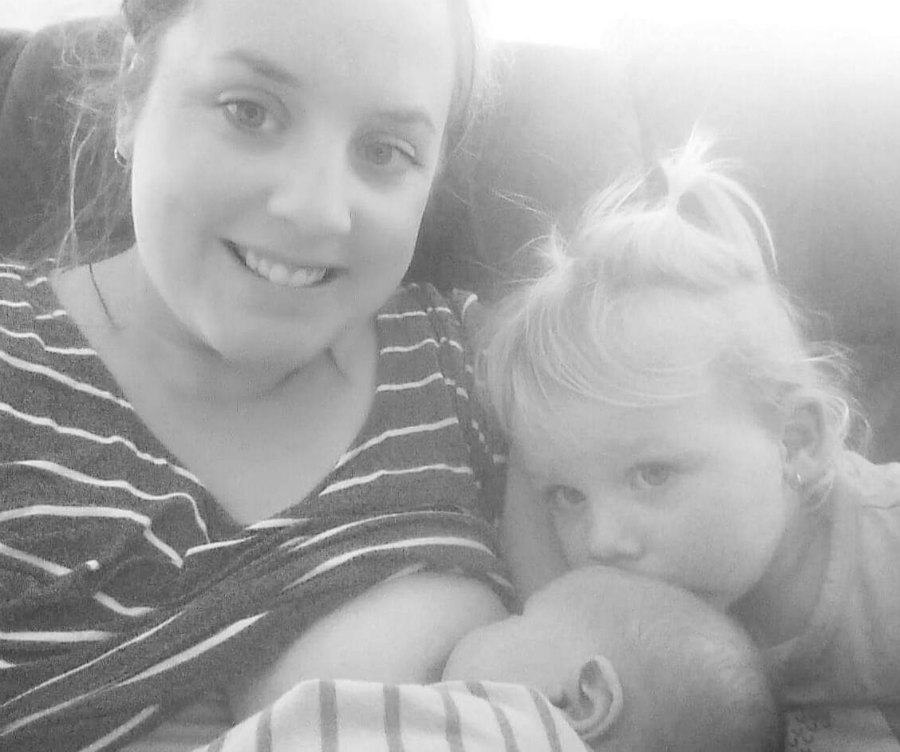 "Being part of the 28 Day Weight Loss Challenge meant I had full access to a customisable meal plan so I could choose what my family and I ate every night. And it was so easy to adapt to our dairy-free household."
"I don't know if you've ever taken much notice of food labels before but dairy/milk is in so many things. Luckily for me, The Healthy Mummy uses fresh ingredients and I can cook from scratch. It made the dairy-free lifestyle a lot easier than I ever thought possible." 
13 months later, Natalie and her family are still dairy-free. And since our smoothies are dairy-free anyway, Natalie has been able to continue having one a day!
Natalie says, "I definitely recommend you trying these smoothies! They have so many health benefits and helping with my supply is just the tip of the iceberg!"
Try our Healthy Mummy smoothies today!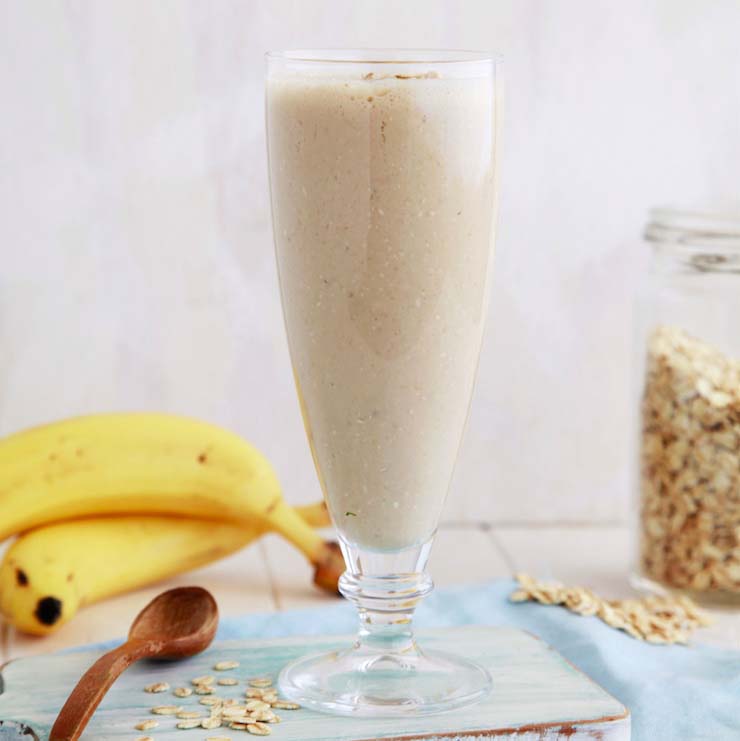 The Healthy Mummy smoothie has been created to help mums benefit from a wide range of nutrients which can also help support your healthy eating plan and exercise routine if you are trying to lose weight.
The smoothie range has been formulated by leading nutritionists, dietitians and with input from Monash University.
It offers an excellent source of essential vitamins, minerals, nutrients and important antioxidants.
It's also free from any weight loss accelerants, caffeine, contains no wheat ingredients, no fructose, is 96 per cent sugar free and is dairy free.
You can download our information fact sheet here. You can also download the smoothie label and ingredient list here.
Buy your Healthy Mummy Smoothie HERE.
Join the 28 Day Weight Loss Challenge!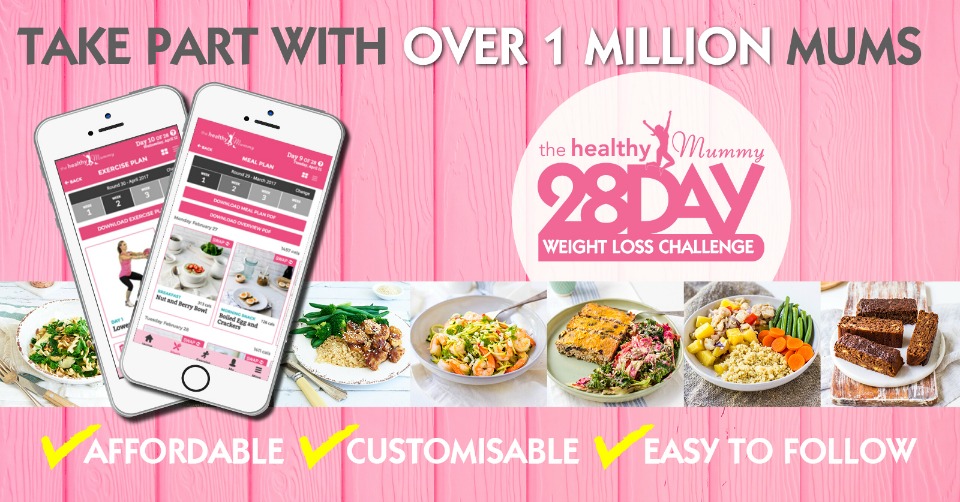 If you are inspired by Natalie's story and want to take charge of your own health and weight – then join our 28 Day Weight Loss Challenge TODAY.
With more than 3,000 delicious (and healthy) recipes, 350 exercises & 24/7 support – the 28 Day Weight Loss Challenge  is designed (and proven) to help busy mums like you lose weight!
To learn more about our challenge OR to join – click here.