Intimate Images Celebrate The Beauty Of Breastfeeding Toddlers
It's breastfeeding beyond babyhood, and it's beautiful. This stunning new photo series is aimed at shaking the stigma felt by mums who nurse their children after the age of two.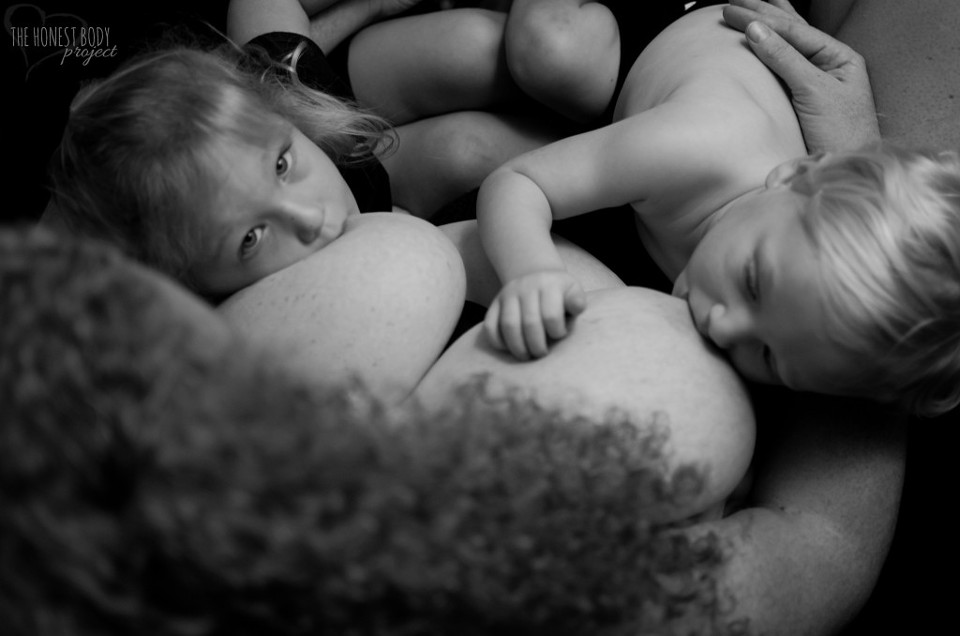 Photographer Natalie McCain says the more often we see and talk about extended breastfeeding, the more it will become the norm.
'Women are still told to feed their baby in the bathroom'
This isn't the first time that the Florida photographer has put extended breastfeeding on the agenda – Natalie launched a similar series of images a couple of years ago.
"I released my first extended breastfeeding series in August of 2015," Natalie tells The Healthy Mummy. "In the short time since then, I think there are more women speaking out about breastfeeding. More people are starting to stand up and say 'this is NORMAL!' which is wonderful."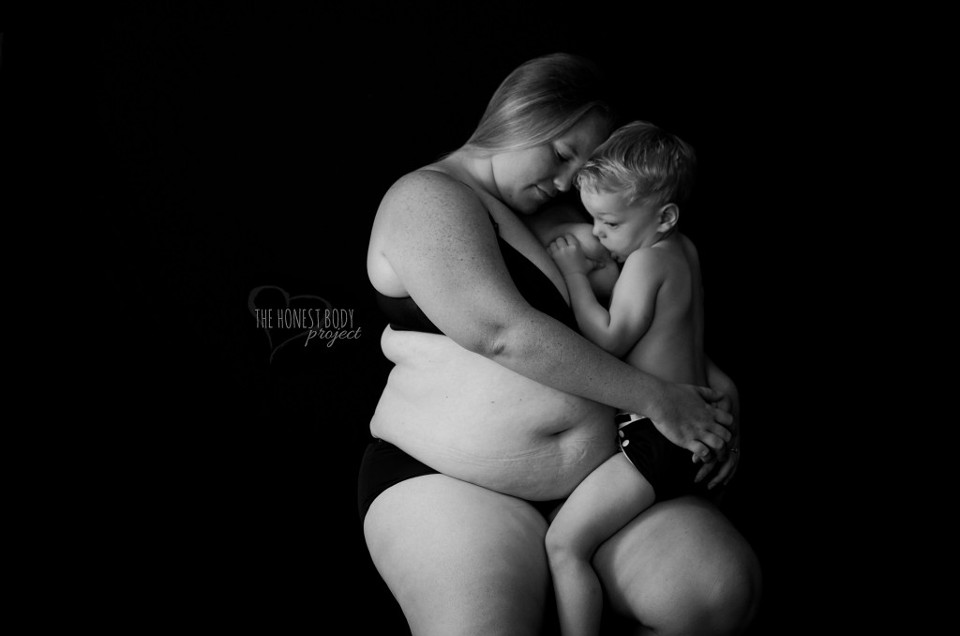 While the majority of the feedback is positive, Natalie admits we still have a long way to go. "Women are still told to go sit in a bathroom and feed their baby. It is 2017. That is unacceptable. My hopes with this series is that more eyes will be opened to see just how natural and beautiful it is to nurse beyond infancy."
As part of the series, each mum has shared their thoughts – some lamenting that the end of their breastfeeding journey is approaching, others weighing in on the constant debate about breastfeeding beyond babyhood.
"I try to tell people that just because it is something they wouldn't do, it doesn't mean that it is wrong for others to do," Natalie explains.
"Many people who haven't breastfed, or stopped breastfeeding before a year, can't imagine nursing a toddler. Which is understandable. But when you nurse that baby from day one and keep doing so, it doesn't even feel 'extended' at all. It just feels like the natural, beautiful thing you have done since birth. The child doesn't think it's 'weird' and neither does the mama. Judge less, support more!"
Breastfeeding Our Toddlers: A Full Term Nursing Series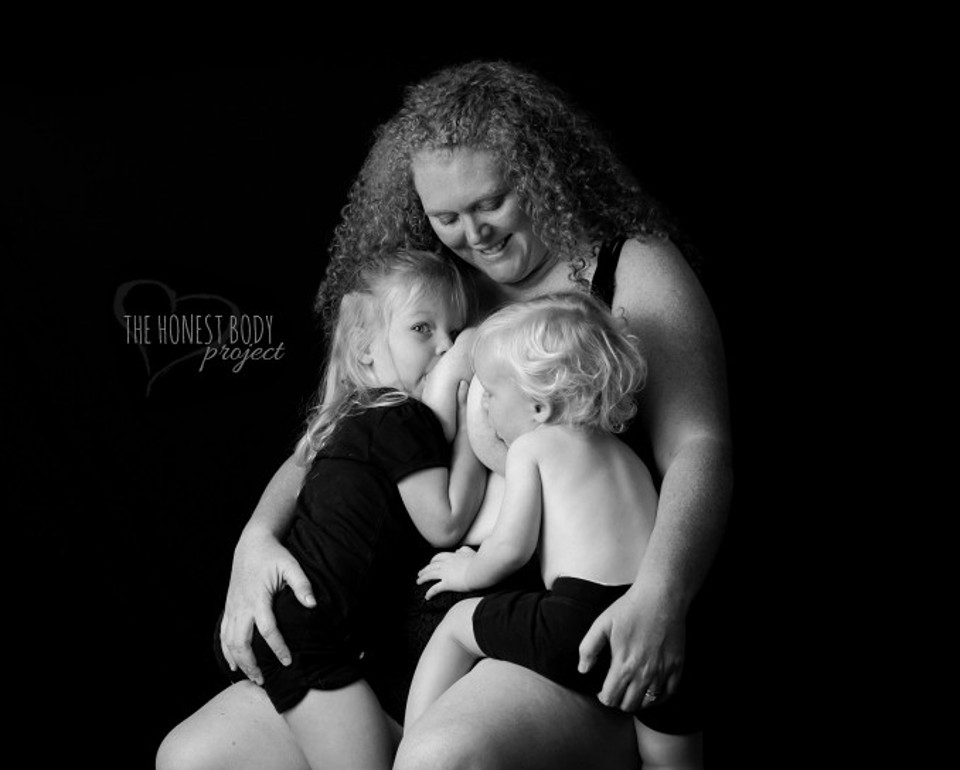 "I think people often unfairly judge things they don't understand. Some people will always criticise parenting choices different from the ones they made. Exposure and education are the ways to change minds."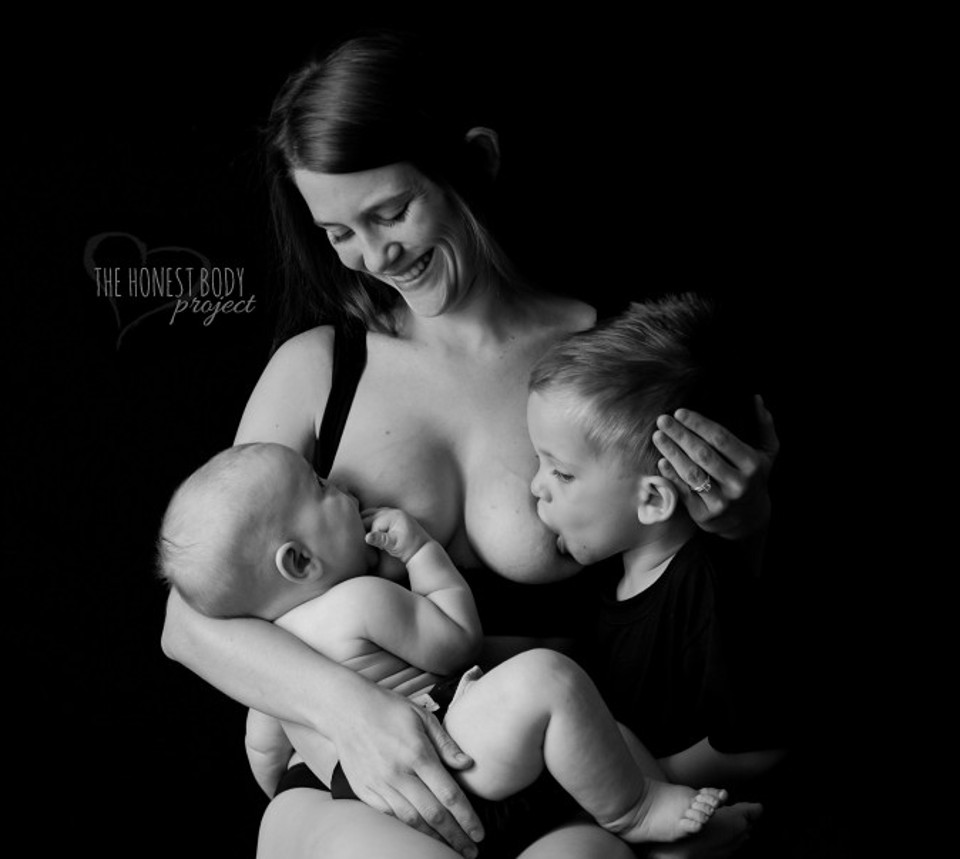 "Oh, nursing two has been so sweet. At birth, babies' focus is on objects that are 8 – 10 inches from their face. The sweetest realisation I had was while I was nursing both of my sons within two hours of birth. My sweet, sweet newborn could only focus on two things during that moment – my face and his brother's face, both of which were between 8 – 10 inches from his face. Those were the only two objects he could clearly focus on and the two images he saw the most of. My 5 month now lights up every time he sees his brother and their relationship is so special. I don't nurse them together anymore, but I will forever attribute their bond to those moments they shared during those first two months of 'sharing milk.'"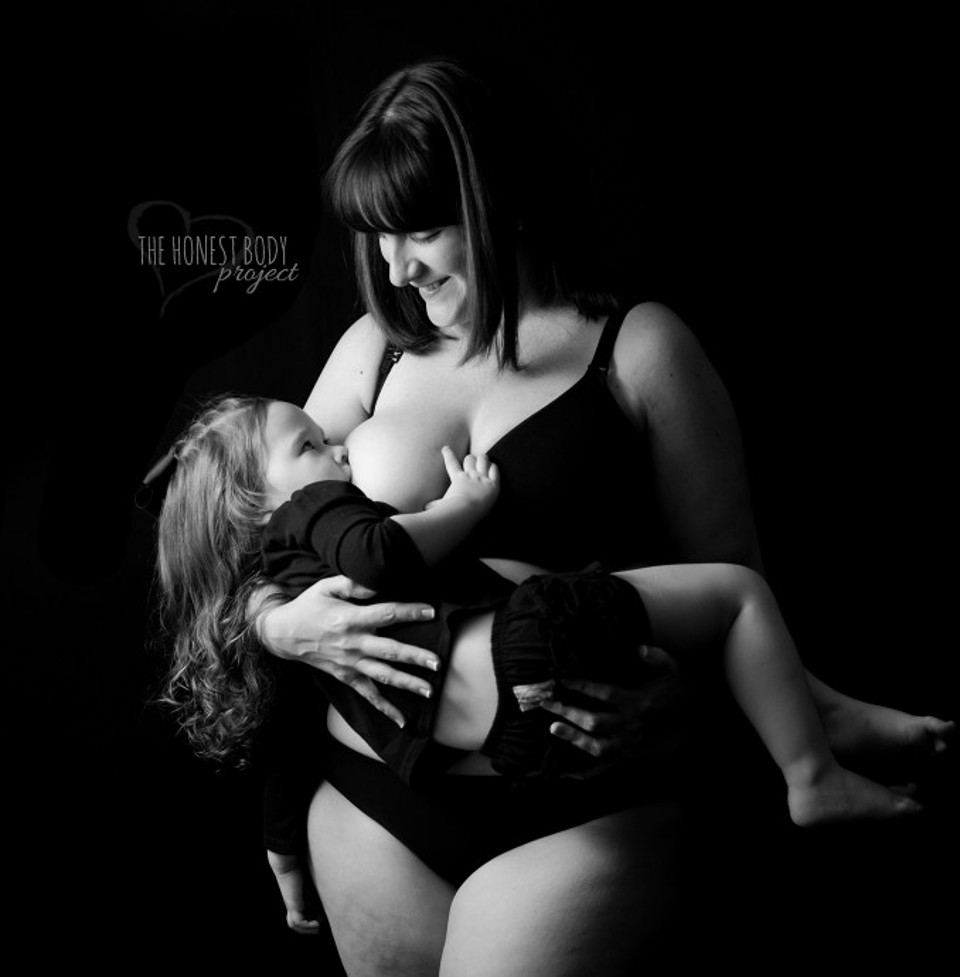 "Since we are close to the end of this road I think the thing I will miss the most is the way she stares up into my eyes while nursing and gently touches my face or pats the 'boobie.'"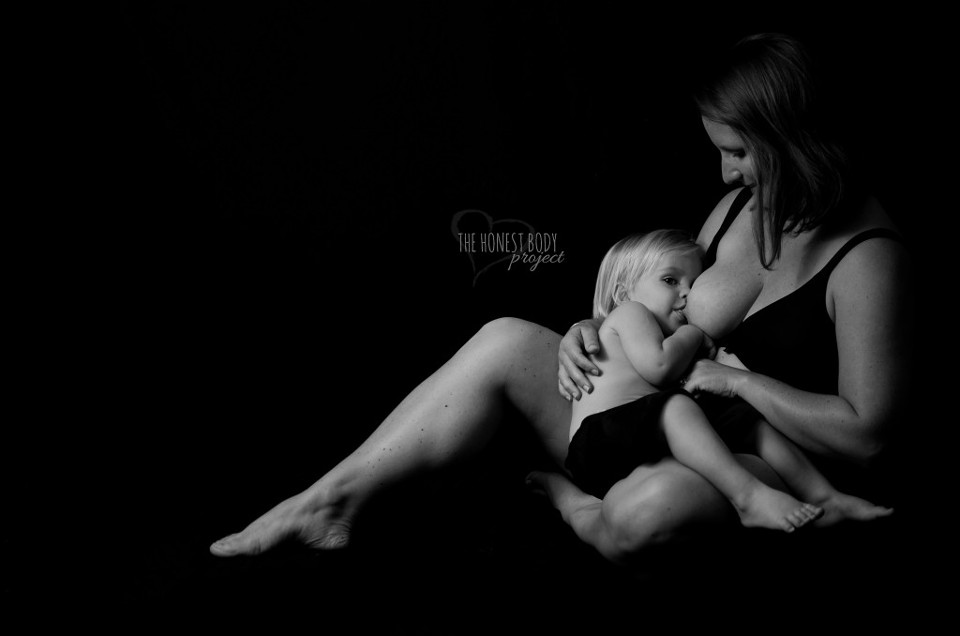 "I remember being pregnant and saying things like, 'When they can ask for it, they're too old!' or, 'I'd never nurse a baby with teeth.' Then, I learned more about nursing from going to La Leche League meetings and taking childbirth classes. Once my first son was born, it didn't take me long to fall in love with nursing. I loved sitting for hours nursing him and bonding. I whole heartedly believe that nursing has shaped every aspect of my mothering. Being a mother has changed me from that naive woman to a much more understanding and open minded person."
These pics are absolutely stunning!
Did you know that the Healthy Mummy Smoothie is breastfeeding friendly?
As we all know, being a mum can be exhausting which can leave us too tired to eat the right foods and get the right nutrition in our diets. This is where The Healthy Mummy Smoothie can help.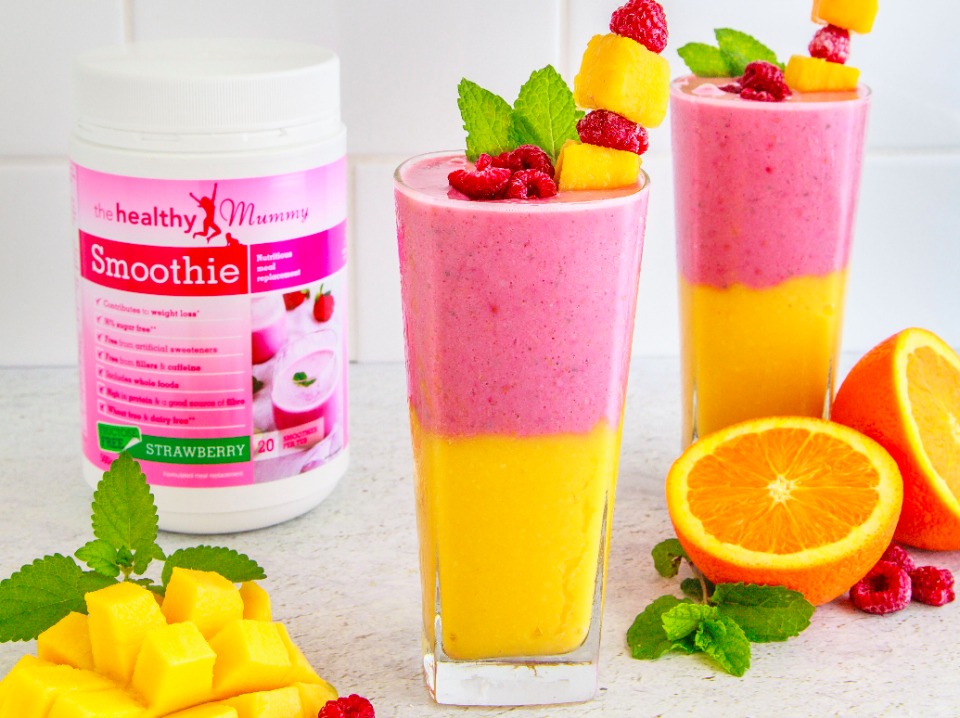 The Healthy Mummy smoothie has been created to help mums benefit from a wide range of nutrients which can also help support your healthy eating plan and exercise routine if you are trying to lose weight.
The Healthy Mummy Smoothie range has been formulated by leading nutritionists, dieticians and with the input from the Monash University.  
It offers an excellent source of essential vitamins, minerals, nutrients and important antioxidants.  It is free from any weight loss accelerants, caffeine, contains no wheat ingredients, no fructose, is 96% sugar free and is dairy free. It is also a non Genetically Modified product and is breastfeeding friendly.