92% of Aussie women have had a negative breastfeeding experience
Breastfeeding may seem like a natural thing for women to do, but it's not easy, as most women will agree.
In fact, a new survey has found that the majority of women in Australia have had a negative breastfeeding experience – as much as 92%.
What's more, 67% of women in the study admitted to experiencing physical problems of nursing, such as oversupply, mastitis, blocked ducts and engorgement.
While others say they had "problems returning to work and pumping" or "issues feeding in public" or with how long they breastfed for.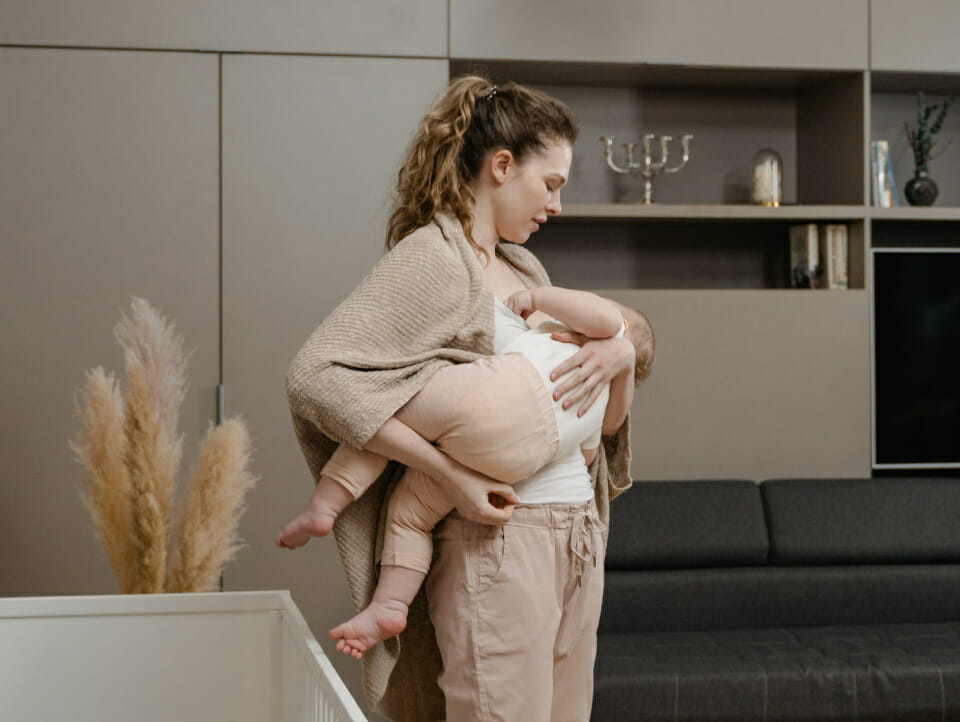 92% of women in Australia have had a negative breastfeeding experience
The survey was commissioned by breastfeeding company Lactamo and highlights just how much more to support women need when it comes to breastfeeding.
"I think the reason that we did the survey was because we knew that mothers needed more support," Lactamo founder Etta Watts-Russell told TODAY Extra.
"We knew that the results were going to be bad but not that bad. So really, really disappointing."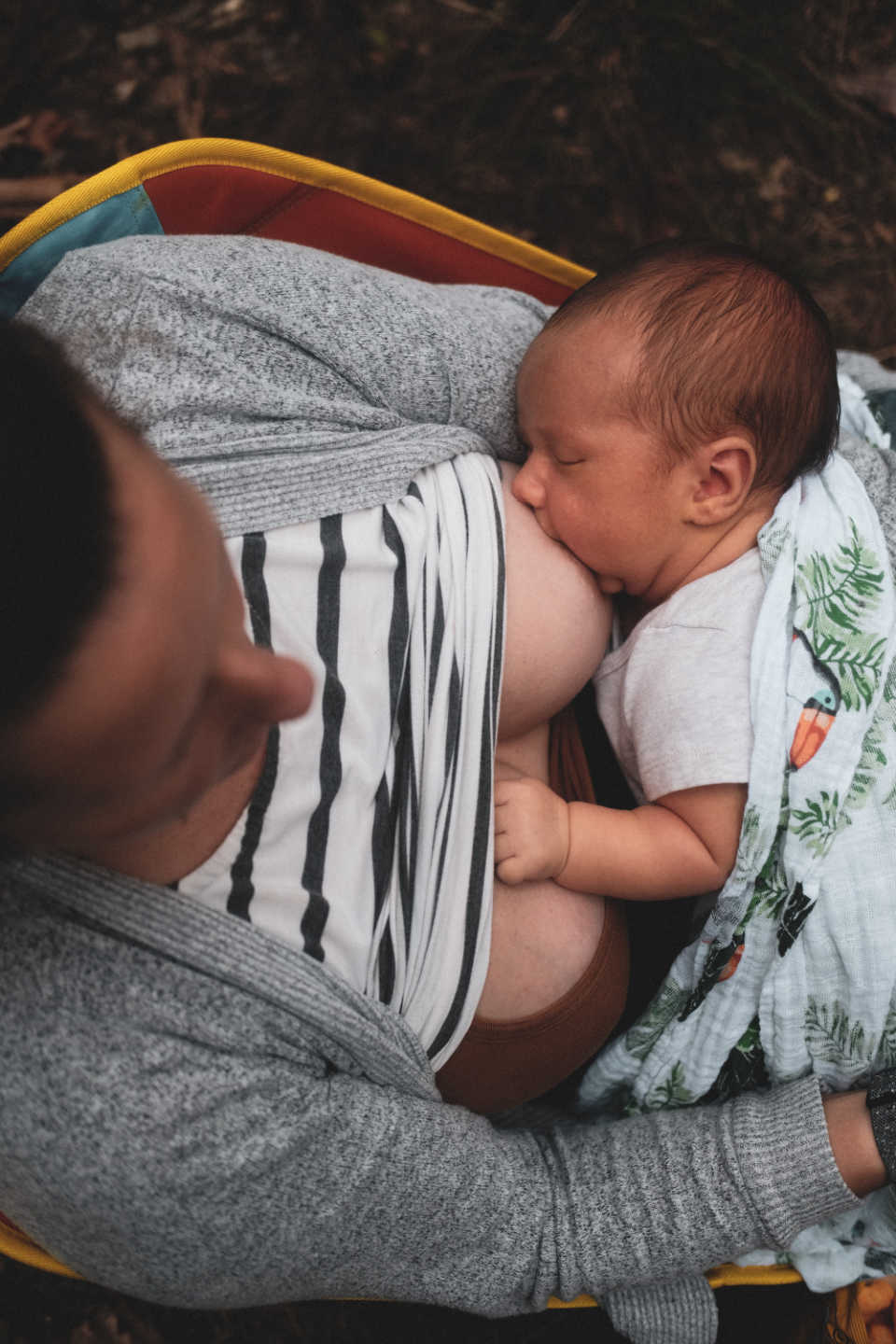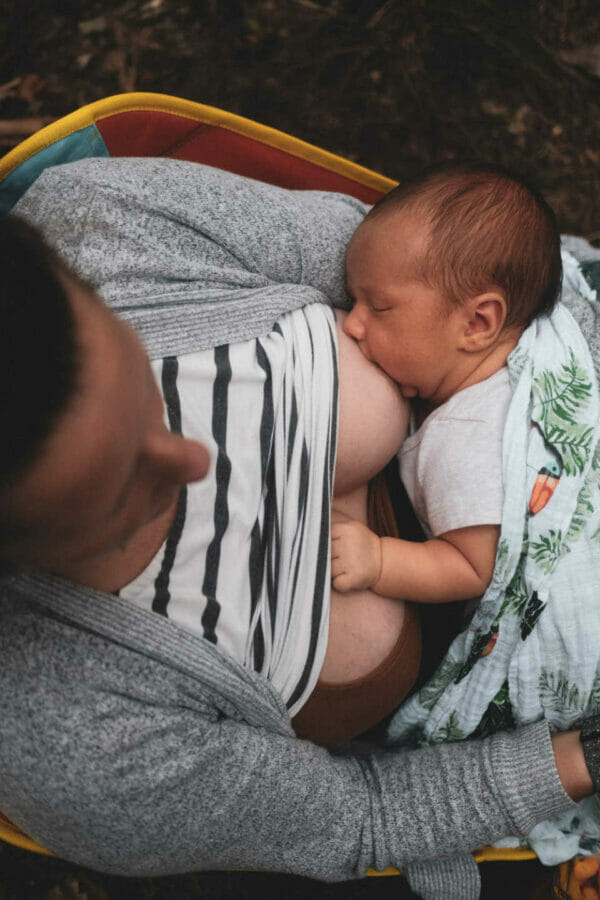 Many lactation consultants say support should be given before mums give birth, and there should be more places for new mums to go for help.
"A progressive consensus that we need to move on from the phrase 'breast is best', replacing it with 'informed is best'," adds Watts-Russell on her company's website.
"The progress that is being made might take time to be felt and then reflected in the stats, but we're hoping that these positive steps are moving the narrative and support in the right direction."
7 common struggles when breastfeeding
Breastfeeding can be hard. From latching issues, pain, thrush, white spot, sore nipples, and sleepy baby to round-the-clock marathon feeds.
But support can be amazing for a new mum. You can join our Healthy Mummy New Mums Support Group to connect with others who might be in the same place you are.
Common breastfeeding struggles
1. Sore nipples
Cracks, chafe, and dry, irritated skin can all cause sore nipples…
2. No sleep!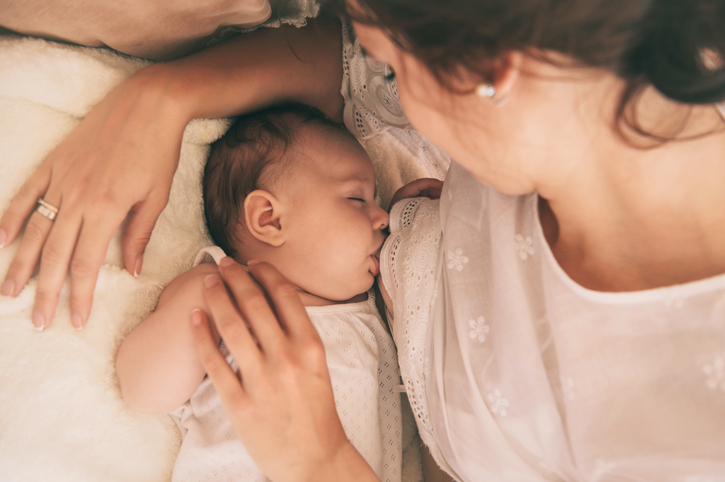 We don't really know what lack of sleep means until we have a baby, and then it hits.
There is no pattern, and you just need to grab some while you can. Lack of sleep can impact some people a lot harder, so ask for help with stuff, get someone to cook, clean and watch the baby while you get some rest!
3. Latching issues
These lead to the dreaded sore nipple and can also cause your little one to have more wind.
4. Tongue tie
Babies can be born with structural issues that affect breastfeeding. These can be managed, so have your bub looked at if you guys aren't latching properly.
5. Fast letdown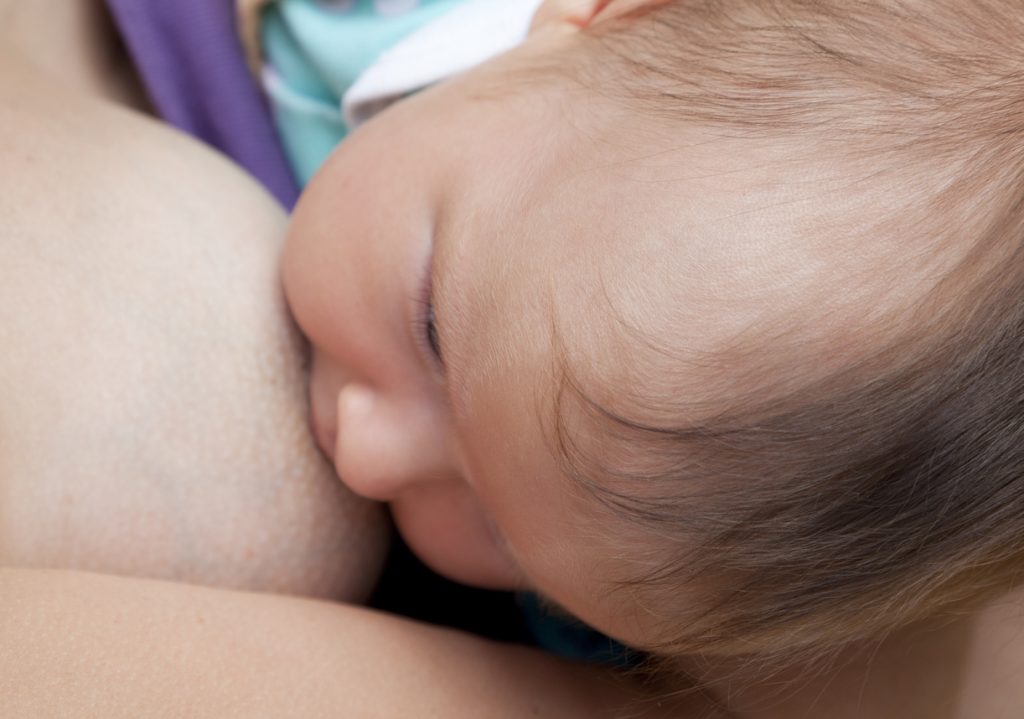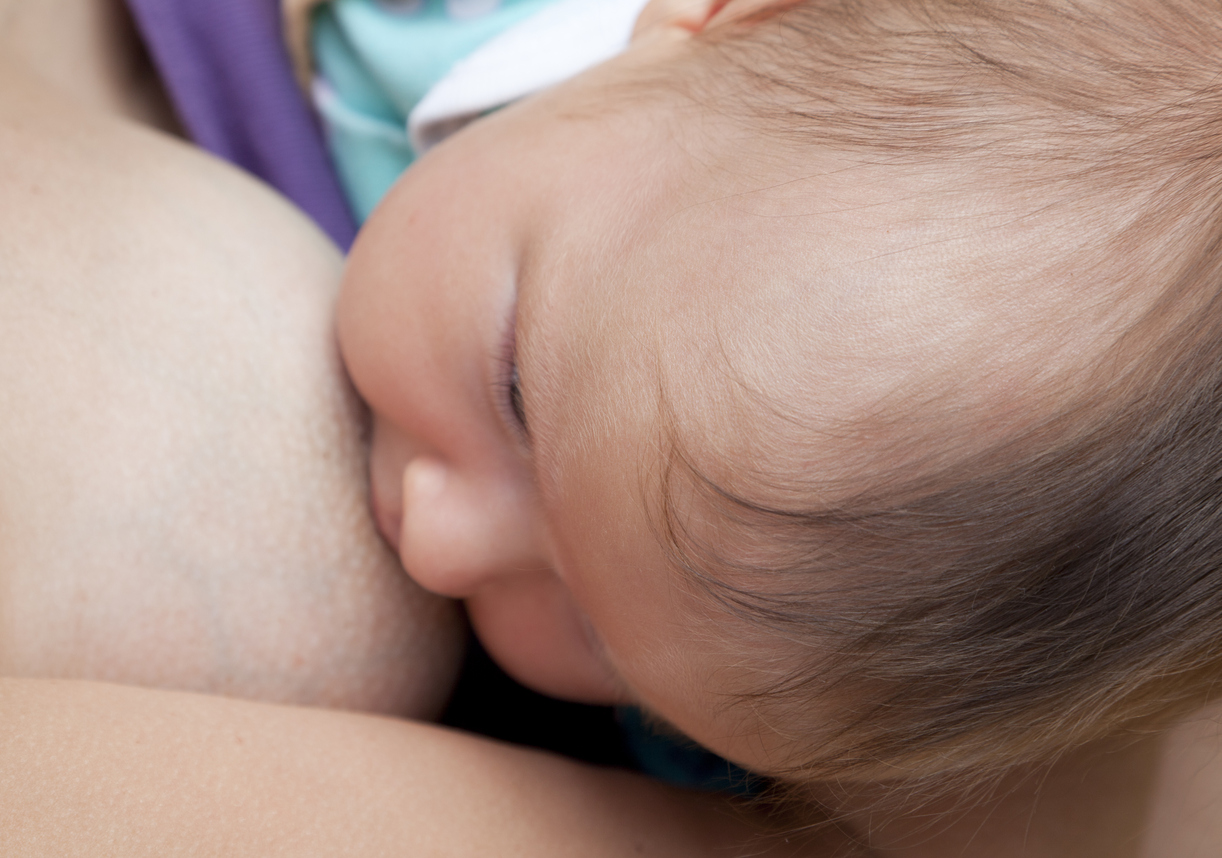 This leads to a spluttering baby who has too much milk all at once. Slow down by using a shield until bub is big enough to cope..
6. Blocked ducts
This can result in a white spot or mastitis. Manage with warm compresses and massage.
7. Fear
A common struggle is the fear you don't have enough milk. Rest assured you do. We create what our baby needs.
Feed your baby on demand and close your ears to those around you whose helpful tips are not at all helpful. Babies cluster feed.
Babies feed more when they have a growth spurt. You have enough milk. Don't put pressure on yourself.
Did you know the Healthy Mummy Smoothies are breastfeeding-friendly?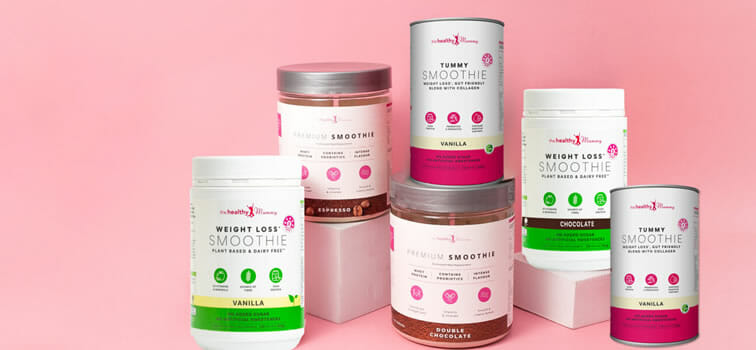 As we all know, being a mum can be exhausting, which can leave us too tired to eat the right foods and get the right nutrition in our diets.
This is where The Healthy Mummy Smoothies can help.
The Healthy Mummy smoothies have been created to help mums benefit from a wide range of nutrients which can also help support your healthy eating plan and exercise routine if you are trying to lose weight.
Our range has been formulated by leading nutritionists and dieticians and with input from Monash University.
It offers an excellent source of essential vitamins, minerals, nutrients and important antioxidants.  It is free from any weight loss accelerants or caffeine, contains no wheat ingredients, no fructose, is 96% sugar-free and is dairy free.
It's a non Genetically Modified product and is breastfeeding-friendly.  
You can find out more about our smoothies HERE.
You can purchase a Healthy Mummy smoothie HERE.