This mum boosted her supply whilst tandem nursing her newborn and toddler
This mum managed to boost her breast milk and can feed both of her kids at the same time.
Cicily Goodwin says that when she had her second baby, she was still breastfeeding her first.
"My eldest was constantly breastfeeding all day and all night, and I knew she wasn't ready to stop," she says. "So, when my son came along, I decided to breastfeed both of them."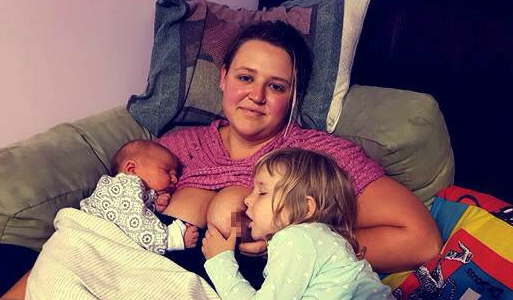 How this mum boosted her supply whilst tandem nursing her newborn and toddler
But Cicily says having a two year-old and a newborn both nursing constantly was difficult at first.
"I often didn't get to eat until dinner because I couldn't find the time to eat," she says. "I was struggling to consume enough calories, which then resulted in diminishing my supply."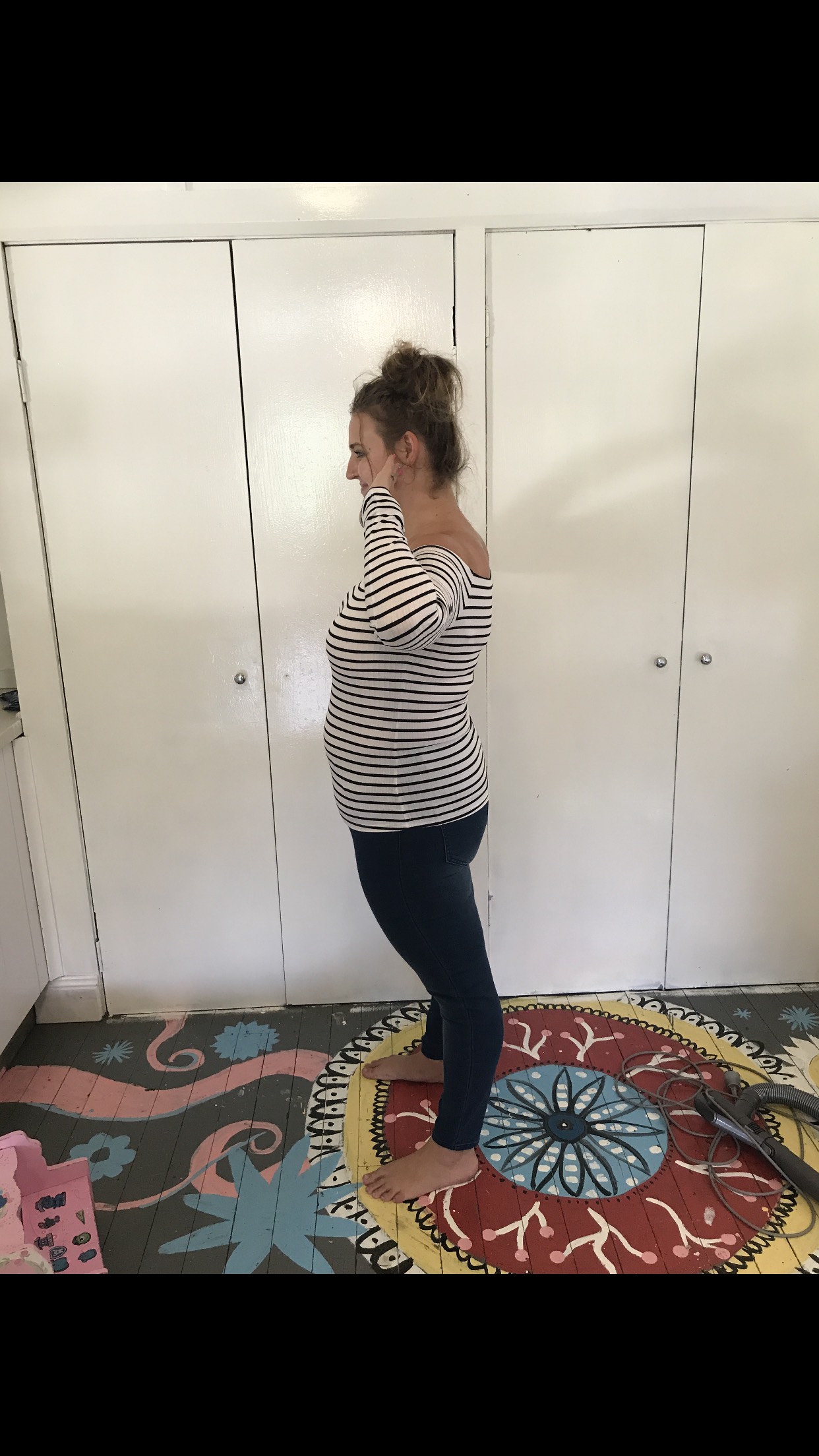 Cicily admits, "But I was adamant to keep feeding them both."
Cicily says this is when she started drinking The Healthy Mummy Smoothies, as they are loaded with super-ingredients such as fenugreek, oats and berries to help boost breast milk supply.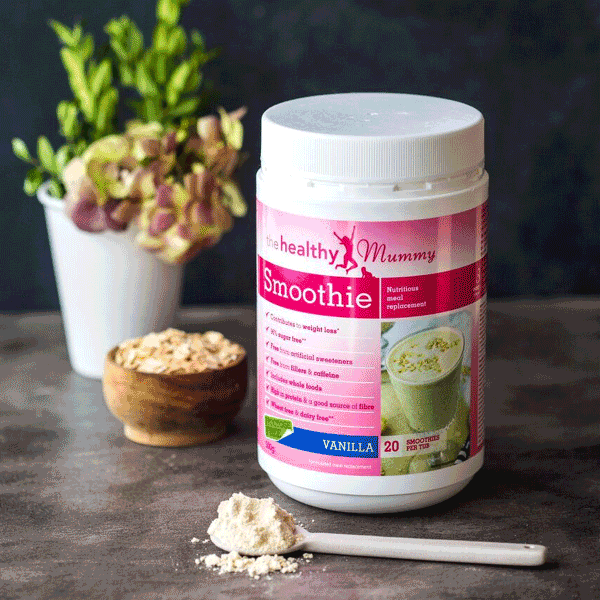 For more information on The Healthy Mummy Smoothies, click here.
"It was amazing," she says. "I often had two a day and sometimes I included the mix in my homemade snacks.
"I love that I could make them with one hand in a matter of minutes and they gave me the nutrients my body was lacking."
The mum-of-two says the smoothies also helped her to breastfeed both children until her daughter was weaned off a few months later.
"Family members could not believe I could do it. When they watched my older daughter drink, they'd say: 'Don't drink all the milk, I hope you leave enough milk for your brother', but my newborn was thriving," she says.
"Both of my kids are incredibly healthy. The Healthy Mummy Smoothies gave me the ability to give my children the best nutrition I possibly could.
"I think the vitamins and minerals from all the natural ingredients in the smoothies were vital in increasing my supply.
"To have a breastfeeding meal replacement was so incredible. I never had another issue with my milk supply."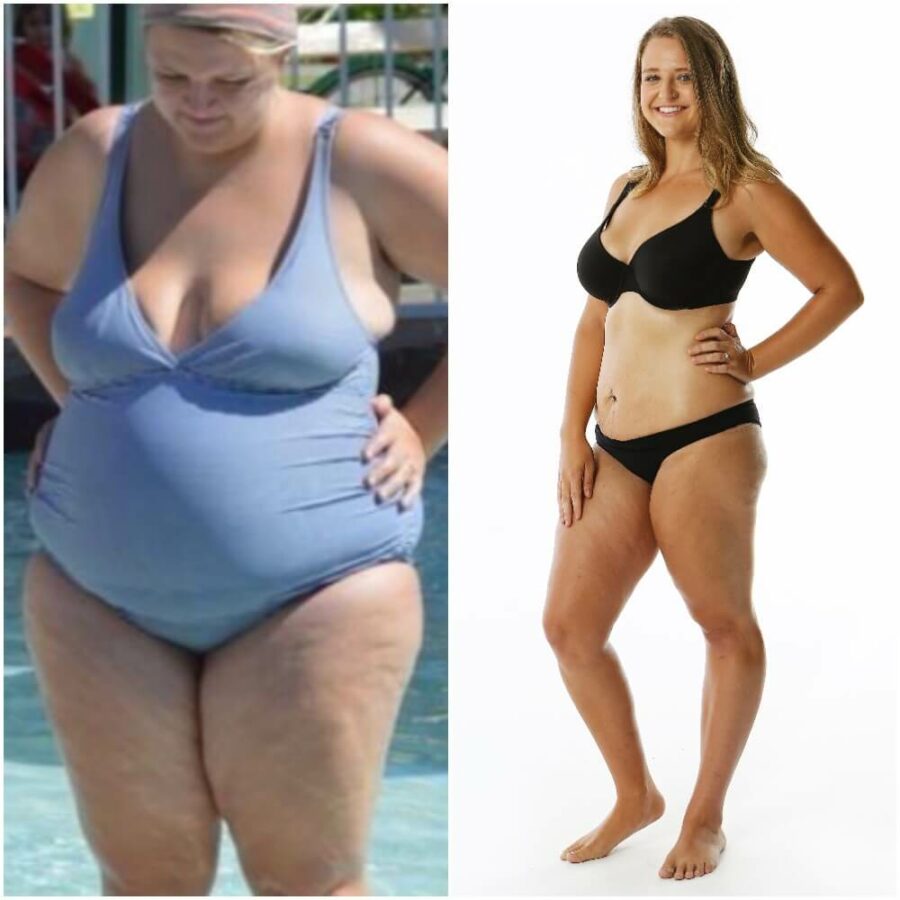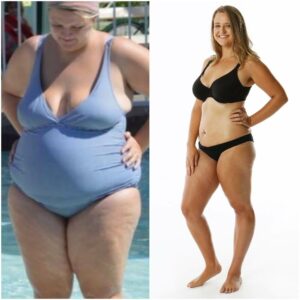 And if all that wasn't good enough, Cicily has also lost over 53kgs* through drinking the smoothies and signing up for the 28 Day Weight Loss Challenge! (See below).
Our Healthy Mummy Smoothies are breastfeeding-friendly!
We do not use any caffeines or weight loss accelerants in our smoothies so that breastfeeding mums can use it.
We also included fenugreek in the smoothie to be an additional benefit – and if you are not breastfeeding, fenugreek can still be a great benefit to your health as it provides carbohydrates, dietary fibre, fats and minerals like iron, calcium and phosphorous.
We even have thousands of emails each month from mums on our plans who report improved milk supply from using our smoothies!
To purchase one of our smoothies – click here.
Breastfeeding Plus – a new product to support mums and their milk supply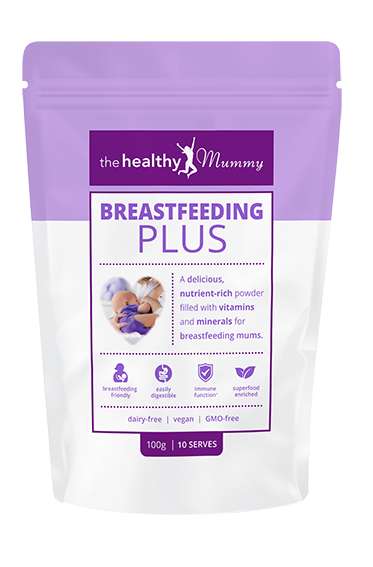 The Healthy Mummy's Breastfeeding Plus can help give new mums a boost of energy (and let's face it, we can all benefit from that) and has been linked to better mental health during the postnatal period.
If you want to prolong your breastfeeding relationship, or boost a low supply, Breastfeeding Plus can be beneficial.
Breastfeeding Plus can assist with energy levels, immune function and support breast milk supply by providing mothers with a boost of vitamins and minerals to aid in recovery post birth. The aim of this product is to focus on mums nourishing their body to feed their baby. 
To purchase yours, click here.
*Images and references to kilograms lost are as supplied by the individual in the story. The Healthy Mummy assumes information and photographs supplied to be true in nature and is not responsible for any false misrepresentations or claims relating to their programs or products.