Like a lot of mums, Sophie, a mum-of-two, had trouble breastfeeding her first baby. No matter how much she tried, it seemed nothing was working. After months of trying, tears and an abundance of frustration – Sophie's bub was fully weaned by six months and using formula and a bottle.
Four years later, Sophie was expecting baby number 2. She really wanted to try and nail breastfeeding and increase her milk supply this time around. You'll never believe; Sophie did JUST THAT! 16 months on, she is still breastfeeding her bub.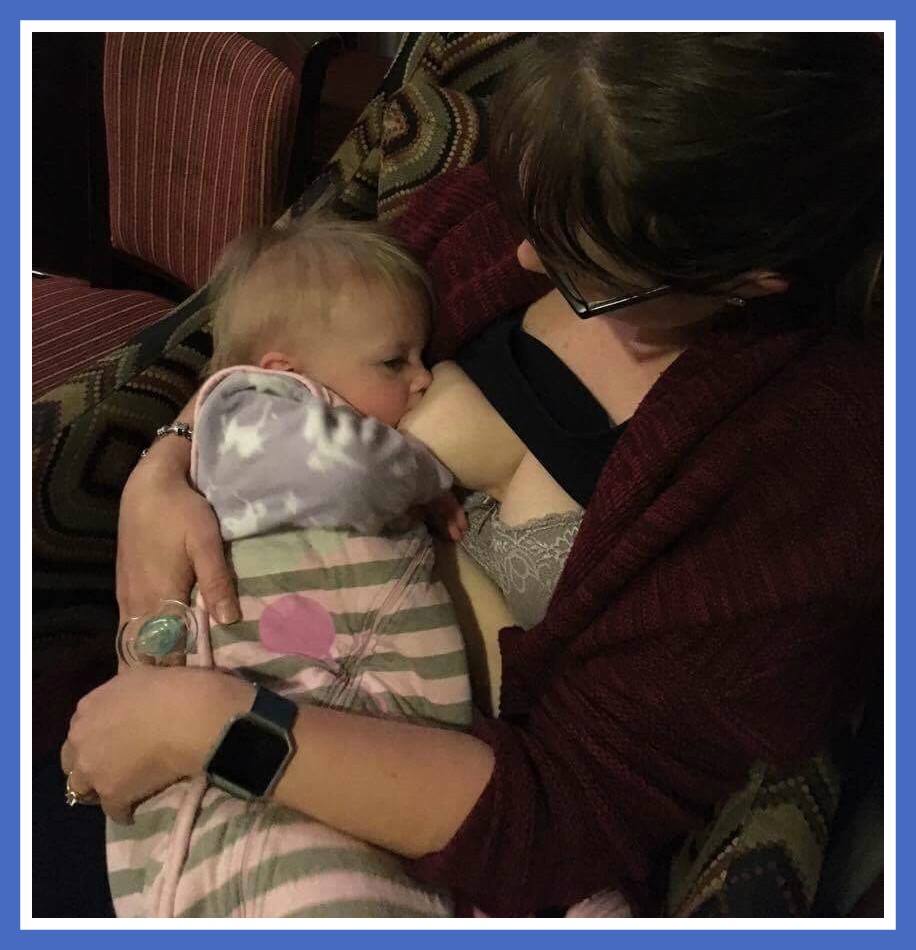 This is Sophie's story.
Sophie's breastfeeding journey
Here's a little bit about me and my breastfeeding journey.
If this story helps just one mum who, like me, had troubles with breastfeeding, then I will be happy. After all, I get it, breastfeeding can be so tough.
Breast expectations
When I had my first baby (my son), I was like any other first time mum. I was excited to meet my baby, but I had no clue our breastfeeding journey was going to be so hard.
I had a very difficult and long labor, which resulted in an emergency c-section. Unfortunately my baby and I were separated after surgery and put into recovery in separate rooms. We were not able to have that first connection and breastfeeding experience that you read about in all the books, and every day after that was a struggle for us.
I thought that my baby was latching on correctly and getting enough milk, but when we had a check-up the nurse told us something wasn't right.
I wasn't to know that it was only going to get harder from here, and we were in and out of hospital a couple of times, we saw lactation consultants, we even tried motillium (a drug for milk production).
I honestly tried everything I could, but nothing helped.
Baby number 2 – will it be easier?
I thought it was supposed to be easier than this… all the books tell you that you learn, and that it will just get easier as baby gets older, but it didn't. Eventually after months of trying, so many tears and so much frustration, at 6 months old my baby was fully weaned and using a bottle and formula.
Fast forward 4 years and I was pregnant again.
While I was looking forward to meeting my baby (a little girl this time), I was also a little bit worried about how my supply was going to be, and how my baby and I were going to be able to breastfeed.
When my daughter was just 3 months old, I found the Healthy Mummy site, and I thought it was too good to be true.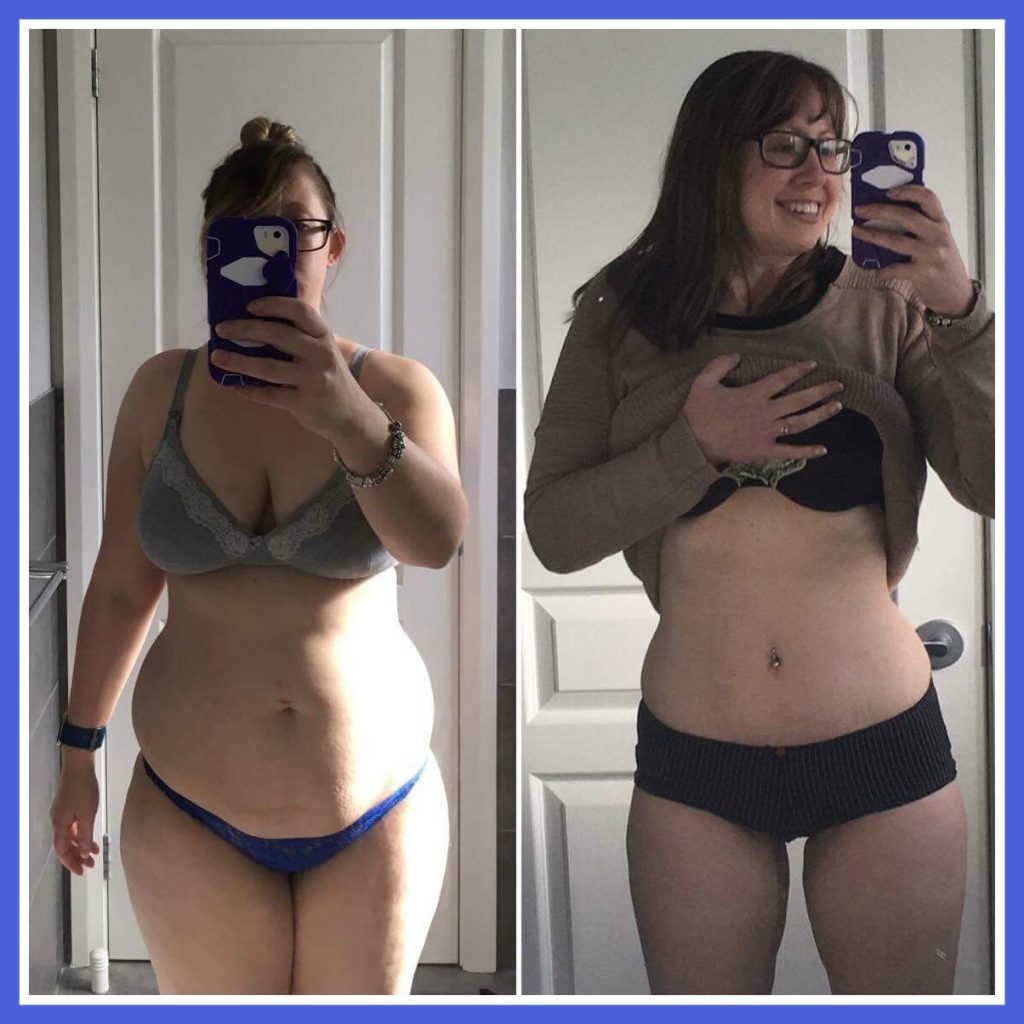 Image Source: Supplied by Sophie (Before & After The Healthy Mummy)
Not only were all these women seeing amazing weight loss transformation results but they were also saying they saw no supply issues.
So, I thought why not, what have I got to lose? And I ordered a Healthy Mummy Starter Pack.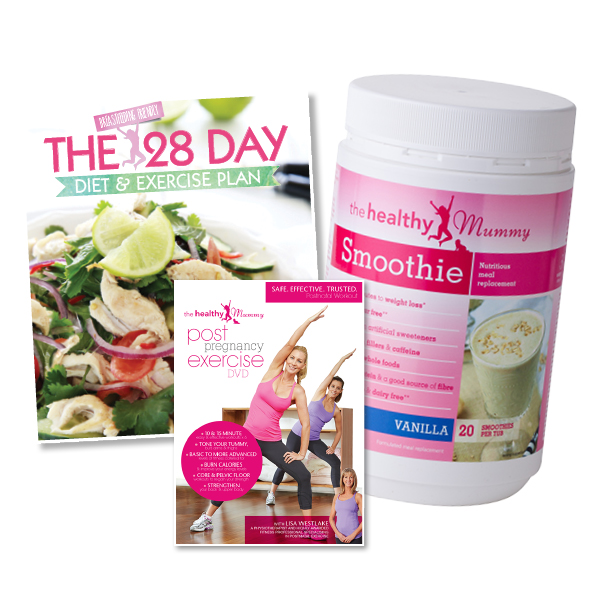 In that starter pack was a tub of smoothie powder. After having my first smoothie I haven't looked back. My supply is great (and I have lost more than 20 kilograms with the Healthy Mummy).
Since sipping on the Healthy Mummy smoothies I have had no issues with my breast milk supply. It really was the one thing I did that boosted my breast milk supply.
I have now been successfully breastfeeding my daughter for 16 months and I don't think we will be stopping anytime soon.
You can learn more about the Healthy Mummy smoothies here. You can even download a FREE copy of the Healthy Mummy's Milk Supply Boosting Recipes Book here.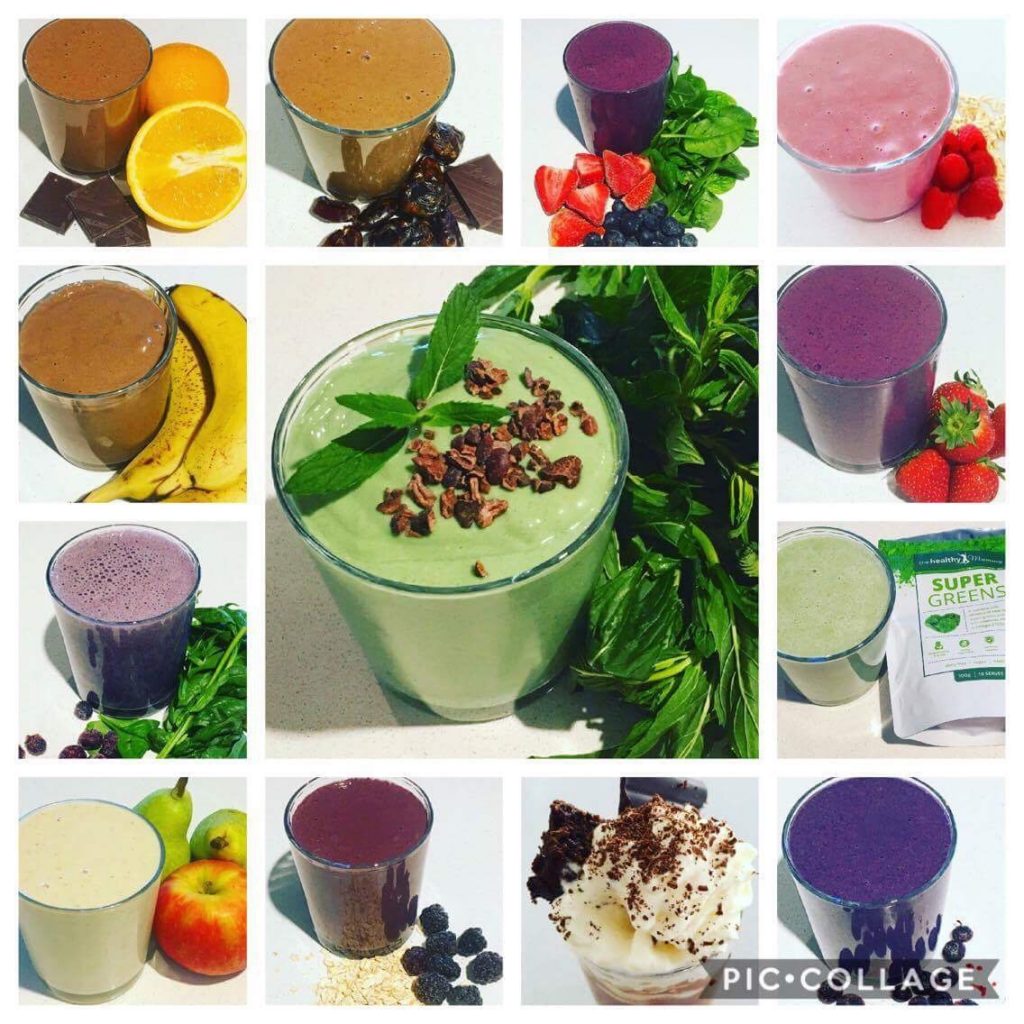 Image Source: Supplied by Sophie
It was such a relief to be able to breastfeed and have that bond with my second child, something I very much longed for with my first.
There is nothing better than curling up with your baby, knowing you are providing breastmilk for them, if it's what you wanted, and the smoothies have helped me so much in fulfilling this desire for me as a mother.
The Healthy Mummy (and all of it's programs and products including the 28 Day Weight Loss Challenge) really, really is designed for busy, tired mums.
Incorporating the smoothies especially, have truly been a life saver for me.
I no longer skip meals, I know I am getting the right nutrients and is HELPING aid my body with milk production (it's just a bonus they taste so great).
If you are struggling with your supply – opt for a Healthy Mummy smoothie!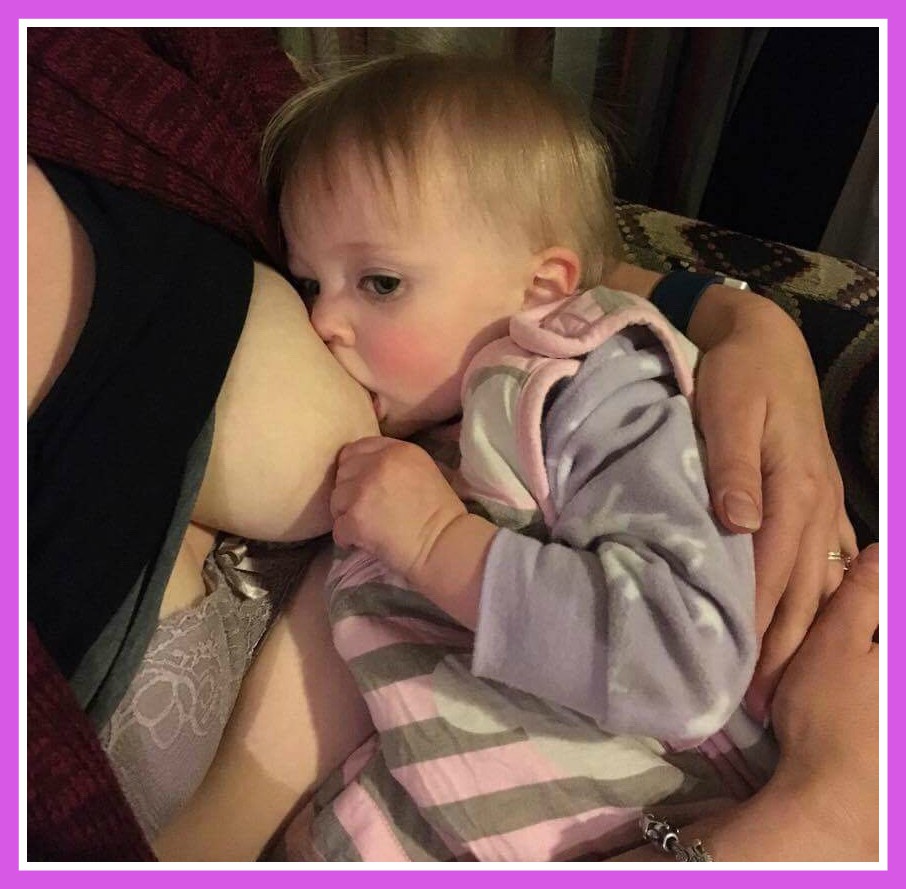 Don't be afraid to try [the smoothie], because really, you will never know how good it can be until you do try it.
I 100 per cent think I have breastfed this long because of the smoothies and the knowledge the Healthy Mummy have given me.
I have enjoyed every part of my breastfeeding journey this time around.
Breastfeeding support and further information
Thanks Sophie for sharing your story.
We always recommend chatting with your doctor and or lactation nurse FIRST if you have any concerns about your milk supply and or breastfeeding struggles.
However, If you're a mum keen learn a little more on the topic, then check out our Breastfeeding archives on the Healthy Mummy website, which contains some of our other blogs on this topic, including:
The Healthy Mummy Smoothie is breastfeeding friendly and can help boost milk supply…here's how!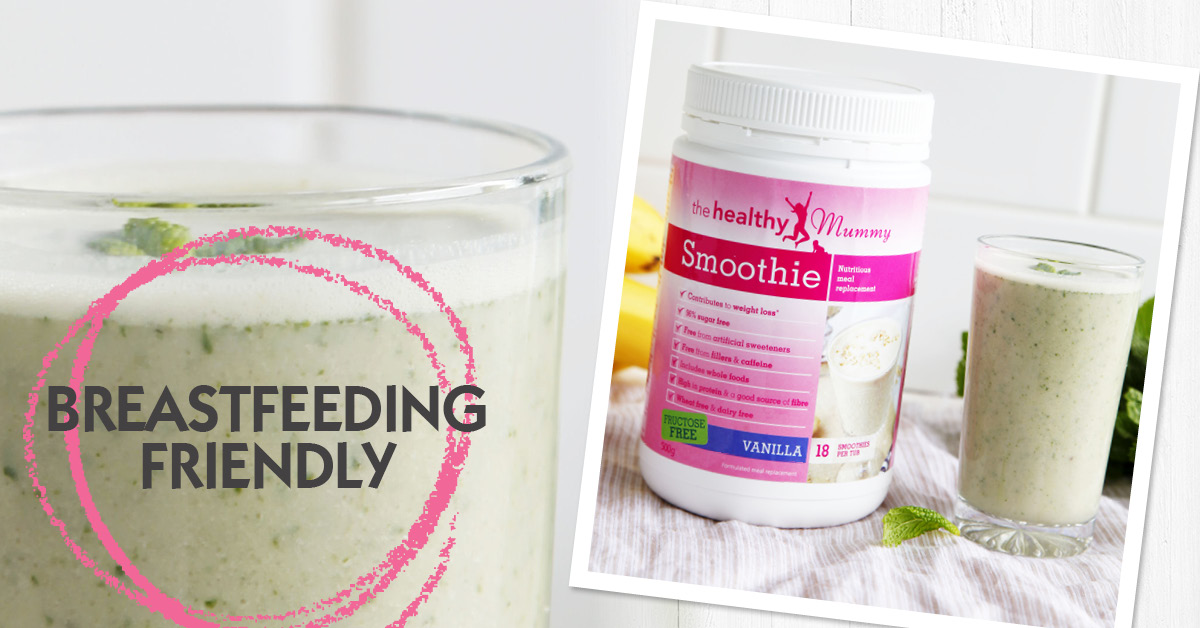 The Healthy Mummy Smoothie range has been formulated by leading nutritionists, dieticians and offers an excellent source of essential vitamins, minerals, nutrients & important antioxidants.
Our smoothies include ingredients such as fenugreek – all things which are excellent for breastmilk supply.
We get a lot of feedback from breastfeeding mothers who say that the Healthy Mummy Smoothies boosted their milk supply (as well as providing much needed energy for tired mums).
Depending on your weight loss goals and calorie intake, you should be eating around 1,500 – 1,800 calories each day on our plans. Many other weight-loss shake plans recommend around 800 calories per day, which is just not enough calories for a breastfeeding mother to take in each day.