Pope Francis Gives His Blessing To Breastfeeding Mums
The leader of the Catholic Church has continued his support of breastfeeding, telling mothers to nurse their children during a ceremony in the Sistine Chapel 'without fear'.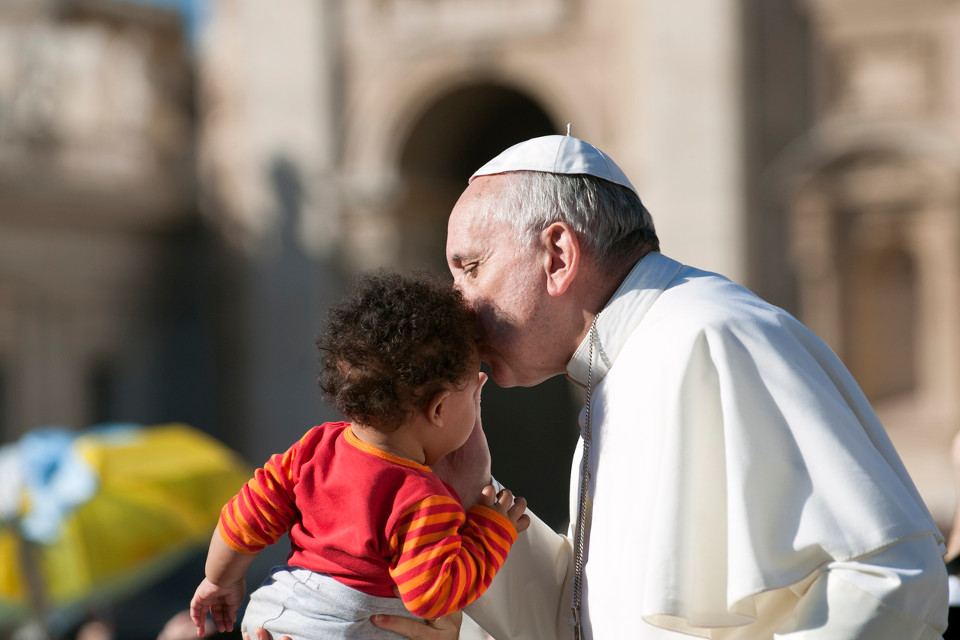 Earlier this week the pontiff told women at famous Vatican City chapel to freely breastfeed their children – in what's become his regular introduction during the annual ceremony marking the baptism of Jesus.
Pope regularly encourages breastfeeding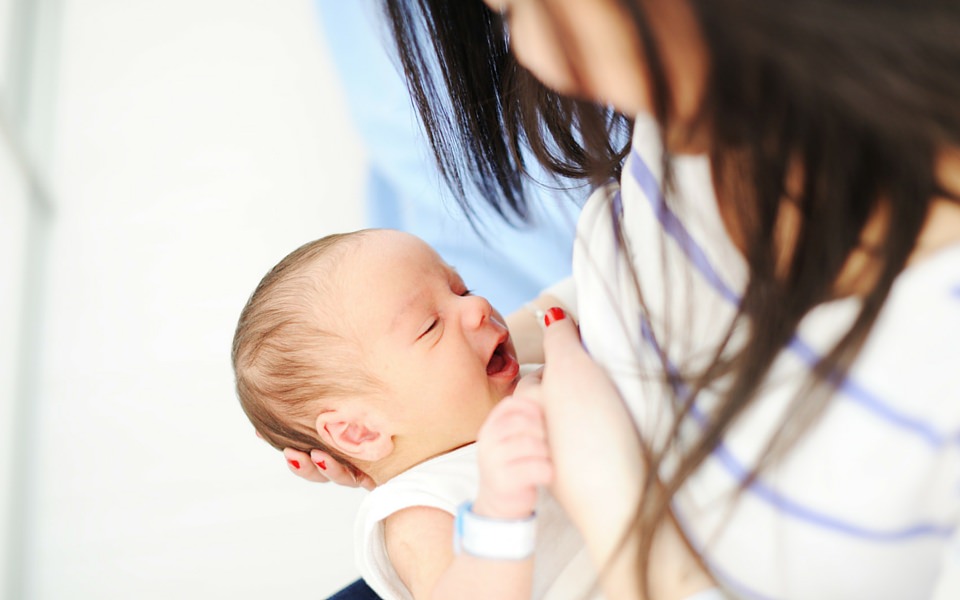 Almost 30 children were baptised as part of the ceremony – which means the chapel was packed with mothers and babies. Pope Francis encouraged the mums to make sure they fed their babies.
"The ceremony is a little long, someone's crying because he's hungry. That's the way it is," the Pope said, according to The Guardian. "You mothers, go ahead and breastfeed, without fear. Just like the Virgin Mary nursed Jesus."
It's not the first time that the 80-year-old has thrown his support behind breastfeeding mothers. At the same ceremony in 2015 he told nursing mums: "You mothers give your children milk and even now, if they cry because they are hungry, breastfeed them, don't worry."
The push to normalise breastfeeding
This latest high-profile example of encouraging mums to breastfeed comes amid a huge wave of support for women who feel like they struggle with society's acceptance of nursing – particularly in public.
Many celebrities have shared breastfeeding photos on social media, and there are increasing cases of women breastfeeding other people's babies in bid to break down stereotypes.
We have a huge archive of articles and information on breastfeeding – including the recipe for these delectable Choc Top Breastmilk-Boosting Muesli Bars!