Tasty sweet potato recipes the family will LOVE
The healthy sweet potato has so many uses in the kitchen beyond just being a side dish of mash (which, let's face it, is also delightful).
Whether it's baked alongside some roast chicken, turned into soup, or even made into a sweet treat, it really is a versatile veg.
Today we have SEVEN delicious and family friendly recipes using sweet potato. Which will you try first?
As part of the 28 Day Weight Loss Challenge you can access thousands of recipes like these to help you lose weight in a healthy way.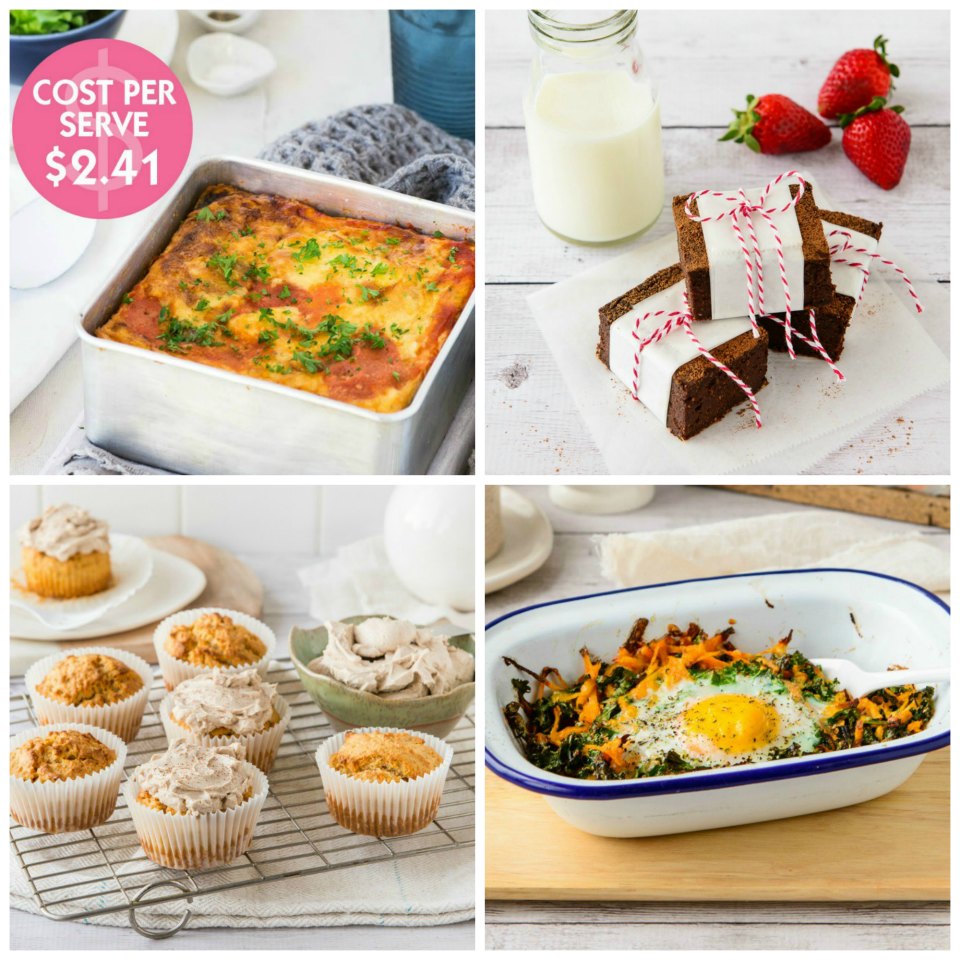 1. Spinach and Sweet Potato Lasagne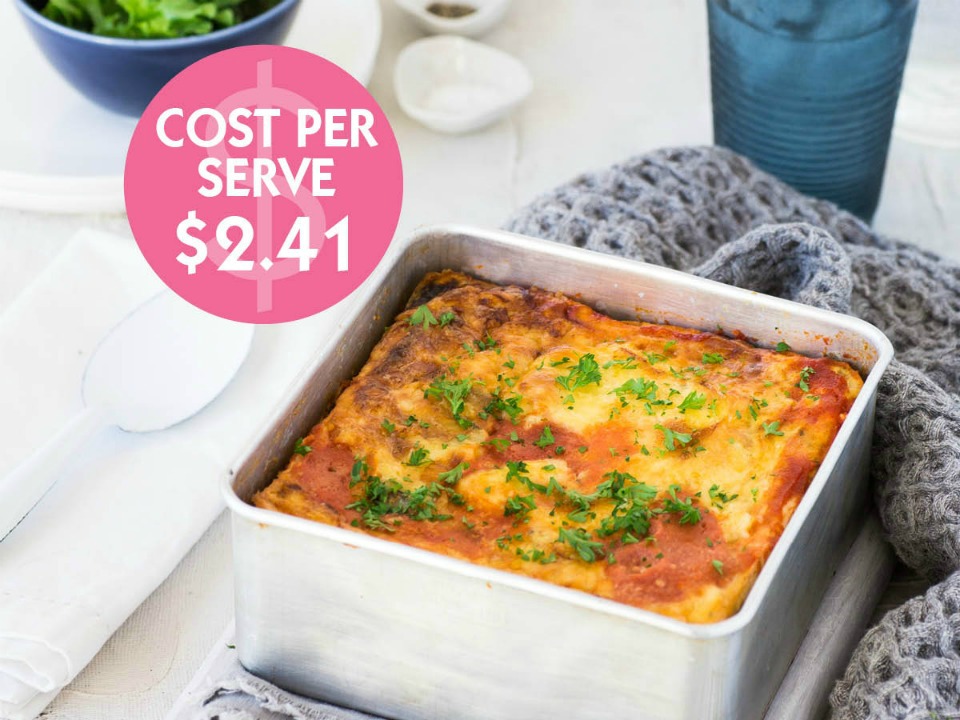 411 calories per serve
Lasagna is often a family favourite and this recipe offers a vegetarian and pasta free option.
Prepare this in a large batch ahead of time to enjoy for dinner or to have as a nutritious and satisfying 'heat and eat' single serve lunch.
2. Sweet Potato Chips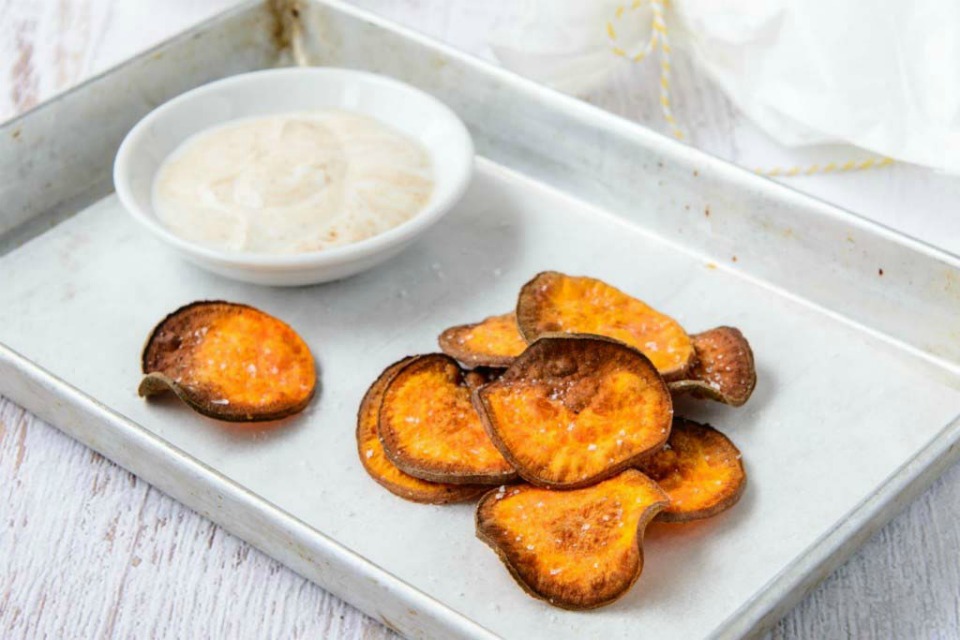 170 calories per serve
Use these veggie chips to scoop up your favourite dip for a healthy afternoon tea. Being baked, not fried, means that the calorie and fat count is kept low. Enjoy our delicious sweet potato recipe!
3. Sweet Potato Bread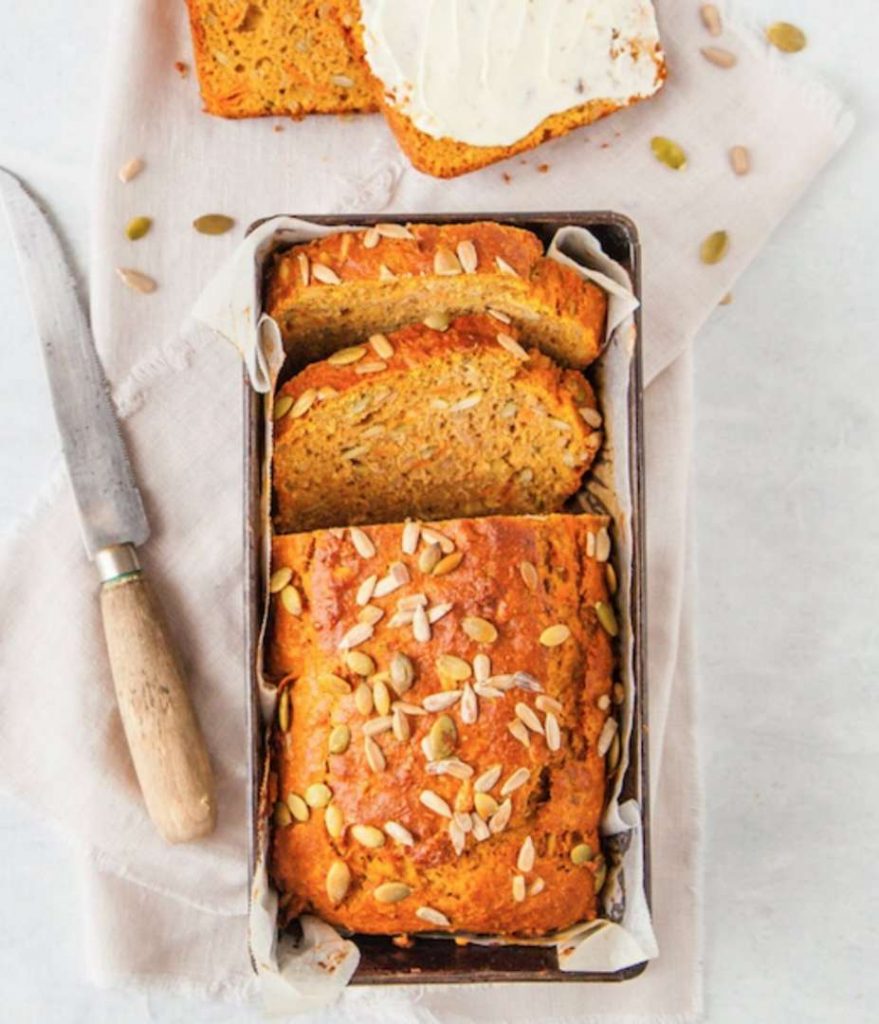 This nut and dairy free recipe is also free from added sugar, making it an ideal recipe for a healthy morning or afternoon tea.
4. Sweet Potato Muffins with Cinnamon and Maple Cream Cheese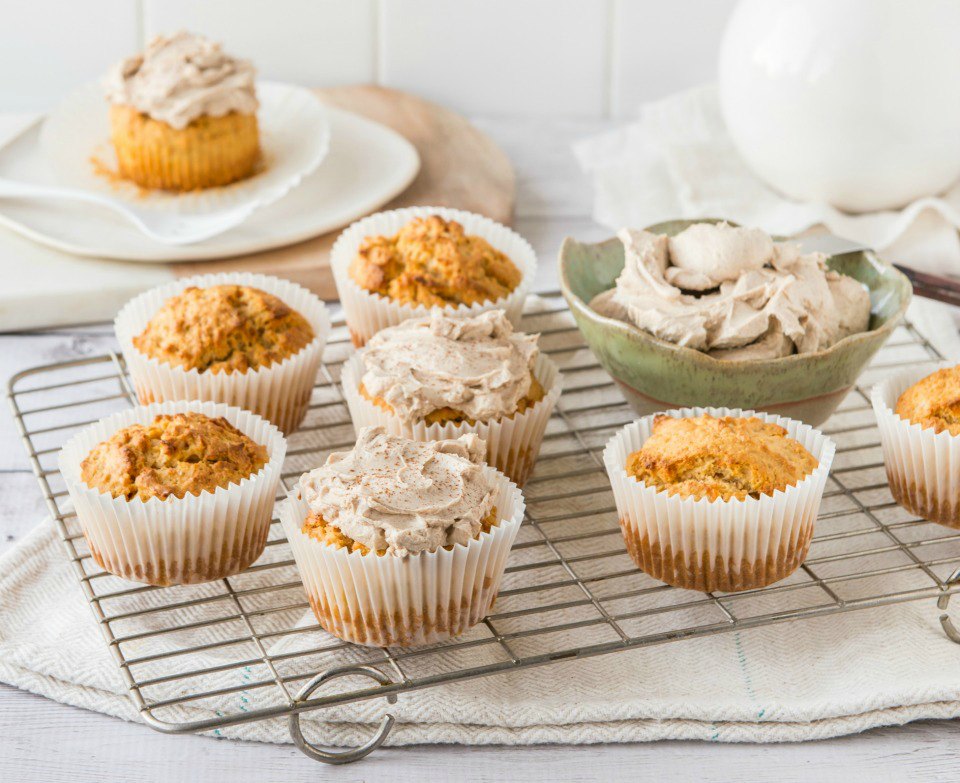 281 calories per serve
Here is a great lunchbox friendly snack that is perfect for your afternoon tea as well. The sweet potato gives it a hint of sweetness.
5. Sweet Potato Brownies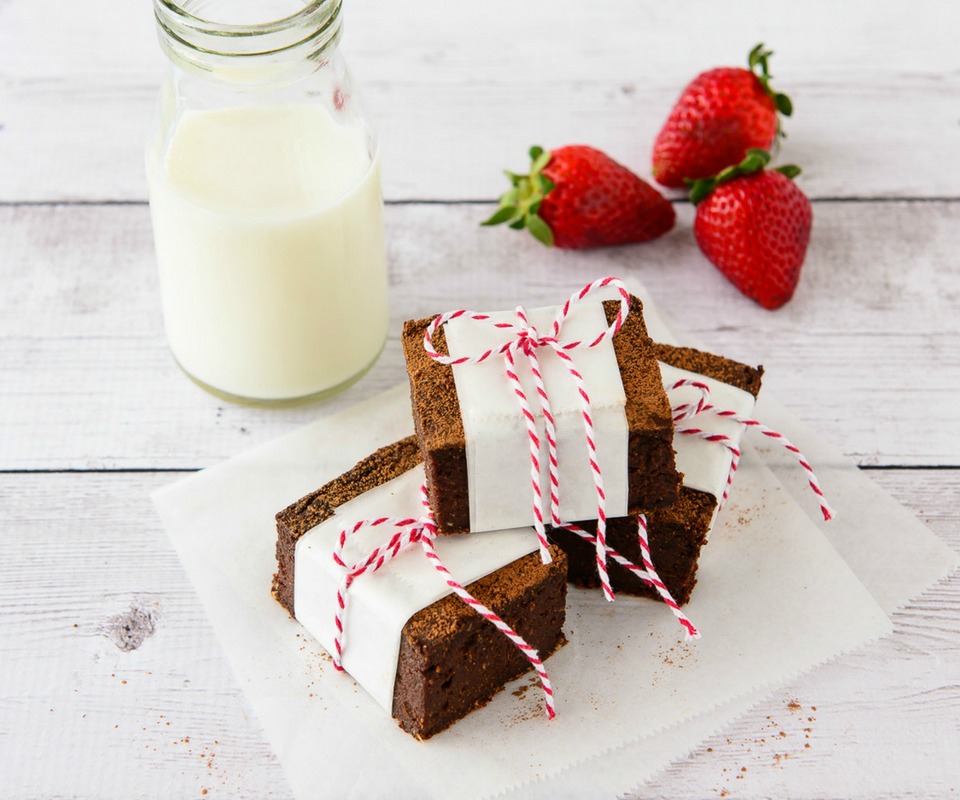 195 calories per serve
Yes you read that right! Who knew you could get the fudge-like texture you love in a brownie, using steamed sweet potato as the main ingredient?
6. Sweet Potato and Baked Egg Hash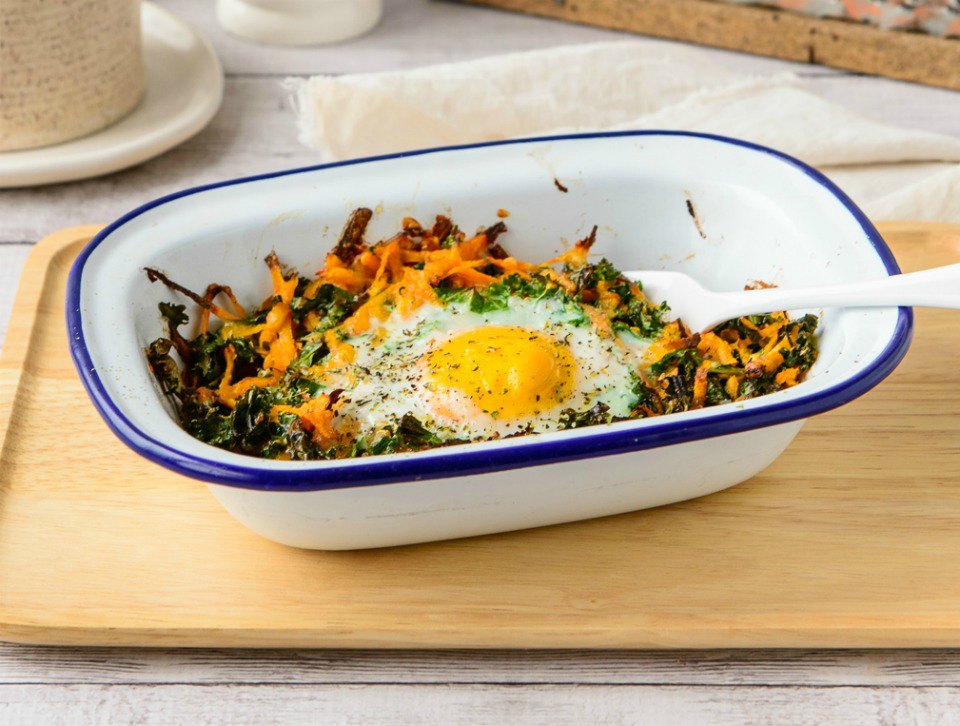 290 calories per serve
Start your day with a healthy dose of vegetables and the goodness of egg. Perfect for those days when you know you need lots of energy. For more sweet potato recipes try this delicious sweet potato salad recipe!
7. Mexican Sweet Potato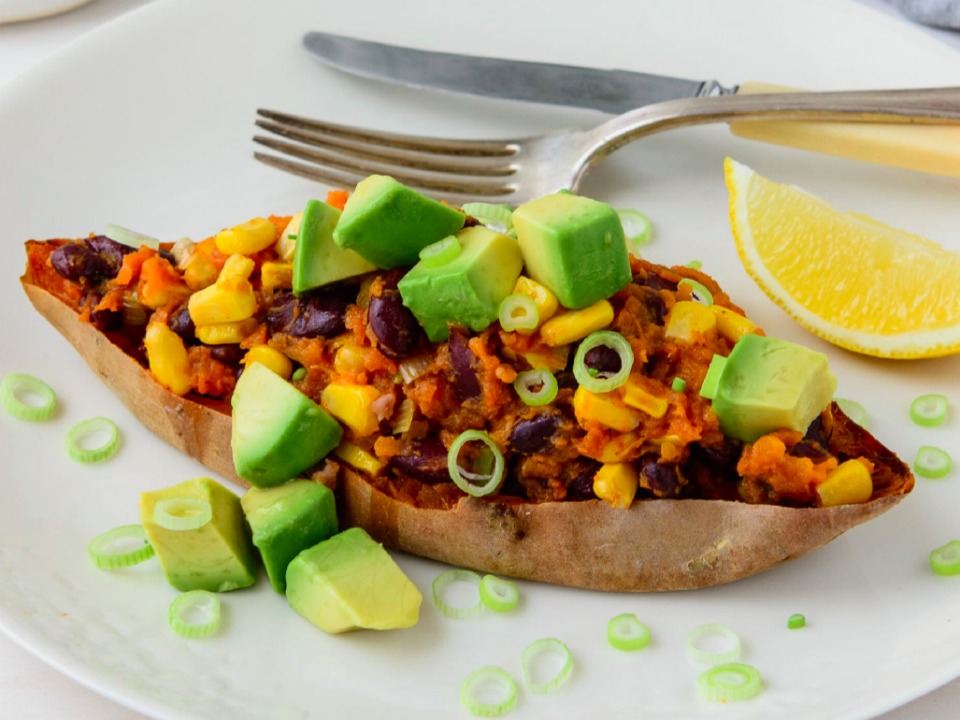 355 calories per serve
This Mexican-inspired variation on the traditional baked potato is EASY, packed full of veggies (quite literally) and is sure to please the whole family – especially at only $1.95 per serve!
28 Day Weight Loss Challenge members can access recipes such as Sweet Potato Toast with Tuna and Avocado, Haloumi Stuffed Sweet Potato, Potato Salad, and Sweet Potato and Feta Dip.
To find out more about the 28 Day Weight Loss Challenge CLICK HERE and discover healthy meals that the entire family (including the picky eaters) will love.