Ten healthy lunches to pre-make and take to work
Buying food every day in your lunch break can become an expensive habit, and it can also impact your weight loss plan or general healthy eating plan.
Your best bet, especially when trying to lose weight, is to plan plan plan – and to make your lunch just like you would your kids. Make it on the weekend or the night before.
Here are some top tips on how to make a healthy, budget-friendly packed lunch for yourself….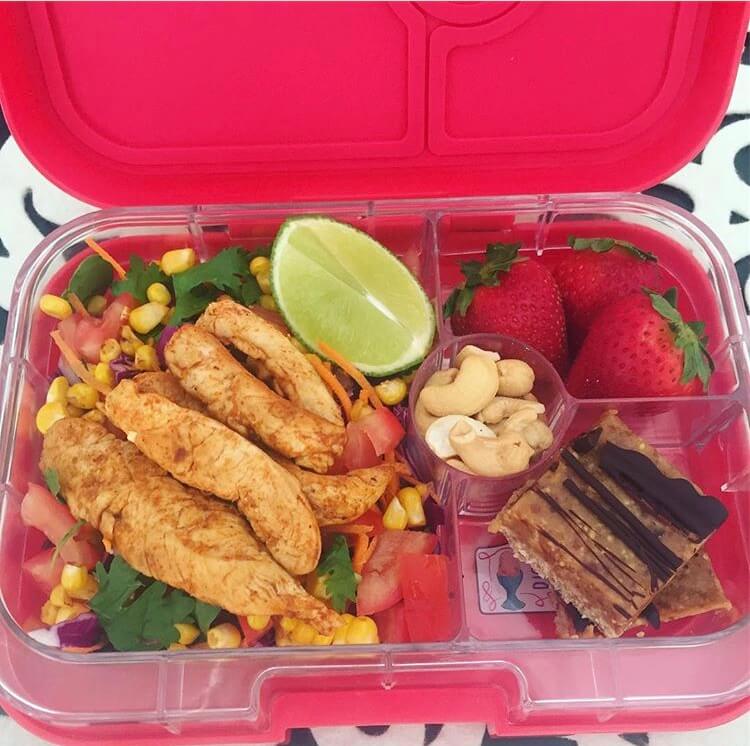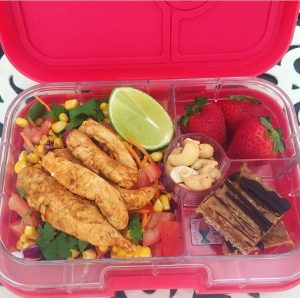 10 healthy lunch options to take to work
1. Leftovers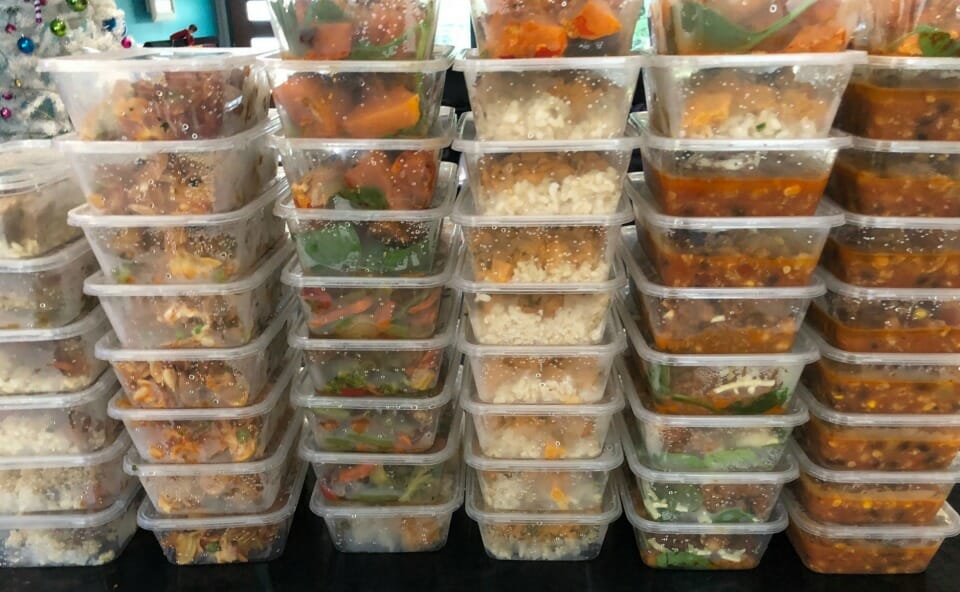 Leftovers are a great way of stopping yourself from overeating. By dishing out your meals then packing away the rest into Tupperware boxes and putting in the freezer, you're less tempted to overeat.
If you don't have enough, then make double or add two cups of salad to bulk it out and fill you up.
Check out some of our delicious recipes in the recipe hub on our 28 Day Weight Loss Challenge.
2. Chickpea and Tuna Salad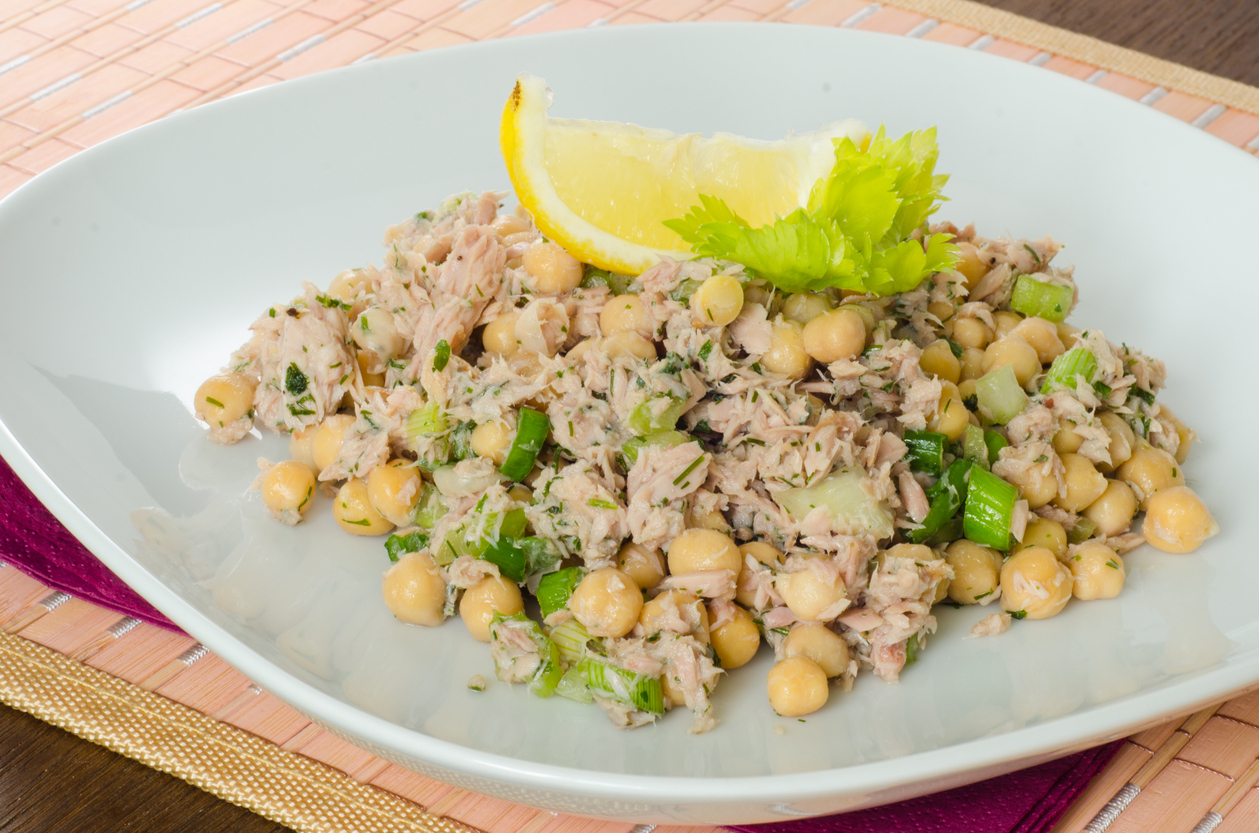 The best part about this salad is that it is quick, easy, cheap and great for a weight loss diet or general healthy eating plan.
Chickpeas are a great source of protein and fibre. Tuna is an easy way to obtain and consume some nutritious omega 3 fatty acids and protein.
For the full recipe for the Chickpea and Tuna Salad, click here.
3. Minestrone Soup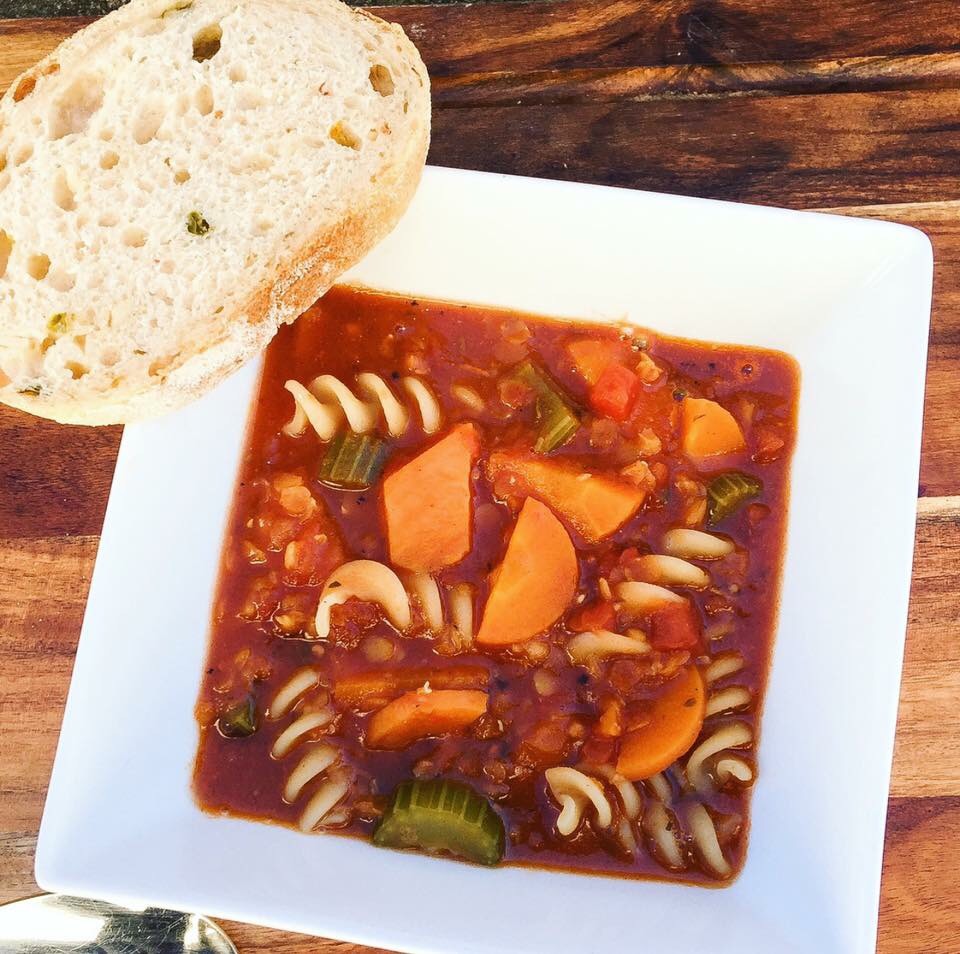 Our minestrone is amazing as it features plenty of veggies, is packed full of flavour, and is low in free sugars.
It's perfect to make in a large batch to enjoy leftovers for lunch throughout the week. It also freezes well if you feel like making a double batch, then just defrost for another family meal when you're too busy to cook.
Check out the recipe for our Minestrone Soup here.
4. A Healthy Mummy Smoothie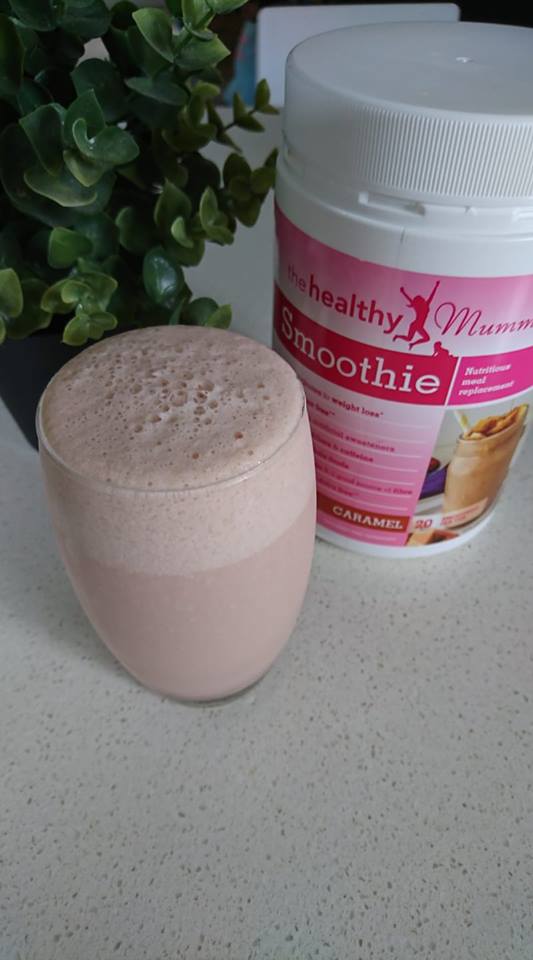 In the morning when you are making your Healthy Mummy Smoothie, double it.
Make it extra thick and juicy with fruits and even veggies and place half in your morning glass and half into an empty glass jar or other container.
Pack it and pop it in the fridge when you get to work. Shake it up before you are ready to drink it and voila! A delicious, filling and nutritious lunch already made.
5. Classic BBQ Beef Wrap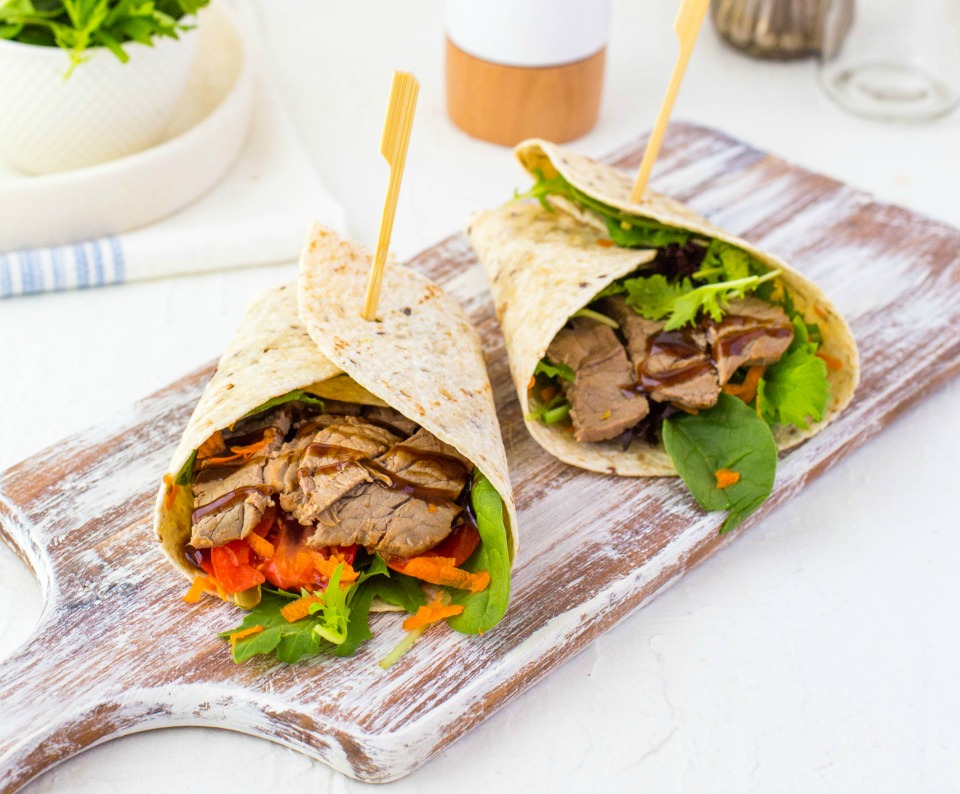 Here's a quick and easy BBQ Beef Wrap recipe for lunch or dinner that is free from egg, dairy and nuts.
It's perfect for even the fussiest of eaters as you can customise the contents based on what they like (plus there's sauce which tends to be popular!).
Why not try adding just one component that they don't usually eat, and see how it goes? Or you could place the ingredients on the table and encourage everyone to make their own customised wrap.
This recipe comes from the The Healthy Mummy Fussy Kids eBook but works for adults too!
6.Roasted Beetroot and Chicken Super Salad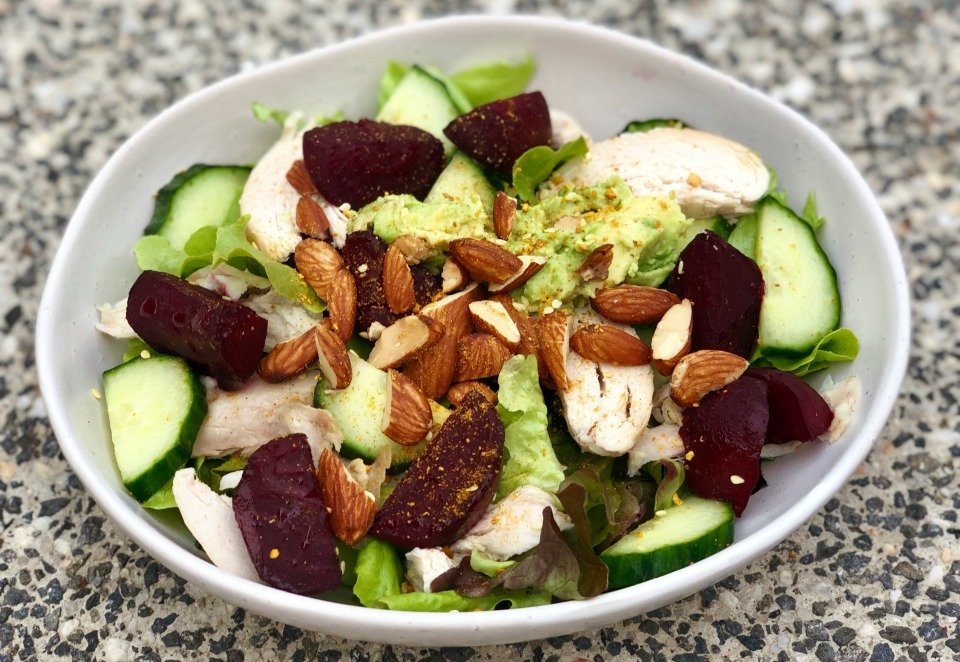 Hot Summer days and nights mean that a crisp, cool salad is the perfect lunch or dinner option.
This vibrant Roasted Beetroot and Chicken Super Salad is packed full of flavour, thanks to the roast beetroot and avocado with a delicious crunchy kick from the dukkah and almonds. Pair it all together and you've got one yummy meal!
Love a good salad? Check out the 28 Day Weight Loss Challenge!
7. Homemade pizza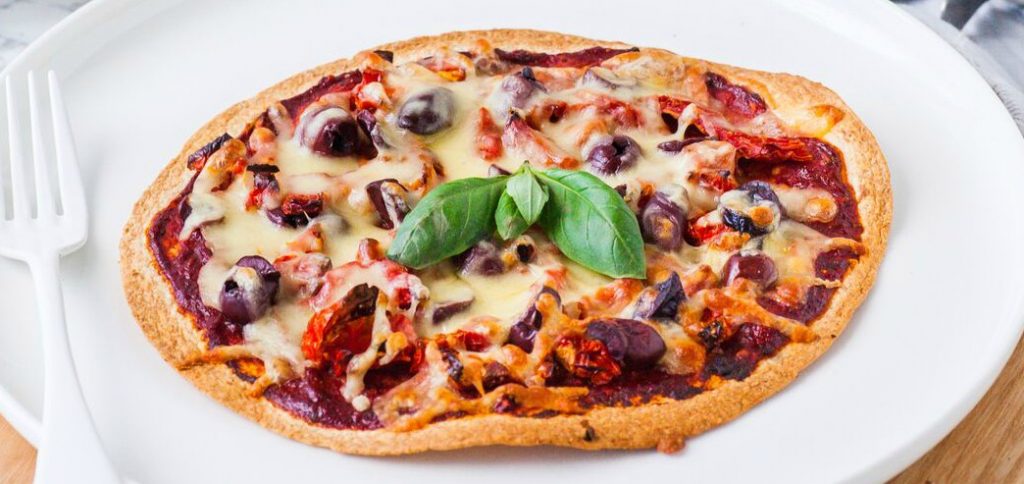 Day old pizza is not only delicious but ridiculously comforting in winter. Make some pizza with the kids the night before, or get your husband to – two meals you don't have to make!!!
We have some great recipes here you can try. When you take it to work, add a side salad including around two cups of mixed greens to keep your vegetable intake high and the meal balanced.
8. Thai Yellow Vegetable Curry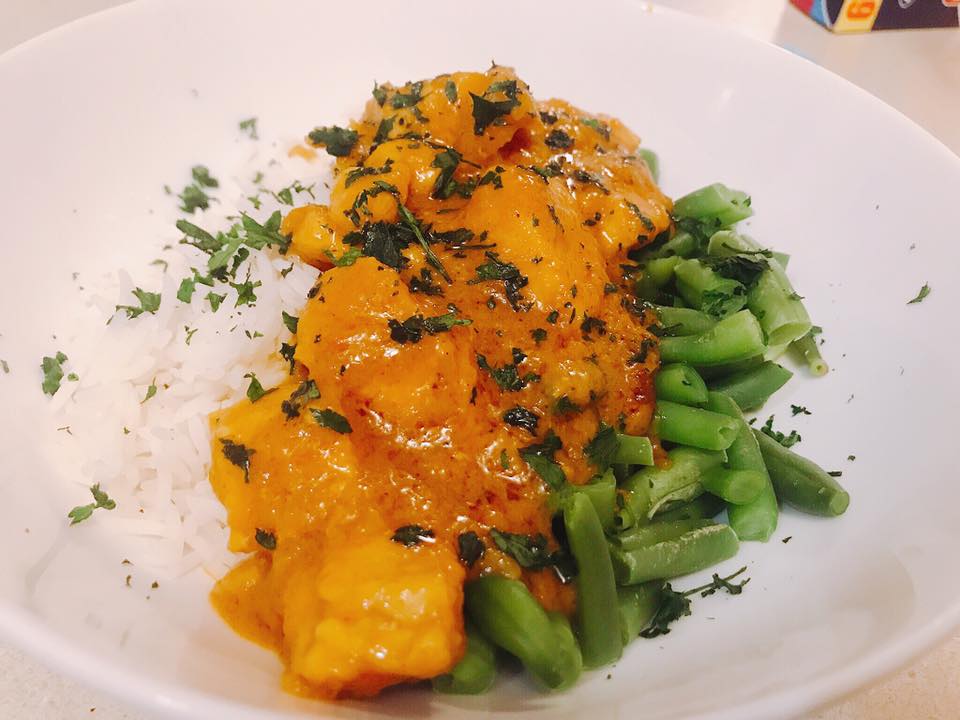 Don't waste $15 on a curry in a takeaway shop which will double the fat and half the vegetables than when you make it at home. W
e all know that curry tastes better the next day so try making this easy Butter Chicken Curry recipe on Sunday afternoon to save you time and eat it for lunch for a few days at work.
Add some delicious brown rice or even rice noodles to bulk it up a little.
9. Deconstructed homemade pies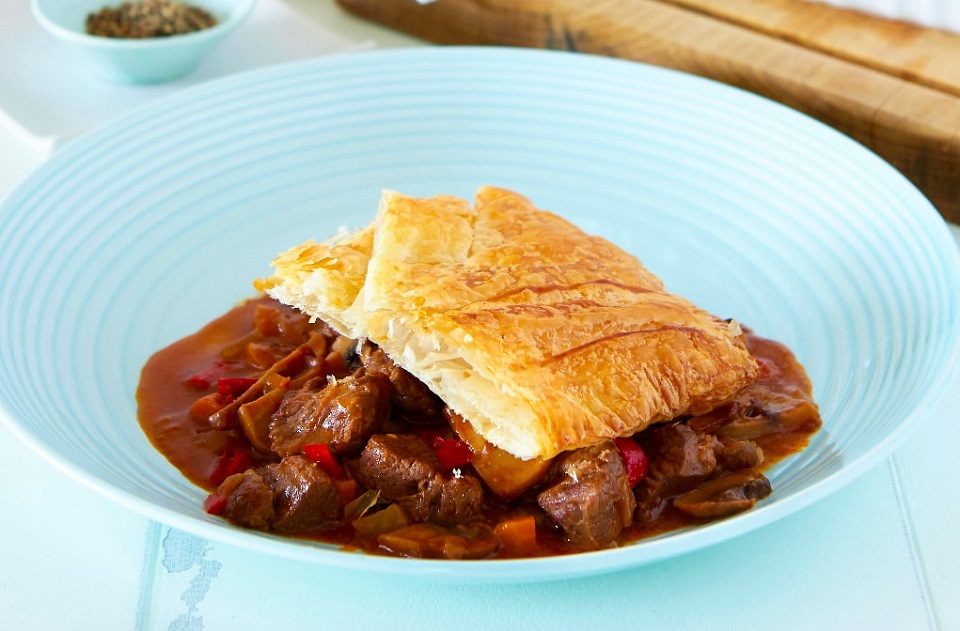 Pies really are filling and great comfort food, but the excessive pastry and fatty cuts of meat make it not the best choice for a weight loss or healthy eating program.
Instead of buying a petrol station pie on the run at lunch, make this healthy man-friendly meat pie.  It is also super healthy and perfect addition to a healthy eating plan like our 28 Day Weight Loss Challenge.
All you need to do is portion it off to take to work.Then quarter some reduced fat puff or filo pastry sheets and bake it off in the oven for some crunchy pastry to accompany your deconstructed pie! Yum!
10. Healthy Pad Thai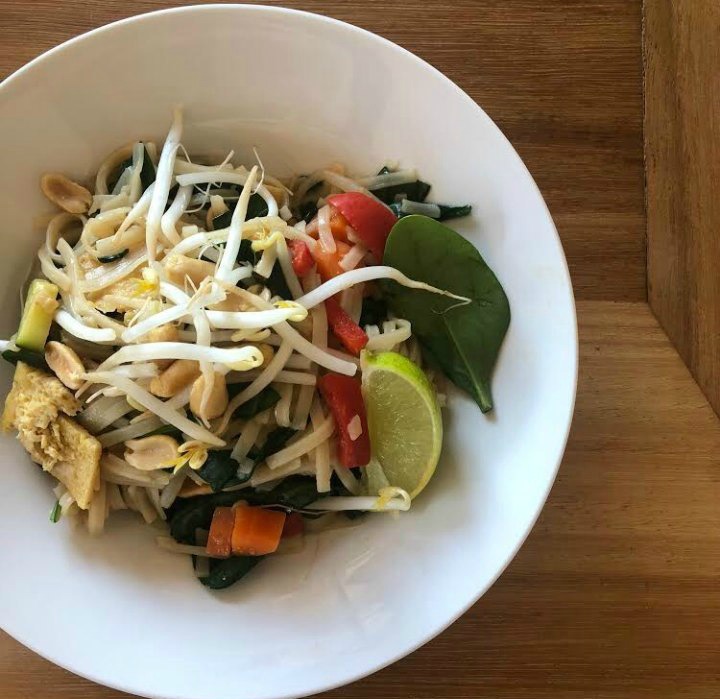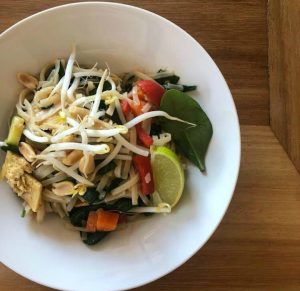 Pad Thai really is yummy and such a quick meal to pick up at a takeaway joint in a hurry at work.
Instead of paying upwards of $10, make some of this delicious and way healthier version of noodles and portion it off for a few days in a row.
Add in some extra chicken and salad on the side to ensure the meal is balanced and filling with the additional protein.
Start your healthy lifestyle today by joining the 28 Day Weight Loss Challenge

If you are wanting to lose weight and improve your energy – not to mention – help improve your overall health and wellbeing – our 28 Day Weight Loss Challenge is an awesome program to check out.
Our 28 Day Weight Loss Challenge includes:
28 days of at home exercise routines (no gym needed) – with video instruction
Customisable and breastfeeding friendly meal plans (including 7 Day Cleanse)
Challenge combines Pilates exercises with interval and circuit training (HIIT)
Suitable for basic to advanced fitness levels
Home to thousands of EASY-TO-MAKE recipes!
To learn more about our 28 DAY WEIGHT LOSS CHALLENGE CLICK HERE or purchase our Smoothies.