50 Healthy Lunchbox ideas
Here is an AMAZING list of 50 healthy lunchbox recipes from the 28 Day Weight Loss Challenge to help you with the daily grind of lunch box prep.
The only LIST of 50 Healthy Lunch box recipes you will ever need!
Here is an AMAZING list of 50 healthy lunchbox ideas from the 28 Day Weight Loss Challenge to help you with the daily grind of lunch box prep.
Hands up who struggles with lunchboxes? Let me rephrase, hands up who struggles with 'HEALTHY' lunchboxes? To which I'll add, "HEALTHY' lunchboxes that my child will actually eat!! It can be a bit of a constant battle coming up with healthy options to put in the kid's lunchboxes, particularly ones that are nutritionally balanced, nut-free and without any processed sugar.
Here at the Healthy Mummy, we have come up with an AMAZING list of healthy lunchbox recipes to help you with the daily grind of lunchbox prep.
Scroll down to get the healthy lunch box ideas recipes below!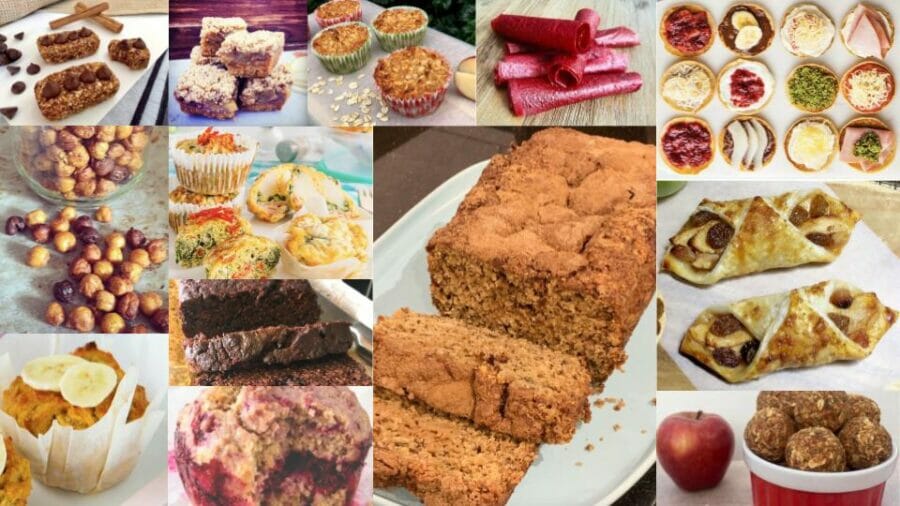 50 lunchbox recipes to help you with your meal prep
These 50 recipes from the 28 Day Weight Loss Challenge are perfect for lunchboxes as they are easy to prep in bulk on the weekend and store in the fridge or freezer for a quick grab and go on busy school mornings. Not only that, they make great healthy snacks for adults to take to work or have on hand for snacking during the day.
With a mix of sweet and savoury Biscuits, Slices, Pikelets, Loaves, Bliss Balls, Muffins and Fritters, this is the ONLY lunchbox recipe list you will EVER need!
1. Banana & Date Cookies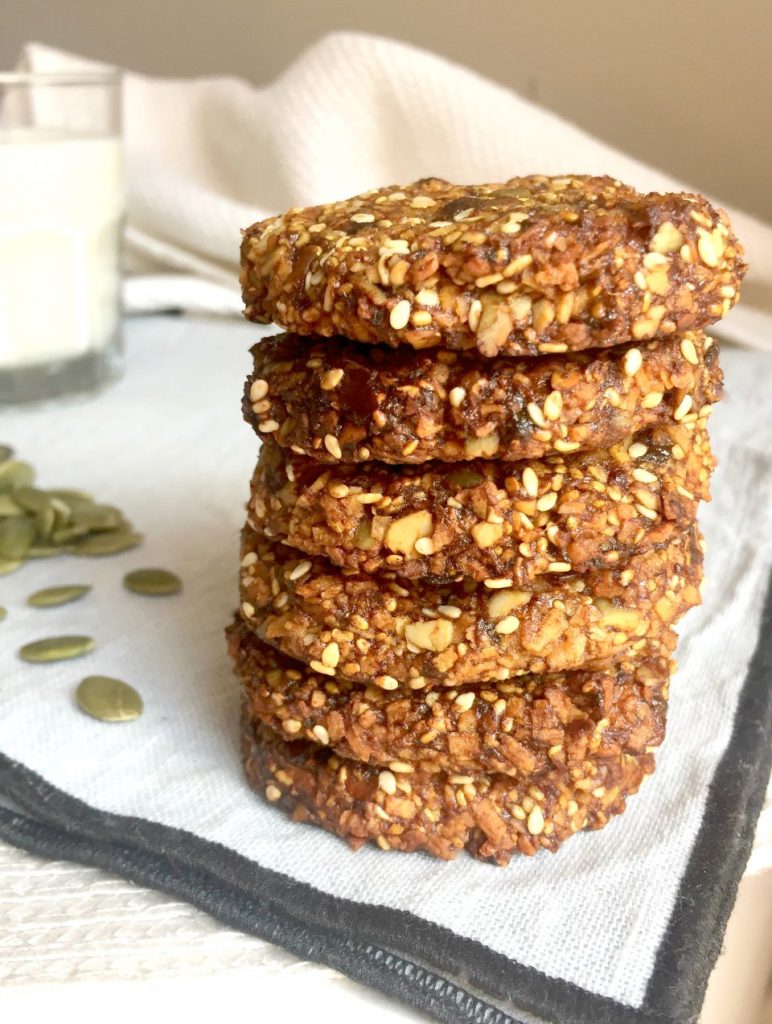 2. Healthy Chocolate and Coconut Slice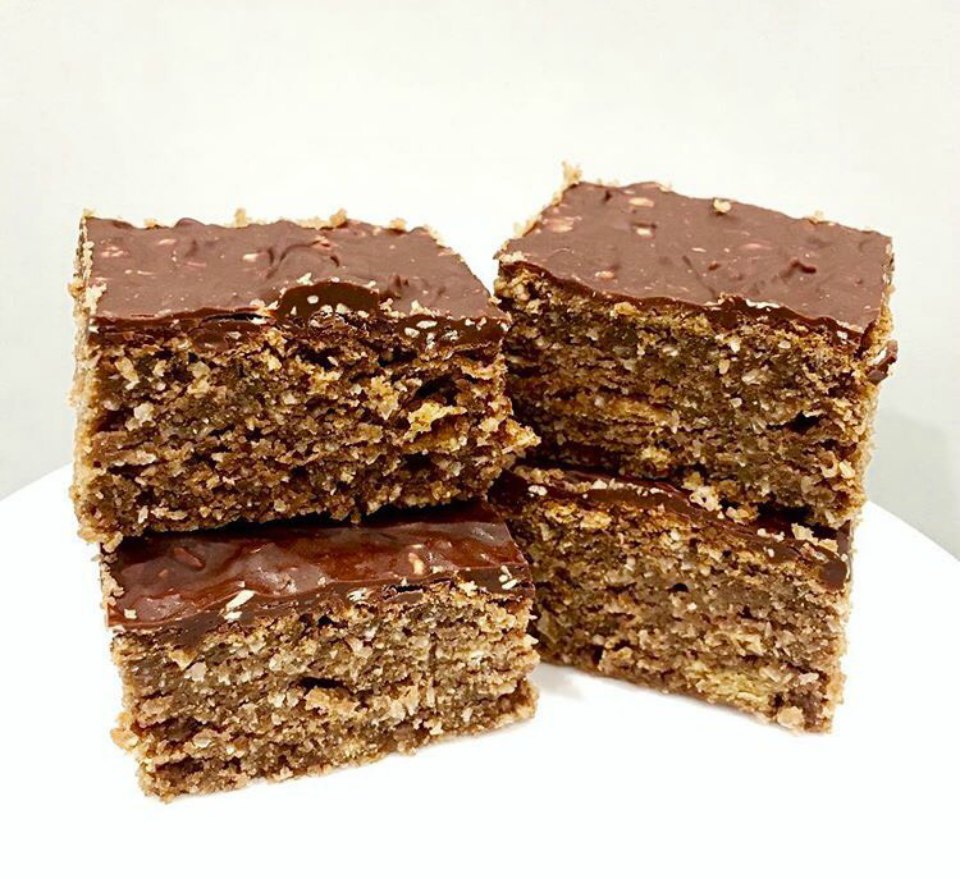 3. Chocolate Banana Loaf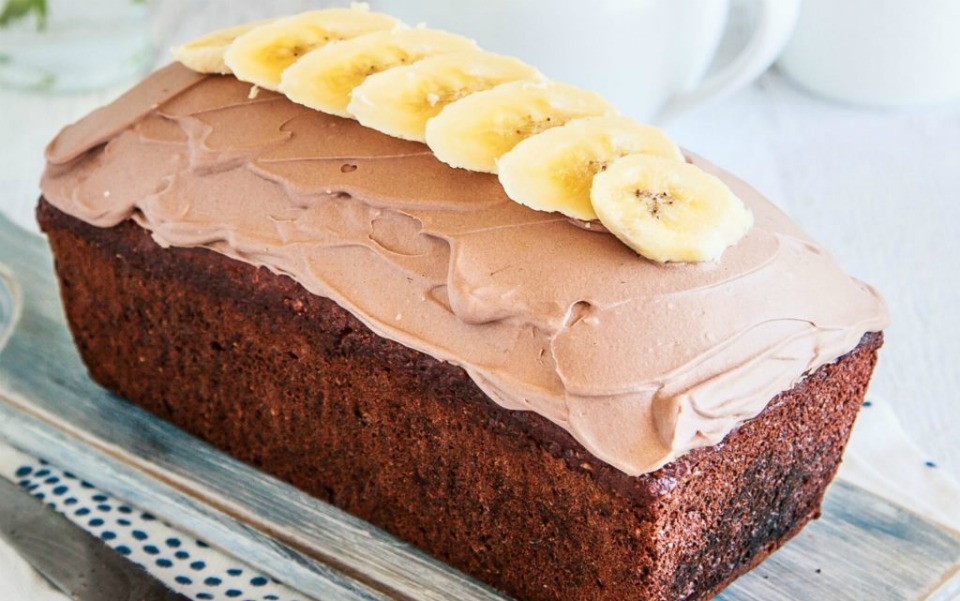 4. Healthy Zucchini Slice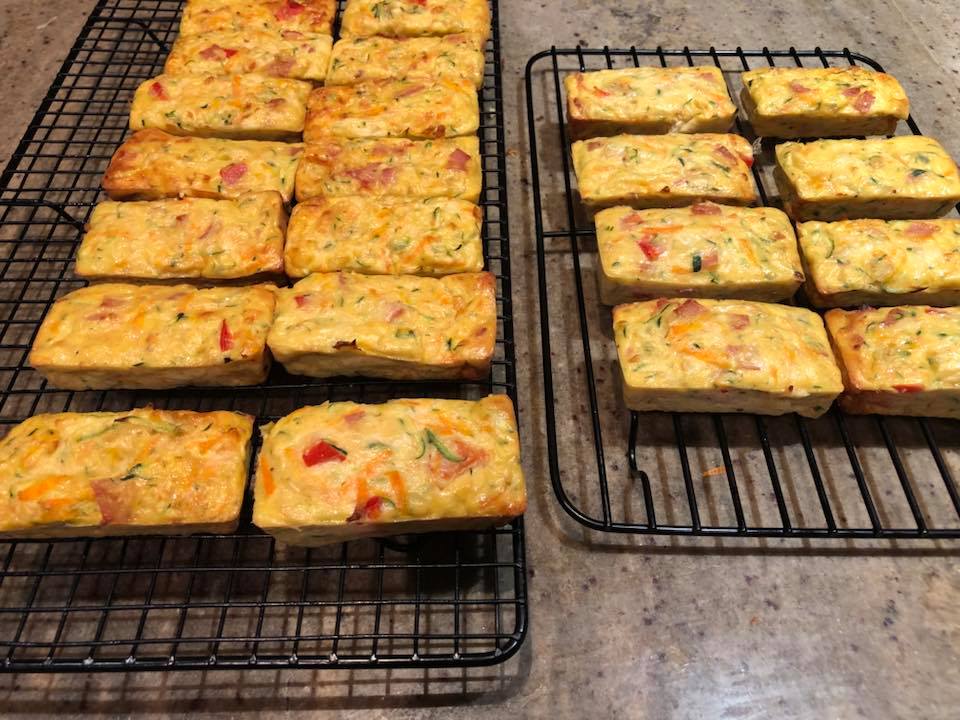 5. Salted Caramel Popcorn Slice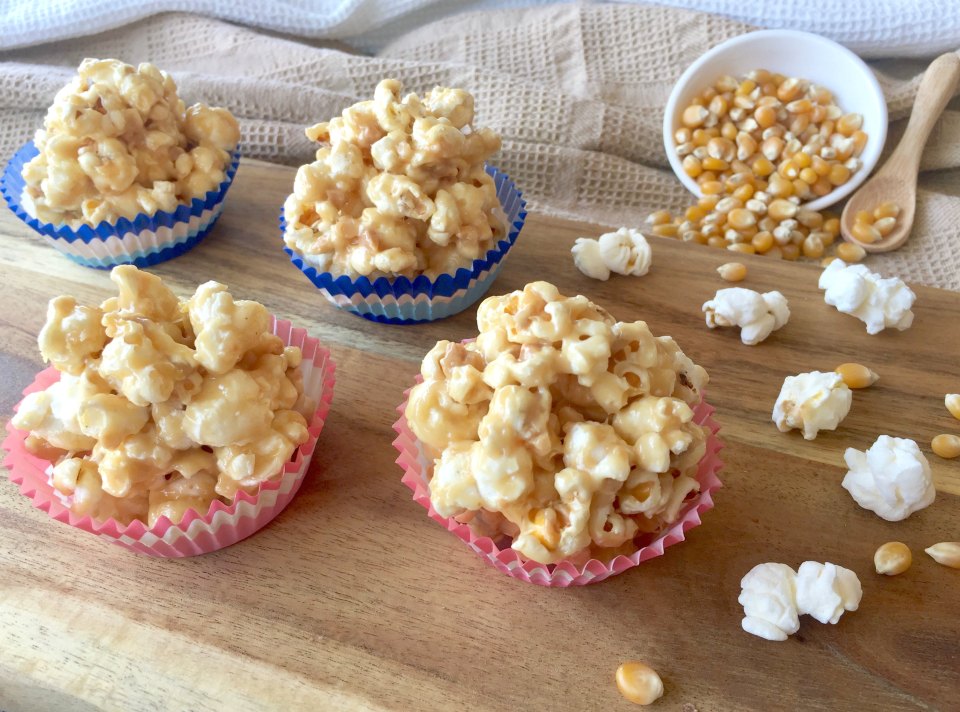 6. Pizza Scrolls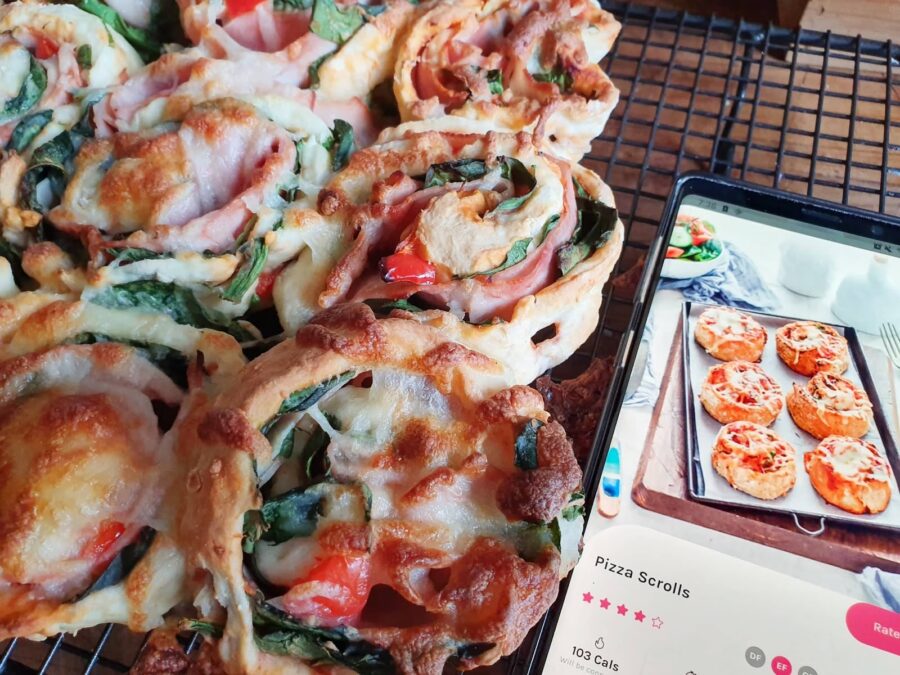 7. Apricot Coconut Cookies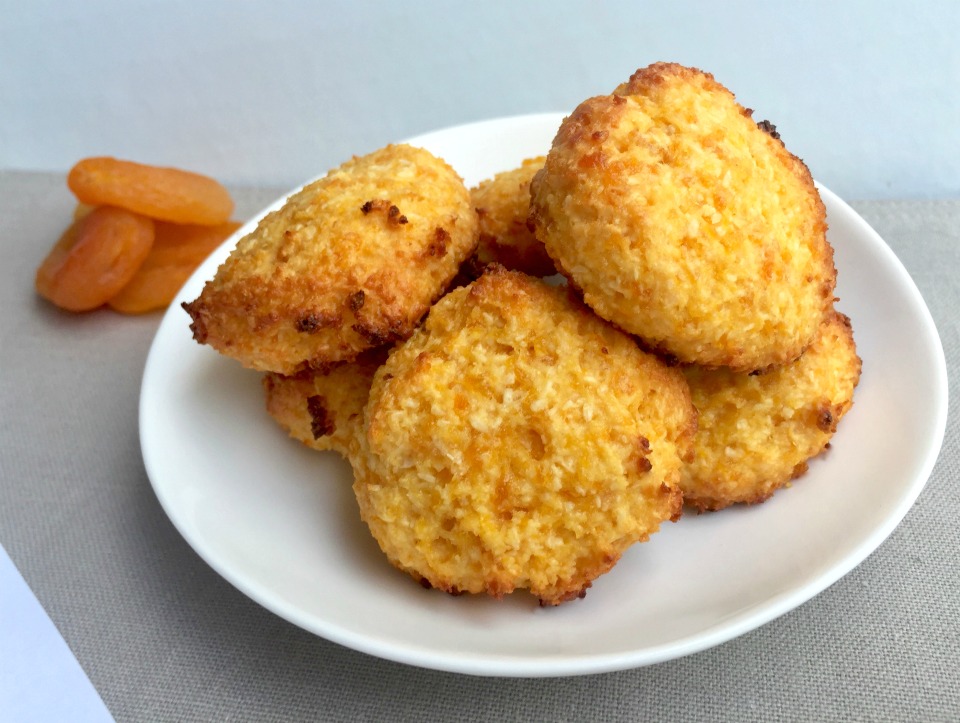 8. Zucchini and cheese arancini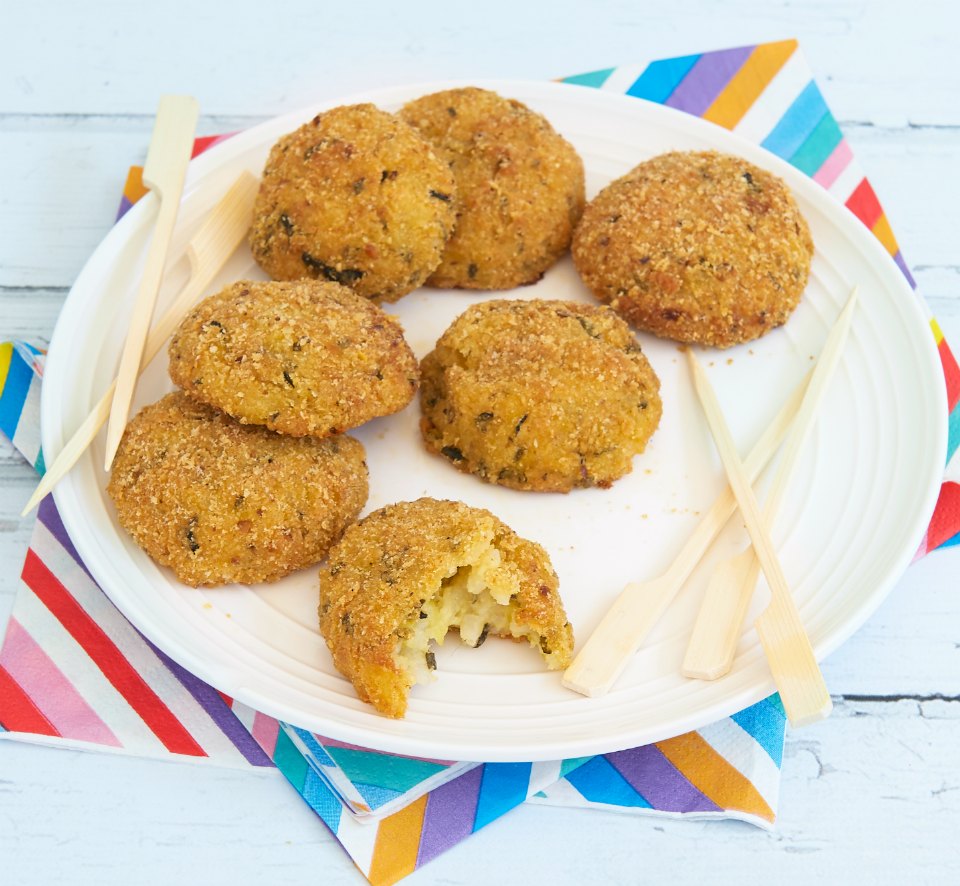 9. Chocolate Slice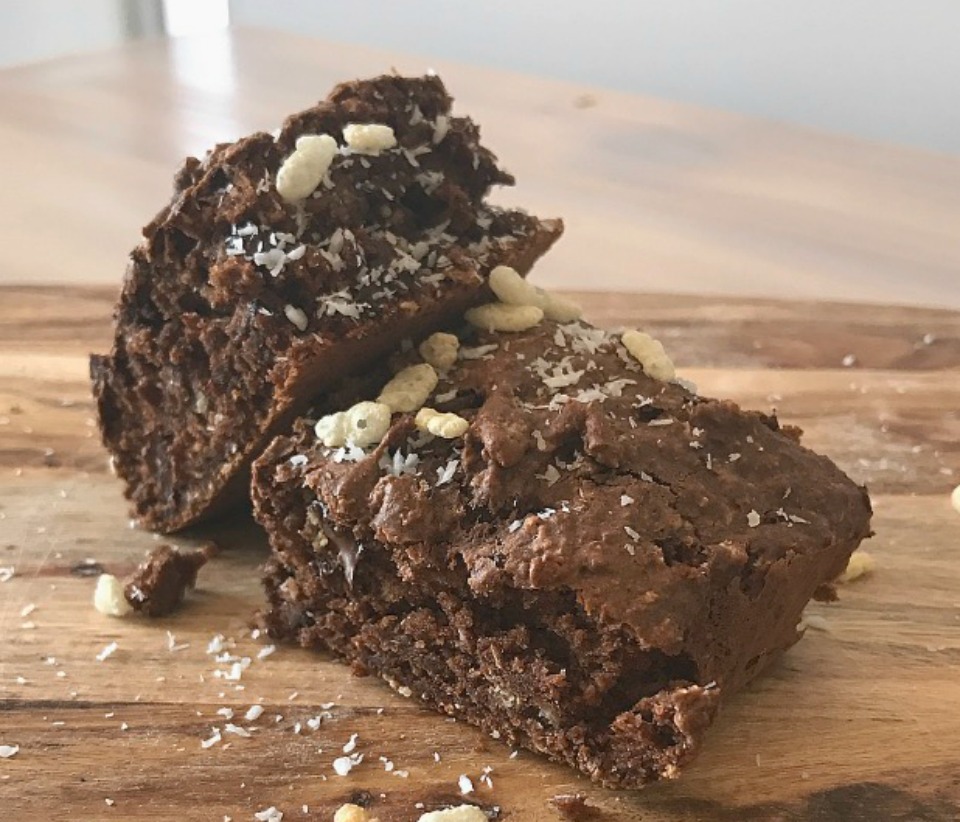 10. Lemon and Coconut Loaf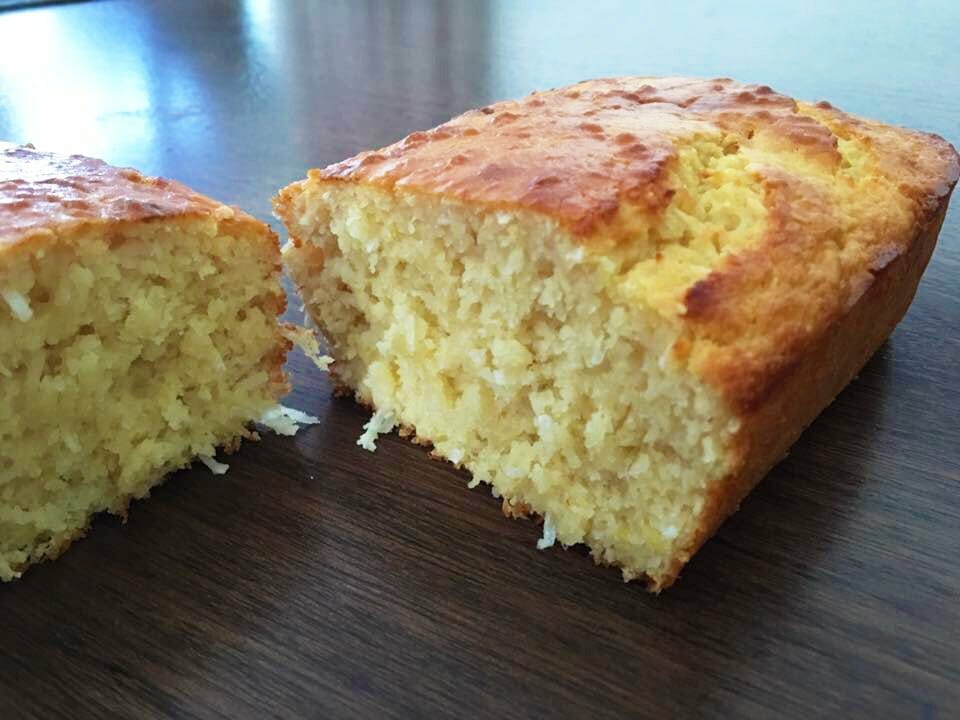 11. Choc Chip Cookies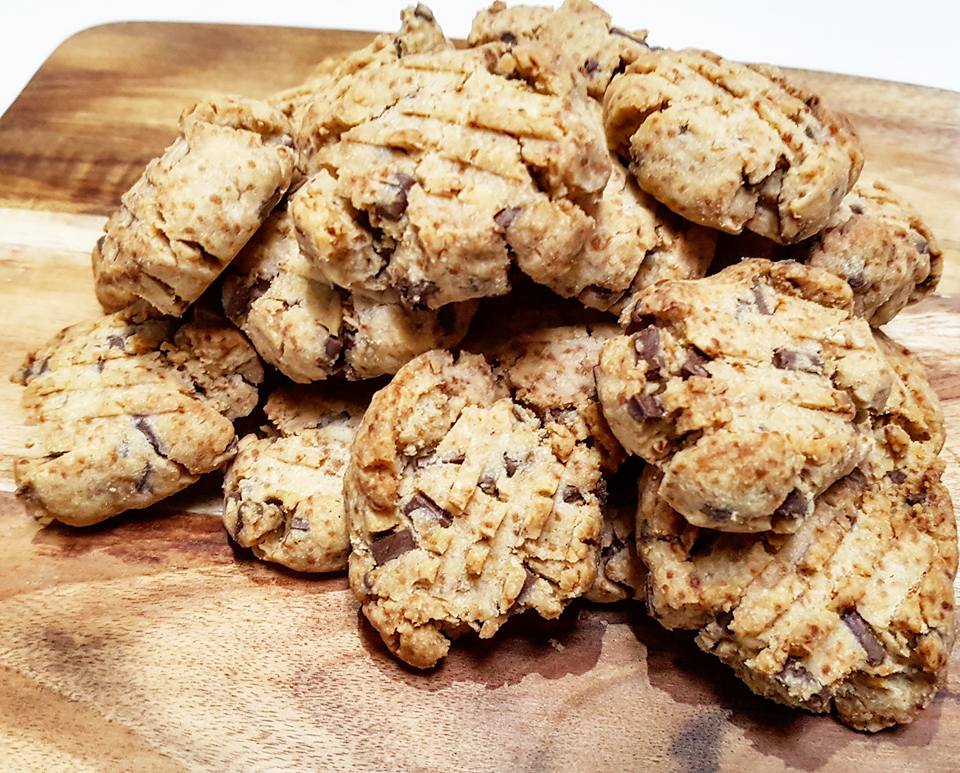 12. Easy Zucchini Muffins
13. 4 Ingredient 'Shape' Biscuits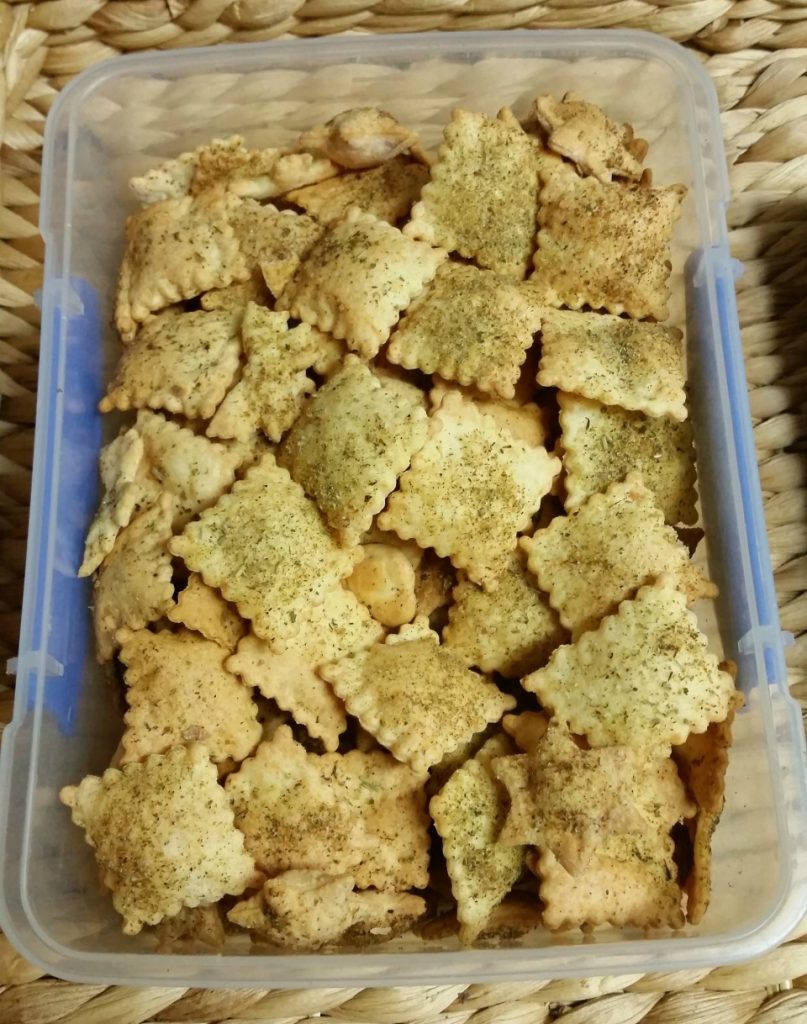 14. Parmesan Rice Patties
15. Wholemeal Choc Chip Muffins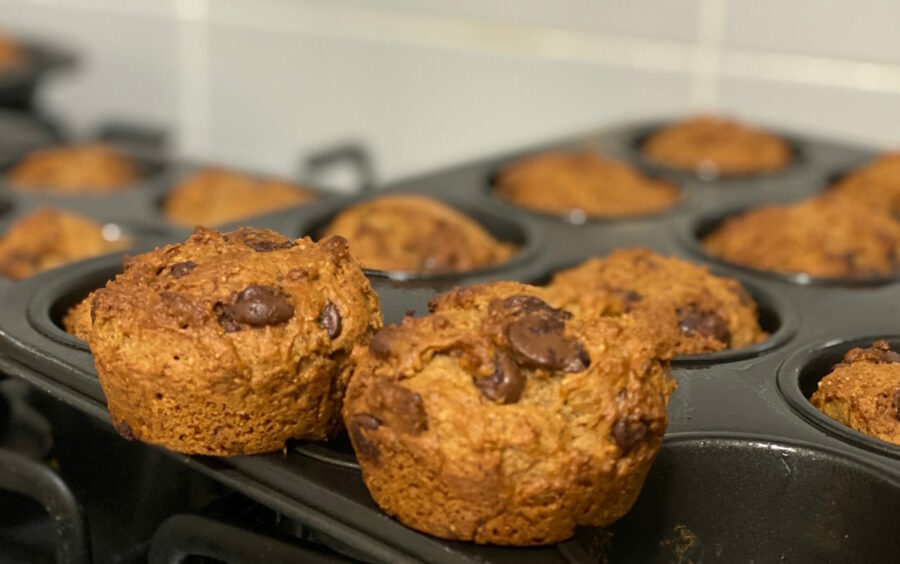 16. Healthy Oat and Honey Slice
17. Honey and Raspberry Muffins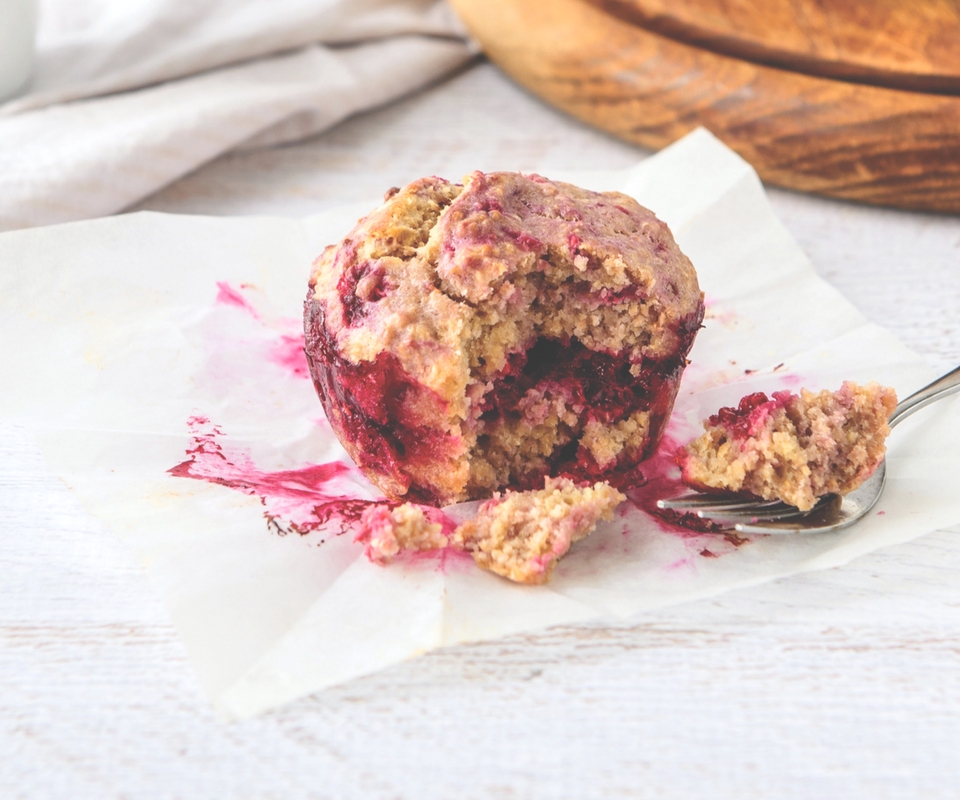 18. Blueberry, Banana and Coconut Muffins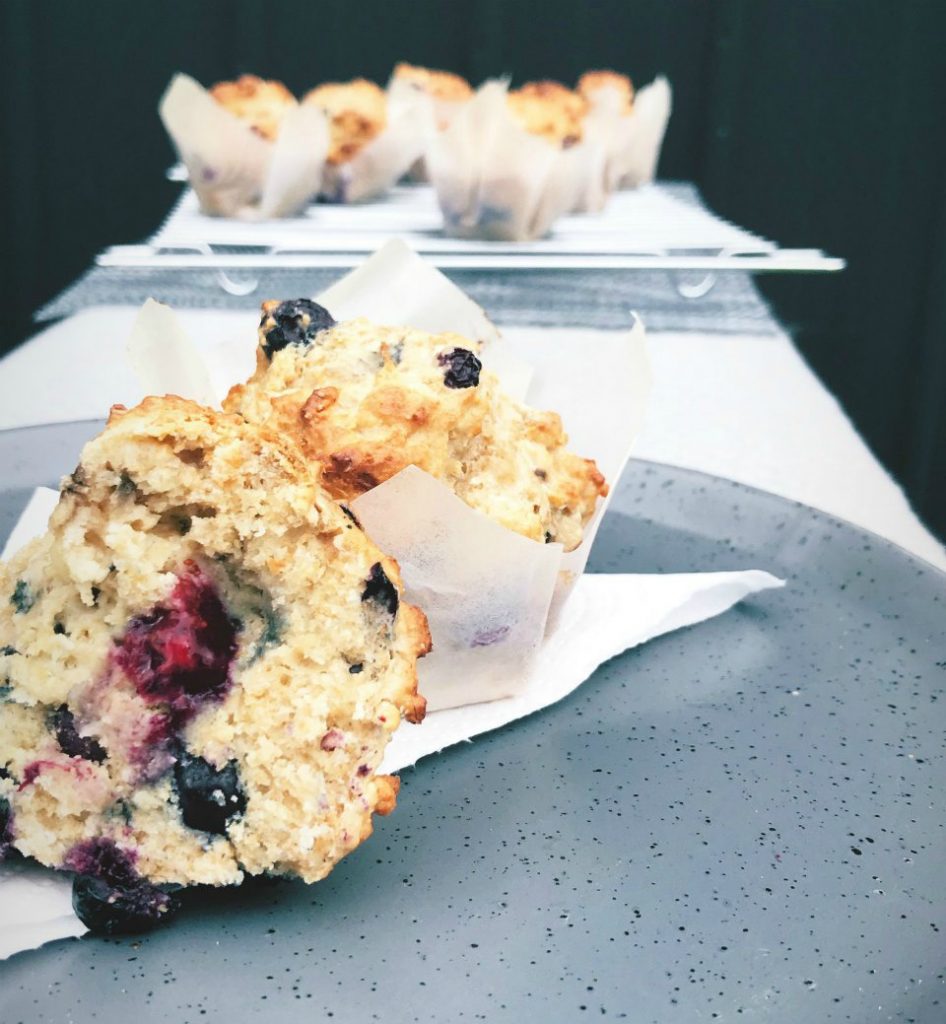 19. Tomato and Feta Muffins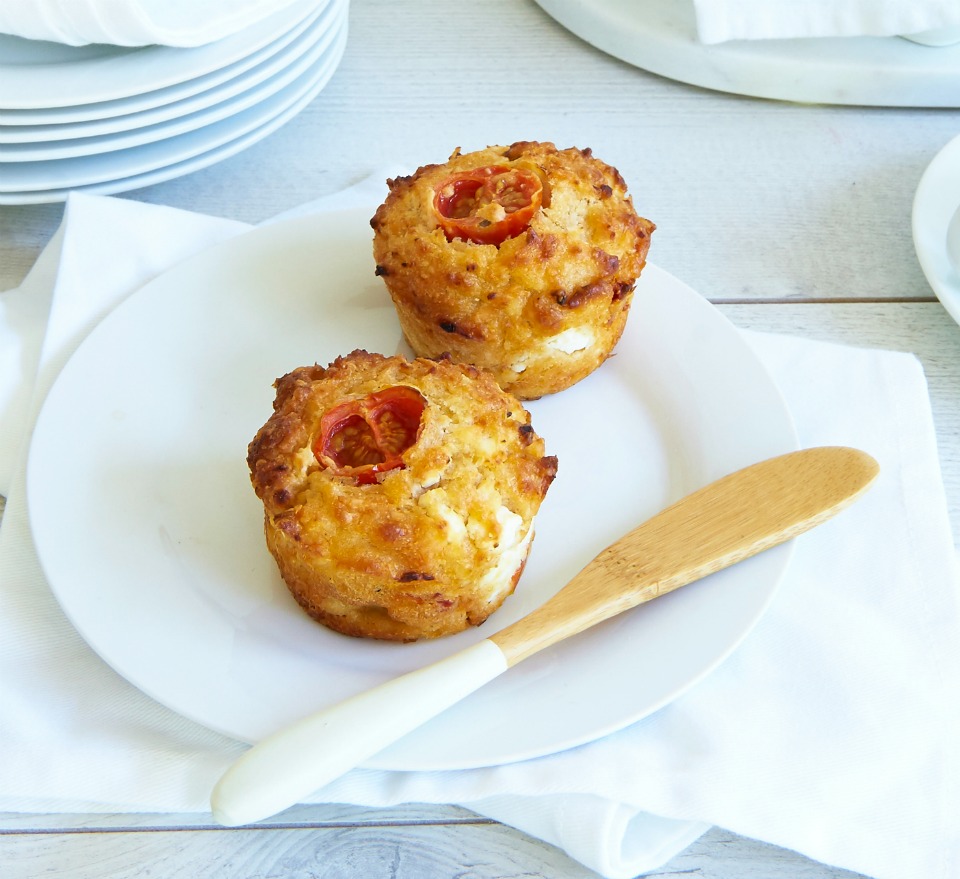 20. NUT FREE Chia Oat Cookies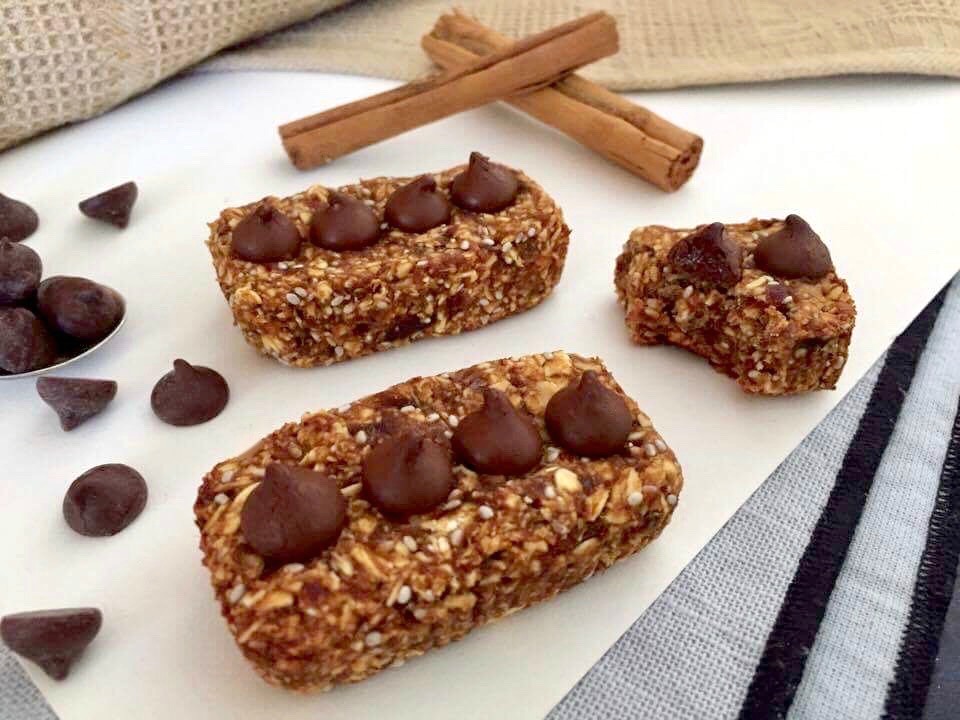 21. Chunky Apple & Cinnamon Pikelets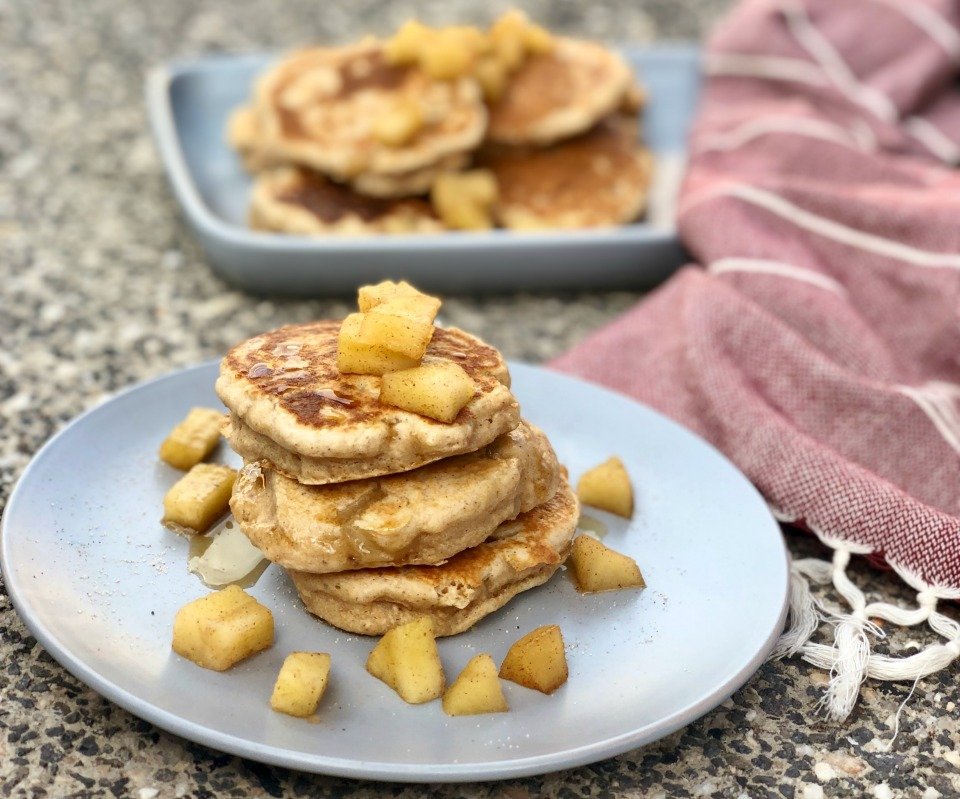 22. Double Chocolate Honey and Maple Bread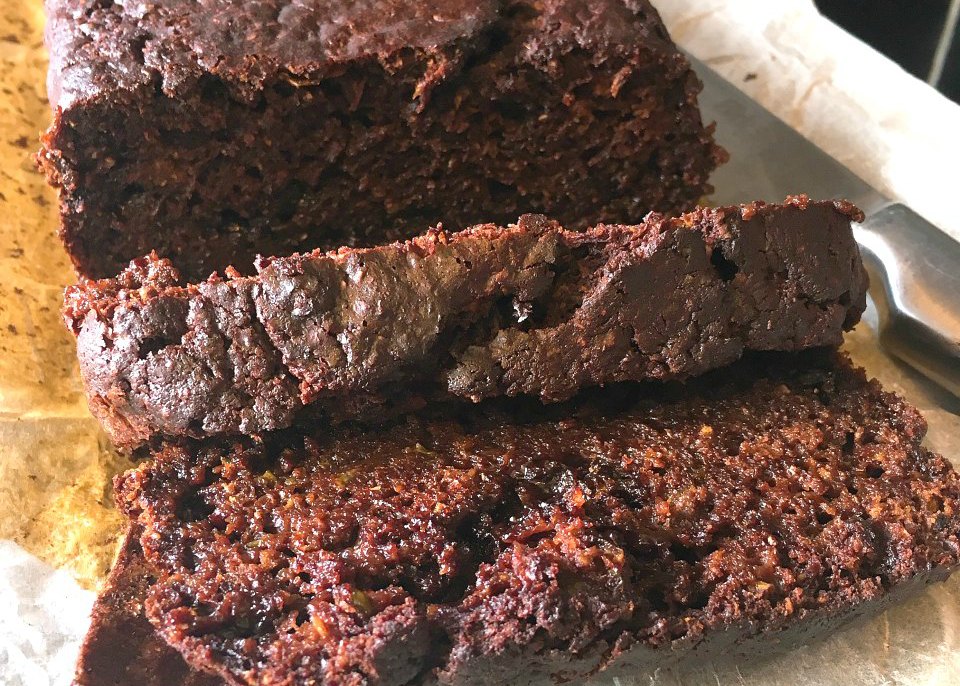 23. Choc Coconut Brownies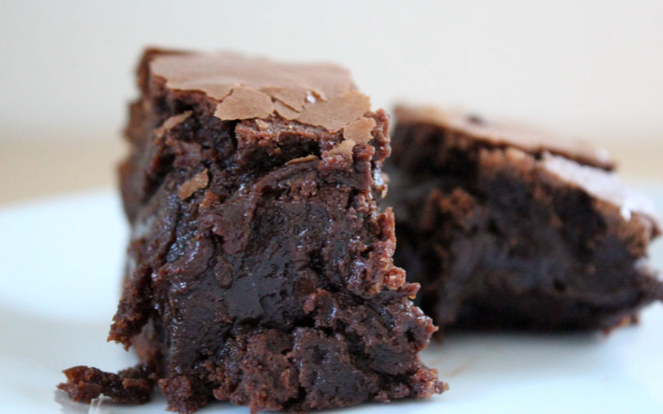 24. Apple and Cinnamon Oat Loaf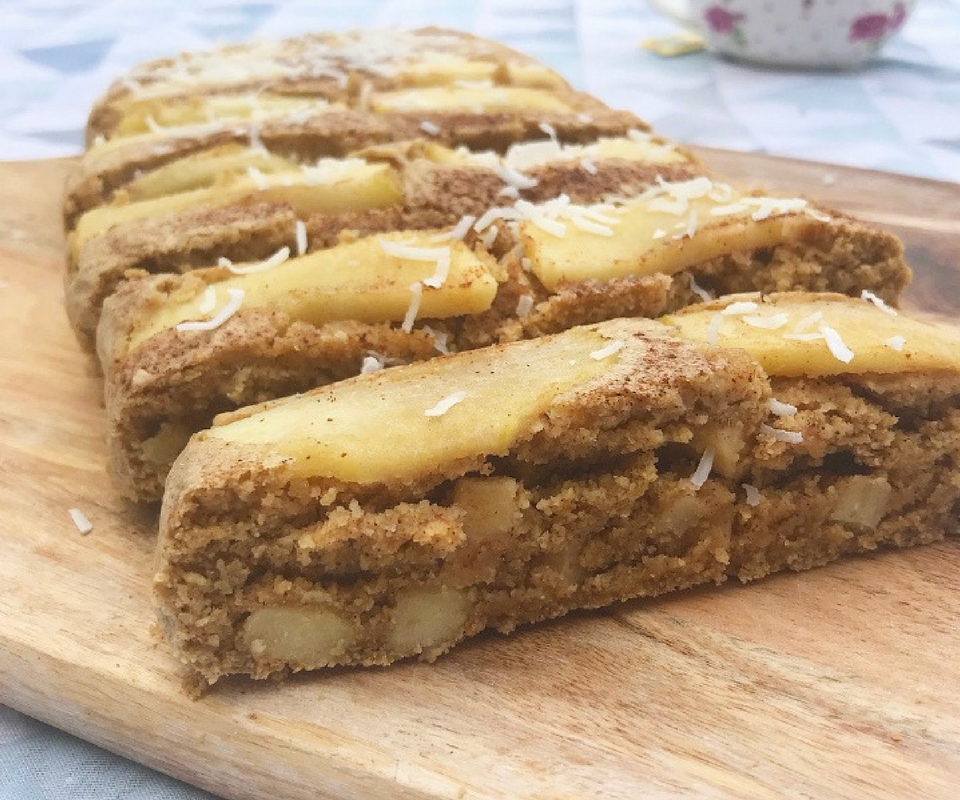 25. Cheesy Broccoli Bites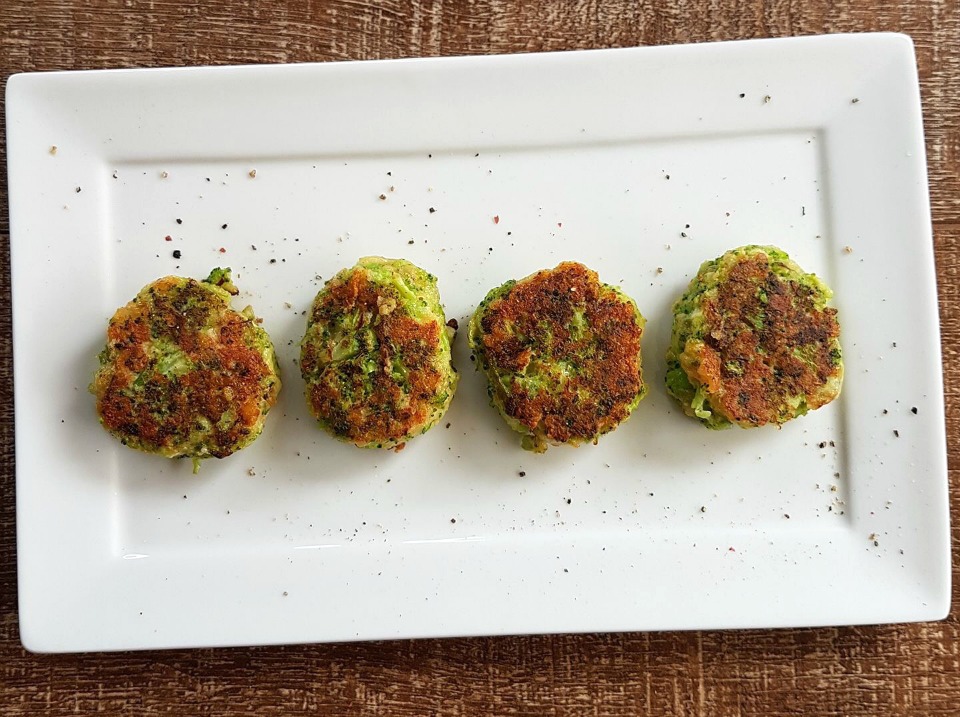 26. Banana & Strawberry Banana Bread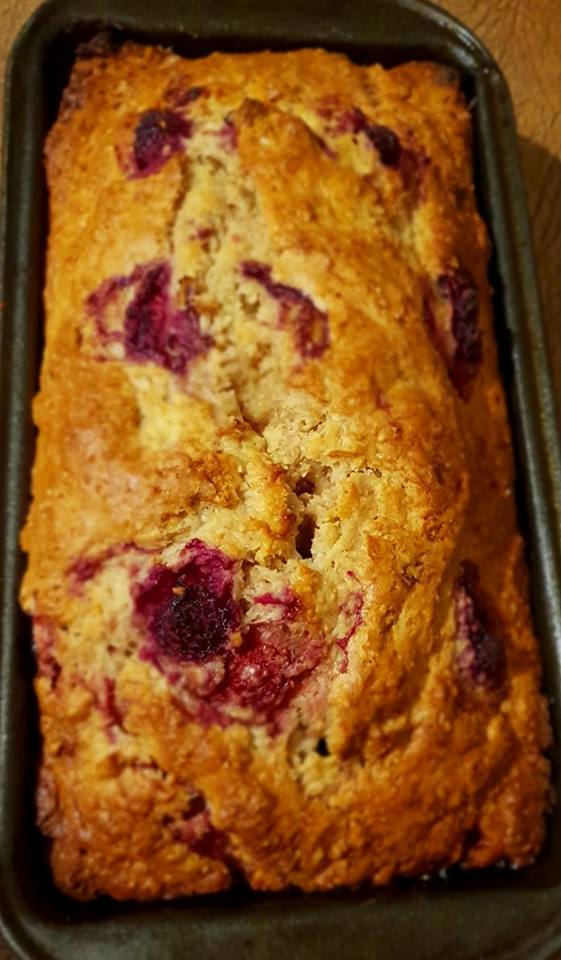 27. Crunchy Roasted Chickpea Bites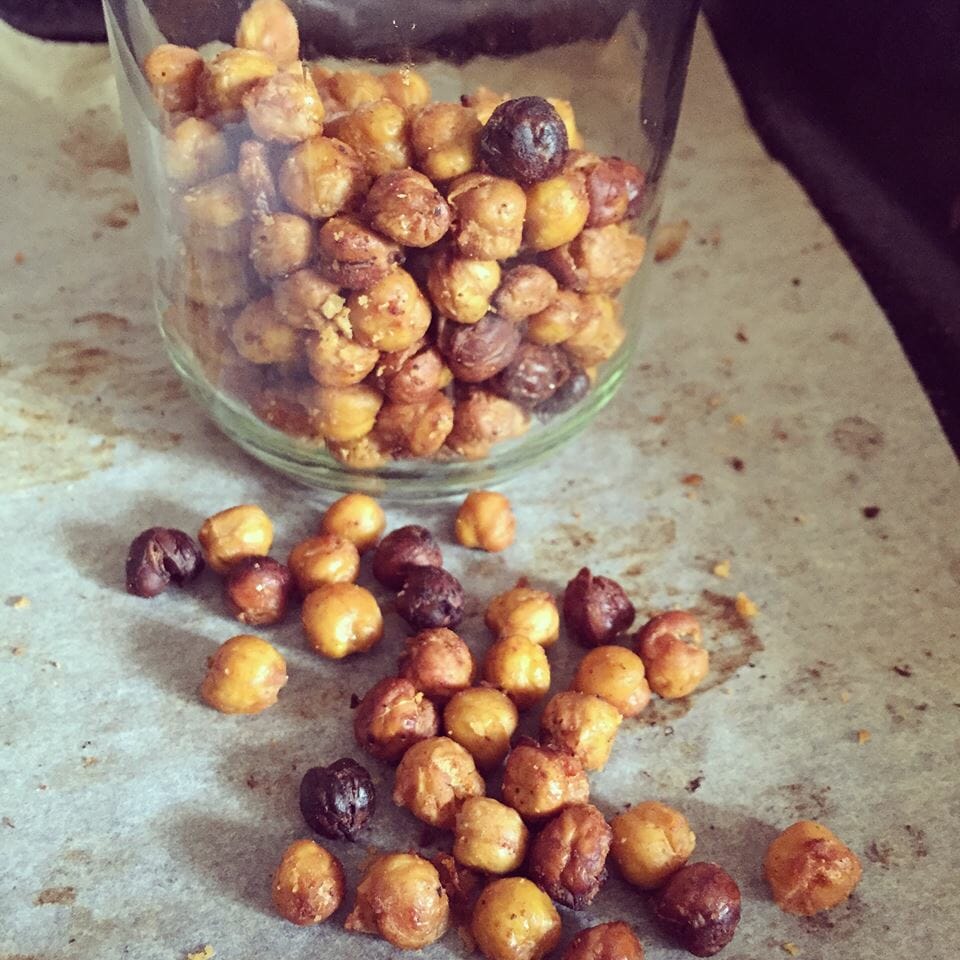 28. Lemon Coconut Bites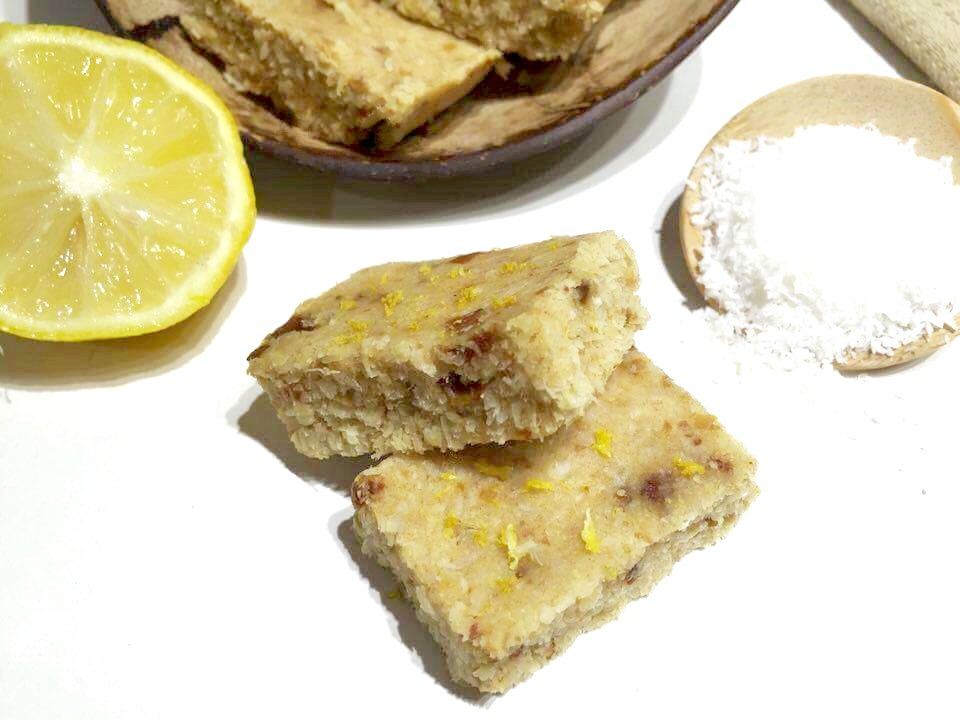 29. Salted Sticky Date and Dark Chocolate Chip Cookies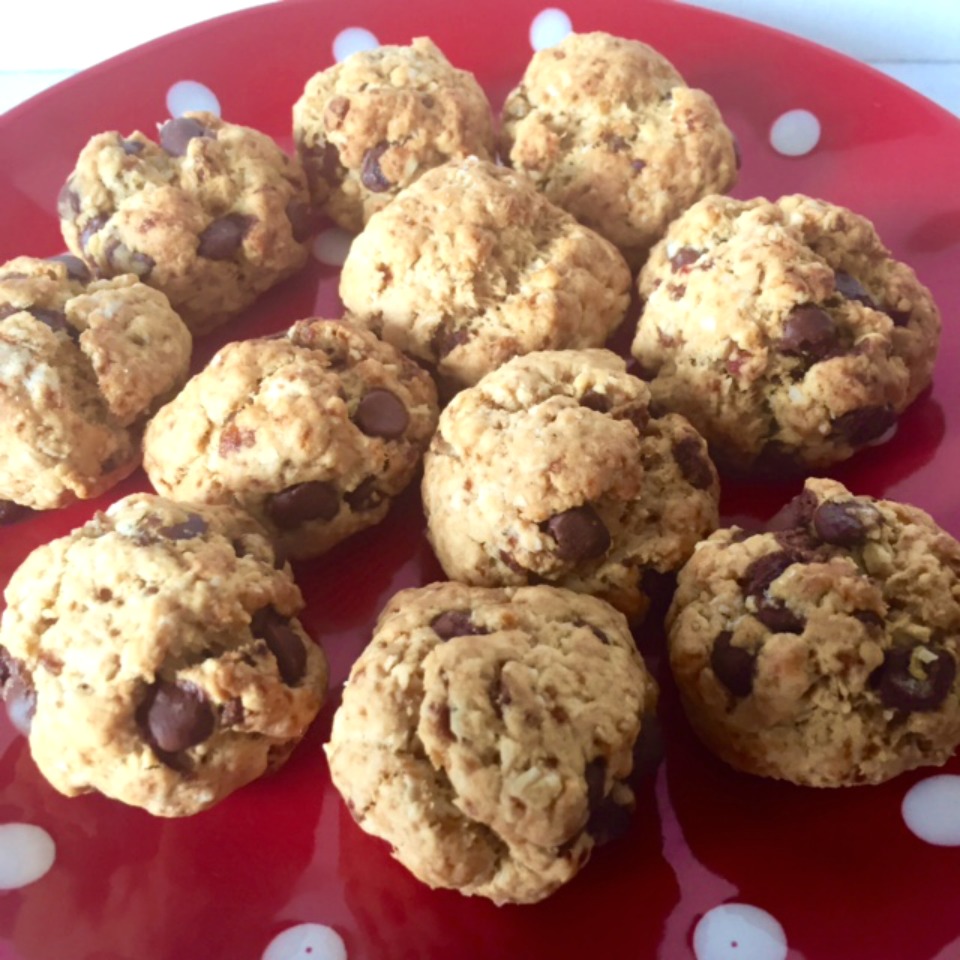 30. Secret Ingredient Banana Bread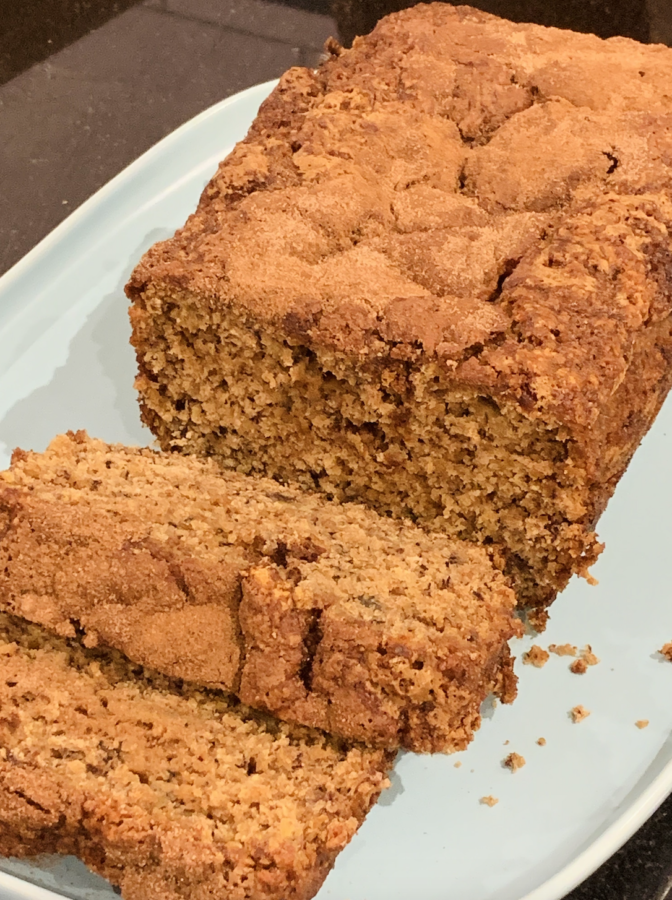 31. Cheese and Zucchini Bites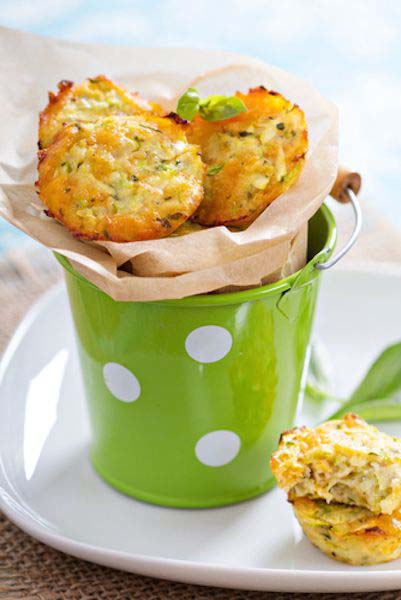 32. Gooey Banana Chocolate Chip Cake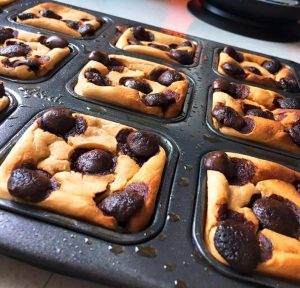 33. Five Ingredient Zucchini and Halloumi Fritters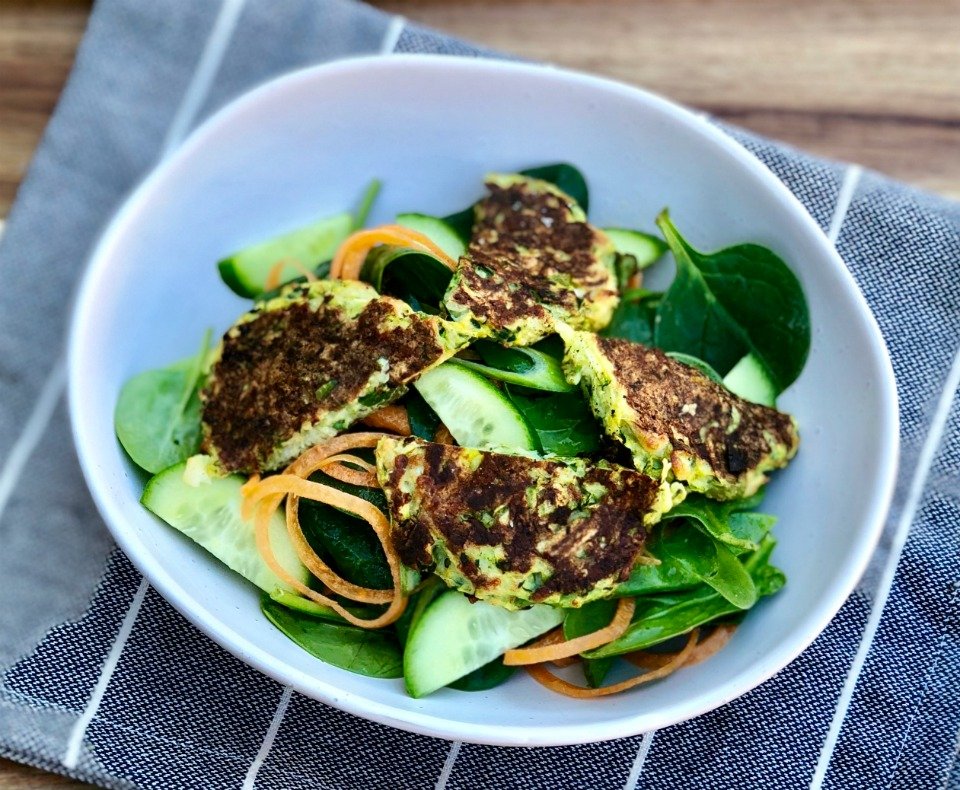 34. Two Ingredient Strawberry Roll-Ups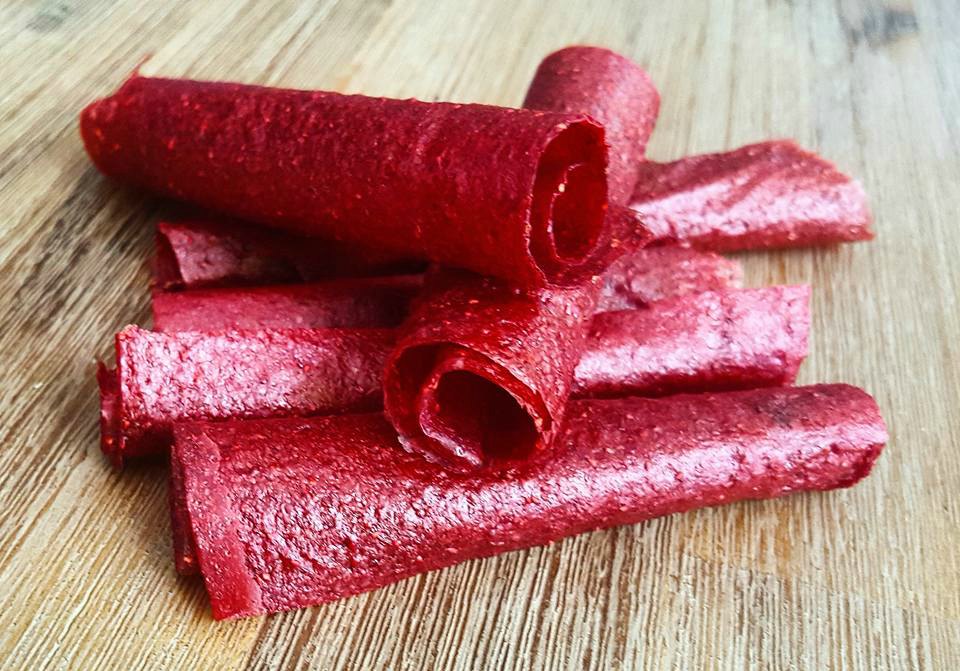 35. Apple Crumble Slice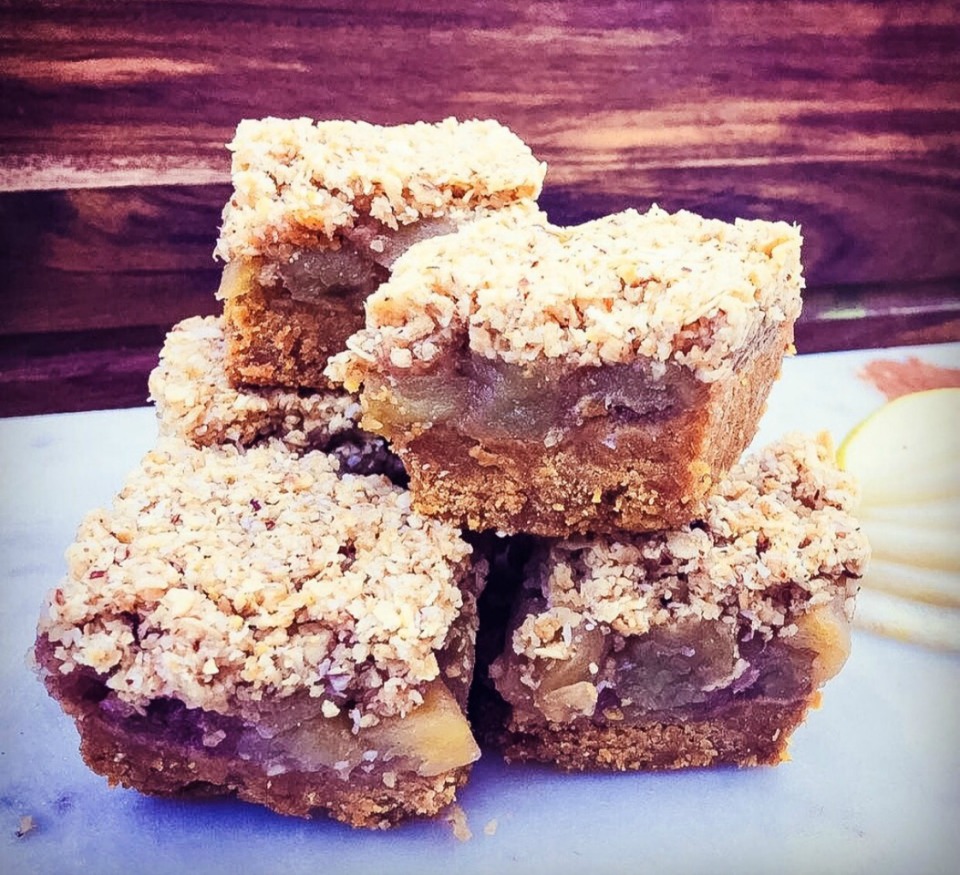 36. Apple and Cranberry Oat Cookies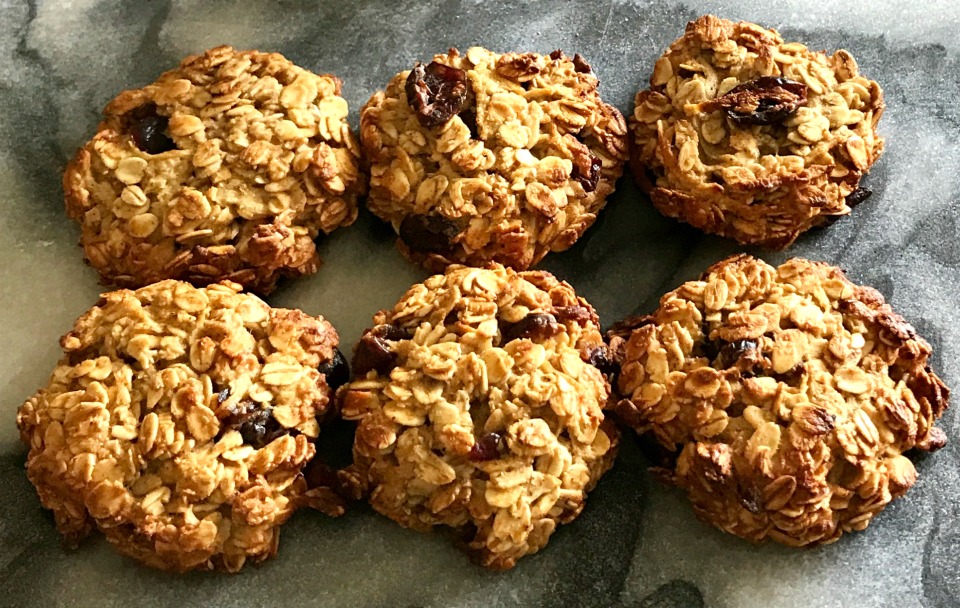 37. Apple And Blueberry Loaf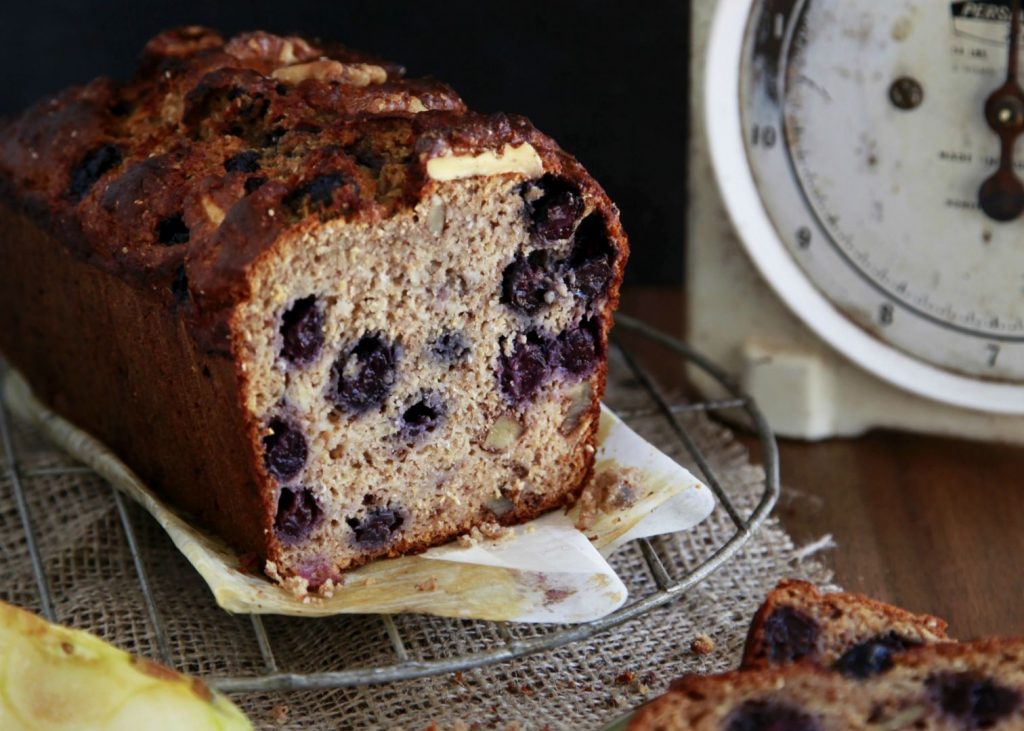 38. Healthy Apple And Honey Muffins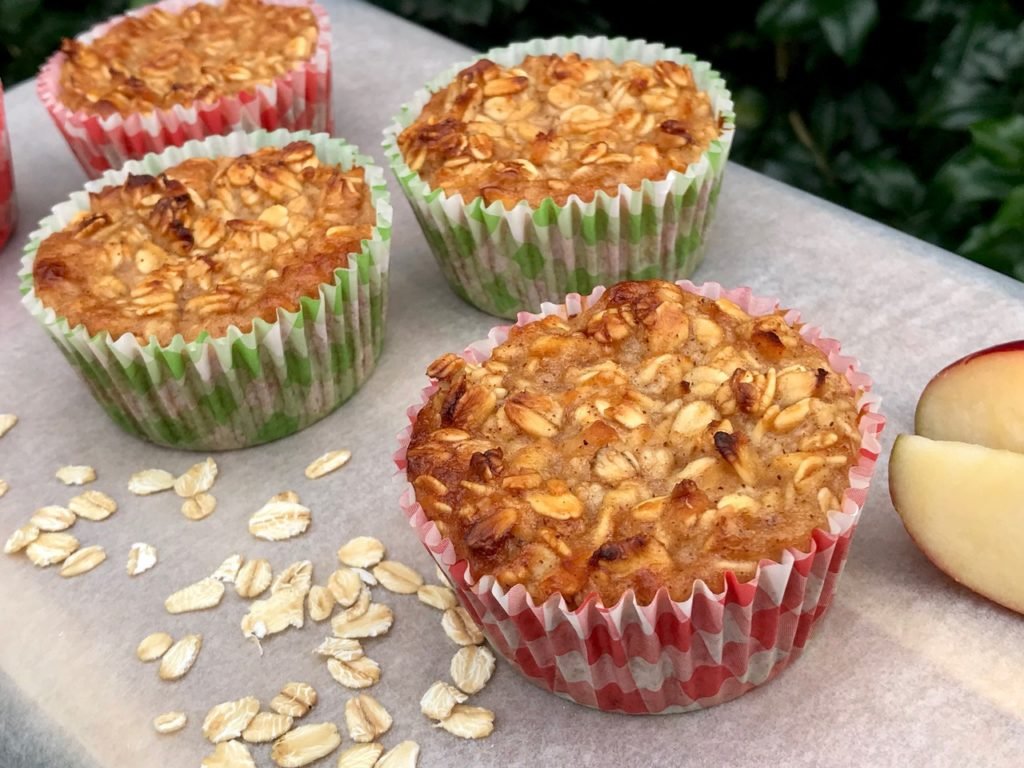 39. Sugar-Free Muffins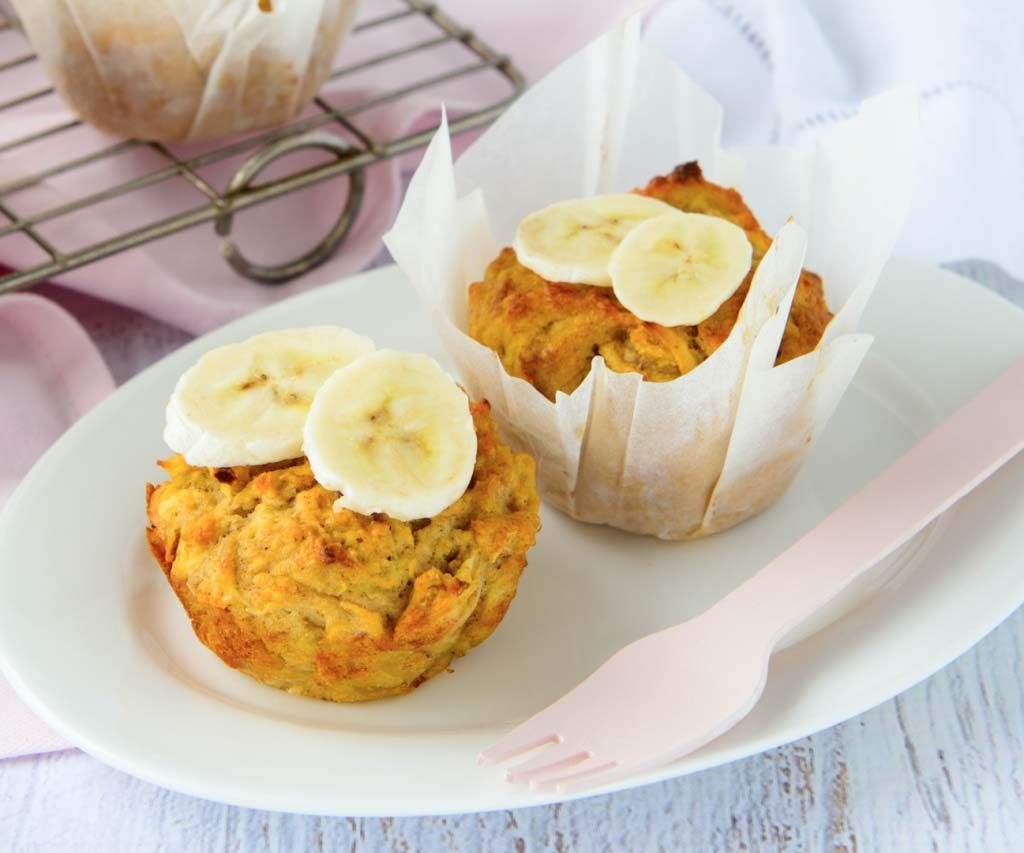 40. Asian Pork Veggie Rice Balls
41. Veggie Packed Frittatas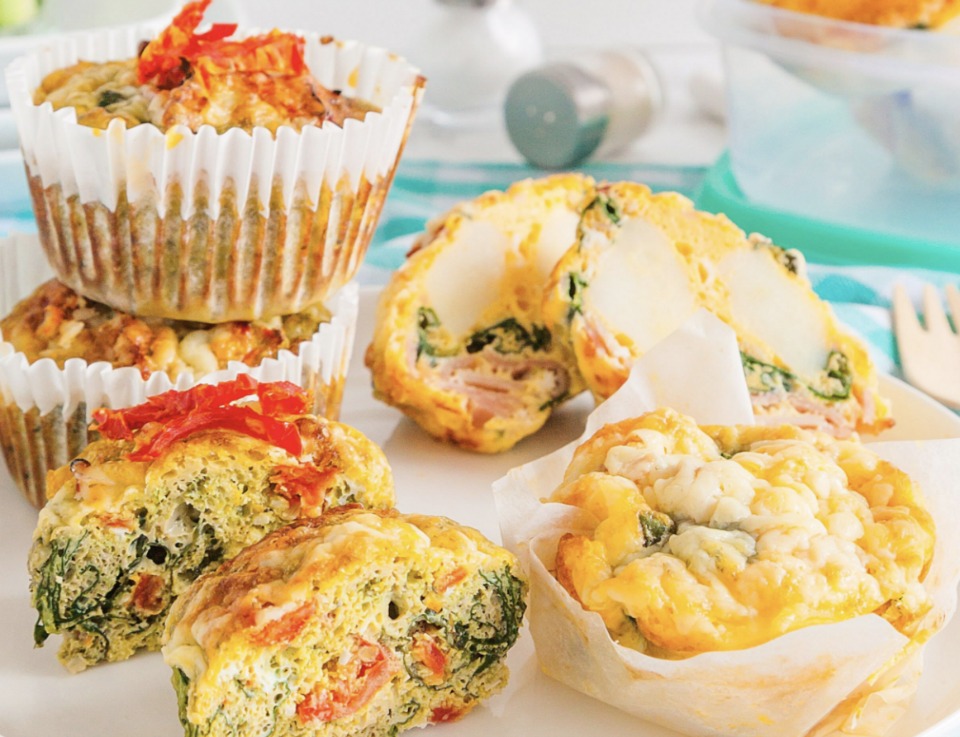 42. Nut Free Super Seeds Muesli Bars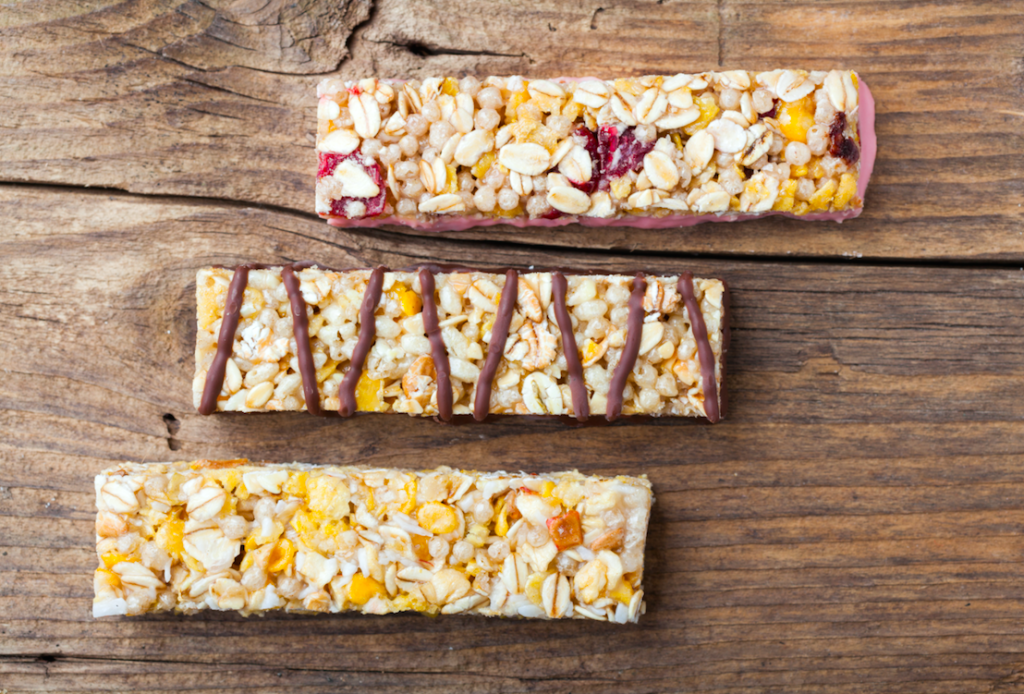 43. Tuna and Vegetable Sushi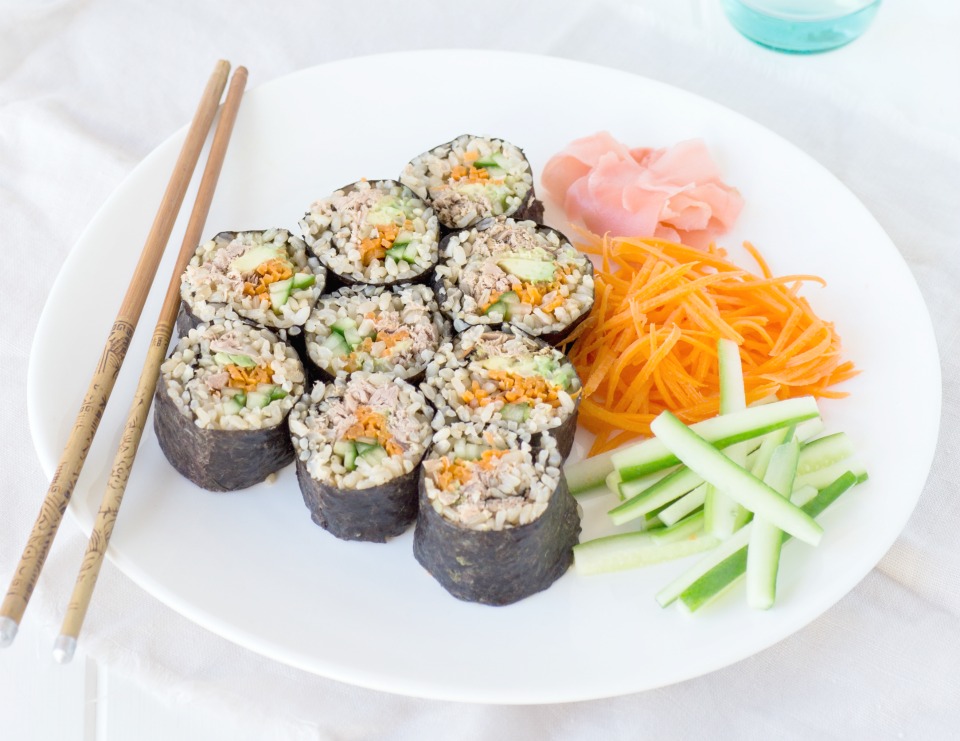 44. Zucchini and Rice Frittata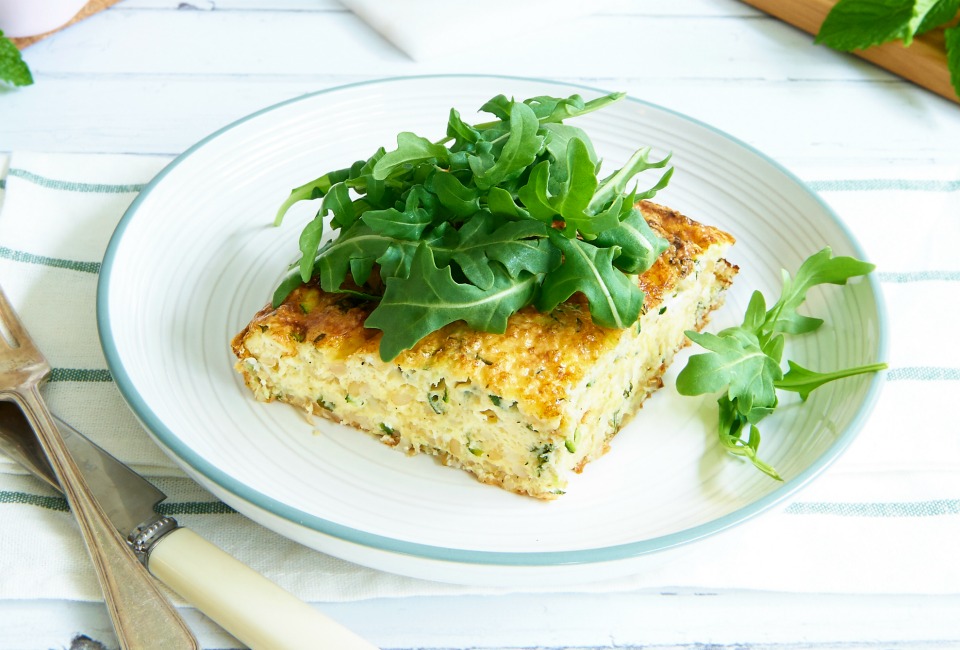 45. Apple and Oat Bliss Balls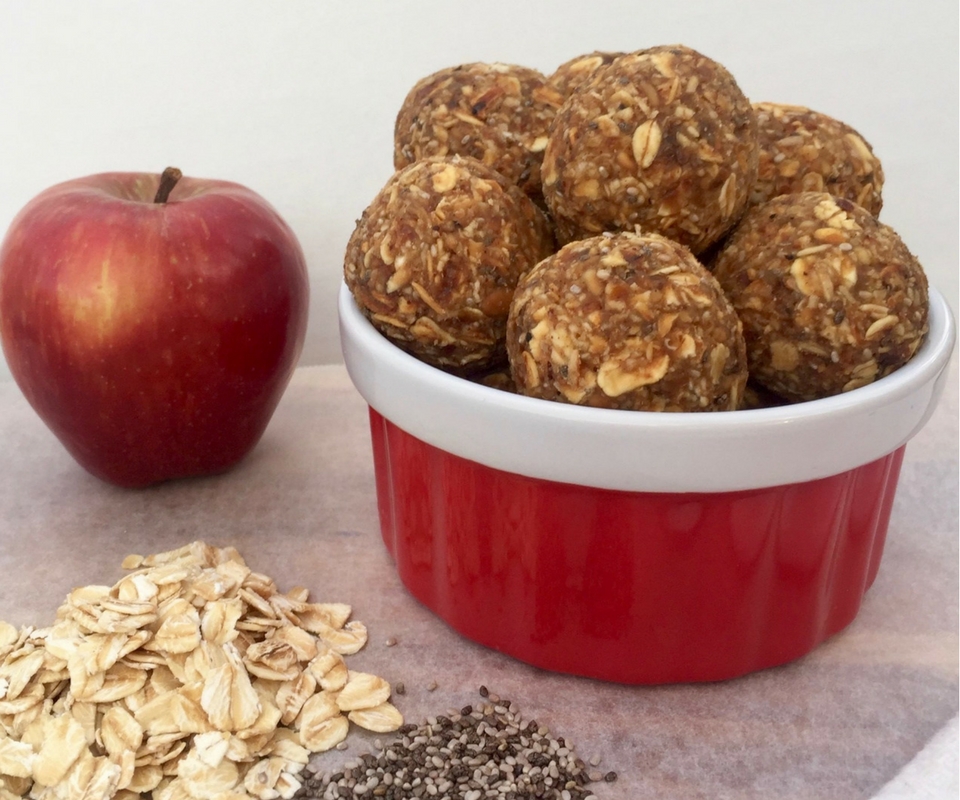 46. Big Batch Banana Bread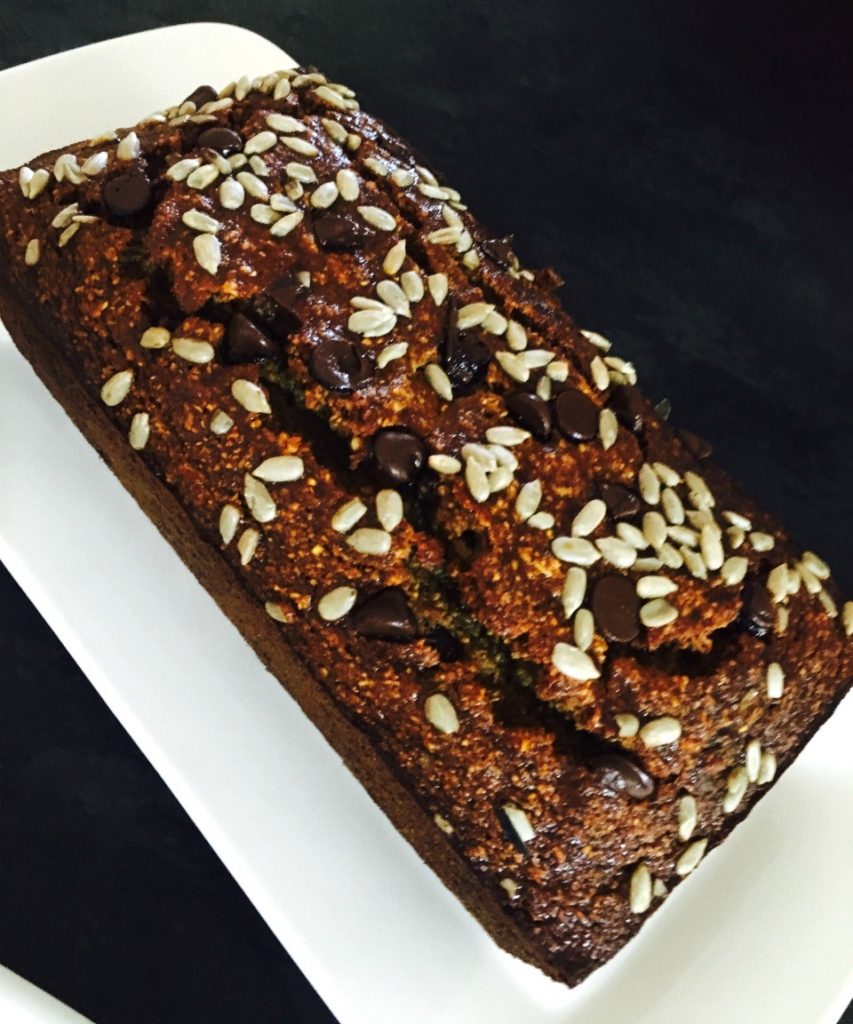 47. Apple Sultana Wraps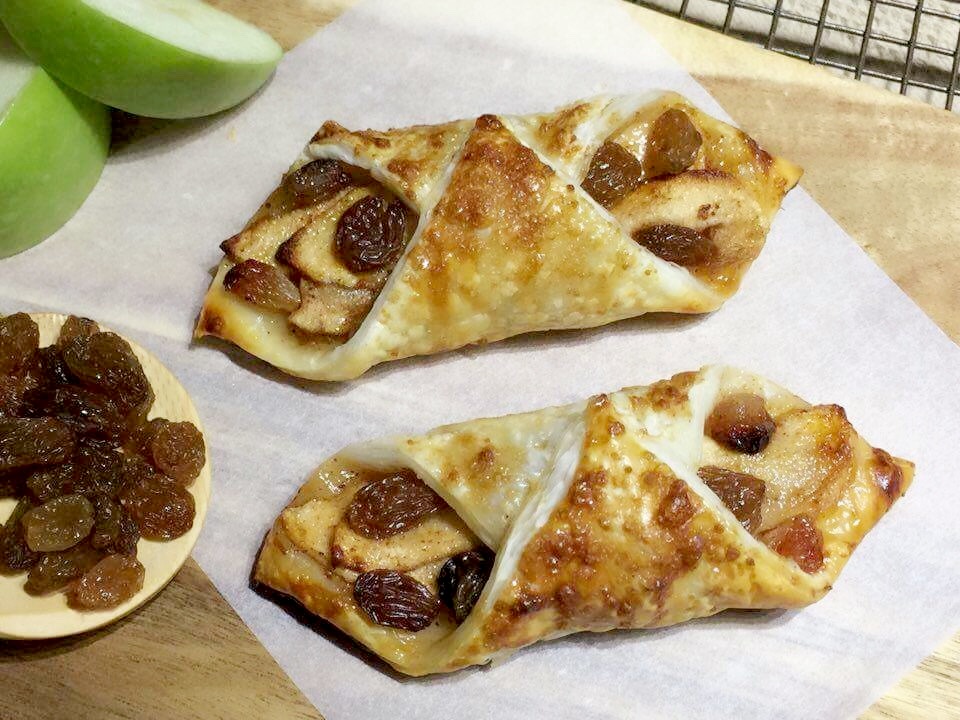 48. Two Ingredient Healthy Mango Roll Ups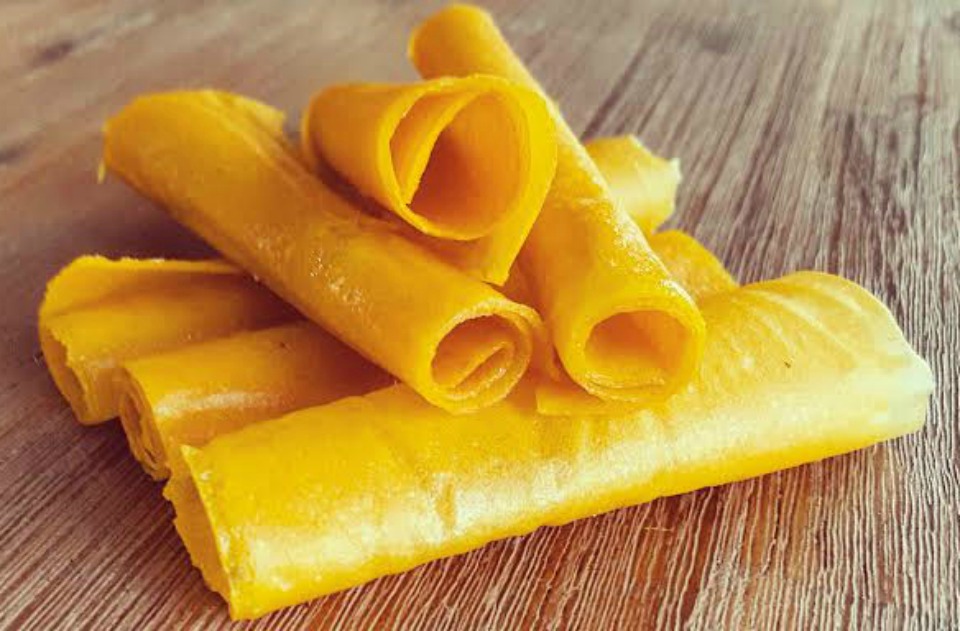 49. Basic Pikelet Batter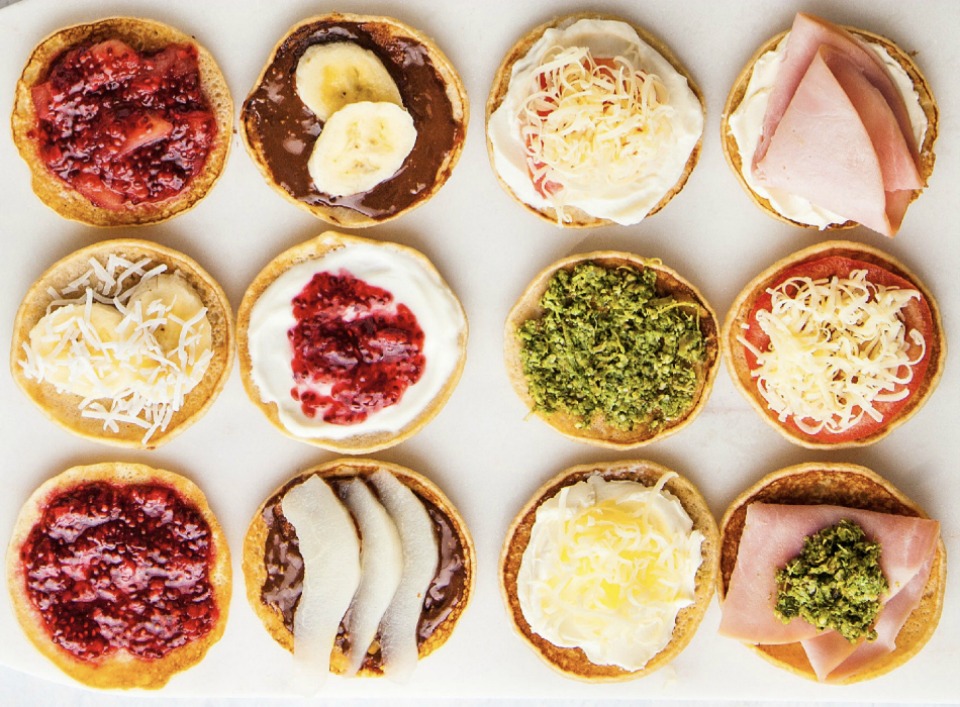 50. Pear Chips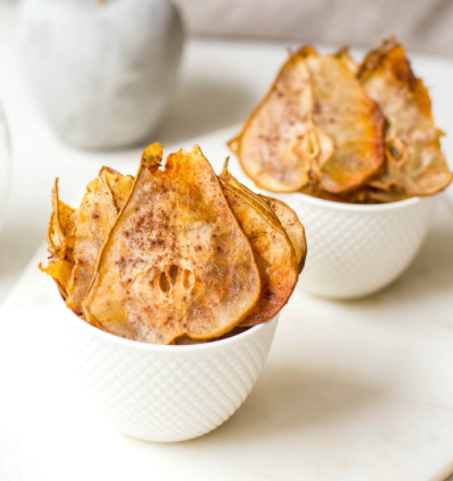 So there you have it, a definitive list of amazing lunch box recipes to suit the fussiest of kids and hungriest of adults!
Tired of wondering what to cook?
Now you can easily meal plan with our personalised plans & over 6,000 family & budget friendly recipes catering to a wide range of dietary requirements.
The Healthy Mummy is a holistic program to nourish your body with nutritious food and help you stay active in your busy, everyday life. Yours and your families well being should be a priority so let us take the hassle out of it.
Unlock the key to sustainable life changes that will leave you feeling your absolute best.