10 Commandments All Mums Should Follow
Parenting advice is everywhere. Even Janice down at the local grocers loves dishing out parenting advice when she spots that belly bump. We've gathered enough information amongst us here at Healthy Mummy HQ to give you some AWESOME parenting commandments that are genuinely easy to live by.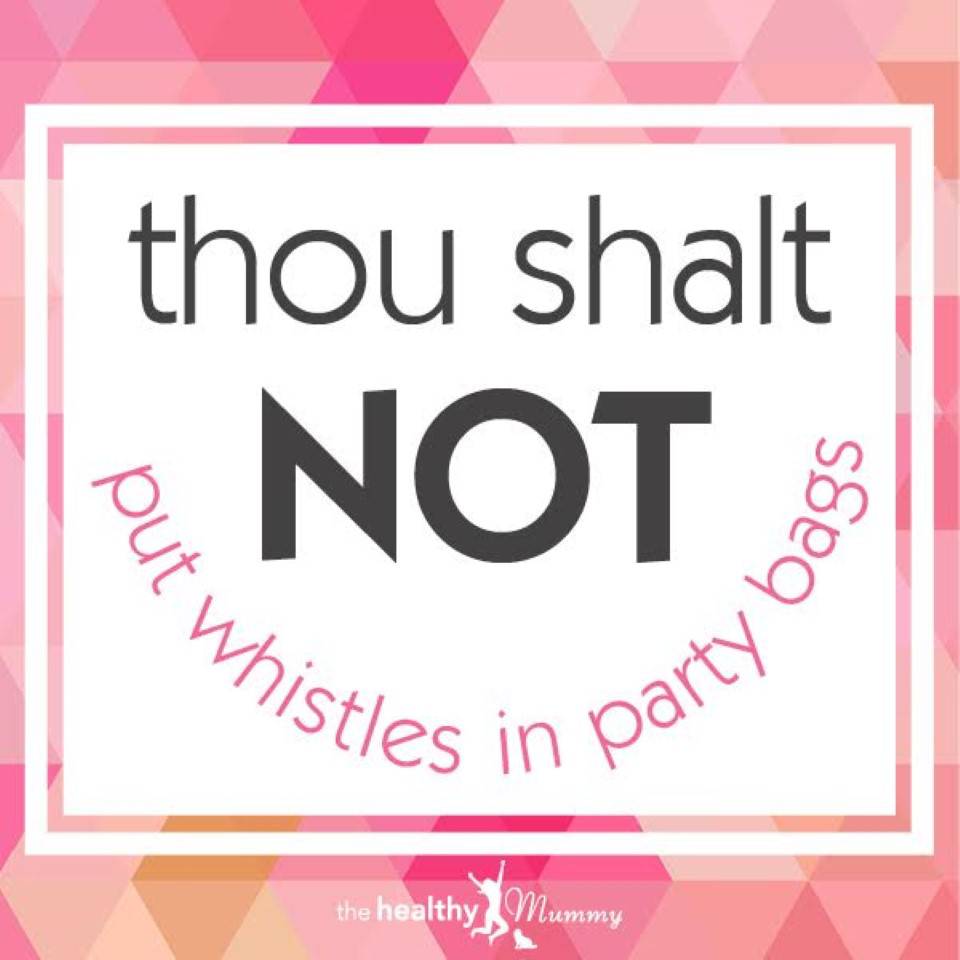 1. Thou Shalt Not Eat Kids Scraps
You do not have to eat your children's scraps and leftover. Cook yourself a tasty Healthy Mummy meal and feed the scraps to the real bin, not your belly.
2. Thou Shalt Have One Child-Free Night A Week
Even if it's just to go buy milk, it needs to be done. Sometime, I hop in the car to go to the shops just to use the toilet without an audience. And if you can't do it once a week, aim for once a month.
3. Thou Shalt HIDE ALL THE PENS
Trust me on this one. Don't just hide them anywhere, it's best to 'hide' them in the same place as your kids scraps. If you don't follow this commandment, go and buy shares in either gumption or magic erasers.
4. Thou Shalt Ignore Calls From Home While Out With Girlfriends
You partner does not need to text you unless it's an emergency. They WILL manage without you and can go and have fun without feeling guilty.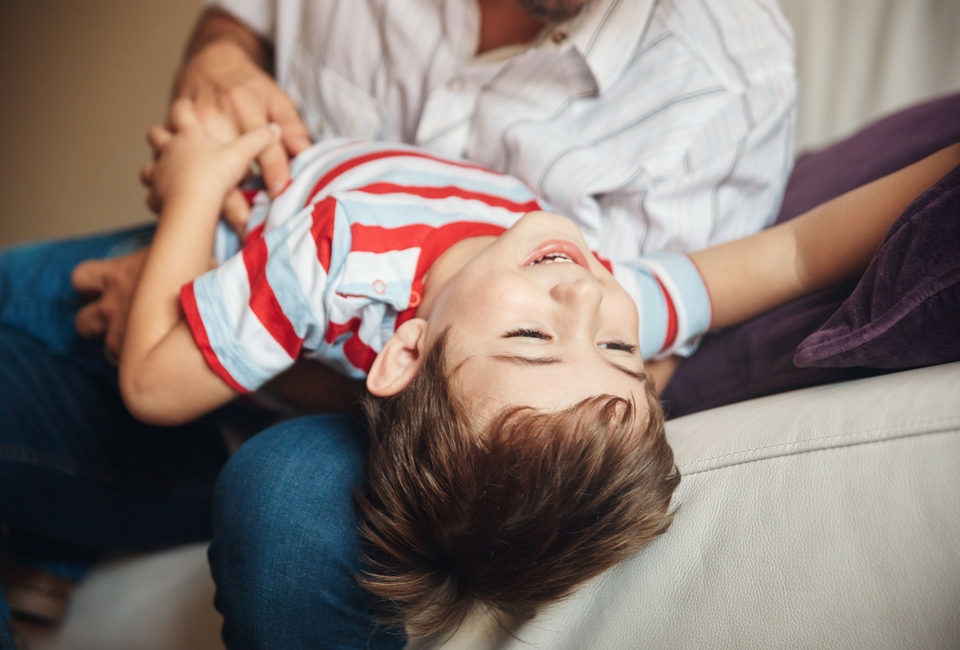 5. Thou Shalt Never Call It Babysitting When Your Partner Has The Kids
Just don't. It is only called babysitting when you pay someone. It is called parenting.
6. Thou Shalt Never Wear Something You Don't Mind Vomit On
Pride yourself in your Kmart clothes, because that's what you should be wearing for the first 5 years of your child's life. If you're happy getting vomit, snot, vegemite or milk stains on your expensive bassike dress, then that's okay. But, you have been warned.
7. Thou Shalt Find Time To Work Out
If you have to leave the dishes for half an hour to go for a walk or to do a quick Healthy Mummy workout, then do it. You'll be a happier Mummy and those endorphin's will help give you energy for those dishes.
8. Thou Shalt Not Put Whistles In Party Bags
I'm all for annoying my friends but do NOT put whistles in a toddler's party bag if you value your ears.
9. Thou Shalt NEVER Throw Away Toys Without Child's Permission
I have made this mistake too many times. If you get their permission, you won't be labelled as the mean Mum who always throws toys away. I don't know how they do it but they remember EVERYTHING, and will ask you six months down the track where mini mouse's pink shoes went.
10. Thou Shalt RELAX
Sit down and put your feet up at the end of the day. Have some rest when you put the kids to bed. Pour yourself a yummy tea (or wine) and have some down time. You need it. And you deserve it.
These commandments are easy to follow and live by. ESPECIALLY number 7!