10 easy steps to banish sugar for good
We all know sugar can be one of the enemies for effective weight loss. So, we have pulled together a list of 10 easy steps you can take to help you say goodbye to the white stuff for good.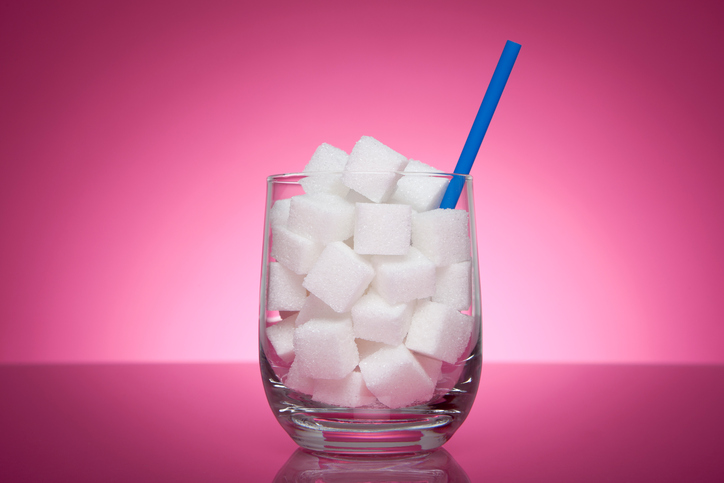 10 Easy Steps To Banish Sugar For Good
1.Put Down The Teaspoon, And Step Away From The Sugar Jar
Stop adding sugar to your foods and drinks.
If you need to sweeten your tea or coffee then use stevia or something similar as this will not affect your blood sugars.
2.Say Goodbye To Soft Drinks
Well, ladies it may be time to give up soft drinks if you wish to kick sugar to the kerb for good. But do not replace them with artificially sweetened versions. Instead opt for sparkling mineral water and add flavour with lemon or lime wedges or slices of fruit.
3.Wholegrain For Breakfast
Choose wholegrain breakfast cereals that do not have added sugars. Or be inspired to make your own muesli –  choose oats, quinoa flakes, or eggs rather than bowls full of colour and sugar!
4.Go For Savoury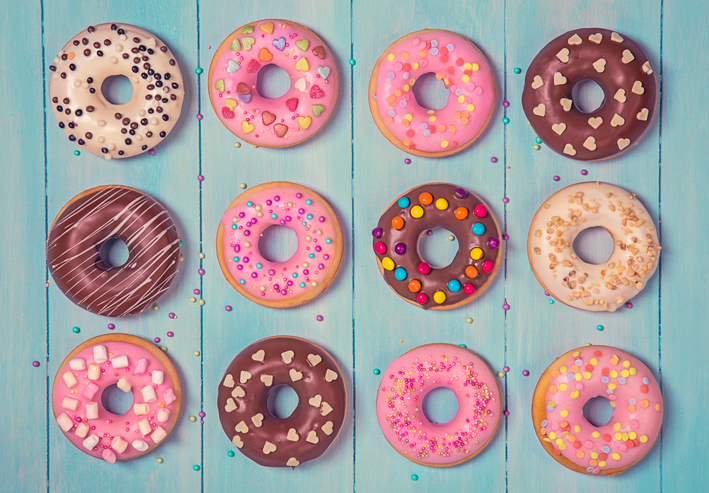 Instead of a pastry or cake for snack time, select something fresh and savoury like hummus with carrot sticks. If you must have something sweet, make your own healthier versions, freeze in small portions and take them with you.
Check out this mum who Made 140 Sugar-Detox Snacks For Under $50 – That Works Out At SIX Weeks' Worth Of Snacks!
5.Challenge Recipes
Use the low sugar recipes from the 28 Day – SUGAR DETOX – Weight Loss Challenge to make healthy, homemade versions of processed, pre-packaged foods that are often loaded with sugars e.g. breakfast cereals, lunch box snacks, afternoon tea.
6.Limit Your Sugar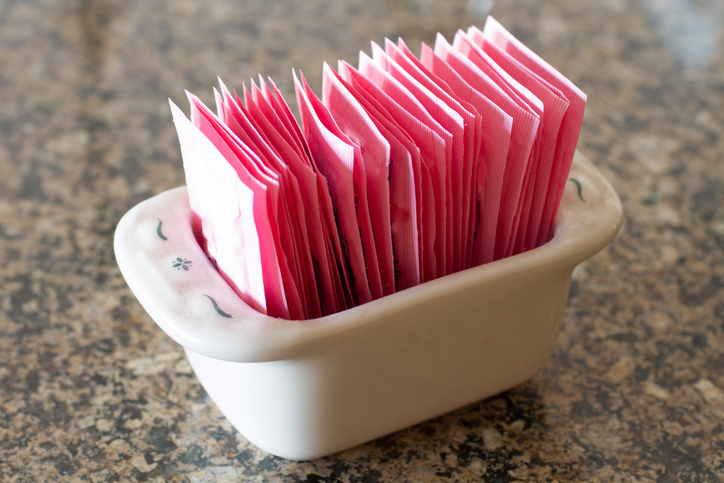 Set yourself a limit everyday and stick to it. If you normally add 3 teaspoons of sugar to your tea, reduce it to 2 for a week, then reduce it to one, then 1/2, until you can enjoy your tea naturally.
7.Get Family Support
Tell your family, friends and colleagues what you are planning and get them on board. Make changes with your family, and with a buddy at work, so you can support each other.
8.Eat Fresh
Eat fresh, unprocessed food as often as possible. If you can eat foods as close as possible to their natural state you will avoid un-necessary sugars, flavours and preservatives.
9. Mix It Up – Dairy Style
If you are used to eating sweetened yoghurts you can gradually change your pallet over to plain, unsweetened yoghurt by adding a small amount of natural yoghurt to your usual variety. Gradually increase this amount until you are used to the unsweetened taste and no longer eating the sweetened variety.
10. Investigate Your Bake Goods
Reduce the sugar used in baking to 1/3 cup, or replace it completely with fruits such as bananas and dates. These add plenty of sweetness with the added benefit of vitamins, minerals and fibre.
Well, there you have it – ten easy steps you can take to help you say goodbye to sugar…for good!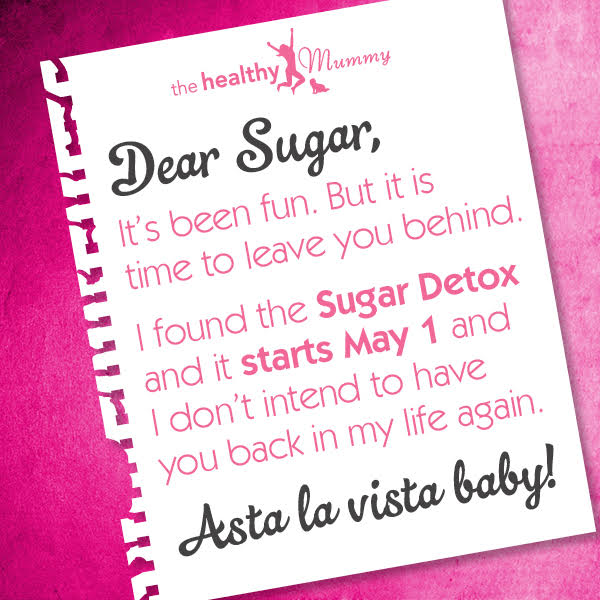 Join The 28 Day Weight Loss Challenge – This Month Is The Sugar Detox Round!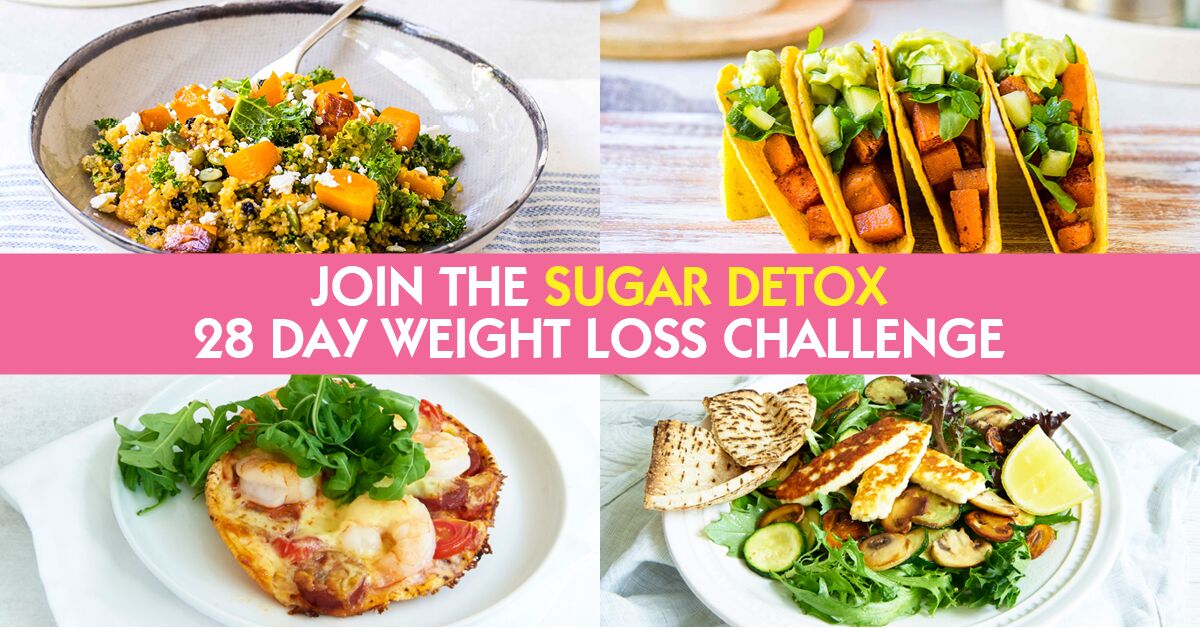 Reducing your added sugar intake is one of the FASTEST ways to lose tummy fat, reduce calories,increase energy, improve your skin and lose excess kilos.
But today, there are added sugars EVERYWHERE and we can be addicted to the white stuff.
BUT never fear – we run SUGAR DETOX Challenges that run for 28 Days and the next SUGAR DETOX starts NOW so if sugar is your issue and you need to detox.
And you can also get your FREE Sugar Detox guide and recipes here.
It's not too late! Sign up here.
Be INSPIRED by mums who have reached their goals
Rae Willingham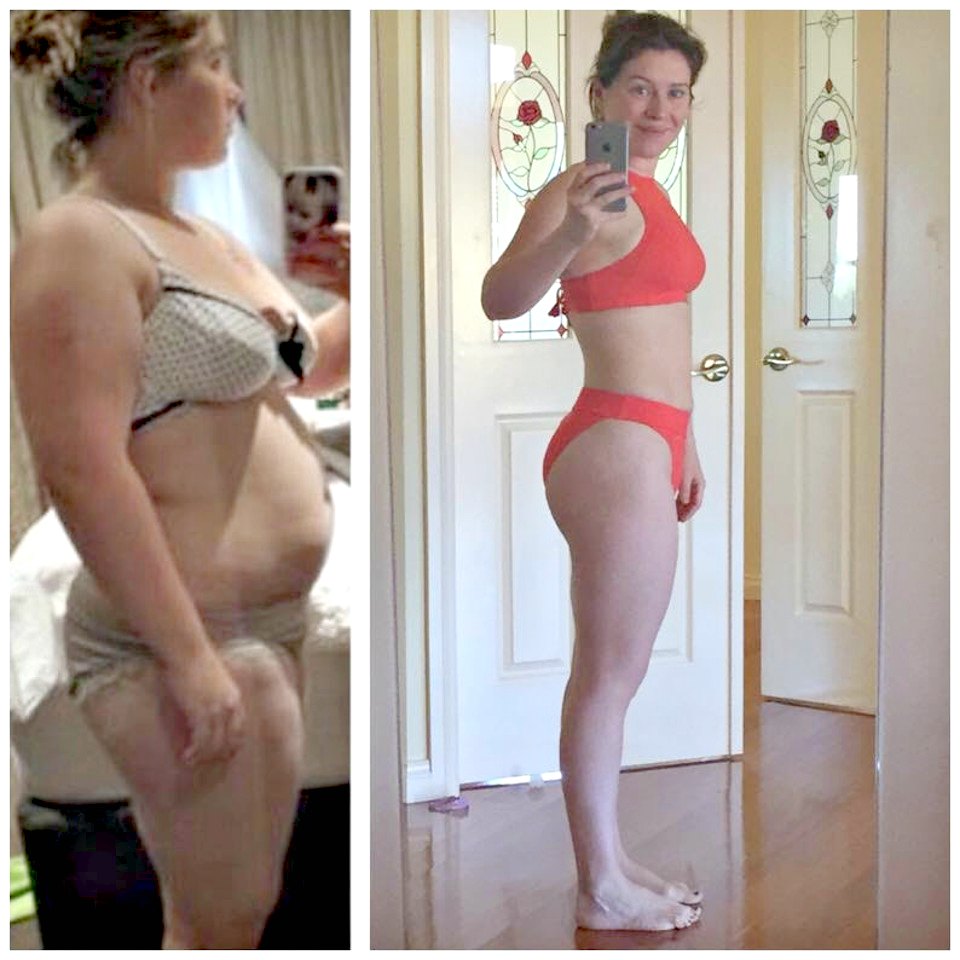 Mum of three children young children, Rae, has overcome negative self belief in the face of  some very big obstacles. After losing 25kgs* and maintaining her goal weight with The Healthy Mummy 28 Day Weight Loss challenges she says:
"I am no longer the girl who suffered debilitating anxiety and regular panic attacks. The one full of excuses not to go out and enjoy life. I am now this amazing butterfly who loves her life and lives it with no worries (well far fewer, I am still a woman after all!)".
Jo Hart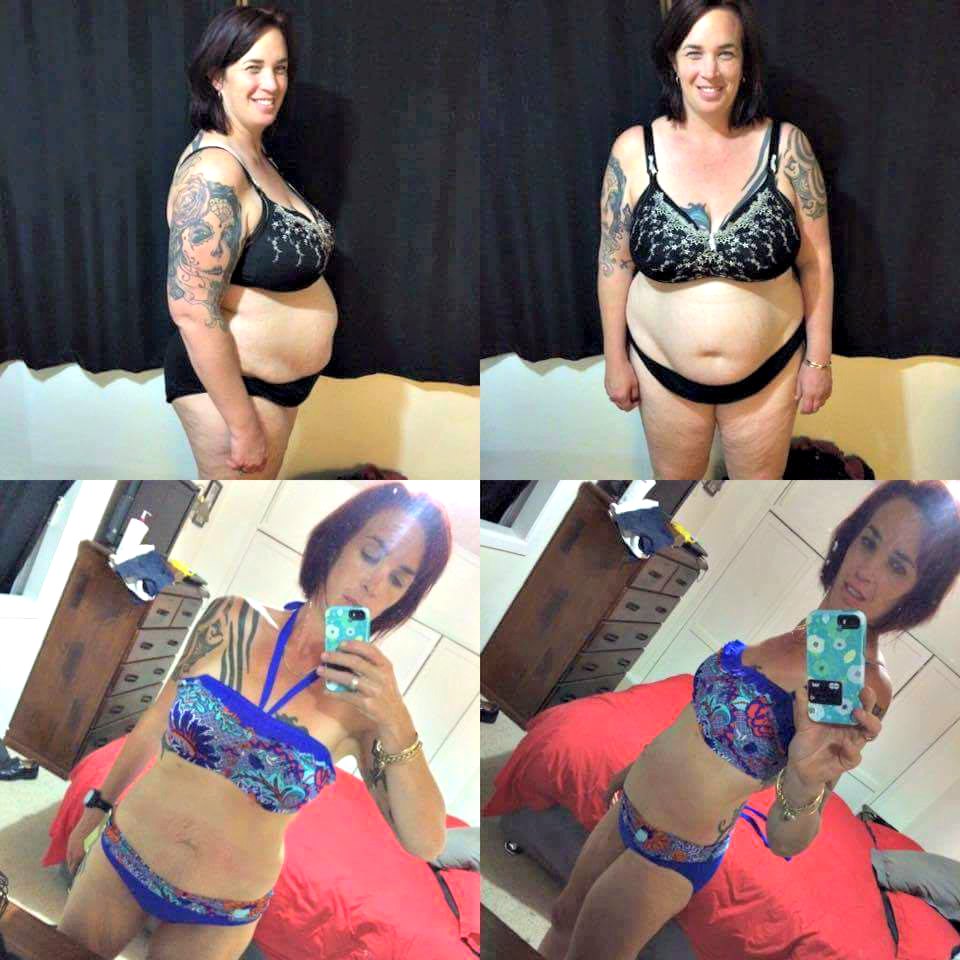 Jo Hart not only rocks her new bikini, she has lost 38kg* with The Healthy Mummy 28 Day Weight Loss Challenges.
She says:  "I am proud of the change I have made for not only me but for my family too".
Renee Harrison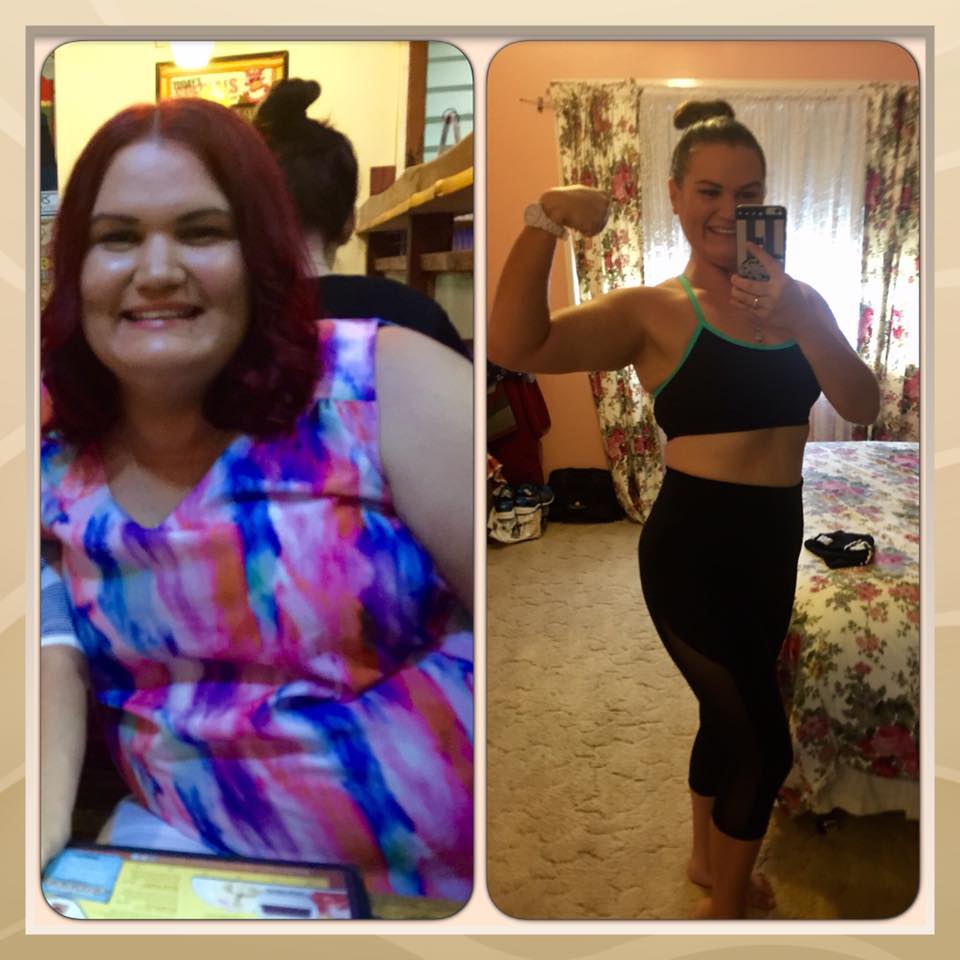 Mum Renee, from Central Queensland, has overcome depression and anxiety stemming from an abusive relationship and transformed her body losing 41kgs* (from 115kgs to 74kgs) with The Healthy Mummy Smoothies, free snack recipes and portion controlled high protein meals.
She says: "previously I lived day by day, but now I embrace life as it were my last day on the earth!".
For more info on the 28 Day Weight Loss Challenge click here.