10 amazing DIY indoor games to play with your kids to help keep them entertained
If you're stuck home with the kids right now, you don't need to feel bored or suffer from cabin fever.
Little ones like to be entertained and the best way you can do that if you're inside is to do some fun activity games – and you don't need to buy expensive board games from the shops.
Here are a heap of DIY indoor games you can play with your kids…
10 indoor games to play with your kids
1. Indoor bowling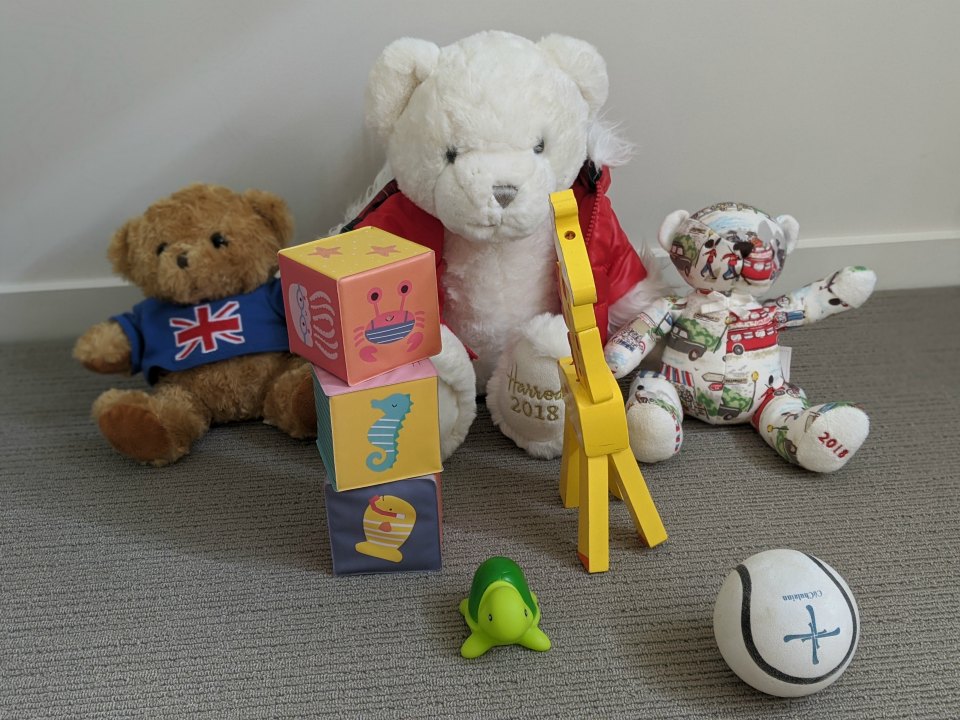 Line up a few of your child's favourite toys in the shape of bowling pins. Then use a ball or rolled up socks to try and knock the pins over.
2. Balloons off the floor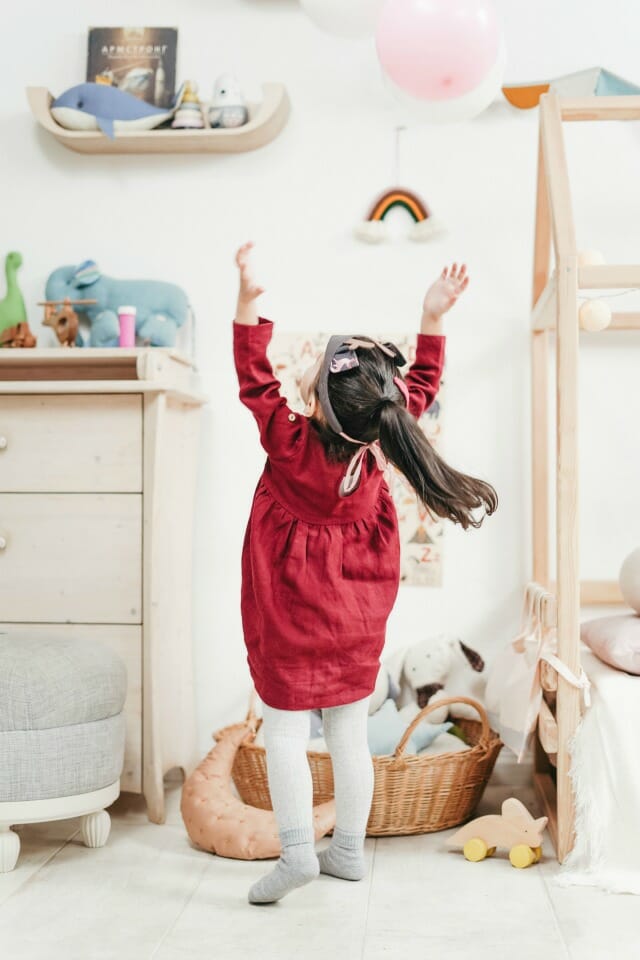 Blow up a couple of balloons and throw them in the air. The aim is for you and your kids to not let them touch the floor!
3. Potato drop
Place a potato inside your child's knees and get them to run to a finish line and drop it into a bucket. If they drop the potato then they need to start again.
4. Balancing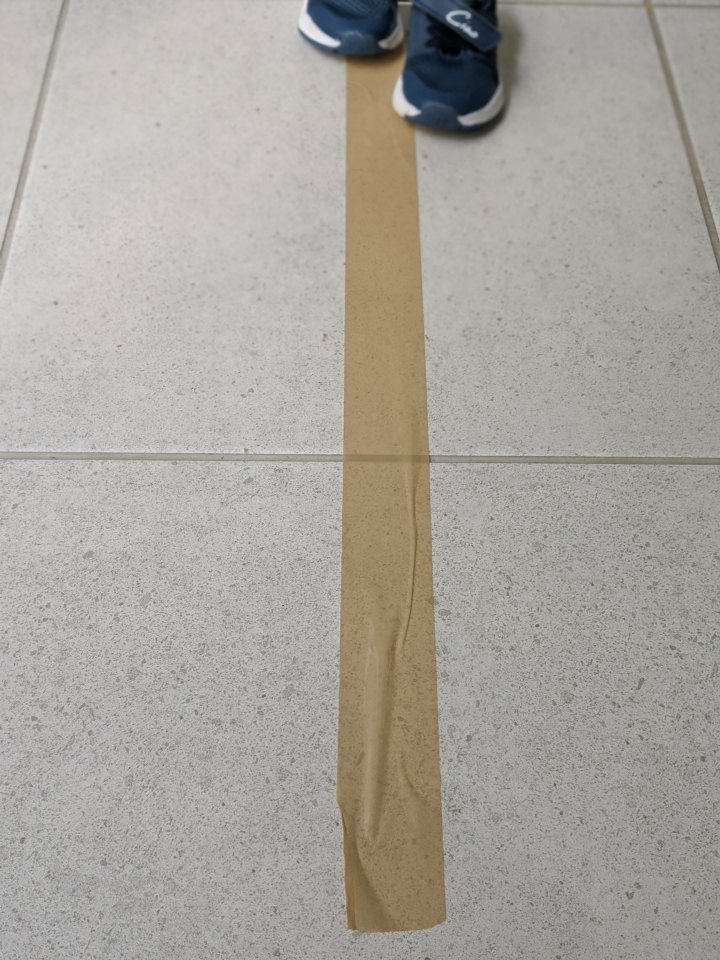 You don't need fancy gymnastics equipment for this. All you need is some tape to put on the floor and get your kids to try and balance as they walk along the lines.
5. Sock basketball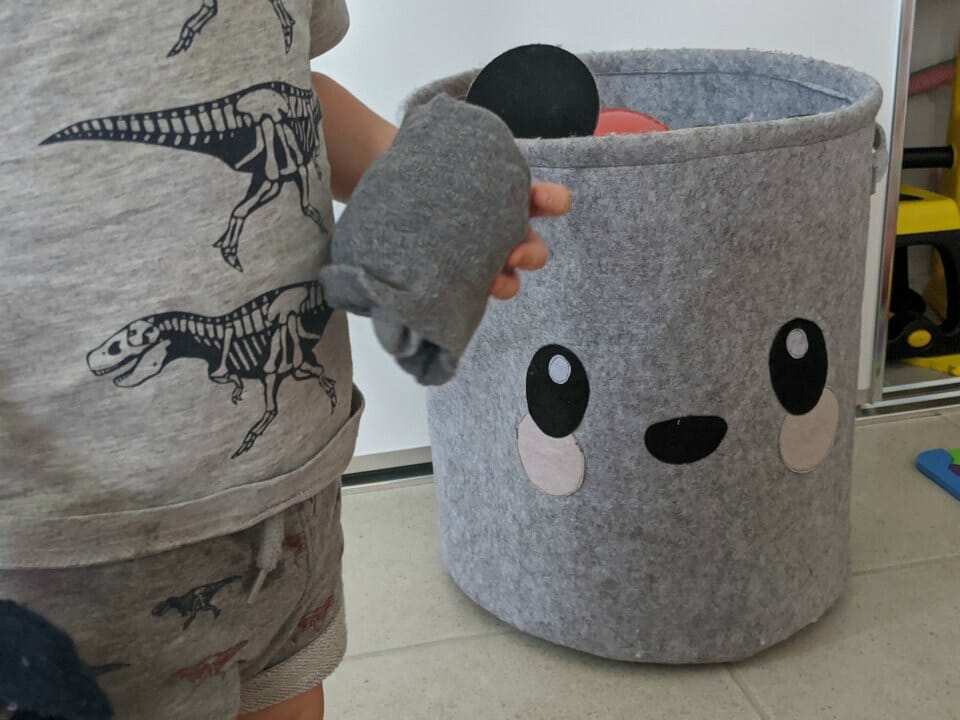 This game is kinda like basketball, instead of balls you use rolled up socks and instead of a hoop you use the washing basket.
6. Ping pong catch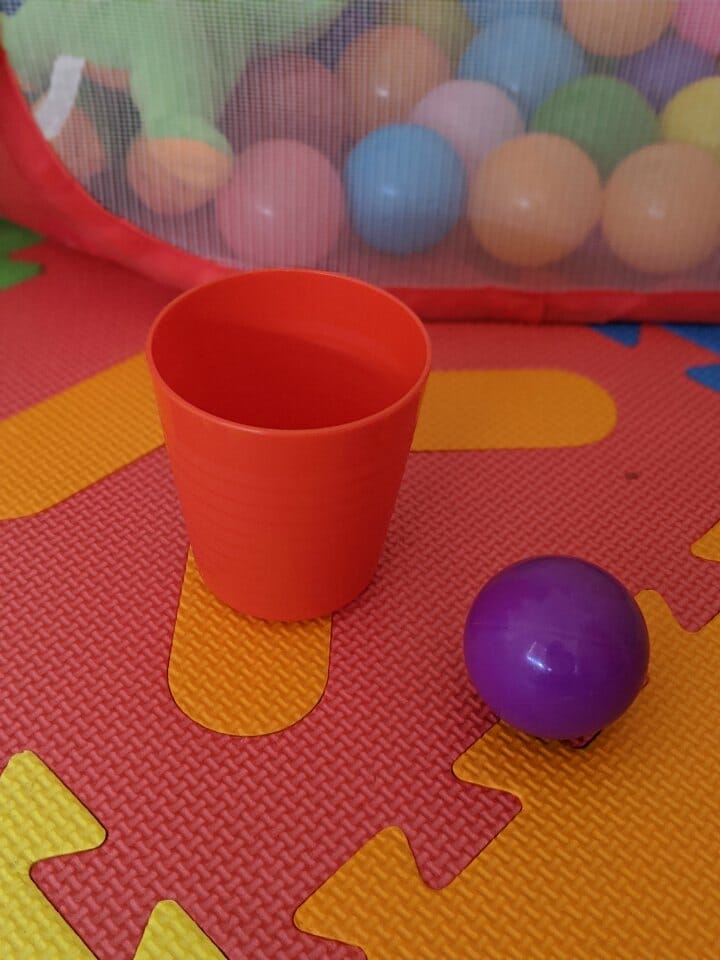 All you need for this game a plastic cup and some small balls or toys. Throw the ball in the air and get your child to catch it in their cup.
7. Treasure hunt
Hide your kids toys in different places in the house and get them to try and find them.
8. Hide and seek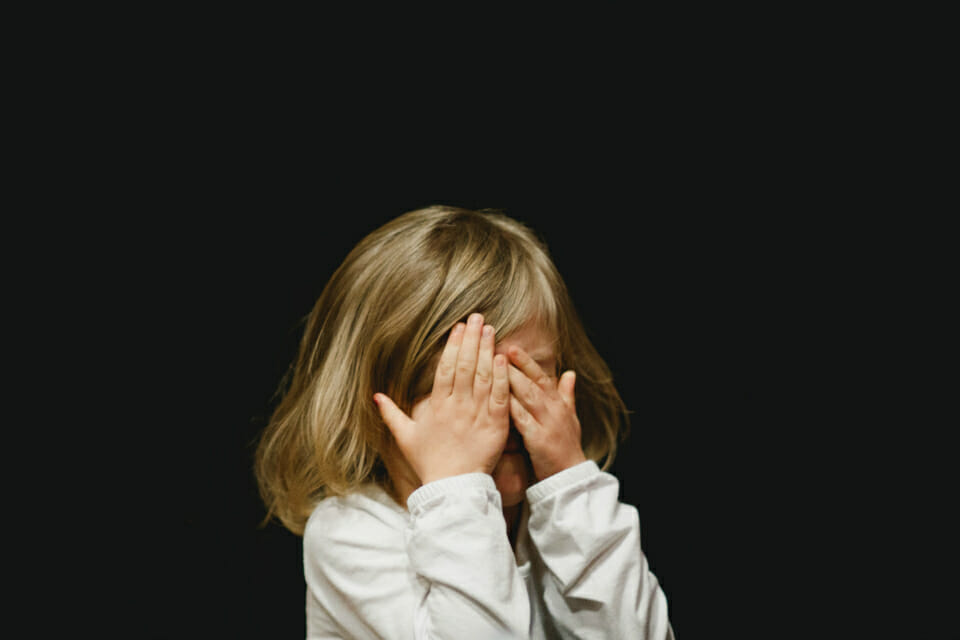 Get your child to hide and then count until 10 and then go and find them. Then it's your turn to hide!
9. Bubble game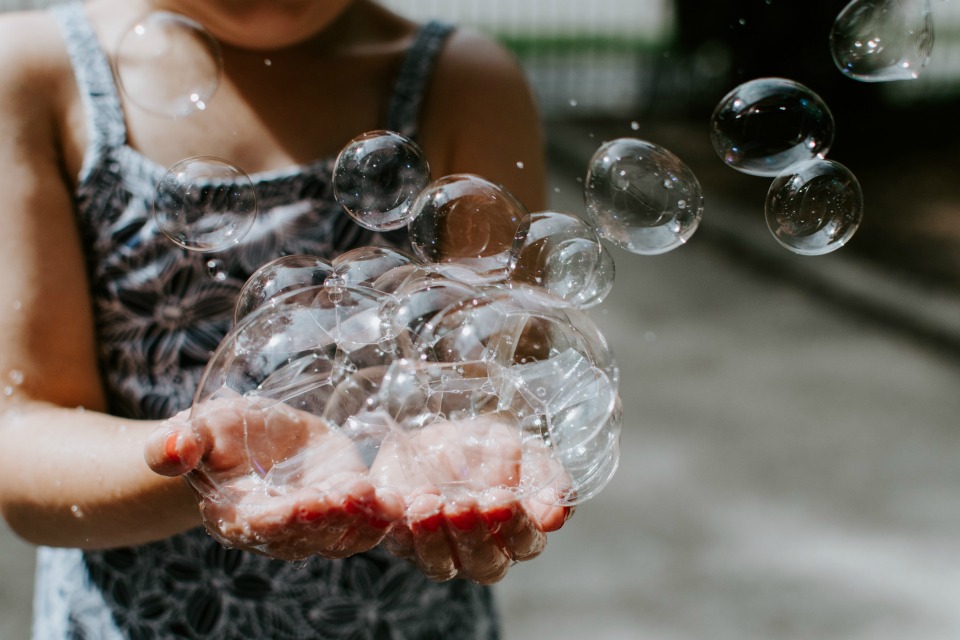 You need a plate, straw, dishwashing soap and water. Place a small drop of  soap at the centre of each plate. Pour a small amount of water onto the plate and then mix until suds appear. Get your child to place the straw in the suds and blow very gently.
10. Build a fort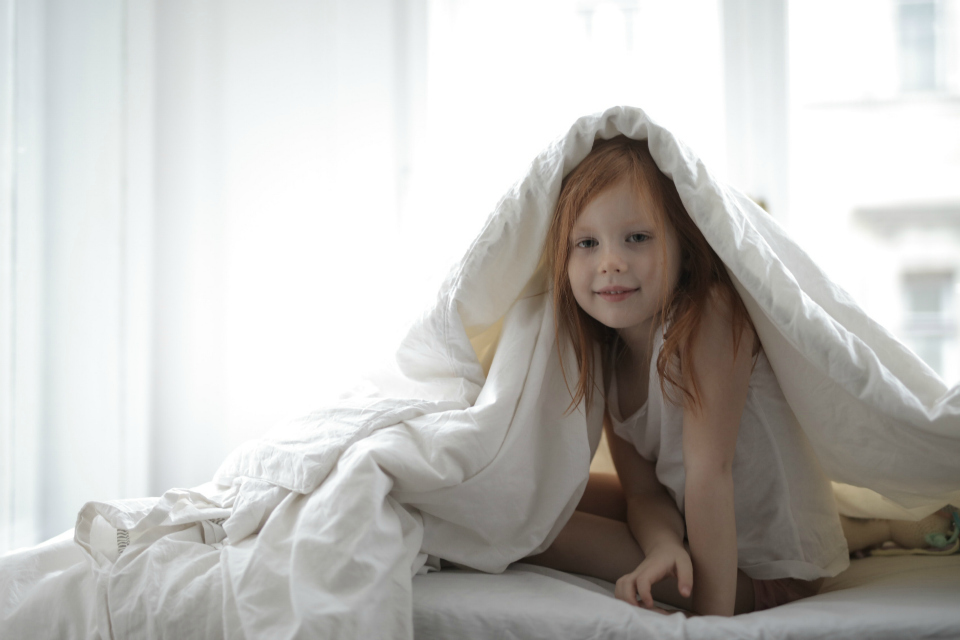 Use cushions, chairs, tents and toys and get your kids to help build a fort with you in the front room. You could even have a picnic lunch in the fort after you've finished building.
Try doing The Healthy Mummy's DanceFit with your kids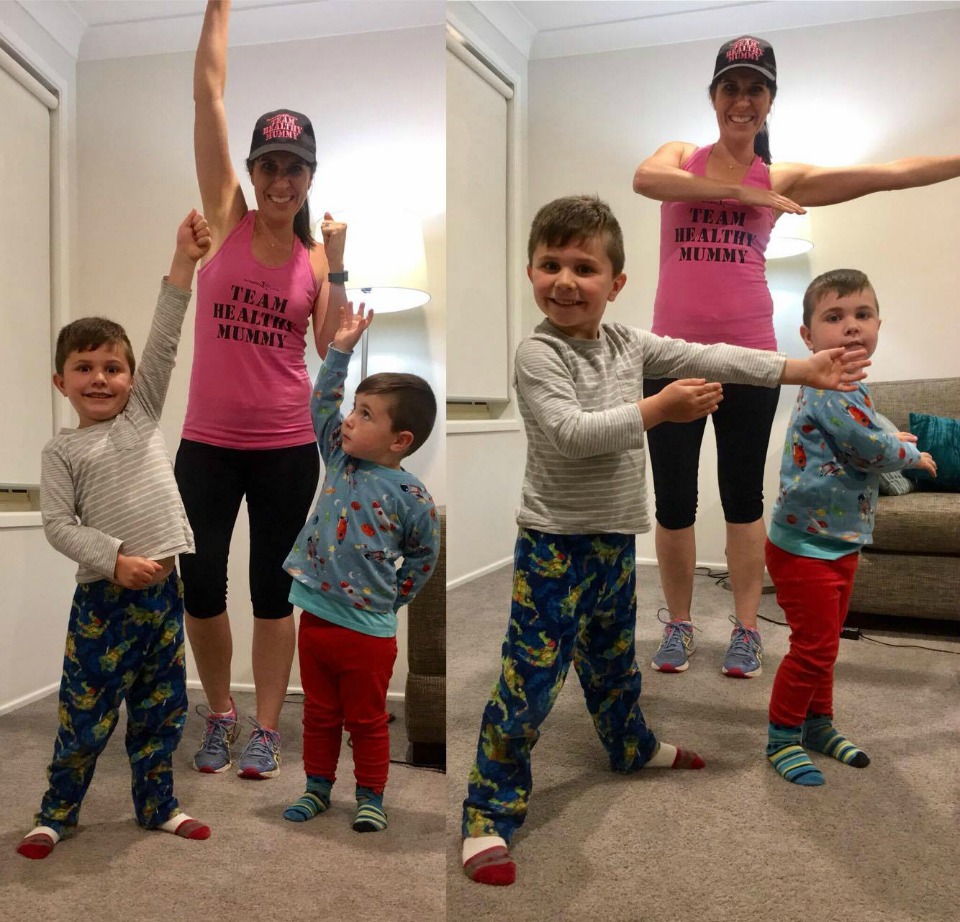 One of the great things about the 28 Day Weight Loss Challenge is the range and variety of exercise options available. One great way to make sure you get moving and exercise is to do something fun and what's more fun than putting your dancing shoes on!

Best of all, you can do some of the workout with your kids!!!!!That is where our DanceFit workouts come in they are fun, simple and easy to do in the comfort of your own home or why not get some friends together and bust a move as a group.Our DanceFit exercise routines are accessible to all 28 Day Weight Loss Challenge members via the Healthy Mummy's 28 Day Weight Loss Challenge App.
DanceFit is easy
You can get dancing with DanceFit in your lounge room, you can take part with your kiddies, get moving in your pyjamas – however and whatever you like! No need for fancy gym memberships or expensive activewear for this one ladies.

How awesome is that?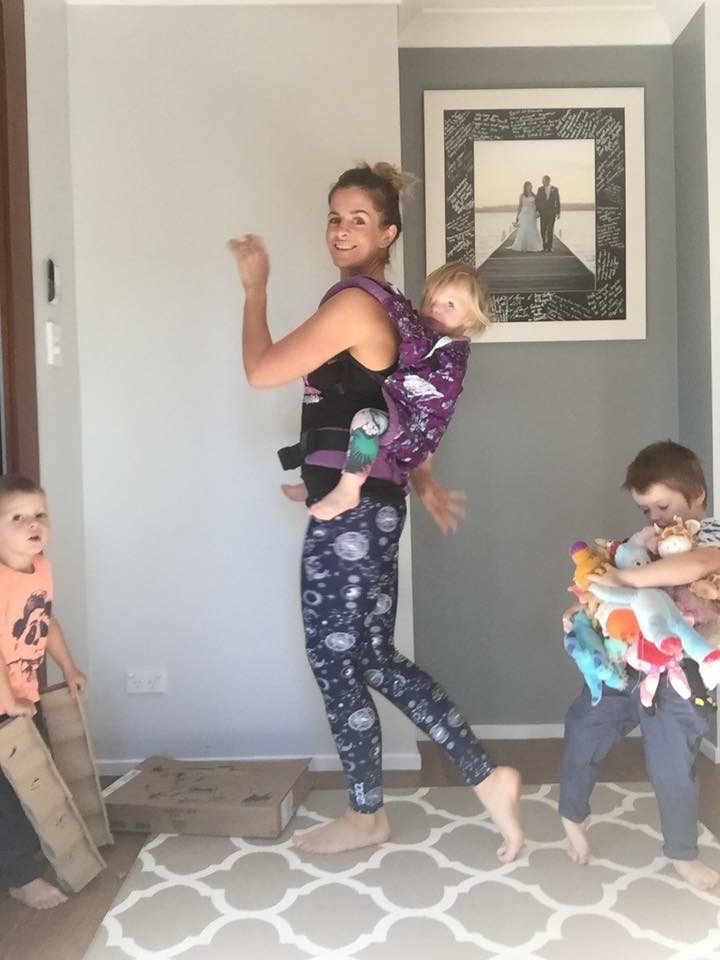 DanceFit is fun!
As you shimmy and shake you will release a bucket load of HAPPY endorphins. Not to mention your energy levels will go through the roof.

DanceFit only takes 10 minutes!

Want to get fit fast and in under 15 minutes? Well, DanceFit can HELP!

DanceFit is a fast and effective workout that has you moving and burning calories within just ten minutes. You can literally work out and see major results in less time it takes for you to do your hair, take a shower or enjoy your morning coffee.
DanceFit burns calories!
Depending on your BMI and your current fitness ability, the calories burnt may vary per session but on average, you can burn anywhere between 100 and 200 calories per 10-minute session.
FREE DanceFit Workout
The DanceFit videos are now available to members of the 28 Day Weight Loss Challenge via our App! Be sure to DANCE AWAY TODAY!
How to access DanceFit on your app?
You must be a Challenge member to access DanceFit on your app. Simply log in to your app, select 'Exercise' on the bottom menu, then select DanceFit. You can do you DanceFit instead of, or in addition to the Exercise Plan! It's up to you!
Not a Challenge member yet? SIGN UP TODAY!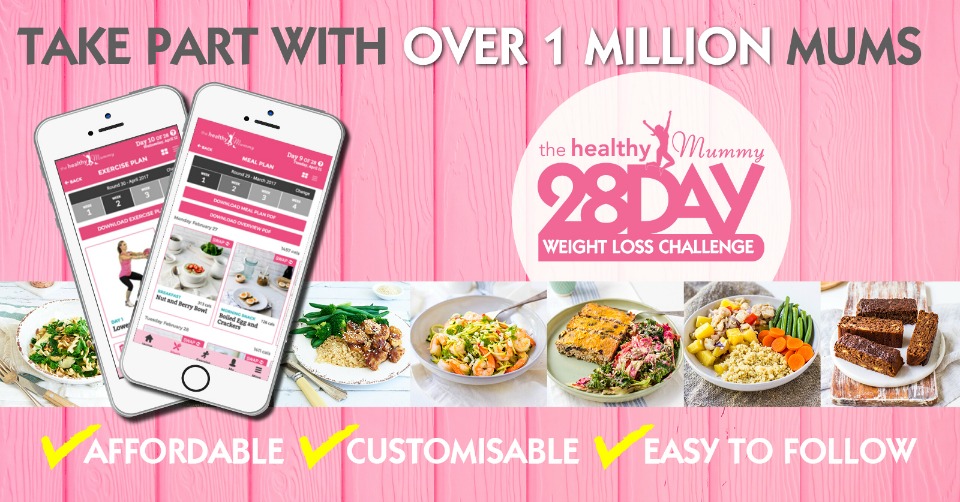 DanceFit is just ONE of the many exciting PARTS of our 28 Day Weight Loss Challenge.
More on our Challenge
Our 28 Day Weight Loss Challenge is an affordable, customisable weight loss program PROVEN to help mums reach their weight loss goals.

Our Challenge entails:
28 days of at home exercise routines (no gym needed) – with video instruction
Customisable and breastfeeding friendly meal plans
Time-efficient exercises for busy mums – under 30 mins
Challenge combines Pilates exercises with interval and circuit training (HIIT)
Suitable for basic to advanced fitness levels
Home to thousands of EASY-TO-MAKE recipes!