Cicily's weight loss transformation is nothing short of amazing. This gorgeous mum-of-two has lost 42kgs* with the 28 Day Weight Loss Challenge and Healthy Mummy Smoothies.
20 of these kilograms were lost in the last six months.
Cicily says she has now found her fit, happy and even herself again. Given her incredible weight loss success, Cicily is here sharing 10 incredible tips to help other mums smash their  weight loss goals.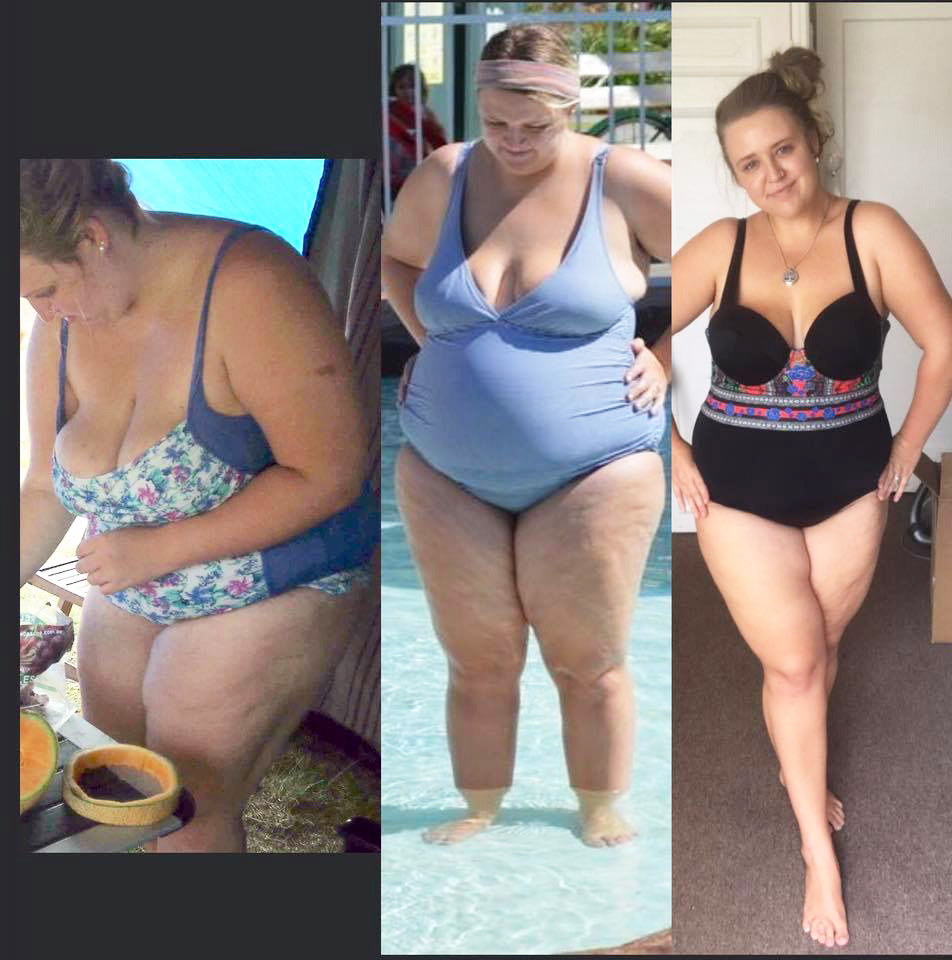 Over to you Cicily!
15 tips to help you SMASH Your Weight Loss Goals
Here are my top 10 tips to help YOU smash this month's Challenge and hit your weight loss goals.
1. Set a reasonable goal
Don't get caught in the mindset "I need to lose 2kgs per week, total loss of 8kgs this month".
I like to aim for 700 grams loss a week. Now, that might not seem like much, BUT that's 36kgs in a year. Which is a lot! Sometimes we set ourselves up too much, which can really get us down and as a result drag us further away from our goals.
2. Buy the Healthy Mummy Smoothies
I have 1-2 Healthy Mummy smoothies a day with fruit, nuts and seeds.
The Healthy Mummy Smoothies are an excellent source of essential vitamins, minerals, nutrients & important antioxidants. They provide the best possible energy and can help with weight management when used as part of a diet & exercise plan.
3. Get out and exercise in the sunshine
Get in the backyard and do some squats. Go for a walk somewhere beautiful with the kids. Being outside really keeps that energy and motivation up, far more than sitting on the lounge.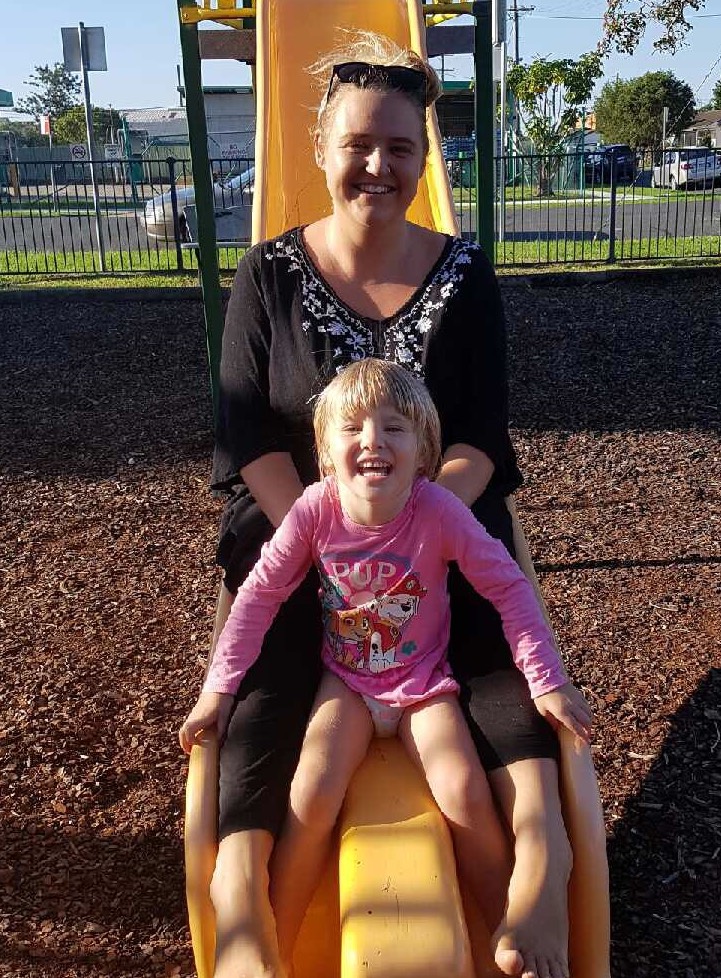 4. Squeeze more water into your day
Whether that be plain water, fruit infused water or herbal teas. Water is so important for our bodies, especially when it comes to weight loss. I have a 3.7L drink dispenser I fill up my water bottles with daily that I try to get through.
PLUS you can NOW track your water intake with the NEW 28 Day Weight Loss Challenge App.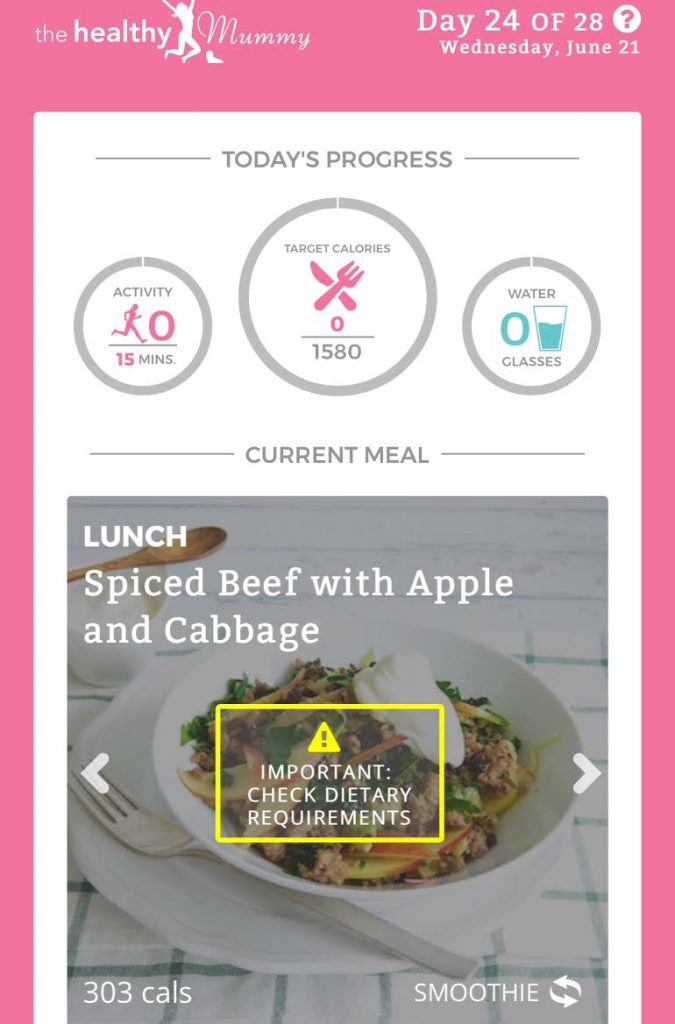 5. Eat foods your are excited about
When you plan your weekly meals, don't settle for something that doesn't make you salivate. In the 28 Day Weight Loss Challenge Hub there are soo many amazing recipes.
Find the ones you REALLY WANT to eat, and get excited to stay on track.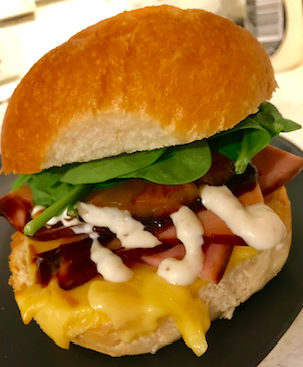 6. Meal Prep
Use the recipes on the 28 Day Weight Loss Challenge meal plan and recipe hub for all other meals and snacks. If you don't have time to cook all the time, try your hand at meal prepping.
Meal prep doesn't mean you have to stay in the kitchen for hours on end chopping, preparing and cooking meals for months at a time. Meal prep can be as simple as chopping a few extra vegetables when cooking tonight's dinner to pop away and use for tomorrow's lunch. Meal prep can be as simple as using the same ingredients to make a whole bunch of recipes and food.
7. Create a vision board
I love vision boards.
When I need extra motivation, I like to get my kids' textas, crayons, pencils or whatever, and make a big poster of all the things I can't wait to achieve.
I often find myself doing this daily. Keep your motivation high by focusing on the good things that will come if you smash August!
8. Start walking
Walking is all I've done for most of my journey. I now follow the 28 Day Weight Los Challenge exercises and but it didn't start that way.
I understand that exercise is HARD when you're 128kg and unfit so don't put too much pressure on yourself!
9. Set realistic goals
With unrealistic goals comes failure and more of a chance to give up. By setting small and realistic goals for YOU – you are giving yourself the best chance at weight loss success.
Set goals like this, "35kg a year = 700g a week = under 3kg per month." In breaking down weight loss like this you are more able to reach them and actually even exceed your weekly losses.
10. 6 good days and 1 rest day
Moderation is key here.
As this is your life you want to be able to enjoy it and be able to do this forever, "so don't make it a chore, don't be boring, don't stop living! If you have a birthday, enjoy it! But make it count where you can," Cicily said.
11. Had a cheat meal? Pick yourself up again!
Pick yourself back up! Had a cheat meal? You know what that means…
….you're one extra meal away from your goal. THAT'S NOT MUCH!
Don't be so hard on yourself. Life is full of ups and downs, we really can't be perfect all the time. It's just one meal. Keep your perspective reasonable, it's not all over because of one meal.
12. Use the programs…properly
Try not to cut corners, or change recipes too much.
Keep it simple and keep it accurate. Follow your BMR requirements, make sure your portion sizes are correct and don't skip your snacks. The plans work, make sure you're using them properly so your hard work isn't wasted.
13. Re-assess regularly
If you're trying your hardest and not achieving results, something is not right.
Go back to basics and find out what's up! Constructively criticise what you've been doing and what you can do better.
14. Use your diary
Write in it daily or whenever you can. Write goals, achievements, track your meals, water, exercise. Anything! Just keep your health goals fresh in your mind and as a priority. Remind yourself of those goals and why you're doing this.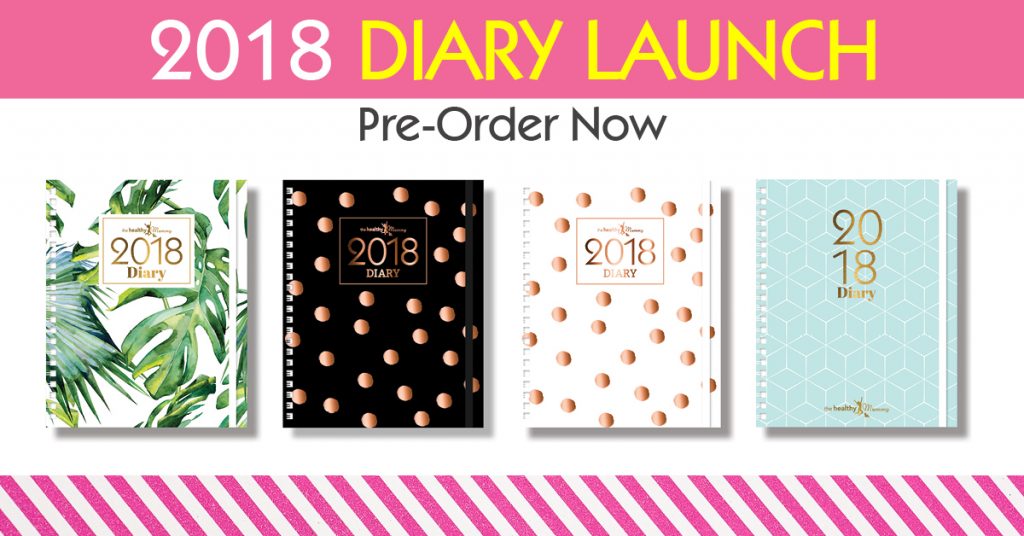 Have you seen the NEW 2018 Healthy Mummy diaries?
You can use them to organise your week, month or year in style. You can PREORDER YOURS HERE.
15. Enjoy (and trust) the journey
Every single part of it. The 28 Day Weight Loss Challenge is amazing. You can still eat chocolate, burgers, pizza and ice-cream. Just healthier versions. We're not doing it that tough, so get your head out of that mindset! Love the ride. It's your life!
This is what it's about. Fuelling our bodies and feeling great! Enjoy every bite and the feeling after you've completed an awesome workout.
Enjoy it and you will succeed!
Smash your WEIGHT LOSS GOALS and boost your metabolism with the 28 Day Weight Loss Challenge
If you are inspired by Cicily's before and after pics and keen to hit your weight loss goals this August –  then join our 28 Day Weight Loss Challenge. 
With more than 3,000 delicious (and healthy) recipes, 350 exercises & 24/7 support – the 28 Day Weight Loss Challenge  is designed (and proven) to help busy mums like you lose weight.
To learn more about our August Challenge OR to join – click here.