Do you know someone who recently had a baby? Chances are they're feeling exhausted and are in need of support. And that's where you come in!
Here are 10 ways to help a new mum out. We swear she'll appreciate it!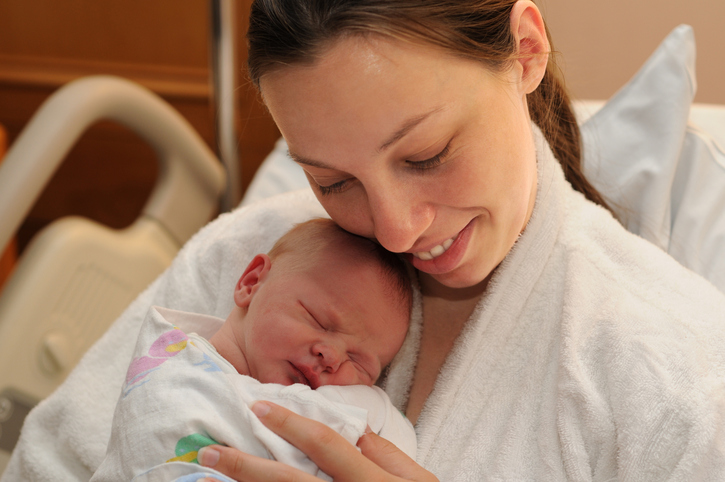 1. Want to visit the new mama? Don't forget to bring food!
Cooking and meal preparation is pretty tough when you have a little one! So, help mum out by bringing her dinner or some freezable snacks!