10 ways you can help out a new mum
Do you know someone who recently had a baby? Chances are they're feeling exhausted and are in need of support. And that's where you come in!
Here are 10 ways to help a new mum out. We swear she'll appreciate it!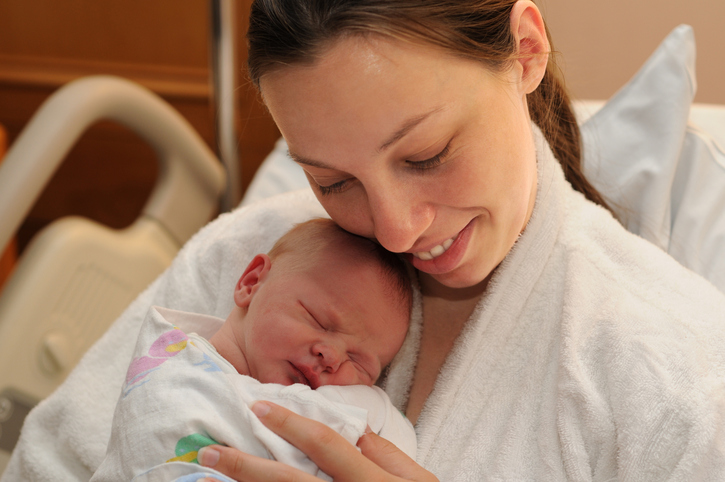 1. Want to visit the new mama? Don't forget to bring food!
Cooking and meal preparation is pretty tough when you have a little one! So, help mum out by bringing her dinner or some freezable snacks!
Check out some of our awesome recipes on the 28 Day Weight Loss Challenge for inspiration, bonus points if she can freeze it and save it for later!
2. Do a load (or five) of washing
Her laundry basket is most likely overflowing and everything she's wearing probably has some sort of baby-related stain on it.
So grab the wash basket, head to the laundry and help mum out by doing her washing!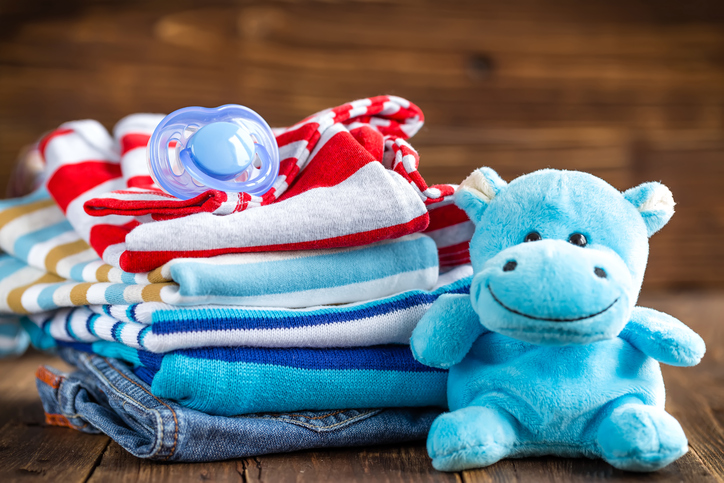 3. Give her some time to shower
A hot shower will feel like heaven to her. And all you have to do is cuddle the baby for 10 minutes!
4. Bring baby wipes
Along with nappies, you can never have too many of these!
5. Clean up
Whether that means loading the dishwasher, vacuuming the place, dusting or a little bit of everything, it's one less thing mum has to worry about.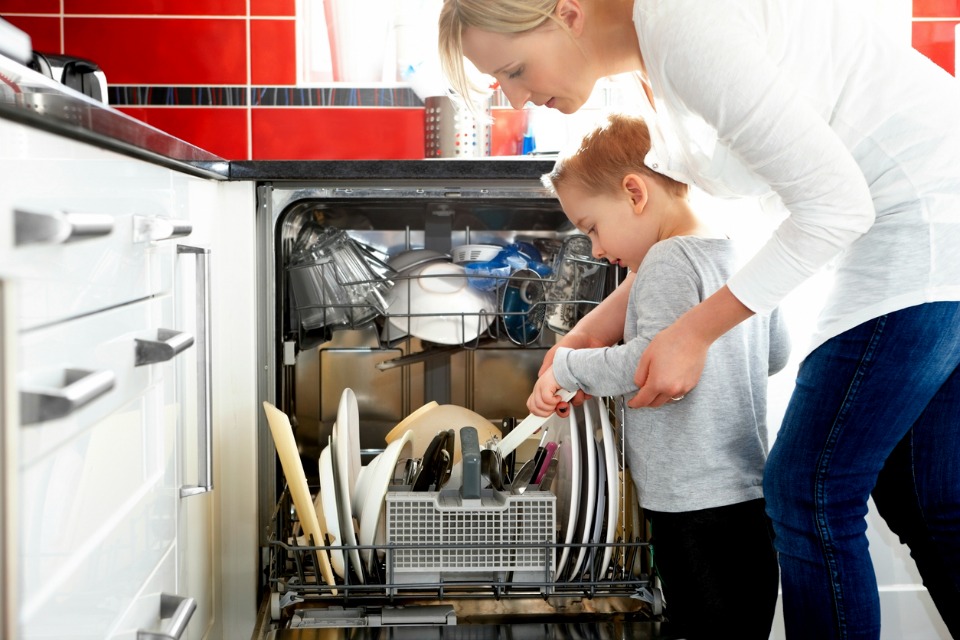 6. Actually ASK what she would like
She may ask you to pick her older child up from school, she may just want someone to confess all her worries to. Whatever it is, you can be there for her with this simple question.
7. Make her a cuppa
It's probably been a while since she had a hot beverage, and if you wash and put away the cups after, even better!
8. Get wrapping…with baby wraps!
A few muslin wraps or cloths can come in very handy! If you happen to stumble across these in store and where thinking about buying mum a gift…you can't go wrong with baby wraps!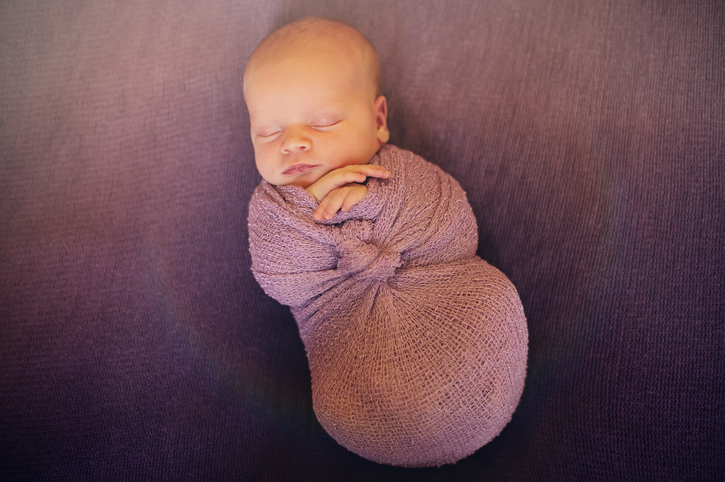 You can check out some more baby essentials that mums would appreciate here.
9. Treat her to a makeover
Some mums would really appreciate a little pampering. Babysit for an hour while mum gets her hair done or maybe has a massage.
10. Keep it short and sweet
After you visit, there will be another visitor and another visitor and another visitor. Of course she'll be happy to see you and appreciate your help, but entertaining can be very tiring, so don't hang around for too long.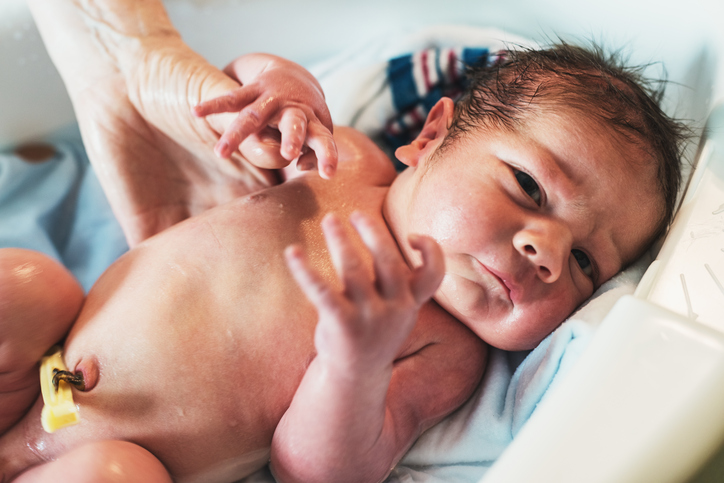 Did you know the Healthy Mummy Smoothies are breastfeeding friendly?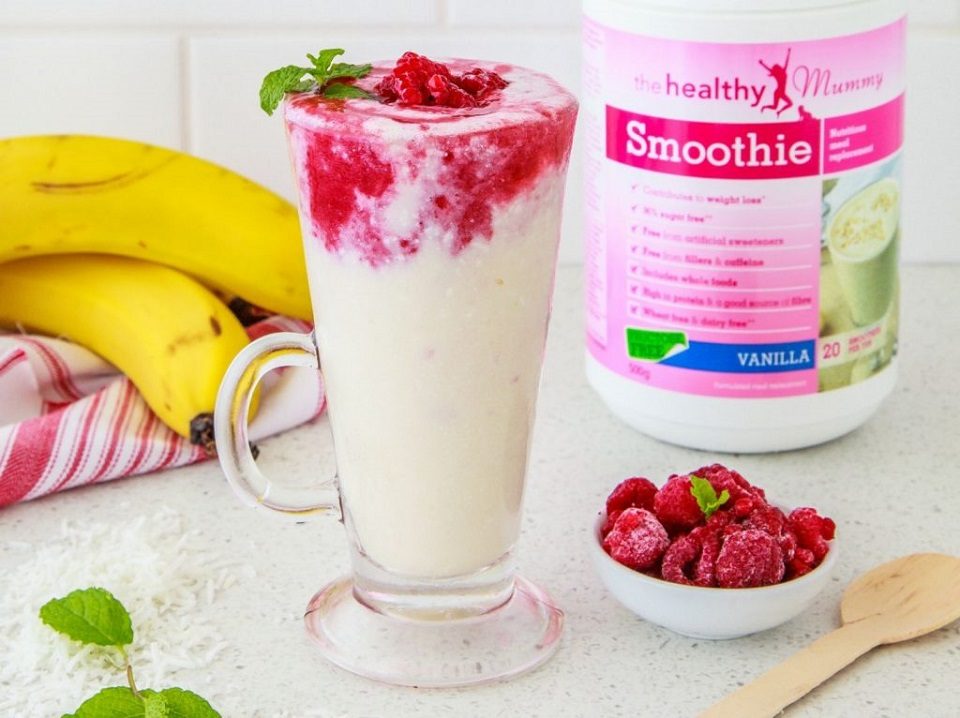 The Healthy Mummy smoothie has been created to help mums benefit from a wide range of nutrients which can also help support your healthy eating plan and exercise routine if you are trying to lose weight.
The smoothie range has been formulated by leading nutritionists, dietitians and with input from Monash University.
It offers an excellent source of essential vitamins, minerals, nutrients and important antioxidants.
It's also free from any weight loss accelerants, caffeine, contains no wheat ingredients, no fructose, is 96 per cent sugar free and is dairy free.
You can download our information fact sheet here. You can also download the smoothie label and ingredient list here.