Wahoo! 100 Brand New Recipes Coming to the App!
This October The Healthy Mummy is celebrating 10 years of empowering mums to live healthier and happier lives. In the past decade, The Healthy Mummy has helped mum lose over 3 million kilos and gain body confidence!
As part of these celebrations, we have added 100 NEW amazing and delicious new recipes to the Healthy Mummy App as part of the 28 Day Weight Loss Challenge.
The theme for October's 28 Day Weight Loss Challenge is 'EXPRESS' and all of the recipes in the Meal Plans will be 'Express Recipes' meaning the cooking time is 10 minutes or under!  Next Challenge starts on 28th September!
Get a Sneak Peek of the New Express Recipes below!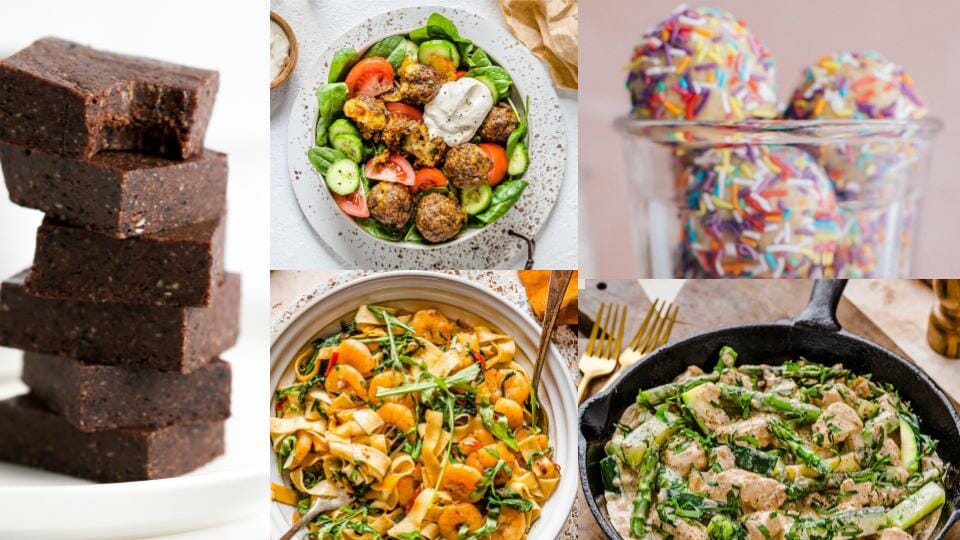 Cake Batter Bliss Balls
OMG! How good do these look?! Well, they taste even better. These delicious little treats are just 75 calories each and are super quick and easy to knock up!
Cheese Stuffed Mexican Meatballs
The whole family will absolutely love these flavour-packed meatballs with a cheesy gooey centre! YUM!  They take just 10 minutes to prep and 10 minutes to cook so make for a speedy meal.
Garlic and Prawn Chilli Pasta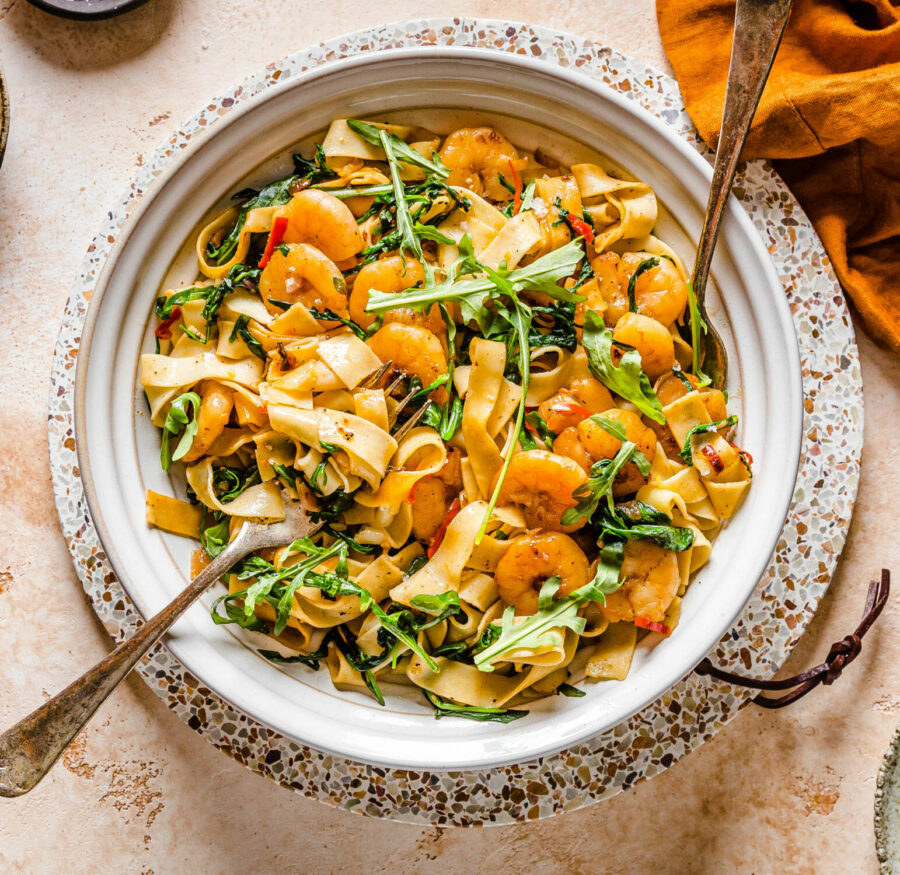 You can get this delicious pasta dish on the table in just 15 minutes! You can swap out the protein for any seafood you fancy too.
One Pan Creamy Herb Chicken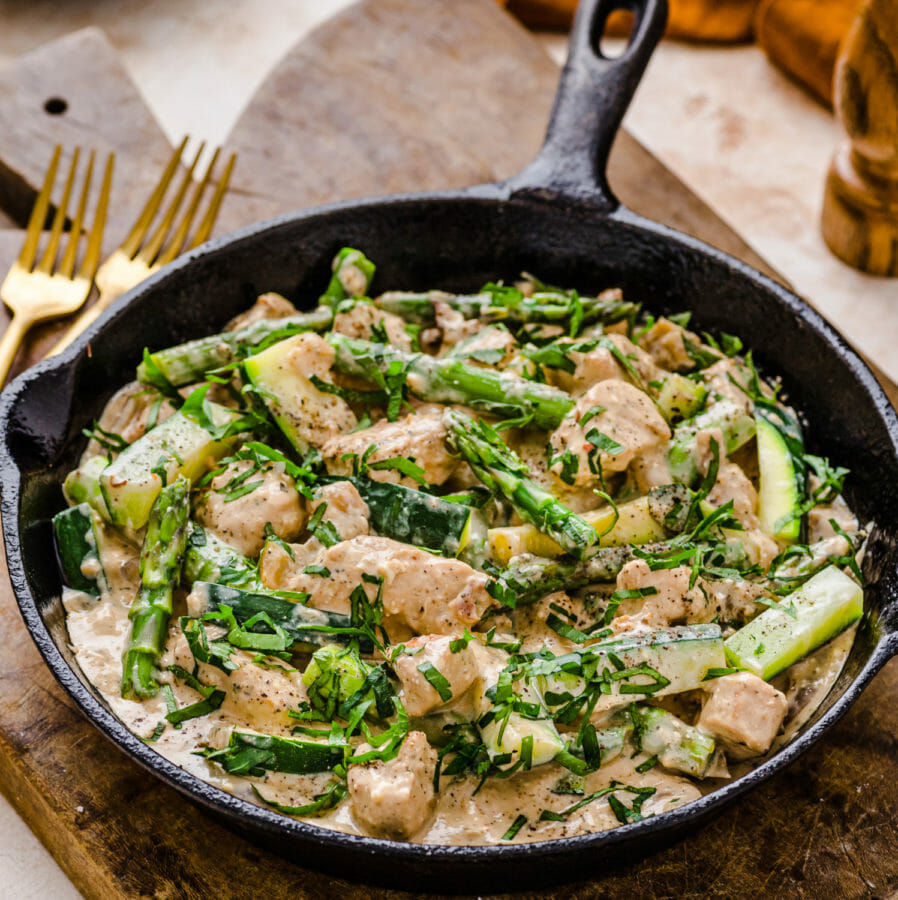 This tasty and family-friendly dinner takes just 10 minutes to prep and 10 minutes to cook! It's all made in the one pan for a really convenient lunch or dinner. Just 348 calories per serve.
Choc Espresso Fudge Bars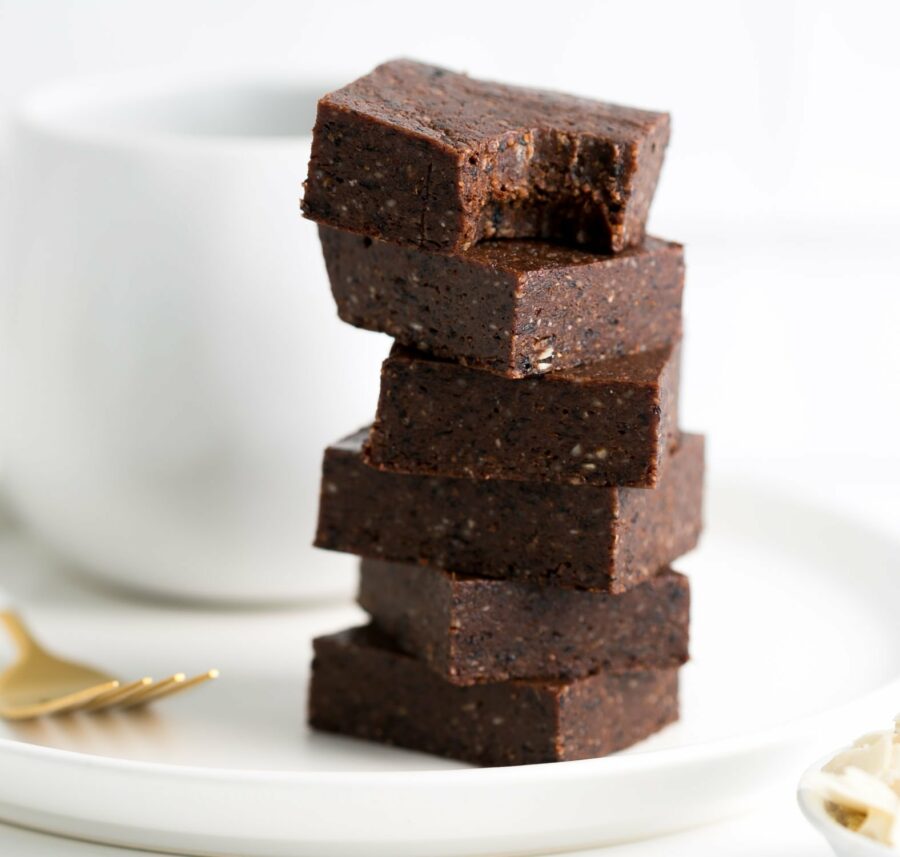 If you love the flavour of Mocha, you are going to LOVE these no bake Choc Espresso Fudge Bars! They're under 150 cals each and can be stored in the freezer for up to two months!
Plus we have BRAND NEW EXPRESS Workouts coming to the Healthy Mummy App in October
Along with hundreds of exercise videos already on the 28 Day Weight Loss Challenge, we have three new EXPRESS workout programs – all 10 minutes long!
New 10 minute BOXING PROGRAM with Laura 

New 10 minute INTENSE HIIT PROGRAM with Wendy

New 10 minute DANCE CARDIO PROGRAM 

with our AMAZING new trainer, mum of 2 Jade!!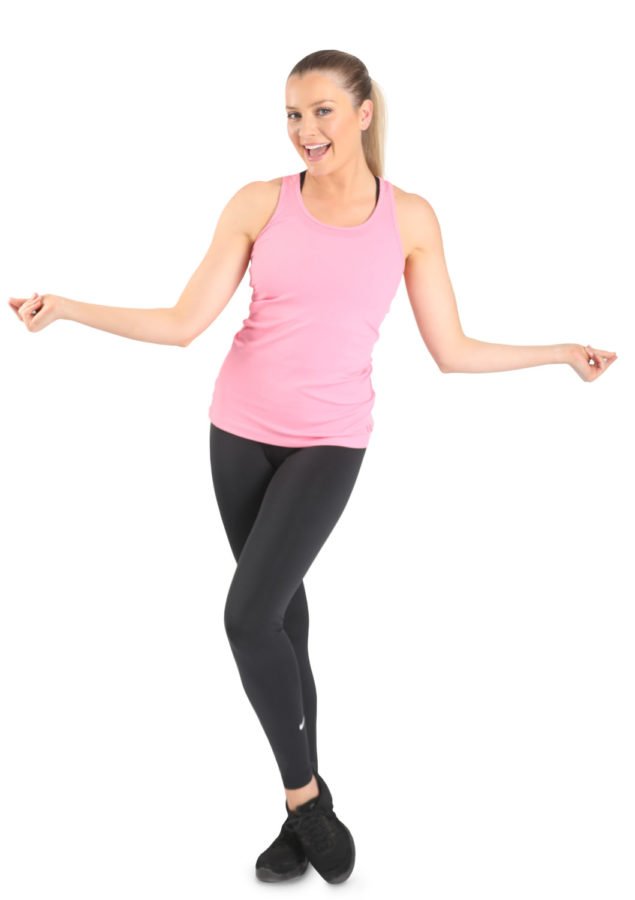 Jade Hatcher is a professional dancer and previous WINNER of Dancing with the stars. Our NEW dance cardio workouts with Jade will include advanced and basic full video dance workouts including Salsa, Samba, Hip hop and Latin styles.
Get Access to the 28 Day Weight Loss Challenge here!