100 unheard of baby names, you're welcome!
Having your own personality makes you one of a kind yes, but what really makes you stand out is a unique name!
PopSugar looked into the United States Social Security Administration's list of popular baby names and picked out the most unique of the bunch for you to consider for your one-of-a-kind baby!
From Royce to Gibson here are 100 unheard of baby names that will be going to straight to the top of your list!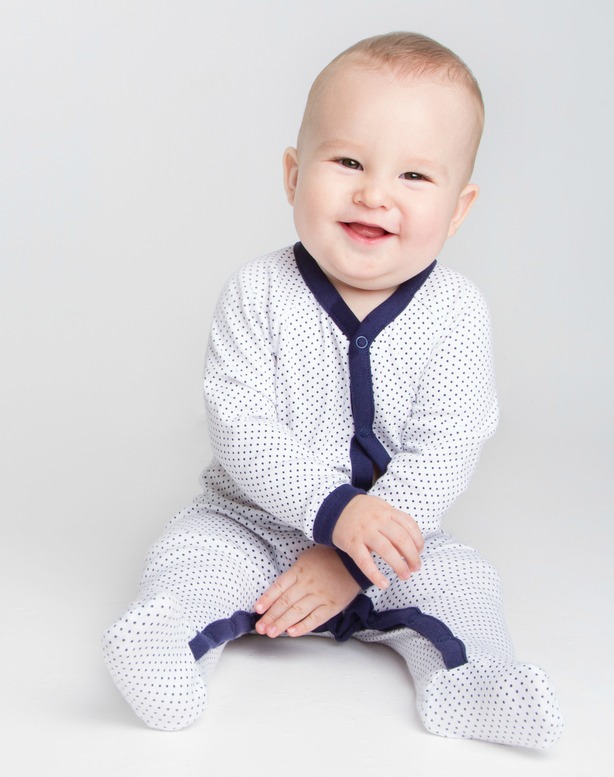 100 unique baby girl and boy names
Girls
Addilyn
Adley
Analia
Armelle
Aviana
Bexley
Brinley
Britta
Bronwyn
Calla
Camari
Darby
Delaney
Dinah
Elora
Ember
Embry
Farren
Gracen
Grecia
Greer
Harlyn
Hartley
Hensley
Ina
Isa
Jaelyn
Kaia
Laken
Larkin
Lilith
Makena
Maren
Merritt
Mireya
Nimah
Oriana
Rhea
Rowen
Royce
Sena
Syden
Thea
Ulani
Uri
Weylyn
Zael
Zariah
Zaylee
Zuri

Boys
Agustin
Anders
Arian
Arlo
Benton
Bodhi
Braylin
Brecken
Bridger
Broderick
Brysen
Camilo
Cayson
Coen
Corban
Cortez
Crew
Damari
Dangelo
Davon
Elian
Eliseo
Enoch
Ethen
Flynn
Gaige
Gibson
Haiden
Ignacio
Jabari
Jakobe
Jaylon
Joziah
Kael
Keon
Keyon
Kyan
Lathan
Leighton
Malaki
Maxton
Mustafa
Quinten
Roderick
Thaddeus
Turner
Vaughn
Vihaan
Yehuda
Zaire
Are you currently pregnant?
You should try our yummy Healthy Mummy Pregnancy smoothie.
The Healthy Mummy Pregnancy Smoothie is designed to complement, not replace, your prenatal vitamin intake. Our nutritionists ensured that the vitamins and minerals in the smoothie are at a low level so there is no risk of doubling up on any pregnancy vitamins.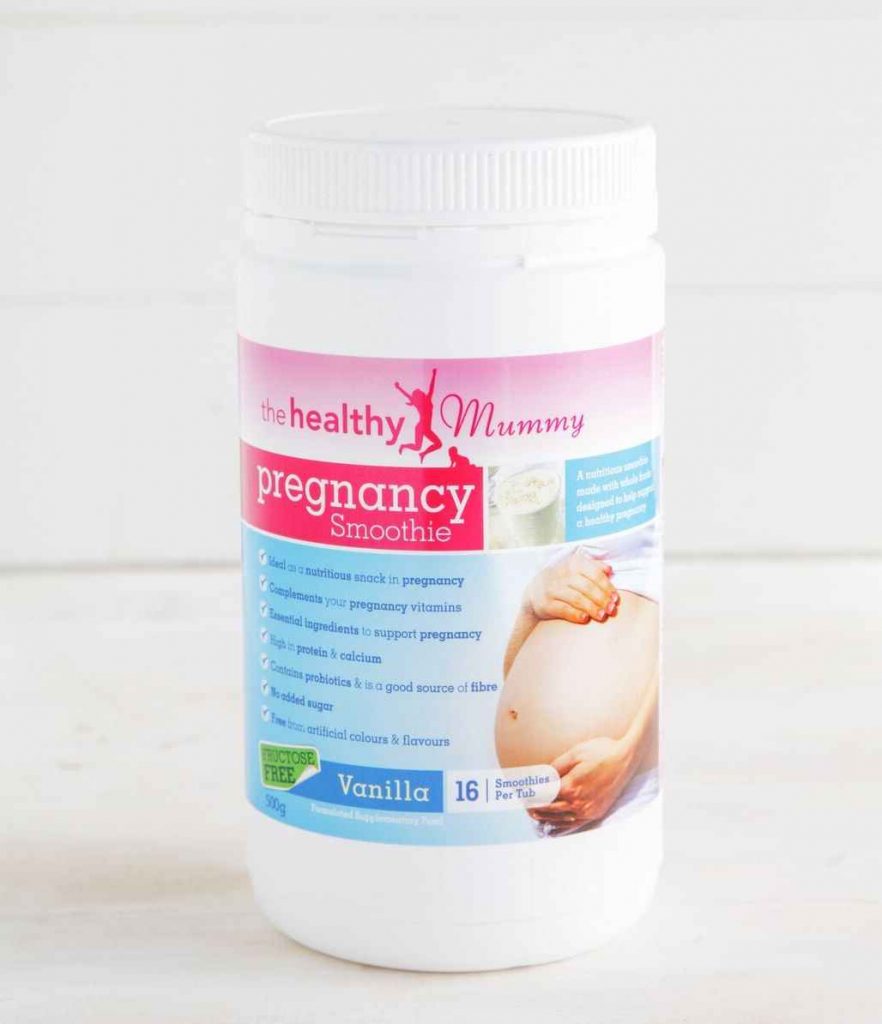 Purchase yours here.