11 Good Reasons Why Every Mum Should Give Boxing A Go
Healthy Mummy Fitness Trainer, Clare Clarke, knows a thing or two about getting your body in tip top shape.
A qualified fitness instructor and competitive fitness model, she talks to us about the benefits of boxing for toning and fat loss and why every mum should give it a go if they want to lose weight.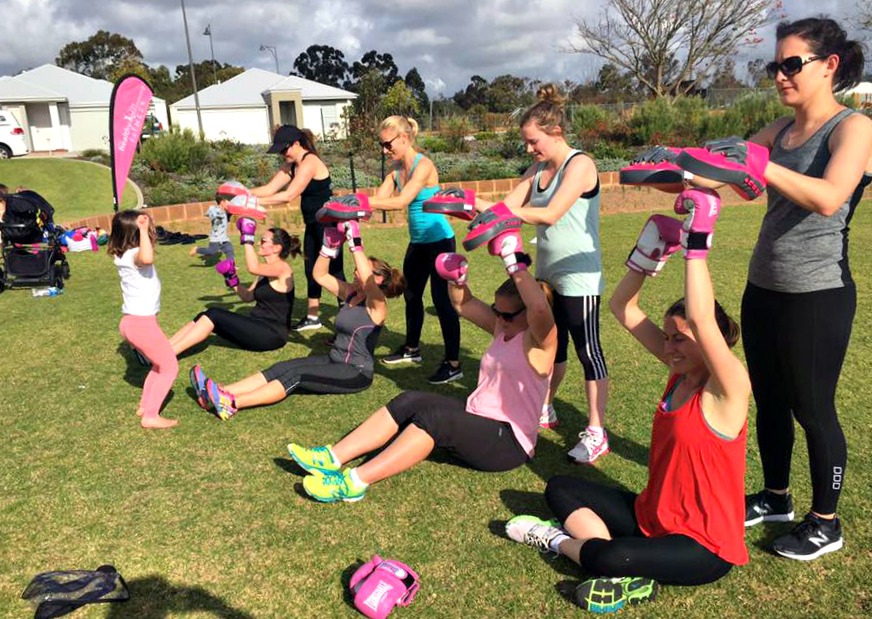 Clare Clarke has been sculpting and toning her own body for years. However, away from the bronzing cream and stage lights she understands the challenges real mums face when it comes to juggling small children and trying to lead a healthy lifestyle.
She has three young kids herself and until recently was holding down two jobs and studying.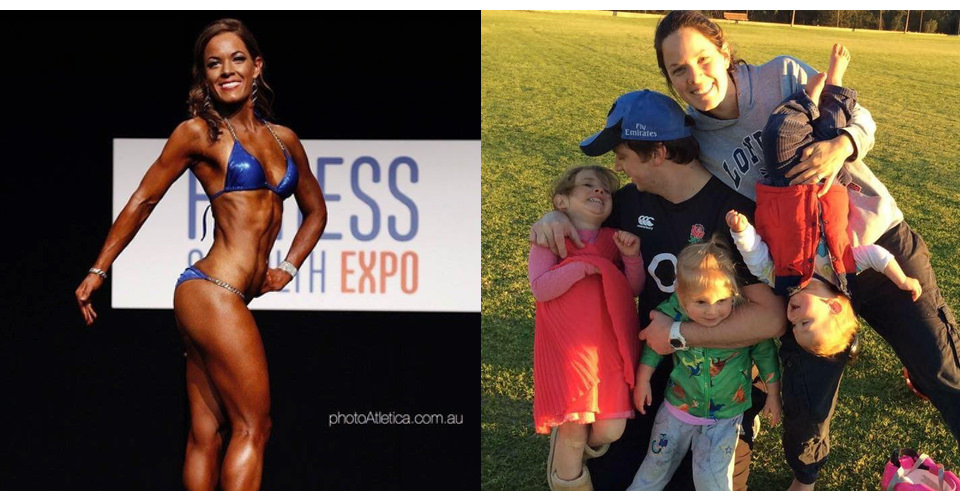 Having completed her Certificate 3/4 in Fitness, she decided to take a leap of faith and quit her marketing job so that she could put her heart and soul into helping other mums achieve their own health and fitness goals.
Now a qualified personal trainer and Healthy Mummy Fitness Trainer, she shares her journey, recipes, tips and training with other mums. Helping them to lose weight, build strength and feel better in their own skin.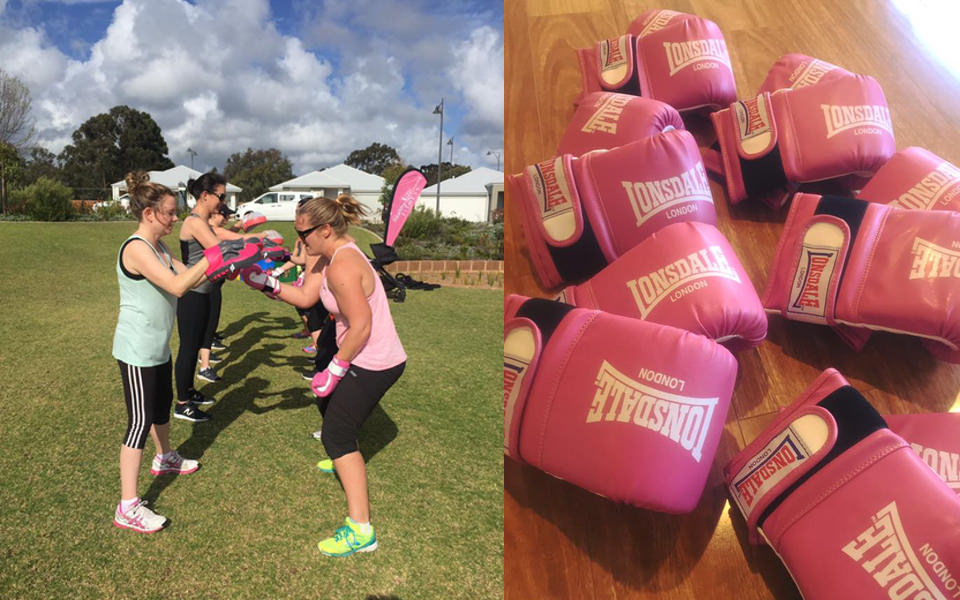 Clare has been running a mix of bootcamp, metafit and boxing classes in her local area of Wandi, Perth. And the best part – children are always welcome to come along and play.
Today we talk to her about the benefits of boxing and why every mum should give it a go. Did someone mention Madonna arms?
11 Great Benefits of Boxing
Boxing is a great outlet for stress and frustration (hand in hand with being a mum some days!)
It's fun
Brilliant way of sculpting and toning (no, you won't get bulky arms!).
It's high intensity – it burns a lot of calories
Good full body workout
Great way to show kids that you can get fit whilst having fun
It's empowering, boosts self confidence
Encourages you to bring a friend and stay accountable OR meet new people and work as a team
Suitable for all fitness levels
Helps improve coordination
Tones arms, legs and core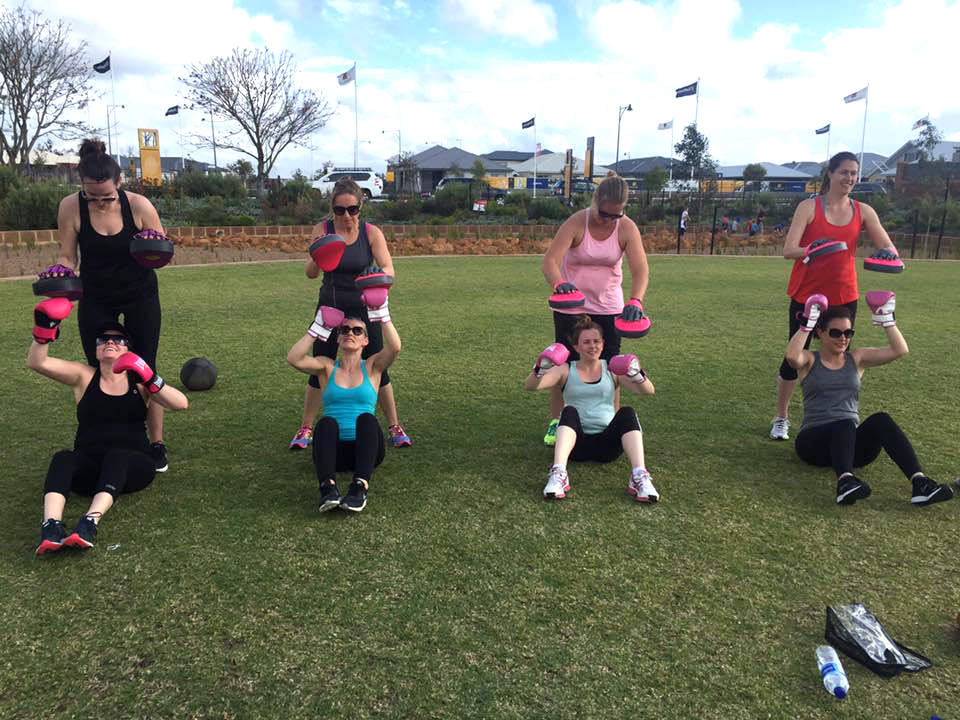 We love seeing these mums work up a sweat, as they jab, hook and uppercut their way to a fitter, stronger body.
Clare assures us that with boxing no experience is necessary – just willingness to give it a go and wear a (sweaty) smile on your face!
Regular exercise and a healthy eating plan is essential if you want to lose weight and keep it off.  Read more motivating stories on how these women lost weight and dramatically transformed their bodies with the Healthy Mummy 28 Day Weight Loss Challenge.
We are so proud of our BEAUTIFUL Trainers.
Thank you Clare for all your hard work and dedication to your clients. For more information and if you think you'd like to be a Healthy Mummy fitness trainer, click HERE. Or to find out about how to enrol into Clare's classes click here.