We were blown away when we heard this clever mama told us she made 117 healthy snacks!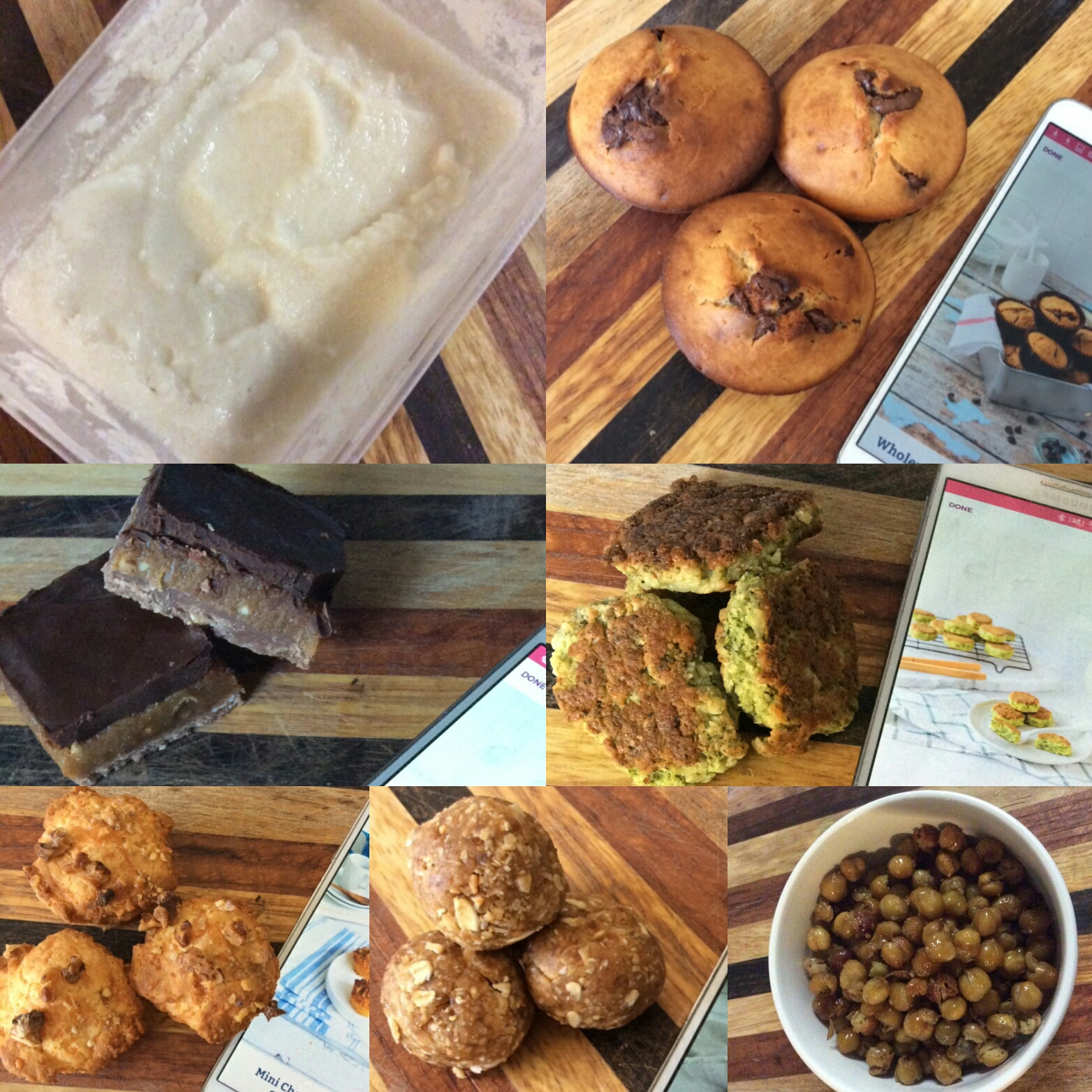 How this mum made 117 healthy snacks for 42 cents per snack!
Brooke Jones REALLY knows how to make her money stretch as far as she can, as she's managed to make a heap of healthy snacks and it works out she only spent just over 42 CENTS per snack.
"Have you got the common misconception that eating healthy is expensive? Well guess what… IT'S NOT!" says Brooke.
"I got all the ingredients to make eight different delicious Healthy Mummy snacks."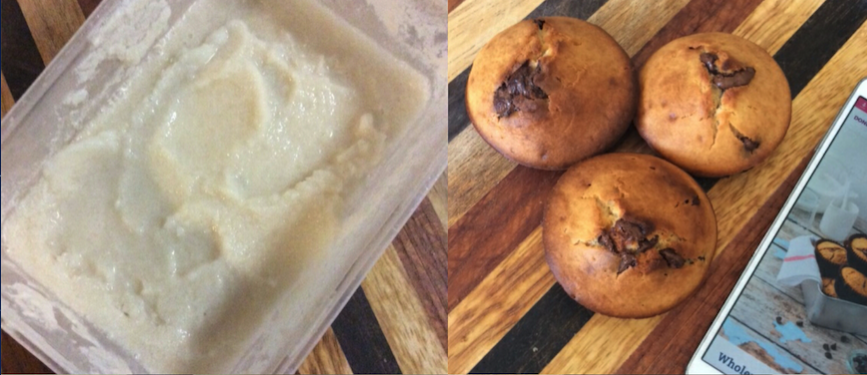 What Brooke Made:
You can find similar recipes HERE and on our 28 Day Weight Loss Challenge.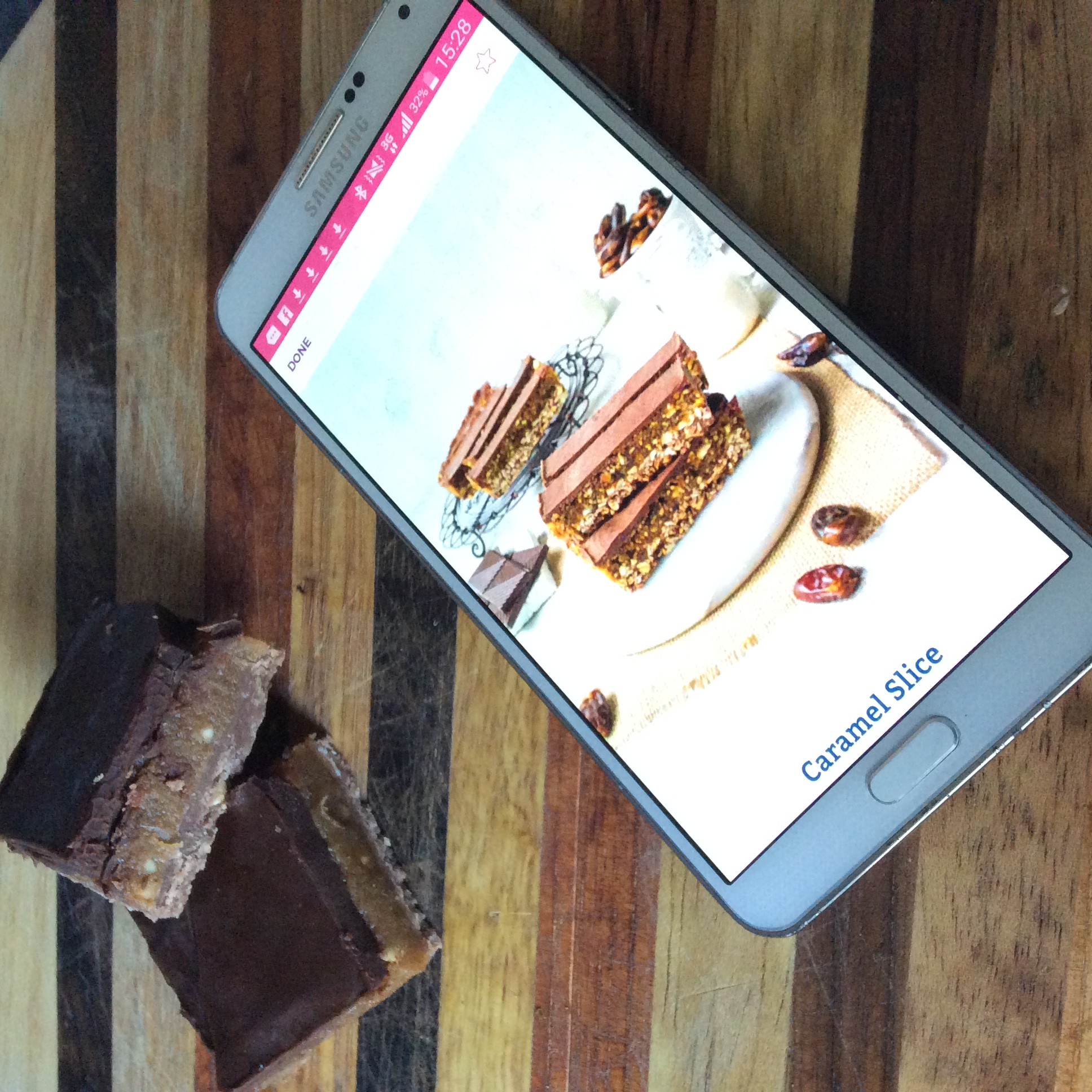 "That's enough snacks to last me the whole month," she says. "These snacks have no added refined sugar and are all made from scratch, so you know what is going into them.
"You can make healthy choices, like mine. HEALTHY MUMMY ALL THE WAY!"
Join The 28 Day Weight Loss Challenge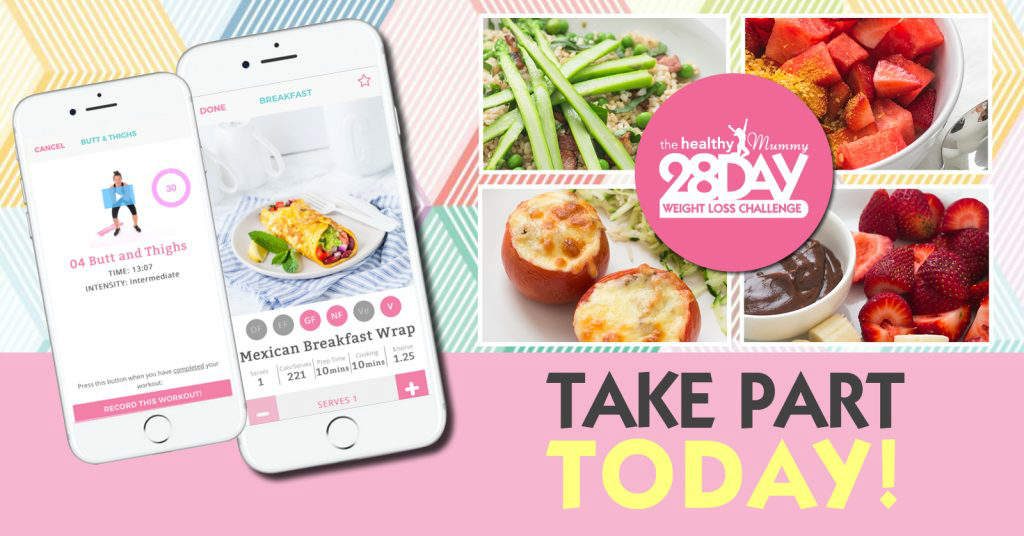 Our 28 Day Weight Loss Challenge has helped hundreds of thousands of mums tackle their weight, improve their fitness and BOOST their confidence.
When you sign up to the Challenge – you are given access to thousands of exclusive recipes, hundreds of fat burning exercises and 24/7 support.
Every month their is a NEW Challenge theme with new recipes, exercises and customisable meal plans to help YOU REACH YOUR GOAL WEIGHT!
Click here for more about the 28 Day Weight Loss Challenge.