12 ways motherhood is exactly like – or worse – than work!
Whether you're a stay-at-home mum or work in an office, the truth is, being a mum is HARD work. In fact, some say it's the hardest (and most rewarding) job you'll ever do in your life. We all agree on that, right?
Like work, it's repetitive, exhausting and testing, and in some ways it's like being on call and working overtime but with no benefits!
Here are some ways in which being a parent is more gruelling than working nine to five, five days a week.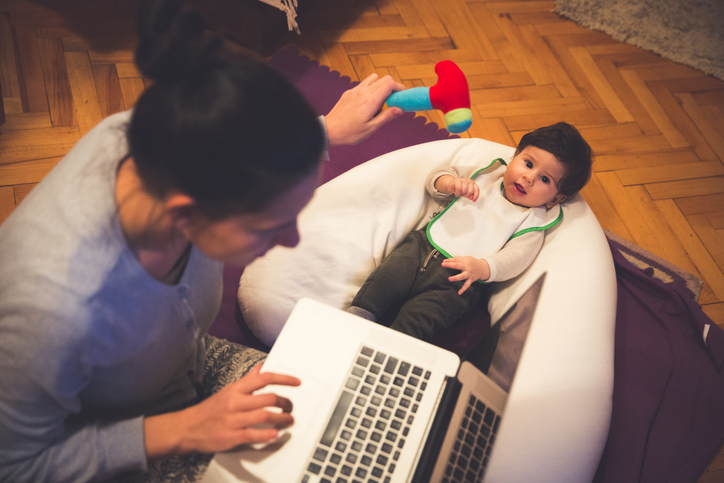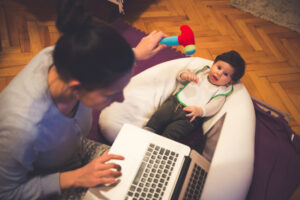 12 ways in which motherhood is exactly like – or worse – than work
1. You can't call in sick
Feeling under the weather and want to spend the day in bed? Tough. You've got to get up to tend to your kids no matter how rough you are feeling.
2. There's no holiday or sick pay
Talking of being sick or going on holiday, it's a bit like being self-employed. However, when you're sick or on holiday, not only do you not earn, but you still have to work anyway!
3. You can't goof off
Having a lull in the middle of the day at work? You can always have a sneaky browse on the internet, but not with a bubba – unless they're having a nap, but then there are a million and one other things you need to do in that time – mainly sleep!
4. It's super pressured
Keeping your baby alive is stressful to say the least. There's a lot of pressure to make sure bubs is happy and healthy.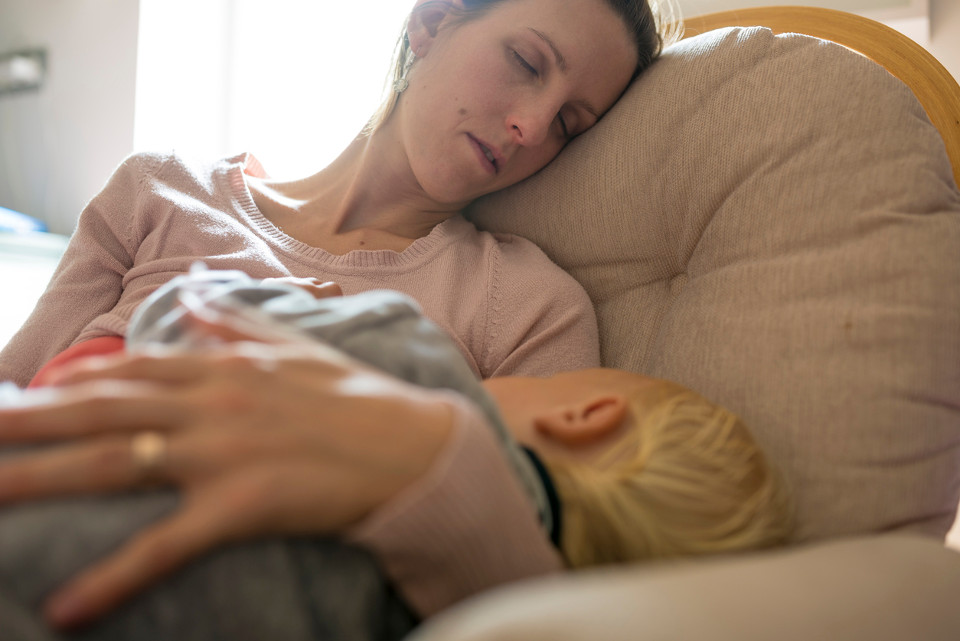 5. The hours aren't flexible
You're always on call, you work long hours, every day, seven days a week. In fact, the only time you don't work is when you or your little one is asleep! Which is usually only a few hours a night! A recent study revealed that being a mum is like having two and a half FULL time jobs!
6. The pay is bad
It's basically work experience. You're learning on the job but not getting any money for your hard work!
7. You have to deal with ungrateful 'staff'
Babies are like whining staff that you have to deal with – except you can't threaten to fire them!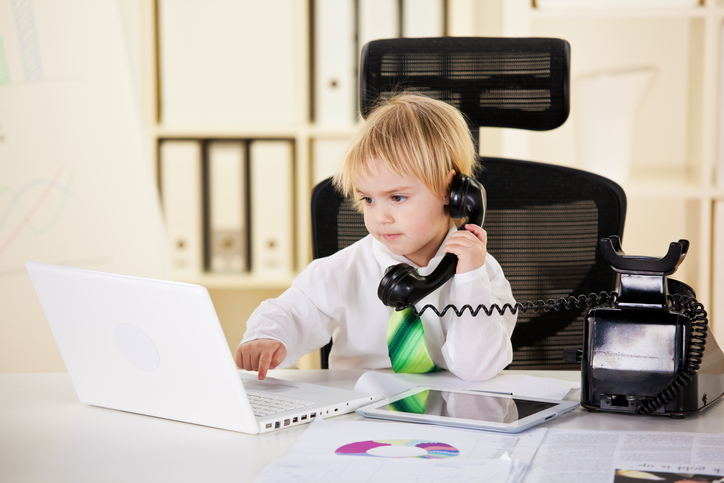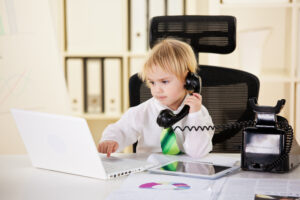 8. There are no deadlines
There's no respite between projects. This is a never ending project with no deadline.
10. You don't know what you're doing most of the time
There's no guidance or procedures in place, this is something you're making happen on your own, the best you can.
11. There are no breaks
There are no fancy work lunches or breaks at all. In fact, you better get used to eating cold food and coffee an hour after you make it while you attend to your little one.
12. It's dirty work
Think nappies. It doesn't get much dirtier than that!
Get the support you need from our Healthy Mummy Community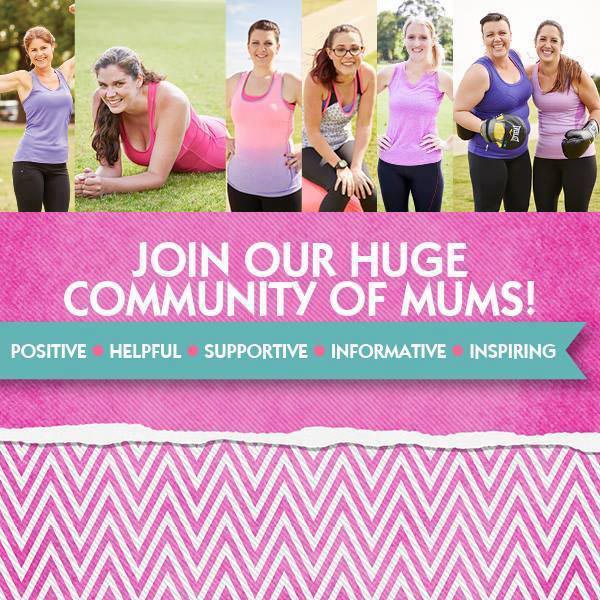 When women support each other incredible things happen. With over 1.1 million like-minded mums who can offer daily support to the Healthy Mummy members our social foot print is LARGE!
All our private groups are moderated every hour by our professional staff, to ensure a safe and non-judgemental environment.
Join our huge communities with hundreds and thousands of mums just like you.  We have lots of closed Healthy Mummy Facebook groups to suit you, including:
There are OVER 1.1 million mums across our social communities!!
Here are all our PRIVATE groups
Here are all our Facebook Public pages
Here are our Instagram and Pinterest pages
Find the right Healthy Mummy Community for you!