12 ways to sneak fruit and veggies into your diet
It's not always easy to remember to include our five fruits and vegetables in our meals each day. However, there are some handy (and beyond helpful) tips and tricks to make sure we're incorporating them into our daily diet.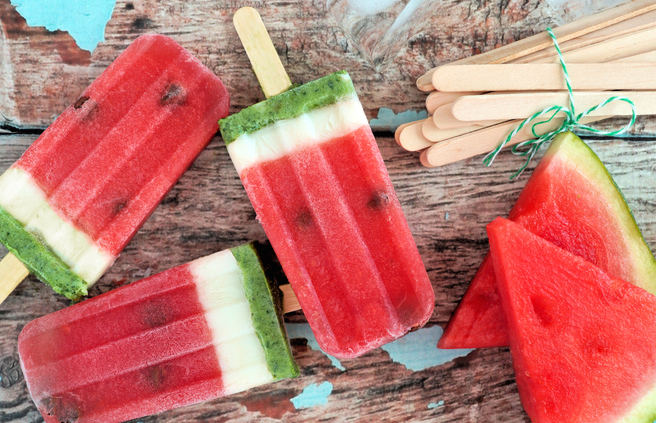 1. Make the main dish a salad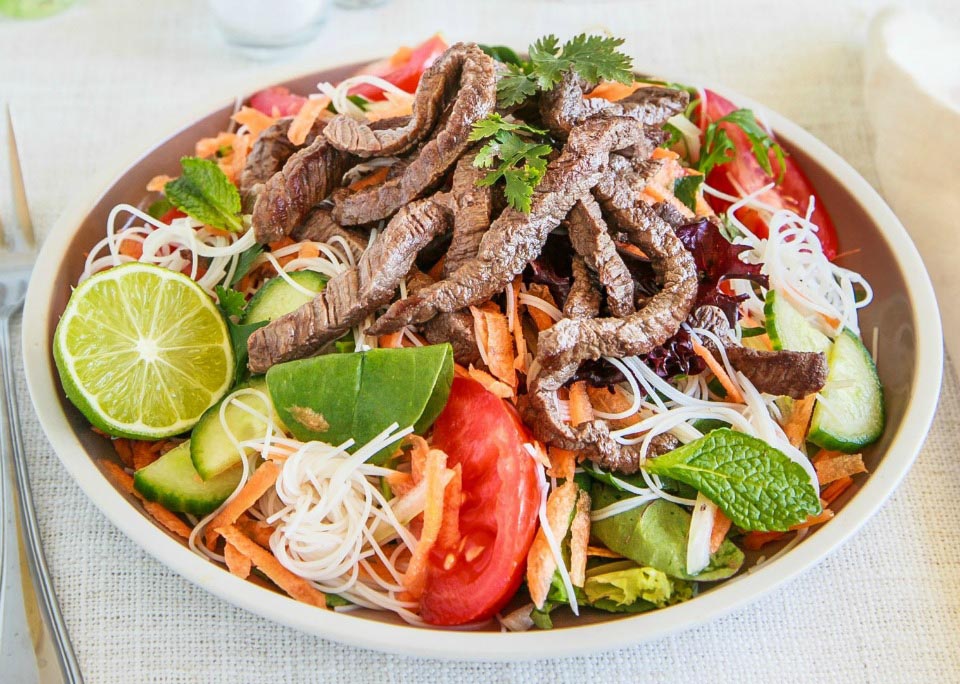 Such an easy way to include veggies into your meals is by making more salads as a main meal. Try our yummy Warm Beef Salad Healthy Recipe.
2. Make fruit a dessert
Swap your usual after dinner desserts for a slice of melon or a handful of grapes. That way you're still having your sweet fix but without the extra calories.
3. Stock up on frozen fruit and veggies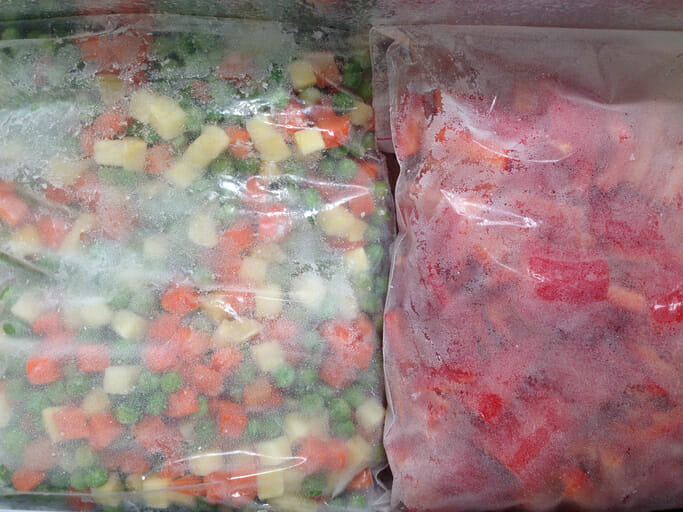 Embrace frozen vegetables and fruit. You don't need to worry about throwing out fruit and vegetables if you have stock in your freezer.
Remember that you can buy good quality frozen veg such as corn cobs, peas, green beans, broccoli and cauliflower as well as frozen berries and fruit (that are also great in our Healthy Mummy Smoothies); that way, you ALWAYS have fruit and veg on hand and ready to incorporate into meals! 
4. Buy a fun fruit bowl
You might be more encouraged to buy bananas, tangerines, apples and grapes if you have a snazzy fruit bowl to put them in!
5. Have fruit for breakfast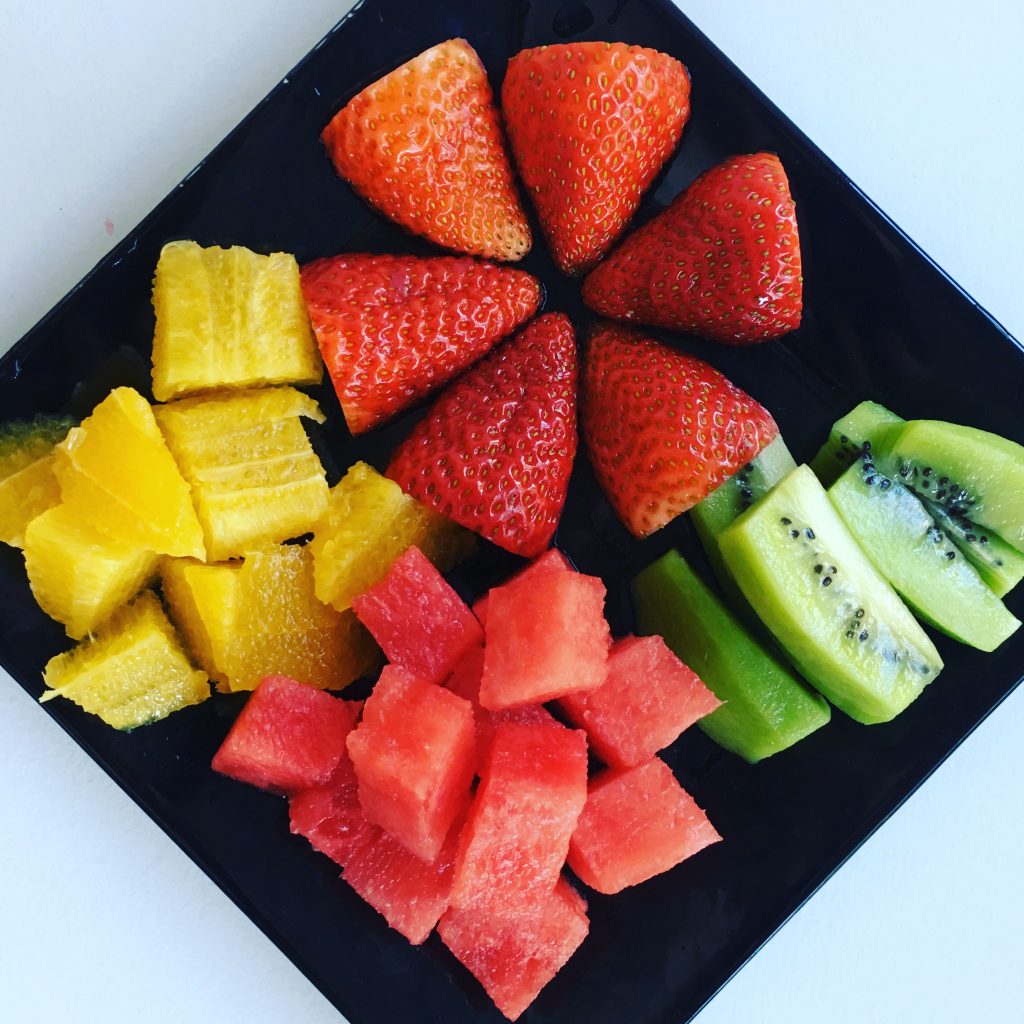 An easy way to check off one of your five a day is to include fruit with your breakfast, such as on top of oats or in smoothies.
6. Make healthy pizzas
A handy way of eating more veggies might be by making healthy pizzas using zucchinis, spinach, avocados, peppers and tomatoes as toppings.
Read our delicious recipe for 2 ingredient pizza dough.
7. Incorporate more smoothies into your diet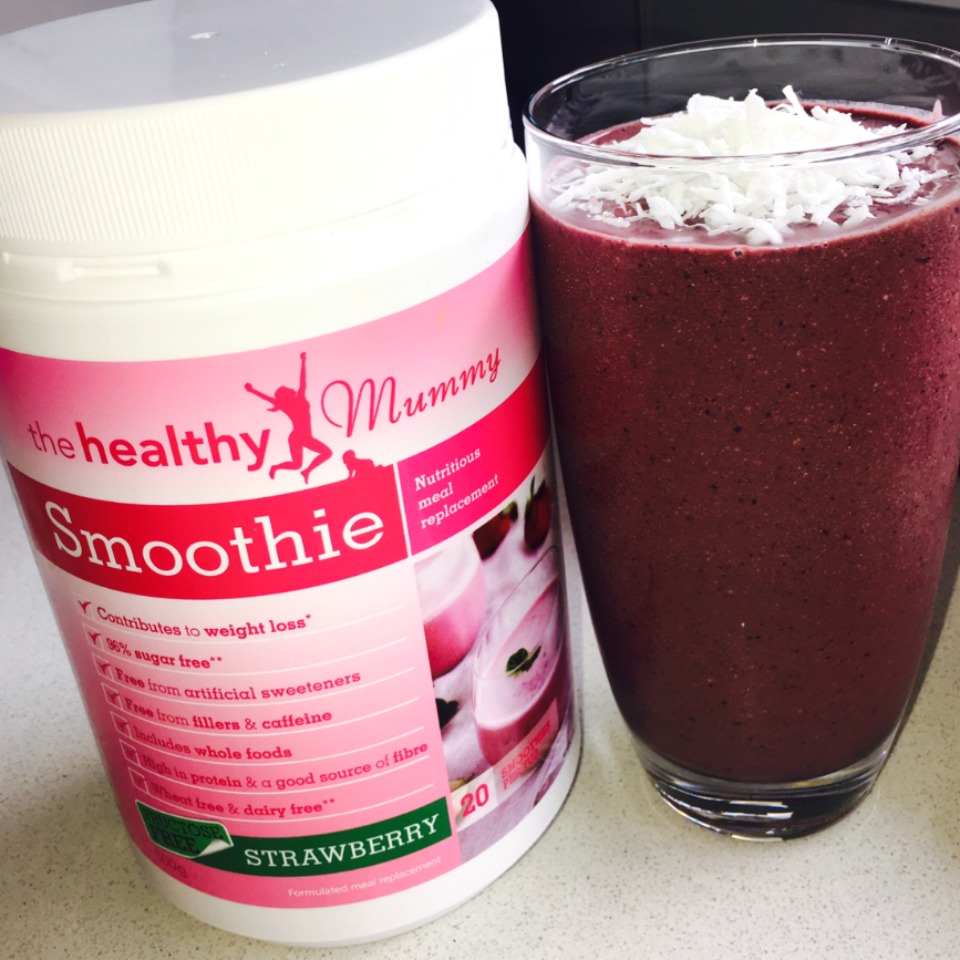 This should be an easy way to include fruit into your diet with The Healthy Mummy Smoothies! Get your Healthy Mummy Smoothie here.
8. Snack on veggies
Why not try snacking on carrots, cucumber, peppers and celery with dips in between meals? Here are three of our homemade dip recipes.
9. Swap your buns and wraps for lettuce or mushrooms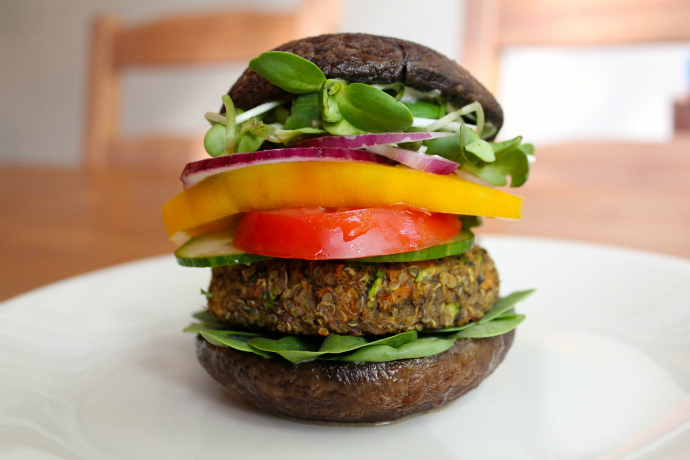 Instead of putting your chilli with a wrap, make a burrito with lettuce instead. Or how about using lettuce or a mushroom instead of a burger bun. Here are five delicious ways to make a burger WITHOUT bread.
10. Grate veggies into sandwich fillings
Include grated carrots and zucchini into your sandwiches to help bulk them up.
11. Make your own soup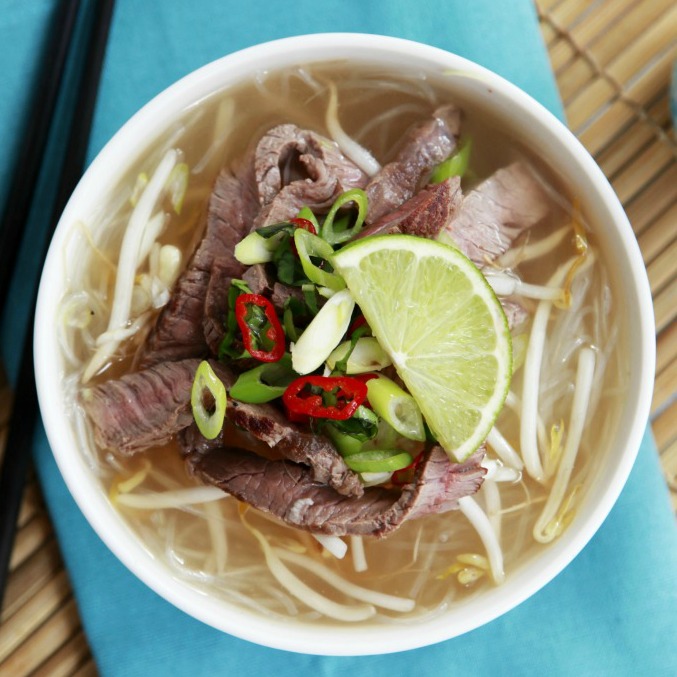 Put all your leftovers together to make a hearty vegetable soup. The next time you get a craving for a steaming bowl of Vietnamese Beef Pho Soup, this is your go-to recipe. Beef Pho is a traditional Vietnamese soup dish, made from an aromatic broth, fresh herbs, noodles, vegetables and of course beef.
12. Join the 28 Day Weight Loss Challenge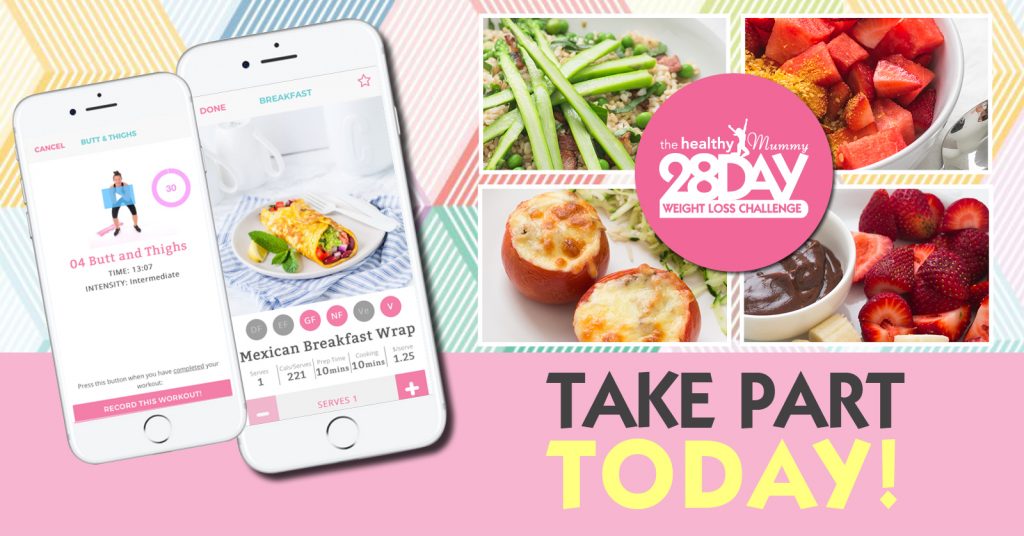 With more than 4,000 delicious (and healthy) recipes, 350 exercises & 24/7 support – the 28 Day Weight Loss Challenge is designed (and proven) to help busy mums like you lose weight!
To learn more about our challenge OR to join – click here.