Despite the similarities, there are still some big differences between boy and girl toddlers.  If you're the mother to a little girl, you'll be nodding along to these…

1.You find yourself singing along to the Frozen soundtrack, even when your daughter isn't in the car with you.
2.You have a whole drawer set aside for ribbons, bows, headbands and clips.
3. One day you will find that you have become used to the ear-splitting shriek that comes from a little girl when they feel they have been wronged.
4. Craft time basically just means glitter glue, and lots of it.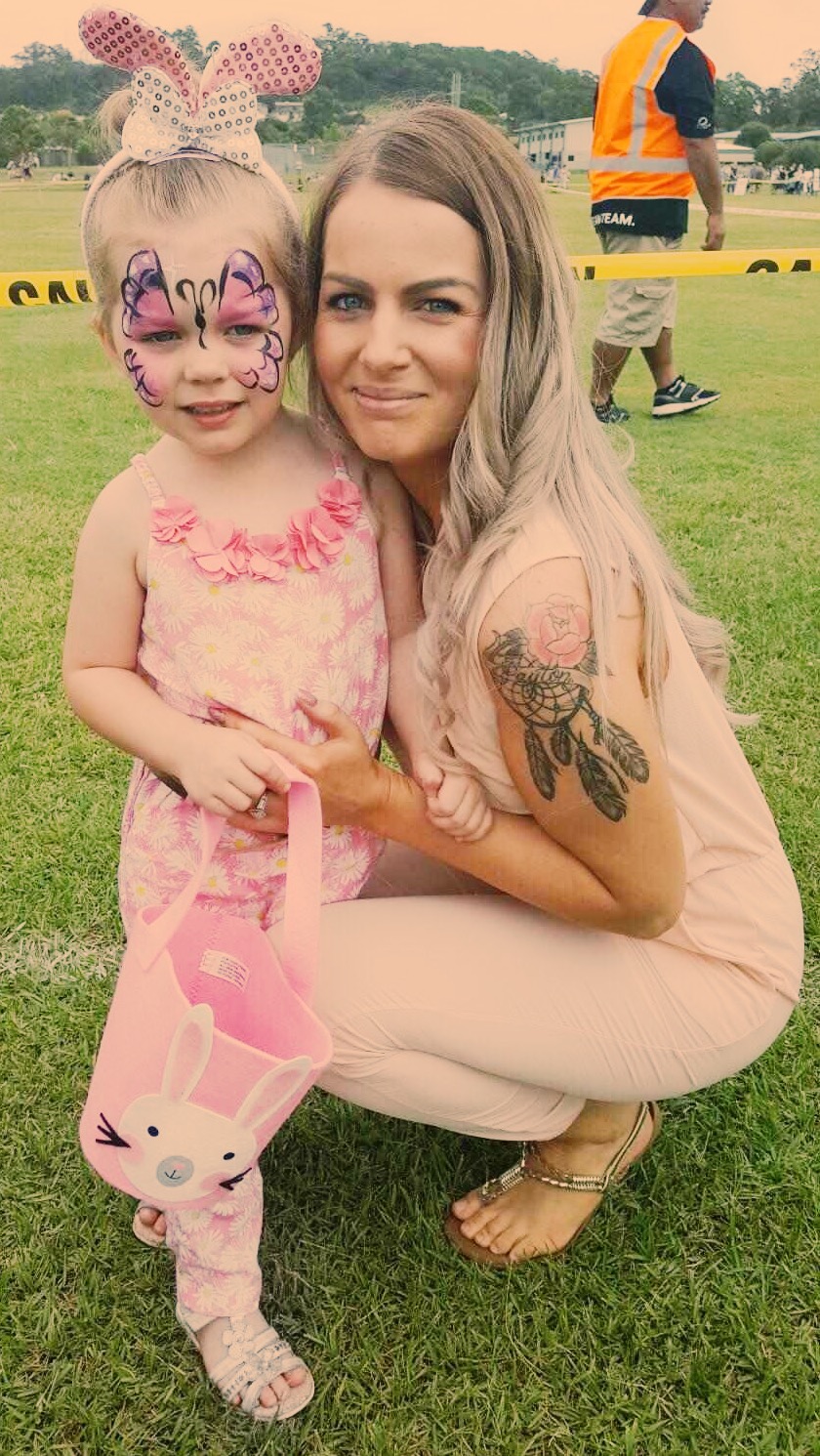 5. You've paid more for a dress for your daughter than you would normally spend on your own clothes.
6. They will want to choose their own outfits from early on, and there's not much point trying to fight it.
7. You have replaced the multi-coloured cups and plates with just one colour to avoid breakfast meltdowns.
8. There is a good chance they will fall in love with some sort of teeny tiny toy family of animals that come with their own (expensive) camper van and farm house.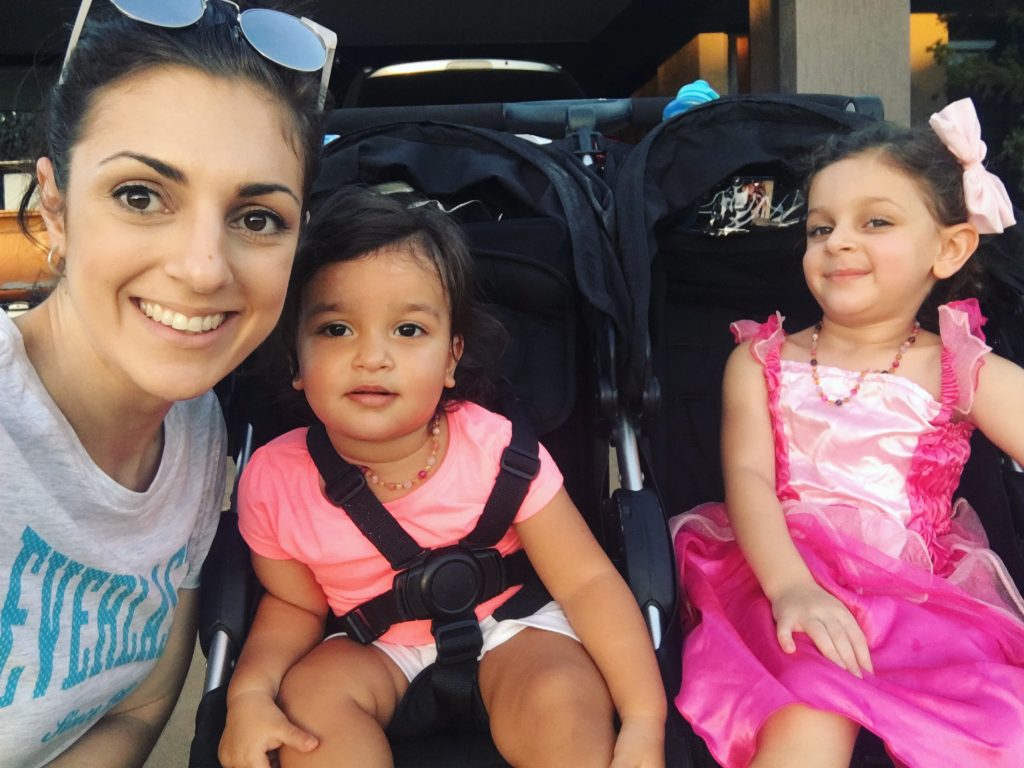 9. It's easy to lose an afternoon colouring in together, and it's actually quite relaxing.
10. You're a regular at her home salon and often have your nails painted yellow or your hair crimped.
11. Treasure comes in many forms, including shells, buttons, and ribbons.
12. A bad mood can often be turned around with a tutu, or handing over your jewellery box.
13. You include your little girl's baby doll when you do your internal head-count at the playground.
14. You'll spend a large amount of time removing stickers from mirrors, floors and clothing.
15. If someone happens to say 'let it go' in conversation you can't help but sing 'let it gooooooo, let it gooooooo'
Try our Healthy Kids Smoothie!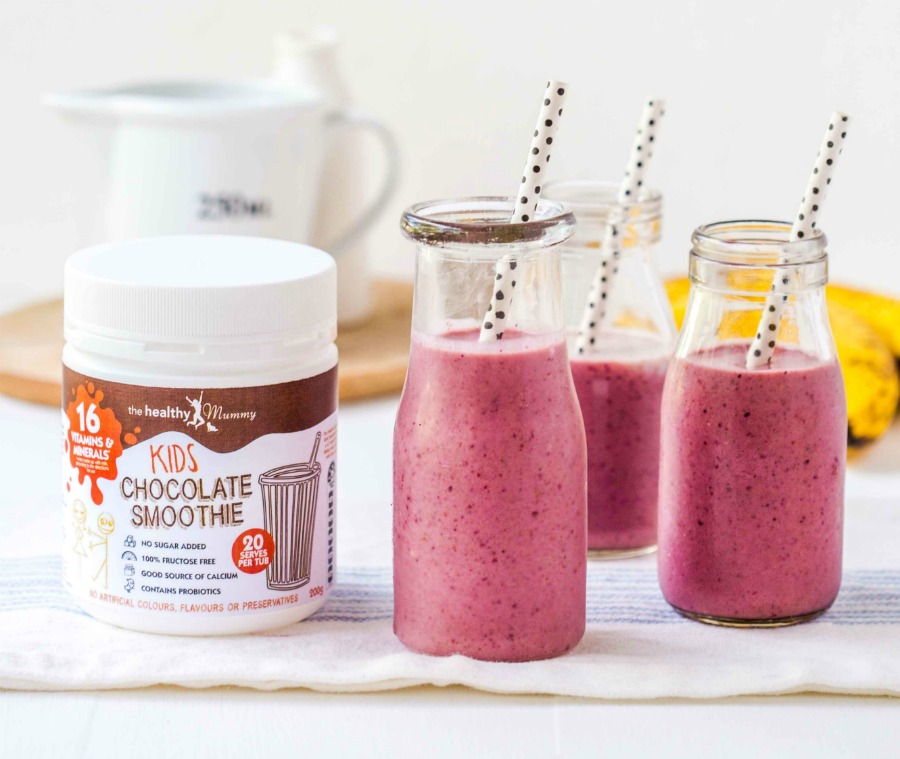 The Healthy Kids Smoothie has been specially made as a healthy snack for kids and is ideal if you have fussy eaters or want to ensure your children have a nutritious and healthy smoothie snack. It also has a 4.5 Health Star Rating when made with skim milk. Plus it contains NO added sugars.
The sugar content in The Healthy Kids Smoothie is from NATURAL sugars from the lactose in the milk and is FREE from added sugars. WHO recommend aiming for 5% added sugars in the diet and this product provides NO added sugar
The Healthy Mummy Kids Smoothie is rich in carbohydrates and protein and is a natural energy packed smoothie made for kids.

It contains 16 essential vitamins and minerals and when combined with milk, provides children with 50% of their Calcium RDI. 

It also contains probiotics needed for healthy guts and is free from fructose.
GET YOUR HEALTHY KIDS SMOOTHIE TUB HERE!