16 things I wish I'd known when my kids were little
Parenting is a learning curve and none of us start out as experts, but as my children grow I often think about the things I wish I'd known when my kids were little.
All those baby swimming lessons I forked over wads of cash for, those Wiggles concerts I took my two-year-old to and the massive amount of plastic toy food I thought were essential – if I had my time again, I would not do those things.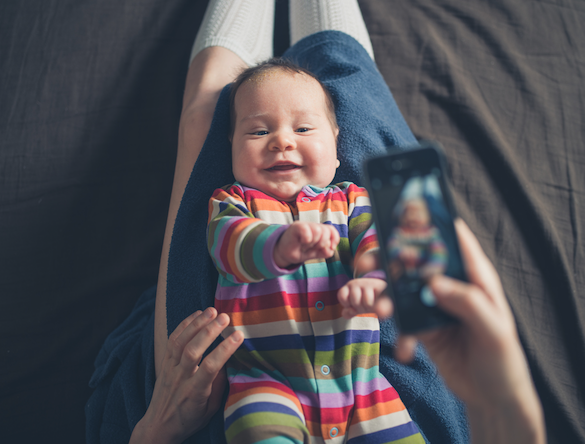 But you live and learn. Sure, my child might remember the feelings of happiness of the concert, but they certainly don't remember being there.
As for the swimming lessons, well they were good but we had to give her more as she grew older anyway.
The lessons we learn along this parenting journey are many, but it's not until our children grow and start school that we look back and think about how we'd do things differently.
Here are 16 things I wish I'd known when my children were little.
1. Driving around to get my baby to sleep is a waste of time because the second the car stops they'll wake up and won't transfer inside.
2. It's not wise to get hung up on counting every single gram of weight a baby gains, especially if you're comparing with other mums.
3. Spending money on kid's concerts and events is a waste until they are at least four and can remember and actually enjoy them without being scared.
4. Making an effort to attend New Year's Eve fireworks displays just for your little kids is not as important as you think. Why? See above.
5. Dummies are NOT the work of the devil. Having a child who sucks their finger when they're seven is, because you can't chuck a digit away.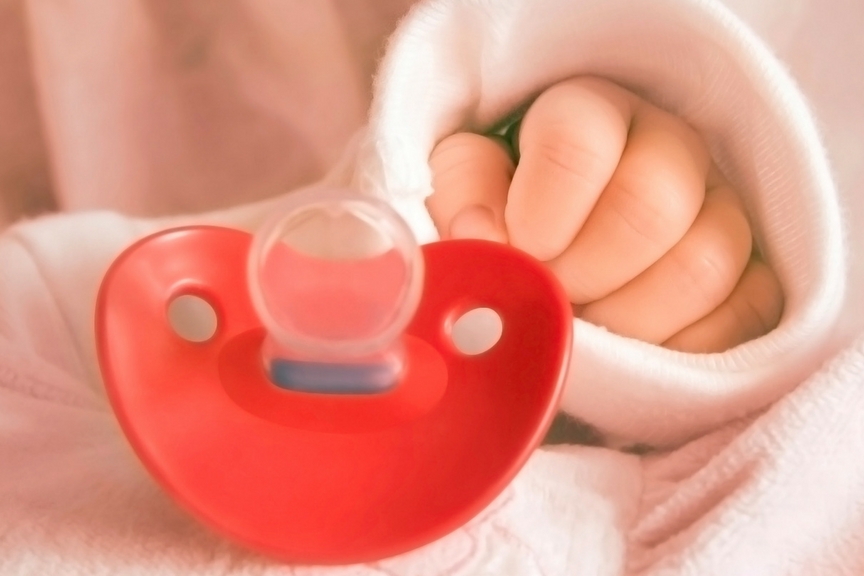 6. Parenting books are a sure-fire way to make you doubt yourself and your parenting abilities. They are best used on the floor to elevate a cot for a child with reflux.
7. Breastfeeding isn't the be all and end all, sometimes it's better to let it go than force the issue.
8. There is no need to rush toilet training just because you are facing pressure from others. Often waiting makes it a lot easier and kids learn quicker.
9. Less is more when it comes to toys.
10. SLOW DOWN. There is no need to rush about trying to get a perfect looking house or get to the shops by a certain hour. You will only end up stressing yourself and your little ones.
11. Spend more alone time with each child. It's not always easy, but ask friends and family to help so it happens. Even a trip to the supermarket will do.
12. Making elaborate birthday cakes for your one-year-old's party isn't necessary. Wait until they are old enough to admire and appreciate it. Stick to the basics until then.
13. Don't fire up when your mum – or mother-in-law – offer you well-meaning advice, just smile and nod. Their words usually come from a good place and one day they won't be around to share their wisdom.
14. Kids grow so fast and photos don't do them justice, if I could go back, I'd take weekly videos of my children just mucking about because they reveal so much more than photos do. And remember to put yourself in the picture.
15. You don't need to expose your kids to every sport or activity on offer. Sometimes it's best to hold off on structured activities until they are at school.
16. Relax and enjoy those quiet moments instead of always finding something to do. Doing nothing is something we should never feel bad or guilty about.
Join our Healthy Mummy Community TODAY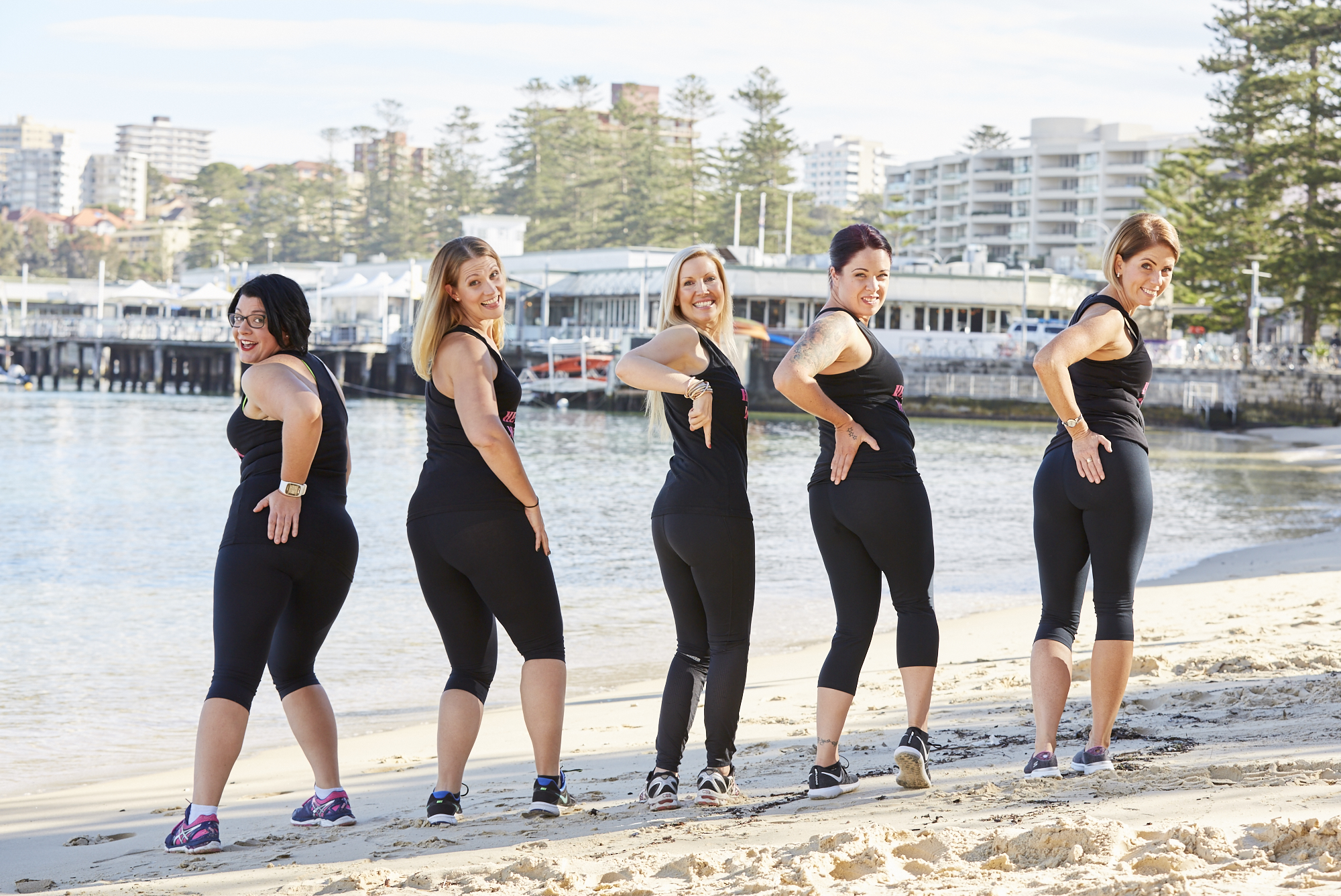 When women support each other incredible things happen.
To connect with likeminded mums, be sure to check out our Healthy Mummy pages and support groups.
All our private groups are moderated every hour by our professional staff, to ensure a safe and non-judgemental environment.
To find out our more or to join one of these support groups, click here.
Did you know the Healthy Mummy Smoothie is breastfeeding friendly?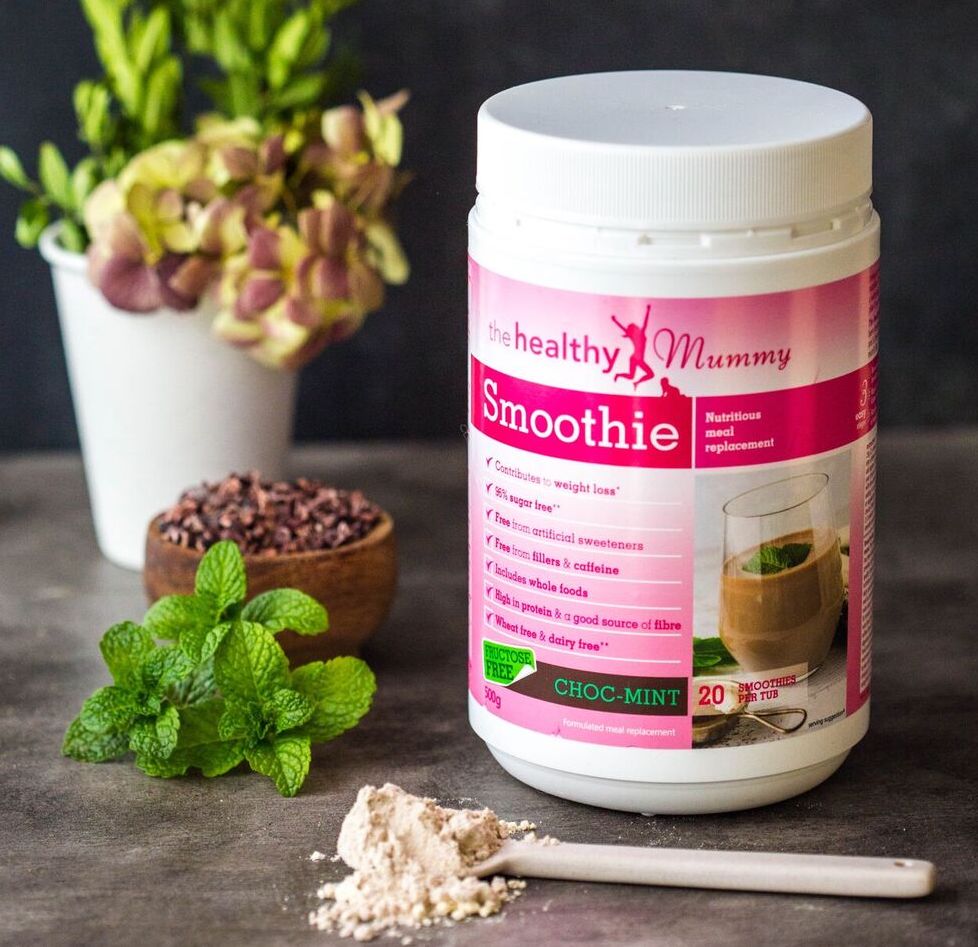 The Healthy Mummy smoothie has been created to help mums benefit from a wide range of nutrients which can also help support your healthy eating plan and exercise routine if you are trying to lose weight.
The Healthy Mummy Smoothie range has been formulated by leading nutritionists, dieticians and with the input from the Monash University.
It offers an excellent source of essential vitamins, minerals, nutrients and important antioxidants.  It is free from any weight loss accelerants, caffeine, contains no wheat ingredients, no fructose, is 96 per cent sugar free and is dairy free. It is also a non Genetically Modified product and is breastfeeding friendly.