18 HILARIOUS white lies mums tell their kids
Parenting is a tough gig, and sometimes us mums have to resort to a some cheeky white lies…
We asked our fabulous Healthy Mummy community to share the top white lies they were told as a child and the ones they tell their kids too.
We're definitely going to keep number 5 in mind!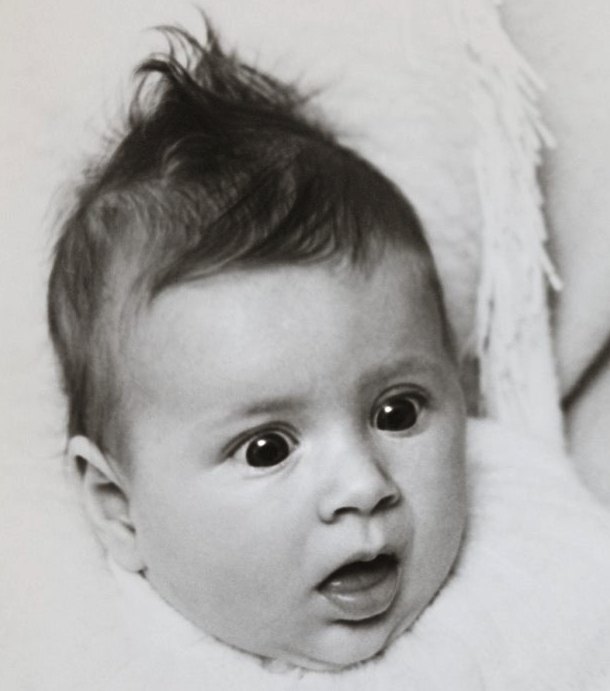 18 white lies real mums tell their kids!
The Healthy Mummy has a community of over one million mums. We have multiple support groups on Facebook including a New Mums Support Group and a Pregnancy Support Group. Selecting 18 hilarious white lies real mums tell their kids was obviously super tricky! So here are some of the best!
To join our Facebook Support Groups click here.
1. "If the wind changes your face will stay like that." – Tahlia Wagner
2. "Eat your bread crusts if you want curly hair." – Clare Poole
3. "I have eyes hidden in the back of my head, that's why I know everything!" – Melanie Phillips
4. "If you keep playing with that thing, it will fall off!" – Hayley Smith
5. "I tell the boys that when Mr Whippy comes past if the music is on, it means he's run out of ice cream! #sorrynotsorry" – Nikola Green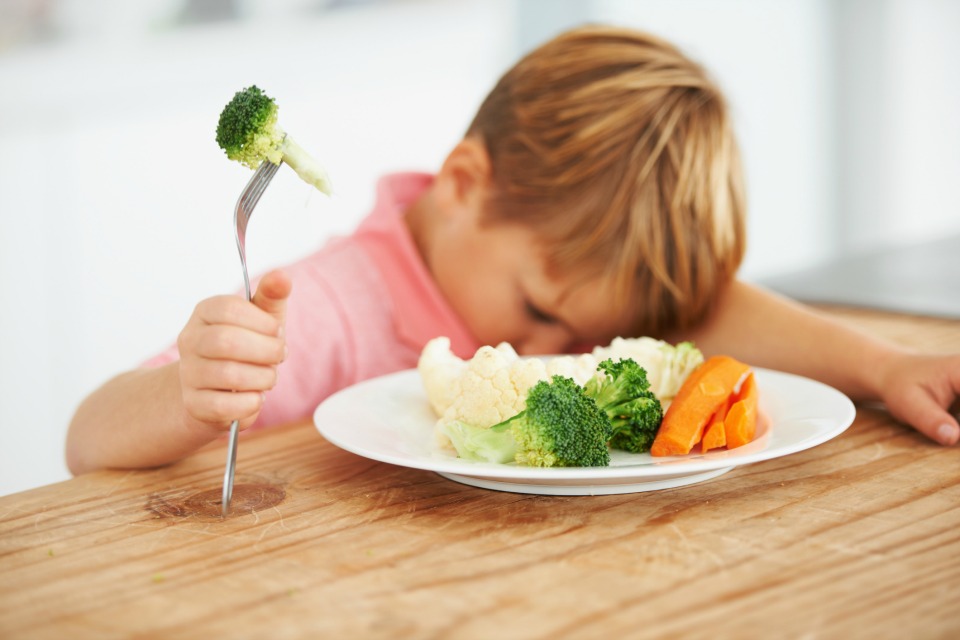 6. "Broccoli are magic fairy trees and if you eat them all then you will be able to talk to fairies." – Brooke Jones
7. "If you don't clean your teeth properly, the tooth fairy won't leave any money!" – Stefanie Kilner
8. "'No you can't have that it has coffee in it' so they don't steal my smoothie!" – Amy Atkinson
9. "If you aren't good, Santa will leave you a sack of potatoes." – Clare Poole
10. "The TV is having a temper tantrum and wont play anymore today!" – Nicole Louise McClelland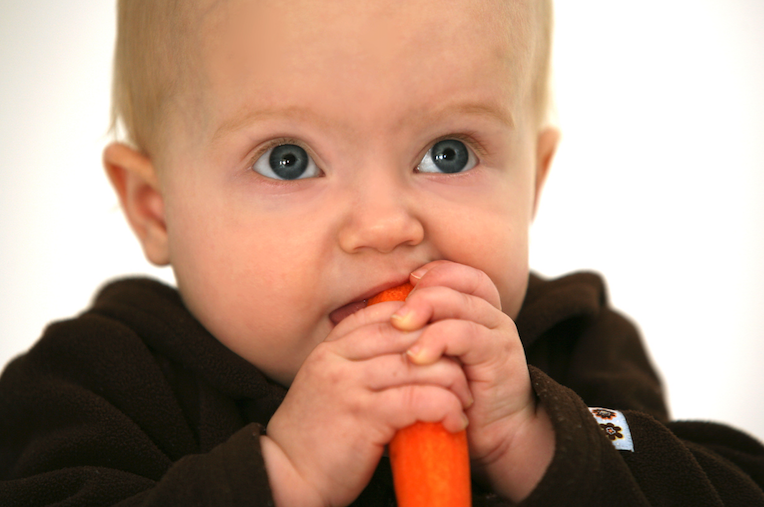 11. "Carrots help you see in the dark. So now Mr 6 takes a carrot to bed with him every night." – Amy Atkinson
12. "The internet isn't working today. That way I don't have to watch Mia and Me for the millionth time today!" – Michelle Anderson
13. "If you keep picking your nose your head will cave in/your finger will be stuck up there forever." -Brooke Jones
14. "The possums in the roof report back to Santa and the Easter Bunny." – Charlotte O'Callaghan
15. "If you are too naughty – you will go to a naughty girls home for the night where they feed you poop on toast! I believed this as a child as my mum was a prison officer!" – Christielee Plumridge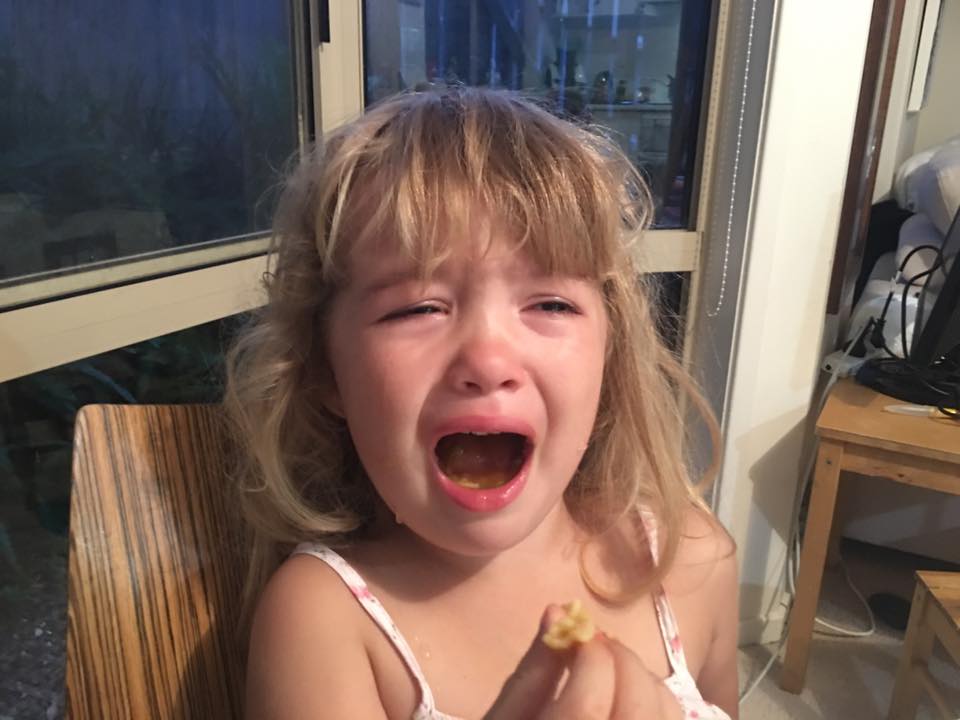 16. "Peppa Pig loves to pack away toys!" – Hayley Cochrane
17. "Don't pick your nose…. your brains will fall out!" – Nikki O'Brien
18. "The park across the road from daycare is always broken. If we can see people- they must be trying to fix it." – Ashleigh Ramirez
Hahaha we LOVE these! What are some of your favourite white lies?
Our Healthy Kids Smoothies are delicious…and that's no lie!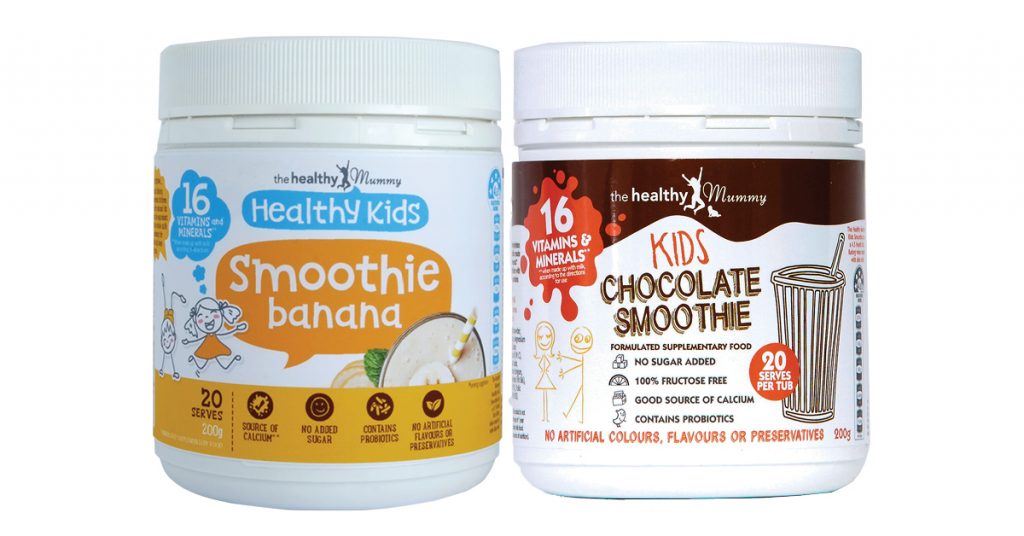 The Healthy Kids Smoothies (available in chocolate and banana flavours) have been specially made as a healthy snack for kids. They're ideal if you have fussy eaters or want to ensure your children have a nutritious and healthy smoothie snack. It also has a 4.5 Health Star Rating when made with skim milk. It contains NO added sugars.
The sugar content in The Healthy Kids Smoothie is from NATURAL sugars from the lactose in the milk and is FREE from added sugars. WHO recommend aiming for 5% added sugars in the diet and this product provides NO added sugar.
The Healthy Mummy Kids Smoothie is rich in carbohydrates and protein and is a natural energy packed smoothie made for kids.

It contains 16 essential vitamins and minerals and when combined with milk, provides children with 50% of their Calcium RDI. 

It also contains probiotics needed for healthy guts.
What do you need to know about The Healthy Kids Smoothie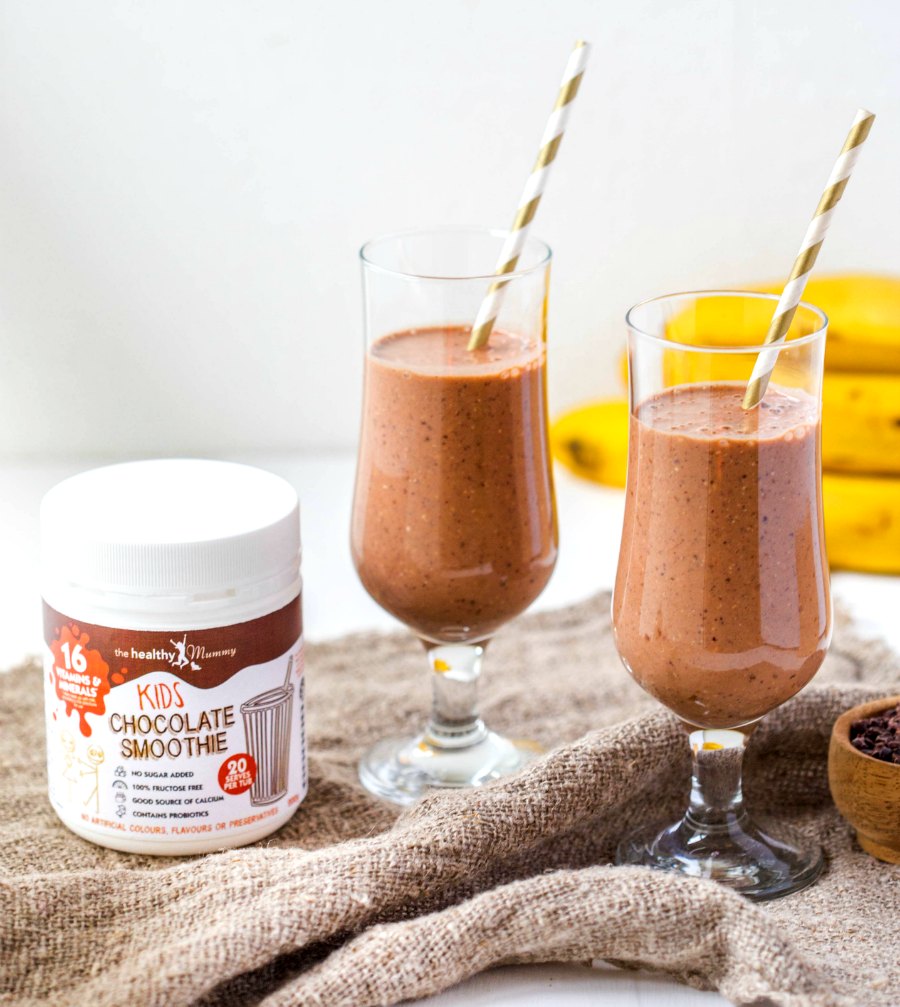 It is a nutritious snack made for kids

It contains probiotics

It contains 16 vitamins and minerals

It contains NO artificial colours, sweeteners, flavours, preservatives or MSG in the product

It is rich in protein

It contains NO added sugar

It contains 16 vitamins and minerals – when combined with milk
Allergy information
The product contains dairy (the base of the smoothie) and a small amount of soy (within d-alpha-tocopheryl).
Our Healthy Kids Smoothies do not contain any ingredients derived from gluten, fish, eggs, nuts or sulphites. However the factory in which the product is made does store and manufacture these products but they are not produced on the same line.